Media join "I stay home" and "Together we will move forward El Salvador"
"El Salvador together we will overcome this" and "Stay at home" are two of the slogans used by the Salvadoran media in all their broadcasts and publications.
Replicating president Nayib Bukele's message to stay at home and help prevent an uncontrol spread of the virus, is the intention of every TV station, radio and newspaper, as well as transmitting all relevant information about the crisis.
following the government's decision to take preventive measures before there were any confirmed cases, the privet sector both the media and privet companies decided to join and collaborate donating food, water and basic necessity articles that the most vulnerable sector of the country requires at this time.
Fast food restaurant were the first ones to react and start providing food to the shelters that keep all the Salvadorans that entered the country before the preventive closure and are being monitored in a quarantine as a precautionary measure.
A permanent dialogue and collaboration between both the executive and the privet sector has been the key factor to face the worldwide COVID-19 emergency.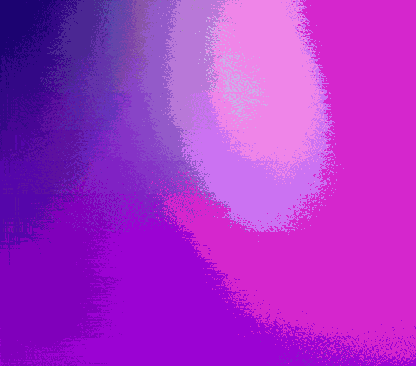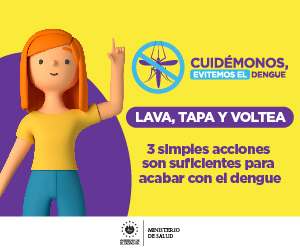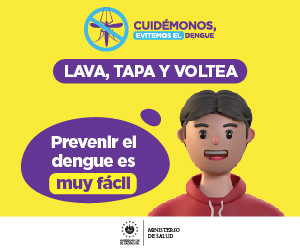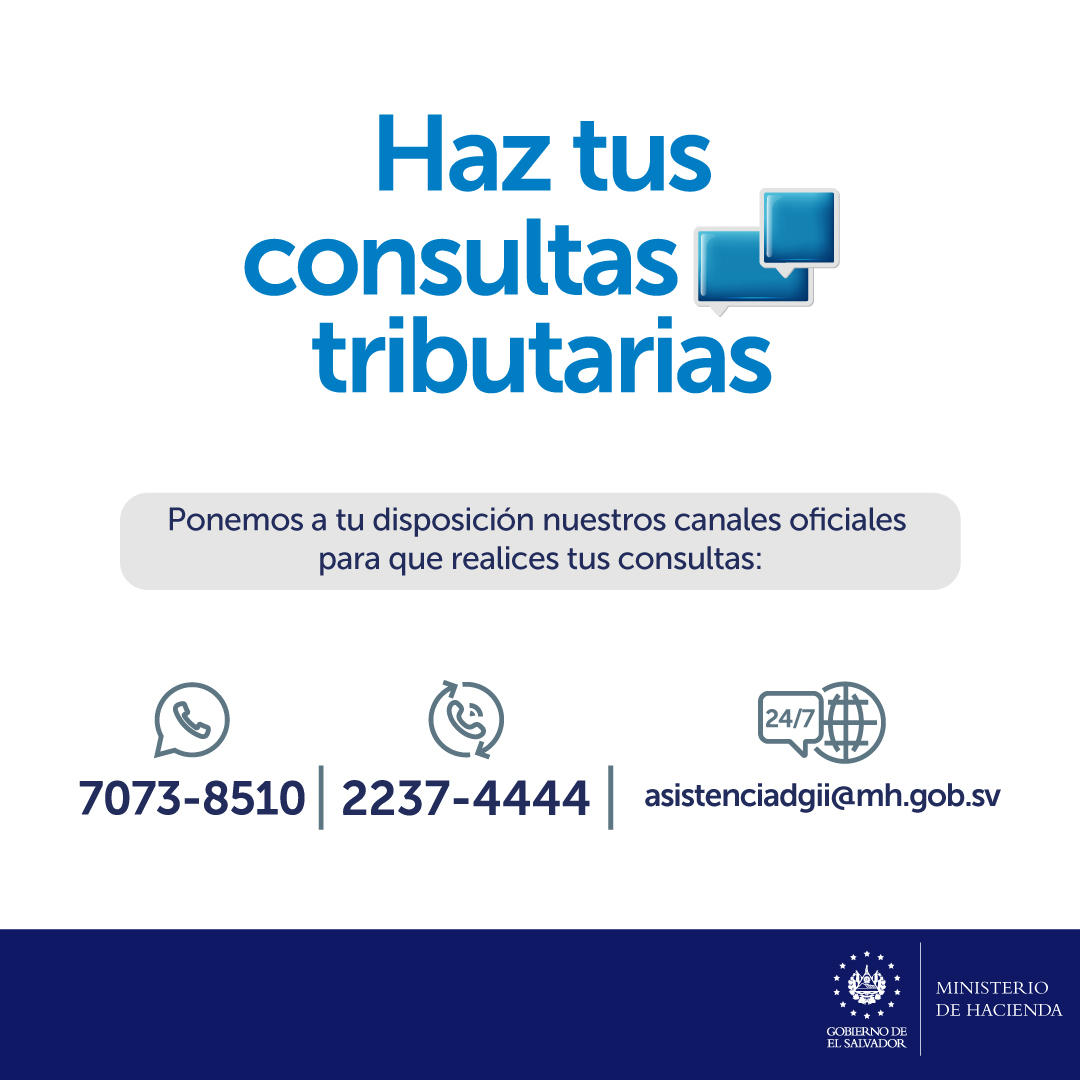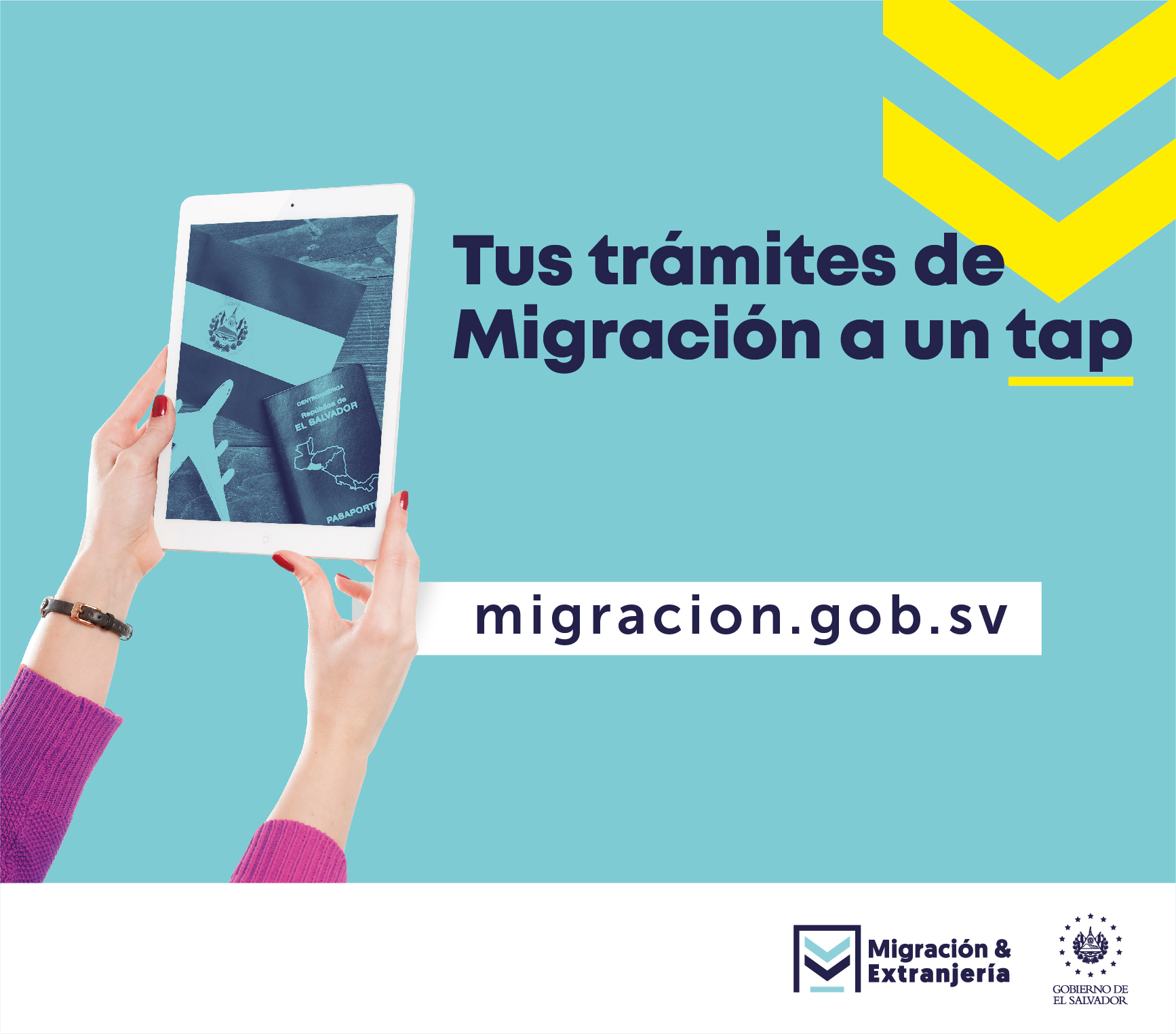 Contact made in case of two German girls missing in Paraguay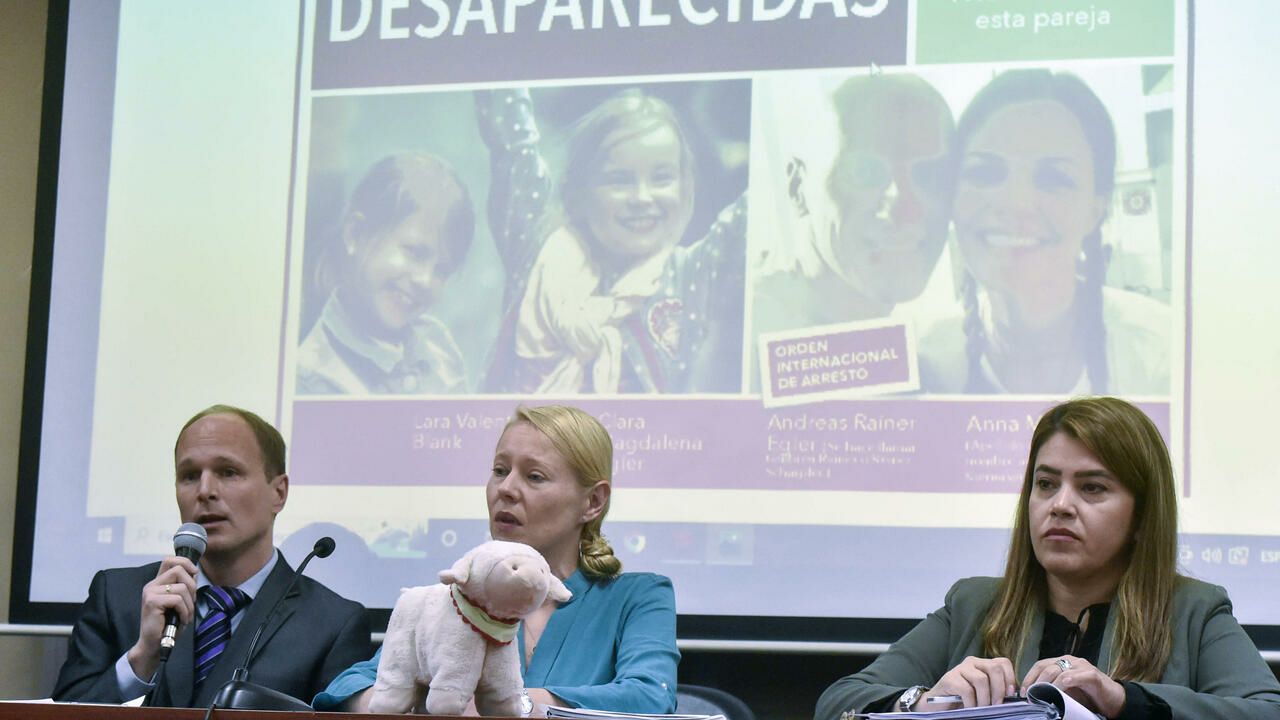 AFP
The mother of a 10-year-old girl and the father of an 11-year-old girl have made contact with their daughters who last year were brought from Germany to Paraguay without their consent, the parents' lawyer said Monday.
"On behalf of our clients Anne Reiniger, mother of Clara (Egler), and Filip Blank, father of Lara (Blank), we announce that as part of the search for their daughters from their respective first marriages, fruitful conversations have taken place place," Stephan Schultheiss said in a statement to the press.
Clara, 10, entered Paraguay on November 27 with her father, Andreas Rainer Egler, 46, and his new wife Anna Maria Egler, nee Scharpf, 35.
Anna Maria Egler's daughter from her first marriage, 11-year-old Lara Valentina Blank, was also with them.
The case has caused a stir in Germany. Last week, Clara's mother and Lara's father authorized the police to start a search for the missing girls, and Interpol has issued arrest warrants for Andreas and Anna Egler.
The pair of fugitive parents recently sent a video message and contact was established between the parties, the lawyer said.
"We are looking together for a solution that does justice to the rights of all parties involved, but above all to the best interests of the children," said Schultheiss.
Anne Reiniger and Filip Blank have promised to drop charges if the fugitive couple agree to return the children and work out a custody agreement.
Jobs crisis looms as boomers retire: Canada statistical agency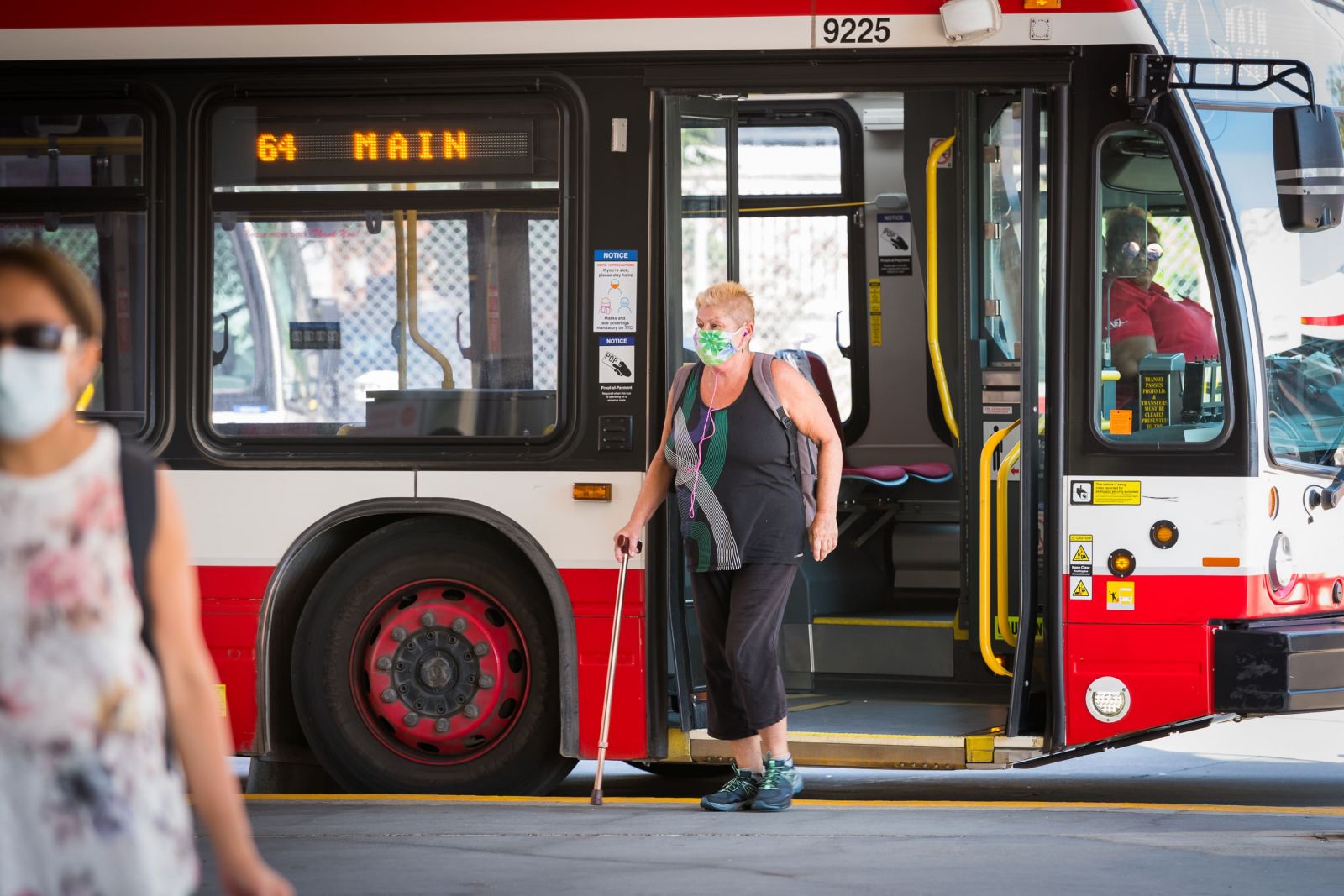 AFP
A long-warned of labor crunch caused by aging baby boomers is looming, with a record number of Canadians set to retire, according to data from a 2021 census released Wednesday.
"Never before has the number of people nearing retirement been so high," Statistics Canada said in a statement, with more than one in five workers (21.8 percent) close to the mandatory or proposed retirement age of 65.
The statement cited the boomer cohort's exit from the labor force as "one of the factors behind the labor shortages facing some industries across the country."
Baby boomers — born between 1946 and 1965 — began to retire in 2011, but the rate is now accelerating to an "all-time high," Statistics Canada said.
In late 2021, Statistics Canada said in a separate report that there were nearly one million unfilled positions across Canada, more than double the previous year.
Some of the hardest jobs to fill included restaurant staff, construction laborers, nurses and social workers.
According to the census, seven million Canadians — out of a total population of 37 million — are already 65 years or older, and the number of people aged 85 and up is forecast to triple to 2.7 million in the coming decades.
The demographic shift toward an older population is partly due to low fertility, as currently only 1.4 children are born per woman in the country, and gradual increases in life expectancy, Statistics Canada said.
Older Canadians, the agency said, are "staying healthier, active, and involved for longer."
Despite this trend, Canada still has one of the youngest populations among G7 countries, after the United States and Britain, the report noted.
Viral photo changes Brazil trash-pickers' lives

AFP
A holiday story that emerged from an unlikely place took a heartwarming turn when Gabriel Silva, a Brazilian boy photographed pulling a Christmas tree from a garbage dump, managed to help buy his family a house.
The story began in the weeks before Christmas last year, when AFP photojournalist Joao Paulo Guimaraes captured a picture of Silva, then 12, pulling a small plastic Christmas tree from a fetid mountain of trash swarmed by vultures and impoverished trash-pickers in the town of Pinheiro, in northeastern Brazil.
The photograph went viral, and Silva and his family soon started receiving a flood of donations from people moved by their struggle to survive at the illegal garbage dump, a symbol of the poverty in which millions of Brazilians live.
First came a real Christmas tree, then a bicycle, then money — eventually enough for Silva, his mother and three siblings to leave their dirt-floor hut and buy a brick house.
"I'm so happy to have this house. We didn't used to have one, we lived in a little mud hut with nothing. Now I have a good house," said Silva, now 13, who helps his mother collect recyclable materials at the dump most days after school.
"I never imagined all this would happen because of that picture."
The house, which the family purchased several weeks ago and is still completing, has three bedrooms, a kitchen and a garage.
"It has electricity, running water and a bathroom with a shower," said Silva's mother, Maria Francisca Silva, 45.
"We used to have to walk a long way to get water."
More than 2,000 people contributed to an online collection to help the Silvas, raising around 80,000 reais ($16,000) as of January.
The house cost 49,000 reais, she said.
"All that's left to do is tile the floors and buy some furniture," she said.
More than 24 percent of Brazil's 213 million people live in poverty, according to the national statistics institute.