Panama reaches 167 COVID-19 deaths
Panama has a total of 6,021 confirmed cases of Coronavirus and 167 deaths, to date. This information was presented at a press conference by the Health Ministry (MINSA).
Rosario Turner, Minister of Health, said that the process to control new cases will be maintained. However, this does not mean that the county is at its normal state, but that they are in a process of evaluating how new cases registered daily.
The Minister also pointed out that patients between 20 and 39 years of age are the most affected ones when it comes to infections, followed by ages between 40 and 59. Also, took the opportunity to clarify that most of the deaths are from people over 60 years of age.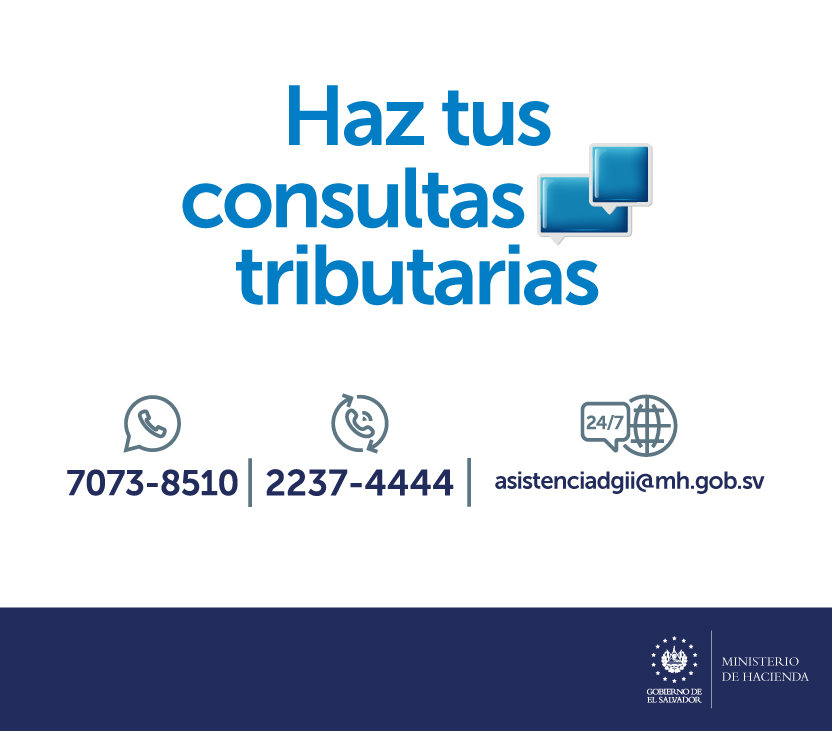 Finnish MotoGP cancelled due to tensions with Russia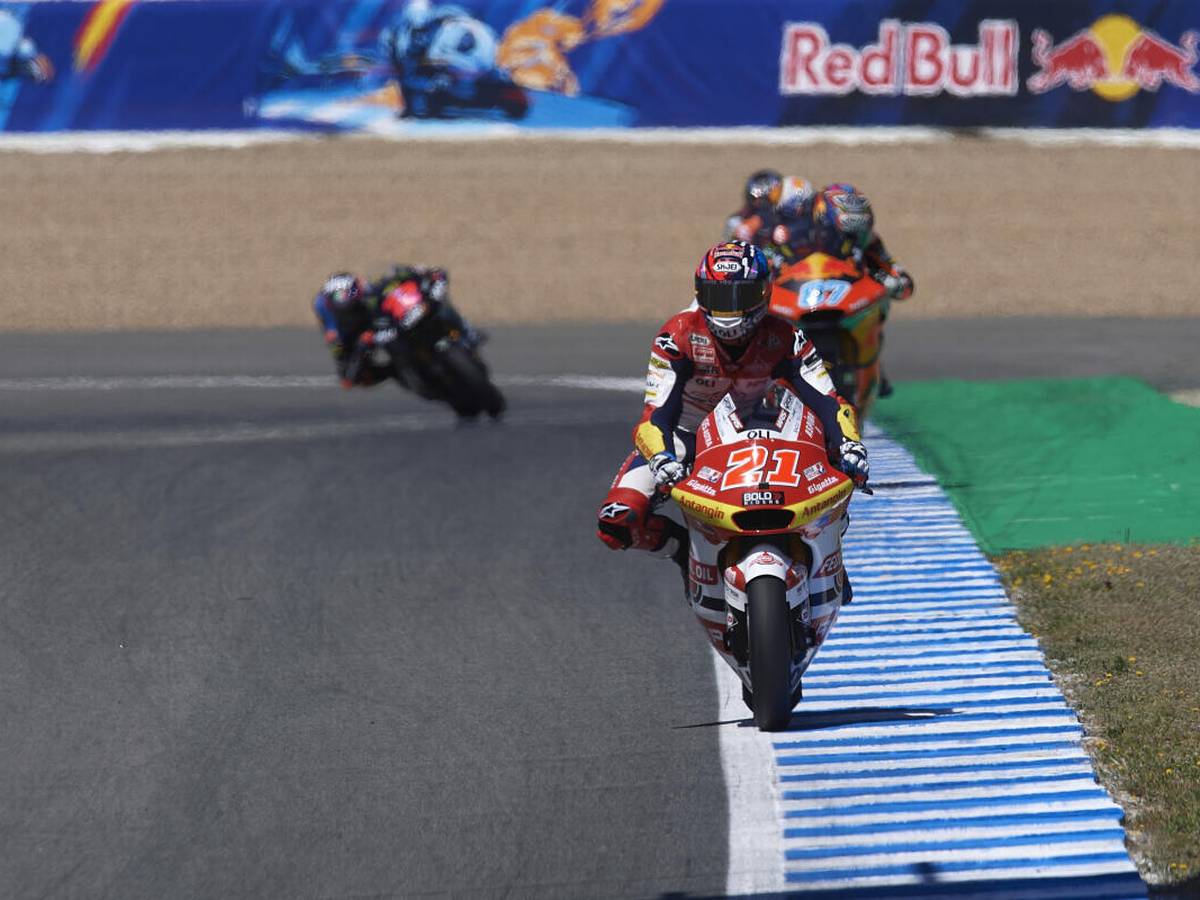 AFP
The Finnish MotoGP scheduled for July 10 has been cancelled, the International Motorcycling Federation (FIM) announced on Wednesday, citing the geopolitical situation in the region as part of the reason.
The race was due to be Finland's first MotoGP in 40 years.
Both Finland and Sweden have applied to join NATO due to Russia's invasion of Ukraine — a decision which has angered the Russians.
There have been problems in putting the finishing touches to the 4.5-kilometre KymiRing track — which boasts 21 corners and at 1.1km the longest finishing straight in Europe — which is around 100 kilometres (62 miles) northeast of Helsinki and the same distance from the border with Russia.
"The FIM, IRTA and Dorna Sports (the MotoGP promoters) are obliged to announce changes to the 2022 FIM MotoGP World Championship calendar," FIM said in a statement on its website.
"Homologation works at the KymiRing, together with the risks caused by the ongoing geopolitical situation in the region, have sadly obliged the cancellation of the Finnish Grand Prix in 2022.
"The current circumstances have created delays and put the ongoing work at the new circuit at risk."
The statement added that the first Finnish MotoGP for four decades would now take place in 2023.
This year's calendar has been reduced to 20 rounds, meaning France's defending champion and series leader Fabio Quartararo and his rivals will have a long break between the Dutch MotoGP at Assen on June 26 and the British MotoGP at Silverstone on August 7.
BBC apologises to fans after 'Manchester United are rubbish' gaffe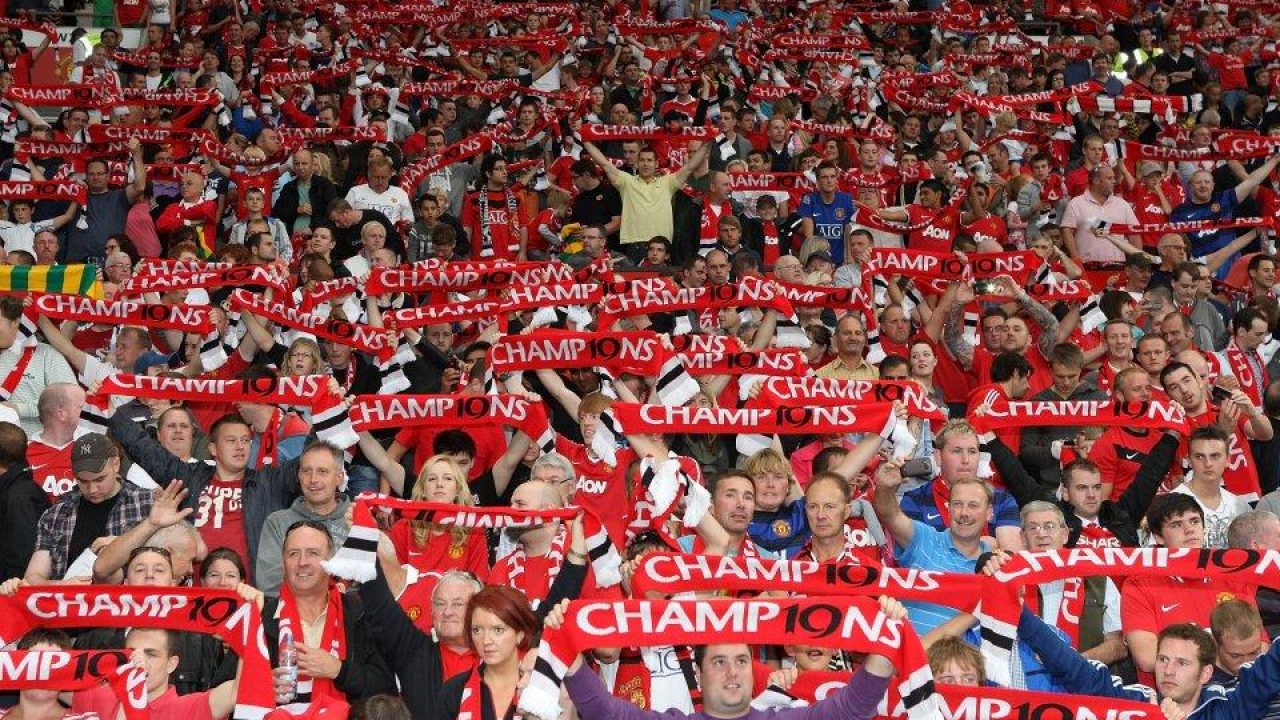 AFP
The BBC was forced to apologise to Manchester United fans on Tuesday after a message appeared on their news ticker labelling the Premier League club as "rubbish".
The insult popped up at the bottom of the screen during a tennis update.
Later in the morning, a presenter apologised to any United fans who may have been offended.
She said the mistake had occurred as someone was learning how to operate the ticker and was "writing random things not in earnest".
The presenter said: "A little earlier, some of you may have noticed something pretty unusual on the ticker that runs along the bottom of the screen with news making a comment about Manchester United, and I hope that Manchester United fans weren't offended by it.
"Let me just explain what was happening — behind the scenes someone was training to learn how to use the ticker and to put text on the ticker, so they were just writing random things not in earnest and that comment appeared.
"So apologies if you saw that and you were offended and you're a fan of Manchester United."
A BBC statement to the PA news agency said: "There was a technical glitch during training with our test ticker, which rolled over to live programming for a few seconds. We apologised for any offence caused on air."
BBC presenter and Manchester City fan Clive Myrie tweeted: "I had nothing to do with this!!" with the hashtag #mcfc.
Manchester United, who have not won silverware since 2017, finished sixth in the top-flight table with their lowest points tally of the Premier League era.
Their new manager, Erik ten Hag, was formally unveiled on Monday, less than 24 hours after Manchester City clinched a fourth league title in five seasons.
Jailed Nicaraguan opposition figures face ill treatment, relatives say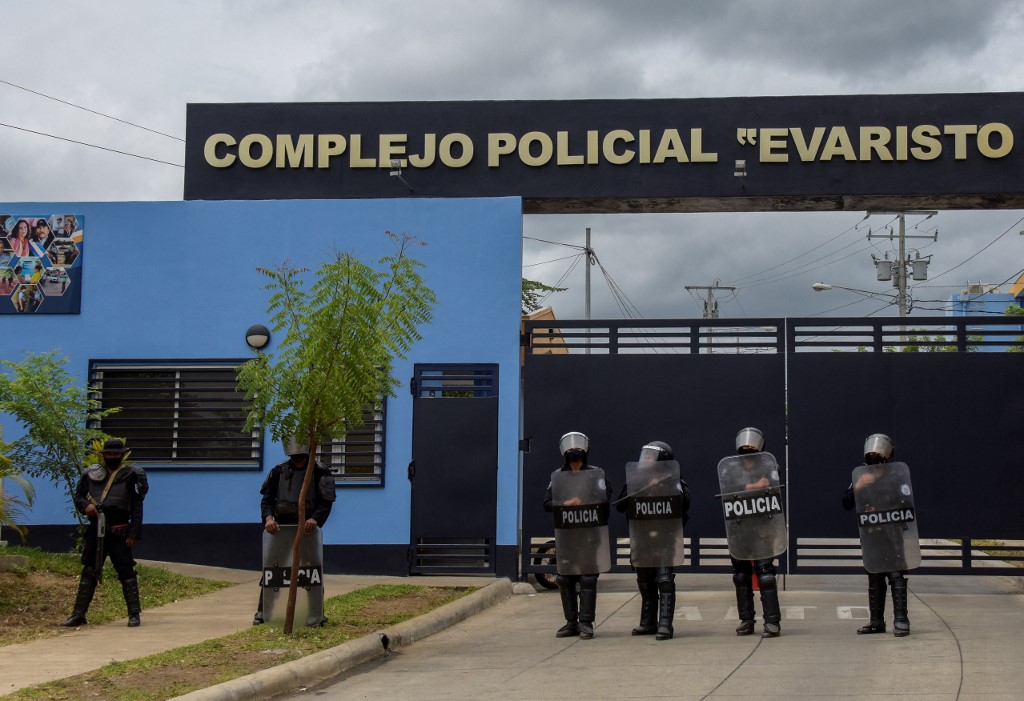 AFP
Relatives of more than 180 jailed opponents of Nicaraguan President Daniel Ortega's government on Monday denounced the ill treatment they said had been inflicted on the detainees, while Catholic leaders complained of "repression" and harassment by authorities.
Five organizations representing relatives of imprisoned opposition figures launched an "urgent appeal" for their immediate release because of their "extreme physical and mental deterioration."
The imprisoned opponents are victims of a "policy of ill-treatment (…) in order to exhaust, exterminate or mutilate" them, said a joint press release.
More than 40 opposition figures accused of "undermining national integrity" and money laundering were arrested in the months running up to last November's presidential election.
Seven of them were Ortega's rivals in the presidential election, and their detention gave him an easy return to power for a fourth consecutive term.
The election was slammed as a "pantomime" in Brussels and Washington.
Since February, at least 45 opponents of the government have been sentenced to terms of up to 13 years in prison on charges of plotting to overthrow Ortega with US backing.
Relatives of the prisoners have frequently criticized conditions inside the prisons that sap the detainees' health to the point where they need emergency hospitalization.
In February, Hugo Torres, a hero of the Sandinista guerrilla movement who fought with Ortega against the dictatorship of the Somoza dynasty but later turned against his old comrade in arms, died in hospital custody.
The organizations of prisoners' relatives expressed particular concern over the health of Nidia Barbosa, a 66-year-old activist who suffers from "serious heart problems" and who was hospitalized last week.
The relatives also voiced solidarity with Rolando Alvarez, the bishop of Matagalpa in the north, who has been holed up in his church since Thursday and who started a hunger strike to protest the police surveillance he says he's been the target of since denouncing the repression of the opposition.
Harvy Padilla, a parish priest in the southern city of Masaya, said that police are also preventing him from leaving his church, and that on Sunday they banned his congregation from attending mass.