Nissan plant in Spain closes, generating protests
After the Japanese carmaker Nissan Motors announced its closure in December as part of its global restructuring plan to reduce costs, hundreds of workers burned tires in front of the plant in Barcelona.
The news was thrown like a bucket of cold water on a Spanish economy that is on the verge of recession, with unemployment rising significantly as a result of the global health crisis.
Nissan's industrial plant in Barcelona employs 3,000 people, and its closure could indirectly affect another 25,000 jobs, according to union sources.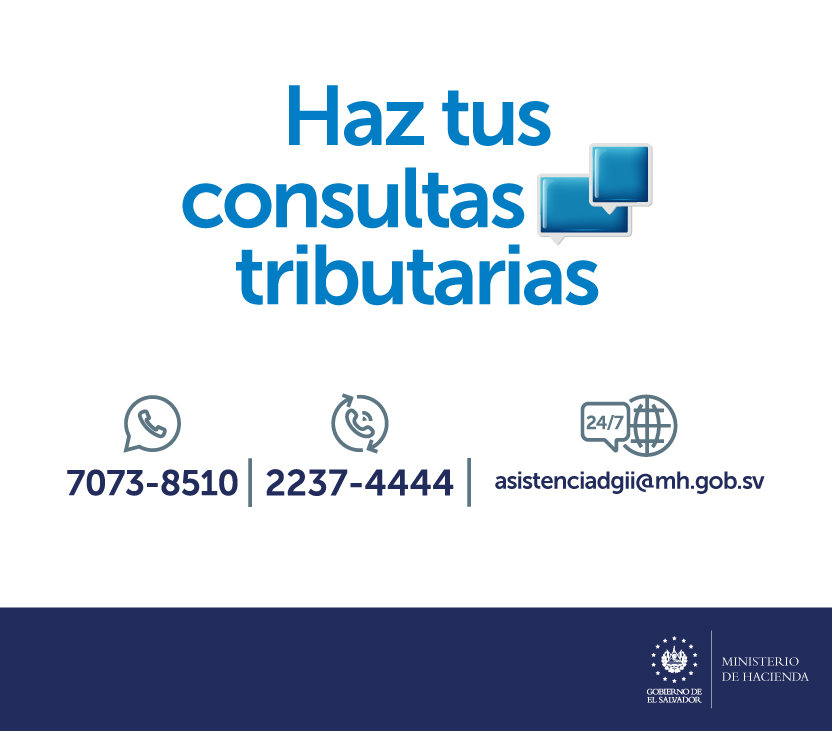 Biden welcomes Sweden, Finland leaders in push for NATO bid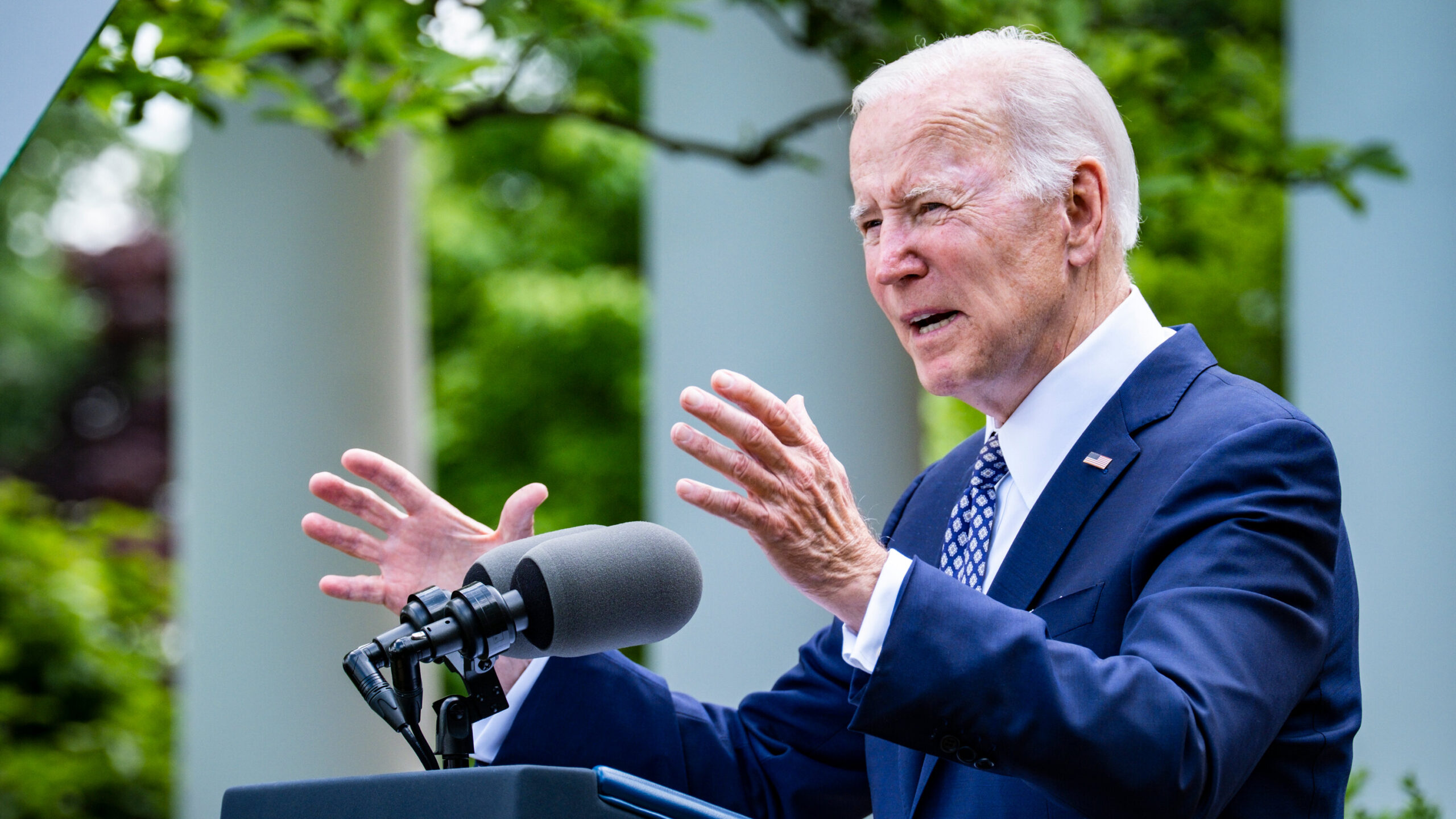 AFP
US President Joe Biden on Thursday welcomed the leaders of Finland and Sweden in a strong show of support for their bids to join NATO in the face of Russia's invasion of Ukraine.
To the pomp of a red carpet and military honor guard, Biden received Swedish Prime Minister Magdalena Andersson and Finnish President Sauli Niinisto just days after they officially said they would seek to join the US-backed alliance.
The three leaders are expected to speak to reporters after talks in the Oval Office.
Sweden and Finland, while solidly Western, have historically kept a distance from NATO as part of longstanding policies aimed at avoiding angering Russia.
But the two nations both moved ahead amid shock over their giant neighbor's invasion of Ukraine, which had unsuccessfully sought to join NATO.
Biden on Wednesday said he "strongly" supported the membership of Sweden and Finland in the alliance, which considers an attack on one member an attack on all.
"While their applications for NATO membership are being considered, the United States will work with Finland and Sweden to remain vigilant against any threats to our shared security, and to deter and confront aggression or the threat of aggression," he said in a statement.
In the United States it is up to the Senate to ratify treaties and there is wide support for the membership of Sweden and Finland, with votes likely before a NATO summit next month in Madrid.
But Turkey has voiced misgivings about the membership of the two countries, accusing them of supporting "terrorism" due to the presence of Kurdish militants.
All 30 current members of NATO would need to agree to the Swedish and Finnish bids.
'Massive setback' if US abortion rights overturned: UN rights chief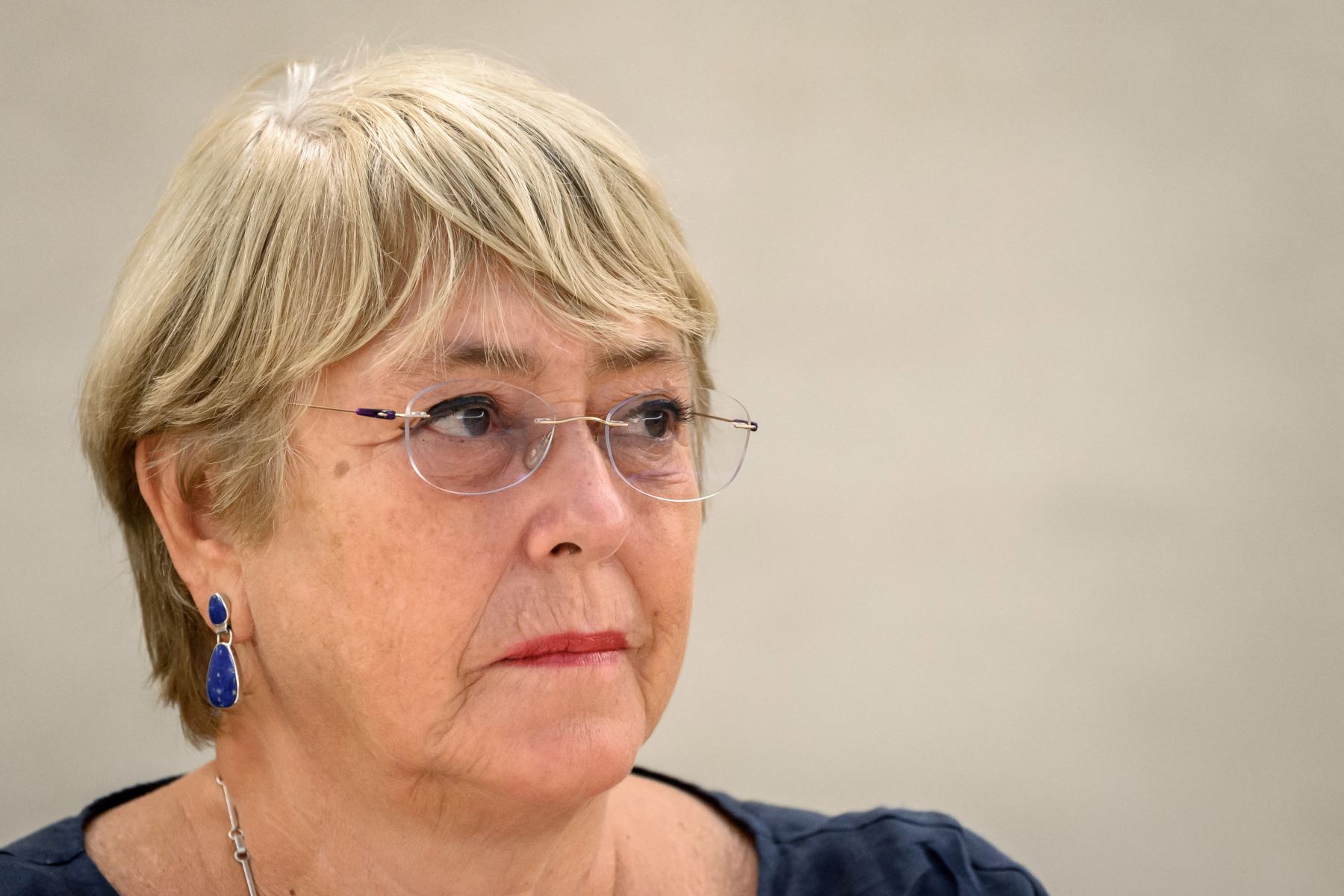 AFP
Overturning Roe v. Wade, the 1973 ruling that guaranteed nationwide access to abortion in the United States, would be contrary to international human rights standards, the UN's human rights chief said Wednesday.
"Possible decisions taken at a national level in the US to revert more than five decades of protection of sexual and reproductive health and rights through Roe v. Wade are very concerning," Michelle Bachelet told an economic forum hosted by the Bloomberg news agency in Panama City.
"It could be a massive setback for women's rights, contrary to… international human rights standards," she said via videoconference.
A leaked draft opinion showed the US Supreme Court's conservative majority was seriously considering overturning the landmark ruling, igniting fury and protests across the United States.
Polls show that a majority of Americans support some form of access to abortion.
But in recent months, Republican-controlled states have taken steps to restrict abortion rights — with some seeking an outright ban of the procedure without any exceptions — and overturning Roe would grant them greater freedom to enact their policies.
Bachelet said overturning Roe could affect millions of women, "especially those with low income and belonging to racial and ethnic minorities."
"Evidence shows that highly-restrictive laws have a disproportionate impact on marginalized groups of women, in particular women living in poverty," she said.
"Globally, unsafe abortion is a leading cause of maternal death and evidence has shown that restrictive abortion laws do not reduce… abortion but drive it underground, making it more likely to be unsafe."
Bachelet also urged US states to ensure that women have options.
"What states cannot do is to impose a certain perspective," she said.
Instead, they must "ensure that all women according to their own beliefs, religion or decisions on their own autonomy, on their bodies… can have access to all the different options."
Brazil's Lula ties the knot months before presidential election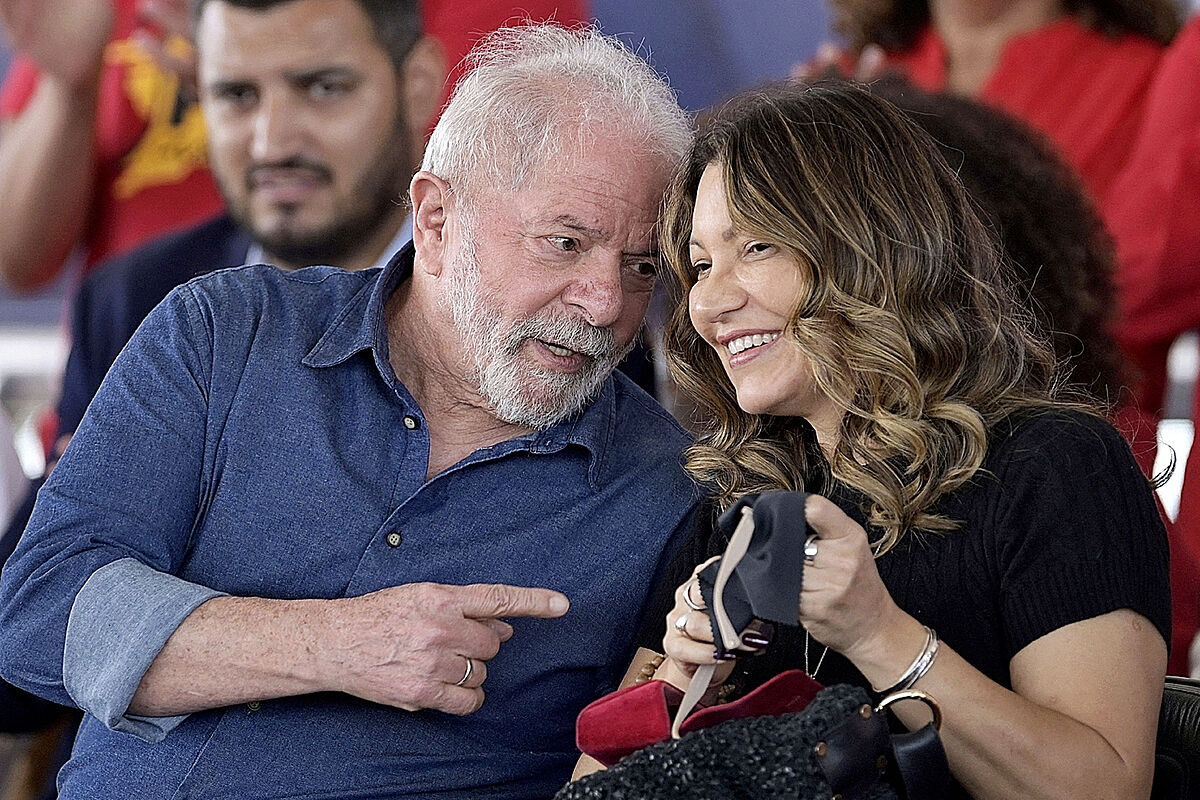 AFP
Luiz Inacio Lula da Silva, the front-runner in Brazil's October presidential elections, took a break from campaigning Wednesday to marry his fiancee and fellow Workers' Party member, sociologist Rosangela da Silva.
The former president posted a photo on Instagram Wednesday night in which he appears to be saying his vows to Da Silva while placing a wedding ring on her finger.
Lula, 76, and Da Silva, 55, tied the knot in an evening ceremony in the upscale Brooklin neighborhood of Sao Paulo.
Closed to the press, the event was attended by about 200 guests, including family members, politicians and artists, who only found out about the location the day before.
Upon entering the party, they were instructed to leave their cell phones in the coatroom, according to local media.
Before the event, rumors about the festivities, budget and menu swirled online, with supporters of far-right incumbent Jair Bolsonaro painting the allegedly lavish party as evidence in support of the corruption charges that have long dogged leftist ex-president Lula.
Seen arriving at the party were former president Dilma Rousseff, former Sao Paulo governor and Lula's vice-presidential candidate Geraldo Alckmin, and singer Gilberto Gil, among others.
Looking considerably grayer than during his 2003-2010 presidency, Lula has presented his relationship with "Janja" — his fiancee's nickname — as evidence he still has the youthful energy to lead Latin America's biggest economy.
Pictures of the couple kissing and cuddling regularly go viral on social media, and one of him in a Speedo-style swimsuit embracing her with a giant grin became a topic of national conversation when Da Silva posted it online in August.
"I'm in love as if I were 20 years old," Lula told Time magazine recently.
"A guy as happy as I am doesn't have to rage — let your opponents do what they want… If I can, on the campaign, I will speak only about love. I don't think it's possible to be a good president if you only feel hate inside you."
It will be Lula's third marriage.
His first wife died in 1971, two years after they married.
Marisa Leticia, his second wife, was Brazil's first lady during his two terms. They had four children together and were married for 43 years, until she died of a heart attack in 2017.