The United States reaches 100,000 COVID-19 deaths
The North American country became the first country to hit that number of coronavirus deaths, a figure that has come about the same time as the country reopens gradually.
Summer in the United States has begun unofficially, raising all the alarms about the health of Americans.
This week, images of crowded beaches and other outdoor spaces with people not wearing masks and not following social distancing measures recommended against the COVID-19, took over the country's social networks and media.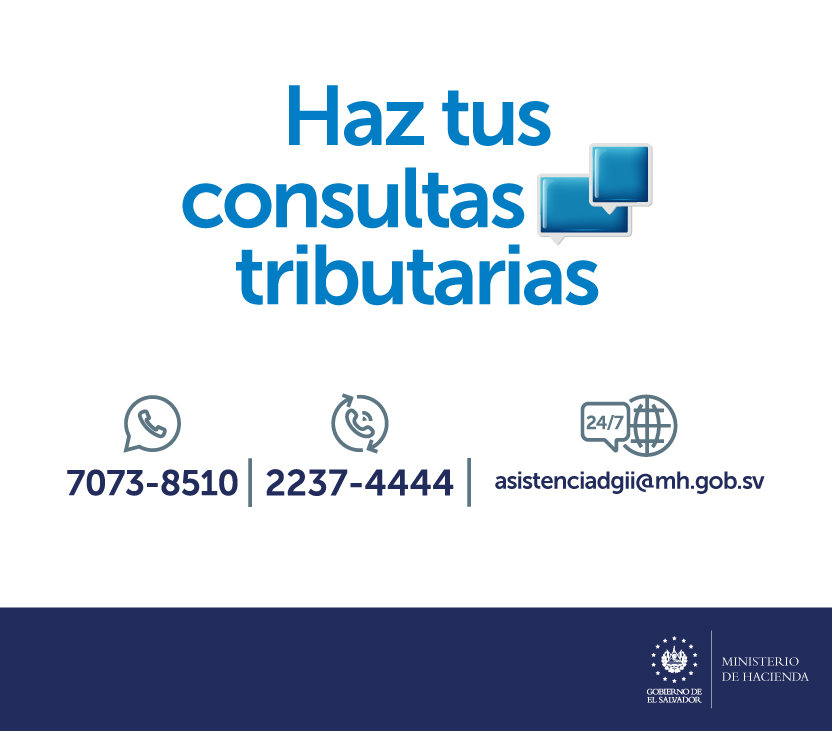 Ecuador's ex-VP returns to prison in corruption case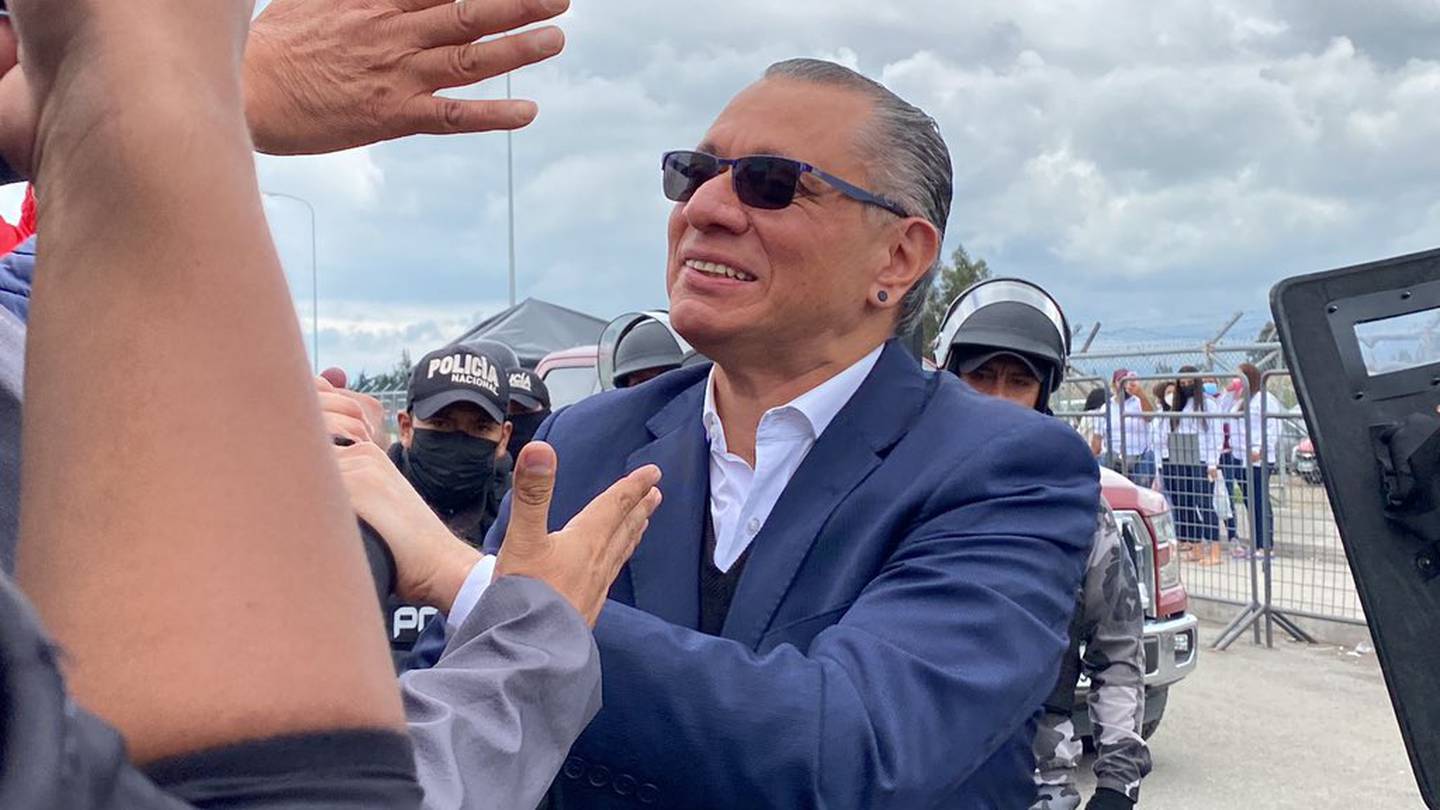 AFP
Authorities in Ecuador on Friday arrested and re-imprisoned former vice-president Jorge Glas, after a court ordered he must serve out the rest of a corruption sentence.
Glas, 52, "was admitted" to prison in the central province of Cotopaxi, "but for security reasons and in accordance with the regulations in force, he will be transferred to prison 4" in Quito, the country's interior ministry said in a tweet.
Earlier, police arrested Glas at his home in the port city of Guayaquil, according to videos posted on social media.
He did not resist arrest.
"I am going back to jail with a lot of pain for my family but as part of my personal struggle and of a political project that is living history," said Glas, who served as vice-president from 2013 to 2017.
The arrest came after a court in the southwestern province of Santa Elena struck down a lower court's ruling releasing Glas from jail for health reasons.
Glas, while serving a six-year sentence for receiving millions of dollars in kickbacks from the construction giant Odebrecht, was sentenced in January last year to a separate eight-year term for misuse of public funds.
Mayweather to fight 'Dangerous' Don Moore in Abu Dhabi exhibition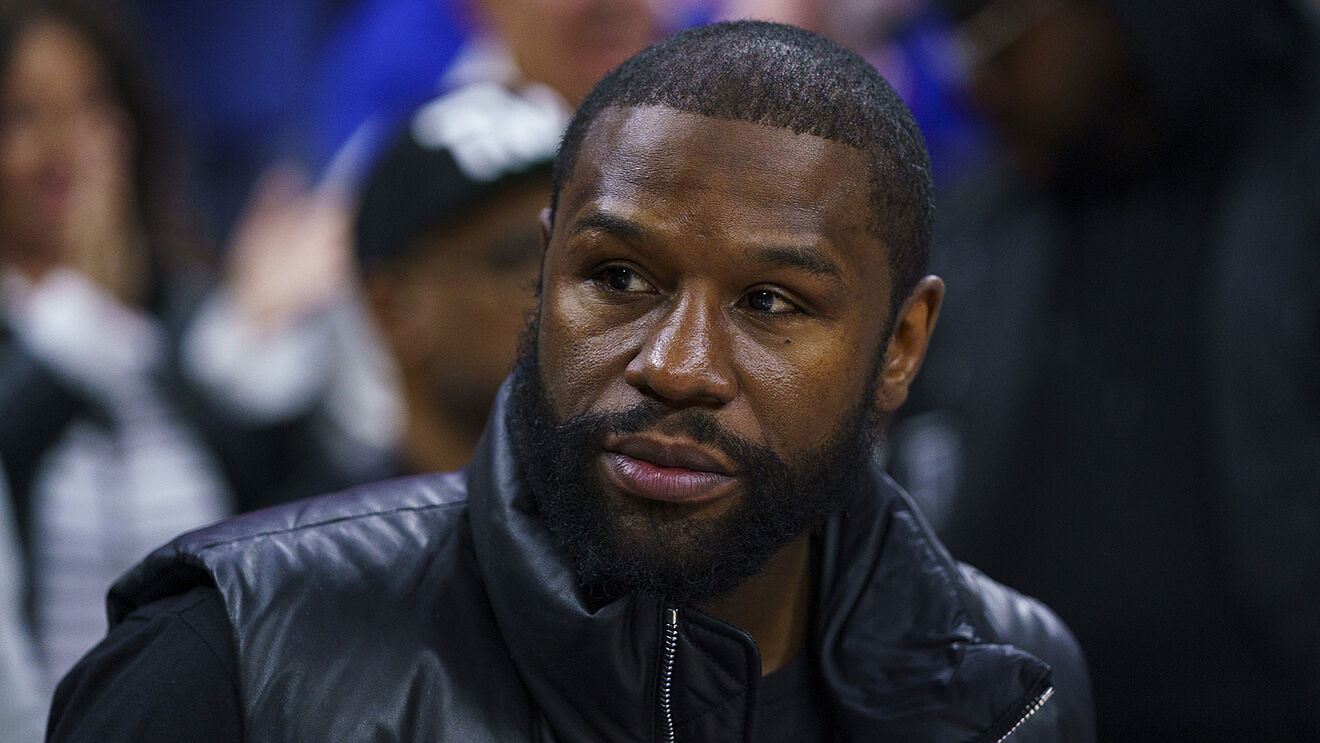 AFP
Undefeated boxing star Floyd Mayweather will fight "Dangerous" Don Moore in a rearanged exhibition bout in Abu Dhabi on Saturday, organisers said on Friday.
The former welterweight world champion, who retired with an unbeaten 50-0 record, was preparing to fight Moore last week before the United Arab Emirates went into mourning for the death of president Sheikh Khalifa.
Mayweather, 45, and fellow American Moore — who is also undefeated but retired in 2016 — will fight in the UAE capital's Etihad Arena with Brazilian MMA great Anderson Silva facing the UAE's Bruno Machado on the undercard.
It will be the third exhibition for Mayweather, who dominated YouTube star Logan Paul last June and beat Japanese kickboxer Tenshin Nasukawa by TKO in just two minutes in December 2018. Both fights were widely ridiculed.
"Money" Mayweather, who retired for good after beating UFC cross-over star Conor McGregor in 2017, posted pictures of himself shopping and sightseeing ahead of Saturday's fight.
"Even in retirement, I'm still able to milk the game of boxing, continuing to make 8 figures or more," he wrote on Instagram.
"I will continue to do exhibition bouts making tons of money and people from all around the world will continue to pay because my hustle is just different."
Putin says Russia must cut dependence on foreign technology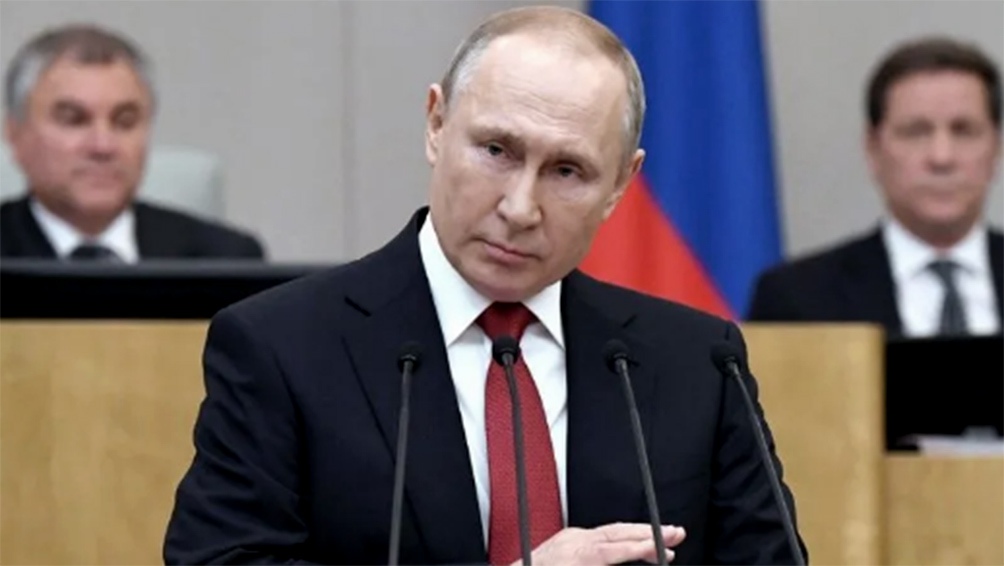 AFP
President Vladimir Putin on Friday called for "technological sovereignty", saying Russia has been hit by numerous cyberattacks since Moscow sent troops to Ukraine.
"The number of cyberattacks, including complex ones, has increased many times over" since the start of Moscow's military campaign in Ukraine in February, Putin said during a meeting of Russia's Security Council.
The attacks are coming from different countries but are "clearly coordinated", Putin added.
He said in televised remarks that the attacks targeted Russia's "critical information infrastructure" — including the media, financial institutions and government portal.
Russia needs to "radically reduce the risks associated with the use of foreign programmes, computer technology and telecommunications equipment", Putin said.
"In order to strengthen our technological sovereignty, the government needs to create a modern Russian electronic component base in the shortest time possible," he added.