103-year-old woman defeats COVID-19
103-year-old Jennie Stejna recovered from Covid-19, and did so by celebrating with her favorite drink, a cold beer.
When Jennie tested positive for COVID-19, her family prepared for the worst. One night they even received a call from the hospital regarding Jennie's poor health and said goodbye to her over the phone.
However, couple of days later, instead of receiving a catastrophic call, they received the news that the patient had recovered favorably, that she no longer had any symptoms and that her test was negative.
Sweden to apply for NATO membership: PM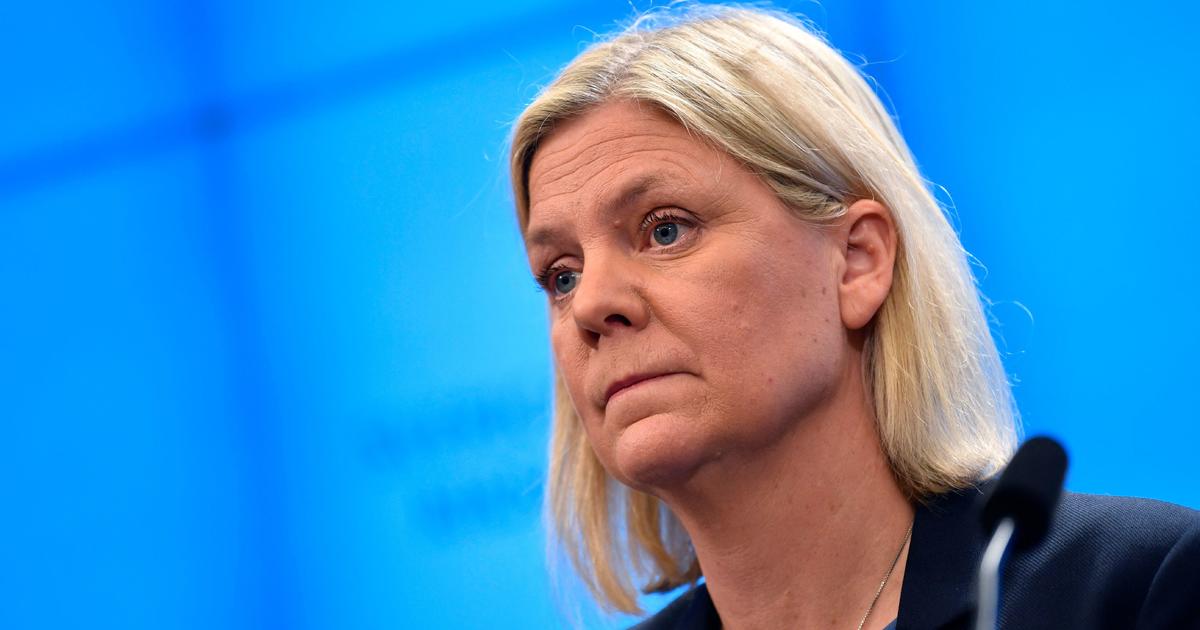 AFP
Sweden will apply for membership in NATO as a deterrent against Russian aggression, Swedish Prime Minister Magdalena Andersson said Monday, reversing two centuries of military non-alignment.
"The government has decided to inform NATO that Sweden wants to become a member of the alliance," Andersson told reporters a day after neighbouring Finland made a similar announcement.
"We are leaving one era and beginning another," she said, adding that Sweden's NATO ambassador would "shortly" inform NATO.
Sweden and Finland have both expressed a desire to act in lockstep on NATO membership and submit their applications jointly.
"We expect it shouldn't take more than a year" for the alliance's 30 members to unanimously ratify Sweden's membership application, Andersson said.
The announcement was expected after her Social Democratic party on Sunday backed membership, in a dramatic turnaround after having opposed the idea since the birth of the Western military alliance.
A broad majority in Sweden's parliament is in favour of membership.
Russia says ceasefire reached to evacuate wounded from Azovstal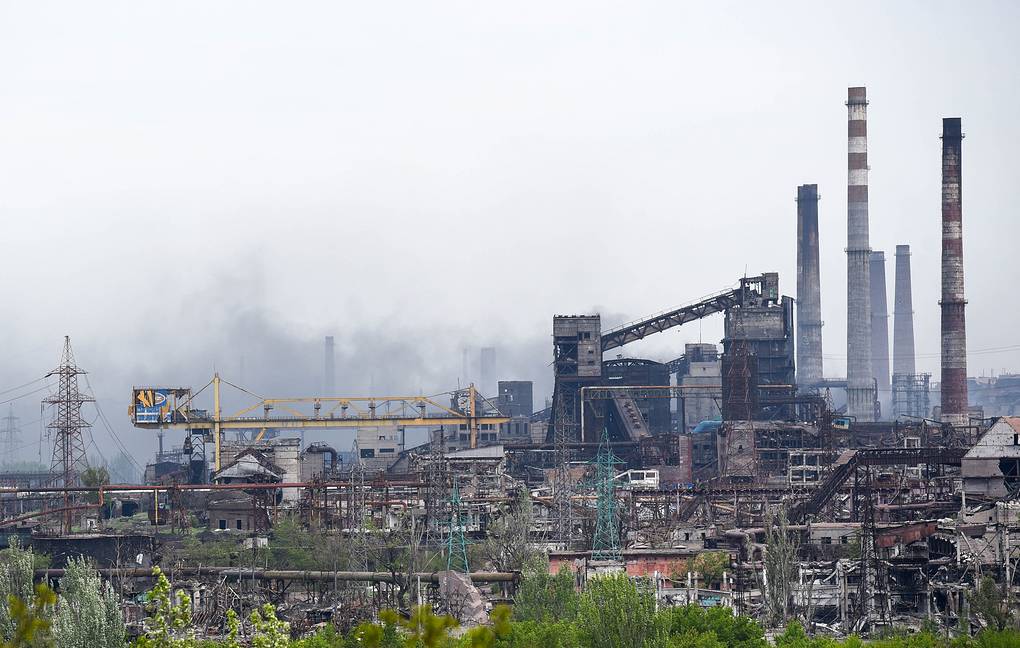 AFP
Russia's defence ministry said Monday that an agreement has been reached to evacuate injured soldiers from the Azovstal steel plant in Ukraine's port city of Mariupol.
"An agreement was reached with representatives of the Ukrainian military blocked at Azovstal in Mariupol to evacuate the wounded," the ministry said.
It added that a "regime of silence" was introduced for the duration of the evacuation and that the Ukrainian soldiers would be taken to a hospital in the nearby town of Novoazovsk.
There was no immediate confirmation from Ukrainian officials.
Hundreds of Ukrainian soldiers remained holed up in the underground tunnels of the huge Azovstal steel factory that has been besieged by Russian forces for weeks after Moscow claimed control of Mariupol.
Ukraine's Azov battalion, which has led the defence of Mariupol, has posted desperate videos from the plant, saying soldiers are dying from their wounds there.
Chile defense minister's home robbed, presidential car stolen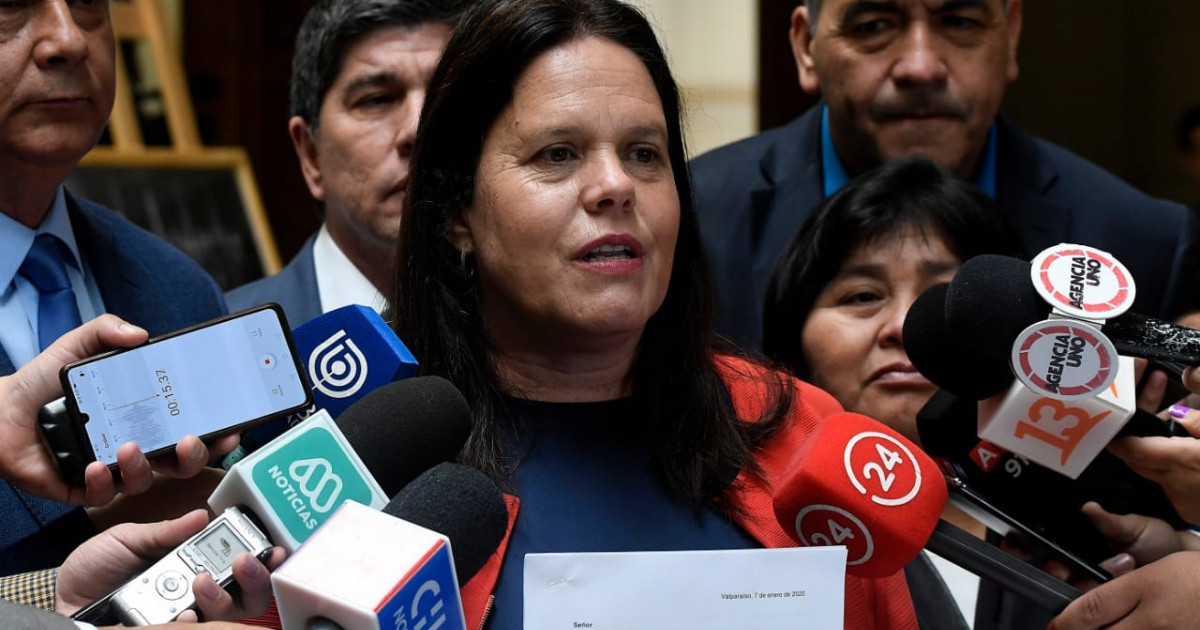 AFP
The home of Chilean Defense Minister Maya Fernandez was robbed by attackers who beat her son and threatened her husband, authorities said Saturday.
Fernandez, a granddaughter of former Socialist leader Salvador Allende, was not at home at the time of the attack late Friday in Santiago's Nunoa neighborhood.
A bodyguard in President Gabriel Boric's security team was also shot in the arm by attackers who stole a presidential vehicle, as Chile suffers what one official has called "the worst moment in security since the return to democracy," with crime surging in both numbers and severity.
"There was a robbery in the defense minister's property," General Jean Camus, a district police chief, announced Saturday. "Unknown individuals stole cash and also a vehicle."
The same night, the presidential bodyguard, a sergeant in the Carabineros, or national police, was robbed and shot when a group of men approached him as he sat in an official vehicle.
The attack occurred in the San Miguel neighborhood in southern Santiago as the man was driving the car back to the presidential palace. Police said the assailants drove him to a town north of Santiago, shot him and left him in the street before fleeing aboard the vehicle.
There was no information on his condition.
Chilean officials have called for a redoubling of efforts to rein in crime and improve security.
"We have taken concrete actions to go after organized crime," said Deputy Interior Minister Manuel Monsalve.
Blaming organized criminals for the surge in lawlessness, the authorities have promised greater cooperation between the militarized Carabineros police and their civilian counterparts.