Beijing resumes strict containment measures due to resurgence of COVID-19
Authorities in Beijing, China, are increasing mass testing and resuming strict isolation measures after new cases of COVID-19 appeared in the city.
New cases of coronavirus emerged in the Xinfadi market, the largest wholesale supply center in the Asian city. This market sells most of the capital's fruit, vegetables, meat, and seafood. Due to the resurgence of cases, it has closed its doors since the weekend.
The National Health Commission reported 36 new cases of coronavirus on Monday, bringing the total to 79. This new outbreak has spread to two provinces, Liaoning and Hebei, authorities added.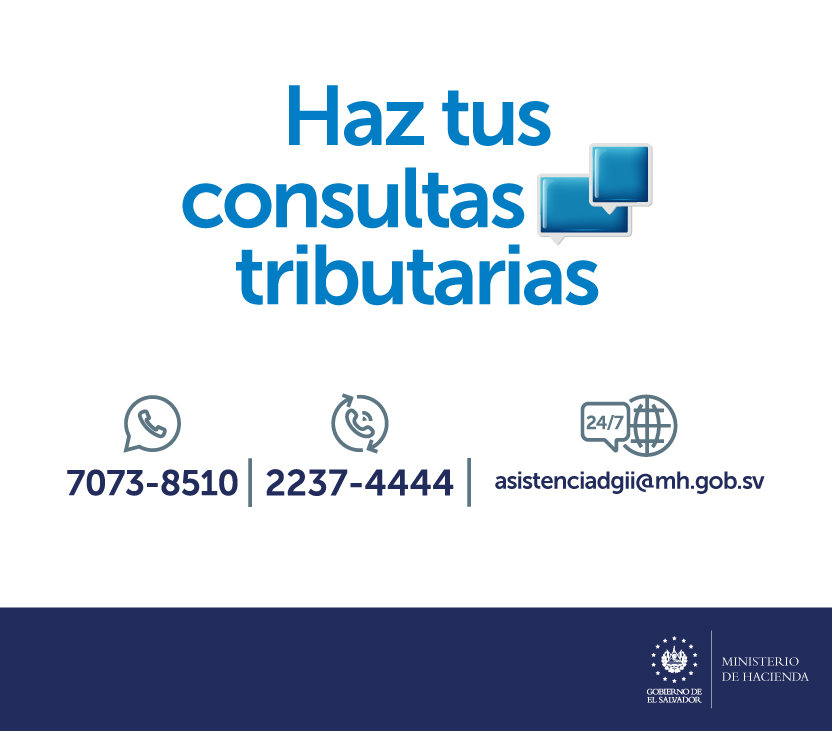 Mayweather to fight 'Dangerous' Don Moore in Abu Dhabi exhibition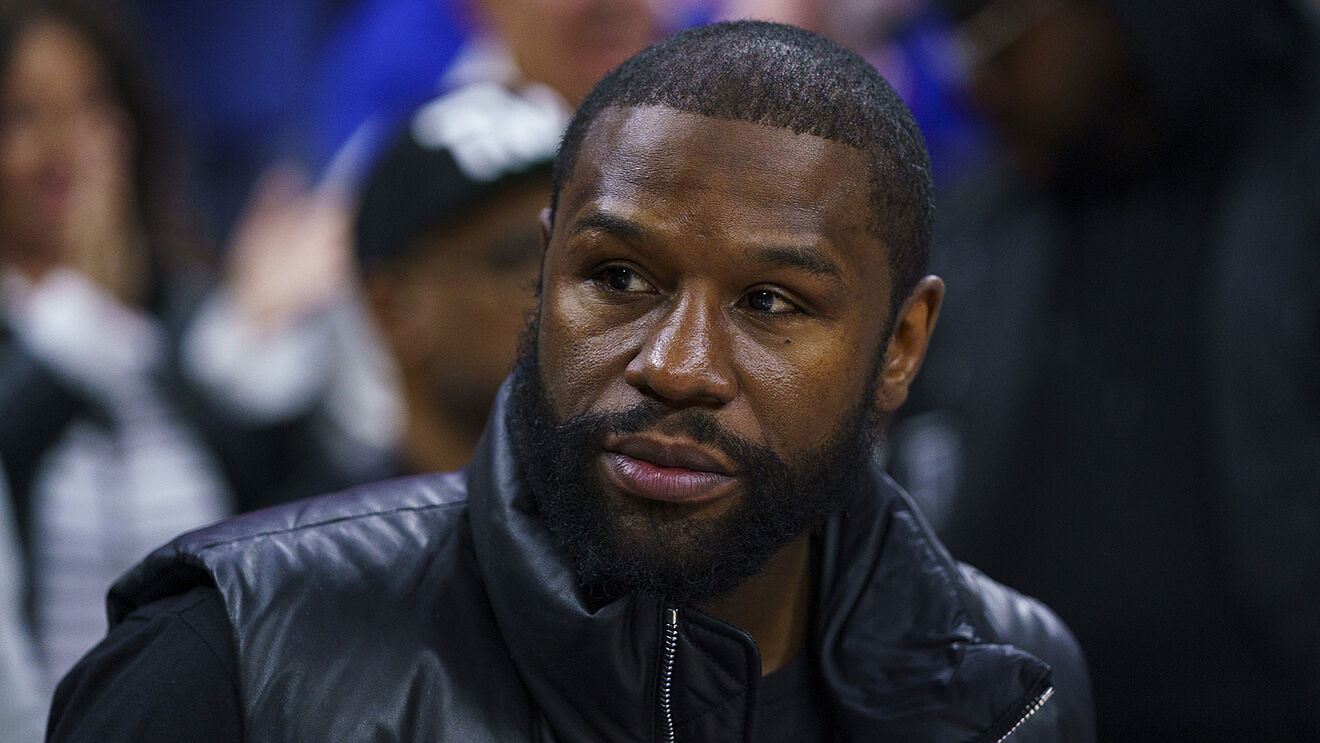 AFP
Undefeated boxing star Floyd Mayweather will fight "Dangerous" Don Moore in a rearanged exhibition bout in Abu Dhabi on Saturday, organisers said on Friday.
The former welterweight world champion, who retired with an unbeaten 50-0 record, was preparing to fight Moore last week before the United Arab Emirates went into mourning for the death of president Sheikh Khalifa.
Mayweather, 45, and fellow American Moore — who is also undefeated but retired in 2016 — will fight in the UAE capital's Etihad Arena with Brazilian MMA great Anderson Silva facing the UAE's Bruno Machado on the undercard.
It will be the third exhibition for Mayweather, who dominated YouTube star Logan Paul last June and beat Japanese kickboxer Tenshin Nasukawa by TKO in just two minutes in December 2018. Both fights were widely ridiculed.
"Money" Mayweather, who retired for good after beating UFC cross-over star Conor McGregor in 2017, posted pictures of himself shopping and sightseeing ahead of Saturday's fight.
"Even in retirement, I'm still able to milk the game of boxing, continuing to make 8 figures or more," he wrote on Instagram.
"I will continue to do exhibition bouts making tons of money and people from all around the world will continue to pay because my hustle is just different."
Putin says Russia must cut dependence on foreign technology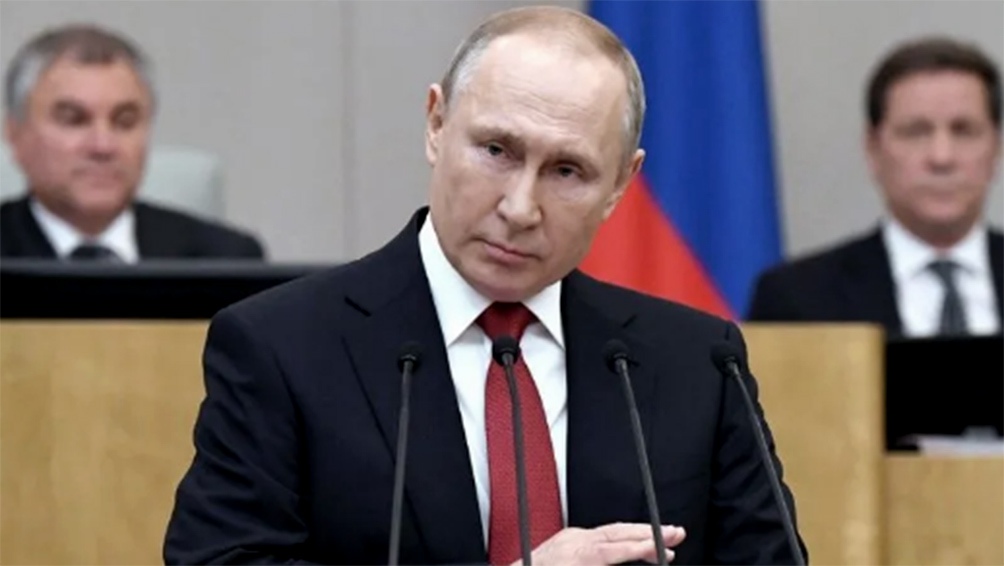 AFP
President Vladimir Putin on Friday called for "technological sovereignty", saying Russia has been hit by numerous cyberattacks since Moscow sent troops to Ukraine.
"The number of cyberattacks, including complex ones, has increased many times over" since the start of Moscow's military campaign in Ukraine in February, Putin said during a meeting of Russia's Security Council.
The attacks are coming from different countries but are "clearly coordinated", Putin added.
He said in televised remarks that the attacks targeted Russia's "critical information infrastructure" — including the media, financial institutions and government portal.
Russia needs to "radically reduce the risks associated with the use of foreign programmes, computer technology and telecommunications equipment", Putin said.
"In order to strengthen our technological sovereignty, the government needs to create a modern Russian electronic component base in the shortest time possible," he added.
Record-breaking cold in Brazil threatens homeless, crops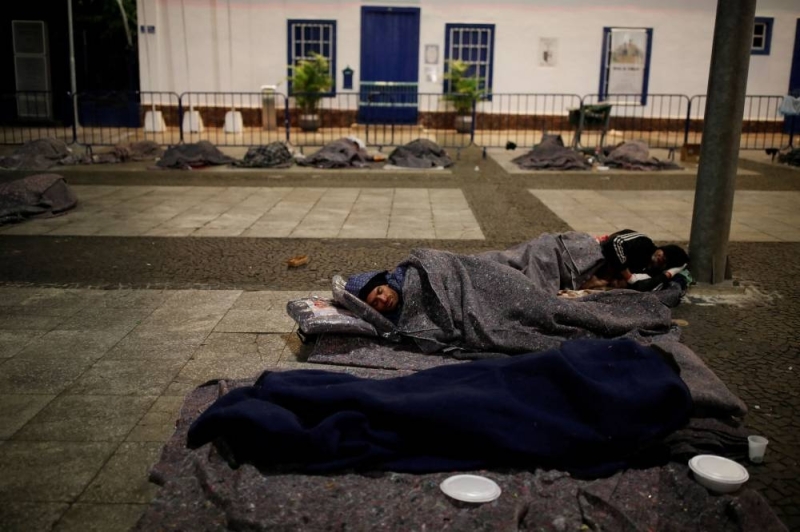 AFP
Coats and scarves have come out prematurely in Brazil, as the south of the tropical country experiences a record-breaking cold spell, a menace for both homeless people and crops.
With 1.4 degrees Celsius, the capital Brasilia recorded the coldest temperature in its history on Thursday, with more than a month to go until the official start of winter.
On the website of the Inmet meteorological agency, the entire southern half of a map of Brazil is colored orange and captioned: "Cold wave (danger)."
In Sao Paulo, Latin America's largest city, the thermometer stood at 6.6 C on Wednesday morning, a record for May since 1990. The "feels like" temperature was -4 C.
A 66-year-old homeless man died in Sao Paulo on Wednesday after falling ill in a food distribution line. According to local media, he had spent the night in the street.
Sao Paulo City Hall this week announced 2,000 additional shelter beds, bringing total capacity to about 17,000.
But Brazil's economic capital has nearly 32,000 homeless people, almost a third more than three years ago, before the coronavirus pandemic.
In the southern state of Santa Catarina, which recorded temperatures under 2 C for several days, snow has enthralled tourists.
According to Estael Sias of the Metsul meteorological agency, the "atypical cold wave" was due to Cyclone Yakecan affecting southern Brazil and Uruguay.
"This cyclone is an anomaly, which certainly fits in with extreme events related to climate change," she said.
Inmet has warned of "possible consequences" of the cold snap and frost on agriculture in one of the world's biggest food producers.