Panama restricts the entry of Costa Rican citizens to the country
Medín Jiménez, mayor of Renacimiento, in Chiriquí, prevented the entry of Costa Rican citizens into Panamanian territory. This was a reciprocal measure taken by the Costa Rican authorities, who refused the entry to group of Panamanians who wanted to attend their father's funeral. 
With the measure taken by the municipality, and the border blockade for Costa Ricans, the inhabitants of the area said they were afraid. In addition, they are asking the authorities to take the issue seriously and avoid generating a larger problem in the area, where illegal movements of border markers have taken place.
The Ministry of Foreign Affairs is requesting a meeting so that this situation does not escalate. Regarding the case, Councilman Jimenez explained that they had requested for a safe conduct with Costa Rican authorities: "We were not asking for an overnight stay, we were only asking to enter about 150 meters, and it is questionable if it is Panamanian or Costa Rican". He regretted the fact that these Panamanians could not enter, even though they were complying with biosecurity measures.
PSG's Gueye asked to explain absence after homophobia accusations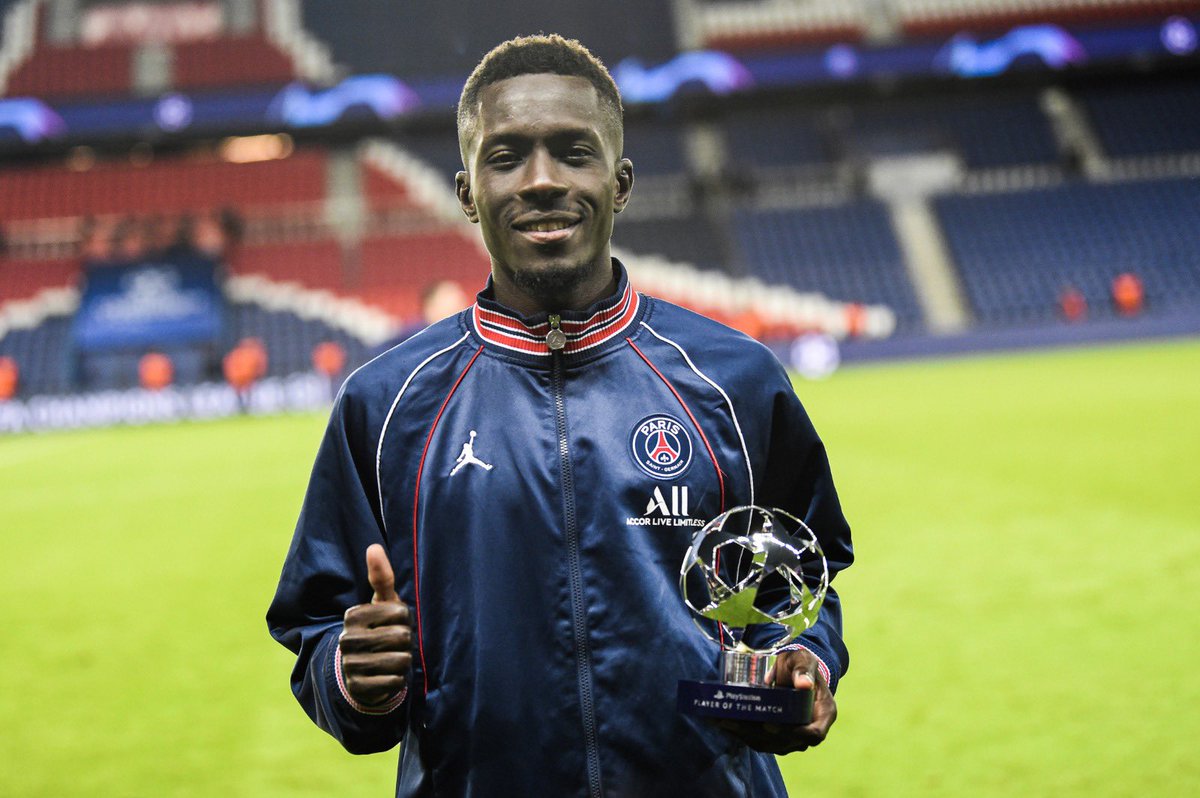 AFP
Paris Saint-Germain midfielder Idrissa Gana Gueye has been ordered by the French football federation's ethics board to answer accusations he missed a game to avoid wearing a rainbow jersey in support of the LGBTQI+ movement.
The Senegal international was absent for Saturday's 4-0 win over Montpellier in Ligue 1 for "personal reasons" rather than injury, according to coach Mauricio Pochettino.
Gueye must "issue a public apology" or say the rumours he refused to take part in French football's fight against homophobia are "unfounded", according to a letter seen Wednesday by AFP addressed to the player.
He also missed a match last year on a day dedicated to raising awareness against discrimination.
"This absence (against Montpellier)… is very widely interpreted as a refusal to participate," wrote the FFF's ethics board.
"One of two things, either the hypotheses are unfounded and we invite you to immediately express yourself in order to silence these rumours," the letter continued.
"Or the rumours are true. In this case we ask you to be aware of the impact of your actions and the very serious error committed."
"In refusing to take part in this collective initiative you are validating discriminatory behaviour… and not only against the LGBTQI+ community," it added.
Gueye on Tuesday received the support of Senegal's President Macky Sall.
"I support Idrissa Gana Gueye. His religious beliefs must be respected," he wrote on Twitter.
Guatemala's leader to skip Americas Summit after US sanctions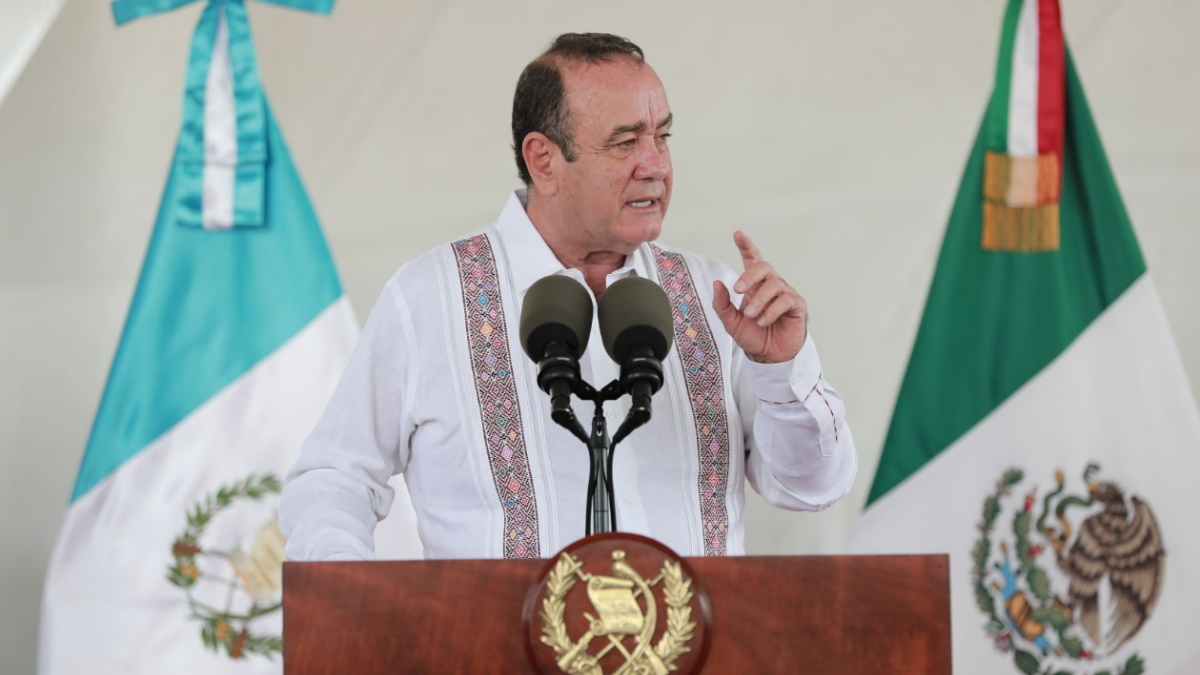 AFP
Guatemala's President Alejandro Giammattei said Tuesday he will skip next month's Summit of the Americas in Los Angeles, after Washington sanctioned his top prosecutor over allegations of corruption.
The United States officially designated Guatemalan Attorney General Consuelo Porras for "significant corruption" Monday, just hours after she was reappointed for a second four-year term.
Speaking on Tuesday during an event at the Mexican embassy in Guatemala, Giammattei said he did not expect to be invited to the summit.
"In any case, I sent word that I'm not going," he said.
"As long as I am president this country will be respected and its sovereignty will be respected."
Earlier in the day, Porras blasted the US move, saying she will not bow to pressure from Washington.
"The attorney general and head of the public ministry does not accept any kind of interference nor pressure and will continue working in an objective and impartial manner ensuring strict compliance with the law," her office said on Twitter.
It added that the "public ministry is an autonomous institution that is not subordinate to any international entity."
Last year, the US said it had "lost confidence" in Porras after she sacked Guatemala's top anti-corruption prosecutor Francisco Sandoval.
Sandoval, who fled to the United States after being fired, claimed he had encountered numerous obstacles in his work and had been prevented from investigating Giammattei without Porras's permission.
Critics say Sandoval's replacement is a defender of corruption and persecutor of the opposition.
Porras has had at least six anti-corruption prosecutors arrested on charges ranging from obstruction of justice to abuse of authority.
The prosecutors were fired amid ongoing investigations of politicians charged with graft, and claimed their treatment was revenge from those in power.
Giammattei said on Monday that Porras's reappointment was supported unanimously by the commission tasked with vetting candidates for the position of attorney general.
The European Union said in a statement that the reappointment of Porras "raises concerns about the commitment of the Guatemalan authorities to tackle corruption and safeguard the independence of the judiciary."
The EU said the Public Ministry's legal action against judges, lawyers and prosecutors involved in investigating corruption "forms part of a wider pattern of intimidation and harassment that has led over 20 justice operators to leave the country."
Participation in the Summit of Americans has already caused some controversy.
Rumors have been swirling that Washington will not invite Cuba, Venezuela and Nicaragua to the conference, with the presidents of Mexico and Bolivia announcing they would only attend as long as there are no exclusions.
Jailed Nicaragua opposition leader moved to house arrest over health fears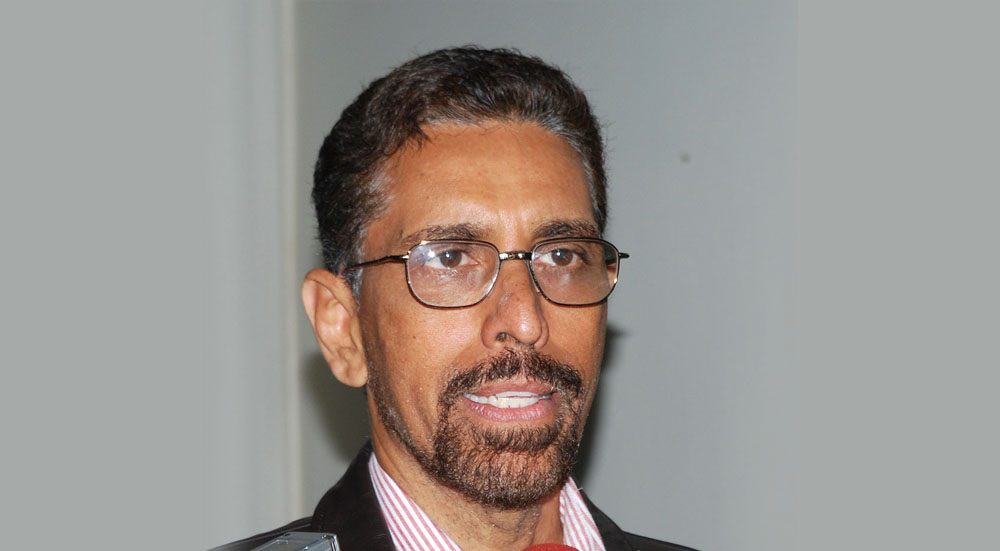 AFP
Nicaraguan former deputy foreign minister Victor Hugo Tinoco, jailed along with several other opponents of the regime of President Daniel Ortega, has been moved to house arrest due to health problems, a human rights organization reported Tuesday.
Tinoco, 69, "is at home with some relatives, all incommunicado," said the Nicaraguan Center for Human Rights (Cenidh), which tracks the judicial processes of opposition figures due to a lack of official information.
"The authorities must clarify his health situation, which was a cause for concern after the serious risk to his life in El Chipote (prison) was disclosed," Cenidh said on social media.
In addition to Tinoco, six other imprisoned opponents who are elderly and have health conditions have been placed under house arrest.
Tinoco, who fought alongside Ortega as guerillas battling the Somoza dictatorship, was arrested in June and sentenced to 13 years in prison for "undermining national integrity."
Tinoco split with Ortega two decades ago due to differences in the running of the leftist Sandinista National Liberation Front (FSLN).
He and more than 40 opposition figures, including seven presidential candidates, were arrested in 2021 and sentenced to terms ranging from eight to 13 years.