President Bukele's Government to provide funding to SMEs for energy efficient
El Salvador's government, committed to a cleaner environment, will provide $40 million in funding for small and medium-size energy efficiency enterprises. The President of the Salvadoran Bank for Development (BANDESAL), Juan Pablo Durán, explained that this funding will enable SMEs to carry out a technological transformation in their equipment and reduce energy consumption.
These funds are expected to benefit about 500 small and medium-sized enterprises. These SMEs will be able to apply for up to $2 million, with a term of up to 20 years to repay. The requirement to apply is to have obsolete equipment that needs to be renewed, the government said in a statement.
The $40 million funding will come from a contribution of $20 million from the Inter-American Development Bank (IDB) and a counterpart for the same amount from BANDESAL. The head of BANDESAL added that 40 institutions have shown interest in providing the loan. In addition, he said, it is the first time that the institution has agreed with the rest of the banks on a preferential interest rate that will not exceed 6.25%.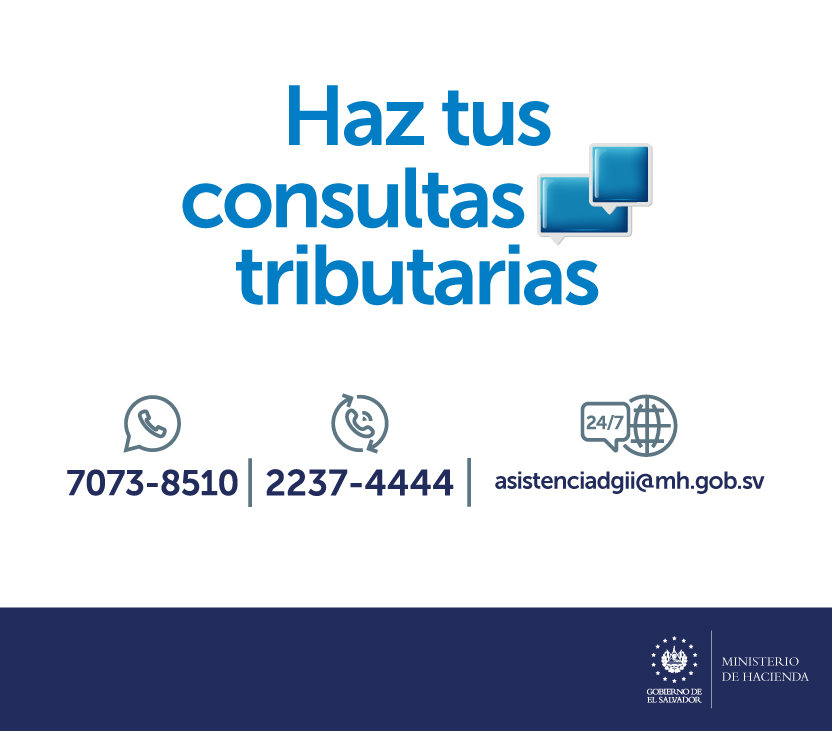 Women to referee at World Cup finals for first time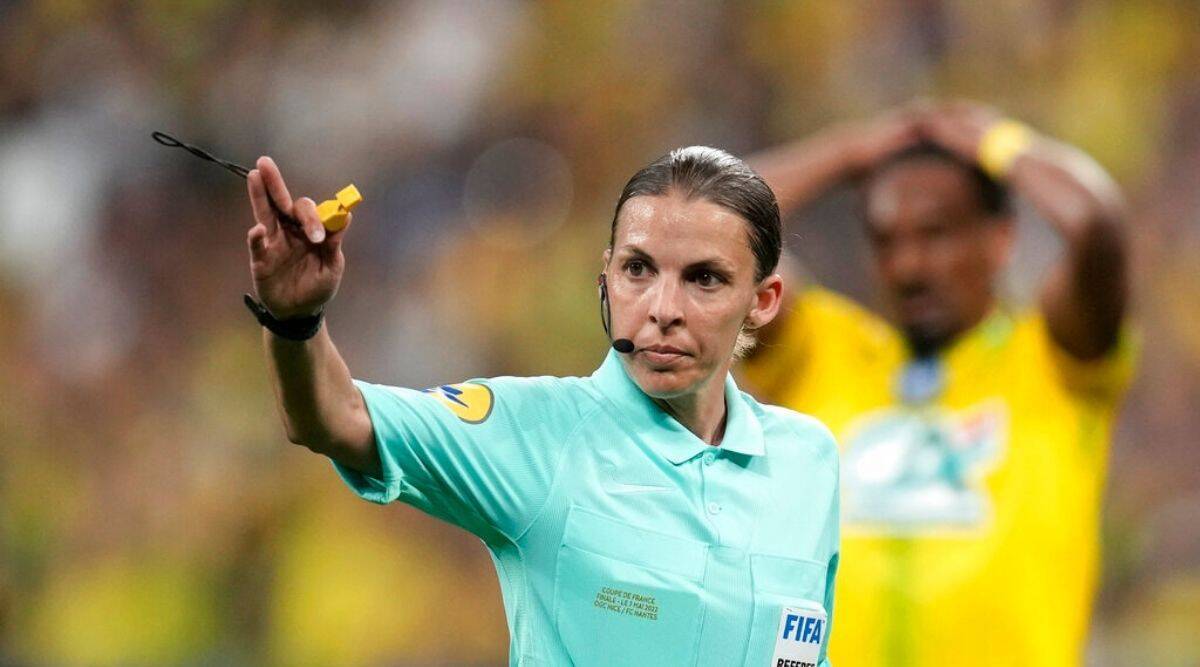 AFP
For the first time ever there will be women referees at a men's World Cup finals after FIFA revealed the list for the quadrennial showpiece being hosted later this year by Qatar.
France's Stephanie Frappart, Salima Mukansanga from Rwanda and Japan's Yoshimi Yamashita are among the 36 match referees.
Brazil's Neuza Back, Mexico's Karen Diaz Medina and American Kathryn Nesbitt have been included in the 69 assistant referees.
"We are very happy that … we have been able to call up female match officials for the first time in the history of a FIFA World Cup," said FIFA Referees Committee chairman Pierluigi Collina.
"This concludes a long process that began several years ago with the deployment of female referees at FIFA men's junior and senior tournaments.
"In this way, we clearly emphasise that it is quality that counts for us and not gender. I would hope that in the future, the selection of elite women's match officials for important men's competitions will be perceived as something normal and no longer as sensational."
All match officials for the finals will participate in early summer in seminars in Asuncion, Madrid and Doha.
"We can't eliminate all mistakes, but we will do everything we can to reduce them," said Massimo Busacca, FIFA's Director of Refereeing.
Another opposition leader arrested in Nicaragua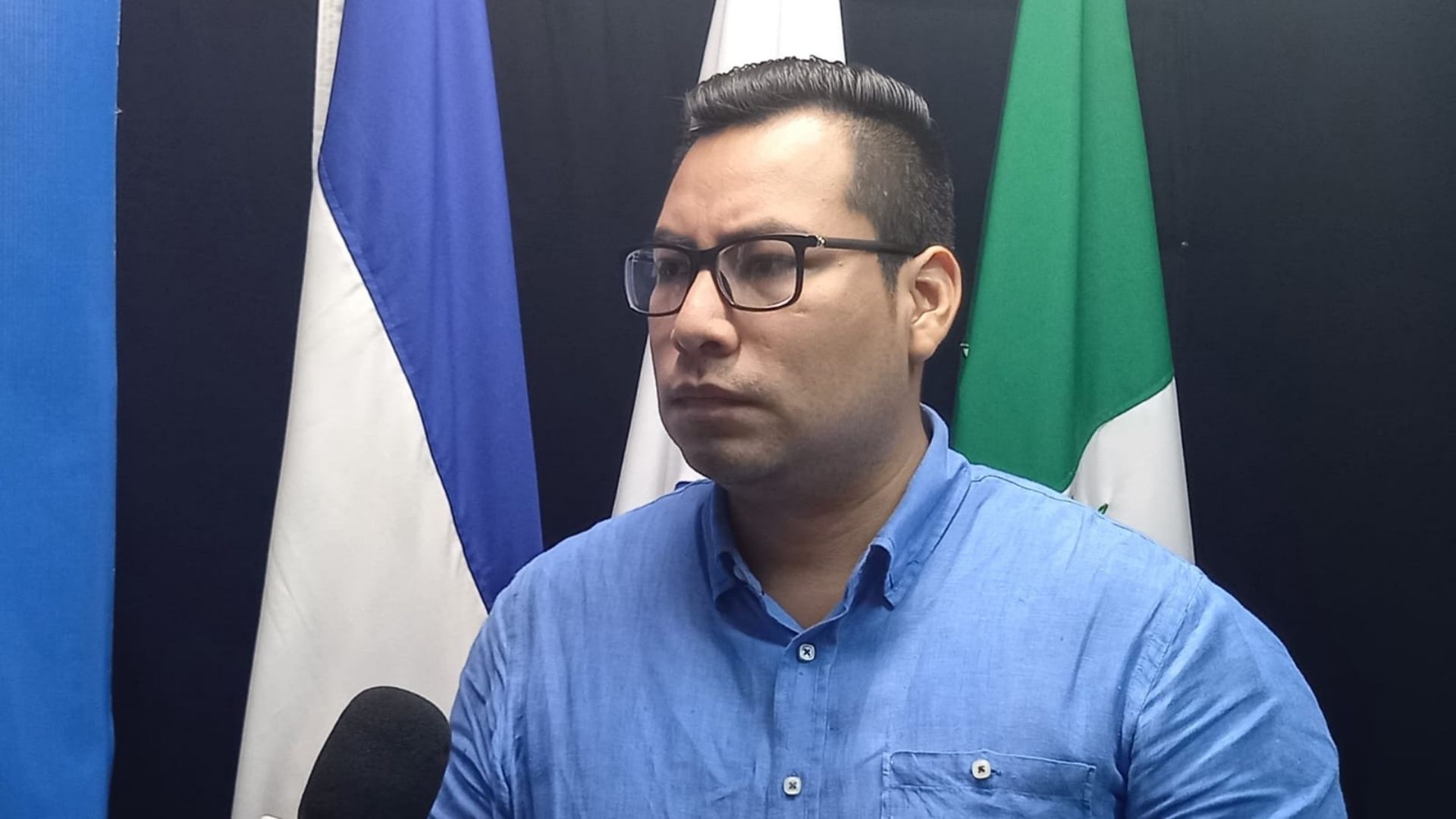 AFP
Nicaraguan opposition leader Yubrank Suazo, who took part in protests against President Daniel Ortega's government in 2018, was violently arrested on Wednesday, a local human rights group said.
Suazo will be held for at least 48 hours in Managua at the notorious El Chipote jail pending an investigation, the Nicaraguan Human Rights Center (CENIDH) said.
CENIDH said Suazo was "kidnapped with violence."
"We condemn this act and demand his immediate release and respect for his personal integrity."
Over the weekend, the 31-year-old claimed police were watching his parents' house — where he lives — in the southwestern city of Masaya, as well as a church run by a priest critical of the government.
Suazo is a director of the opposition Civic Alliance for Justice and Democracy coalition and took part in the 2018 anti-government protests in Masaya.
The city had declared itself in rebellion against ex-guerrilla Ortega's government as part of massive nationwide street protests.
The government's crackdown on the demonstrations left 355 dead.
Suazo was arrested and only released in June 2019 following negotiations between the government and opposition that led to the liberation of 600 people.
He is "one of the most persecuted" people in the country, Suazo's lawyer Yonarqui Martinez told the Articulo 66 website.
A Nicaraguan NGO campaigning for political prisoners says there are 182 opposition figures detained in the country.
Some 45 opposition figures, including seven presidential hopefuls, were arrested last year ahead of the November elections, in which Ortega benefitted from the lack of credible opposition to win a fourth successive term in office.
They were sentenced this year to up to 13 years in prison for allegedly "undermining" national security.
Ortega accuses his opponents of trying to oust him with help from Washington, which has hit him and his inner circle with sanctions.
PSG's Gueye asked to explain absence after homophobia accusations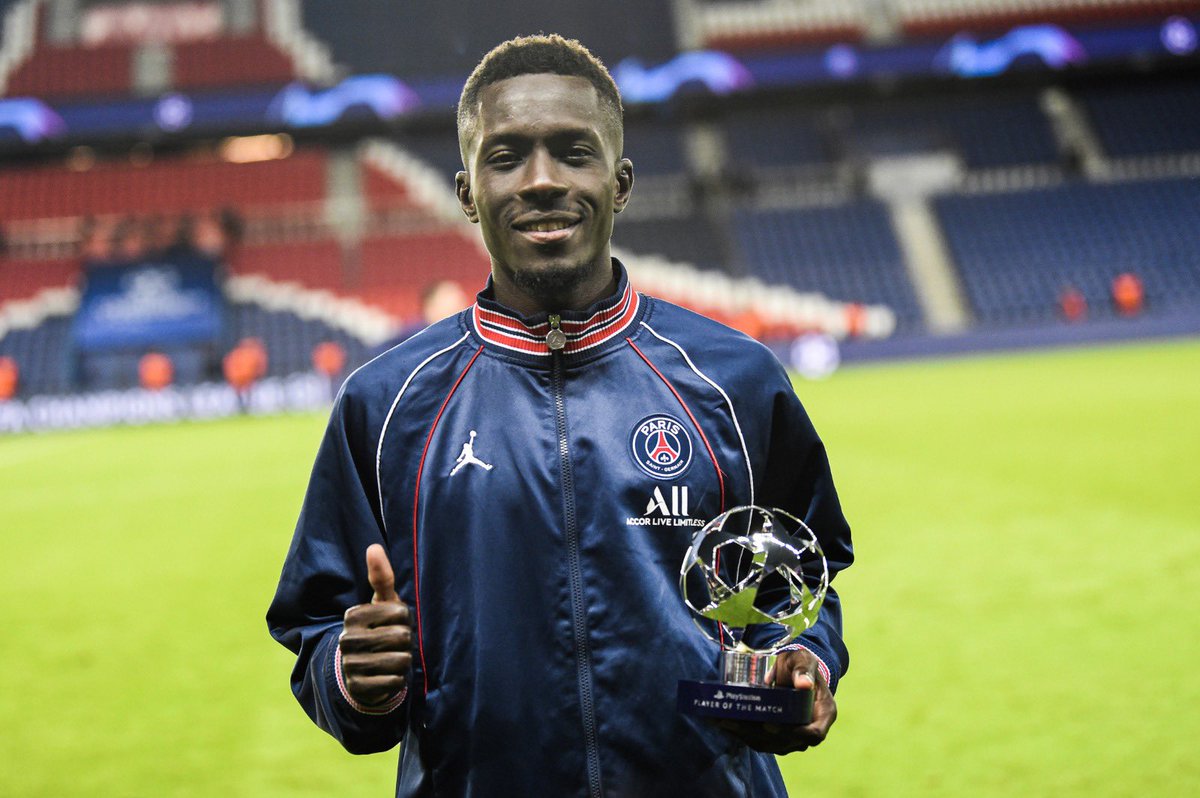 AFP
Paris Saint-Germain midfielder Idrissa Gana Gueye has been ordered by the French football federation's ethics board to answer accusations he missed a game to avoid wearing a rainbow jersey in support of the LGBTQI+ movement.
The Senegal international was absent for Saturday's 4-0 win over Montpellier in Ligue 1 for "personal reasons" rather than injury, according to coach Mauricio Pochettino.
Gueye must "issue a public apology" or say the rumours he refused to take part in French football's fight against homophobia are "unfounded", according to a letter seen Wednesday by AFP addressed to the player.
He also missed a match last year on a day dedicated to raising awareness against discrimination.
"This absence (against Montpellier)… is very widely interpreted as a refusal to participate," wrote the FFF's ethics board.
"One of two things, either the hypotheses are unfounded and we invite you to immediately express yourself in order to silence these rumours," the letter continued.
"Or the rumours are true. In this case we ask you to be aware of the impact of your actions and the very serious error committed."
"In refusing to take part in this collective initiative you are validating discriminatory behaviour… and not only against the LGBTQI+ community," it added.
Gueye on Tuesday received the support of Senegal's President Macky Sall.
"I support Idrissa Gana Gueye. His religious beliefs must be respected," he wrote on Twitter.