The United States reopens and eases restrictions
Over the weekend, the United States began reopening some cities, where restrictive measures were implemented to combat the Coronavirus pandemic. In recent weeks, some cities and states have opened restaurants and stores, and even some social gatherings with larger numbers of people have been permitted.
However, this reopening process has not allowed for a complete return to normal, especially during holidays such as Father's Day, celebrated this weekend in the United States.
For example, most restaurants only operate at half of their capacity and have disabled a certain number of chairs to guarantee physical distance, besides using fewer tables and the mandatory use of masks by their staff.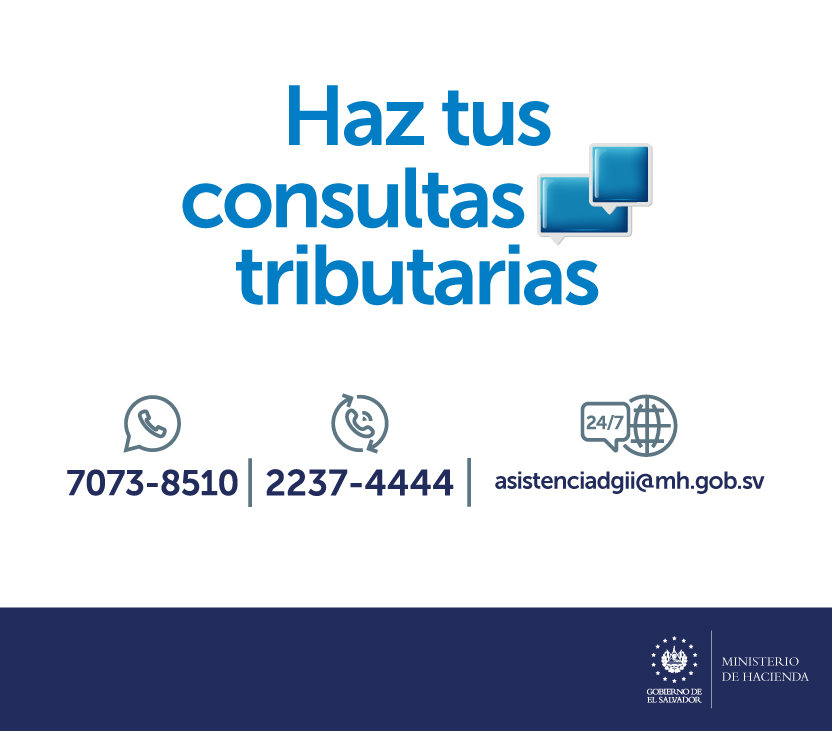 Former FARC hostage Betancourt ends Colombia presidential bid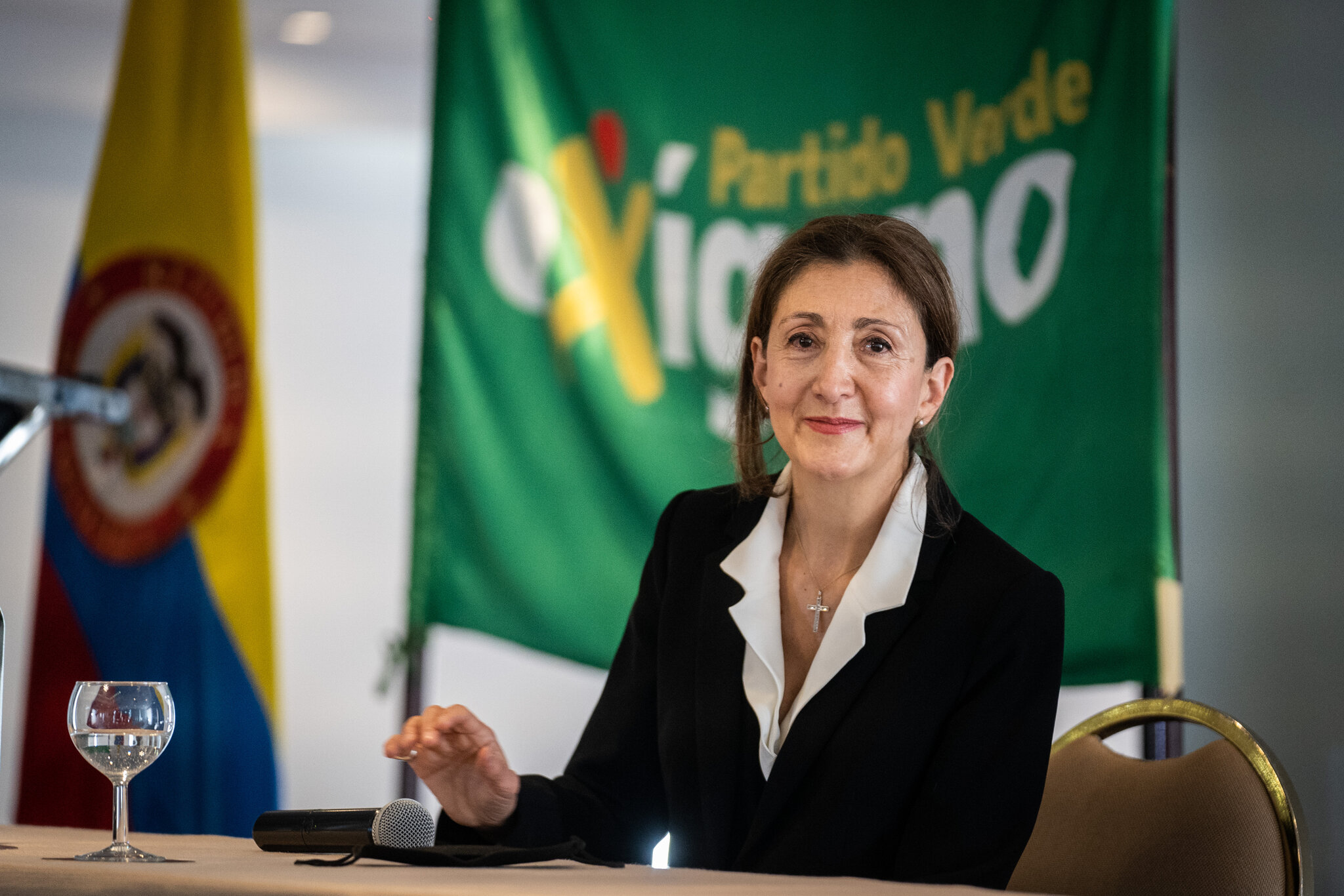 AFP
Ingrid Betancourt, who was abducted 20 years ago while campaigning for Colombia's presidency and held captive by FARC rebels for more than six years, has withdrawn from the race for the May 29 presidential election and thrown her weight behind independent candidate Rodolfo Hernandez.
"Today I made the decision to support the only candidate who can put an end to the system," said the French-Colombian Betancourt during a press conference in Baranquilla, in northern Colombia, alongside Hernandez.
"The two candidates have signed an agreement to join forces in the first round," said a joint statement from their two factions.
The decision was "based on the conviction that there are more things uniting the candidates than separating them," said the text. The statement added that both candidates are committed to governing their country ethically and fighting corruption.
Betancourt had run on the ticket of her own environmentalist party, with a strong anti-corruption approach. She wanted to be an alternative between the left-wing candidate Gustavo Petro, who is leading in the polls, and the right-wing coalition of Federico Gutierrez.
But her candidacy never really took off, with only 0.8 percent of voters planning to back her, according to the latest poll by the Invamer institute that was published on Friday.
Betancourt started out as part of a centrist coalition but broke with her partners after accusing them of turning a blind eye to corruption.
Betancourt, 60, was captured by the FARC Marxist guerilla group in 2002 while campaigning for the presidency, and was rescued in a military operation six-and-a-half years later, in 2008.
She was chained for much of her captivity after she tried to escape.
The Revolutionary Armed Forced of Colombia (FARC) has been disarmed and disbanded under a 2016 peace pact that ended Colombia's decades-long internal war, and has since converted itself into a minority political party.
Chile to reopen Easter Island for tourism for first time since pandemic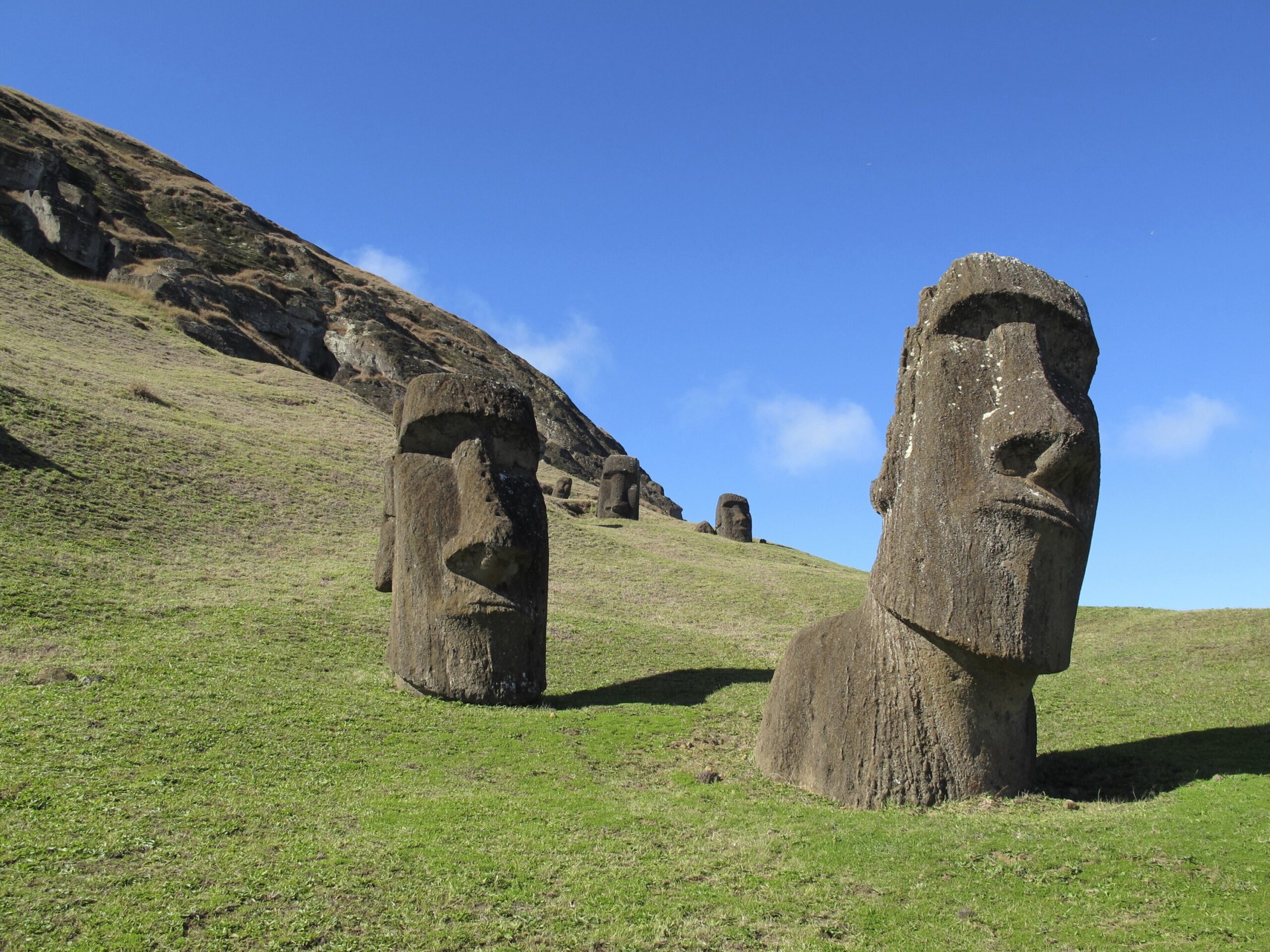 AFP
Popular Pacific Ocean tourist destination Easter Island will reopen to the world on August 1, after more than two years closed due to the pandemic, the Chilean government said on Friday.
The island, located 3,500 kilometers west of the coast of Chile, is world-famous for its "moais," huge stone statues in human form partially buried in the earth.
"It has been agreed that the opening of Rapa Nui (Easter Island) would take place on Monday, August 1, 2022," said a statement from the ministry of economy, development and tourism.
The original reopening date was February, but that plan did not materialize under the government of former president Sebastian Pinera.
Authorities drew up a new plan to reopen the island after leftist President Gabriel Boric took office in March.
The island's main source of revenue was domestic and international tourism before flights to and from it were grounded on March 16, 2020, following the first reported cases of coronavirus in the country.
Easter Island currently has only one weekly flight, operated by the Latam airline. From August 1, up to three flights per week will be operated by Latam to transport tourists, the ministry said.
The Chilean government has set a precondition that the local Covid-19 vaccination rate must reach 80 percent in order for tourism to reopen. The current vaccination rate among the island's 10,000 inhabitants is approximately 73 percent.
The medical center of its only city, Hanga Roa, does not have an intensive care unit, but is equipped with respirators. An emergency flight to the mainland takes about five-and-a-half hours.
The island has had only a handful of cases of coronavirus. No hospitalizations or deaths have resulted from the outbreak, according to local authorities.
In October, the indigenous population of Easter Island held a referendum on whether tourism to the UNESCO world heritage site should be resumed.
The result, which was non-binding, showed more than 67 percent of those who voted were against the move.
Chile has recorded 3.6 million cases and more than 57,000 deaths due to the coronavirus since the beginning of the pandemic, according to the World Health Organization.
Bolsonaro in renewed attack on voting system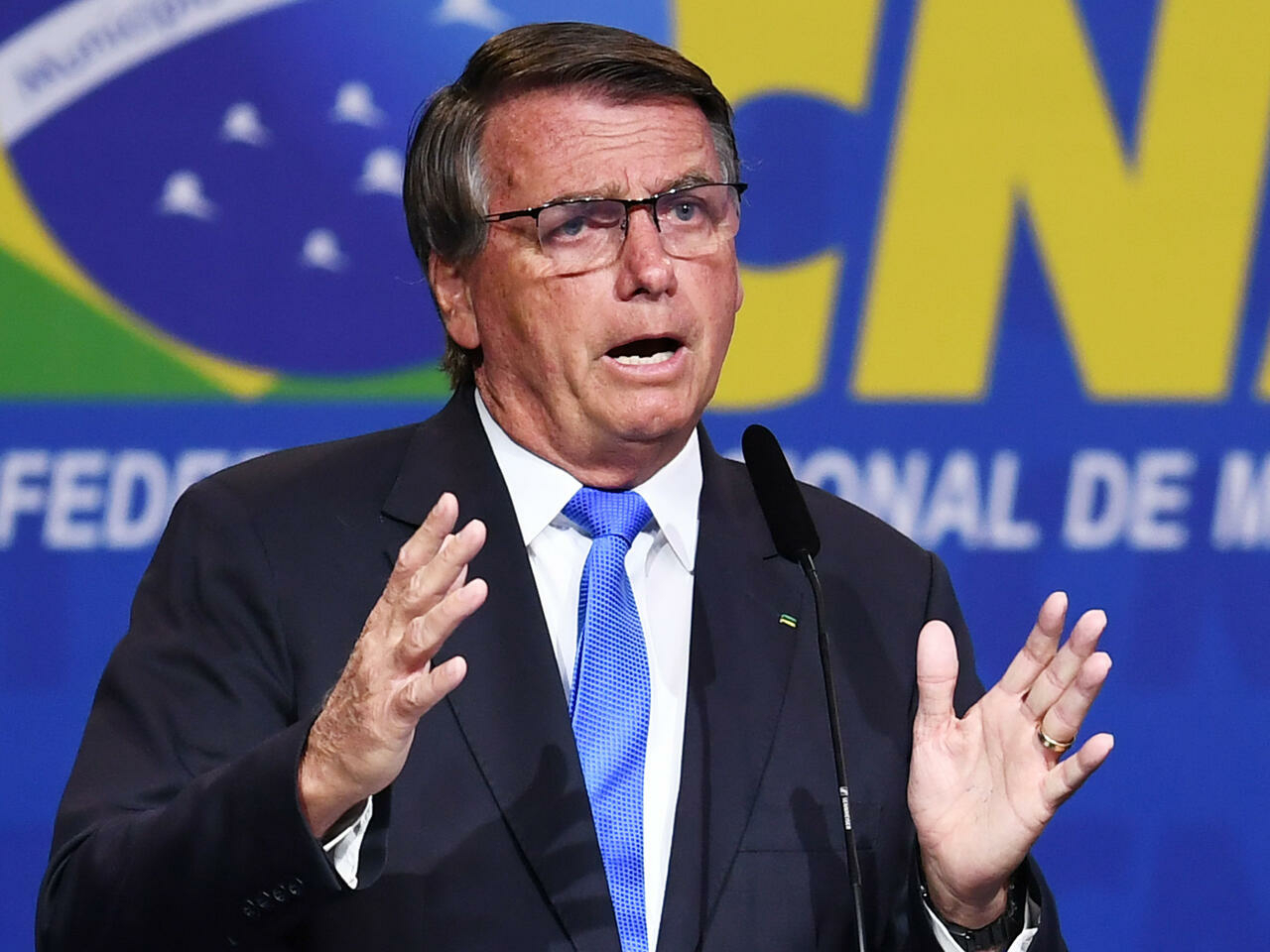 AFP
Brazil's far-right President Jair Bolsonaro on Thursday renewed his attacks on the country's electronic voting system ahead of October elections in which he will face off against favorite Luiz Inacio Lula da Silva.
Bolsonaro, lagging in opinion polls behind leftist ex-president Lula, has long sought to discredit the voting system in place since 1996, saying last year he would not recognize the election outcome unless the whole operation was replaced.
On Thursday, he told a meeting in Rio de Janeiro: "We cannot have an electoral system over which the shadow of suspicion hangs."
Voters in Brazil cast their ballots electronically at voting stations. But Bolsonaro has long argued for a paper printout to be made of each vote cast, suggesting the absence of a paper trail makes cheating easier.
He has not provided evidence of fraud, and the Superior Electoral Court insists the system is transparent and has never been tainted by irregularities.
Electronic voting allows for same-day election results in the giant country of 213 million people.
Earlier this month, Bolsonaro said his political party would sign a contract with a private company to audit the election.
And this week, he said Brazil could have "turbulent" elections.
"Imagine that on the evening of the vote, one side or the other has the suspicion that the election was not above board. We don't want that," he said on Thursday.
His repeated questioning of the system has prompted the Supreme Court to open an investigation into Bolsonaro.
His comments have led analysts to fear that he may refuse to accept defeat in a scenario similar to the January 2021 invasion of the Capitol by supporters of Donald Trump, a hero of Bolsonaro's.