A year on from Argentine abortion law, change is slow
AFP
A year ago Argentina joined the limited ranks of Latin American countries to have legalized abortion, but while that gave hope to millions of women, changing mentalities, practices and infrastructure has proved more difficult.
"In small villages, you go for an ultrasound in the morning and in the afternoon the baker congratulates you on your pregnancy," Monik Rodriguez, 33, told AFP.
Rodriguez, who has three children, runs a service accompanying women who want to have an abortion in Salta, a conservative Catholic province in the South American country.
Away from the big city of Buenos Aires, where women erupted in celebration when the law was approved, many in more remote and conservative areas of Argentina face the same stigma as before.
"There are still things that need to come out of hiding," said Rodriguez, who can take up to 125 telephone calls a month as part of the project launched by the Women's Strength civil association.
"The most important thing is to listen. It's about trying to overcome the hurdles, accompanying them through the health system so they don't get lost in the bureaucratic labyrinth."
Rodriguez takes calls from all sorts: teenagers and first-time mothers to women with large families and even those that are pre-menopausal.
"On this line, abortion is not recommended but neither is motherhood romanticized," said Rodriguez, who underwent a secret abortion a decade ago when already mother to one child.
"I was late and had an abortion. It went badly and I had to go to hospital. The tests showed I hadn't been pregnant.
"It was the secrecy that created worry. Along with misinformation, that is what puts us at risk."
The government estimates that 3,000 women died between 1983 and 2020 in clandestine abortions, of which there were up to 500,000 a year.
– Anti-abortion pressure –
For a century, abortion was only legal in cases of rape or if the mother's life was at risk.
Legalization has not led to a sudden spate of abortions, particularly in places like Salta.
Miranda Ruiz, 33, is the only doctor in Tartagal — a small town of 75,000 people in Salta — not to exercise her legal right to be a conscientious objector to carrying out abortions.
Anti-abortion groups in the town are influential.
In September, Ruiz was briefly detained following an accusation by the aunt of a 21-year-old patient that she had performed an abortion beyond the authorized limit of 14 weeks.
Feminist groups are demanding that her case be dismissed.
"It is a way of bringing the other doctors to heel," said Sofia Fernandez, a member of the National Campaign for the Right to Abortion — a collective of 300 feminist organizations that have been fighting for 15 years for change.
They say there are still 1,500 people facing criminal cases over abortions.
The complaint against Ruiz was the only one made in 2021, although there have been 36 court filings against the law, mostly claiming it is unconstitutional.
"Of those, 24 have already been dismissed," said Valeria Isla, the director of sexual and reproductive health at the health ministry.
– 'Huge inequality' –
"There is a huge inequality in access to the practice depending on location," said Isla.
During the course of 2021, the number of specialist medical teams carrying out abortions rose from 943 to 1,243 despite the pandemic complicating matters.
Distribution of the drug misoprostol, which chemically provokes abortions, rose from 9,000 in 2019 to more than 43,000 in 2021.
"But there is a lot of demand and we're not able to increase (the number of) these (teams) at the necessary rate. It's a structural stumbling block," added Isla.
There were more than 32,000 abortions conducted in public hospitals and clinics in 2021, said Isla, whose big goal for 2022 is to train medical teams specialized in abortions, to make their services more widely available and to inform women of their rights and the tools at their disposal.
That would help Rodriguez avoid taking calls from desperate young teenagers like one "locked in a bathroom crying … she had just dropped a home pregnancy test down the toilet and couldn't afford to buy another one."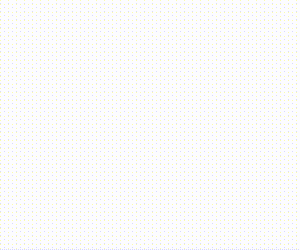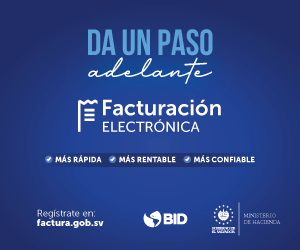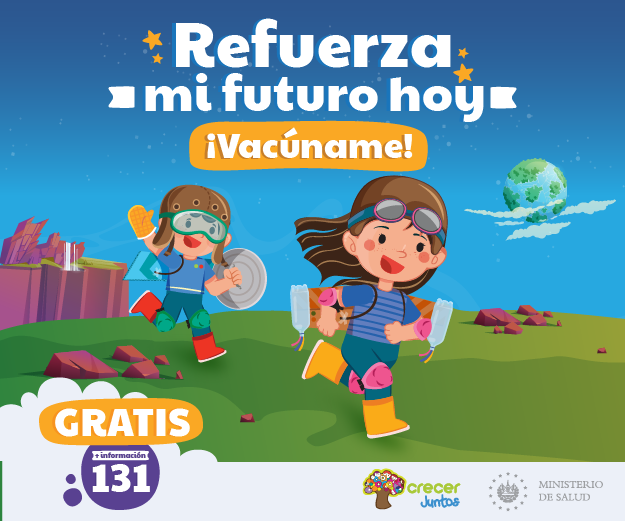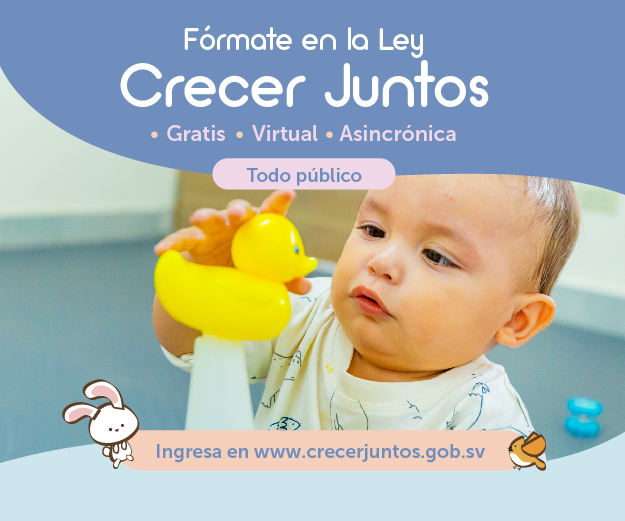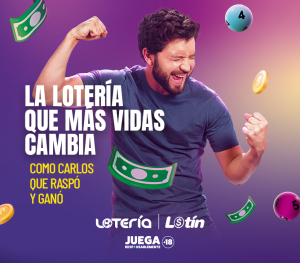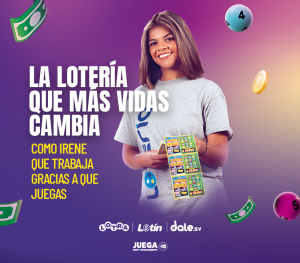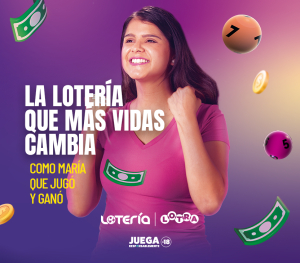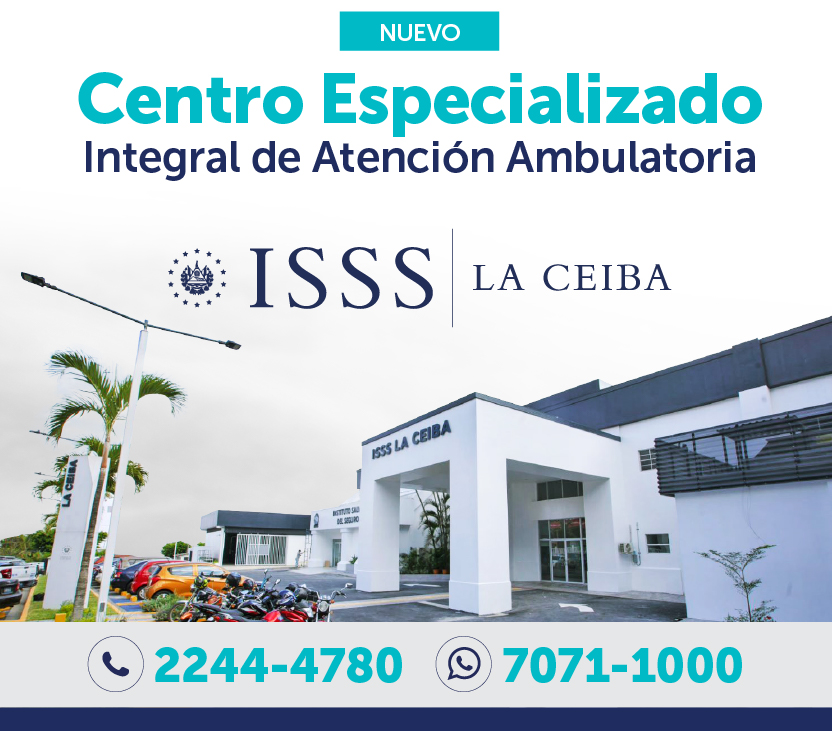 20230503_netview_vacunacion_300x250
20230515_lnb_netview_300x250_01
20230515_lnb_netview_300x250_02
20230515_lnb_netview_300x250_03
ISSS-LC Netview 832x731px
Ecuadorian lawyer's murderer convicted of femicide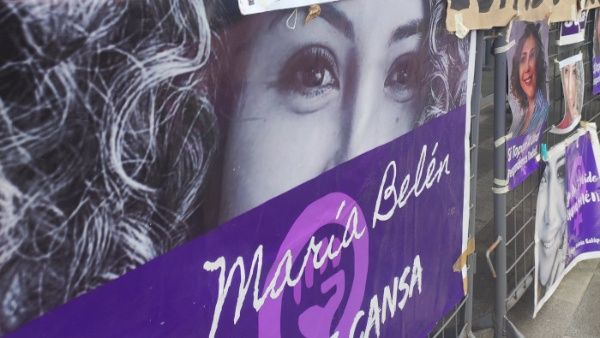 May 26 |
A court in Ecuador sentenced this Thursday to a prison term of 34 years and eight months to ex-cop Germán Cáceres for the femicide of his wife, lawyer María Belén Bernal, which occurred on September 11, 2022.
The judges of the North Judicial Complex also announced that police lieutenant Alfonso Camacho was found not guilty of the crime of omission.
The lawyer Jesús López, representative of Belén Bernal's mother, Elizabeth Otavalo, indicated that they could file an appeal against the resolution of Camacho's innocence, because there are doubts about his participation in the crime.
"We still have resources and we will determine with Mrs. Otavalo if we will ask for an appeal," the lawyer told the press.
Cáceres confessed, during a hearing to expand his version, that he murdered his wife at the Police School in Quito after an argument, which was recorded by the lawyer.
After abandoning Belén Bernal's body on a hill, the ex-cop fled. He was arrested in a town in Colombia and expelled to Quito at the beginning of January 2023.
For his part, Camacho was charged with the alleged crime of omission, because he was in the building where the murder occurred in the early morning of September 11, 2022.
Venezuelan President activates plan for rainy season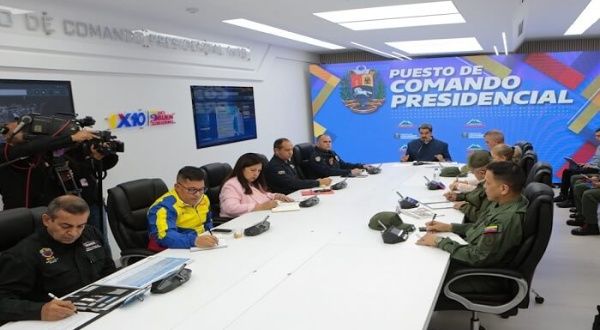 May 26 |
Venezuelan President Nicolas Maduro led the activation of the "Andes 2023 Task Force" plan on Thursday to comprehensively address the situations generated by the arrival of the rains.
During the activity, the president affirmed that with the beginning of the rainy season, preventive measures must be taken "which we are already anticipating".
"When we take preventive measures, when we anticipate and work three steps ahead, things always turn out better, we are always prepared and react to protect our people, which is the most important part of our mission," he said.
In addition, for this May 26, the arrival of the first tropical wave to the South American country is expected. Between 55 and 65 waves have been forecast for this season.
The head of state emphasized that in the face of climatic emergencies they are alert and well prepared, asserting that the Venezuelan people have "all our support".
"Our people know that they are not alone, our people know that they have us to accompany them, to take care of them and we have to guarantee the attention in the fastest possible time", he emphasized.
Indigenous woman wins award for campaign against mining companies in the Amazon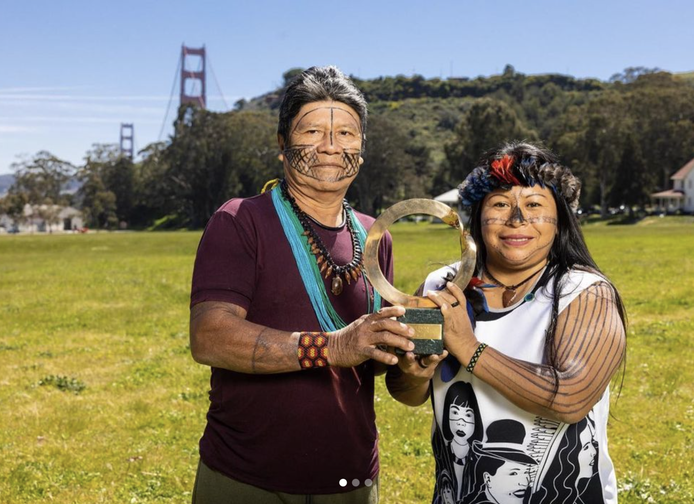 May 25 |
Alessandra Korap Munduruku, who spearheaded a campaign that forced large mining corporations to respect the indigenous territory of her people in Brazil's Amazon rainforest, received the Goldman Environmental Prize.
The activist is among six 2023 winners from around the world in recognition of her achievements and on-the-ground environmental leadership awarded by the San Francisco-based Goldman Foundation.
In May 2021, Anglo American AAL.L agreed to withdraw 27 exploration applications for mining activity on indigenous lands, according to the foundation, including the territory of the Sawré Muybu – where Alessandra Munduruku is from – an area of 1,600 square kilometers in the Tapajós River rainforest.
"The award recognizes our struggle and tells the world 'Here we are.' Multinational companies cannot enter without consulting indigenous peoples,'" he told Reuters by phone.
Anglo American did not immediately respond to a request for comment.
The Goldman Foundation said the company told the Brazilian government at the time that it would abandon prospecting applications because of concerns raised by indigenous communities.
"Alessandra's successful campaign represents a significant shift in private sector accountability around destructive mining in Brazil amid an intense government push for extraction in the Amazon," the foundation said in a statement.
Following Anglo American's decision, other major mining companies announced they would also withdraw prospecting permits on indigenous lands in Brazil, the foundation said, a fact corroborated by Brazilian lobby group Ibram.
The Sawré Muybu's territory is still threatened by mining companies because it has not yet been formally recognized as an indigenous reserve. Alessandra called on the leftist government of President Luiz Inácio Lula da Silva to process the recognition urgently.
Alessandra, 38, said she will use the prize money to finish her university studies and become a lawyer.