Djokovic makes other players 'look like fools': Tsitsipas
AFP
Novak Djokovic had put the Australian Open at risk and made other tennis players "look like fools" after travelling to Australia unvaccinated, world number four Stefanos Tsitsipas said Thursday.
The Serbian world number one, top seed and defending champion is looking to secure a 10th Australian Open title at Melbourne Park — it gets underway next Monday — and an unprecedented 21st Grand Slam crown.
But the vaccine-sceptic's fate remains uncertain with Australia's government pondering whether to revoke his visa again and throw him out of the country for breaking Covid protocols.
"For sure he has been playing by his own rules," Tsitsipas said in an interview with Indian broadcaster WION.
"It takes a lot of daring to do and (is) putting a Grand Slam at risk… I don't think many players would do that."
Tsitsipas, who lost to Djokovic in last year's French Open final, said nearly everyone at the Melbourne tournament had been vaccinated.
Others, he said, "chose to follow their own way which kind of makes the majority look like they're all fools."
Djokovic flew into Melbourne airport on January 5 carrying a vaccine exemption because of a claimed positive PCR test result on December 16.
Border agents rejected his exemption, saying a recent infection was an insufficient justification, tore up his visa and placed him in a detention centre.
But Djokovic's high-powered legal team overturned the visa decision in court on Monday on a procedural matter related to his airport interview.
Australian Prime Minister Scott Morrison said Thursday no decision had been made on whether to revoke Djokovic's visa a second time.
Djokovic was nonetheless included in the first round draw of the Australian Open the same day.
Even if he is allowed to stay, there are questions over his preparations and fitness for the gruelling two-week tournament after he was forced to spend four nights in the detention facility.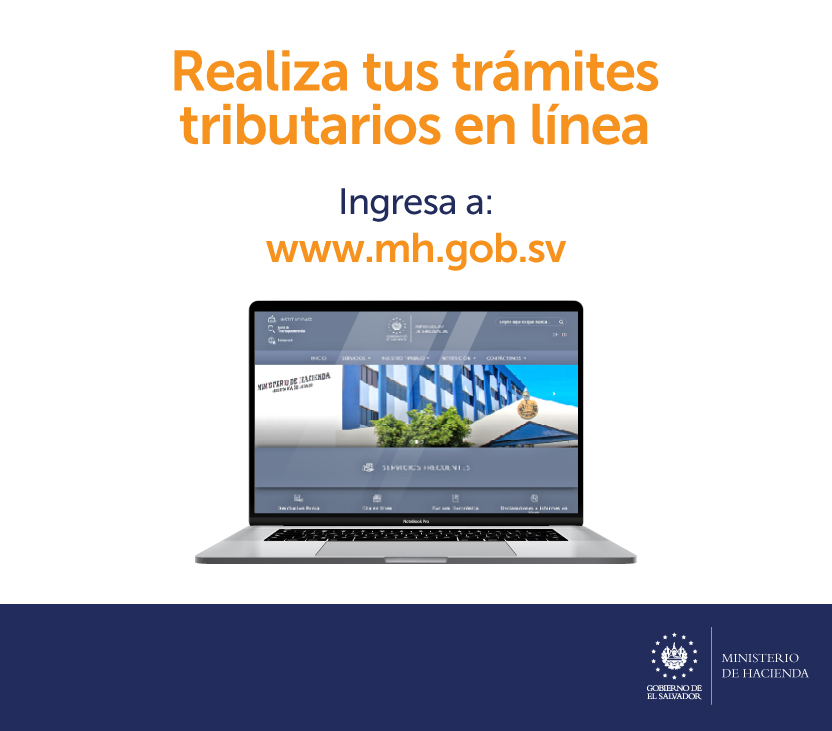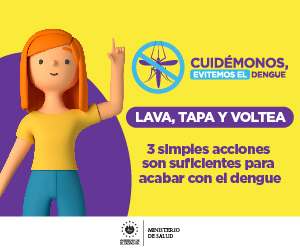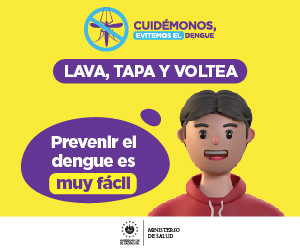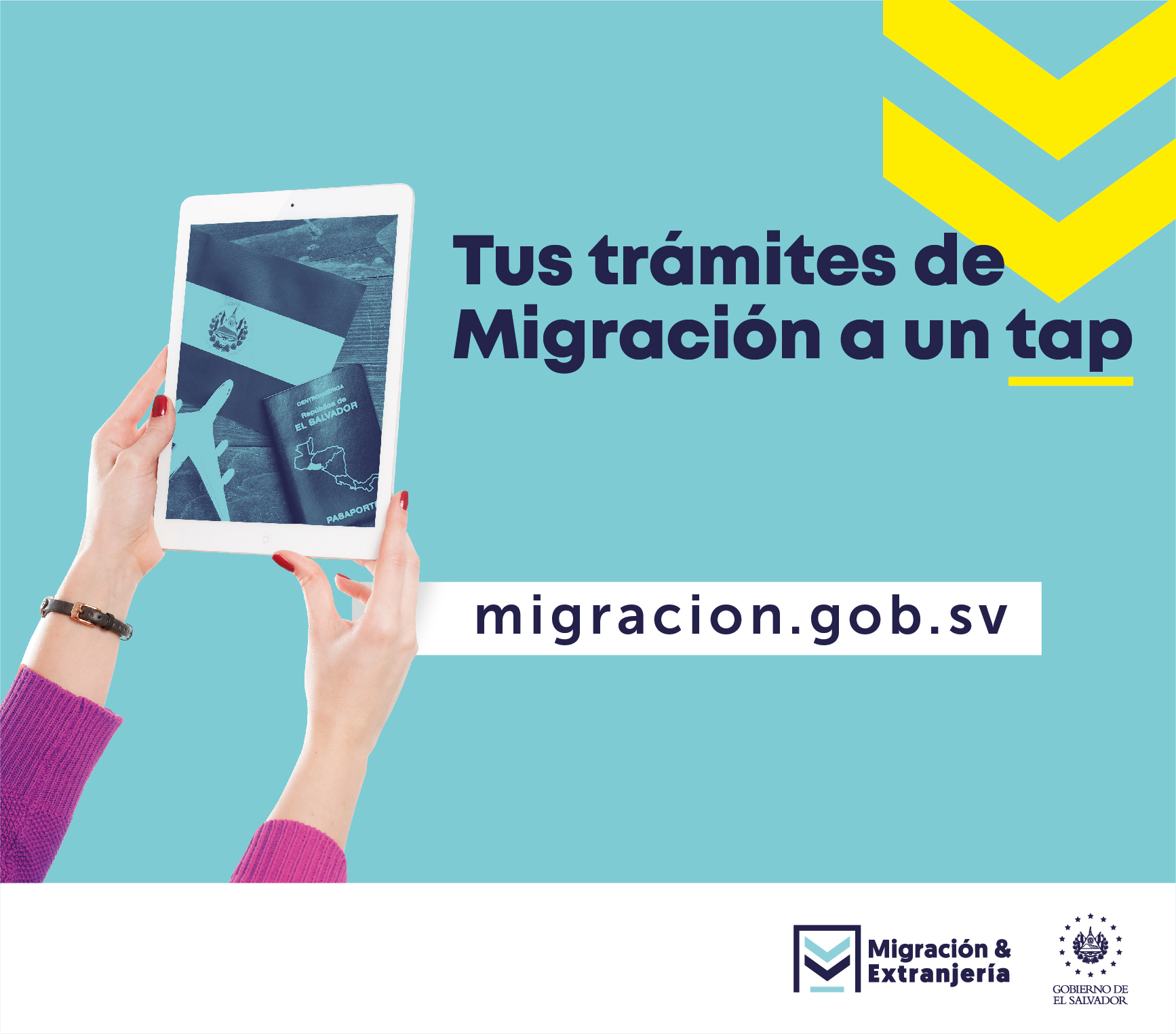 Top Argentina lawmaker named economy 'super minister' as crisis drags on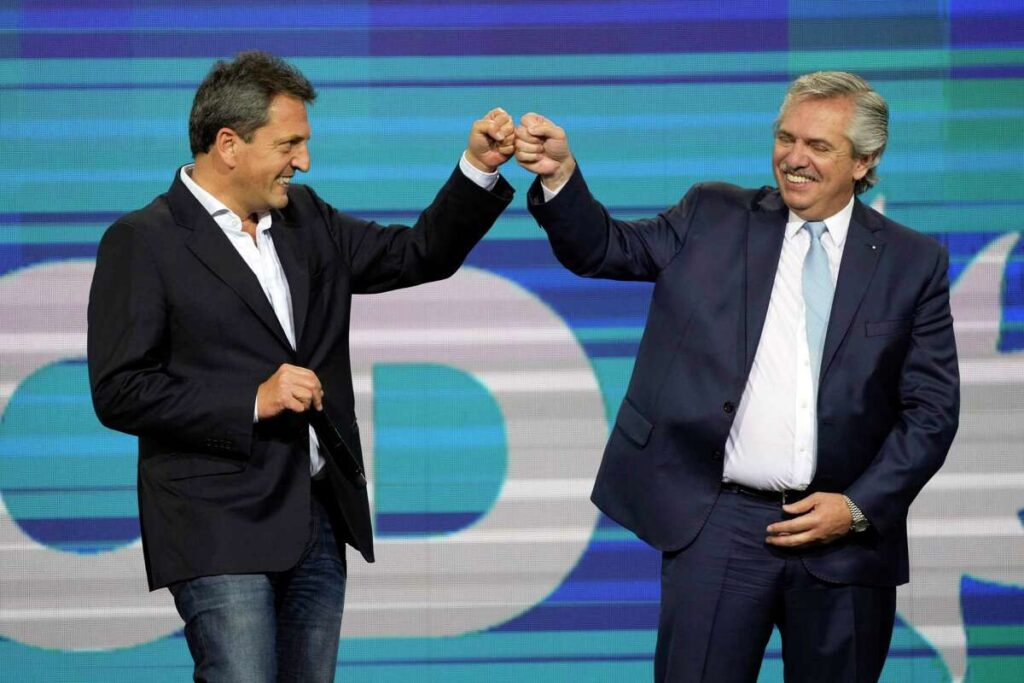 AFP
Argentina's government on Thursday appointed the head of the country's lower house of Congress, Sergio Massa, as the new economy "super minister," as Buenos Aires attempts to surmount an economic crisis marked by soaring inflation.
Massa's appointment brings together three ministries under his supervision: economy, development and agriculture.
Some 37 percent of Argentina's population of 45 million live in poverty, while inflation for the first half of the year topped 36 percent.
Massa, a 50-year-old attorney by training who has been in politics for years, will take over his new post once he has properly stepped down from his seat in Congress, the office of President Alberto Fernandez said in a statement.
The previous economy minister Silvina Batakis, who had just returned from Washington where she held talks at the International Monetary Fund over Argentina's debt, will shift over to run the state-owned bank Banco Nacion.
Argentina, which earlier this year renegotiated repayments on a $44-billion loan with the IMF, has committed to reducing its public deficit from three percent in 2021 to 0.9 percent by 2024.
On Thursday, thousands of people demonstrated in Buenos Aires for a "universal salary" worth 67,000 pesos (around $490 at the official exchange rate), which amounts to the cost of two basic food baskets, for the country's lowest earners.
"Poverty has taken control of the country," Monica Sulle, a leader of the Socialist Workers' Movement (MST), told AFP.
"This unstoppable inflation is taking a seat at the family dinner table at every level of society, but in the poorest sectors, it's a catastrophe," said Vilma Ripoli, a leader of the Workers' Leftist Front (FIT).
Protesters against Panama's soaring costs end roadblocks: authorities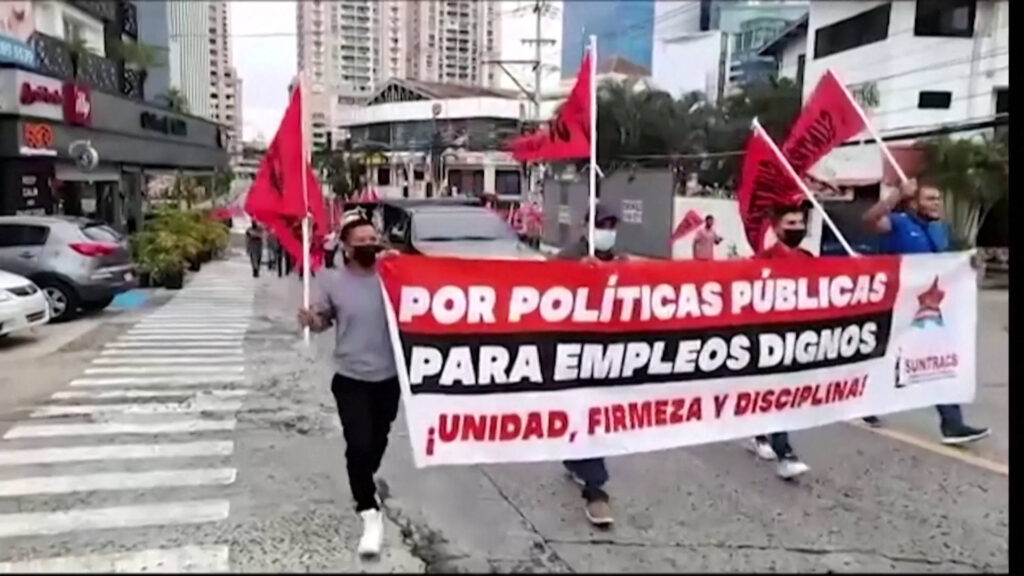 AFP
Protesters angry at the high cost of living in Panama ended their three-week blockade of major roads on Tuesday, authorities said, as negotiations between the government and groups behind the demonstrations continued.
Security minister Juan Manuel Pino told AFP in a short message that the roads were "all open" for the first time since the protests began.
Earlier, police had announced on Twitter that "the roads that had been kept closed by protests have been cleared," and traffic was flowing freely.
Panama has been gripped by protests over the cost of living and corruption in the worst social crisis since the American invasion of the country in 1989.
Since the unrest began, protesters have blocked various roads, most notably the Pan-American Highway, which connects Panama with Costa Rica and is the country's main route for trade and the transport of goods.
The severing of the routes had led to shortages of food and fuel in several cities.
On Tuesday, leaders of the indigenous region of Ngabe-Bugle in the east of the country announced that they would stop blocking the Pan-American Highway in the province of Chiriqui, the source of most of the fresh food consumed in the country.
The president of Panama, Laurentino Cortizo, had reiterated on Tuesday his call for protesters to reopen the roads.
"The protests (and) closures of streets and highways affect us all, putting at risk the health and lives of Panamanians, and raising the cost of food and threatening employment," he said.
While the government "respects the right to protest," Cortizo said it should be done "without disruptions to social order, violations of the rights of third parties, and much less acts of vandalism."
The opening of the roads came amid talks that have been taking place since Thursday in Penonome, 150 kilometers (90 miles) southeast of the capital, between the government and representatives of the organizations behind the protests.
So far, the government has agreed to reduce the cost of 72 basic goods and to lower the price of fuel from $5.20 per gallon (3.78 liters) to $3.25.
However, the groups have demanded the price of gasoline be cut to $3, along with reductions to the cost of medicines and electricity, improvements to public health and education, and measures to fight corruption.
Guatemala president warns millions could die as visits Ukraine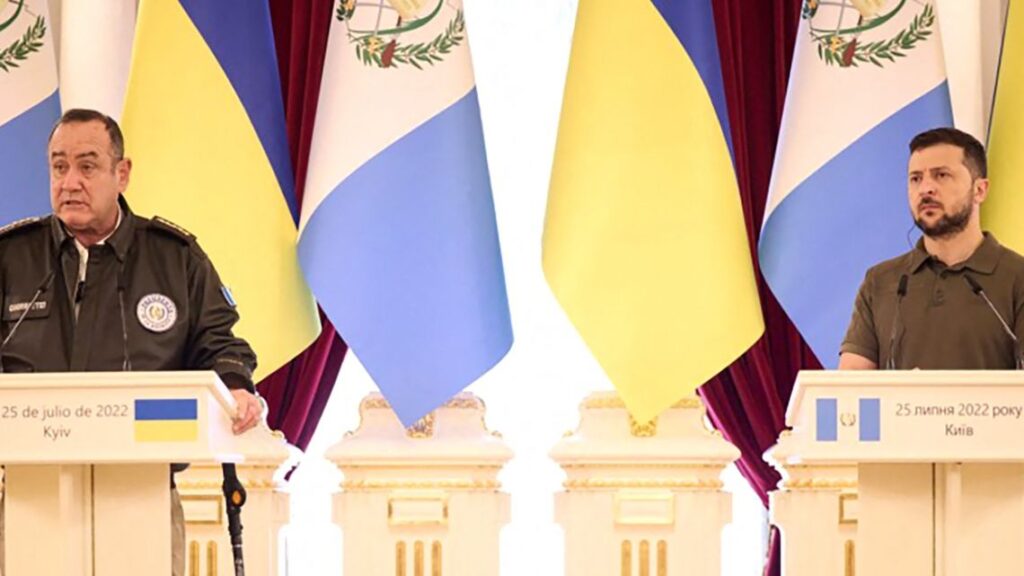 AFP
Millions around the world could die due to the "food crisis" caused by Russia's invasion of Ukraine, Guatemala President Alejandro Giammattei said during a visit to Ukraine on Monday.
Giammattei, who was invited to Ukraine by counterpart Volodymyr Zelensky to view the damage caused by Russia's invasion, hit out at the war's global impact.
"An irrefutable proof of the consequences of this war are the global economic effects that have generated inflation, increased the cost of living and produced more poverty," he said in a joint statement with Zelensky published by the Guatemalan presidency.
And he warned that the conflict would cause a future "food crisis that could mean the death of millions of people."
Central America has been badly affected by the war as it imports all of its grain from the conflict zone.
Ukraine has been unable to export grain since the beginning of Russia's invasion due to a blockade of its Black Sea ports by Kremlin forces.
"The whole world is suffering the serious consequences of the Russian aggression such as the food crisis and price destabilization," said Zelensky.
"The cost of living is unfairly rising and only together can we protect the world and international legal order."
Zelensky thanked Giammattei for his visit and called on the international community to set up a special court to "punish Russia for its aggression."
During the visit, the two countries agreed to scrap visa requirements for Guatemalans traveling to Ukraine and to establish direct business contacts.
The visit was arranged during a telephone conversation between the two presidents in June, after which Giammattei had said they "spoke about reconstruction in Ukraine, where they need laborers, and so (Zelensky) asked that Guatemalans travel to work in Ukraine."
In a brief press release, Guatemala's communication secretariat for the presidency gave no details on when the visit began or how long it would last.
Following Russia's initial invasion of Ukraine, Giammattei closed Guatemala's embassy in Moscow.
The Central American country exports nickel to Ukraine while importing iron and steel.
Despite breaking off diplomatic relations with Russia, Guatemala continues to export coffee and bananas to the Eurasian powerhouse, while importing fertilizer, medical supplies and paper.
Russian troops invaded Ukraine on February 24 following months of rising tensions between the neighbors.
Like many countries affected by the war, Guatemala has since seen fuel prices shoot up.