Benzema's house broken into during Real Madrid match with Elche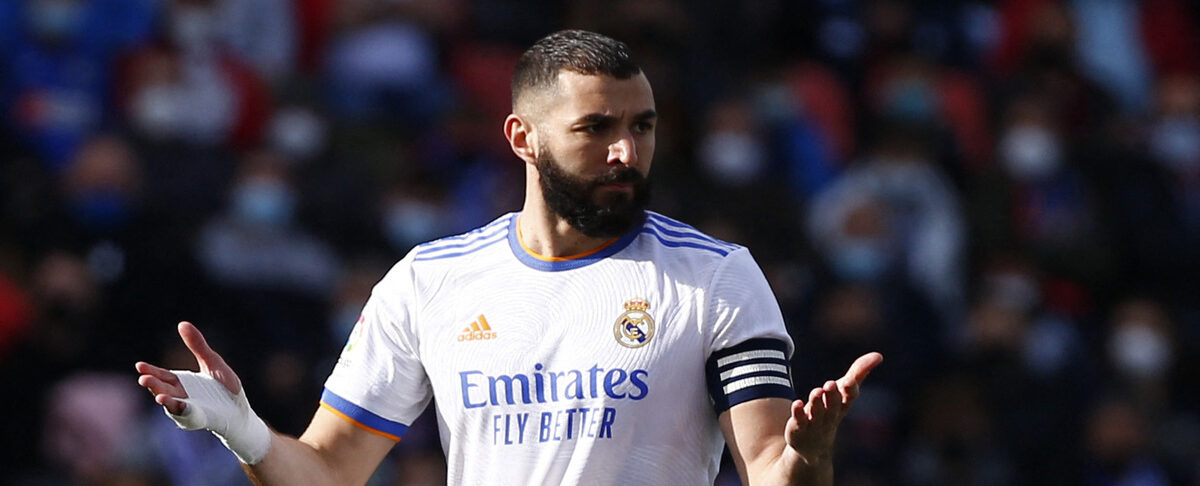 AFP
Karim Benzema's house was broken into on Sunday while the French striker was playing for Real Madrid against Elche, police sources told AFP on Monday.
Benzema, who missed a penalty and then went off injured at the Santiago Bernabeu, returned to find his house "in a complete mess", although it is not yet known what has been stolen.
"The player realised what happened when he got home after the match and found the whole house in a complete mess," sources said.
Benzema lives in the town of San Sebastian de los Reyes, just north of Madrid.
The intruders are believed to have jumped the fence outside the house before entering after breaking a window.
The 34-year-old is the latest footballer in Spain to have his house broken into while playing a match, despite police efforts to clamp down on the problem in recent years.
Police in Spain announced in 2019 they had successfully uncovered a network of burglars that specifically planned operations on footballers playing for Atletico Madrid and Real Madrid.
Real Madrid midfielder Casemiro and Atletico's Thomas Partey, now of Arsenal, were among those targetted.
Benzema had to be substituted in the second half of Real Madrid's 2-2 draw against Elche, with what appeared to be a hamstring injury. He will undergo further tests on Monday, the club have said.
The forward had also missed a penalty in the first half, which was his first miss from the spot for Madrid in 17 attempts.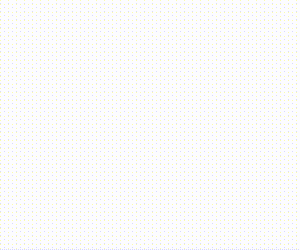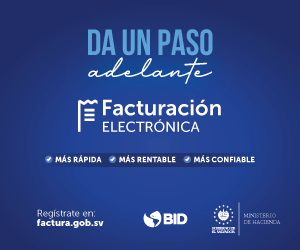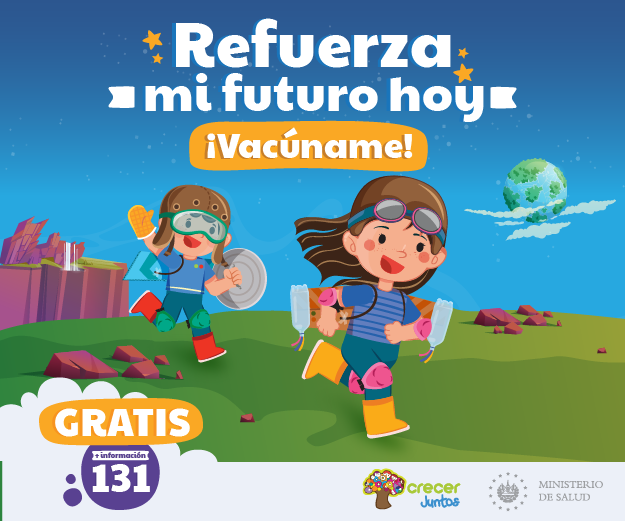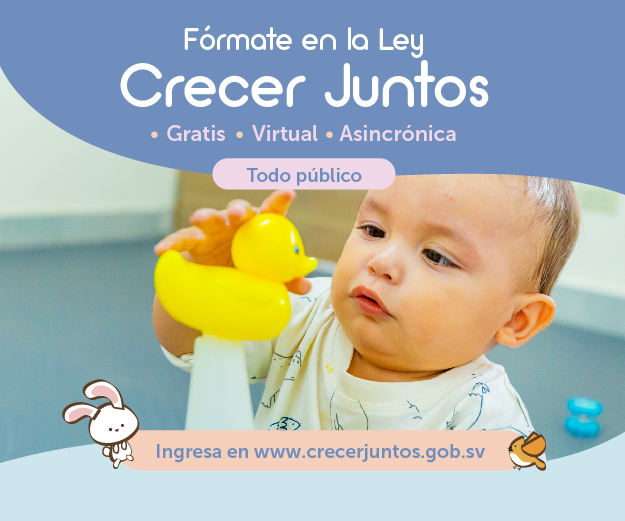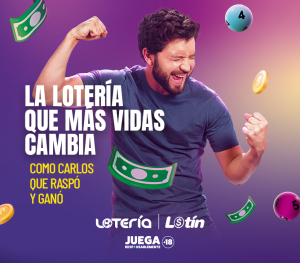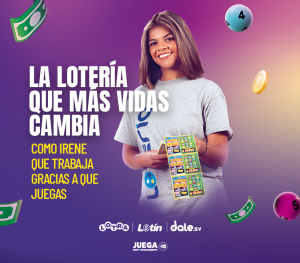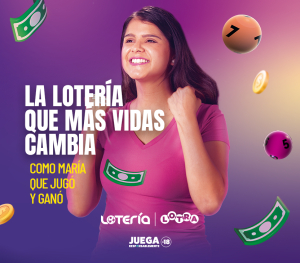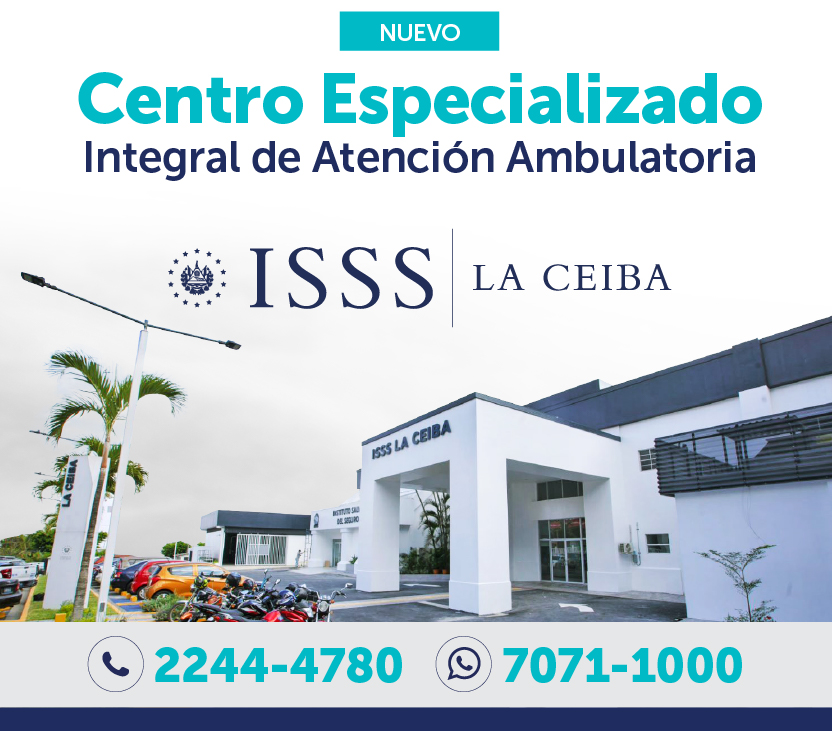 20230503_netview_vacunacion_300x250
20230515_lnb_netview_300x250_01
20230515_lnb_netview_300x250_02
20230515_lnb_netview_300x250_03
ISSS-LC Netview 832x731px
Salvadoran heroes who provided aid in Turkey return home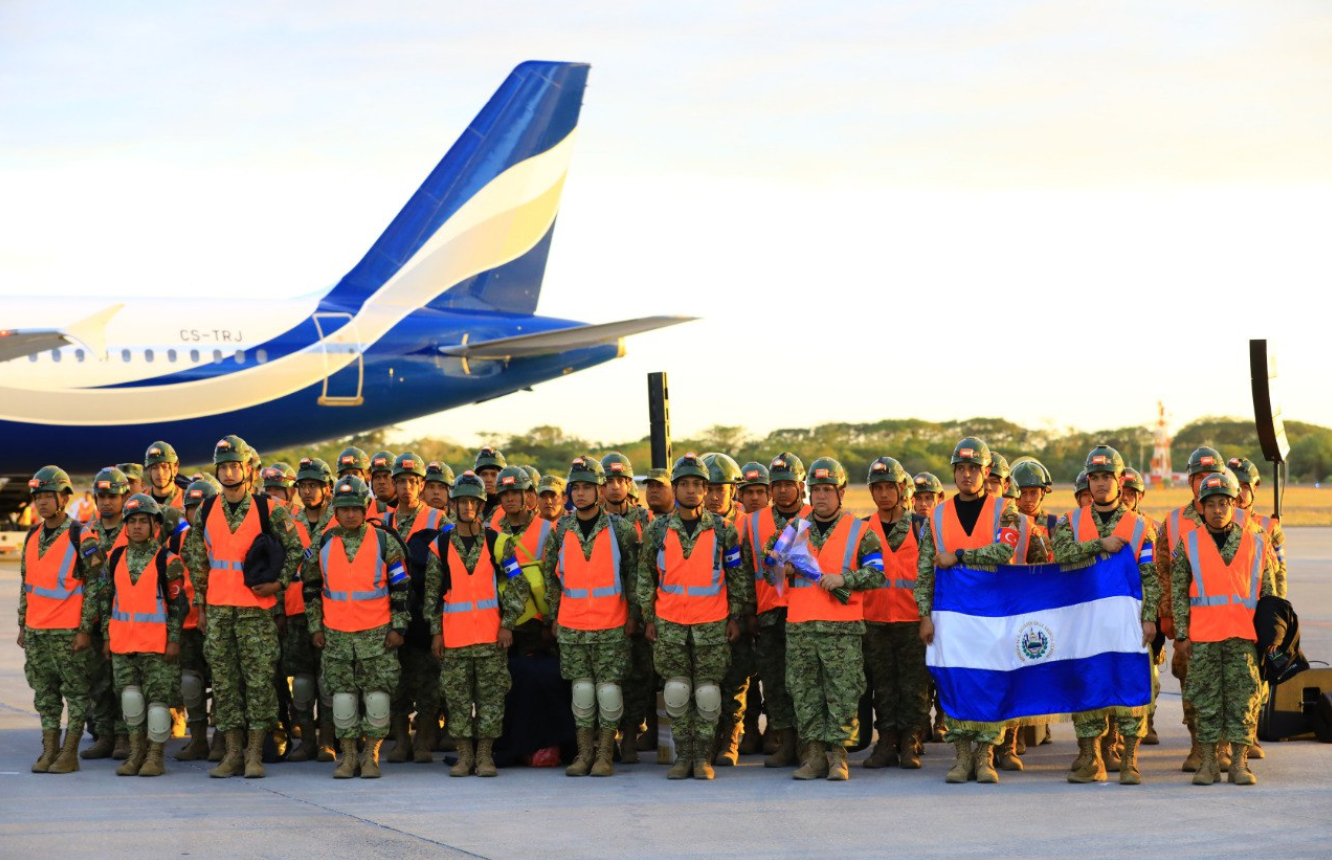 February 19 |
After nine days away from home, the Urban Search and Rescue Team (USAR) El Salvador and the Humanitarian Rescue Unit (HRU) of the Armed Forces, made up of 111 rescuers, military and health personnel, who carried out search and rescue work in Turkey, returned to Salvadoran soil.
This nation was strongly affected last February 6 by two earthquakes of magnitude 7.8 and 7.6 on the Richter scale, and El Salvador was one of the first countries to send rescue support.
The Salvadoran heroes landed on their return flight on Saturday afternoon at the San Oscar Arnulfo Romero International Airport, where they were received by the authorities of the Ministries of the Interior, Defense, Health, the Vice Minister of Foreign Affairs and the directors of Civil Protection and Firefighters.
"Thank you, a great job, it is a pride to work with you, it is a pride to have you at home, welcome heroes", were the words of the Minister of the Interior, Juan Carlos Bidegain.
He added that thanks to the work done, El Salvador was able to demonstrate in Turkey that it has highly prepared teams that have now been placed among the elite USAR teams around the world.
"We are the ones who are grateful to you, what you have done, what you have done is incredible, what you have done is wonderful," said Bidegain.
For his part, Erick Vázquez, lieutenant of the USAR-EL SALVADOR group, in his report to the authorities, highlighted the rescue of two people alive.
"We have done a job with all the logistics involved, we went to put into practice everything we learned. We had the joy of performing two rescues, a minor and a woman of approximately 30 years of age, we are proud to have done it", celebrated Vázquez.
He explained that during their stay in Turkey, from February 9 to 17, they worked in 15 buildings, in which the canine unit and the rescuers did the work they were assigned to do, earning the respect and admiration of USAR groups from the rest of the world.
"Leaders of other USAR groups around the world have told us that we have positioned ourselves among the best, along with France, Germany and Egypt, among others," Vazquez said.
The recognition given by the leaders of other USAR groups was also shared by Defense Minister Rene Francis Merino Monroy.
"I want to highlight the level of the two search teams of El Salvador [USAR and UHR] to provide assistance to other countries," said the official.
At the same time he added: "We have in El Salvador a response team that can highly prepared to help foreign countries".
Merino Monroy congratulated the USAR and UHR team of the Armed Forces for putting the name of El Salvador on high and fulfilling the mission entrusted to them.
"The mission that was entrusted to them, to the USAR and UHR group of the Armed Forces, to rescue lives was fulfilled, in addition to reviewing and cleaning each of the buildings in which they worked," said the minister.
Turkey's ambassador to El Salvador, Gül Büyükerşen, also received the heroes and expressed her gratitude for the support of the Salvadoran teams, as well as to President Nayib Bukele's willingness to help from the first moment.
"President Nayib Bukele was one of the first leaders who spoke with my president, Recep Tayyip Erdoğan, by phone (after the earthquakes)," said the diplomat.
In addition, he stressed that "El Salvador may be a small country (in territory), but it has a big heart".
Biden promises Zelensky advanced air defense systems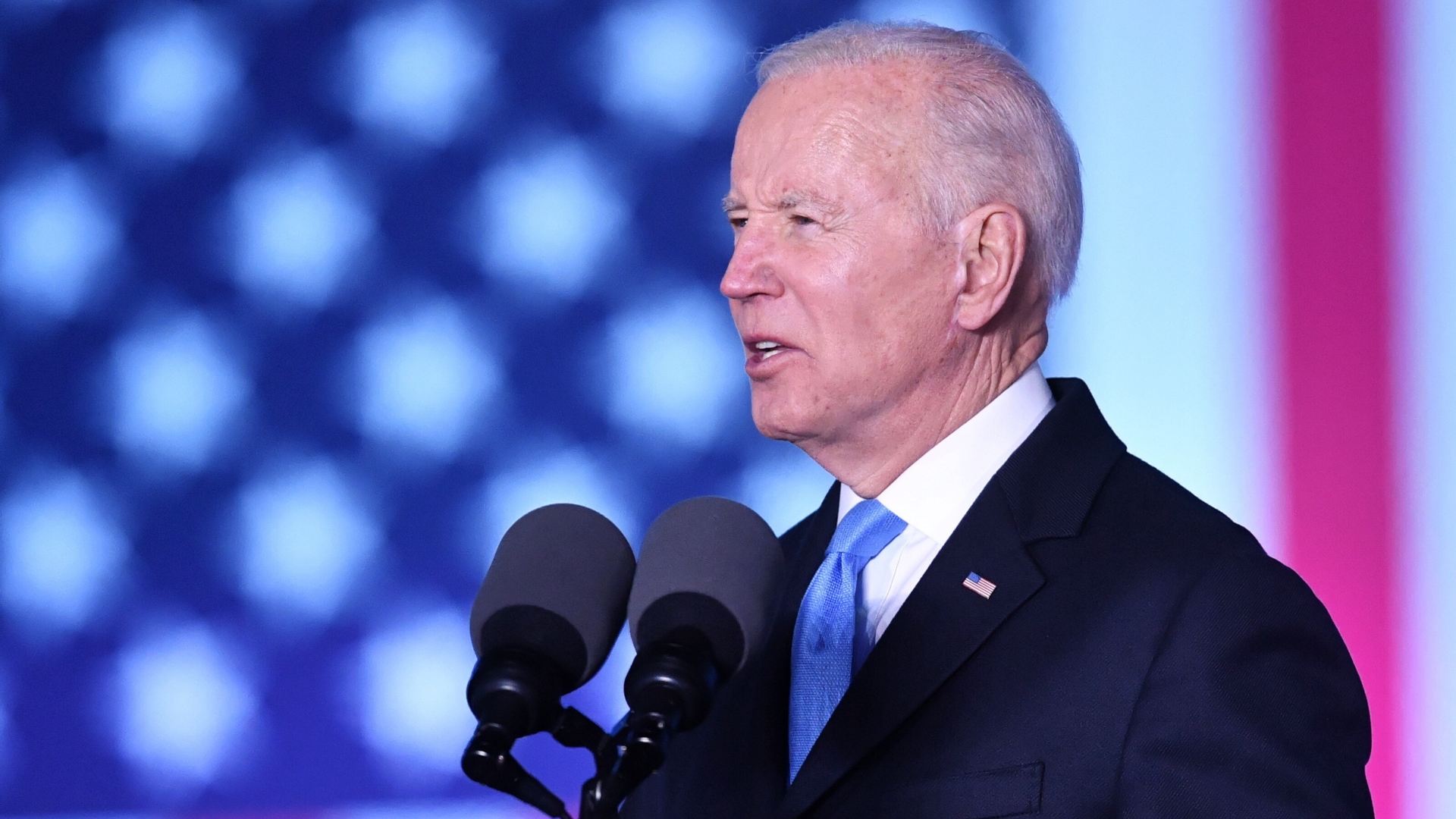 AFP
US President Joe Biden on Monday promised to provide advanced air defense systems to Ukraine after Russian missiles rained down on the capital Kyiv and other cities, the White House said in a statement.
Biden spoke to President Volodymyr Zelensky and "pledged to continue providing Ukraine with the support needed to defend itself, including advanced air defense systems," the statement said.
Russian President Vladimir Putin has threatened more "severe" attacks against Ukraine after the biggest wave of strikes in months killed at least 11 in retaliation for an explosion that damaged a key bridge linking Russia to the Moscow-annexed Crimean peninsula.
After speaking with Biden, Zelensky tweeted that "air defense is currently the number 1 priority in our defense cooperation."
Kyiv said Russian forces had fired more than 80 missiles on cities across the country and that Russia had also used Iranian drones launched from neighbouring Belarus.
Biden "conveyed his condolences to the loved ones of those killed and injured in these senseless attacks," the White House said.
"He also underscored his ongoing engagement with allies and partners to continue imposing costs on Russia (and) holding Russia accountable for its war crimes and atrocities."
Top Argentina lawmaker named economy 'super minister' as crisis drags on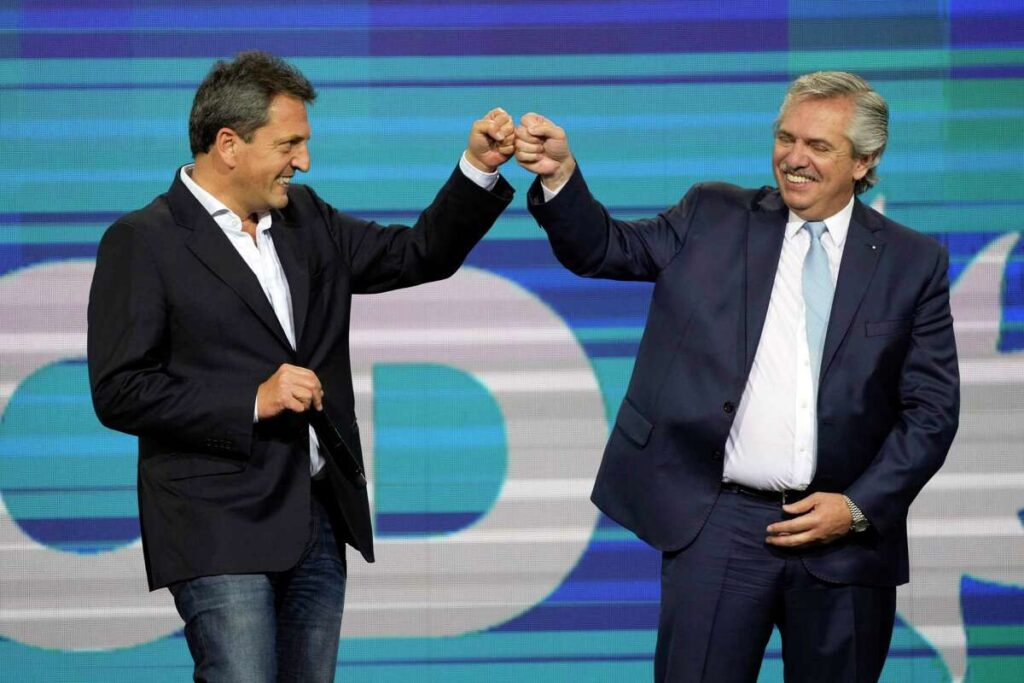 AFP
Argentina's government on Thursday appointed the head of the country's lower house of Congress, Sergio Massa, as the new economy "super minister," as Buenos Aires attempts to surmount an economic crisis marked by soaring inflation.
Massa's appointment brings together three ministries under his supervision: economy, development and agriculture.
Some 37 percent of Argentina's population of 45 million live in poverty, while inflation for the first half of the year topped 36 percent.
Massa, a 50-year-old attorney by training who has been in politics for years, will take over his new post once he has properly stepped down from his seat in Congress, the office of President Alberto Fernandez said in a statement.
The previous economy minister Silvina Batakis, who had just returned from Washington where she held talks at the International Monetary Fund over Argentina's debt, will shift over to run the state-owned bank Banco Nacion.
Argentina, which earlier this year renegotiated repayments on a $44-billion loan with the IMF, has committed to reducing its public deficit from three percent in 2021 to 0.9 percent by 2024.
On Thursday, thousands of people demonstrated in Buenos Aires for a "universal salary" worth 67,000 pesos (around $490 at the official exchange rate), which amounts to the cost of two basic food baskets, for the country's lowest earners.
"Poverty has taken control of the country," Monica Sulle, a leader of the Socialist Workers' Movement (MST), told AFP.
"This unstoppable inflation is taking a seat at the family dinner table at every level of society, but in the poorest sectors, it's a catastrophe," said Vilma Ripoli, a leader of the Workers' Leftist Front (FIT).