Rio police tear down memorial for favela raid victims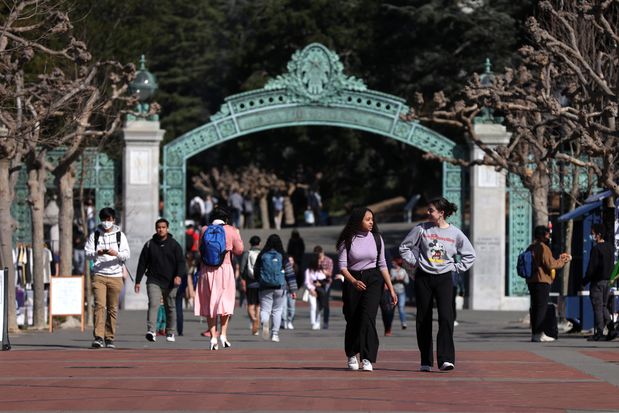 AFP
Police in Rio de Janeiro have torn down a small memorial to the 28 people killed last year in an anti-drug trafficking operation in the slum of Jacarezinho, the bloodiest raid in the Brazilian city's history.
Residents and rights activists had erected the memorial last week to mark the anniversary of the violence on May 6, 2021, when 27 alleged suspects and one officer were killed in an operation that turned the impoverished "favela" neighborhood into a war zone.
The memorial — a small blue wall in a public square — had four rows of plaques bearing the victims' names.
Police pounded and pried the plaques off the wall with hammers and a crowbar Wednesday, then tied it to an armored vehicle and pulled it down. Video showed the memorial shattering into pieces when it fell.
Police said in a statement sent to AFP the memorial was "unauthorized" and "illegal."
It was removed for "defending drug trafficking, given that the 27 dead had police records and demonstrated involvement in criminal activities," it said.
The family of the policeman killed in the operation had not given permission for his name to appear "alongside those of the drug traffickers," it added.
Residents and rights groups say the police killed people indiscriminately during the raid, executing some of the victims in cold blood.
Despite an international outcry and a UN call for an independent investigation, just four police and two alleged drug traffickers face charges over the violence that day.
Most cases were closed for lack of evidence.
"It's absurd to tear down this tribute," said Guilherme Pimentel, the ombudsman for the Rio public defender's office.
"It was not a defense of drug trafficking, it was a memorial to console victims' families," he told AFP.