Russia extends drug detention of US basketball star Griner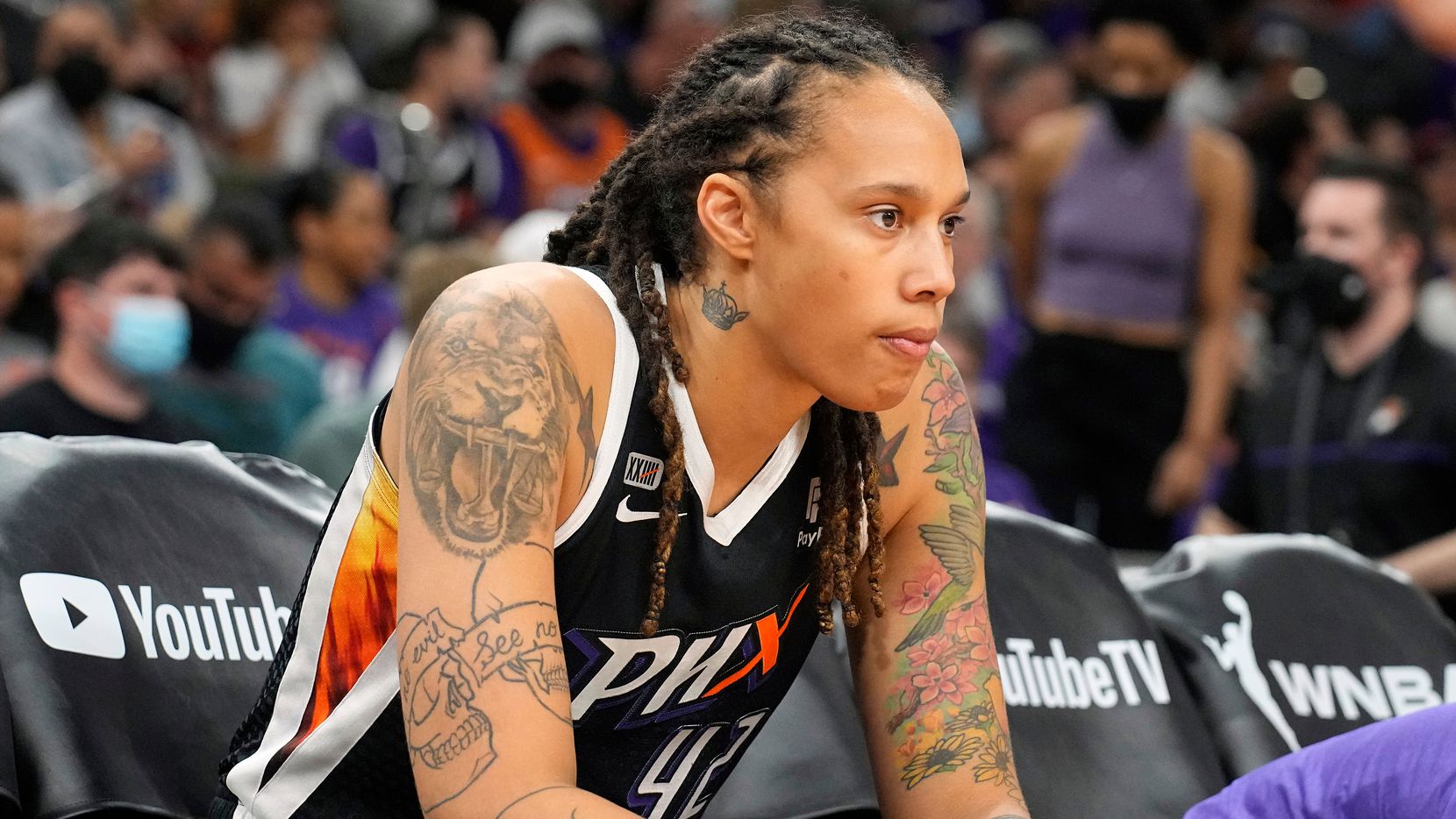 AFP
A Russian court on Friday extended the pre-trial detention on drug charges of US basketball star Brittney Griner, state media reported.
Griner, a two-time Olympic gold medallist and WNBA champion, was detained at Moscow airport in February on charges of carrying in her luggage vape cartridges with cannabis oil, which could carry a 10-year prison sentence.
A court in the town of Khimki outside Moscow extended Griner's arrest until June 18, state news agency TASS reported, citing a court representative.
Griner's detention came days before Russia defied US warnings and sent troops into Ukraine, prompting Western powers to impose sweeping sanctions and send military aid to Kyiv.
Washington said last month that Russia had "wrongfully detained" the six-foot-nine (2.06-meter) basketball star, 31, and turned her case over to the US special envoy in charge of hostages.
The WNBA has said it is working to bring Griner home and honoured her when the latest season started in May.
Griner is considered among the greatest female basketball players and is a high points scorer, partly thanks to her ability to dunk the ball.
She was playing club basketball in Russia before the resumption of the US season, a common practice for American stars seeking additional income.
Despite sky-high tensions between the US and Russia, the two countries conducted a high-profile prisoner exchange in April, in scenes reminiscent of the Cold War.
In the exchange Russia freed Trevor Reed, a former US Marine accused of drunkenly fighting with police.
Washington also says Russia has unjustly detained Paul Whelan, a former security official at a vehicle parts company who was sentenced to 16 years in prison on espionage charges in 2020.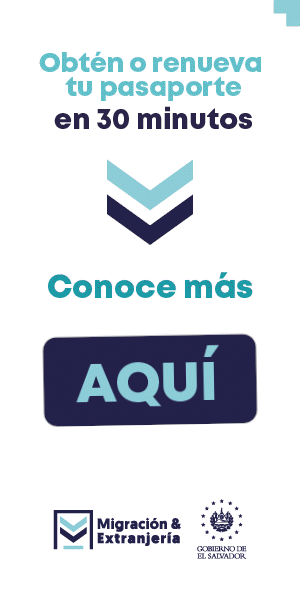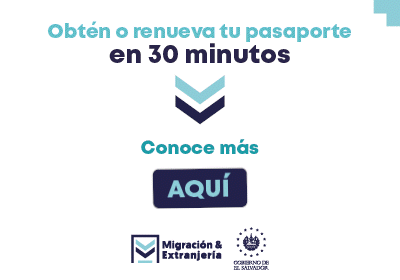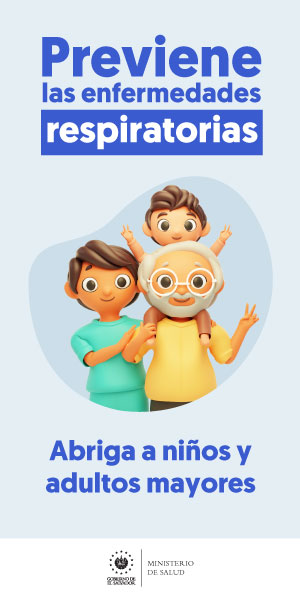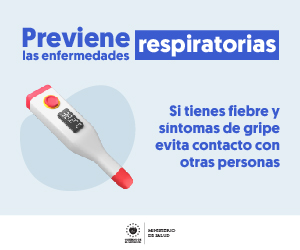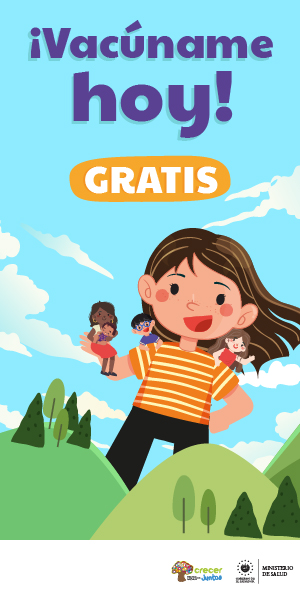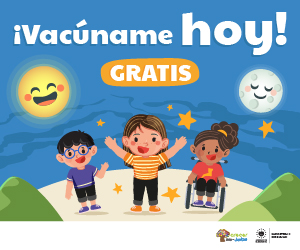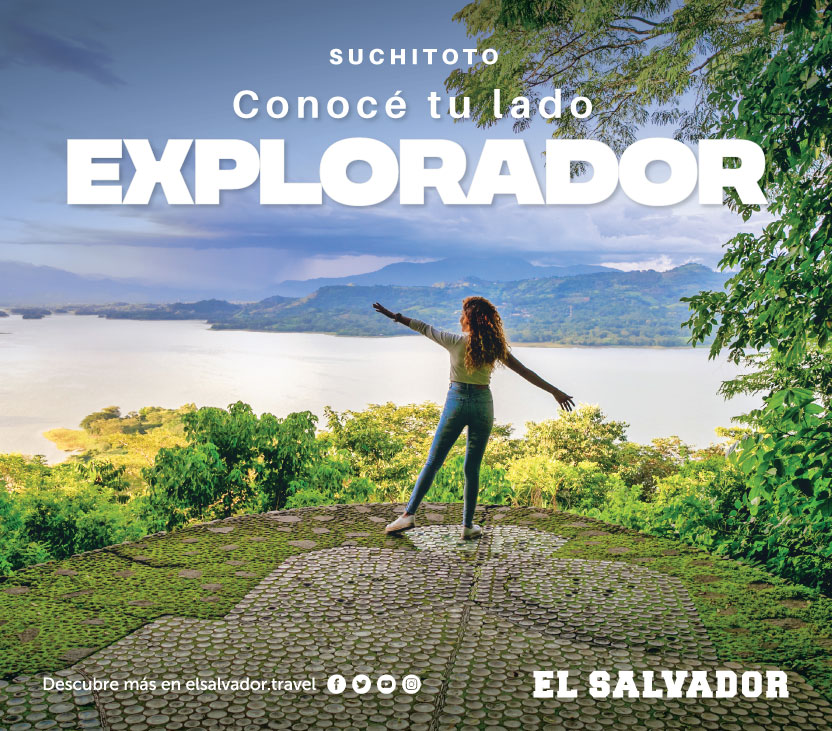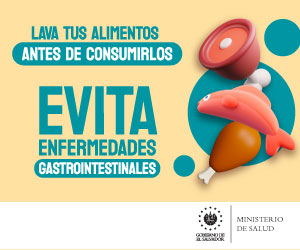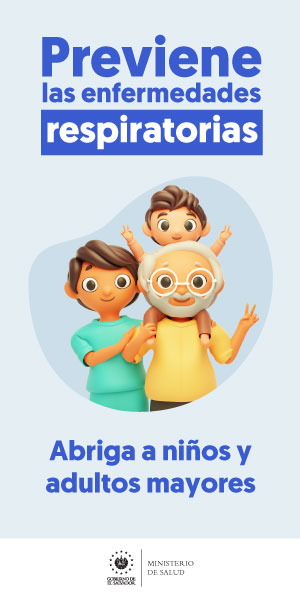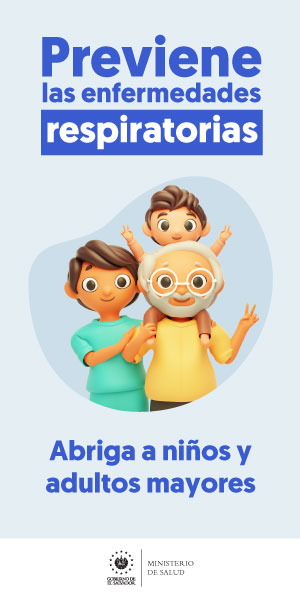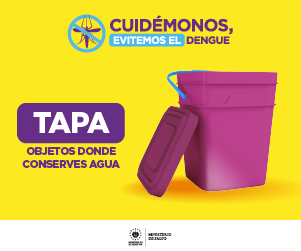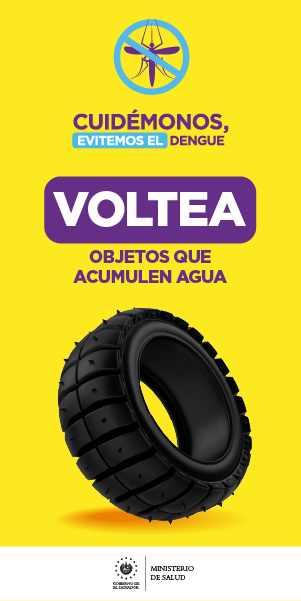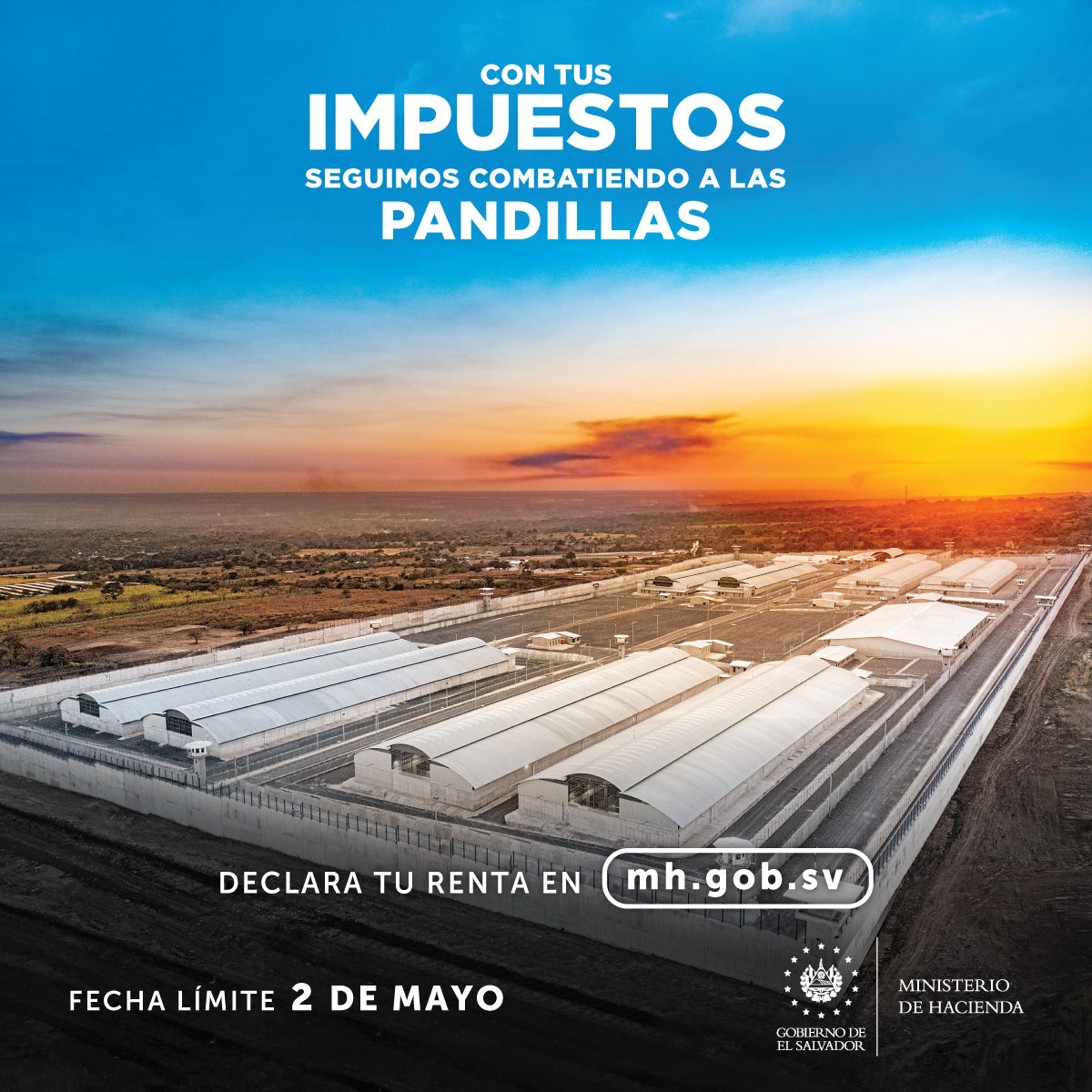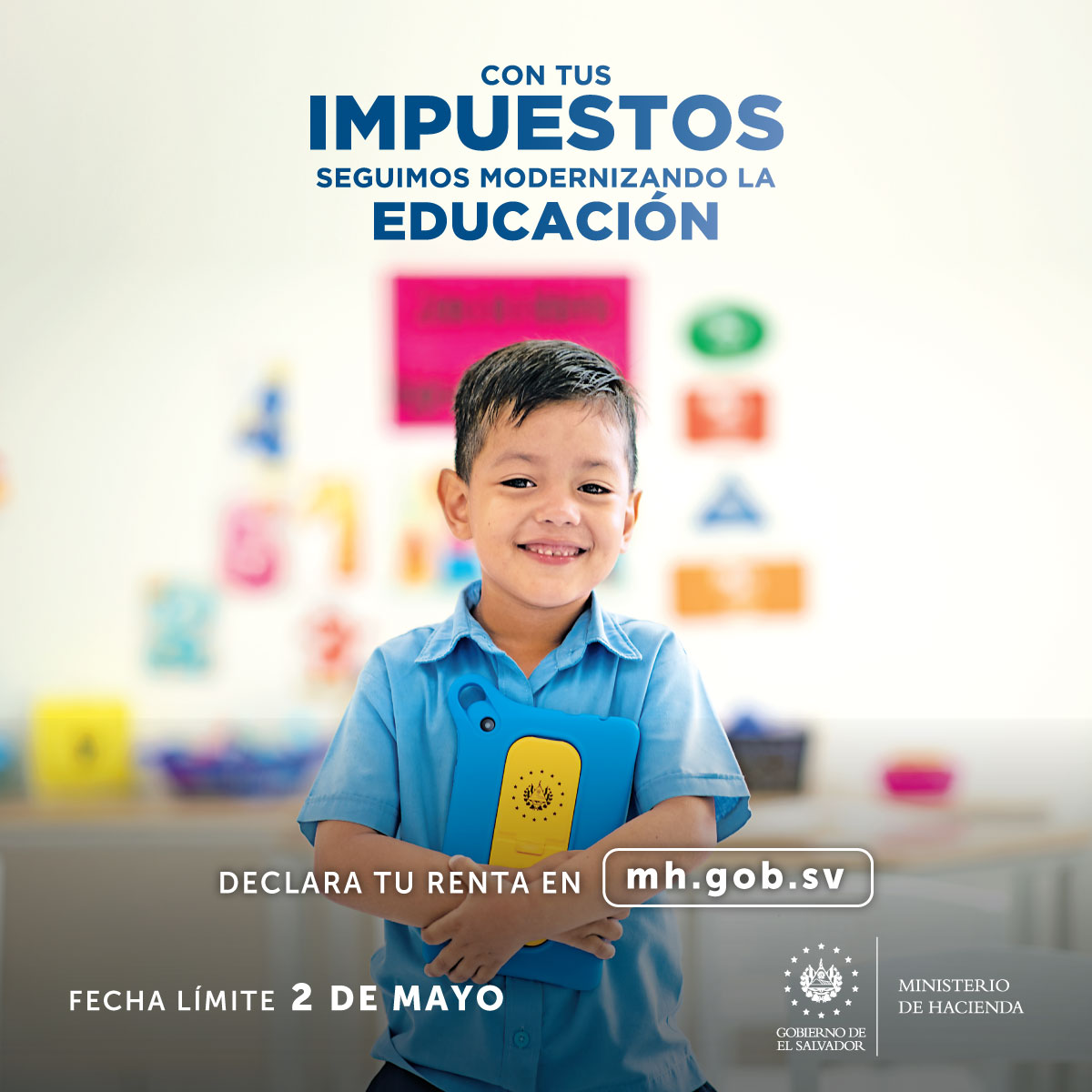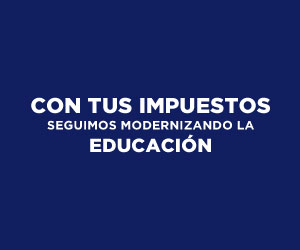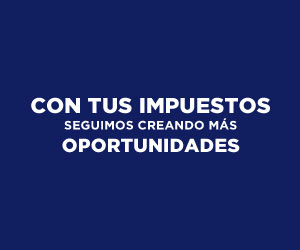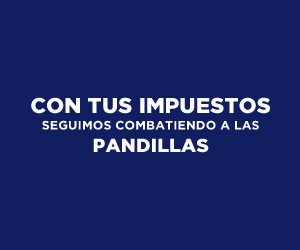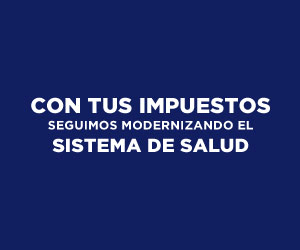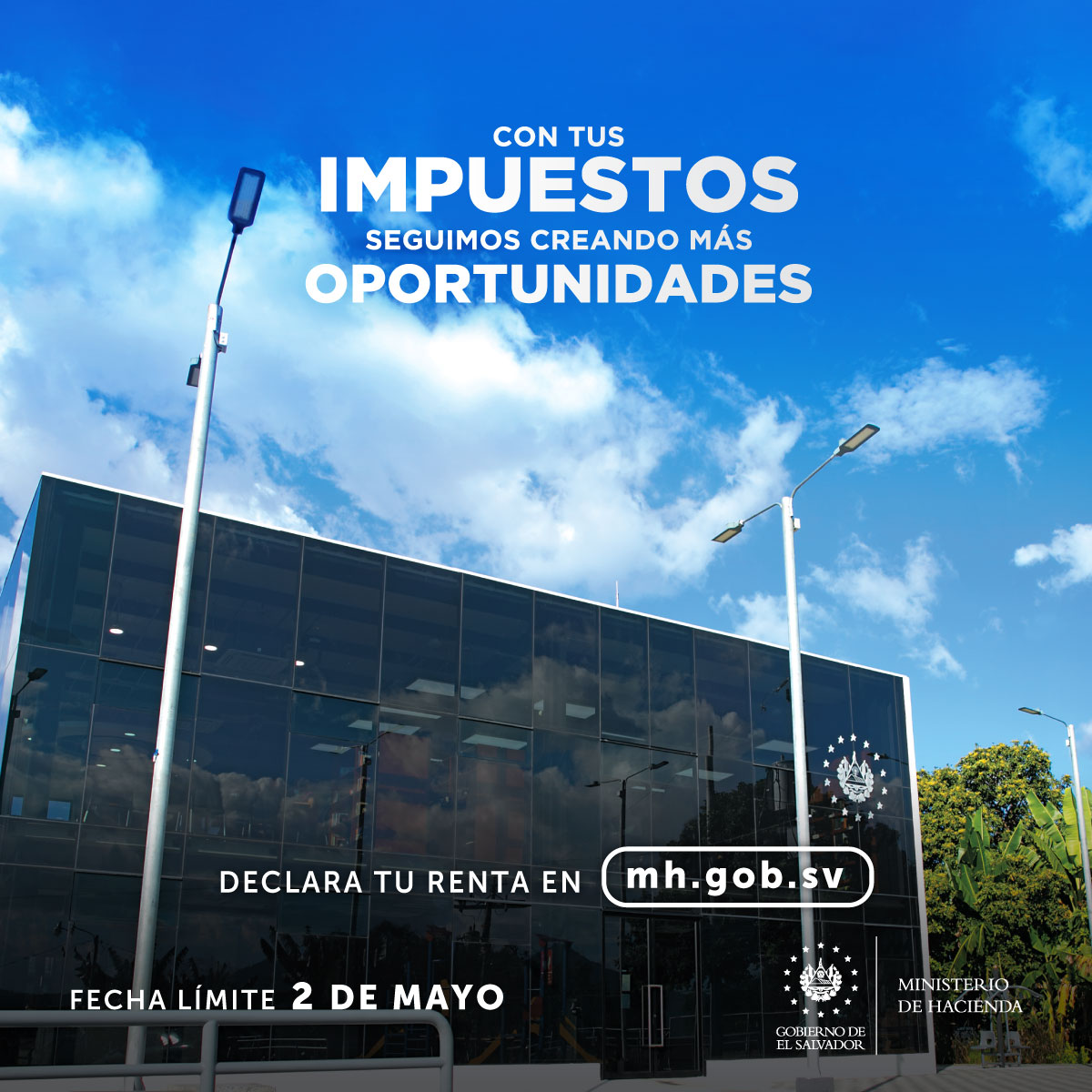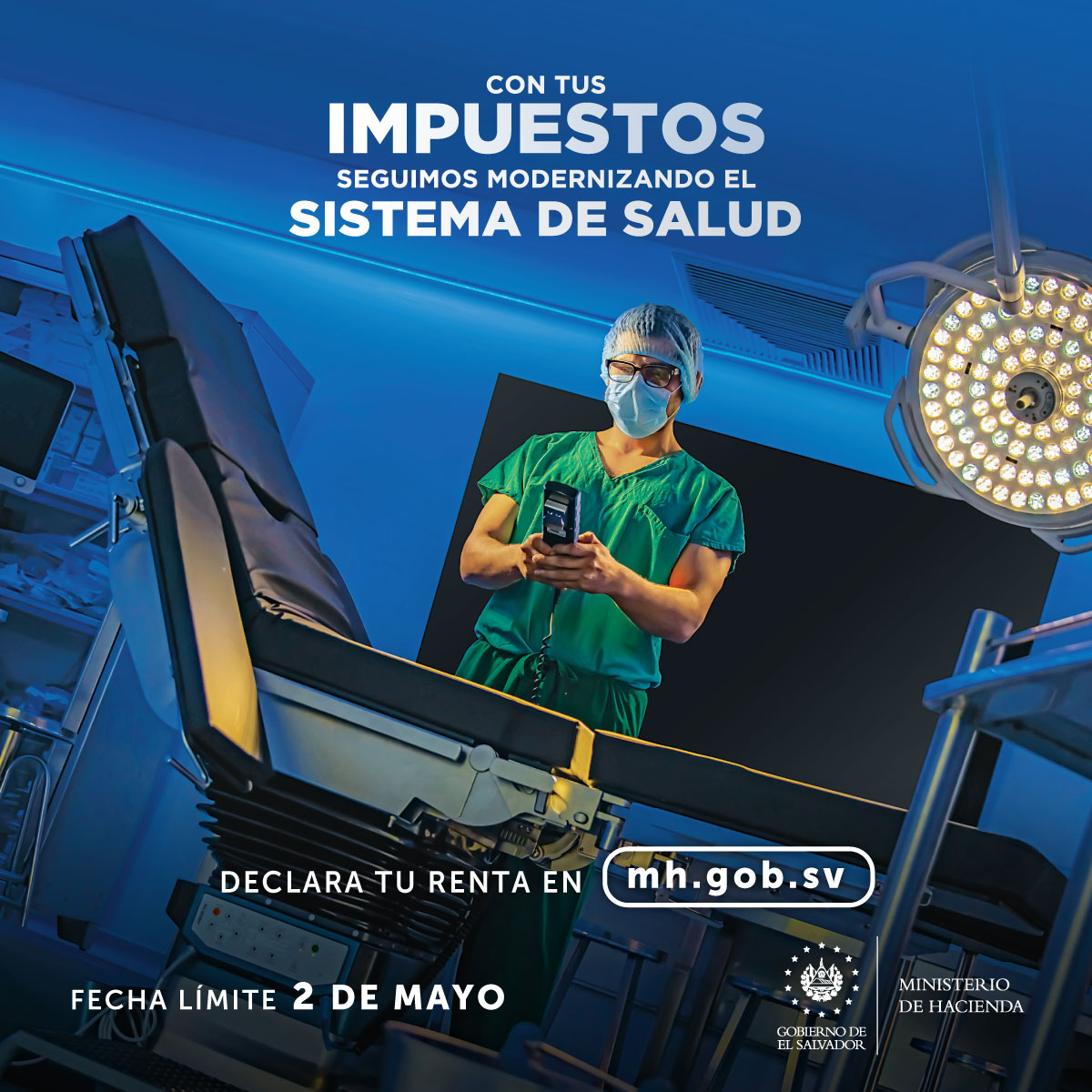 1200x1200 IMPUESTOS CECOT
1200x1200 IMPUESTOS EDUCACIÓN
RENTA eduación 300x250 (2)
RENTA oportunidades 300x250 (3)
RENTA pandillas 300x250 (1)
Euphoric Argentines ready to party with Messi, World Cup winners
| By AFP | Barnaby Chesterman |
Thousands of Argentines began massing in the capital from dawn on Tuesday preparing to shower their World Cup heroes led by Lionel Messi with adulation.
The new world champions were due to head to the iconic Obelisk monument in central Buenos Aires in an open-top bus parade at midday (1500 GMT), the Argentine Football Association (AFA) said on Twitter.
And they were given a taste of what was to come when they returned home from Qatar in the early hours of Tuesday morning when tens of thousands of people lined the route from the Ezeiza international airport, where they landed at 2:40 am, to the Argentine Football Association (AFA) training complex a short distance away.
"Good morning," wrote Messi on his social media accounts, alongside a picture of him lying in bed hugging the World Cup trophy at the AFA complex, where the team spent the night.
A massive security operation has been planned with millions expected on the streets of Buenos Aires to celebrate Sunday's thrilling World Cup final victory over France.
Tuesday has been declared a public holiday for the celebrations.
Fans wearing the national team's blue and white replica shirts and draped in flags sang, danced and set off fireworks as they began camping out at night to secure spots along the planned route.
"We will be here all night and tomorrow as well," student Ayrton Kerdocas, 25, told AFP outside the airport while waiting for the team to arrive.
"Tomorrow we are not working, we won't do anything and we'll go directly to the Obelisk with Argentina."
Argentina won the final in Qatar 4-2 on penalties after a rollercoaster 3-3 draw over 120 minutes of unparalleled drama for their first world title in 36 years.
Messi, who scored twice in the final, was the first player to emerge from the plane, holding the World Cup aloft, with coach Lionel Scaloni right behind him.
Forward Julian Alvarez, a revelation in Qatar with his four goals, was one of the next players out of the Aerolineas Argentinas Airbus A330.
A picture of Messi was emblazoned on the plane's tail with the words: "one team, one country, one dream" on its side.
The players made their way from the plane along a red carpet straight to a white open-top bus with the words "world champions" and three stars on its side as their World Cup theme song "Muchachos" by ska band La Mosca blared.
'Better than 86'
Excitement had been brewing since the party that began after Sunday's final ahead of the players' arrival.
"I came because of my passion for Argentina. I love Messi, I love the entire team," Alejandra Diaz, 55, a kindergarten teacher told AFP outside the airport.
Welder Javier Merina, 41, said he was "a Messi fanatic" and had come to the airport to try to get the star to sign a picture.
Messi, 35, finally crowned his record-breaking career with football's biggest prize as he produced one of the greatest World Cup final performances, scoring a first-half penalty and netting again in extra time.
In doing so he emulated his predecessor as Argentina's idol, Diego Maradona who inspired the country to their second world title with a series of match-winning displays at Mexico 1986.
"I remember '86 but this victory yesterday was much more emotional and much more stressful," architect Ricardo Grunfeld, 65, told AFP.
Argentina had led 2-0 with 10 minutes of normal time left and 3-2 with only two minutes of extra-time to go but Kylian Mbappe completed only the second World Cup final hat trick in history to take the gripping final to penalties, before Gonzalo Montiel swept home the decisive spot kick.
Despite the huge numbers of revelers during Sunday's festivities fewer than 20 people were arrested for isolated incidents of violence or theft, authorities said.
'It warms the heart'
France's beaten players were given a rousing reception by fans in central Paris on Monday after their return from Qatar.
They appeared on the balcony of the Crillon Hotel overlooking the Place de la Concorde.
"Frankly, it's magnificent, it warms the heart, it's a great pleasure to see that we were able to make so many French people proud and happy," forward Marcus Thuram told TF1 TV.
Goalkeeper and captain Hugo Lloris told TF1 that it was a chance to "greet them (the fans), to thank them for their support and, after yesterday's pain, to seek their consolation."
The captivating final rounded off one of the most controversial World Cups in history in which Qatari organisers faced persistent questions about the country's treatment of migrant workers and its laws on homosexuality.
Shortly afterwards the bus left for the AFA complex.
FIFA suspends Indian football federation over third-party influences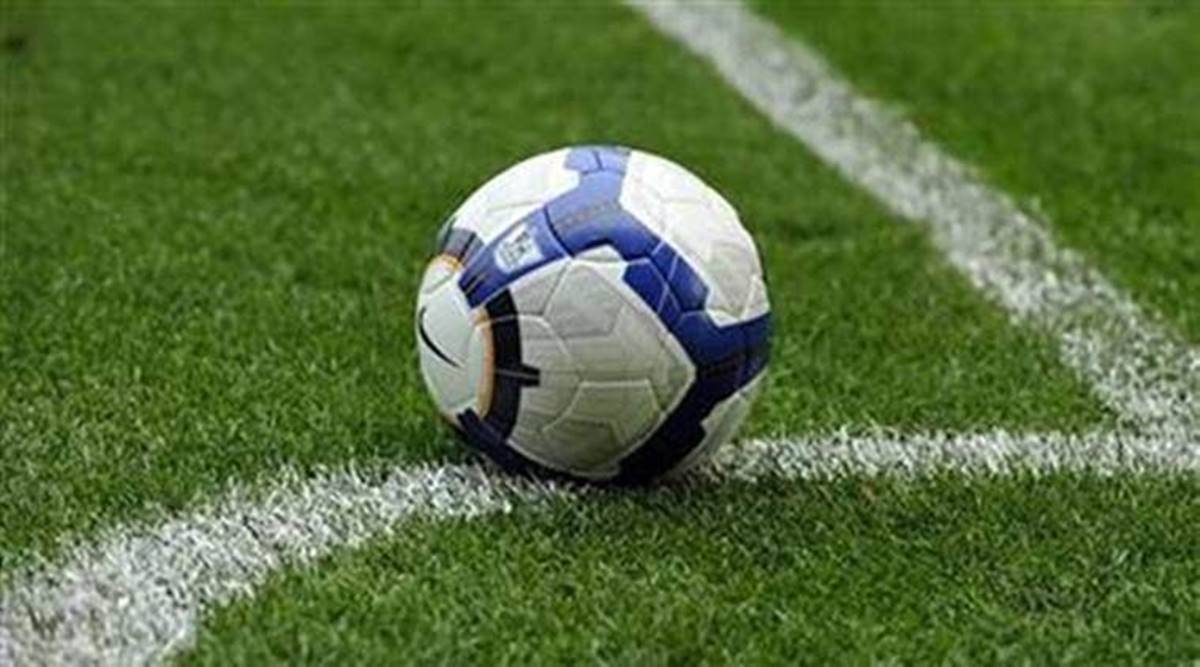 AFP
FIFA on Monday suspended the Indian football federation with "immediate effect due to undue influence from third parties", jeopardising the country's staging of the U-17 Women's World Cup in October.
World football's governing body called the infraction a "serious violation of the FIFA Statutes".
The suspension will remain in place until the All India Football Federation (AIFF) regains full control of its daily affairs, FIFA said in a statement.
The AIFF is in disarray and being run by administrators after former chief Praful Patel stayed in office beyond his term without fresh elections, which courts ruled invalid.
India is due to host the U-17 Women's World Cup from October 11-30. The 2020 tournament in India was cancelled and then postponed because of the Covid-19 pandemic.
Nadal missing from Spain's Davis Cup squad, Zverev to play for Germany
AFP
Rafael Nadal will sit out the group stage of the Davis Cup finals next month after not being named in the Spain team on Monday, while Alexander Zverev will lead the German side.
The 36-year-old Nadal won the Australian Open and French Open titles earlier this year to take his men's record tally of Grand Slam singles triumphs to 22.
But he was forced to withdraw from Wimbledon with an abdominal injury before his scheduled semi-final against Nick Kyrgios.
Nadal is making his return this week at the Cincinnati Masters as he prepares for the US Open, but will not make a first Davis Cup appearance since winning the tournament for the fifth time with Spain in 2019.
Spain will instead be looking to teenage sensation Carlos Alcaraz for inspiration.
Sergi Bruguera's team will face Canada, Serbia and South Korea in Group B which is being staged in Valencia from September 13-18.
The top two in each of the four groups will progress to the knock-out phase in Malaga in November.
Zverev has not played since suffering a horrible ankle injury during his Roland Garros semi-final against Nadal in June.
The world number two though will feature on home soil in Group C matches against France, Belgium and Australia in Hamburg.
Andy Murray will play for 2015 winners Britain who face Kazakhstan, the United States and the Netherlands in Glasgow.