Russia extends drug detention of US basketball star Griner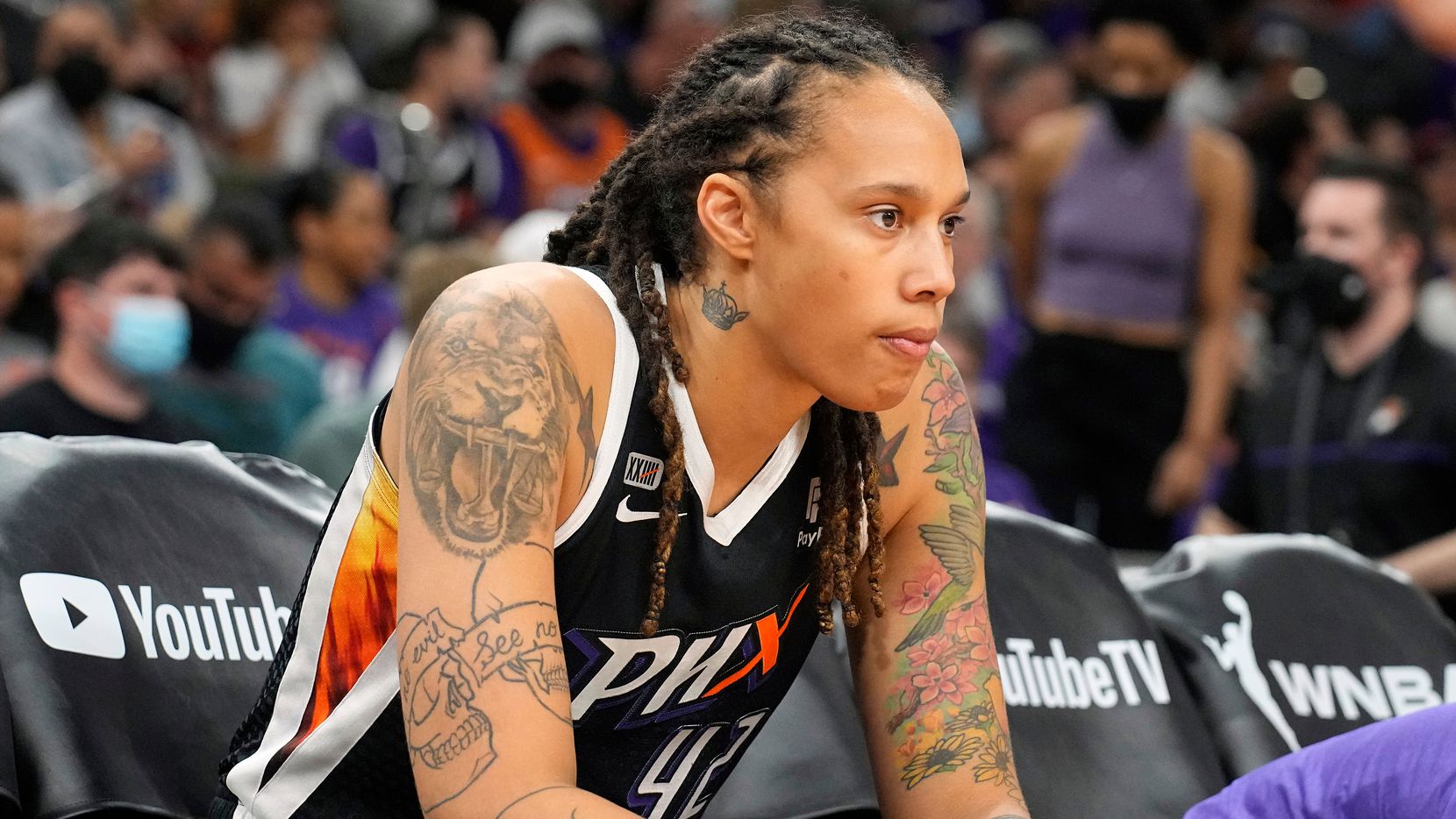 AFP
A Russian court on Friday extended the pre-trial detention on drug charges of US basketball star Brittney Griner, state media reported.
Griner, a two-time Olympic gold medallist and WNBA champion, was detained at Moscow airport in February on charges of carrying in her luggage vape cartridges with cannabis oil, which could carry a 10-year prison sentence.
A court in the town of Khimki outside Moscow extended Griner's arrest until June 18, state news agency TASS reported, citing a court representative.
Griner's detention came days before Russia defied US warnings and sent troops into Ukraine, prompting Western powers to impose sweeping sanctions and send military aid to Kyiv.
Washington said last month that Russia had "wrongfully detained" the six-foot-nine (2.06-meter) basketball star, 31, and turned her case over to the US special envoy in charge of hostages.
The WNBA has said it is working to bring Griner home and honoured her when the latest season started in May.
Griner is considered among the greatest female basketball players and is a high points scorer, partly thanks to her ability to dunk the ball.
She was playing club basketball in Russia before the resumption of the US season, a common practice for American stars seeking additional income.
Despite sky-high tensions between the US and Russia, the two countries conducted a high-profile prisoner exchange in April, in scenes reminiscent of the Cold War.
In the exchange Russia freed Trevor Reed, a former US Marine accused of drunkenly fighting with police.
Washington also says Russia has unjustly detained Paul Whelan, a former security official at a vehicle parts company who was sentenced to 16 years in prison on espionage charges in 2020.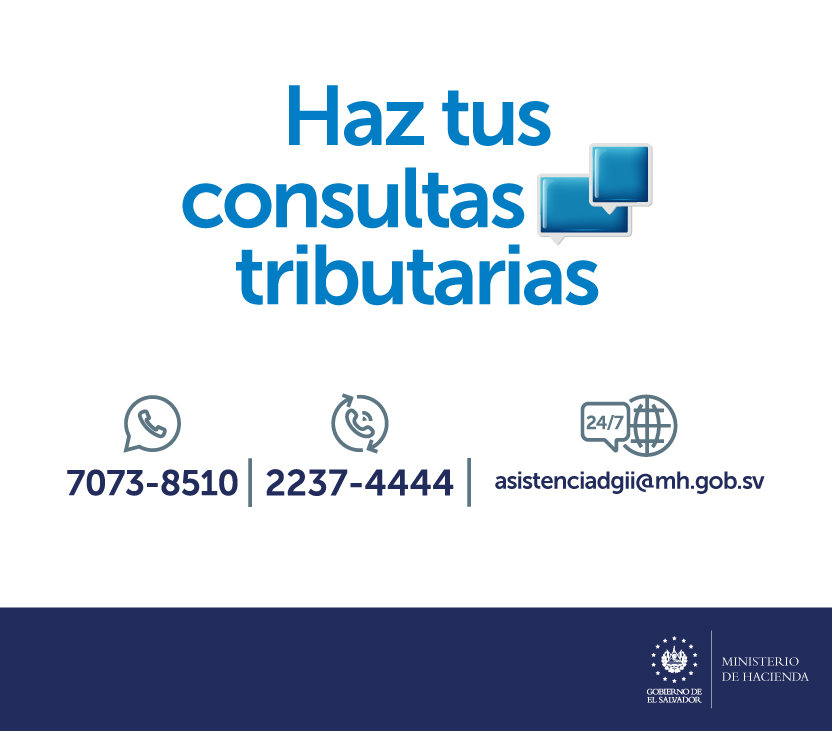 Finnish MotoGP cancelled due to tensions with Russia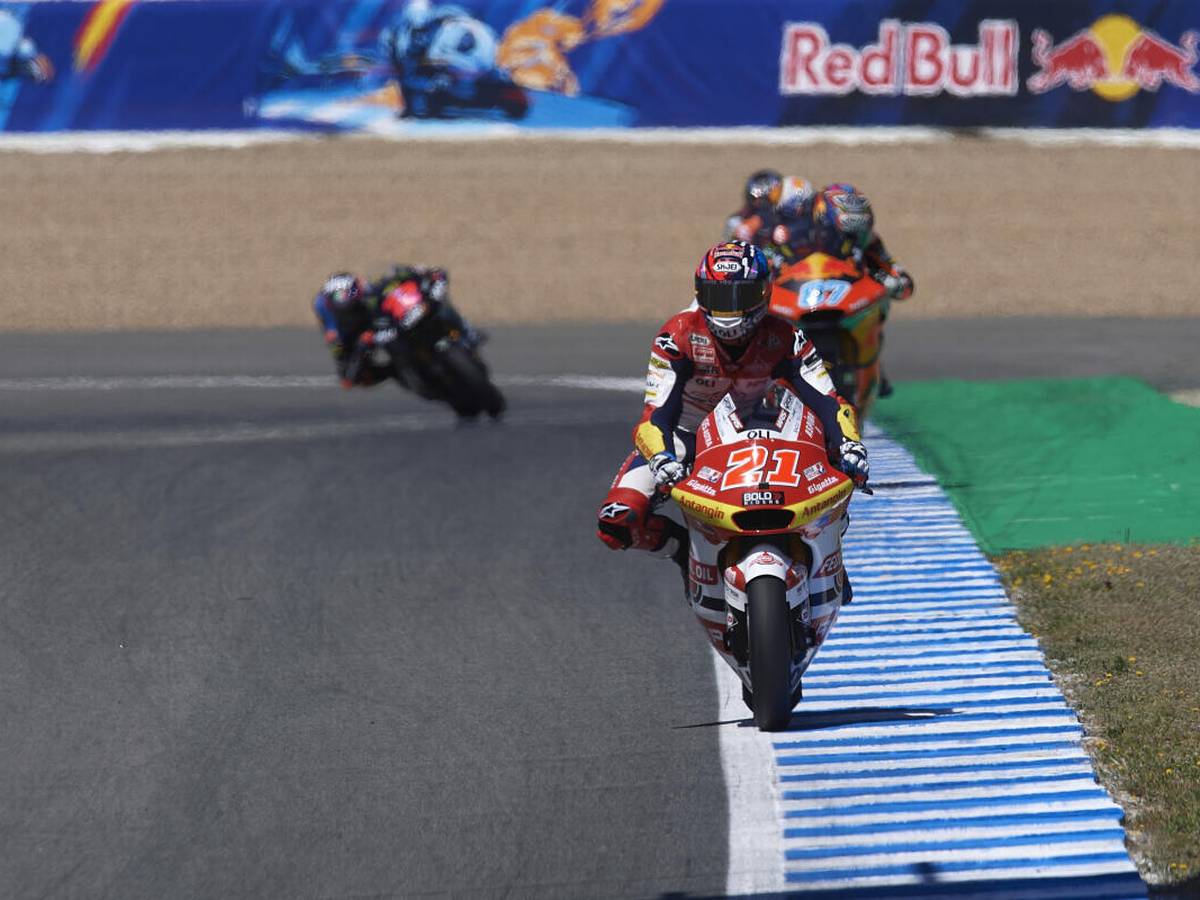 AFP
The Finnish MotoGP scheduled for July 10 has been cancelled, the International Motorcycling Federation (FIM) announced on Wednesday, citing the geopolitical situation in the region as part of the reason.
The race was due to be Finland's first MotoGP in 40 years.
Both Finland and Sweden have applied to join NATO due to Russia's invasion of Ukraine — a decision which has angered the Russians.
There have been problems in putting the finishing touches to the 4.5-kilometre KymiRing track — which boasts 21 corners and at 1.1km the longest finishing straight in Europe — which is around 100 kilometres (62 miles) northeast of Helsinki and the same distance from the border with Russia.
"The FIM, IRTA and Dorna Sports (the MotoGP promoters) are obliged to announce changes to the 2022 FIM MotoGP World Championship calendar," FIM said in a statement on its website.
"Homologation works at the KymiRing, together with the risks caused by the ongoing geopolitical situation in the region, have sadly obliged the cancellation of the Finnish Grand Prix in 2022.
"The current circumstances have created delays and put the ongoing work at the new circuit at risk."
The statement added that the first Finnish MotoGP for four decades would now take place in 2023.
This year's calendar has been reduced to 20 rounds, meaning France's defending champion and series leader Fabio Quartararo and his rivals will have a long break between the Dutch MotoGP at Assen on June 26 and the British MotoGP at Silverstone on August 7.
BBC apologises to fans after 'Manchester United are rubbish' gaffe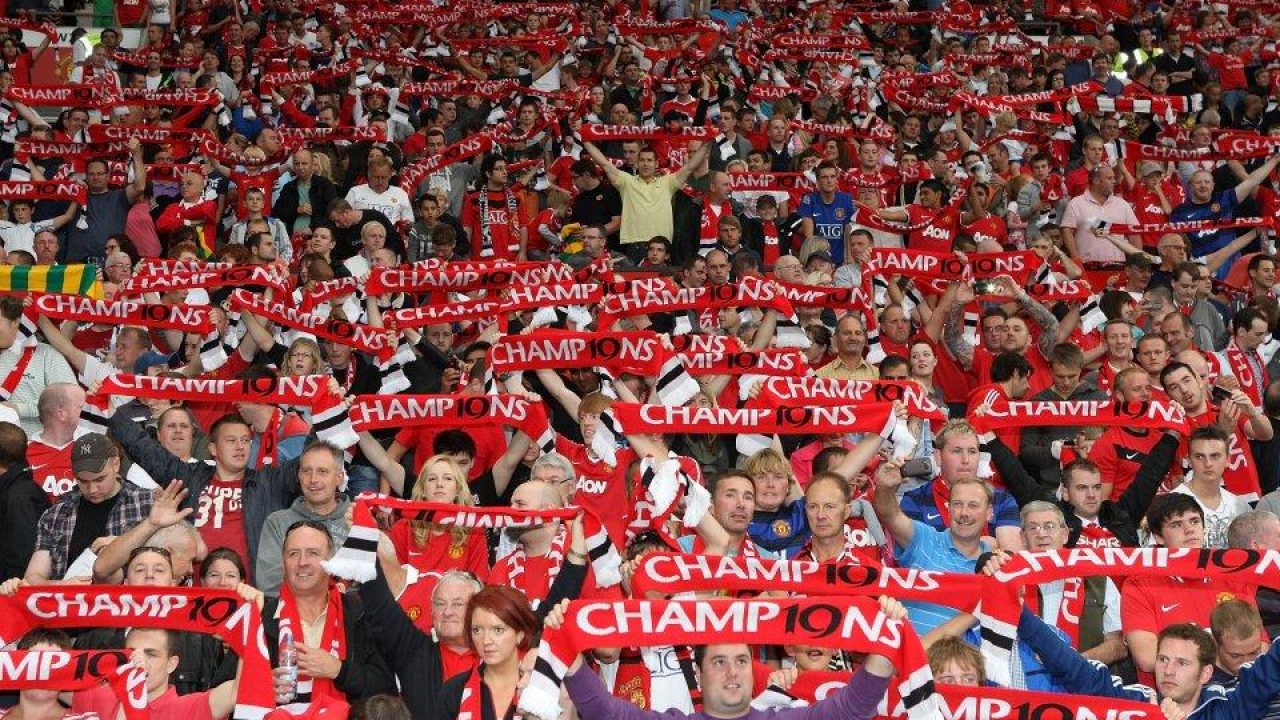 AFP
The BBC was forced to apologise to Manchester United fans on Tuesday after a message appeared on their news ticker labelling the Premier League club as "rubbish".
The insult popped up at the bottom of the screen during a tennis update.
Later in the morning, a presenter apologised to any United fans who may have been offended.
She said the mistake had occurred as someone was learning how to operate the ticker and was "writing random things not in earnest".
The presenter said: "A little earlier, some of you may have noticed something pretty unusual on the ticker that runs along the bottom of the screen with news making a comment about Manchester United, and I hope that Manchester United fans weren't offended by it.
"Let me just explain what was happening — behind the scenes someone was training to learn how to use the ticker and to put text on the ticker, so they were just writing random things not in earnest and that comment appeared.
"So apologies if you saw that and you were offended and you're a fan of Manchester United."
A BBC statement to the PA news agency said: "There was a technical glitch during training with our test ticker, which rolled over to live programming for a few seconds. We apologised for any offence caused on air."
BBC presenter and Manchester City fan Clive Myrie tweeted: "I had nothing to do with this!!" with the hashtag #mcfc.
Manchester United, who have not won silverware since 2017, finished sixth in the top-flight table with their lowest points tally of the Premier League era.
Their new manager, Erik ten Hag, was formally unveiled on Monday, less than 24 hours after Manchester City clinched a fourth league title in five seasons.
Man City's Mendy pleads not guilty to nine sex offences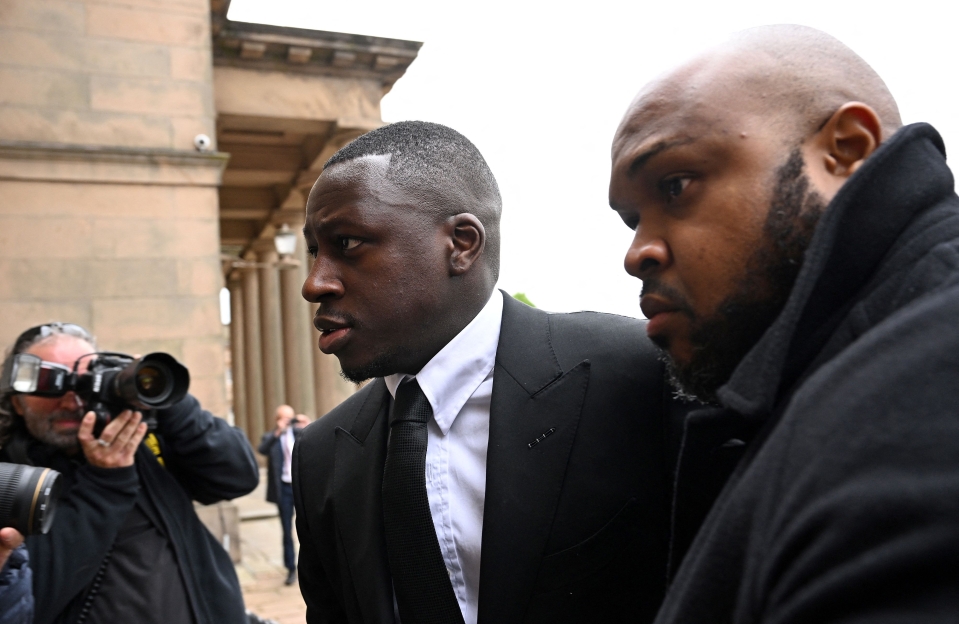 AFP
Manchester City and France footballer Benjamin Mendy denied nine sexual offences against six young women as he appeared in court on Monday.
The 27-year-old player stood in the dock at Chester Crown Court and repeated: "Not guilty" as the charges were put to him and he entered pleas for the first time.
The defender denies seven counts of rape, one count of sexual assault and one count of attempted rape, relating to six complainants.
All the alleged offences are said to have taken place at his home address near Macclesfield, northwest England, between October 2018 and August last year.
Mendy entered his pleas during a hearing on Monday ahead of his trial, scheduled to begin later this year.
He will go before a jury on July 25 along with his co-defendant Louis Saha Matturie, 40, who also entered not guilty pleas to all charges.
Matturie denies eight counts of rape and four counts of sexual assault, relating to eight young women. His alleged offences span from July 2012 to August last year.
After both defendants entered their pleas, the hearing went into private session with press excluded from the courtroom.
Mendy joined Premier League champions City from French club Monaco in 2017. He has played 75 times for the club but his playing time has been limited by injuries and a loss of form.
The last of his 10 caps for France came in November 2019, after the defender won the World Cup in 2018.
Mendy was suspended by City after being charged by police.
Both defendants are on bail.