Four killed, four wounded in Brazil shooting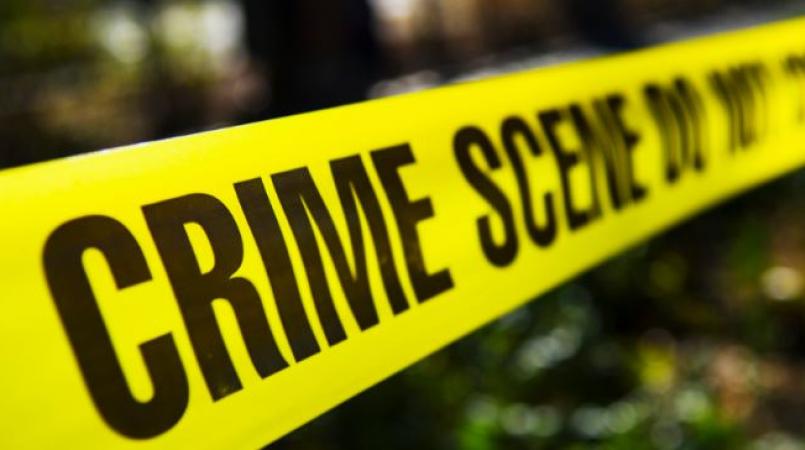 AFP
Gunmen in Brazil opened fire outside a bar in the northern city of Altamira, killing four people and wounding four others, officials said Sunday.
Security camera footage from the shooting late Saturday showed a crowd of patrons sitting at tables outside the bar when two attackers with handguns approached and shot multiple people, then ran away.
Authorities are investigating the attack as a "possible conflict between criminal factions," Para state Governor Helder Barbalho said in a statement.
There have been at least 12 murders in Altamira in less than two weeks, including the latest shootings, according to local media reports.
Authorities said they were investigating whether the crimes were related.
Barbalho, who traveled to the city of 117,000 people Sunday, said he had launched a 50-officer task force to investigate.
Para state has been the scene of bloody turf wars in the past between rival drug gangs and mafia-like militia groups.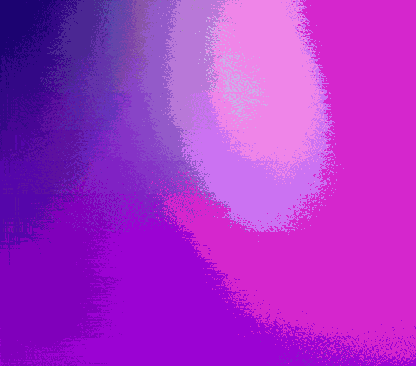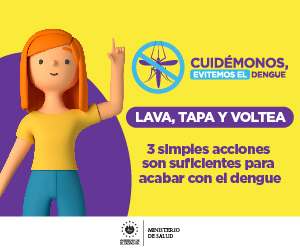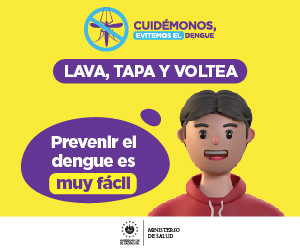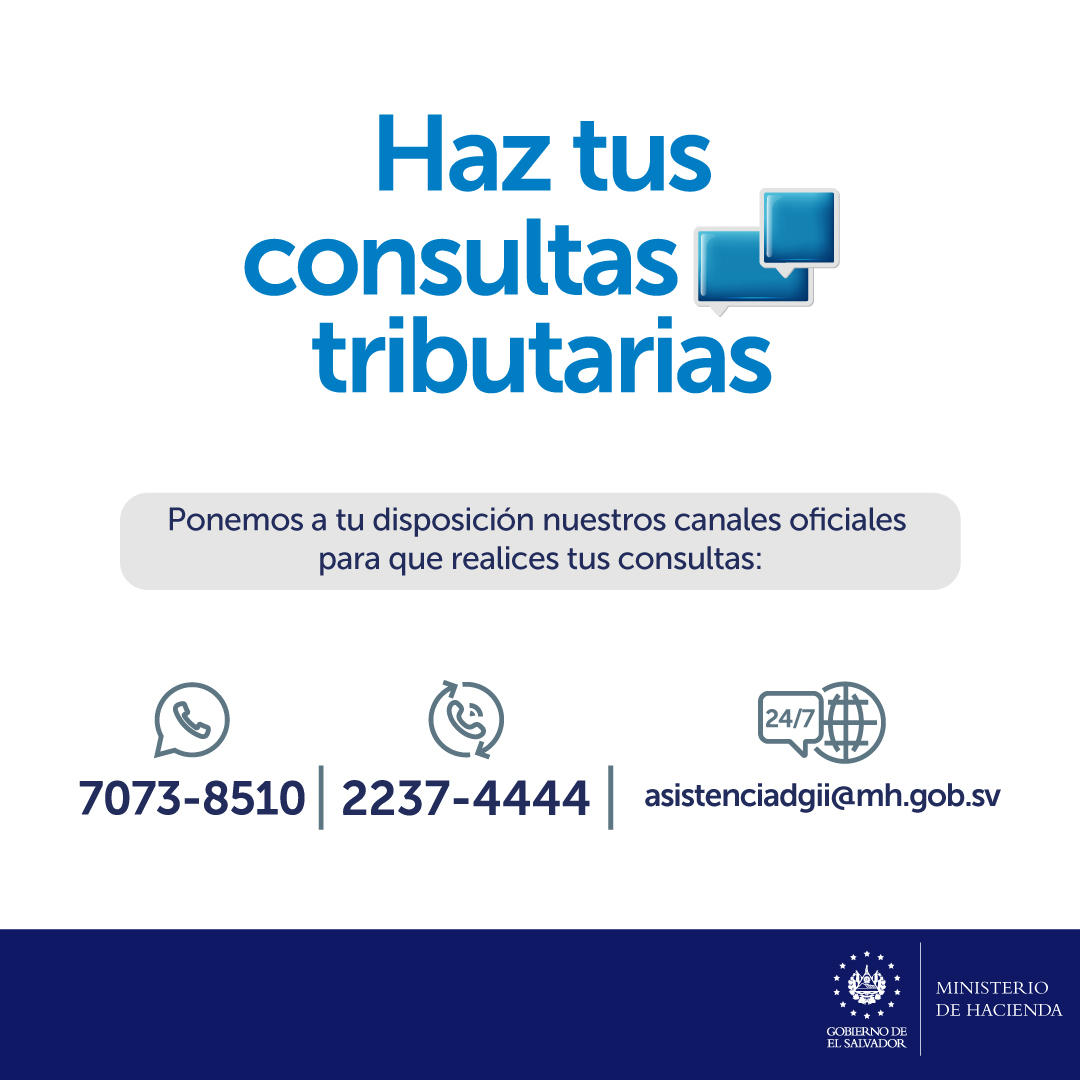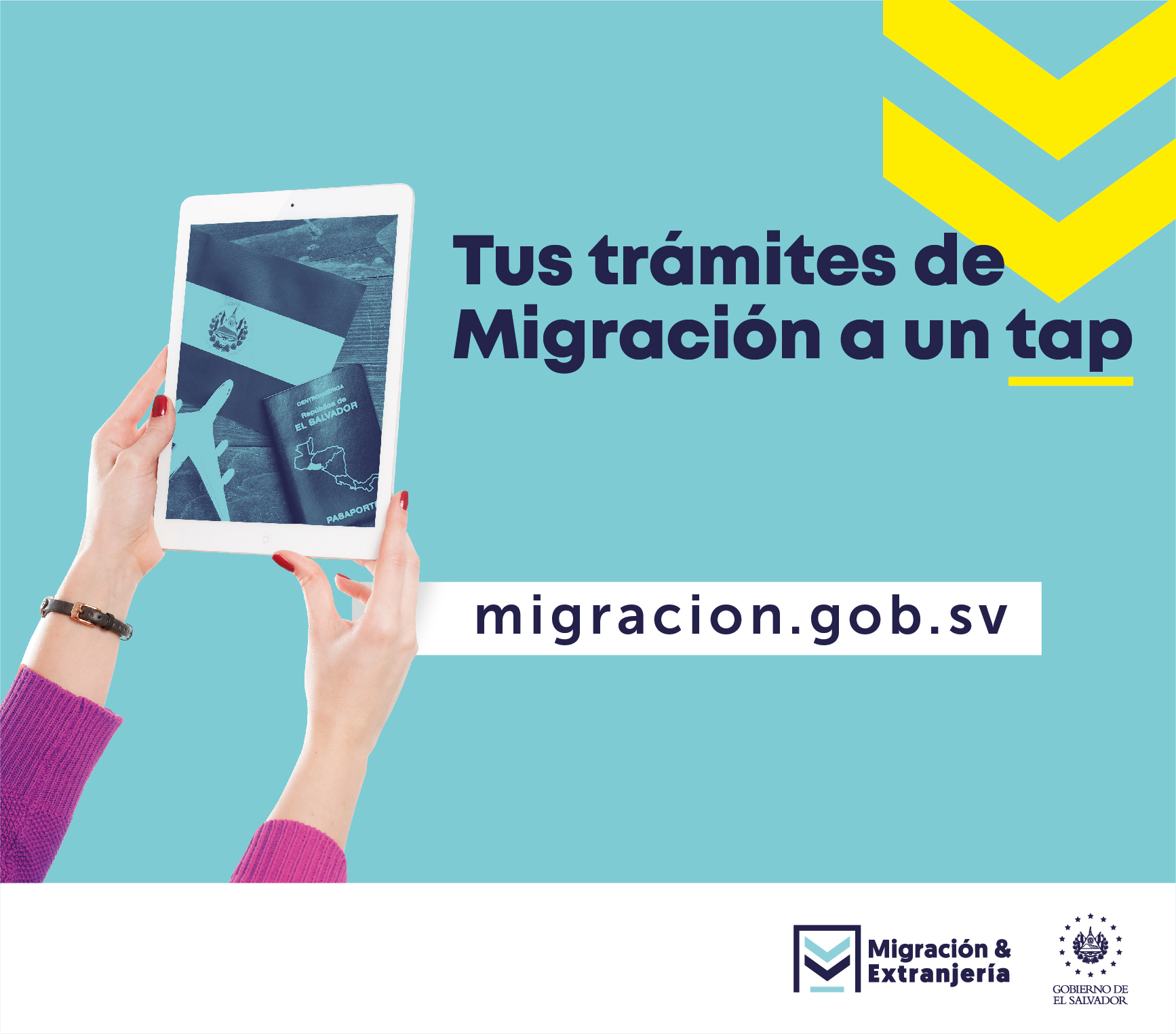 Chile workers end strike at world's largest copper producer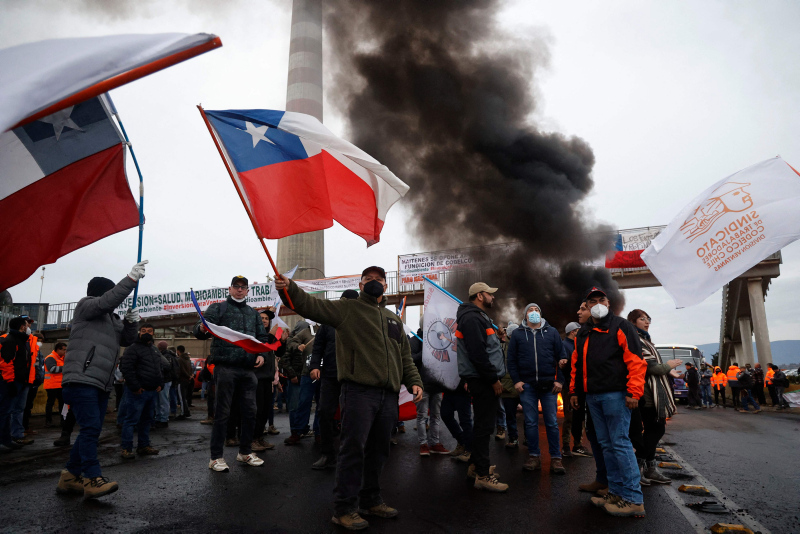 AFP
Workers at Chile's state mining company Codelco, the world's largest copper producer, called off an open-ended strike Thursday after reaching agreement with the government.
The strike by some 40,000 mine workers to protest the closure of a foundry in one of Chile's most polluted regions, was ended after one day, the FTC labor federation announced.
The FTC had agreed with the company to work jointly towards closing the Ventanas foundry, over a period of time, in an area dubbed "Chile's Chernobyl."
Codelco announced it would close the Ventanas foundry after an incident on June 9 when 115 people, mostly school children, suffered sulfur dioxide poisoning released by heavy industry in the area around Quintero and Puchuncavi, home to some 50,000 people.
It was the second such incident in just three days.
Greenpeace described the area around the Ventanas plant as "Chile's Chernobyl" following a serious incident in 2018 when around 600 people received medical treatment for symptoms such as vomiting blood, headaches, dizziness and paralysis of the extremities.
Unions, however, described the announced closure as "arbitrary" and demanded the government spend money instead on bringing the plant up to environmental standards.
Pollution accumulated in the area of Quintero and Puchuncavi after the government decided in 1958 to convert it into an industrial center that now hosts four coal-fired power stations and oil and copper refineries.
Bodies of two men murdered in Brazilian Amazon returned to families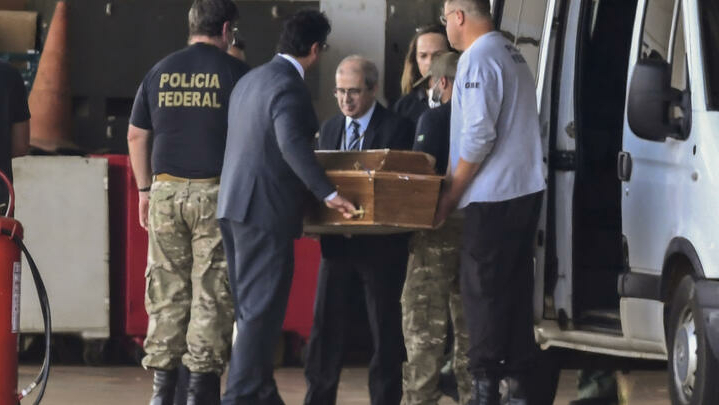 AFP
The bodies of British journalist Dom Phillips and Indigenous expert Bruno Pereira were handed over to their families Thursday, nearly two and half weeks after they were killed in Brazil's Amazon.
Phillips, 57, and Pereira, 41, were shot while returning from an expedition in the Javari Valley, a remote region of the rainforest.
Pereira's funeral is scheduled for Friday in Recife, while Phillips's family will hold a wake and cremation on Sunday in Niteroi, near Rio de Janeiro.
Alessandra Sampaio, Phillips's widow, released a photograph of herself holding his wedding ring, which police had found next to his body.
Also on Thursday, a fourth suspect turned himself in at a police station in Sao Paulo, telling officers he drove the boat that chased the two men, according to excerpts of his statement published by several Brazilian news outlets.
Gabriel Dantas, 26, said that he was asked by the first suspect arrested, Amarildo Oliveira, to drive a boat without knowing where they were going or the reason for the trip.
When they reached the boat carrying Phillips and Pereira, Oliveira "shot them with a 16-gauge rifle," Dantas said.
After witnessing the two men's murder, he then allegedly helped transport their bodies to the place where they were buried, with the help of other men.
On Monday, Federal Police said they had identified five other people who took part in hiding the bodies, while three suspects were arrested.
Phillips, the author of dozens of articles on the Amazon and a long-time contributor to The Guardian newspaper and other major news organizations, was traveling to the Javari Valley as part of research for an upcoming book.
Pereira was serving as his guide, and had previously traveled with him in 2018 to the area, which is plagued by drug trafficking, and illegal gold mining and fishing.
Venezuela sentences mutiny officers to up to 15 years jail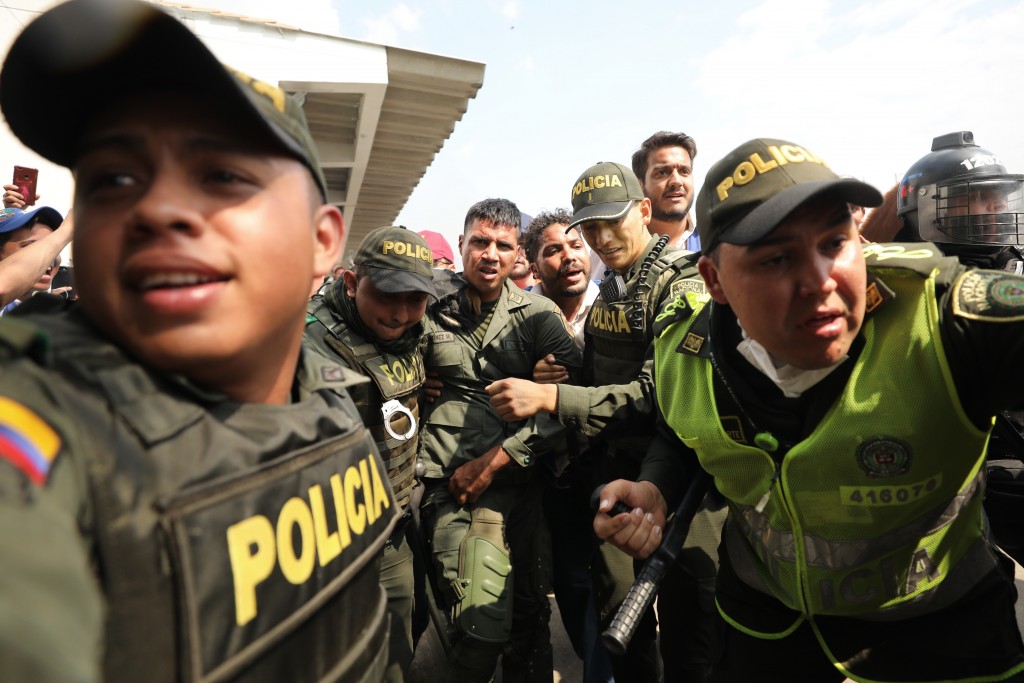 AFP
Venezuela has sentenced 24 military police officers who mutinied during anti-government protests in 2019 to as much as nearly 16 years in prison, a human rights activist said Thursday.
The group of National Guard officers were arrested after trying to take by force a command post in a poor Caracas neighborhood in January 2019, having disavowed the leftist government of President Nicolas Maduro.
Their move came after opposition leader Juan Guaido declared himself acting president, receiving support from around 60 countries, in an unsuccessful bid to oust Maduro.
Sergeant Major Luis Bandres, who led the uprising, was sentenced to 15 years and nine months for mutiny and instigation, Alfredo Romero, director of the Foro Penal human rights NGO, said on Twitter.
The rest of the group received sentences of seven years and nine months, said Romero.
Family members of those convicted say the officers were tortured in prison, including being hit with baseball bats and given electric shocks.
"Complaints of serious torture were not considered nor investigated," said Romero.
Bandres had said he was on hunger strike at the beginning of the year in protest at the delays in his case going to trial, but ended it within days.
Foro Penal, a harsh critic of the Maduro regime, says there are around 240 political prisoners in Venezuela, including about 100 members of the military.