Guatemala's leader to skip Americas Summit after US sanctions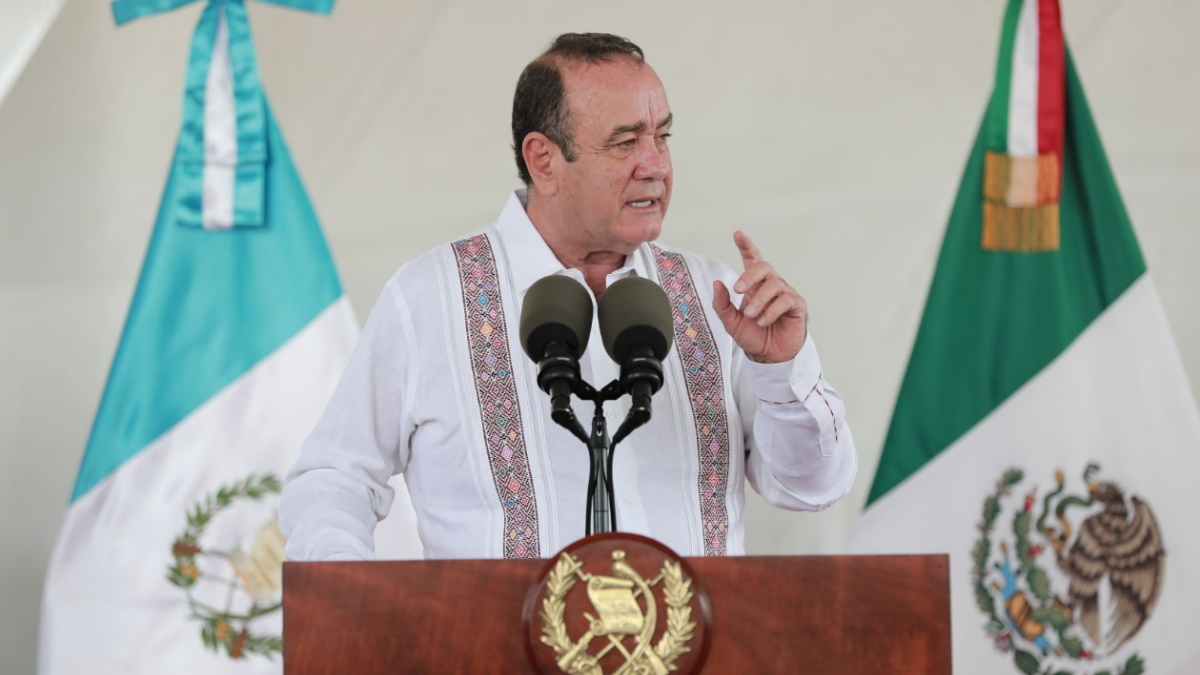 AFP
Guatemala's President Alejandro Giammattei said Tuesday he will skip next month's Summit of the Americas in Los Angeles, after Washington sanctioned his top prosecutor over allegations of corruption.
The United States officially designated Guatemalan Attorney General Consuelo Porras for "significant corruption" Monday, just hours after she was reappointed for a second four-year term.
Speaking on Tuesday during an event at the Mexican embassy in Guatemala, Giammattei said he did not expect to be invited to the summit.
"In any case, I sent word that I'm not going," he said.
"As long as I am president this country will be respected and its sovereignty will be respected."
Earlier in the day, Porras blasted the US move, saying she will not bow to pressure from Washington.
"The attorney general and head of the public ministry does not accept any kind of interference nor pressure and will continue working in an objective and impartial manner ensuring strict compliance with the law," her office said on Twitter.
It added that the "public ministry is an autonomous institution that is not subordinate to any international entity."
Last year, the US said it had "lost confidence" in Porras after she sacked Guatemala's top anti-corruption prosecutor Francisco Sandoval.
Sandoval, who fled to the United States after being fired, claimed he had encountered numerous obstacles in his work and had been prevented from investigating Giammattei without Porras's permission.
Critics say Sandoval's replacement is a defender of corruption and persecutor of the opposition.
Porras has had at least six anti-corruption prosecutors arrested on charges ranging from obstruction of justice to abuse of authority.
The prosecutors were fired amid ongoing investigations of politicians charged with graft, and claimed their treatment was revenge from those in power.
Giammattei said on Monday that Porras's reappointment was supported unanimously by the commission tasked with vetting candidates for the position of attorney general.
The European Union said in a statement that the reappointment of Porras "raises concerns about the commitment of the Guatemalan authorities to tackle corruption and safeguard the independence of the judiciary."
The EU said the Public Ministry's legal action against judges, lawyers and prosecutors involved in investigating corruption "forms part of a wider pattern of intimidation and harassment that has led over 20 justice operators to leave the country."
Participation in the Summit of Americans has already caused some controversy.
Rumors have been swirling that Washington will not invite Cuba, Venezuela and Nicaragua to the conference, with the presidents of Mexico and Bolivia announcing they would only attend as long as there are no exclusions.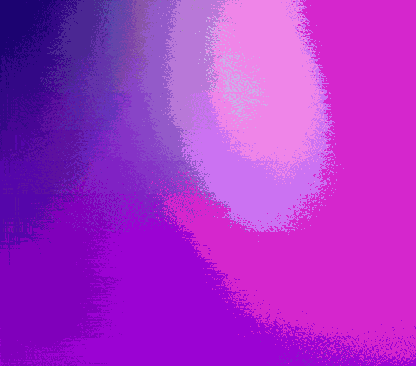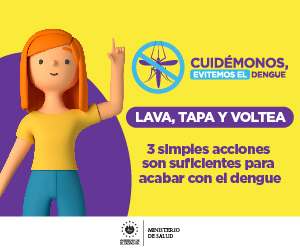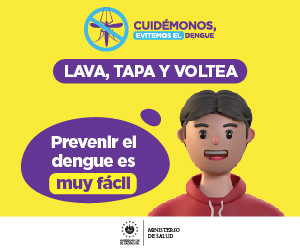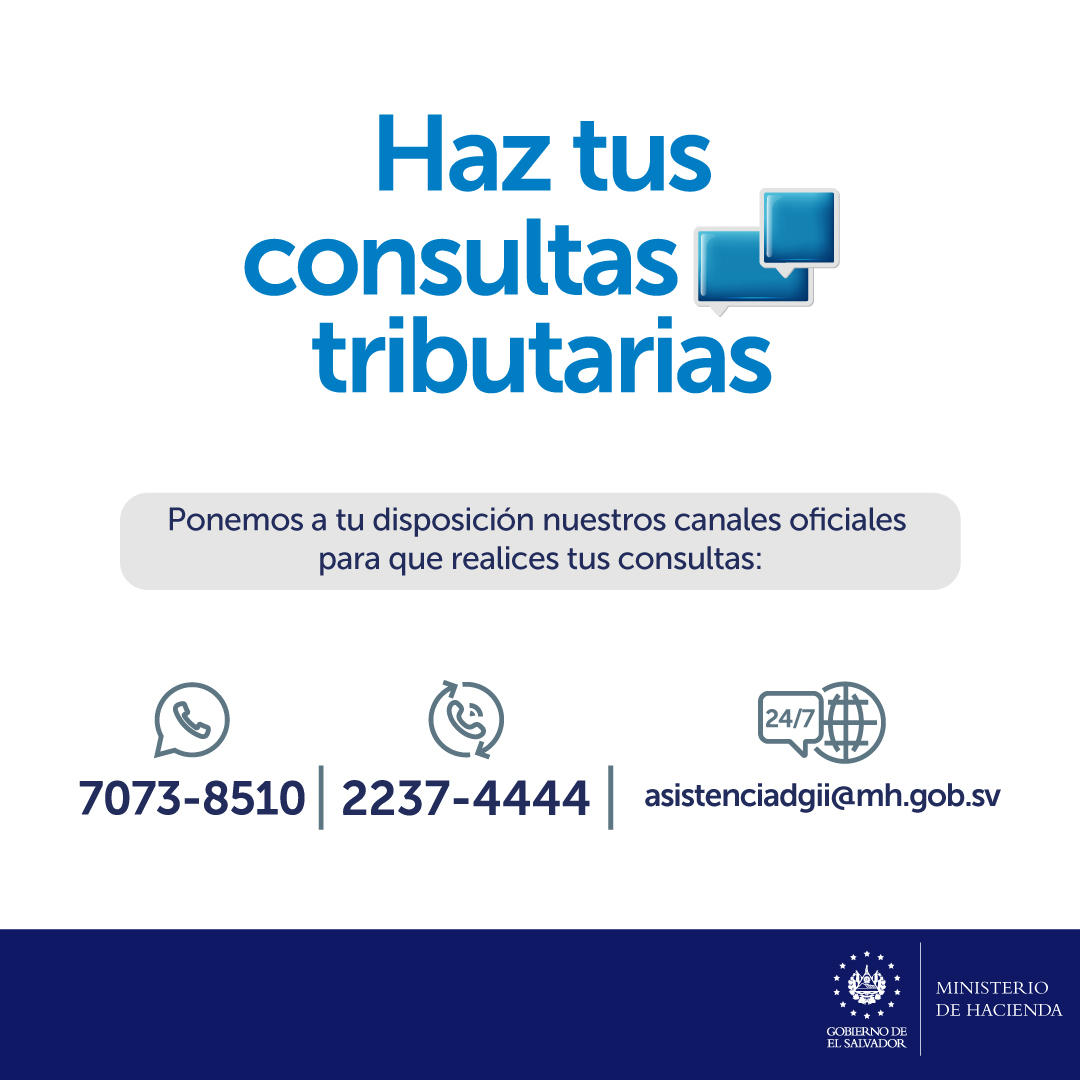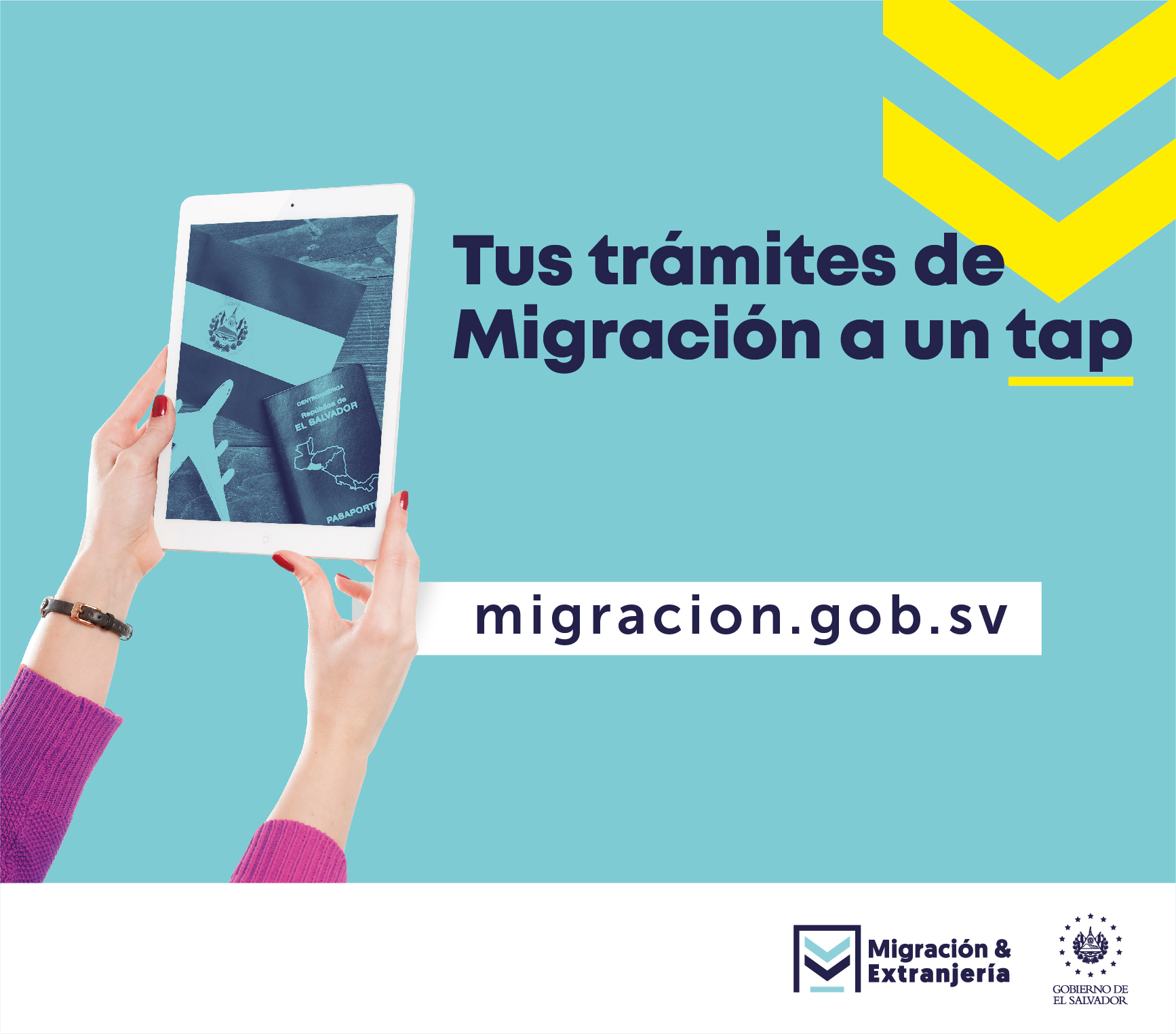 Artistic swimmer Alvarez finds peace and beauty in images of her rescue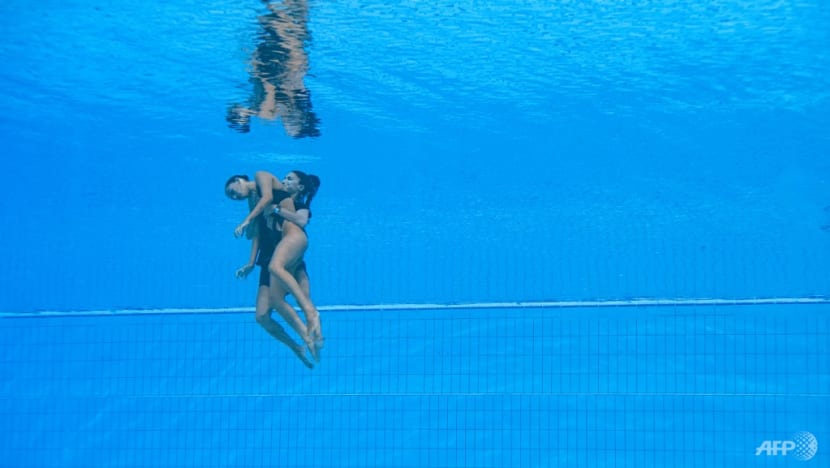 AFP
American artistic swimmer Anita Alvarez said she was "shocked" when she saw the "beautiful" AFP photographs showing her sinking unconscious to the bottom of the pool and being rescued by her coach at the World Swimming Championships.
Alvarez fainted and dropped to the bottom at the end of her individual routine and was saved by her quick-thinking coach. AFP's underwater robot camera captured astonishing images as the drama unfolded.
Alvarez, who was unconscious throughout, told Spanish media she was moved when she saw the images.
"At first I was shocked," she said.
"I didn't expect something like this to be published. But then I took it in my stride. I didn't want to look at it negatively.
"Now I think the photos are beautiful, in a way. To see me down there in the water, so peaceful, so quiet, and to see Andrea coming down with her arm outstretched trying to reach me, like a superhero."
When she saw Alvarez sinking and lifeguards standing watching, coach Andrea Fuentes, dressed in shorts and a T-shirt, dived to the bottom of the pool and dragged Alvarez to the surface.
"It was a big scare. I had to jump in because the lifeguards weren't doing it," Fuentes told Spanish media.
"When I saw her sinking, I looked at the rescuers, but I saw that they were stunned. They didn't react.
"My reflexes kicked in.
"I think she was at least two minutes without breathing because her lungs were full of water," said Fuentes, a four-time Olympic artistic swimming medallist, adding that the swimmer's heart was beating.
Alvarez said the photos also reinforced her love of her sport.
"Sometimes the most peaceful place on earth is underwater: when you sit at the bottom of the pool in silence. You feel you are weightless, you are with yourself. I love that. Sometimes I need that moment. And in the photos it all looks very natural."
The USA artistic team released a statement from Fuentes on Thursday saying Alvarez had fainted due to the effort expended during the routine.
"This happened to her once last year at the Olympic Qualification Tournament when competing her duet," said Alyssa Jacobs, a spokeswoman for the US team.
Jacobs said Alvarez could still take part in the Team Free Final on Friday.
Dozens of turtles, dolphins found dead in Guatemala, probe launched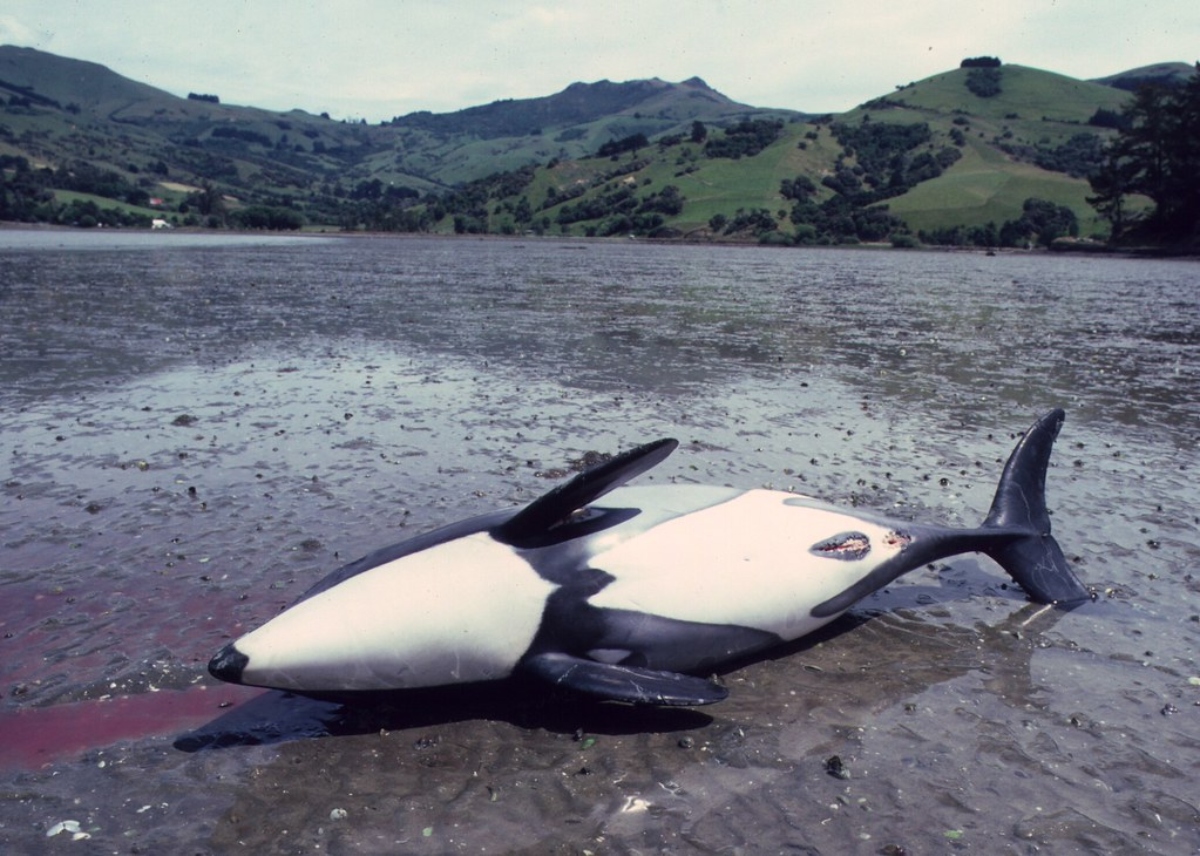 AFP
Dozens of turtles, dolphins and other marine species have been found dead on Guatemala's Pacific coast, prompting an official investigation, authorities said Thursday.
As many as 65 turtles, most of them of the Olive Ridley variety, and 14 dolphins were discovered dead earlier this week, Guatemala's National Council of Protected Areas told AFP.
The agency didn't say where exactly the dead animals were found.
Officials at the agency believe the deaths could have been caused by heavy rains in recent days, which could have carried some toxic materials from the mainland into the sea.
Investigators are also looking into whether industrial fishing being developed offshore could have played a role.
Experts in this Central American nation will now study the animals' remains to determine what caused the deaths.
Local officials together with volunteers were also looking to see if more dead species were to be found.
Medvedev out as Tsitsipas reaches Mallorca semi-finals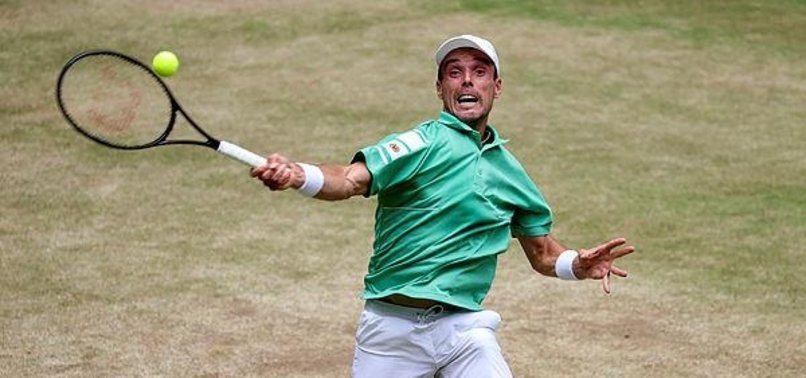 AFP
World number one Daniil Medvedev lost to Roberto Bautista Agut in the quarter-finals of the Mallorca Open on Thursday, while second seed Stefanos Tsitsipas advanced to the last four.
Medvedev was beaten 6-3, 6-2 by Bautista Agut who avenged his defeat by the Russian in last week's quarter-finals at Halle.
"I had to play very good to beat Daniil. He's the number one, the last champion here in Mallorca. He just beat me a few days ago. I played a really complete match," said Bautista Agut.
Bautista Agut broke Medvedev once in the first set and twice in the second as he earned a fourth win in five meetings with the US Open champion.
The Spaniard takes on Tallon Griekspoor or Switzerland's 303rd-ranked Antoine Bellier in the semi-finals.
The loss marks the end of Medvedev's grass-court season. He is one of several players banned from Wimbledon following Russia's invasion of Ukraine.
Tsitsipas needed three sets to get past American Marcos Giron.
The Greek saved two break points to start the final set and then broke Giron in the eighth game before completing a 7-6 (7/5), 4-6, 6-3 victory.
Tsitsipas, who has lost in the first round on three of his four appearances at Wimbledon, will play France's Benjamin Bonzi for a place in the final. He has never won a title on grass.