'The suffering is enormous': WHO urges mental health action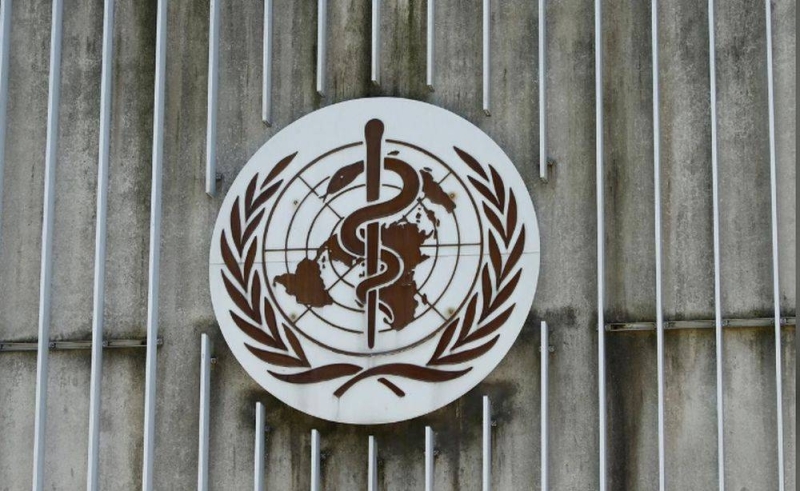 AFP
The World Health Organization on Friday called on all nations to invest more in mental health, saying "the suffering is enormous" and has been made worse by the Covid pandemic.
Even before Covid-19 almost a billion people were living with a mental disorder, the UN agency said in its largest review of global mental health in two decades.
Then in the first year of the pandemic, rates of depression and anxiety went up by a quarter, even as scarce resources were deployed to fighting the virus.
Just two percent of national health budgets and less than one percent of all international health aid goes to mental health, the WHO's report said.
"All these numbers are very, very low," Mark Van Ommeren of the WHO's mental health unit told a news conference.
"Interest in mental health right now is at an all time-high" due to the pandemic, he said.
"But the investment in mental health has not gone up. This report gives countries information on how to invest their mental health money better."
He said the report highlighted how "the suffering is enormous" across the world.
About one in eight people globally live with a mental disorder, according to the report.
It is worse for those living in conflict zones, where one in five people are estimated to suffer from a mental health condition.
And young people, women and people already suffering mental health issues were harder hit by Covid and the following restrictions, Van Ommeren said.
"Where there is adversity, there are more mental health problems," he added.
The WHO's "World Mental Health Report" also highlighted vast gaps in access to mental healthcare between nations.
While more than 70 percent of people suffering psychosis receive treatment in high-income countries, the number drops to 12 percent in low-income nations, it said.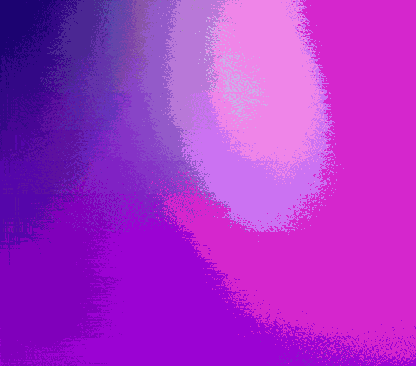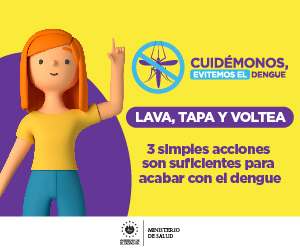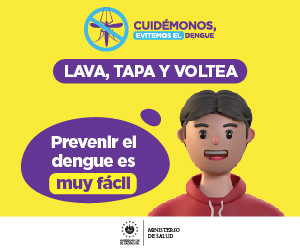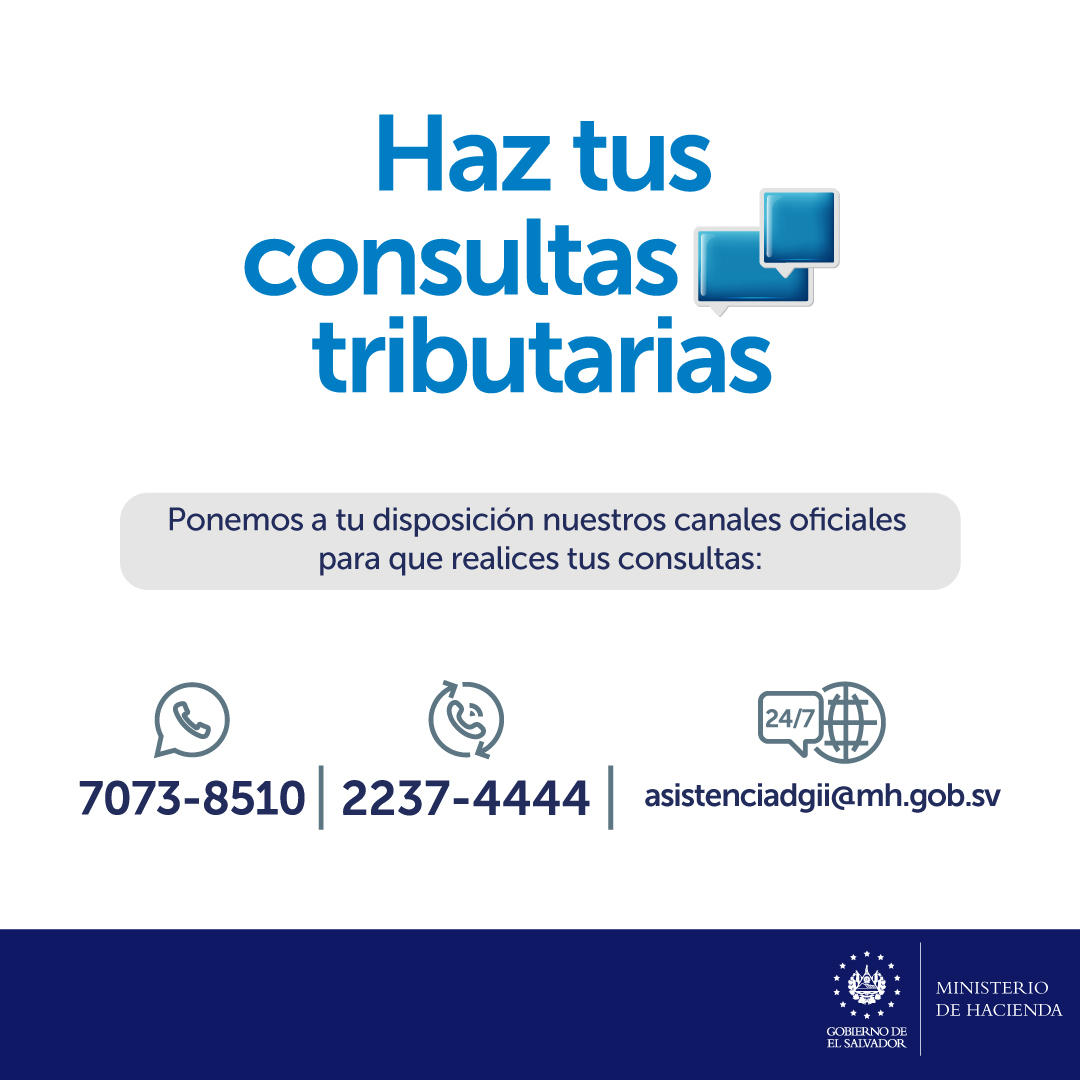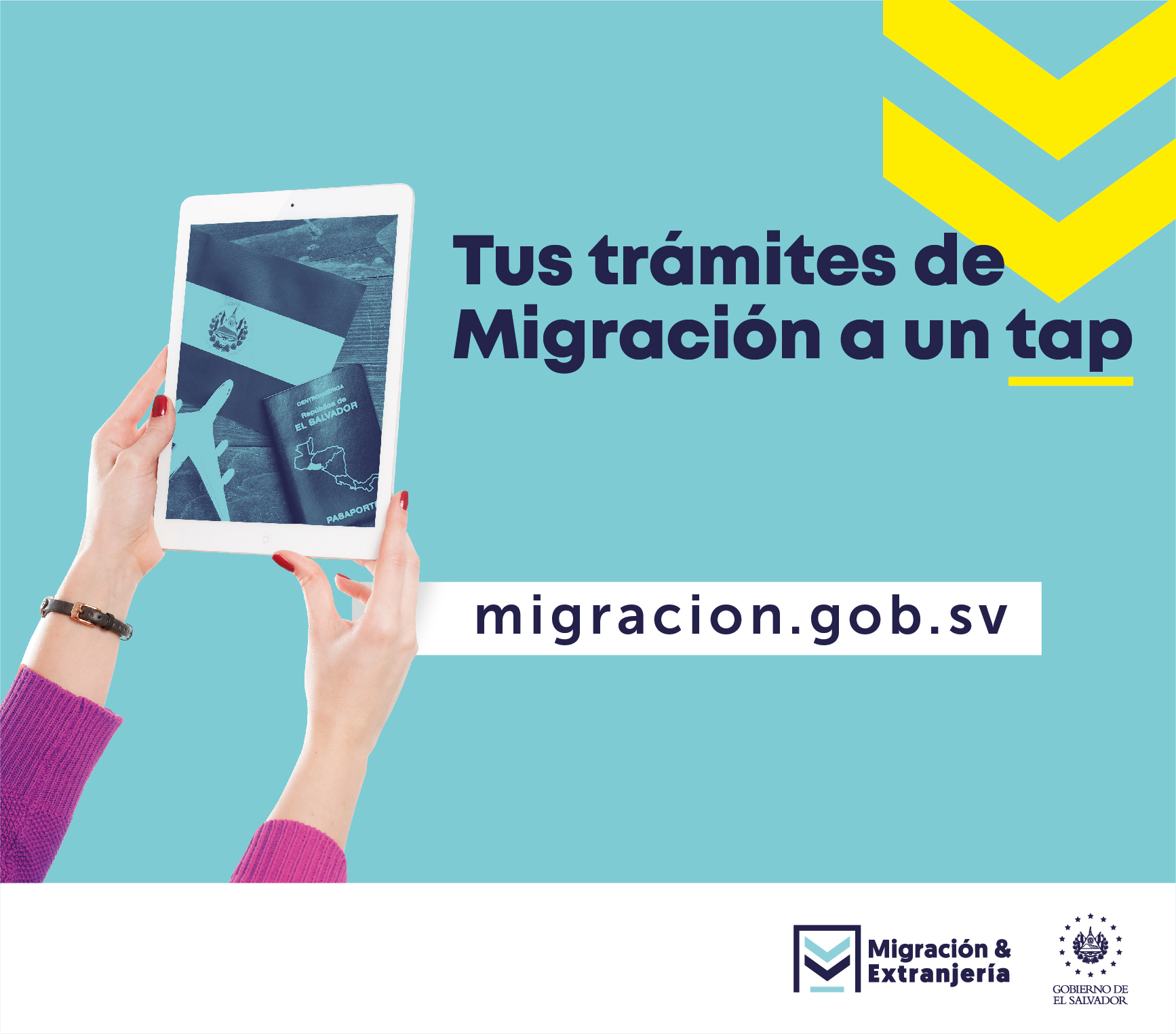 US implements G7 sanctions targeting Russian military, gold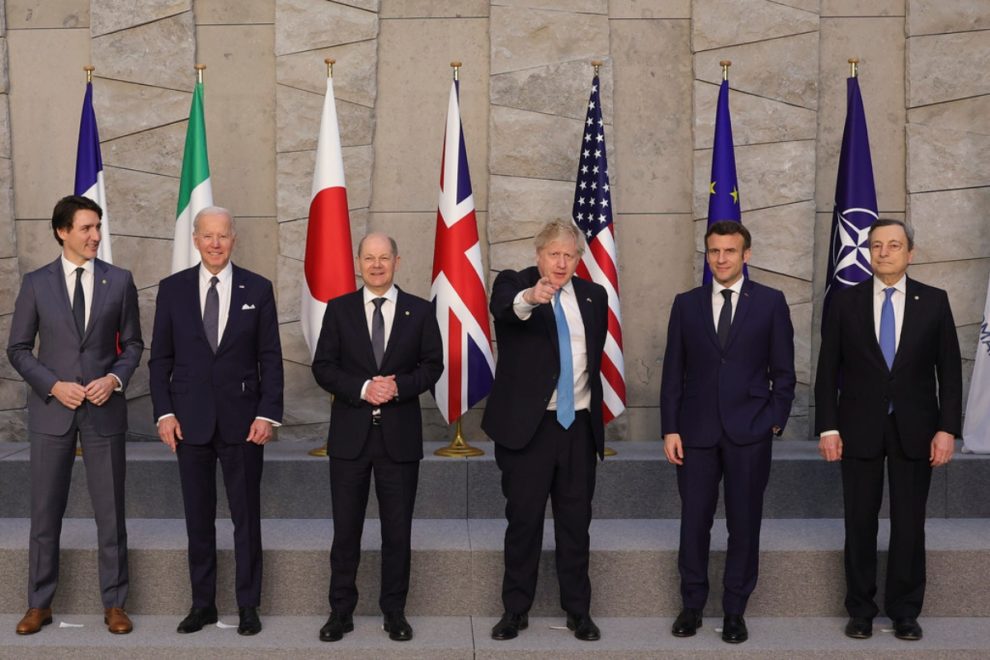 AFP
Washington announced steps Tuesday to implement the new sanctions on Russia as agreed by G7 leaders, targeting Moscow's defense industry and banning gold imports from the country.
The latest moves "strike at the heart of Russia's ability to develop and deploy weapons and technology used for Vladimir Putin's brutal war of aggression against Ukraine," the US Treasury Department said in a statement.
The sanctions target state company Rostec and other firms critical to the defense industry, as well as military units and officers implicated in human rights abuses in Ukraine, Treasury said.
"We once again reaffirm our commitment to working alongside our partners and allies to impose additional severe sanctions in response to Russia's war against Ukraine," Treasury Secretary Janet Yellen said.
"Broad multilateral commitments and actions by G7 members this week further cut off the Russian Federation's access to technology that is critical to their military," she said, which will "degrade Putin's capabilities and further impede his war against Ukraine."
The moves blacklist 70 entities and 29 individuals, which freezes any US-held assets and prohibits them from doing business with or conducting financial transactions with US institutions.
United Aircraft Corporation (UAC) is on the list as Washington aims to "weaken Russia's ability to continue its aerial assault on Ukraine," the statement said.
In addition, the United States is seeking to crack down on Russians seeking to skirt existing sanctions by "covertly" acquiring US, Japanese and European defense components.
Also as part of the G7-agreed sanctions, the United States banned imports of gold from Russia, the country's biggest non-energy export, Treasury said. But the move excludes gold already held outside of Russia.
Putin guarantees supply of fertilizers to Brazil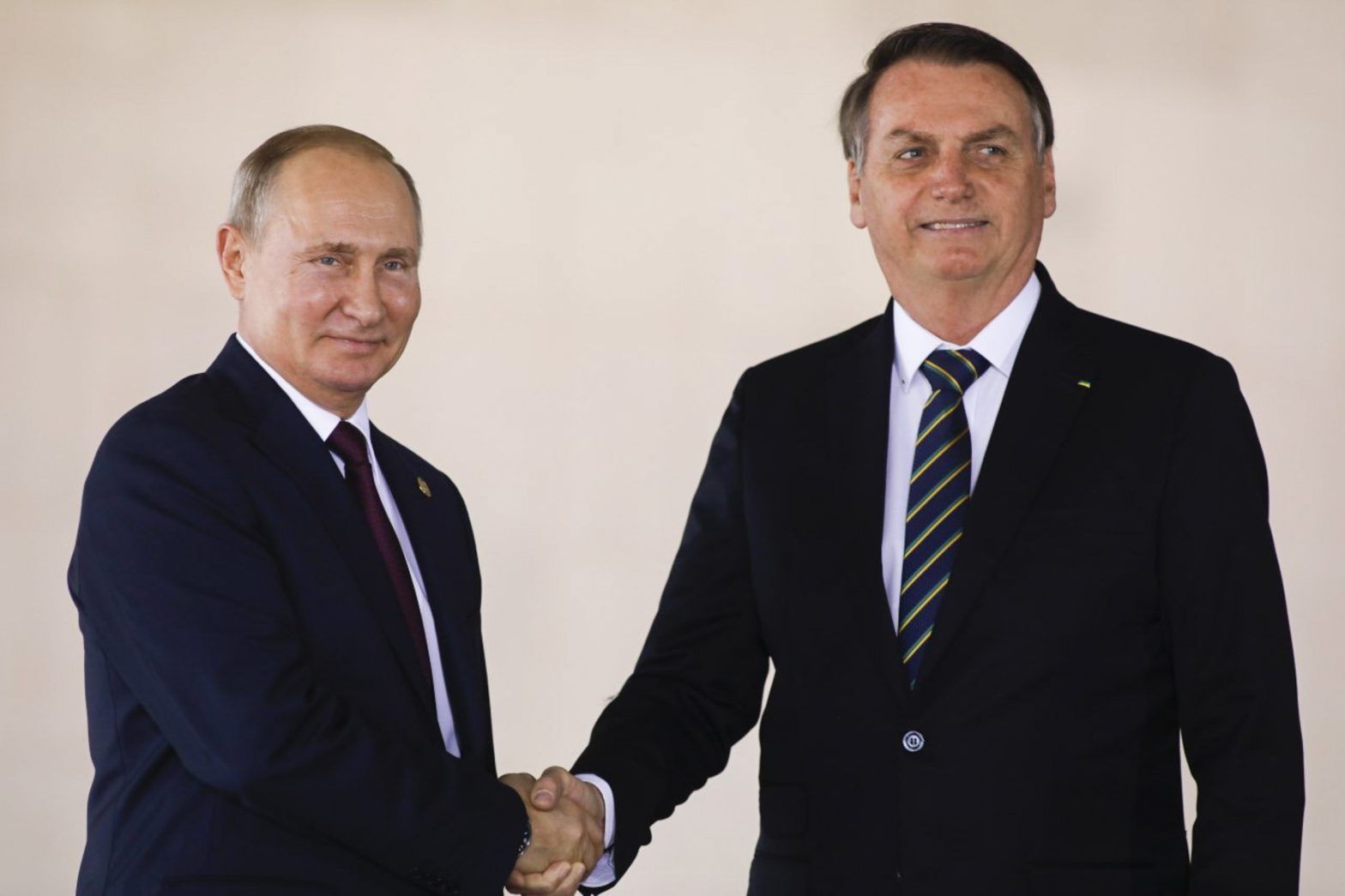 AFP
Russian President Vladimir Putin on Monday promised his Brazilian counterpart Jair Bolsonaro that Russia "is committed" to maintaining its delivery of much-needed fertilizers to the South American agricultural giant.
Speaking in Brasilia, Bolsonaro said the two leaders had discussed by telephone "food security" and "energy insecurity," without giving more details.
In its own statement on the conversation, the Kremlin said Putin "stressed that Russia is committed to carry out its obligations to guarantee the uninterrupted delivery of Russian fertilizers to Brazilian farmers."
The statement added that Putin asked for "the restoration of the architecture of free commerce of food products and fertilizers that have collapsed due to Western sanctions" against Russia over its invasion of Ukraine.
A global agricultural power, Brazil imports more than 80 percent of its fertilizers — a figure that rises to 96 percent in the case of potassium — according to the agriculture ministry.
More than 20 percent of those fertilizer imports come from Russia.
But the Western sanctions imposed on Russia over the invasion of Ukraine, which began in February, sparked fears in Brazil that its supply of fertilizers could be affected.
Bolsonaro's government also announced the start of negotiations with alternative suppliers, mainly Canada, Jordan, Egypt and Morocco, while adding that domestic production would be increased.
Four dead, hundreds hurt as stands collapse in Colombia bullring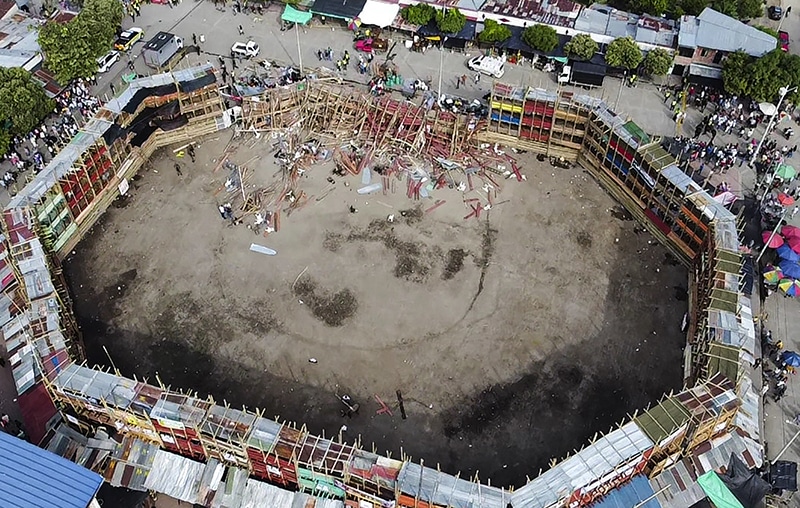 AFP
A toddler was among four people killed when the grandstand at a bullring in Colombia collapsed, injuring hundreds of others, officials said Monday.
One person died at the scene and three died in hospital, according to Juan Carlos Tamayo, the mayor of El Espinal, the central city where the collapse happened on Sunday.
The fatalities included a toddler of 14 months, Tamayo said.
Martha Palacios, health secretary in the department of Tolima, said 322 people were treated at various hospitals, of whom four were in intensive care.
People were taking part in a so-called "corraleja" — where members of the public face off with small bulls — when a three-story section of wooden stands holding spectators collapsed.
Attendees were hurled from their seats into the arena, where at least one bull was running around, according to drone images.
The event, on a holiday weekend, was part of celebrations for the festival of San Pedro, the most popular in the region.
"Our bullring is made up of 44 stands of which eight fell, each with 100 people," said Tamayo.
– 'Very difficult' –
"I saw people amid the rubble, others trying to get out, very difficult," Samuel Galindo, a neighbor who recorded the tragedy with a drone, told the AFP.
President Ivan Duque said on Twitter he would order an investigation, and expressed his solidarity with the victims and their next of kin.
The governor of Tolima department, Jose Ricardo Orozco, said the regional government would move to ban the corralejas, saying they were dangerous and promoted animal abuse.
On Saturday, several people were injured in at the corralejas in El Espinal, a city of some 78,000 people about 150 kilometers (93 miles) from the capital Bogota.
Another person died earlier this month after being gored by a bull during a corraleja in the town of Repelon.
President-Elect Gustavo Petro, who will take office on August 7, joined Orozco in calling for the amateur bullfights to be banned.
When he served as mayor of Bogota, leftist Petro put a stop to bullfights in the city's signature bullring, La Santamaria.
"I ask the mayors not to authorize any more events with the death of people or animals," he said on Twitter Sunday, wishing the injured a speedy recovery.
While animal abuse is a crime in Colombia, bullfights and cock fights are protected as a cultural inheritance.