Napoli probed over suspected Osimhen transfer fraud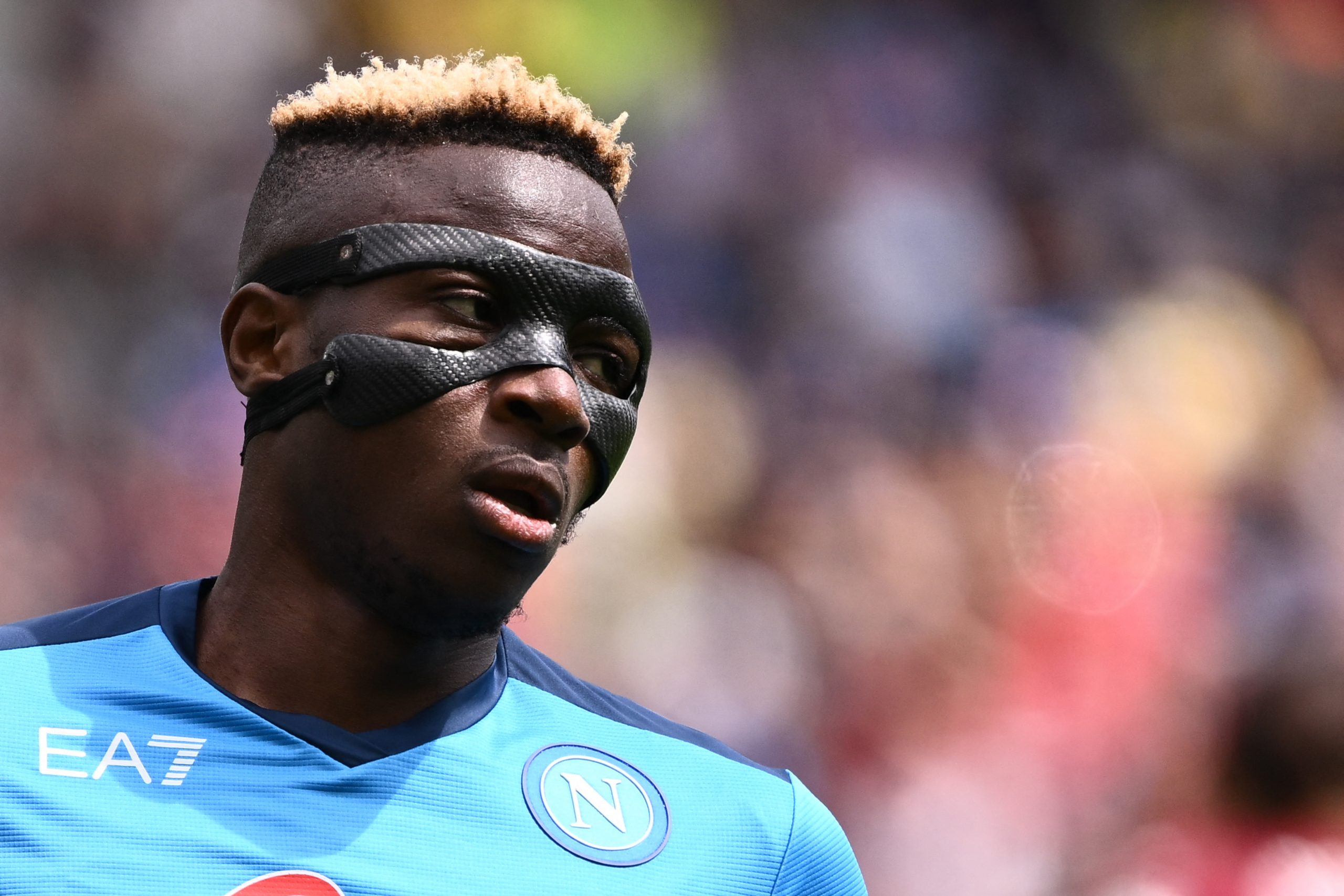 AFP
Napoli are being investigated for potential false accounting in the transfer deal which brought Nigeria's Victor Osimhen to the Serie A club, prosecutors confirmed on Tuesday.
Prosecutors in Naples said in a statement that Italian finance police searched Napoli's Castel Volturno and Rome offices to collect documents regarding Osimhen's 70 million euros ($73.9 million) move from Lille in 2020.
They added that the searches come following requests from both Italian and French judicial authorities, with Lille having been also been the subject of a search in last month.
Italian media report that club owner Aurelio de Laurentiis was also under investigation.
Osimhen's transfer was one of dozens of suspicious deals looks by Italian Football Federation (FIGC) investigators in a probe into allegedly inflated transfer values designed to artificially boost clubs' balance sheets.
The deal stood out as it involved four players valued at just over 20 million euros moving to Lille as part of the deal.
Three of them never played for the French club and are now in Italy's lower divisions.
One of the latter trio, Luigi Liguori, told Italian daily La Repubblica in December that he "never went to Lille" — not even to sign the contract — after being sold for four millions euros.
Movie mogul De Laurentiis was one of 61 people, including a raft of Juventus directors, who were acquitted of any wrong doing by the FIGC's own tribunal in April.
The defendants successfully argued there was no objective way to gauge a player's worth after prosecutors had based their own valuations on data from popular website Transfermarkt.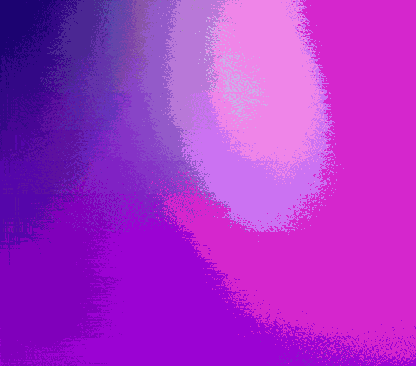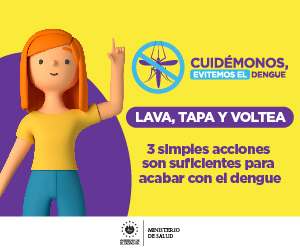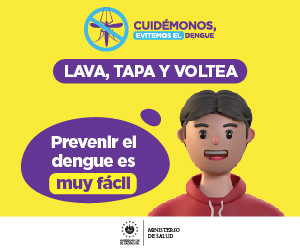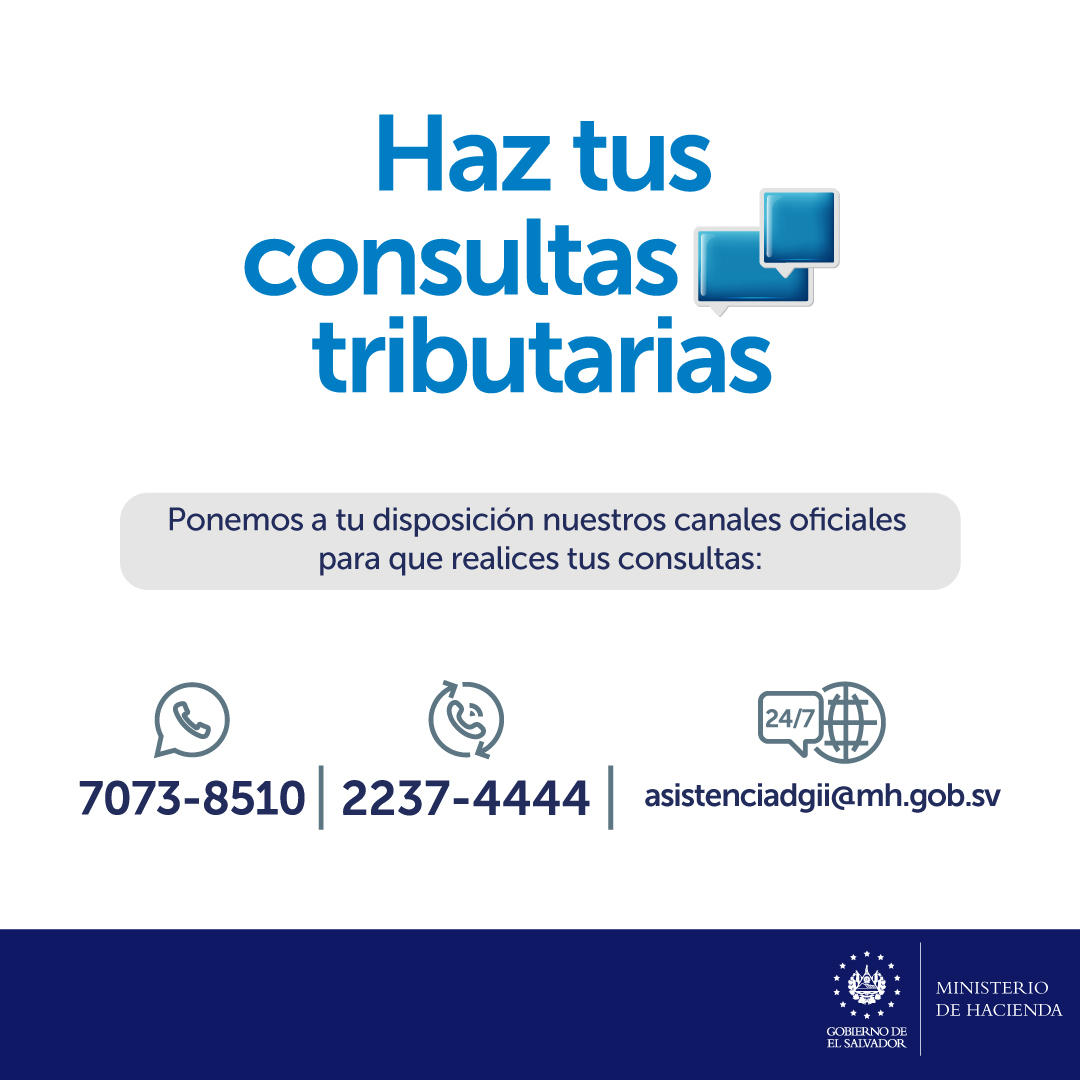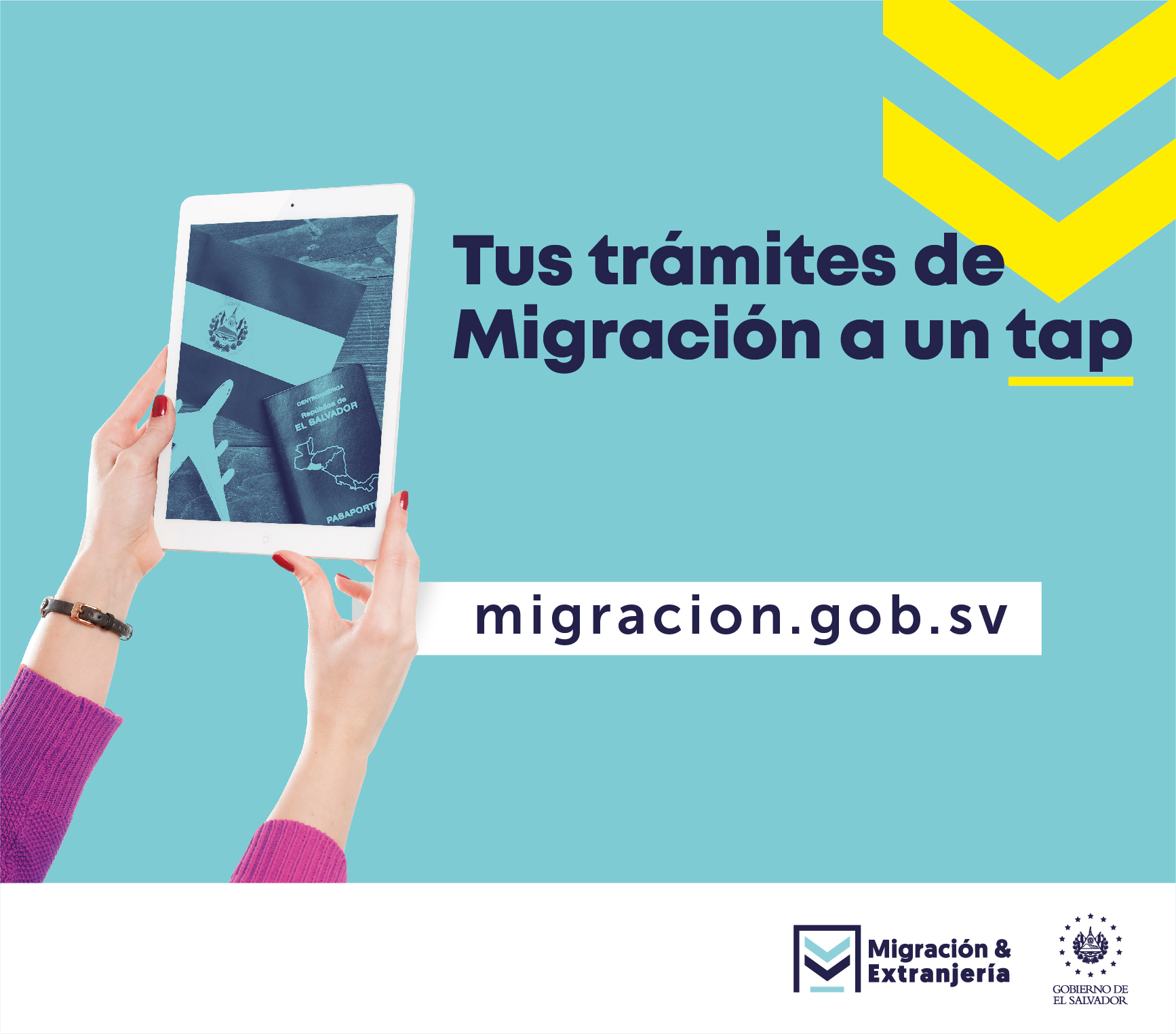 Fernandinho returns to Brazil's Athletico Paranaense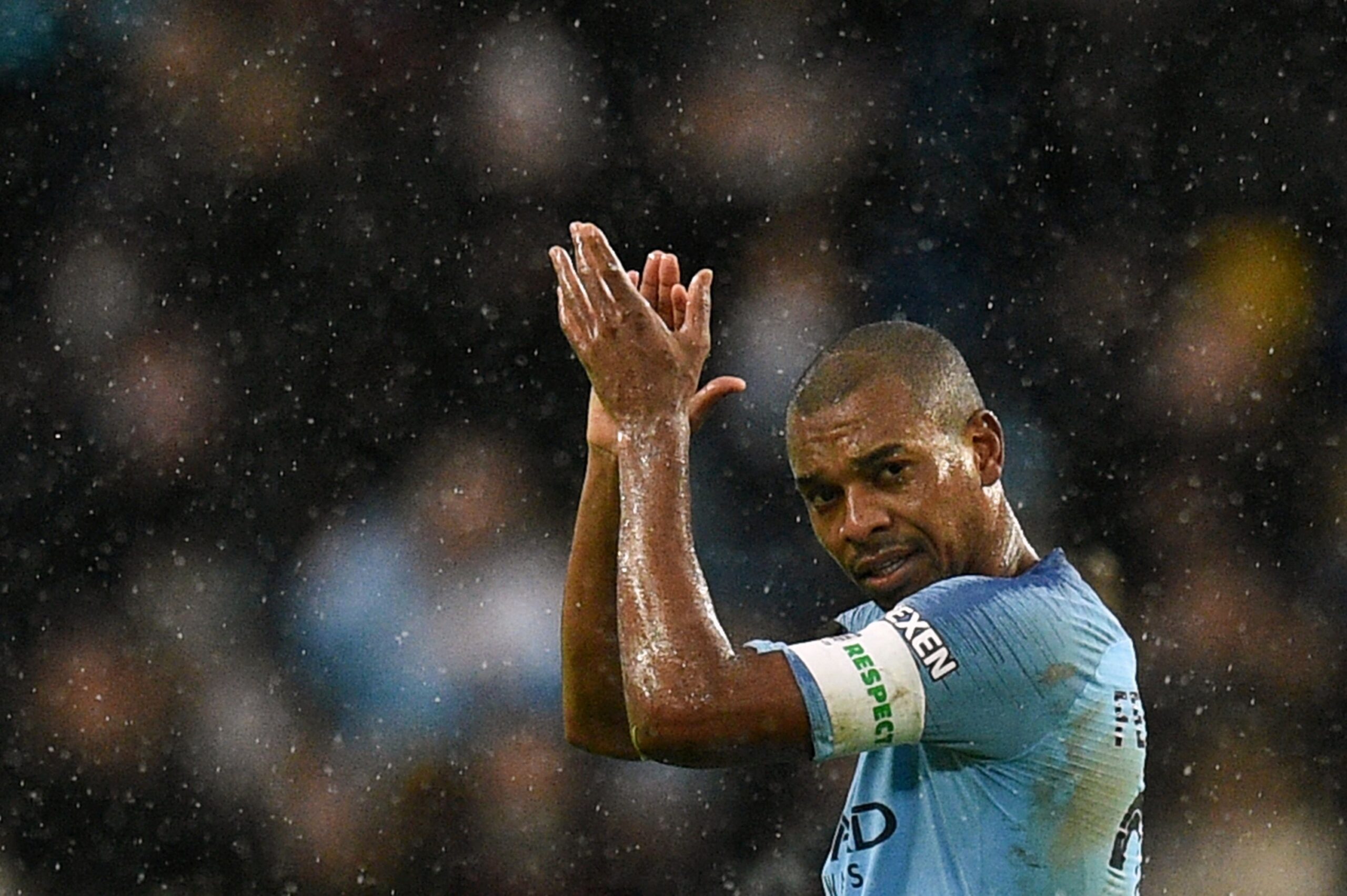 AFP
Former Manchester City captain Fernandinho has returned to his first club and signed for Athletico Paranaense, the Brazilian club said on Monday.
The 37-year-old midfielder, who left City at the end of last season following a trophy-laden nine-year stint in England, signed a two-and-a-half year contract.
"It is with great satisfaction that I return home… Knowing that I can apply a little bit of everything I achieved in these years playing in Europe," said Fernandinho in a press conference to unveil his arrival in the southern city of Curitiba.
Born in Parana state, whose capital is Curitiba, Fernandinho began his career at Athletico as a teenager in 2002 before moving to Ukraine to join Shakhtar Donetsk in 2005.
After eight years in Donetsk that saw him win six Ukrainian league titles, four Ukrainian cups and the UEFA Cup, the precursor to the Europa League, in 2009, Fernandinho caught the eye of City scouts.
By then he was already a Brazil international and would go on to win more than 50 caps, helping the Selecao lift the 2019 Copa America and playing in two World Cups.
At City he won five Premier League titles, the FA Cup, six League Cups and played in the 2021 Champions League final.
He shocked his City manager Pep Guardiola in April when he announced during a pre-match press conference ahead of the Champions League quarter-final second leg against Atletico Madrid that he would be leaving the club at the end of the season.
He had said he was desperate for his children to see him play for the club he supports.
Guardiola supported his decision and described Fernandinho as "an incredible player."
Athletico are currently third in the Brazilian league and through to the last 16 of the Copa Libertadores, where they will play Paraguay's Libertad.
Fernandinho will be available from July 18 when Brazilian teams can register new players.
Russia to put WNBA star Griner on trial in July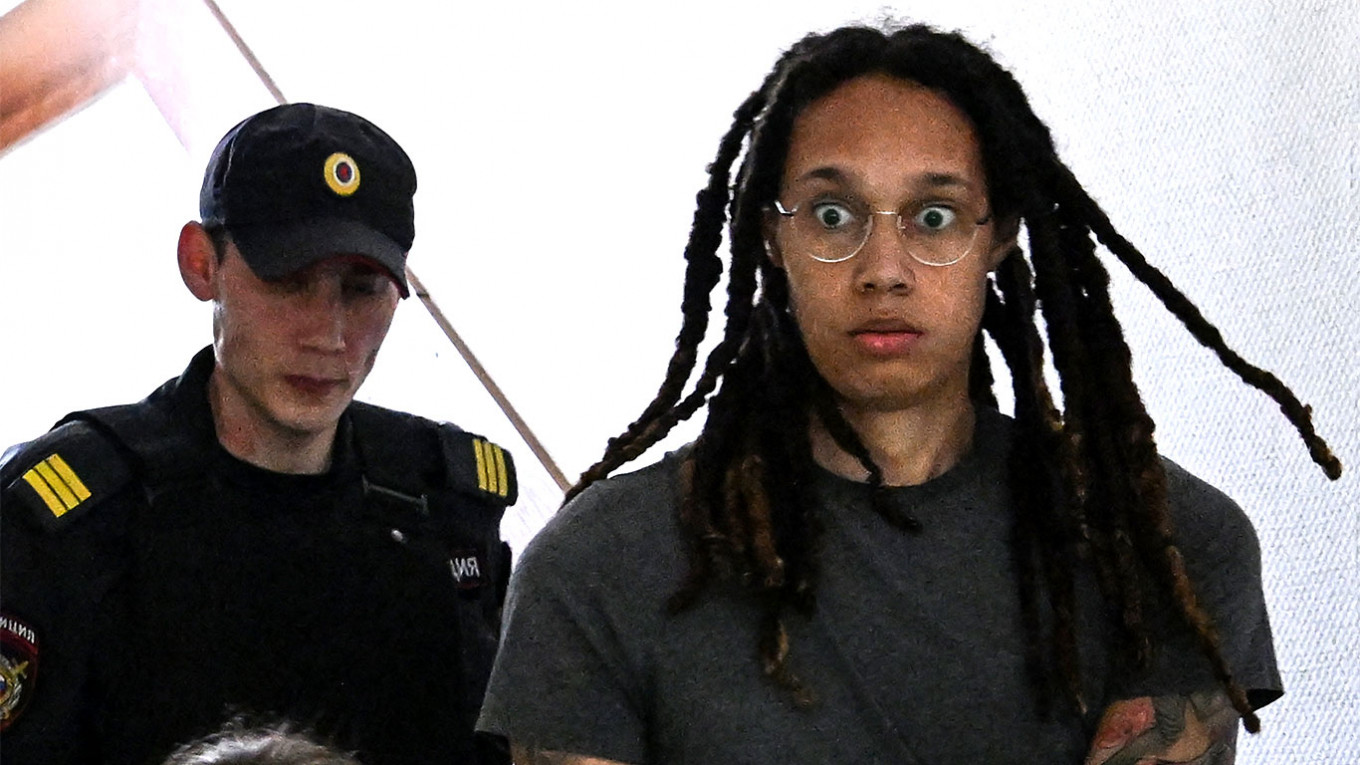 AFP
US basketball star Brittney Griner, who is in detention in Russia on drug charges, will go on trial in Russia on July 1, a court said on Monday.
Griner, a two-time Olympic gold medallist and WNBA champion, was detained at Moscow airport in February after she was found carrying vape cartridges with cannabis oil in her luggage.
She was charged with drug smuggling, which carries a sentence of up to 10 years in prison in Russia.
Griner's detention came days before Russian President Vladimir Putin defied US warnings and sent troops into Ukraine, prompting Western powers to impose sweeping sanctions and send military aid to Kyiv.
A court in the town of Khimki outside Moscow said on Monday that Griner's trial will begin on July 1.
Griner's lawyer said on Monday the court had extended her detention for the duration of the trial.
"This was absolutely expected," he said.
He said his client, who was seen by journalists being escorted in handcuffs, was "worried".
Washington says that Russia has "wrongfully detained" the six-foot-nine (2.06-meter) basketball star, 31, and turned her case over to the US special envoy in charge of hostages.
The WNBA has also said it is working to bring Griner home.
She is considered among the greatest female basketball players and is a high points scorer.
She was playing club basketball in Russia before the resumption of the US season, a common practice for American stars seeking additional income.
Artistic swimmer Alvarez finds peace and beauty in images of her rescue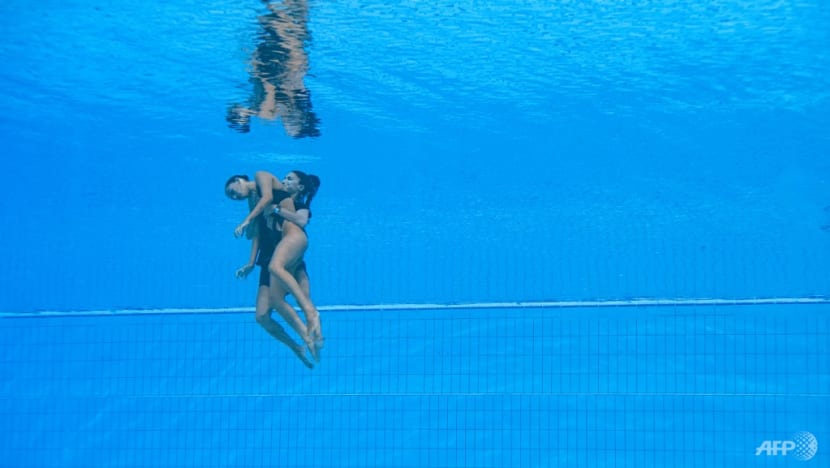 AFP
American artistic swimmer Anita Alvarez said she was "shocked" when she saw the "beautiful" AFP photographs showing her sinking unconscious to the bottom of the pool and being rescued by her coach at the World Swimming Championships.
Alvarez fainted and dropped to the bottom at the end of her individual routine and was saved by her quick-thinking coach. AFP's underwater robot camera captured astonishing images as the drama unfolded.
Alvarez, who was unconscious throughout, told Spanish media she was moved when she saw the images.
"At first I was shocked," she said.
"I didn't expect something like this to be published. But then I took it in my stride. I didn't want to look at it negatively.
"Now I think the photos are beautiful, in a way. To see me down there in the water, so peaceful, so quiet, and to see Andrea coming down with her arm outstretched trying to reach me, like a superhero."
When she saw Alvarez sinking and lifeguards standing watching, coach Andrea Fuentes, dressed in shorts and a T-shirt, dived to the bottom of the pool and dragged Alvarez to the surface.
"It was a big scare. I had to jump in because the lifeguards weren't doing it," Fuentes told Spanish media.
"When I saw her sinking, I looked at the rescuers, but I saw that they were stunned. They didn't react.
"My reflexes kicked in.
"I think she was at least two minutes without breathing because her lungs were full of water," said Fuentes, a four-time Olympic artistic swimming medallist, adding that the swimmer's heart was beating.
Alvarez said the photos also reinforced her love of her sport.
"Sometimes the most peaceful place on earth is underwater: when you sit at the bottom of the pool in silence. You feel you are weightless, you are with yourself. I love that. Sometimes I need that moment. And in the photos it all looks very natural."
The USA artistic team released a statement from Fuentes on Thursday saying Alvarez had fainted due to the effort expended during the routine.
"This happened to her once last year at the Olympic Qualification Tournament when competing her duet," said Alyssa Jacobs, a spokeswoman for the US team.
Jacobs said Alvarez could still take part in the Team Free Final on Friday.