Bolsonaro ex-minister arrested for 'influence peddling'
AFP
A Brazilian former education minister accused of influence peddling, allegedly at the request of President Jair Bolsonaro, was arrested Wednesday, police and a defense lawyer said.
Milton Ribeiro resigned in March over allegations that he channeled public funds to allies of two influential Evangelical pastors at Bolsonaro's "special request."
Newspaper Folha de Sao Paulo revealed an audio recording of Ribeiro saying he gave priority in deciding school-funding requests to municipalities governed by "friends" of the pastors.
One mayor reportedly said he had been asked for a kilo of gold in exchange for having his school-funding request cleared.
The claims triggered calls from opposition lawmakers for Ribeiro and Bolsonaro to be investigated.
Bolsonaro, a conservative Catholic, won the presidency in 2018 with solid backing from Brazil's powerful Evangelical Christian movement.
He is keen to keep the Evangelical vote as he seeks reelection in October, trailing in the polls to leftist ex-president Luiz Inacio Lula da Silva.
Bolsonaro and Ribeiro, himself a Presbyterian pastor, have denied wrongdoing.
"Based on documents, testimony and the final report of the preliminary investigation… possible indications of criminal practice in the granting of public budgets were identified," Brazilian police said in a statement.
Ribeiro's arrest, it said, was the result of an operation across four Brazilian states Wednesday morning to dismantle a criminal network, with officers armed with five arrest warrants and 13 search warrants.
He risks a sentence of between two and five years for influence peddling and two to 12 years for corruption, the police said.
Ribeiro's lawyer Daniel Bialski in a statement described his client's arrest as "unjust" and "indisputably unnecessary."
The Ministry of Education confirmed its premises were searched on Wednesday and said it intended to cooperate with investigators.
In March, Bolsonaro defended Ribeiro and called the claims "cowardly."
On Wednesday, the president appeared to distance himself from his former minister.
"Let him answer for his actions, I pray to God that he has no problem. But if he does, it shows that I have no influence on the police," the far-right president told the Itaitiaia radio station.
"I have 23 ministers, about a hundred secretaries of state… If someone does something wrong, will they blame me?" he added.
Ribeiro, 64, took office in July 2020 — the third education minister in the cabinet of Bolsonaro, whose government was shaken by an avalanche of resignations and dismissals.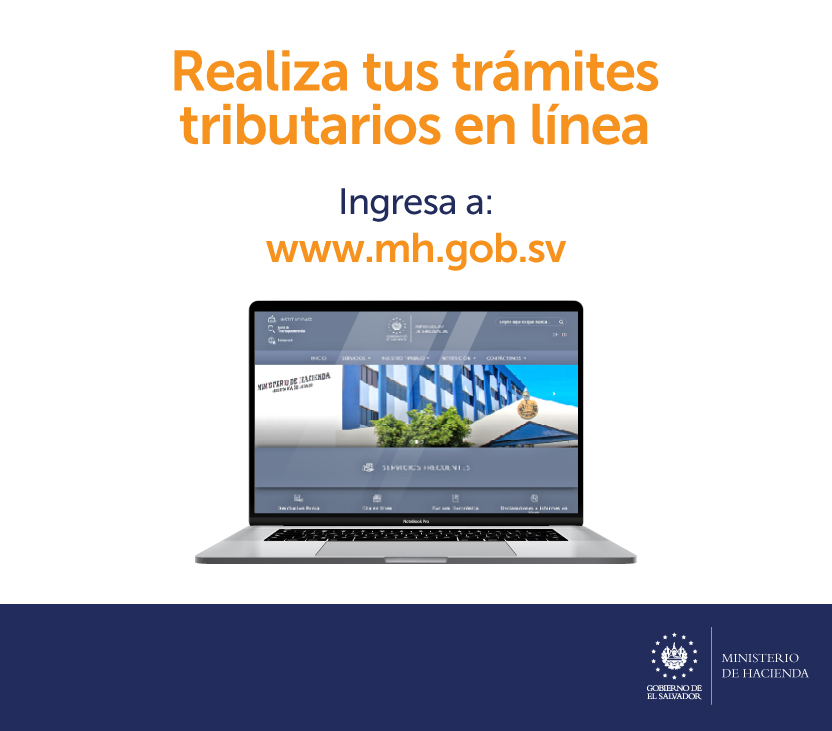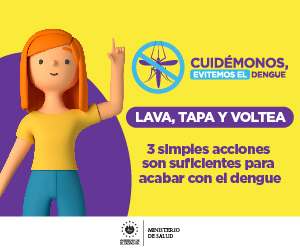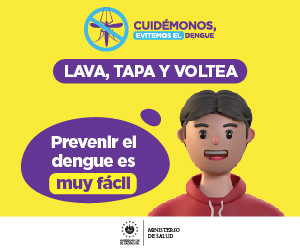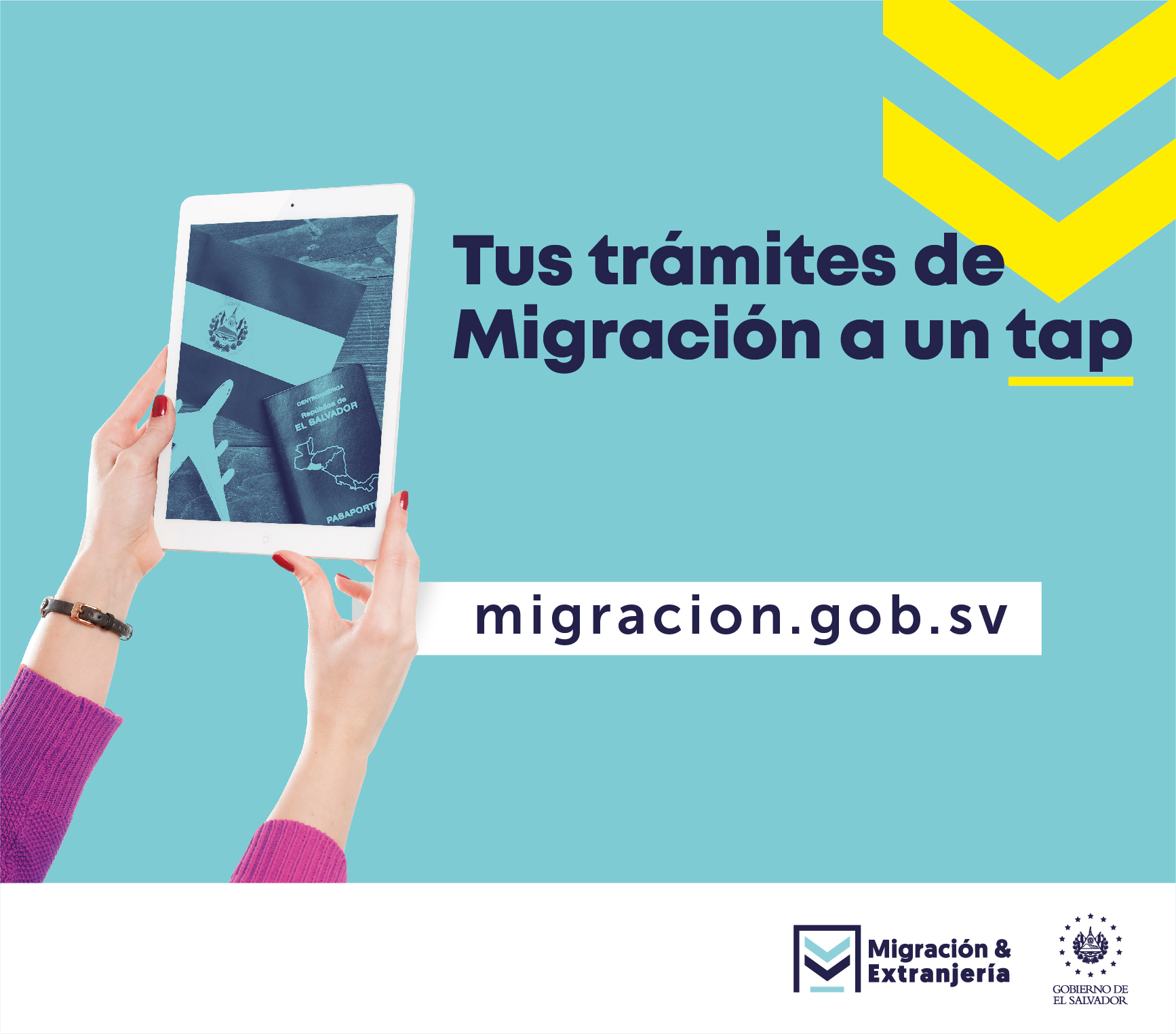 One dead, dozens hurt as gale hits Spain dance music festival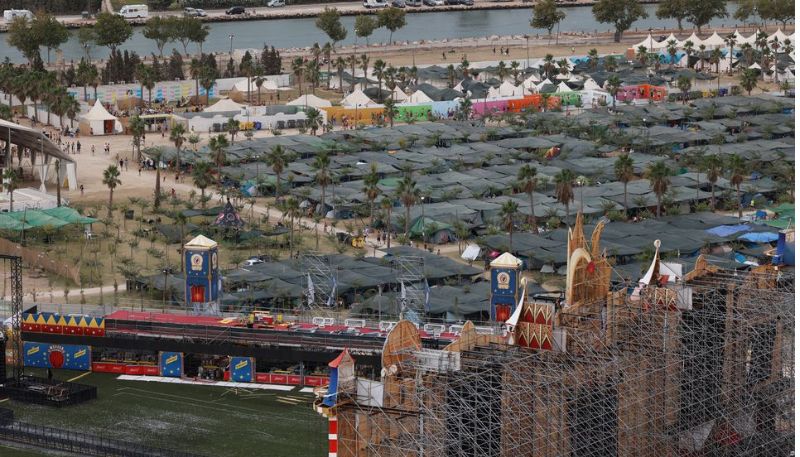 AFP
One person died and dozens more were injured early Saturday as powerful winds hit a music festival near the Spanish resort of Valencia, causing the stage to partially collapse, medics said.
The incident occurred shortly after 4:00 am (0200 GMT) at the Medusa Circus of Madness dance music festival on Cullera beach, some 50 kilometres (30 miles) south of Valencia.
"At 4:18 am, part of the stage at Medusa Festival collapsed in Cullera due to a strong gust of wind," the 112 emergency services said on Twitter.
"One person died and three were seriously hurt with multiple injuries," it said, indicating 14 others sustained light injuries. The health authorities later raised the toll to 40 injured.
Media reports said a young man in his early 20s died after being hit by parts of the stage as it collapsed at the event which had been expected to draw some 320,000 festivalgoers.
They also said some of the large structures making up the festival entrance also blew down.
Footage on social media showed powerful winds sweeping through the venue, trees and large structures bending dangerously, and debris flying everywhere as people fought to hold onto their tents and salvage their belongings.
Spain's AEMET weather service said the Valencian coast had been hit overnight by various "warm downbursts", a weather event in which a powerful downward current of air hits land then spreads out in all directions.
"We are completely devastated and appalled by what happened last night," the festival management said in a statement on social media, conveying condolences to the victims and their family and friends.
It said an "unexpected and violent gale" had ravaged certain areas of the festival just after 4:00 am, forcing the management "to immediately evacuate the concert area to ensure the safety of the festival goers, staff and artists".
Valencia's regional leader Ximo Puig wrote on Twitter it was "a terrible accident that has shocked us all", offering his "deepest condolences to the family and friends of the young man who died".
Mexico prepares to begin underground search for trapped miners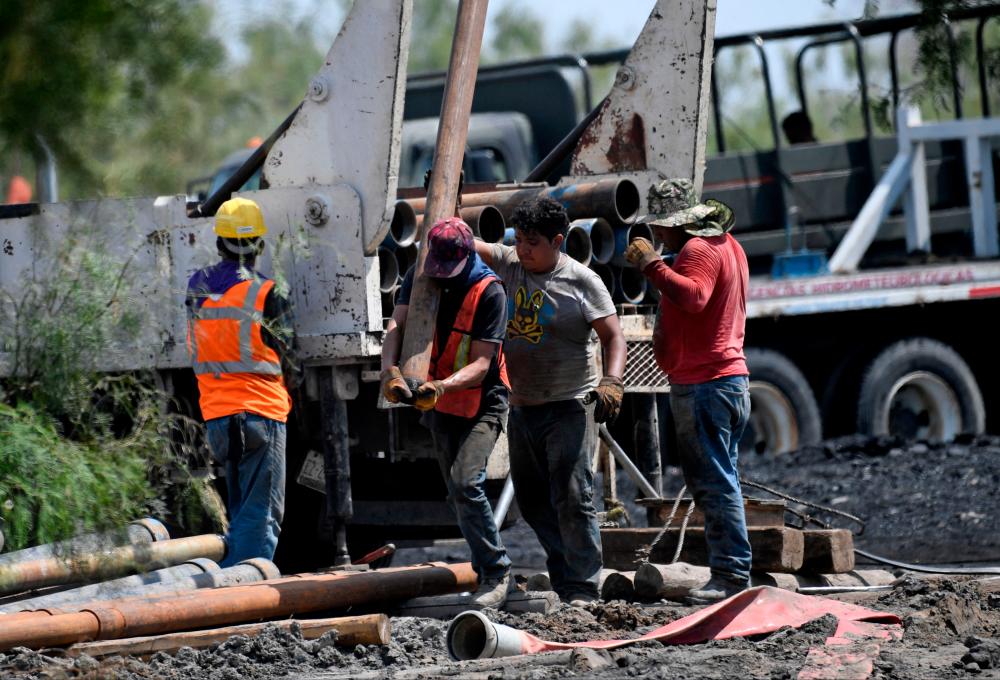 AFP
Mexican authorities said Friday they were finally in a position to begin searching a flooded coal mine where 10 workers have been trapped for more than a week, offering fresh hope to anguished relatives.
Several hundred rescuers, including soldiers and military scuba divers, are taking part in efforts to save the miners missing since August 3 in the northern state of Coahuila.
"We have all the conditions to go down there… to search for and rescue" the miners, civil defense national coordinator Laura Velazquez said by video link during President Andres Manuel Lopez Obrador's morning news conference.
But as nightfall later approached, Velazquez sounded a more cautious note, telling reporters it was unclear when the search would begin.
A specialist military team had made several more descents into one of the vertical shafts of El Pinabete mine to remove wood and other debris blocking their way, she said.
But they had not yet reached the floor of the 60-meter (200-foot) deep shaft to access the main tunnels where the workers were believed to be trapped, Velazquez added.
"I cannot even tell you for sure when we're going to enter the galleries. There's no way," she said.
Earlier Defense Minister Luis Cresencio Sandoval said that the water level in one of the three shafts that rescuers would try to enter has been reduced to 70 centimeters (27 inches), from more than 30 meters initially.
The other two shafts still have 3.9 and 4.7 meters of water.
Authorities consider 1.5 meters to be an acceptable water level to gain access to the crudely constructed El Pinabete mine.
"In any case, we're going to continue pumping… The process is slow but we don't want to take any risks," said Velazquez.
Five miners managed to escape following the initial accident, in which workers carrying out excavation activities hit an adjoining area full of water, but there have been no signs of life from the others.
– Songs, prayers –
The government's announcement on Friday morning had provided a new glimmer of hope for families that have become increasingly frustrated with the pace of the rescue operation.
"With that level (of water) you can already enter — God willing," David Huerta, the brother-in-law of one of the trapped workers, told AFP.
The 35-year-old said that he himself had dug for coal in small artisanal mines like El Pinabete for nearly 13 years before abandoning the dangerous, grueling work.
At the bottom of the vertical shafts rescuers will reach the underground tunnels where the digging takes place, and where the missing miners are probably located, Huerta said.
"Crews can go in there and search faster," he added.
Armando Ontiveros, one of the miners volunteering to help the rescuers, said there was still a chance that the workers were in a higher part of the mine above the water.
"Hopefully there's a miracle and they're out there alive," the 47-year-old said.
Relatives and friends held a candlelit vigil on Thursday night for those missing, singing and praying for their safe return.
Coahuila, Mexico's main coal-producing region, has seen a series of fatal mining incidents over the years.
The worst accident was an explosion that claimed 65 lives at the Pasta de Conchos mine in 2006.
Last year, seven died when they were trapped in a mine in the region.
Venezuela, Colombia name ambassadors in step toward normalization
AFP
Venezuela and Colombia both named new ambassadors to the other country on Thursday, a first step in normalizing diplomatic relations after the recent inauguration of Colombian President Gustavo Petro.
In Caracas, President Nicolas Maduro announced that former Foreign Minister Felix Plasencia had requested his accreditation from the Colombian government "and will soon be in Bogota."
Petro, who was inaugurated as Colombia's first leftist president on Sunday, pledged during his campaign to immediately reverse a decision by his predecessor, right-wing leader Ivan Duque, to sever diplomatic ties with Venezuela.
Duque, along with the United States, the European Union and others, did not recognize Maduro's re-election in 2019 and instead backs opposition leader Juan Guaido's claim that he is Venezuela's interim president.
"In response to the Venezuelan government, I have appointed an ambassador who will (also) be tasked with normalizing diplomatic relations between the two countries," Petro said in a video. The Colombian ambassador in Caracas will be a former senator, Armando Benedetti.
In addition to exchanging ambassadors, the normalization process will include the full reopening of the more than 2,000-kilometer (1,200-mile) border between the two countries, which has been largely closed to vehicles since 2015 — though it has been open to pedestrians since late last year.
Caracas and Bogota have also announced intentions to restore military relations.
"We will continue step by step and at a safe pace to advance toward the restoration and reconstruction of political, diplomatic and commercial relations," Maduro said on state television.