Alexis Sanchez joins Marseille after leaving Inter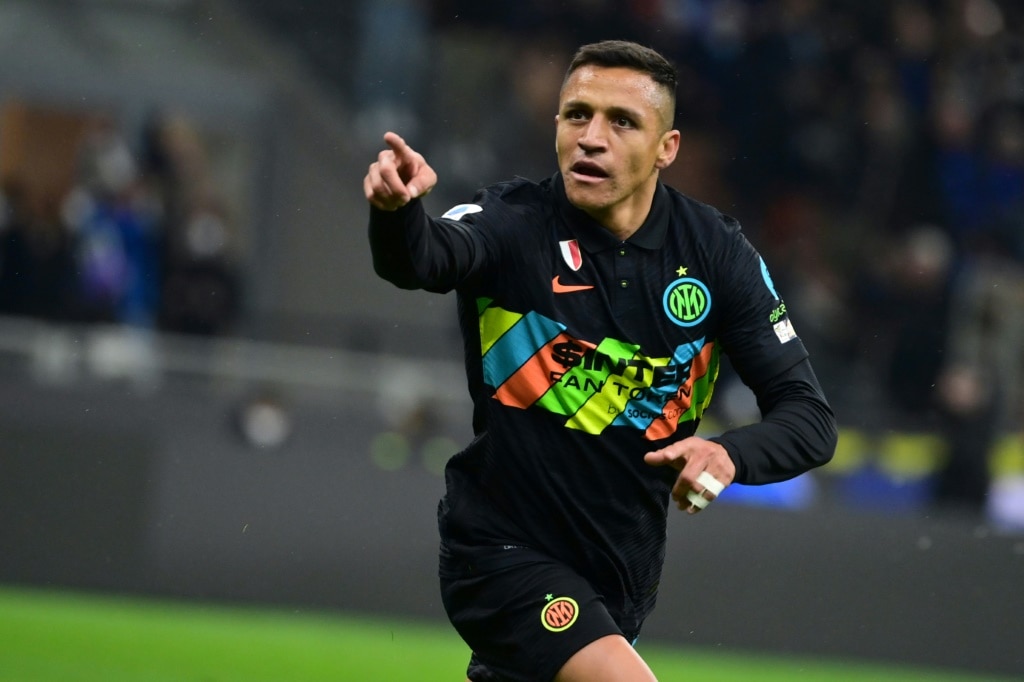 AFP
Marseille have signed former Arsenal and Barcelona star Alexis Sanchez on a free transfer following his departure from Inter Milan, the French club announced on Wednesday.
Marseille said the forward, with 143 caps for Chile, had signed a deal at the Velodrome after passing a medical. A club official told AFP he had agreed a one-year contract.
Sanchez, 33, recently terminated his contract with Inter and arrived at Marseille airport late on Tuesday to be met by several hundred adoring supporters.
His arrival is a major boost for Marseille ahead of their return to the Champions League.
They qualified for this season's group stage after finishing as runners-up in Ligue 1 but then saw coach Jorge Sampaoli — who used to coach Chile — depart with ex-Croatia defender Igor Tudor replacing him.
Marseille will be Sanchez's sixth club in Europe after Udinese, Barcelona, Arsenal, Manchester United and Inter.
He spent three years at Inter, helping them win the Serie A title in 2021.
However, Sanchez started just nine games at San Siro last season.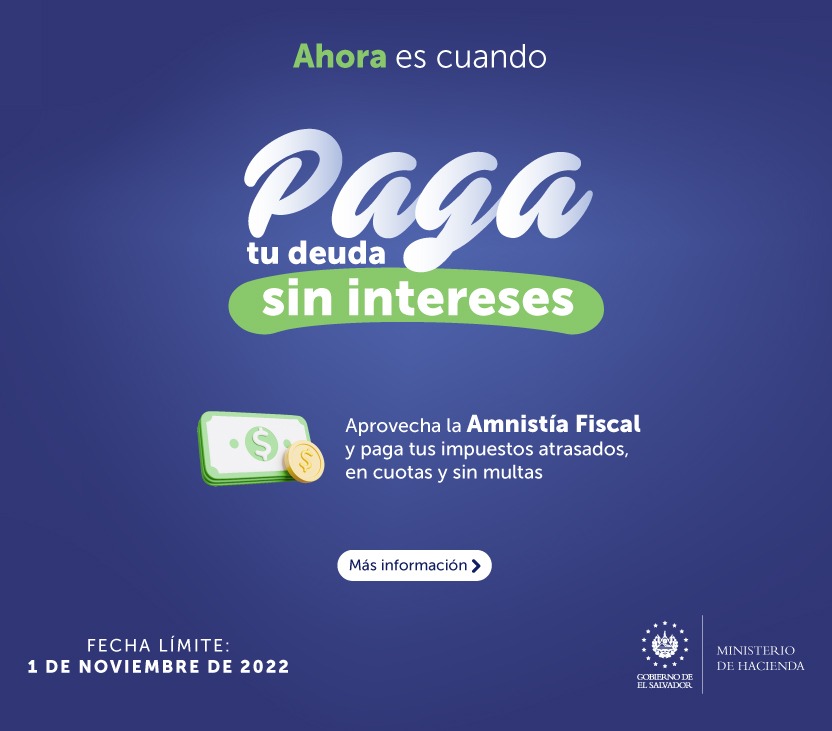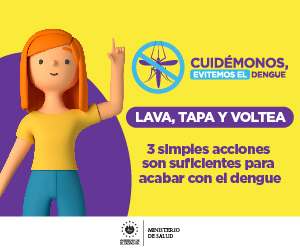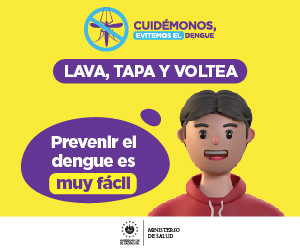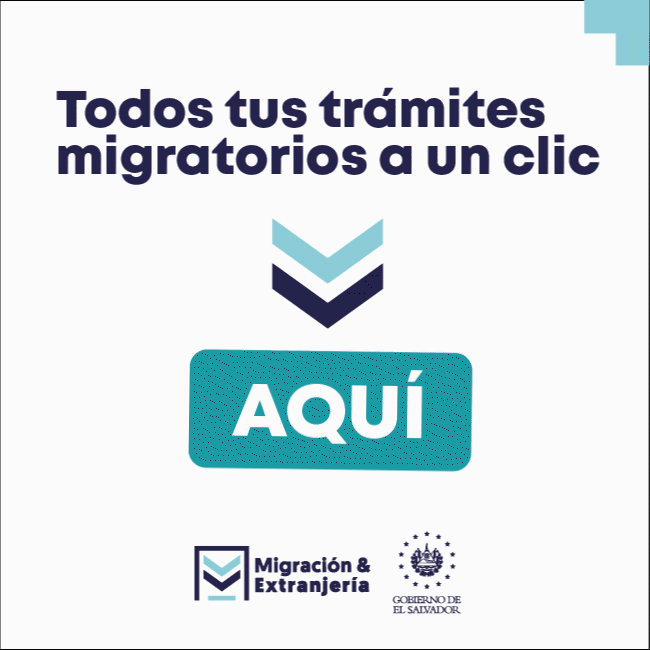 FIFA suspends Indian football federation over third-party influences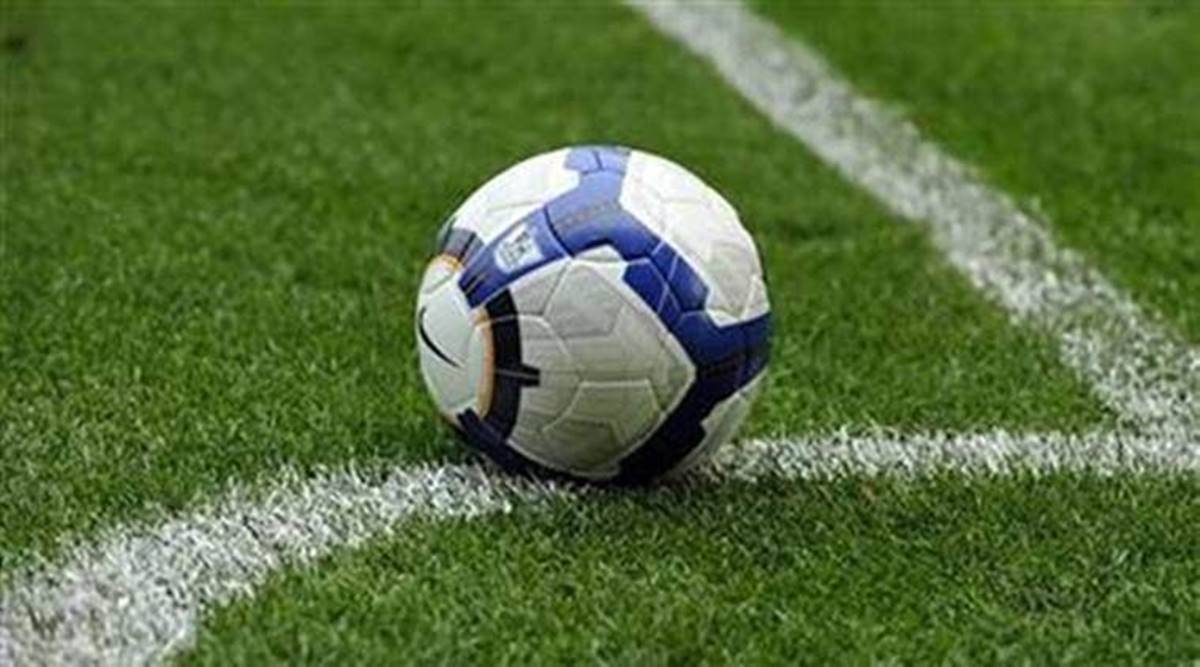 AFP
FIFA on Monday suspended the Indian football federation with "immediate effect due to undue influence from third parties", jeopardising the country's staging of the U-17 Women's World Cup in October.
World football's governing body called the infraction a "serious violation of the FIFA Statutes".
The suspension will remain in place until the All India Football Federation (AIFF) regains full control of its daily affairs, FIFA said in a statement.
The AIFF is in disarray and being run by administrators after former chief Praful Patel stayed in office beyond his term without fresh elections, which courts ruled invalid.
India is due to host the U-17 Women's World Cup from October 11-30. The 2020 tournament in India was cancelled and then postponed because of the Covid-19 pandemic.
Nadal missing from Spain's Davis Cup squad, Zverev to play for Germany
AFP
Rafael Nadal will sit out the group stage of the Davis Cup finals next month after not being named in the Spain team on Monday, while Alexander Zverev will lead the German side.
The 36-year-old Nadal won the Australian Open and French Open titles earlier this year to take his men's record tally of Grand Slam singles triumphs to 22.
But he was forced to withdraw from Wimbledon with an abdominal injury before his scheduled semi-final against Nick Kyrgios.
Nadal is making his return this week at the Cincinnati Masters as he prepares for the US Open, but will not make a first Davis Cup appearance since winning the tournament for the fifth time with Spain in 2019.
Spain will instead be looking to teenage sensation Carlos Alcaraz for inspiration.
Sergi Bruguera's team will face Canada, Serbia and South Korea in Group B which is being staged in Valencia from September 13-18.
The top two in each of the four groups will progress to the knock-out phase in Malaga in November.
Zverev has not played since suffering a horrible ankle injury during his Roland Garros semi-final against Nadal in June.
The world number two though will feature on home soil in Group C matches against France, Belgium and Australia in Hamburg.
Andy Murray will play for 2015 winners Britain who face Kazakhstan, the United States and the Netherlands in Glasgow.
Qatar's ground control on alert for World Cup disasters
AFP
Facing a bank of screens that look like NASA mission command, technicians counting down to the World Cup in Qatar control the temperature, gates, 15,000 cameras and much more in the eight stadiums.
The Aspire control and command centre will monitor all stadiums at once, as Qatar pulls out all the technical stops to keep an eye on the anticipated one million plus visitors from the moment they get off the plane to moment they leave.
Qatar has spent billions of dollars on building seven new stadiums and refurbishing an eighth for the first World Cup in an Arab country. It has seized on the uniquely short distance between them — barely 70 kilometres (43 miles) separate the two most distant venues — to set up the elaborate virtual network.
Organisers say the control centre, bristling with alarms and sensors, will set a benchmark for global sports events which must guard against terrorism, natural disasters and hooligans, as well as leaking water pipes.
The numbers expected to be milling the streets worry the authorities. More than 3,000 Turkish police will reinforce local security forces, while small groups of police from each of the 32 competing nations will shadow their fans.