Metallica, Mariah Carey to play New York show for foreign aid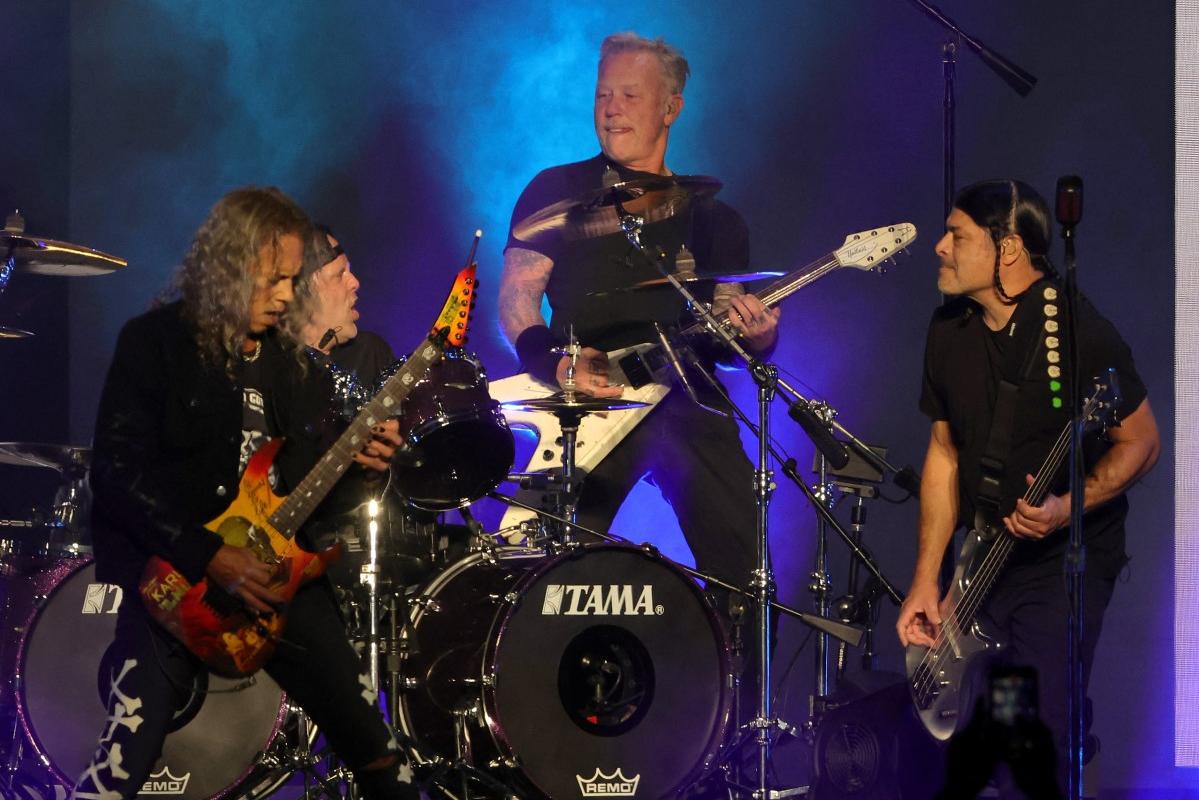 AFP
Metallica, Mariah Carey and the Jonas Brothers will be among the acts performing in New York's Central Park at this year's Global Citizen Festival, the organization announced Thursday.
Rosalia, Charlie Puth, Maneskin and Mickey Guyton will join them in taking the stage at the event, which is now in its 10th year and is aimed at drumming up support for preserving international aid to eradicate extreme poverty, in addition to a number of other causes.
The Central Park concert is slated for September 24 as is a sister show in Accra, where Usher, SZA, Stormzy, H.E.R., Sarkodie, Stonebwoy and Tems are all scheduled to perform.
Ghanaian President Nana Akufo-Addo said in a statement his country was "honored" to host Global Citizen.
"We owe to the next generation to live in a world free from poverty, disease and the degradation of the environment," he said. "We must align forces to make an impact in Africa."
Taking place since 2012 as world leaders gather in New York for the UN General Assembly, Global Citizen distributes tickets for free to supporters who pledge to take actions such as sending letters to their governments in support of development aid.
The 2022 event, which Priyanka Chopra Jonas will host, calls on world leaders as well as philanthropists to relieve debt, empower girls, improve food access and invest in climate solutions in countries that suffer climate change's worst effects but whose carbon emissions pale in comparison to the globe's richest nations.
"Decades of systemic and political failures have led humanity into the midst of converging and rapidly deteriorating crises — climate, hunger, health, war and conflict," Hugh Evans, Global Citizen's co-founder and CEO, said in a statement.
"The most marginalized populations are paying the price of the stagnant inaction of our leaders, and now millions of lives, and the future of our planet, are at stake."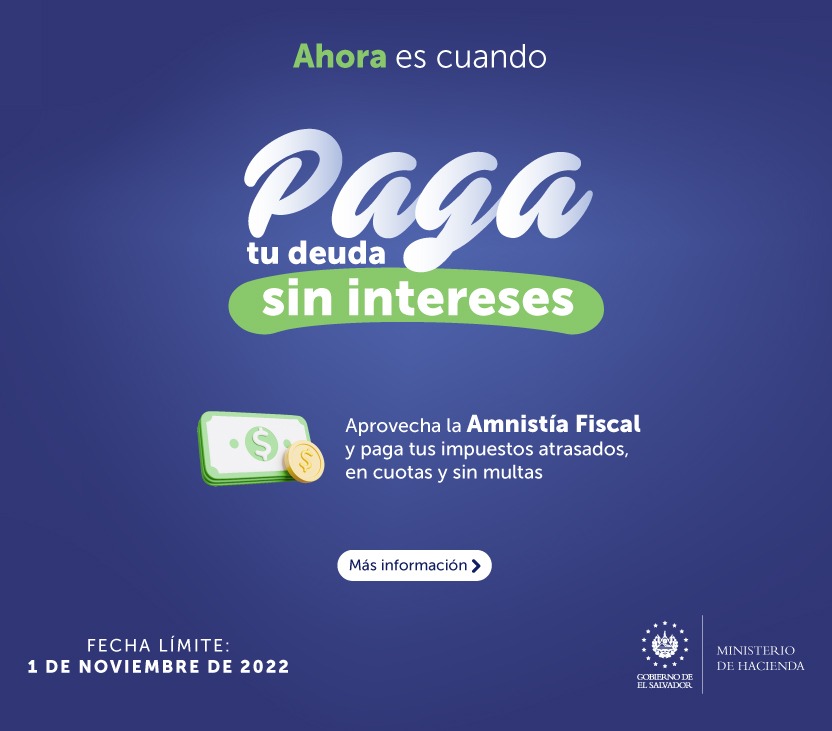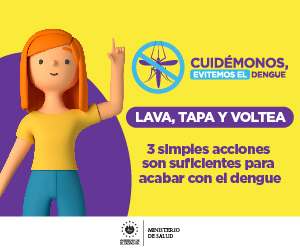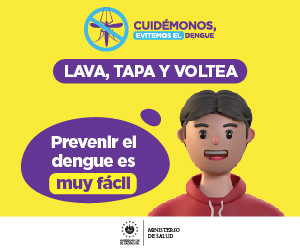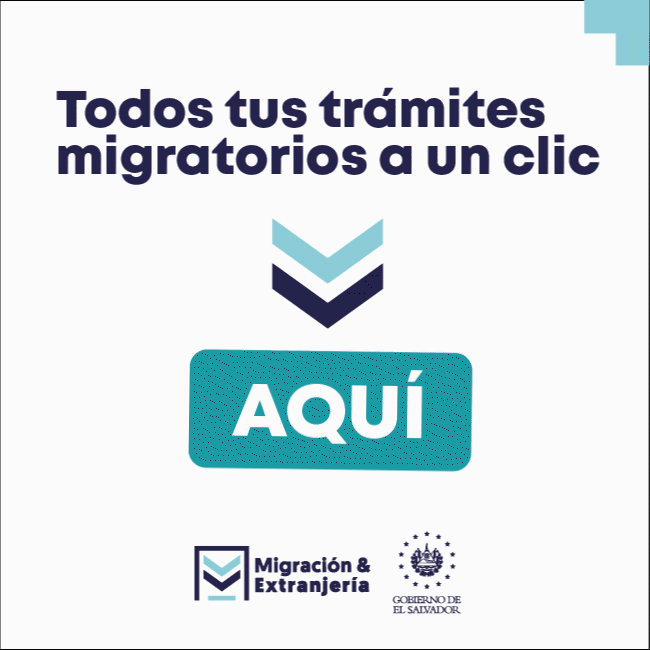 Hurricane Orlene headed for Mexico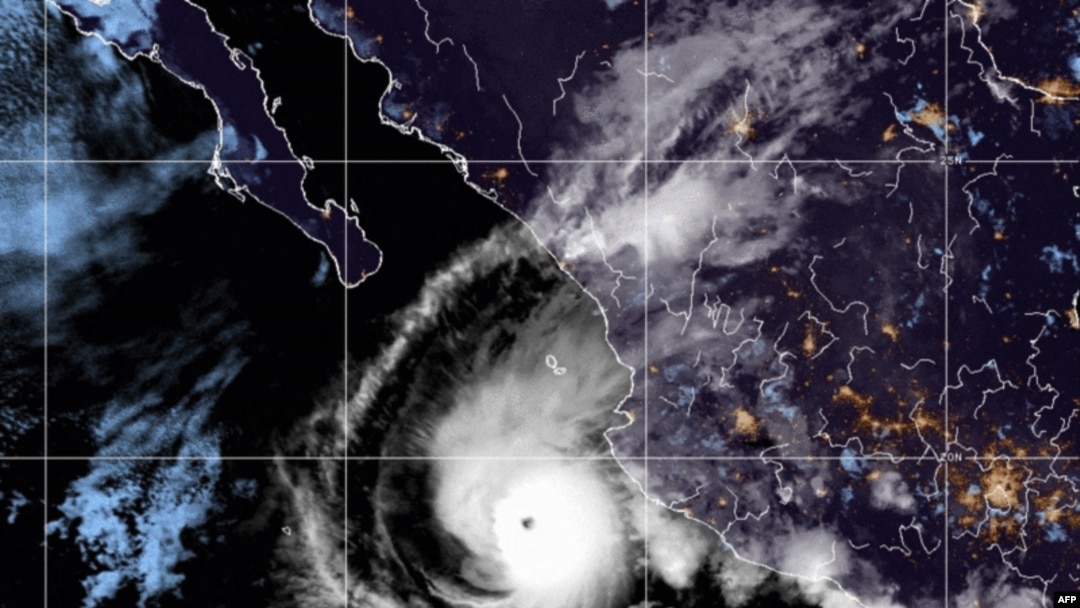 AFP
Powerful Hurricane Orlene headed Sunday toward Mexico's Pacific coast, where it is expected to make landfall on Monday night, the US National Hurricane Center said.
The storm lost some strength as it moved across the water, falling from Category 4 to 3, the agency said.
But it is expected to be a strong hurricane when it passes near or over the Islas Marias archipelago, and remain a hurricane when it reaches southwestern Mexico, the NHC said.
The NHC forecast that the storm would pass over the Islas Marias Sunday night or Monday morning, and reach the mainland by Monday night.
Mexico's National Water Commission (Conagua) predicted that the storm would be a Category 1 or 2 hurricane by the time it moves onto land.
The storm will generate wind gusts of up to 70 miles (110 kilometers) per hour and waves of up to 16 feet (five meters) on the coasts of Nayarit and Jalisco states, Conagua added, urging the inhabitants of at-risk areas to take refuge in temporary shelters.
The Ministry of the Navy has closed the ports of Nayarit and Jalisco.
Authorities are keeping a close eye on the storm's track as they mull whether to evacuate tourists from Mexican beach resorts to temporary shelters, Víctor Hugo Roldan, director of Civil Protection in Jalisco, told the press.
Tropical cyclones hit Mexico every year on both its Pacific and Atlantic coasts, usually between May and November.
In October 1997, Hurricane Paulina hit Mexico's Pacific coast as a Category 4 storm, leaving more than 200 dead.
Inconclusive vote: Brazil wakes up to four more weeks of uncertainty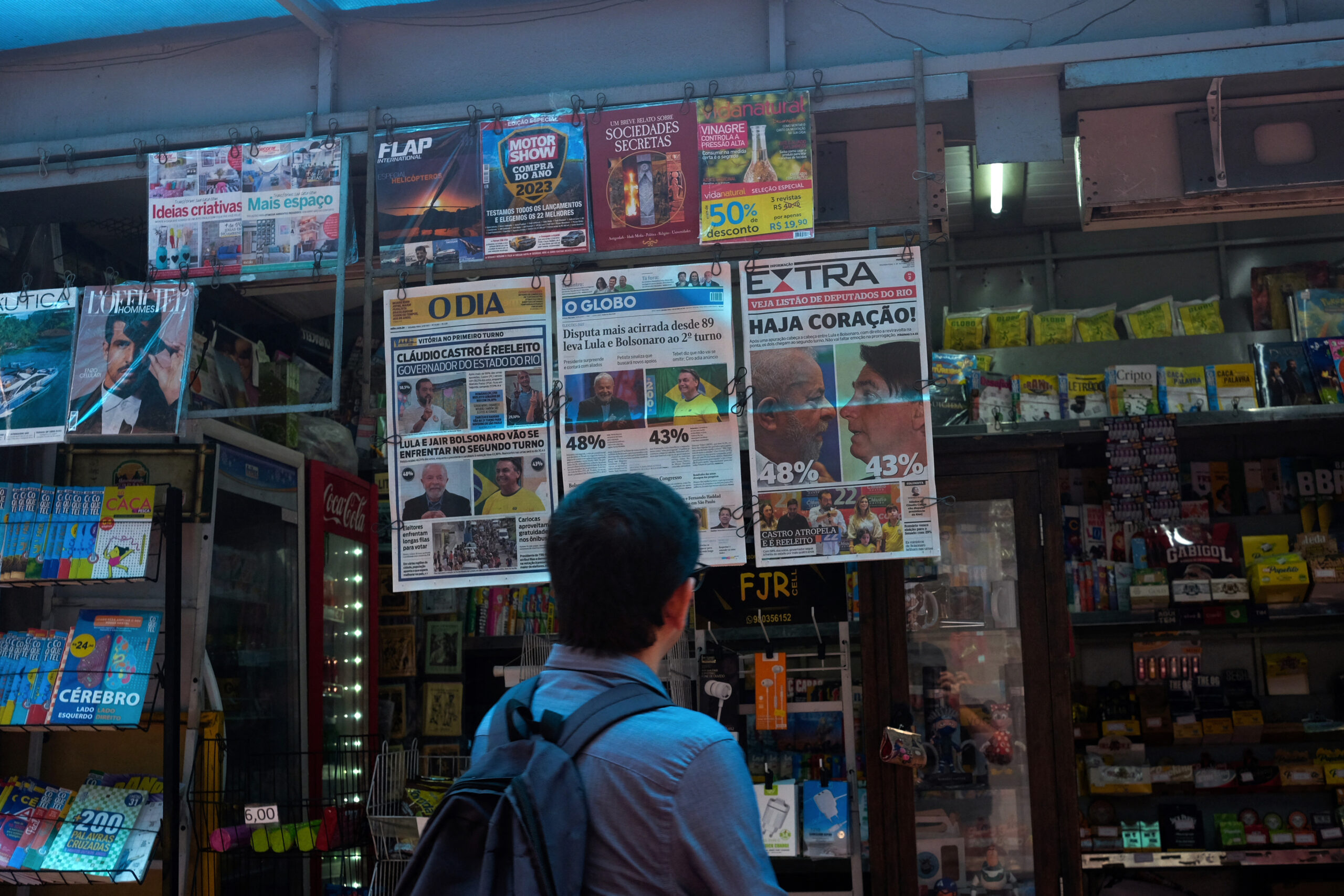 AFP | Mariëtte Le Roux
After an inconclusive first round of presidential elections, Brazilians woke up Monday to another month of uncertainty in a deeply polarized political environment and with renewed fears of unrest.
Seeking to make a spectacular comeback, ex-president and frontrunner Luiz Inacio Lula da Silva, 76, failed to garner the 50 percent of votes plus one needed to avoid an October 30 runoff against far-right incumbent Jair Bolsonaro, 67.
Lula got 48.4 percent of the vote in Sunday's first round, followed by Bolsonaro with a much closer-than-expected 43.2 percent that seemed to signal a high level of enthusiasm for his conservative brand of "God, country and family" politics.
Lula had gone into Sunday's first round with 50 percent of polled voter intention, and Bolsonaro with 36 percent.
The divisive president's surprise performance likely spells a difficult time ahead, analysts said.
"I think it will be a very stressful campaign," Leonardo Paz, Brazil consultant for the International Crisis Group, told AFP.
"Bolsonaro and Lula will come… for each other, and I think Bolsonaro will double down on… saying that the system was against him."
Bolsonaro has repeatedly sought to cast doubt on Brazil's electronic voting system and has questioned the validity of opinion polls that have consistently placed him a distant second.
Now, with real-life results seeming to bear out his claims, "more people… may believe in what Bolsonaro is saying," said Paz.
'Emboldened'
The incumbent president has repeatedly hinted that he would not accept a Lula victory, raising fears of a Brazilian version of the riots last year at the US Capitol after former president Donald Trump refused to accept his election loss.
Bolsonaro "will be very emboldened," by Sunday's electoral performance, said Michael Shifter of the Inter-American Dialogue think tank.
"It will give him some momentum because he's beaten the expectations… He will play on that the experts were wrong: 'I've got the momentum and I'll defy expectations again in the second round'."
Late Sunday, Bolsonaro proclaimed to journalists: "We defeated the opinion polls' lie."
Passions will be high on both sides for the next four weeks.
Lula's failure to pull off a first-round victory leaves Bolsonaro with "an extra month to cause turmoil in the streets," political scientist Guilherme Casaroes of the Getulio Vargas Foundation's (FGV) Sao Paulo School of Business Administration told AFP.
"Any kind of doubt that he casts upon the electoral system will work in his favor… demobilizing voters not to go vote for Lula."
This would mean hammering on Lula's flaws, including his controversial conviction for corruption — since overturned in court, but not necessarily in the court of public opinion — and the 18 months he spent in jail.
"Certainly he (Bolsonaro) is very capable of revving up his base and they could interpret that (as the all-clear) to go after Lula supporters… You can't rule it out," said Shifter.
"There's just a lot of rancor and a lot of hate and a lot of distrust and it would not be surprising if some of that leads to some unrest," he added.
Any violence, however, was likely to be in the form of isolated incidents and not organized, just like it has been so far, analysts said.
Headed for an upset?
Sunday's election outcome also suggested Bolsonaro cannot be written off.
"Lula's chances of being elected seem considerably slighter," said Casaroes.
A 'Bolsonarist' wave energized by the first-round results "will boost the president's campaign and may help demobilize the non-convinced voters of Lula."
It also means Lula will have to "court centrists and even conservatives much more aggressively during the next four weeks," said the FGV's Oliver Stuenkel, possibly hurting his standing with more radical leftist supporters.
Conversely, the disappointing result for Lula supporters might also serve to fire them up ahead of the next round.
"People that perhaps did not… vote because they thought that Bolsonaro would lose… they might go" vote in the next round, said Paz.
Added Casaroes: "Those who really care for democracy in the country will have to get off the couch. Occupying the public space against a strengthened Bolsonarism may be difficult, but it is the only way to prevent Bolsonaro's long-run authoritarian project from consolidating at all levels."
Brazilian voters wear loyalty on their sleeves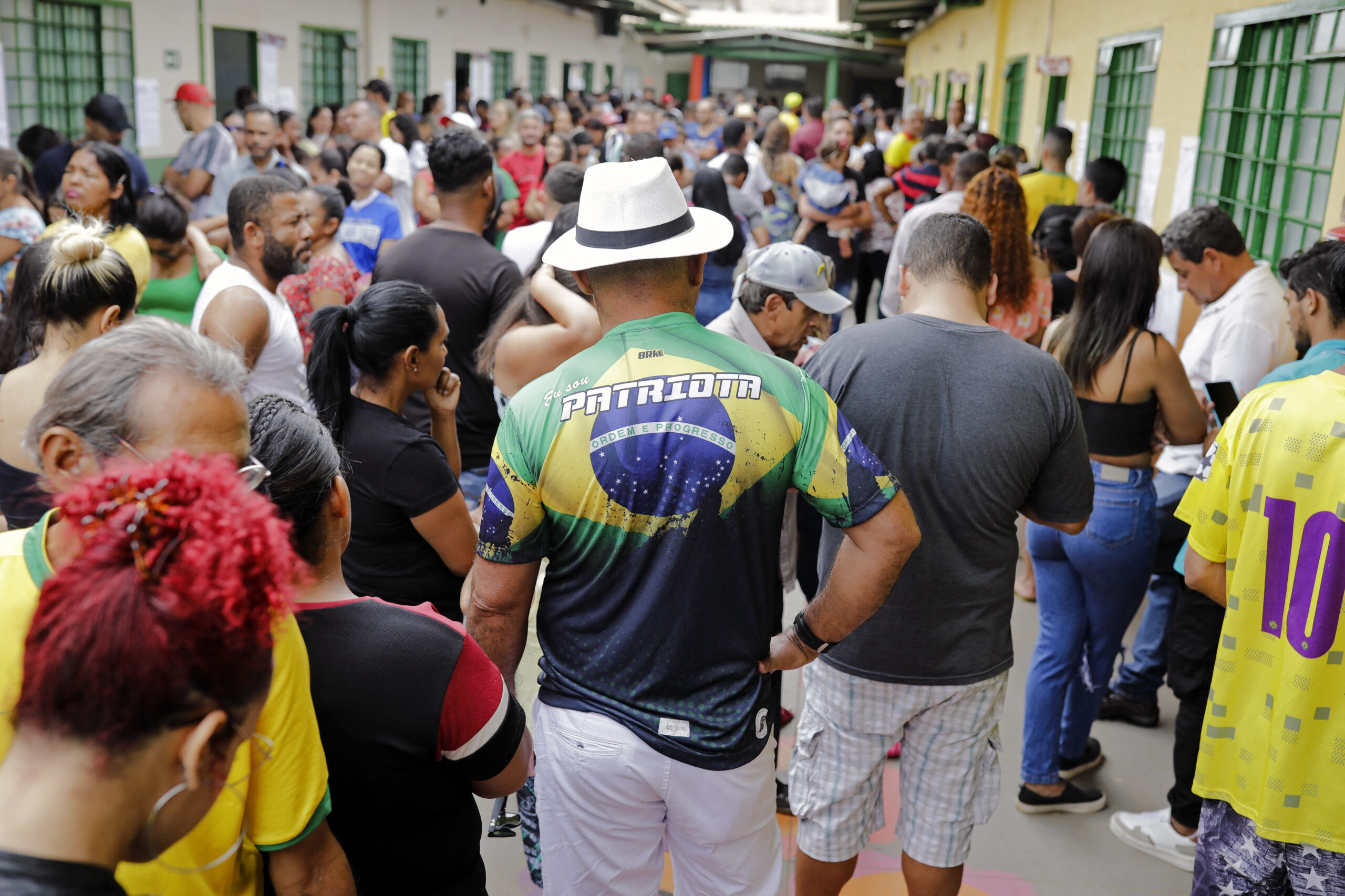 AFP
Brazilians wore their loyalty on their sleeves, literally, as they turned out in large numbers Sunday dressed to flaunt their political preference in a polarized presidential election.
Many were decked out from head to toe in the red of leftist front-runner Luiz Inacio Lula da Silva's Workers' Party, others in the yellow-and-green Brazilian colors far-right incumbent Jair Bolsonaro has claimed as his own.
It is a reflection of the tribalized nature of Brazilian politics, and made for colorful scenes at voting stations in Rio de Janeiro, Sao Paulo and Brasilia with bandanas, flags, shirts, stickers, even lipstick and colored sunglasses chosen to match a voter's political leaning.
"There is no secret vote… it's all in plain sight," Debora Mattos, 45, told AFP after casting her vote near Rio's famous Copacabana tourist beach.
She wore a T-shirt with an image of the Brazilian flag; a white top with the words "Bolsonaro president" and the incumbent's face tied around her waist.
Brazilian law allows individual voters to wear clothing or paraphernalia advertising their political allegiance, as long as they do not distribute party political material or engage in campaigning.
As red- and yellow-clad voters mixed in thousands of voting queues around Latin America's biggest democracy, there were no reports of disagreements half-way into the eight hours of voting.
Bolsonaro himself voted in Rio de Janeiro in a T-shirt of yellow and green.
Lula opted for a more statesmanly look: casting his ballot in Sao Paulo state in a dark suit and a blue button-up shirt.
Unlike Bolsonaro, who had urged his supporters to turn out in the national colors as he had, Lula told his fans to come any which way they liked. Just come.
In the capital, Brasilia, 32-year-old policeman Andre Ribeiro took the bold step of draping himself in a Worker's Party flag in a Bolsonaro-majority area where he was a red speck in a sea of yellow and green.
He complained of followers of Bolsonaro "stealing" the national colors.
At a polling station in Rio, Marcio Lessa, 59, opted for white.
"I'm afraid of being attacked," he told AFP, flashing an "L" with his right thumb and forefinger while silently mouthing "Lula."
Some chose their outfit to make a different point: about unity.
One of them, 32-year-old Juliana Trevisan, 32, wore a green-and-yellow shirt… with Lula's image, voting in Rio.