FIFA suspends Indian football federation over third-party influences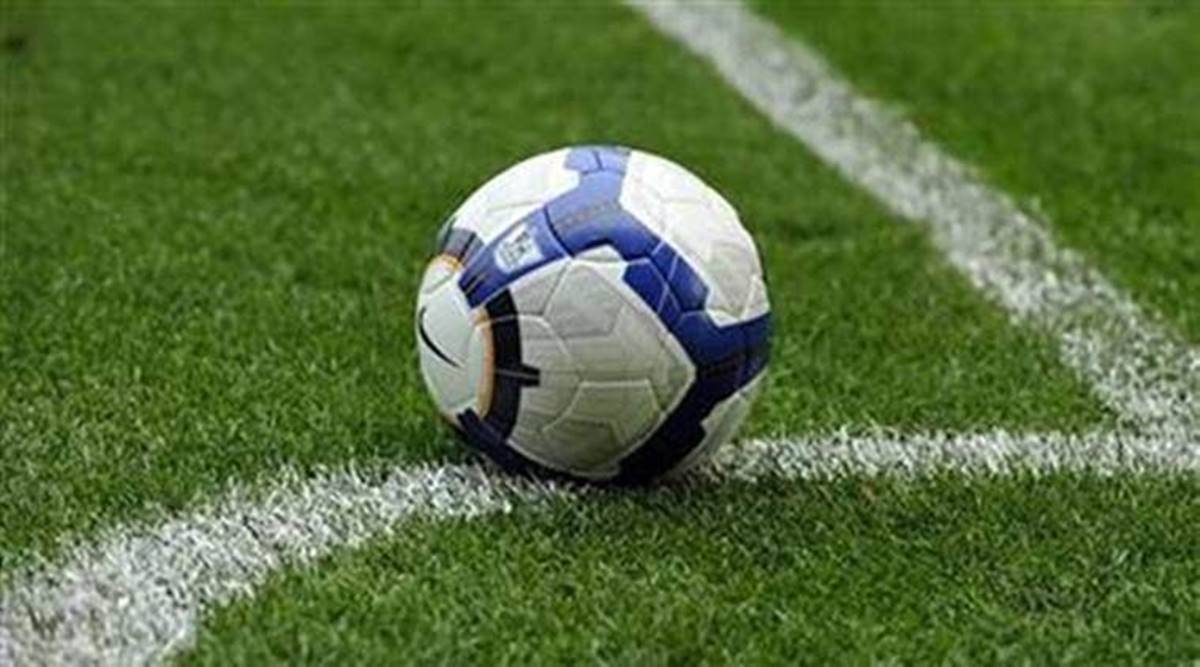 AFP
FIFA on Monday suspended the Indian football federation with "immediate effect due to undue influence from third parties", jeopardising the country's staging of the U-17 Women's World Cup in October.
World football's governing body called the infraction a "serious violation of the FIFA Statutes".
The suspension will remain in place until the All India Football Federation (AIFF) regains full control of its daily affairs, FIFA said in a statement.
The AIFF is in disarray and being run by administrators after former chief Praful Patel stayed in office beyond his term without fresh elections, which courts ruled invalid.
India is due to host the U-17 Women's World Cup from October 11-30. The 2020 tournament in India was cancelled and then postponed because of the Covid-19 pandemic.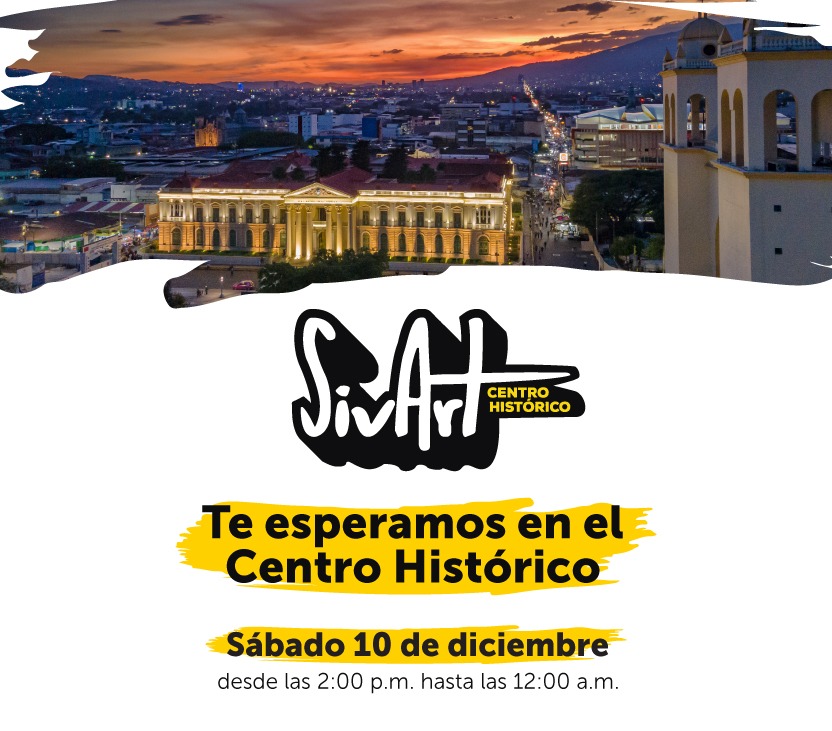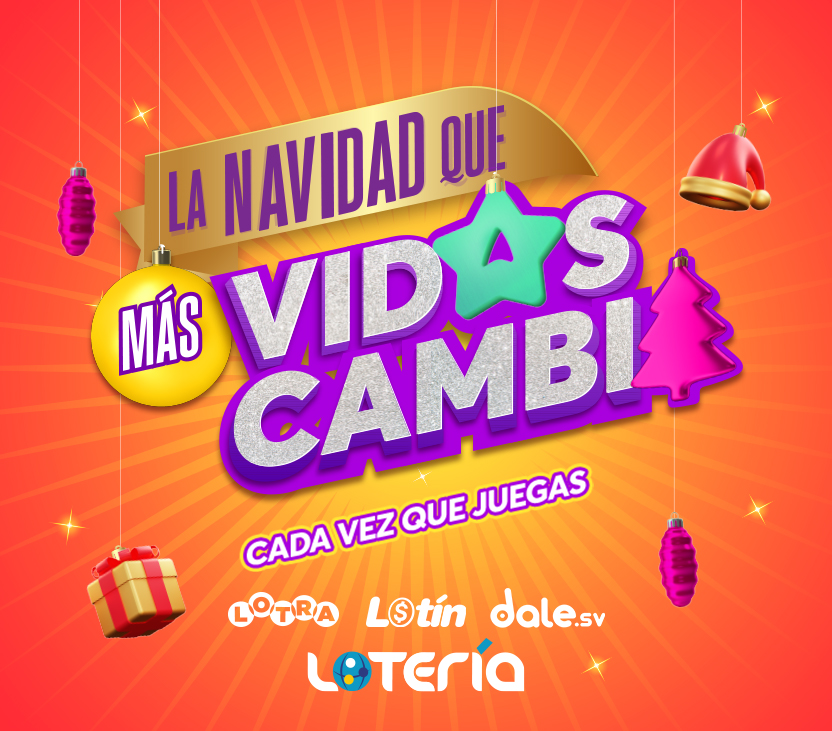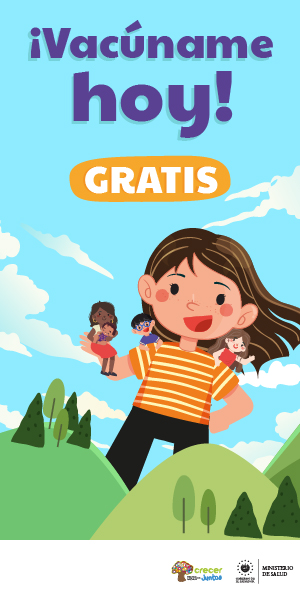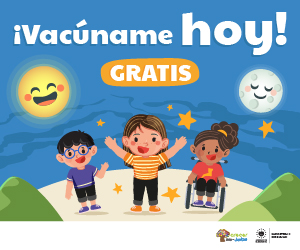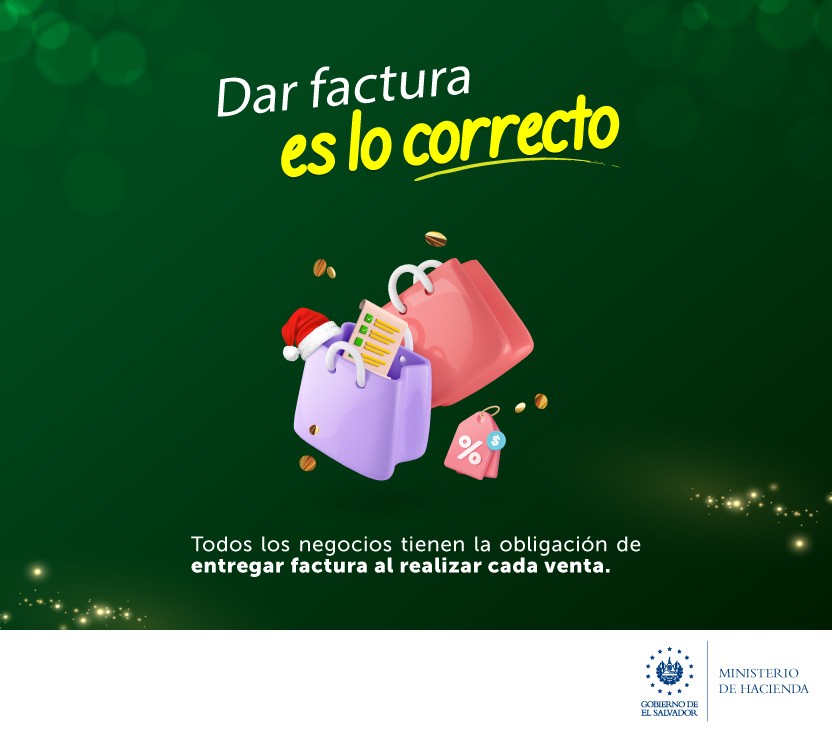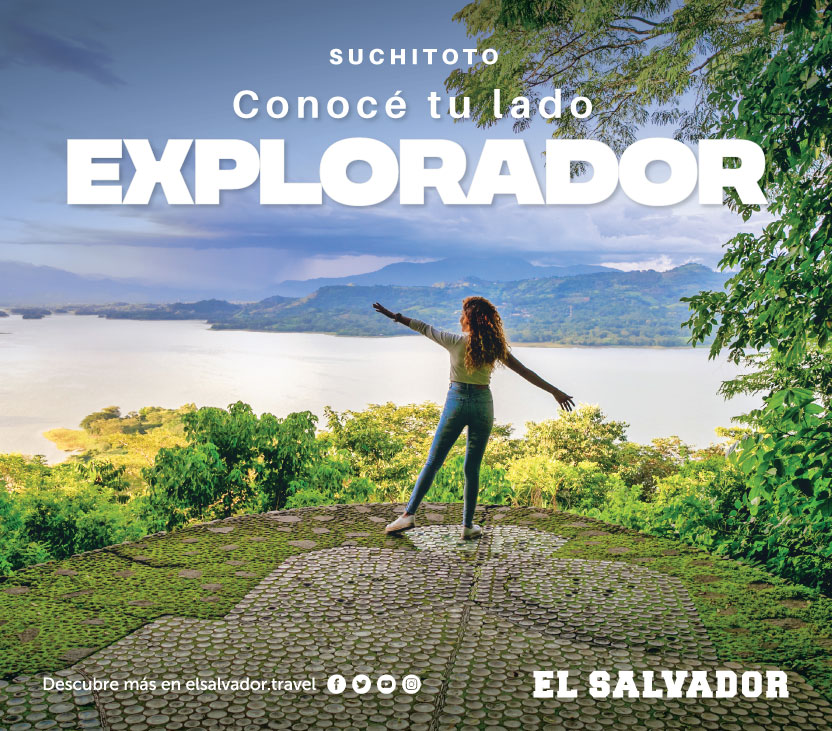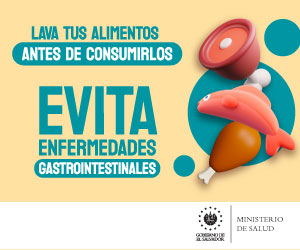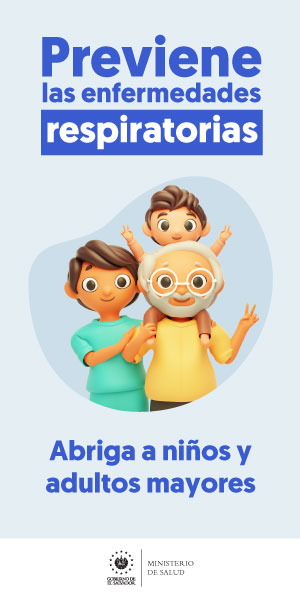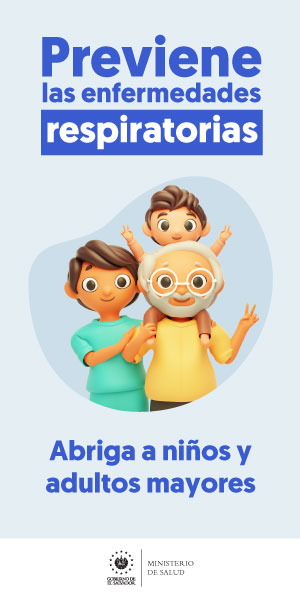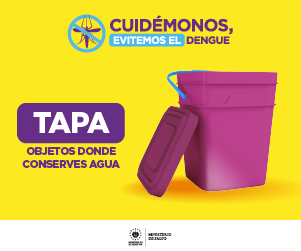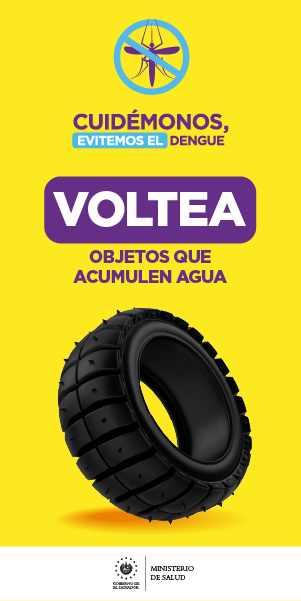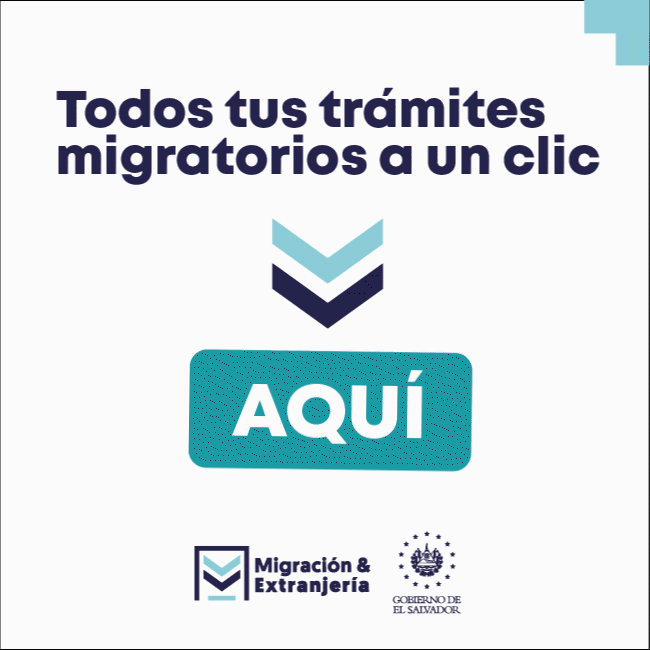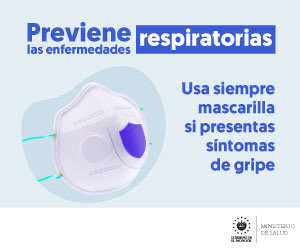 Nadal missing from Spain's Davis Cup squad, Zverev to play for Germany
AFP
Rafael Nadal will sit out the group stage of the Davis Cup finals next month after not being named in the Spain team on Monday, while Alexander Zverev will lead the German side.
The 36-year-old Nadal won the Australian Open and French Open titles earlier this year to take his men's record tally of Grand Slam singles triumphs to 22.
But he was forced to withdraw from Wimbledon with an abdominal injury before his scheduled semi-final against Nick Kyrgios.
Nadal is making his return this week at the Cincinnati Masters as he prepares for the US Open, but will not make a first Davis Cup appearance since winning the tournament for the fifth time with Spain in 2019.
Spain will instead be looking to teenage sensation Carlos Alcaraz for inspiration.
Sergi Bruguera's team will face Canada, Serbia and South Korea in Group B which is being staged in Valencia from September 13-18.
The top two in each of the four groups will progress to the knock-out phase in Malaga in November.
Zverev has not played since suffering a horrible ankle injury during his Roland Garros semi-final against Nadal in June.
The world number two though will feature on home soil in Group C matches against France, Belgium and Australia in Hamburg.
Andy Murray will play for 2015 winners Britain who face Kazakhstan, the United States and the Netherlands in Glasgow.
Qatar's ground control on alert for World Cup disasters
AFP
Facing a bank of screens that look like NASA mission command, technicians counting down to the World Cup in Qatar control the temperature, gates, 15,000 cameras and much more in the eight stadiums.
The Aspire control and command centre will monitor all stadiums at once, as Qatar pulls out all the technical stops to keep an eye on the anticipated one million plus visitors from the moment they get off the plane to moment they leave.
Qatar has spent billions of dollars on building seven new stadiums and refurbishing an eighth for the first World Cup in an Arab country. It has seized on the uniquely short distance between them — barely 70 kilometres (43 miles) separate the two most distant venues — to set up the elaborate virtual network.
Organisers say the control centre, bristling with alarms and sensors, will set a benchmark for global sports events which must guard against terrorism, natural disasters and hooligans, as well as leaking water pipes.
The numbers expected to be milling the streets worry the authorities. More than 3,000 Turkish police will reinforce local security forces, while small groups of police from each of the 32 competing nations will shadow their fans.
Trial on Kobe Bryant death crash photos begins in US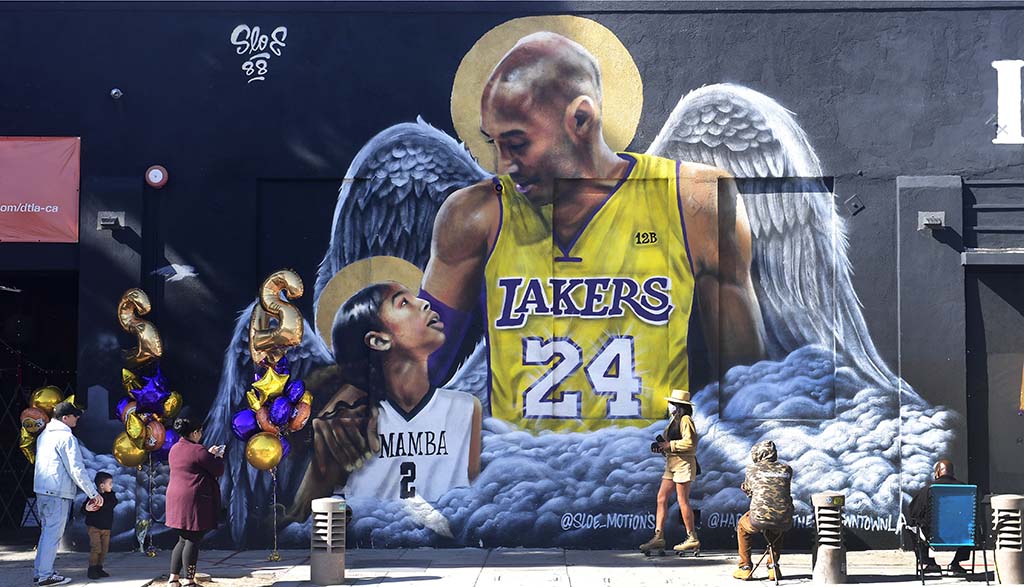 AFP
A court case brought by Kobe Bryant's widow over graphic photographs taken by first responders at the site of the helicopter crash that killed him got under way in the United States on Wednesday.
The basketball superstar and his teenage daughter were among nine people who died when their chopper smashed into a hillside near Los Angeles in January 2020.
Vanessa Bryant alleges she suffered emotional distress because personnel from the Los Angeles Sheriff's Department and firefighters snapped pictures of the scene, which they later shared with friends and first responders.
"At least 11 (sheriff's) personnel and a dozen firefighters shared the photos within 24 hours of the crash," Bryant's attorneys wrote in court papers.
"In the following weeks, one (sheriff's) deputy flaunted photos of remains at a bar, another texted photos to a group of video game buddies, and (county fire) personnel displayed photos at an awards gala."
Lawyers for Los Angeles County do not dispute that the photos were taken, but insist they have never been made public and have now been deleted.
Mira Hashmall, representing the county in the civil litigation, said the case hinged on this issue of public dissemination.
"From the time of the crash to now, the county has worked tirelessly to prevent its crash site photos from getting into the public domain," she said.
"Over two and a half years later, no county photos have appeared in the media, none can be found online, and the plaintiffs admit they've never seen them."
Vanessa Bryant's case has been combined with a similar case brought by Chris Chester, whose wife and 13-year-old daughter also died in the crash.
A jury of six women and four men were selected Wednesday, CNN reported.
Relatives of several other victims were last year granted $2.5 million in compensation over the photo-taking.
An investigation into the crash found the pilot had probably become disorientated after flying the Sikorsky S-76 into fog.
Bryant is widely recognized as one of the greatest basketball players ever, a figure who became the face of his sport during a glittering two decades with the Los Angeles Lakers.
He was a five-time NBA champion in a career that began in 1996 straight out of high school and lasted until his retirement in 2016, after which he began building a lucrative business portfolio.
He was also a two-time Olympic gold medalist, helping the US squad of NBA stars to titles in 2008 in Beijing and 2012 in London.