Hurricane wreaks havoc on Florida, Biden warns of death toll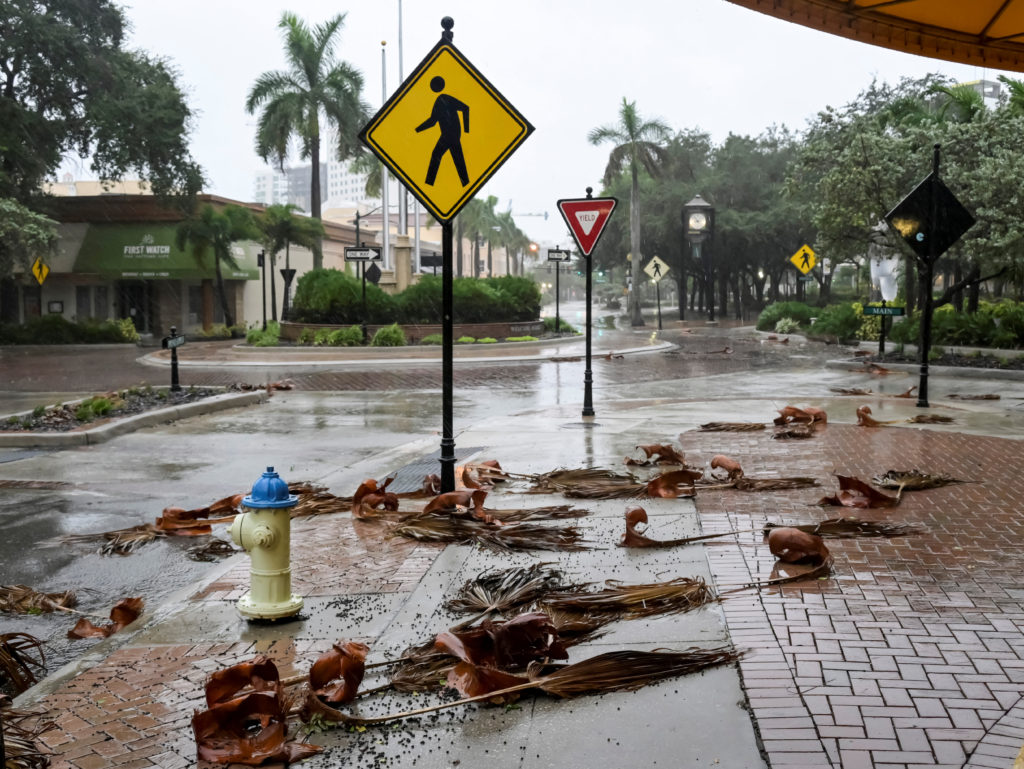 AFP | Gerard Martínez
Hurricane Ian unleashed "historic" devastation in Florida, flooding homes, washing out roads and bridges and leaving millions without power, officials said Thursday, as President Joe Biden warned of a potentially "substantial" death toll.
The storm, one of the most powerful ever to hit the United States, churned towards South Carolina as a Category 1 hurricane after hammering Florida, where at least eight people died and many awaited rescue in flooded homes.
"This could be the deadliest hurricane in Florida history," Biden said after a briefing at FEMA emergency management headquarters in Washington.
He said the numbers "are still unclear, but we're hearing reports of what may be substantial loss of life."
Florida Governor Ron DeSantis described the destruction in the southwest part of the southern coastal state as a "500-year flood event."
"The damage that was done has been historic and this is just off initial assessments," DeSantis said. "We've never seen storm surge of this magnitude."
Fort Myers, where Ian made landfall as a powerful Category 4 hurricane on Wednesday, took much of the brunt of the storm as streets became rivers and sea water poured into houses.
Dozens of boats moored in the marina were sunk while others were tossed on to downtown streets.
Trees were toppled by the howling winds of up to 150 miles per hour (240 kilometers per hour).
'Horrifying'
Tom Johnson, 54, of Fort Myers had a front row seat to the destruction from his apartment on the second floor of a two-storey harbourside building.
"I was scared because I've never been through that," Johnson told AFP. "It was just the most horrifying sounds with debris flying everywhere, doors flying off."
His home was undamaged but one of his neighbors, Janelle Thil, 42, was not so lucky and had to ask neighbors for help after her ground floor apartment began to flood.
"They got my dogs and then I jumped out of the window and swam," Thil said.
When Thil returned to her apartment after the storm passed, she said she opened the door and "had to wait about five minutes for all the floodwaters to come out."
"I loved my home," she said. "But I'm alive and that's what matters."
DeSantis, the governor, declined to give casualty estimates but county officials confirmed at least eight deaths with the number expected to rise.
The US Coast Guard said nine migrants have been rescued from a boat that sank at sea during the hurricane on Wednesday, leaving 18 missing. Among them were four Cubans who swam to shore in the Florida Keys.
DeSantis said rescue efforts for survivors trapped in flooded homes were going to be a "24/7 operation."
A Coast Guard official said helicopter crews were plucking people from the rooftops of homes inundated by floodwaters.
Ian regaining strength
Ian was downgraded to a tropical storm overnight but the National Hurricane Center (NHC) said it regained Category 1 hurricane strength on Thursday afternoon and issued a hurricane warning for the entire coast of South Carolina.
Biden declared a "major disaster" in Florida, a move that frees up federal funding for storm relief.
"We're continuing to take swift action to help the families of Florida," he tweeted. "I want the people of Florida to know that we will be here at every step of the way."
Much of Florida's southwest coast was plunged into darkness after the storm wiped out power.
Tracking website poweroutage.us said 2.6 million homes and businesses remained without electricity in the so-called Sunshine State on Thursday.
Two barrier islands near Fort Myers, Pine Island and Sanibel Island, popular with vacationers, were essentially cut off when the storm damaged causeways to the mainland.
Sanibel Island got "hit with really biblical storm surge," DeSantis said, and rescuers were using boats and helicopters to evacuate residents who rode out the storm.
Mandatory evacuation orders had been issued in many areas of Florida ahead of Ian, with several dozen shelters set up.
Airports stopped all commercial flights, and cruise ship companies delayed or canceled voyages.
Before pummeling Florida, Ian plunged all of Cuba into darkness Tuesday after downing the island's power network.
At least two people died in Pinar del Rio province, state media in the country of more than 11 million reported.
Human activity has caused life-threatening climate change resulting in more severe weather events across the globe.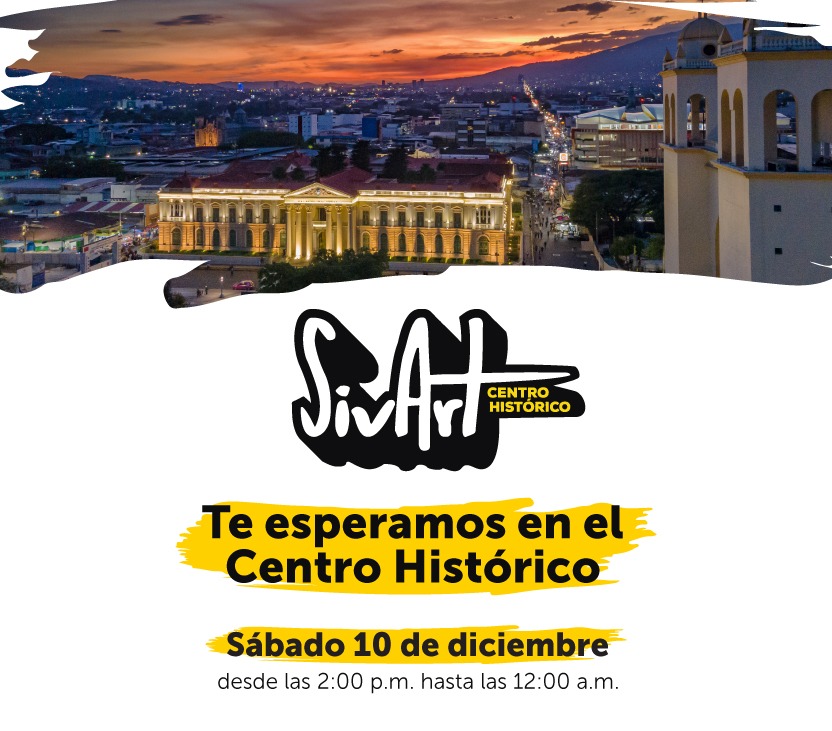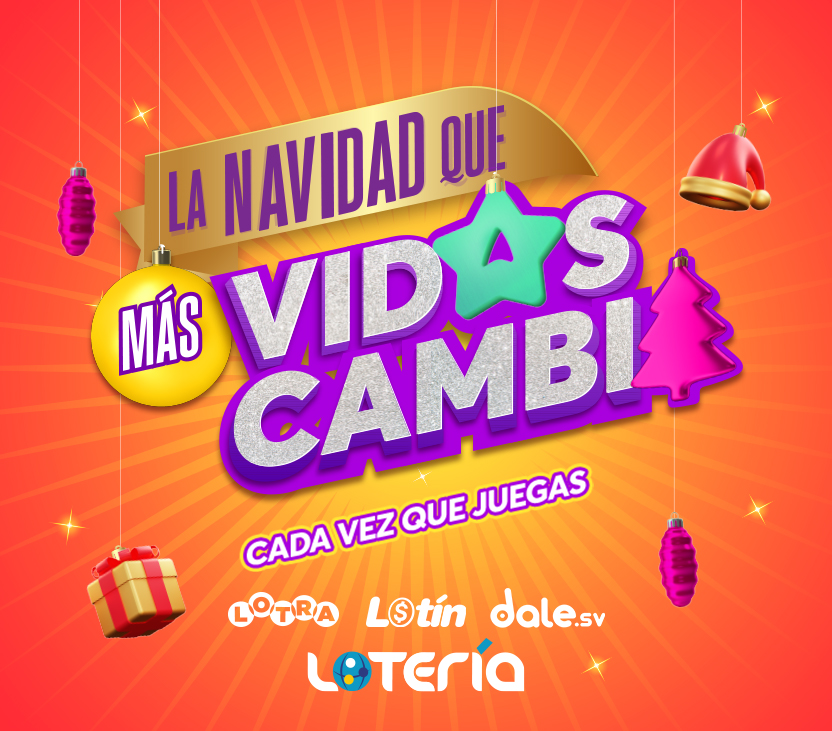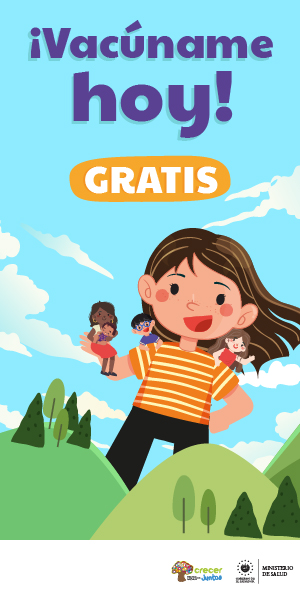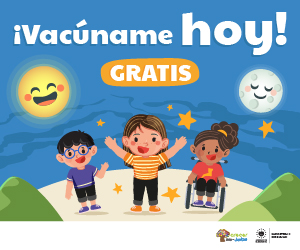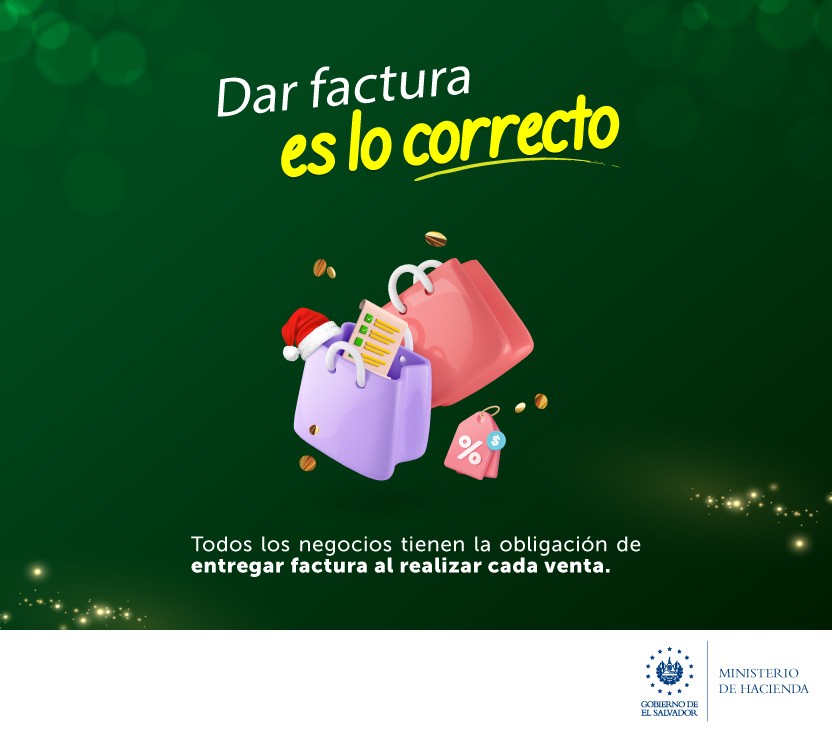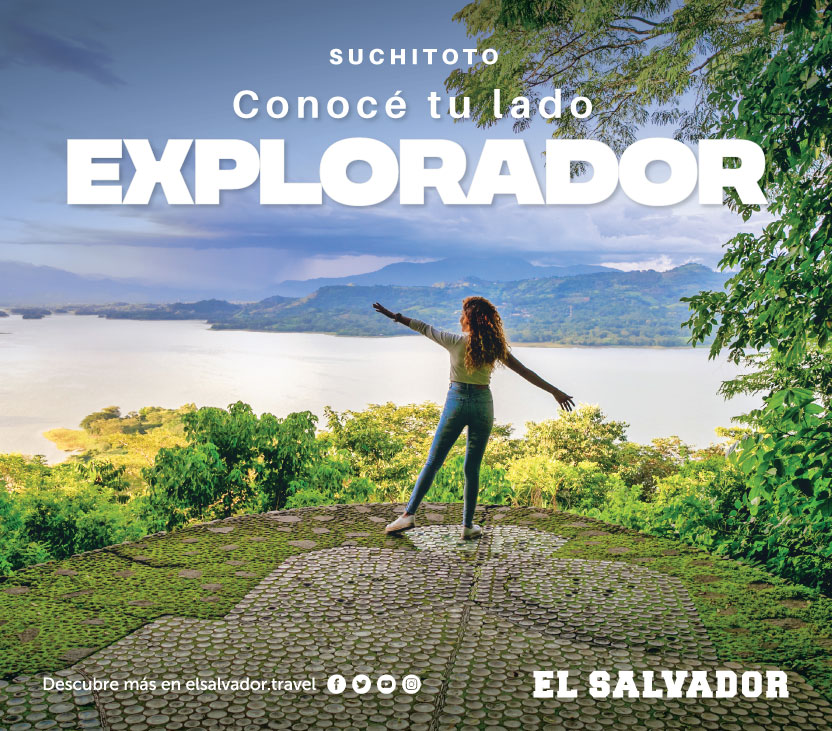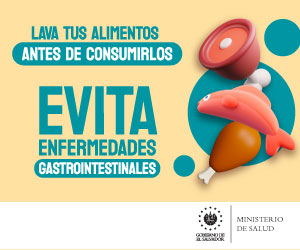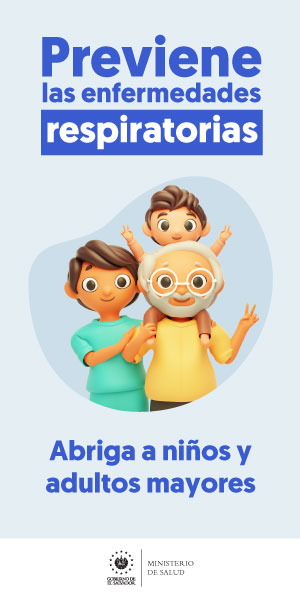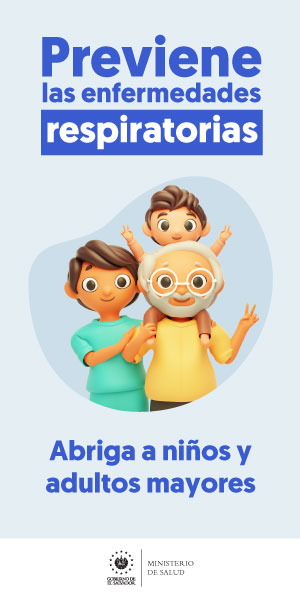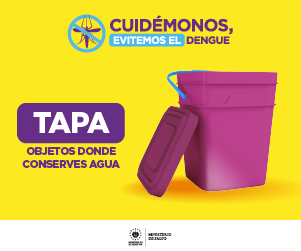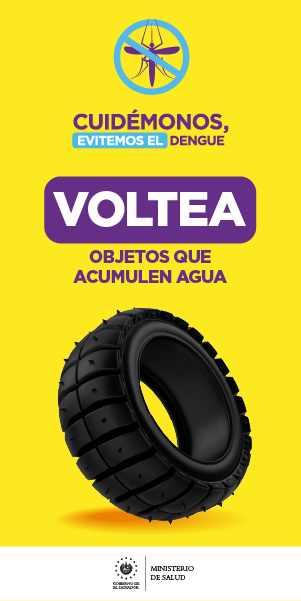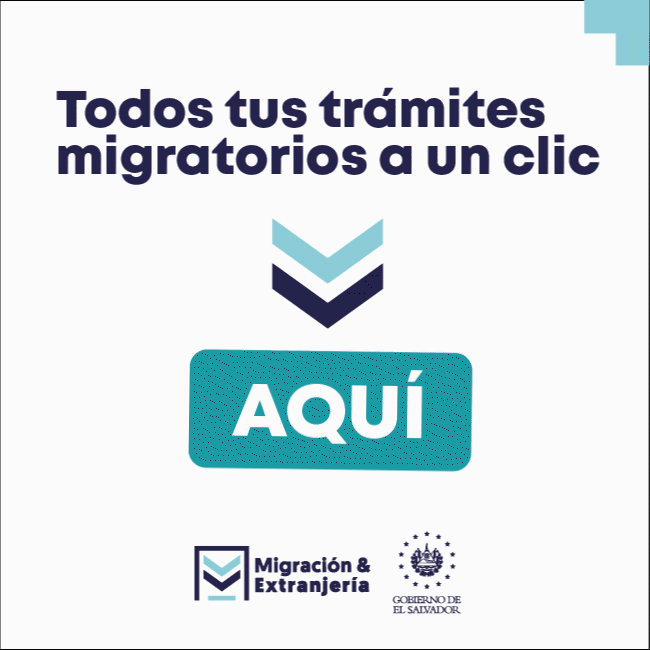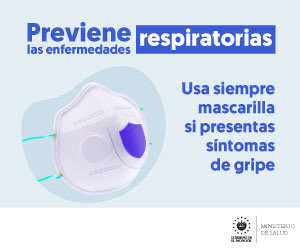 Food prices send hunger soaring in Latin America: UN agencies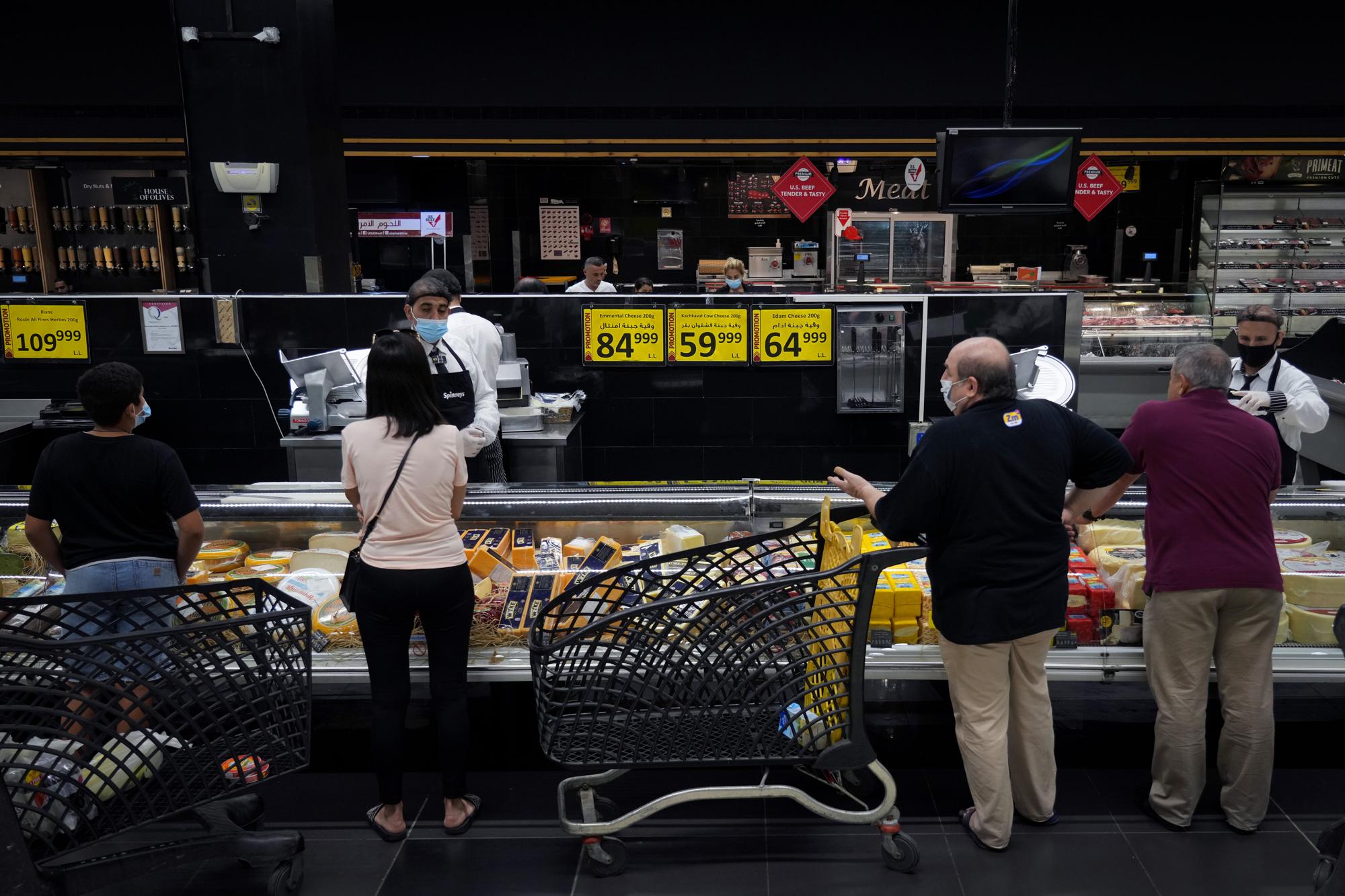 | By AFP |
Rising food prices in Latin America and the Caribbean caused the number of people going hungry in the region to rise by more than 13 million between 2019 and 2021, a United Nations report said Tuesday.
The report by three UN agencies said the region was particularly vulnerable to the global food crisis caused by Russia's war in Ukraine due to a high reliance on wheat, maize and fertilizer imports.
"The number of people in the region suffering from hunger increased by 13.2 million to 56.5 million," read the report, released at a press conference in Santiago, Chile.
In addition, moderate or severe food insecurity affected 267.7 million people — 40.6 percent of the region's population — in 2021.
This is "far above the world average" of 29.3 percent, said the report.
"The rise in food inflation and extreme poverty is one of the factors behind the increase in food insecurity and hunger," said the report by the Economic Commission for Latin America and the Caribbean (ECLAC), the Food and Agriculture Organization (FAO) and the World Food Programme (WFP).
According to the FAO, food insecurity refers to a lack of regular access to healthy and nutritious food.
"The heavy reliance on imported fertilizers, and fluctuating food prices, have an unavoidable negative impact on livelihoods — mainly of the rural population — and access to healthy food," said Mario Lubetkin, FAO Assistant Director-General.
Colombia landslide kills 34
| By AFP |
Heavy rains in northwest Colombia sent a wall of earth crashing onto a winding road, swallowing up a bus and other vehicles and killing 34 people, emergency services said Monday.
The landslide Sunday evening prompted a large rescue effort, with dozens of people in hard hats using backhoes and excavators to dig through the earth looking for victims.
The National Unit for Disaster Risk Management said the fatalities included eight minors and that nine other people were injured in the disaster in the remote town of Pueblo Rico.
The bus had set out from the city of Cali with 25 passengers, and traveled 270 kilometers (170 miles) before being hit by the landslide as it passed through the Andes mountain region, civil defense officials said.
Colombian media reported that a child had survived and was pulled from the arms of its mother, who did not make it.
One survivor said the bus driver had at first managed to dodge the worst of the landslide.
"Part of it was coming down and the bus was a little bit back from that. The bus driver was backing up when it all came crashing down," Andres Ibarguen told radio station Lloro Stereo.
The rainy season that began in August is Colombia's worst in 40 years, according to the government, causing accidents that have left more than 270 people dead.
The country has declared a national disaster over the rains linked to the exceptionally long La Nina weather phenomenon, which cools surface temperatures and is currently causing drought and flooding around the globe.
Today, the landslide "puts this town in mourning, tomorrow it could be in another area, because we really have many unstable areas in the country, and the rainy season has not ended," said Javier Pava of the UNGRD.
The UN's World Meteorological Organization said last week the La Nina conditions could last until February or March 2023.
In Colombia, the phenomenon has also caused crop damage, compromising food supplies and leading to soaring prices.
In July, three children were killed in northwestern Colombia when a landslide buried a rural school. In February, 14 people died in a mudslide triggered by heavy rains in central-western Risaralda province.
At least 27 killed in Colombia landslide: president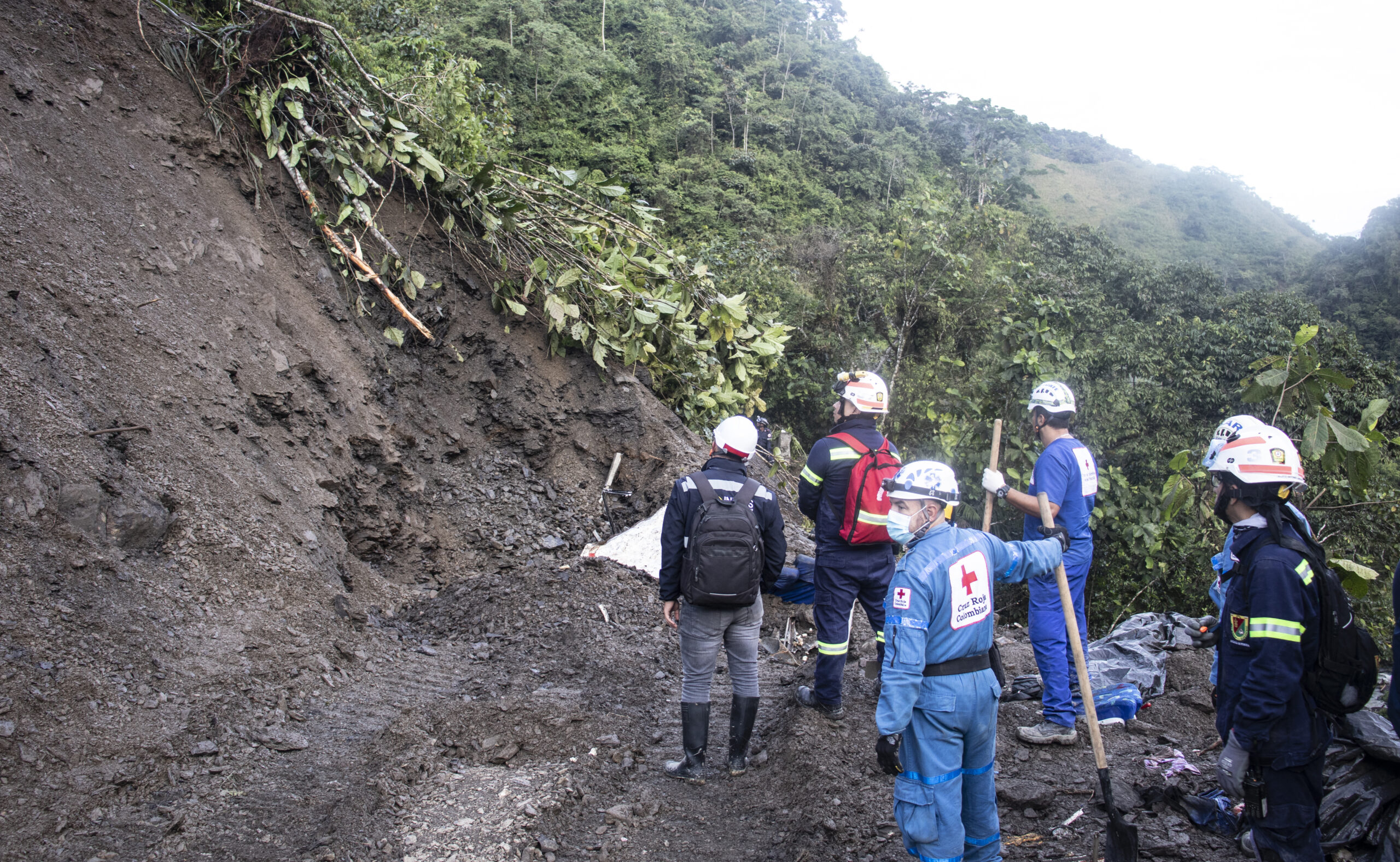 | By AFP |
At least 27 people were killed when a landslide engulfed a road in northwest Colombia, trapping people in a bus and other vehicles, said President Gustavo Petro on Monday.
"It is with sadness that I must announce that, so far, 27 people, including three minors, have lost their lives in the tragedy" that struck on Sunday in a remote area of the Pueblo Rico municipality, Petro wrote on Twitter.
On Sunday evening, the president reported three dead, as dozens of rescue workers searched for survivors.
One survivor said the driver of the bus managed to dodge the worst of the landslide.
"Part of it was coming down and the bus was a little bit back from that. The bus driver was backing up when it all came crashing down," Andres Ibarguen told radio station Lloro Stereo.
The bus had set out from the city of Cali with 25 passengers, civil defense officials said.
The rainy season that began in August is Colombia's worst in 40 years, according to the government, causing accidents that have left more than 270 people dead.