Rescuing trapped grandkids via kayak: the aftermath of Hurricane Ian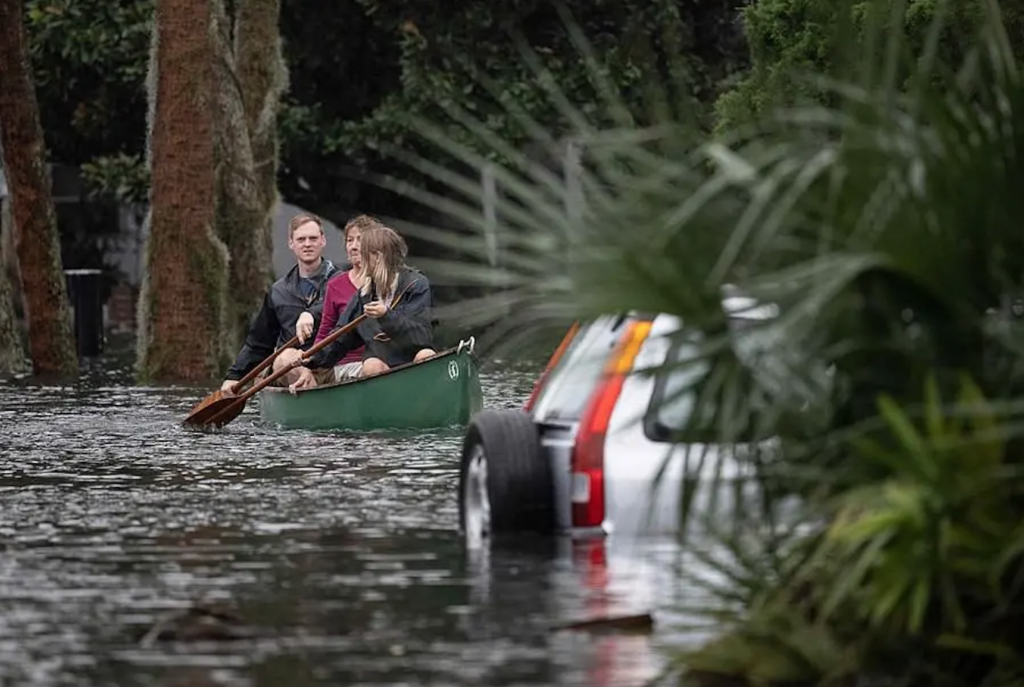 AFP | Gerard Martinez
Suzanne Clarke wades through waist-deep water, struggling to reach her daughter's apartment as she drags a kayak behind her.
When she finally reaches the home, she loads her two small granddaughters into the boat and pushes them toward higher ground, where she has parked her car on a freeway.
The building where Clarke's daughter lives, in McGregor, a small city in southwestern Florida, was flooded Wednesday as Hurricane Ian thrashed over the community, which is situated along the Caloosahatchee River.
"I am very stressed, it's been rough," said 54-year-old Clarke. "I came early. The water was really, really high and I was scared."
A day after Ian's fury was unleashed, the inhabitants of Lee County — one of the areas most affected by the storm — are left to count the damage inflicted over the last several hours, now standing under a radiantly sunny sky.
Some six miles (10 kilometers) away in Iona, only a few particularly large cars dare to navigate through a flooded street.
Resident Ronnie Sutton spent the night with a friend in a town south of here called Cabo Coral. Even though he hasn't been able to get to his house yet, he is sure the water has destroyed everything.
"It's terrible," the 67-year-old said. "I guess this is the price you pay for being at sea level. Sometimes it comes back to bite you."
Boats in the street
Ian battered this section of southwestern Florida for hours on Wednesday, leaving behind scenes of destruction, including splintered trees, felled traffic lights and shattered glass.
In Fort Myers, a quiet city of approximately 83,000 people, the rising Caloosahatchee River pushed dozens of small boats — usually anchored at the local marina — up into the streets of downtown, where they remained Thursday on the now-dry ground.
Tom Johnson witnessed the flooding up close from his apartment on the second floor of a two-story building.
Wednesday afternoon, he saw how the hurricane propelled two boats up into his complex's courtyard in a matter of just five minutes.
"I was scared because I've never been through that," recalled 54-year-old Johnson, whose home was not damaged, gesturing to the crafts still laying there.
"It was just the most horrifying sounds, with debris flying everywhere, doors flying off."
One of Johnson's neighbors, Janelle Thil, was not as lucky. Her ground-floor apartment began to flood, but she was able to ask another resident for help to get out.
"They got my dogs and then I jumped out of the window and swam over there," Thil said, pointing to a vacant second-floor unit where she and others took refuge.
The 42-year-old had finished clearing out the mud that found its way into her home, and began gathering her few possessions that were not lost in the flood.
"I cried a little bit when I finally got to my apartment," she said. "Opened the door and I had to wait about five minutes for all the floodwaters to come out."
"I loved my home, but I'm alive and that's what matters."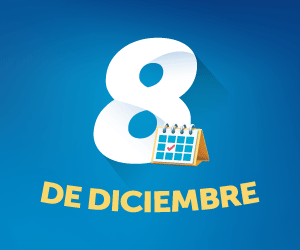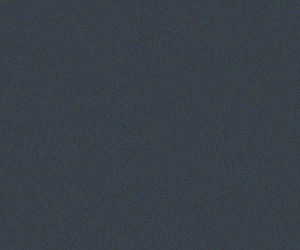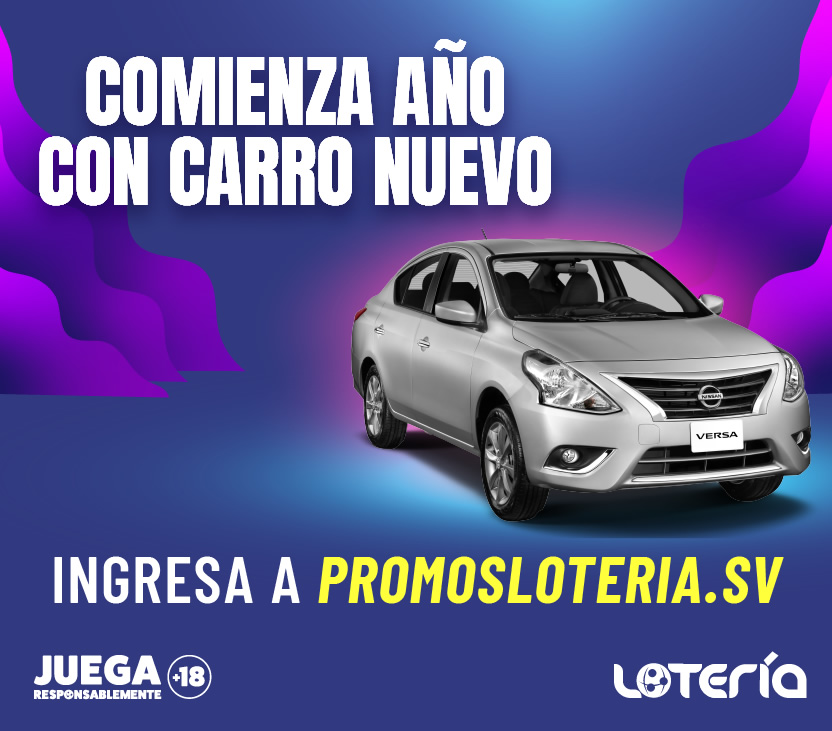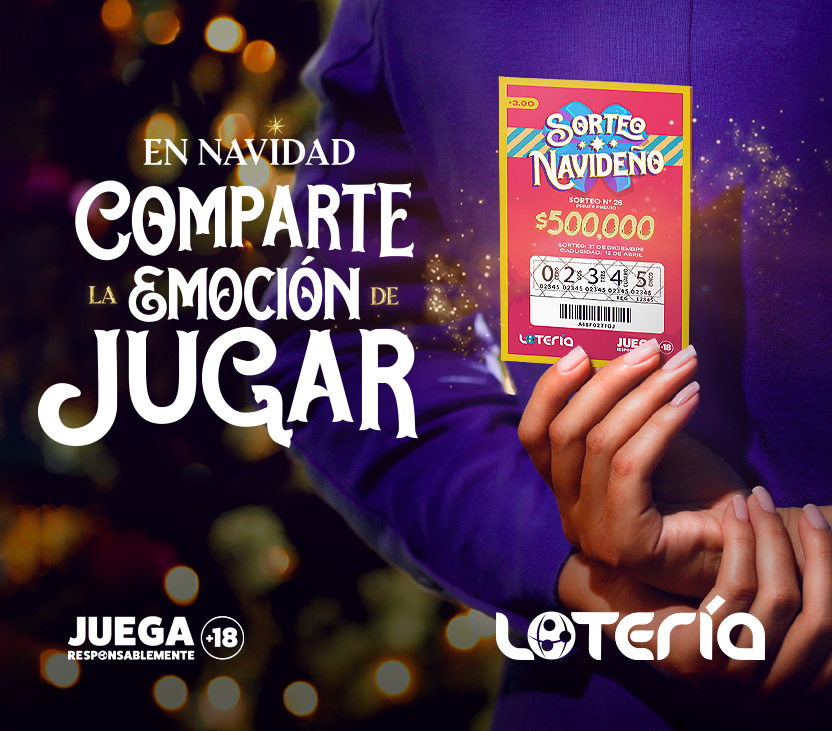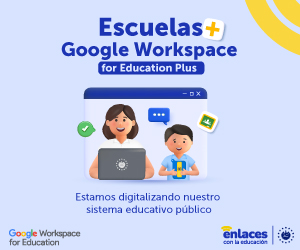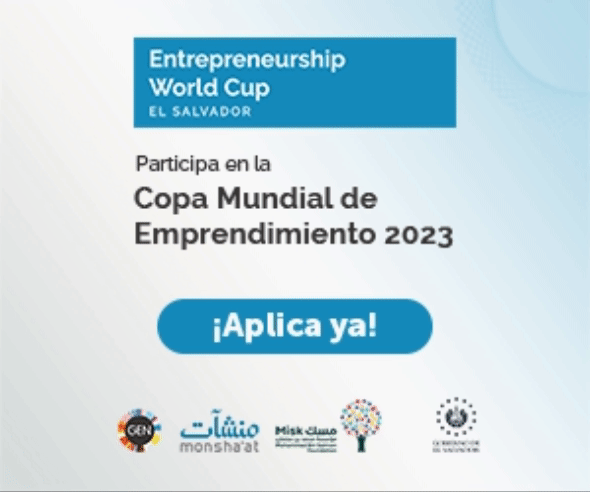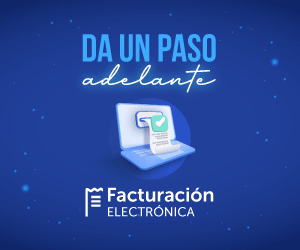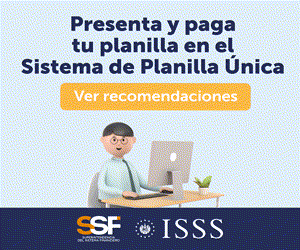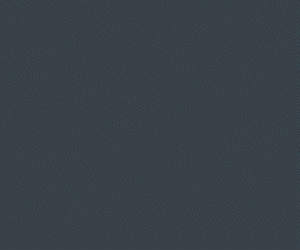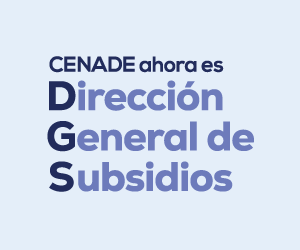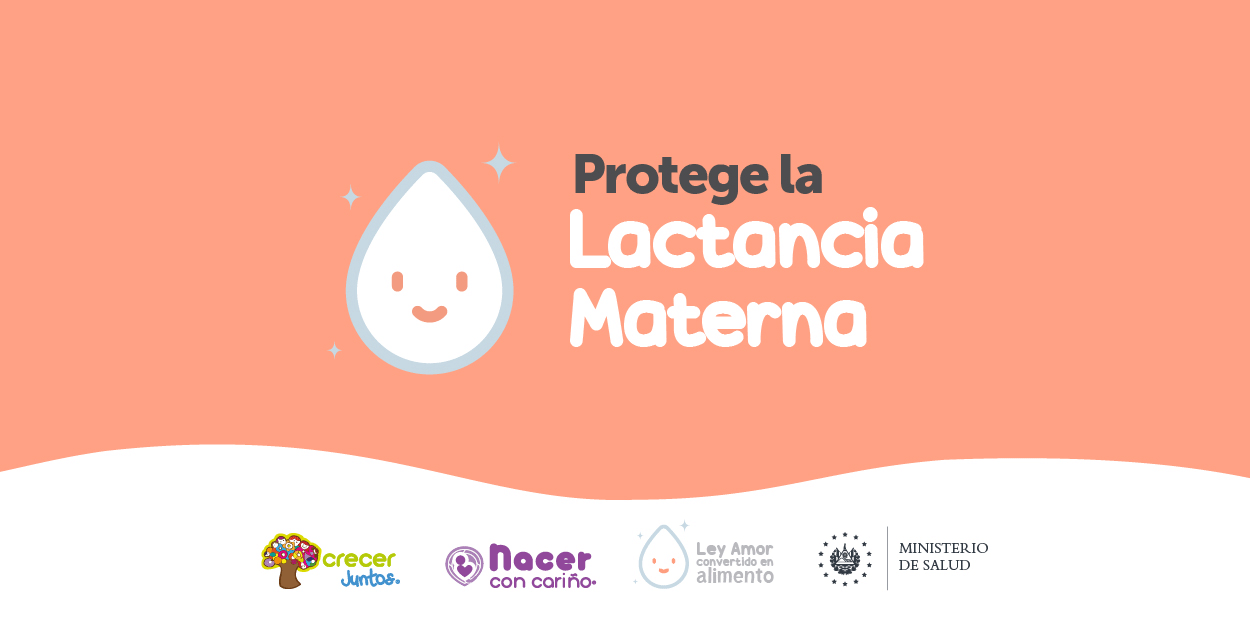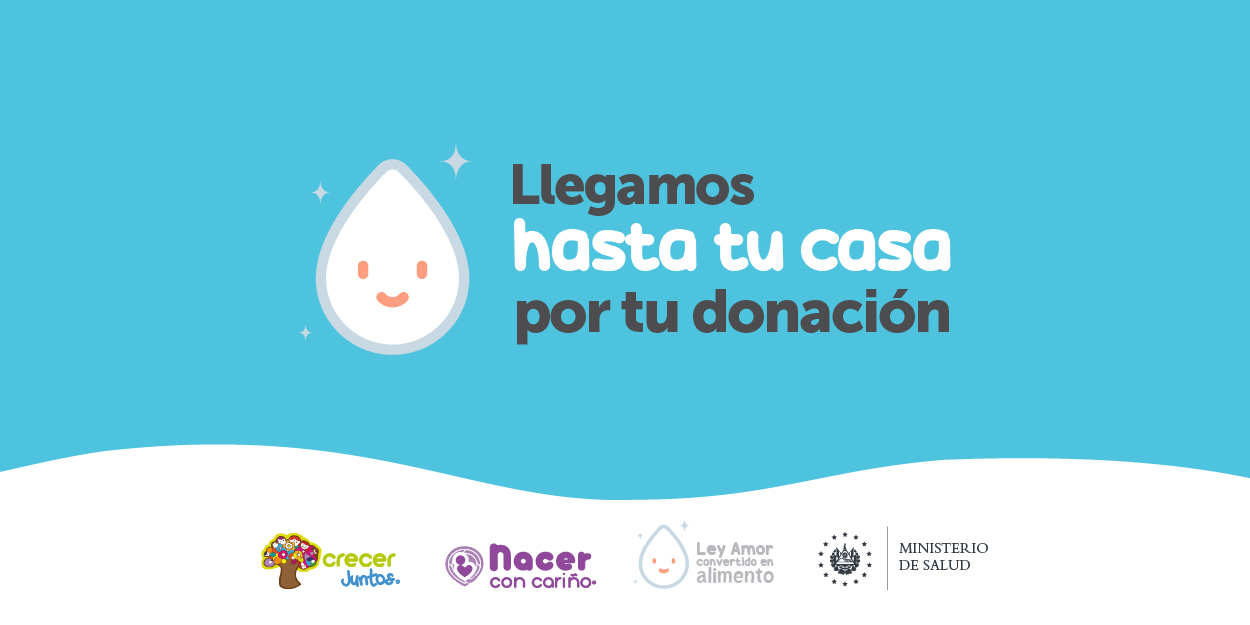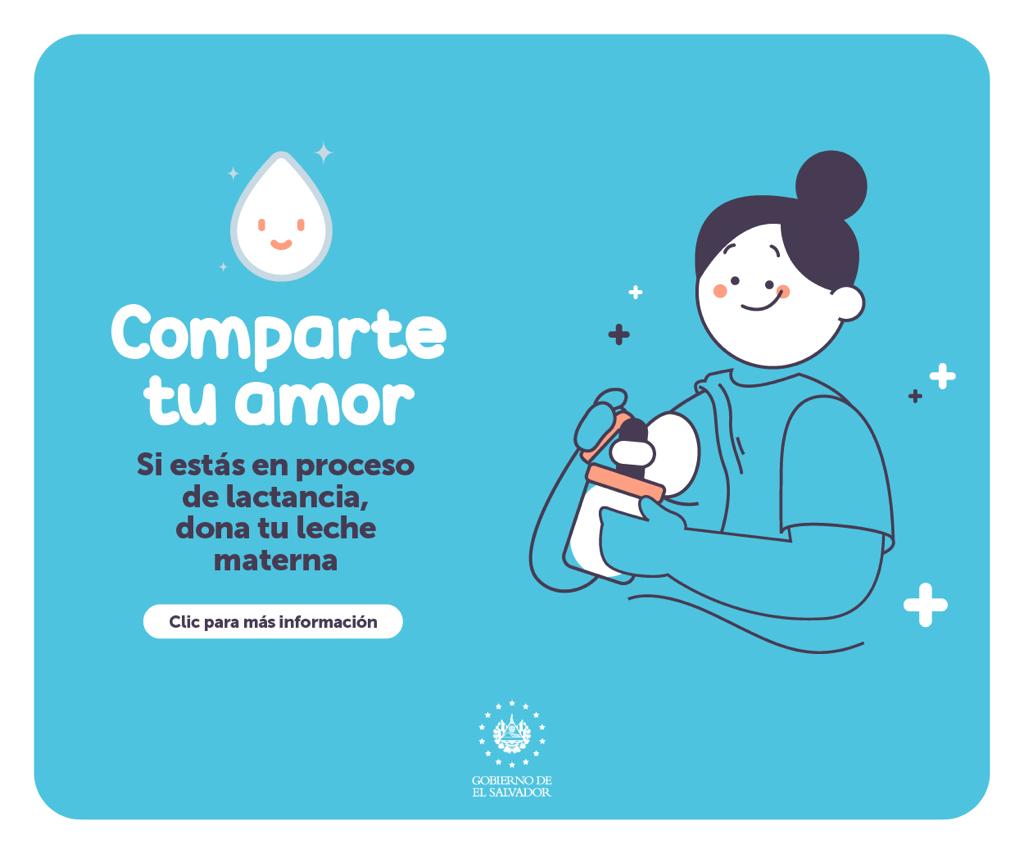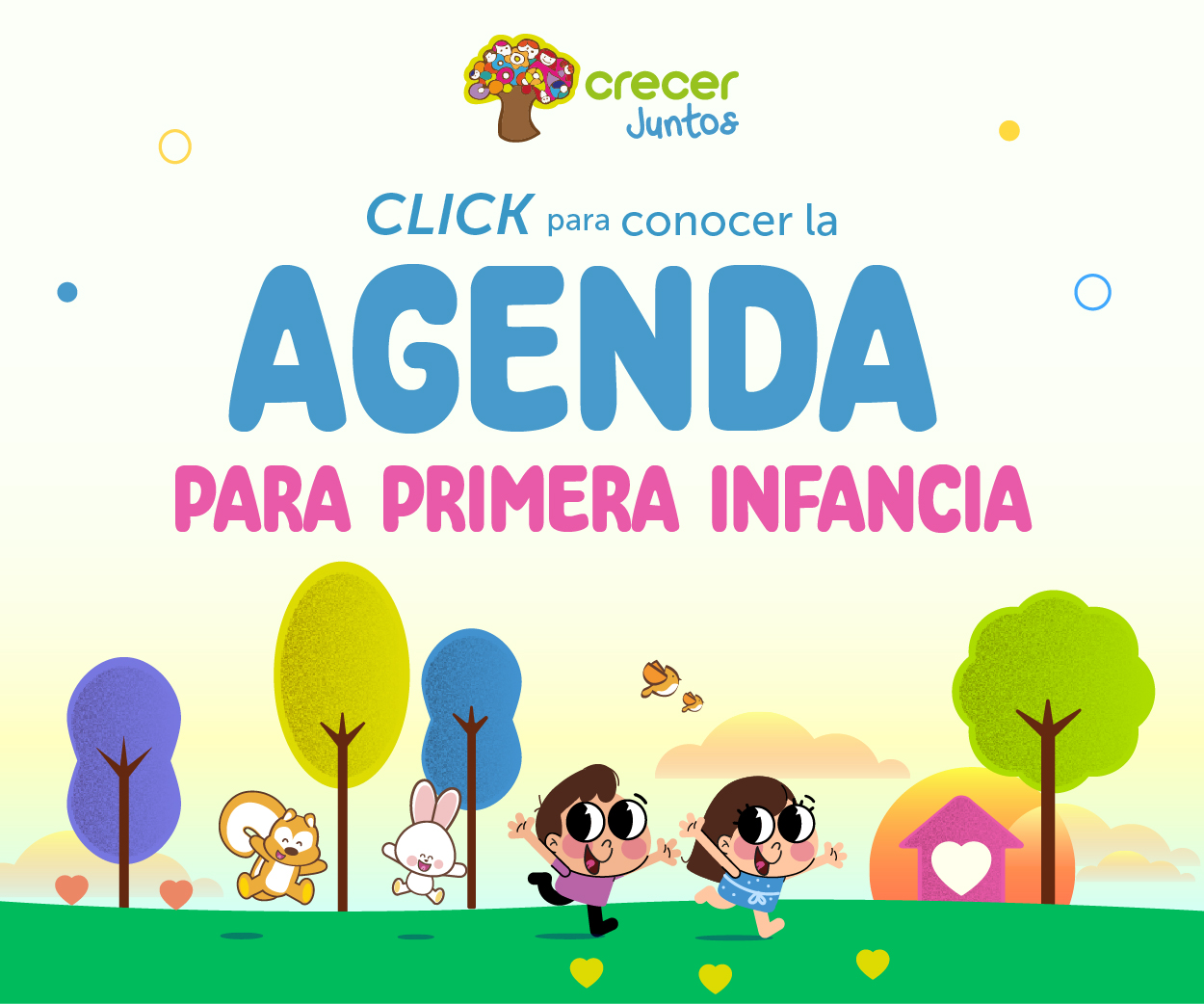 20231128_mh_amnistia_300x250
20231124_etesal_300x250_1
20231024-google_workspace_300x250
20231015_copa_economia_300x250
20231001-MH-fact-electronica_300x250
20230912_isss_ssf_300x250_01
20230912_isss_ssf_300x250_02
20230812_lactancia_materna_01_300x150
20230812_lactancia_materna_02_300x150
20230721_minsal_vacunacion_300x250
20230606_lactancia_300x250
20230601_agenda_primera_infancia_300X250
20230601_renovacion_pasaporte_832x731px
Court sends Keiko Fujimori to trial for money laundering in Peru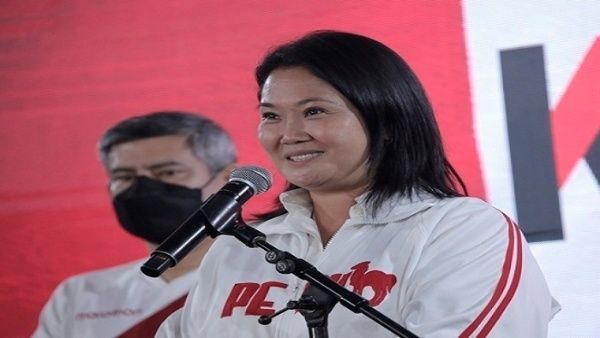 December 3 |
Judge Víctor Zúñiga issued on Friday an order to prosecute former Peruvian presidential candidate Keiko Fujimori for money laundering to the detriment of the State.
"The Fourth Court of National Preparatory Investigation issued an indictment against Keiko Fujimori, 38 natural persons and two legal entities: Fuerza Popular political party and MVV Bienes Raíces, for money laundering to the detriment of the State," the entity said.
In 2021, the Peruvian Public Prosecutor's Office requested more than 30 years in prison for Fujimori in the Cocktails case.
The entity pointed out that the former presidential candidate used cocktail parties, raffles and voluntary contributions to finance electoral campaigns.
Vicente Silva Checa and Pier Figari will also attend the trial as defendants, according to the magistrate.
Fujimori has not yet made any statements regarding the judge's decision to send her to trial for money laundering.
President Lula calls Israel's attacks on Gaza genocide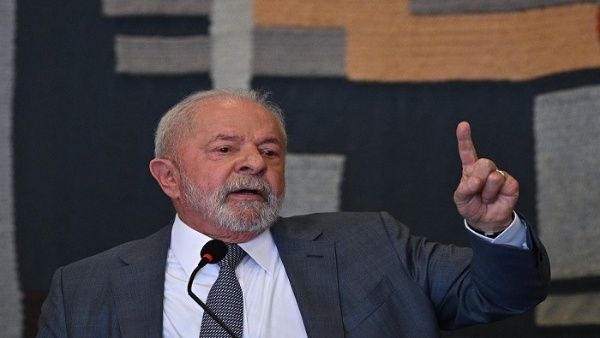 December 3 |
Brazilian President Luiz Inácio Lula Da Silva on Friday described Israel's continuous aggressions against Gaza as genocide.
Before the media Al Jazeera, Lula stressed that this is not a conventional war, but a genocide against the Palestinian people in Gaza.
The South American president denounced the murder of more than 15,000 civilians, including 7,000 Palestinian children.
On the other hand, Lula affirmed that the operation carried out by Hamas against Israel did not give the latter the right to kill thousands of innocent people.
In addition, the president singled out the United States for complicity in Israel's ongoing crimes.
It is worth mentioning that Hamas indicated in a communiqué that Washington gave Israel the green light to continue the attacks against Gaza, following the visit of Secretary of State Anthony Blinken.
Fire reduction trend noted in Brazilian Amazonia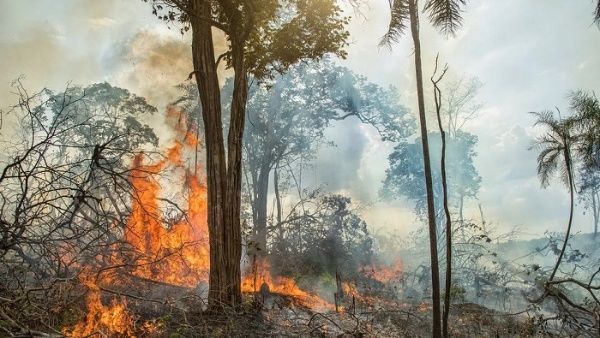 December 2 |
The Brazilian Amazon recorded 13,943 forest fires in November 2023, a figure 26 percent higher than the same period in 2022 and the highest for this month in the last six years, although with a tendency to a gradual decrease compared to indicators of last September and October.
According to a report issued this Friday by the National Institute for Space Research (INPE), the number of hot spots measured by satellites was not so high for this month since the 14,105 measured in November 2017.
The agency specified that they decreased compared to October this year (22,061 hot spots) and were almost half of those of September (26,452) However, they remain at a high level.
According to INPE experts, this annual increase is due to a severe drought in the Amazon which, according to the Center for Monitoring Natural Disasters and Alerts (Cemaden), could be historic.
This situation is a consequence of the El Niño phenomenon, which generates abundant rainfall in some parts of the planet and strong droughts in others. This year was more intense than in 2015 and 2016, when the biome experienced its worst water crisis.
Despite this, thanks to the efforts made by Luiz Inácio Lula da Silva's government to stop the devastation, the number of fires accumulated in the Brazilian Amazon between January and November this year (93,945) was down 16.3 percent compared to the data for the first 11 months of 2022 (112,077).