Inconclusive vote: Brazil wakes up to four more weeks of uncertainty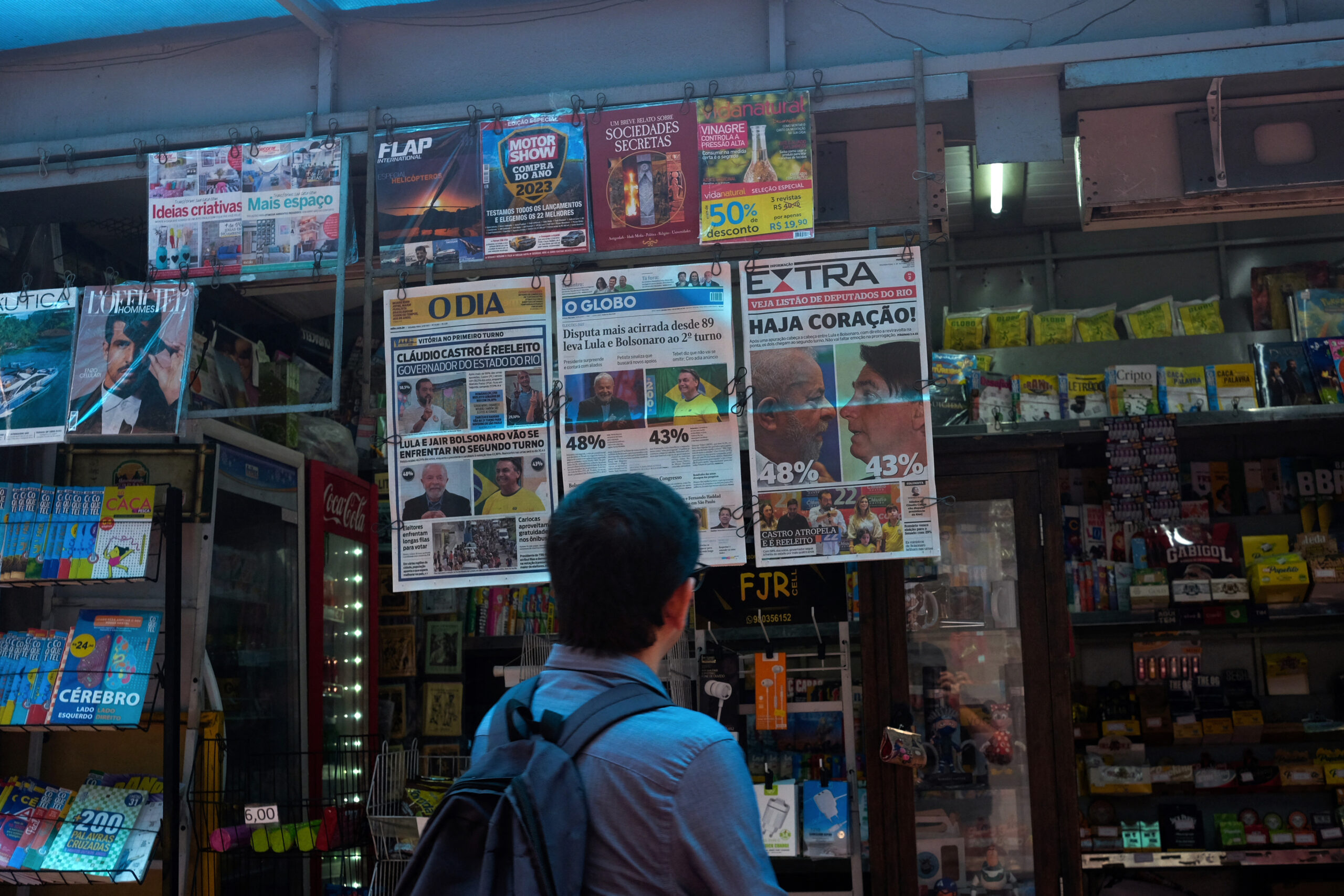 AFP | Mariëtte Le Roux
After an inconclusive first round of presidential elections, Brazilians woke up Monday to another month of uncertainty in a deeply polarized political environment and with renewed fears of unrest.
Seeking to make a spectacular comeback, ex-president and frontrunner Luiz Inacio Lula da Silva, 76, failed to garner the 50 percent of votes plus one needed to avoid an October 30 runoff against far-right incumbent Jair Bolsonaro, 67.
Lula got 48.4 percent of the vote in Sunday's first round, followed by Bolsonaro with a much closer-than-expected 43.2 percent that seemed to signal a high level of enthusiasm for his conservative brand of "God, country and family" politics.
Lula had gone into Sunday's first round with 50 percent of polled voter intention, and Bolsonaro with 36 percent.
The divisive president's surprise performance likely spells a difficult time ahead, analysts said.
"I think it will be a very stressful campaign," Leonardo Paz, Brazil consultant for the International Crisis Group, told AFP.
"Bolsonaro and Lula will come… for each other, and I think Bolsonaro will double down on… saying that the system was against him."
Bolsonaro has repeatedly sought to cast doubt on Brazil's electronic voting system and has questioned the validity of opinion polls that have consistently placed him a distant second.
Now, with real-life results seeming to bear out his claims, "more people… may believe in what Bolsonaro is saying," said Paz.
'Emboldened'
The incumbent president has repeatedly hinted that he would not accept a Lula victory, raising fears of a Brazilian version of the riots last year at the US Capitol after former president Donald Trump refused to accept his election loss.
Bolsonaro "will be very emboldened," by Sunday's electoral performance, said Michael Shifter of the Inter-American Dialogue think tank.
"It will give him some momentum because he's beaten the expectations… He will play on that the experts were wrong: 'I've got the momentum and I'll defy expectations again in the second round'."
Late Sunday, Bolsonaro proclaimed to journalists: "We defeated the opinion polls' lie."
Passions will be high on both sides for the next four weeks.
Lula's failure to pull off a first-round victory leaves Bolsonaro with "an extra month to cause turmoil in the streets," political scientist Guilherme Casaroes of the Getulio Vargas Foundation's (FGV) Sao Paulo School of Business Administration told AFP.
"Any kind of doubt that he casts upon the electoral system will work in his favor… demobilizing voters not to go vote for Lula."
This would mean hammering on Lula's flaws, including his controversial conviction for corruption — since overturned in court, but not necessarily in the court of public opinion — and the 18 months he spent in jail.
"Certainly he (Bolsonaro) is very capable of revving up his base and they could interpret that (as the all-clear) to go after Lula supporters… You can't rule it out," said Shifter.
"There's just a lot of rancor and a lot of hate and a lot of distrust and it would not be surprising if some of that leads to some unrest," he added.
Any violence, however, was likely to be in the form of isolated incidents and not organized, just like it has been so far, analysts said.
Headed for an upset?
Sunday's election outcome also suggested Bolsonaro cannot be written off.
"Lula's chances of being elected seem considerably slighter," said Casaroes.
A 'Bolsonarist' wave energized by the first-round results "will boost the president's campaign and may help demobilize the non-convinced voters of Lula."
It also means Lula will have to "court centrists and even conservatives much more aggressively during the next four weeks," said the FGV's Oliver Stuenkel, possibly hurting his standing with more radical leftist supporters.
Conversely, the disappointing result for Lula supporters might also serve to fire them up ahead of the next round.
"People that perhaps did not… vote because they thought that Bolsonaro would lose… they might go" vote in the next round, said Paz.
Added Casaroes: "Those who really care for democracy in the country will have to get off the couch. Occupying the public space against a strengthened Bolsonarism may be difficult, but it is the only way to prevent Bolsonaro's long-run authoritarian project from consolidating at all levels."
A man looks at Brazilian newspapers at a newsstand showing headlines about the election results of the first round of Brazil presidential election in Rio de Janeiro, Brazil, on October 3, 2022. - Brazil's bitterly divisive presidential election is headed for a runoff on October 30 as incumbent Jair Bolsonaro beat expectations to finish a closer-than-expected second to front-runner Luiz Inacio Lula da Silva. (Photo by MAURO PIMENTEL / AFP)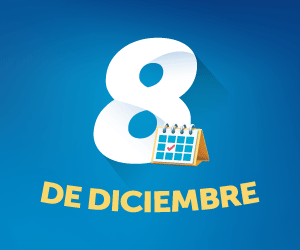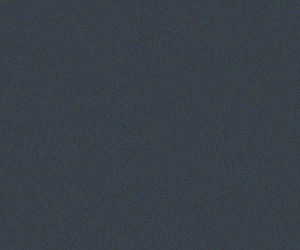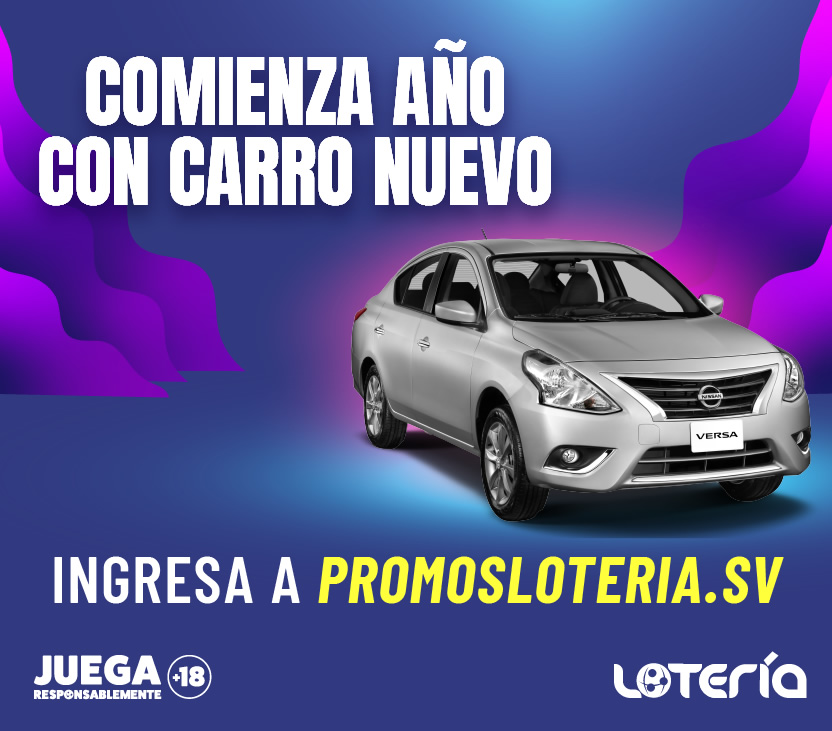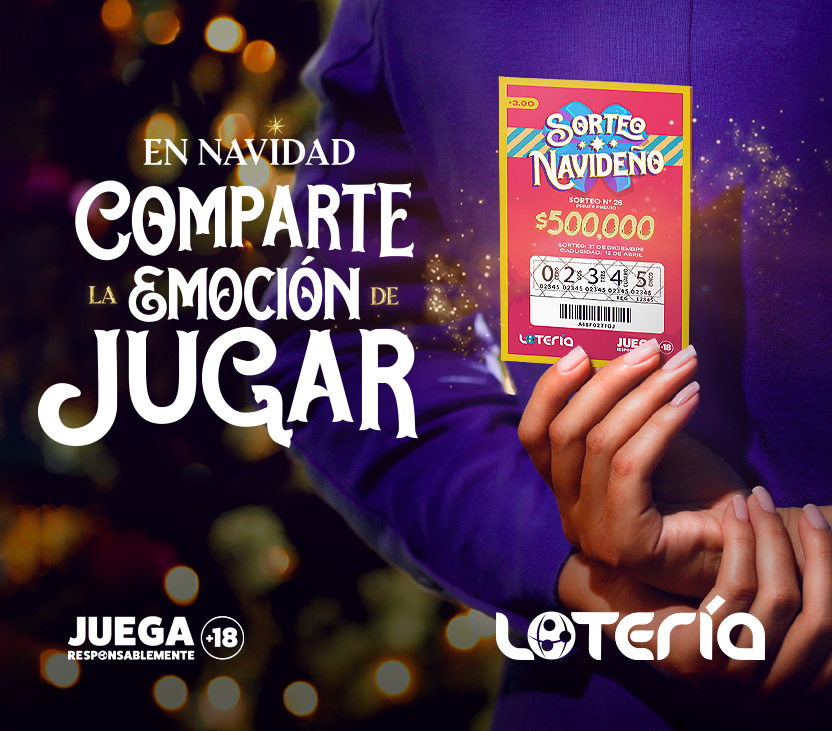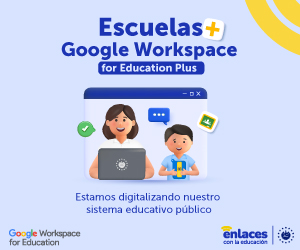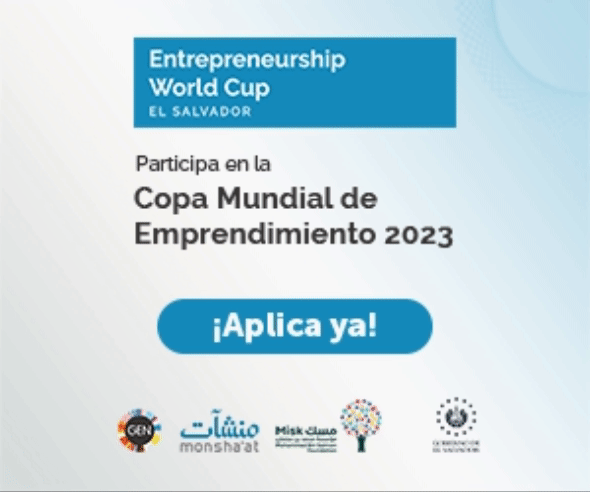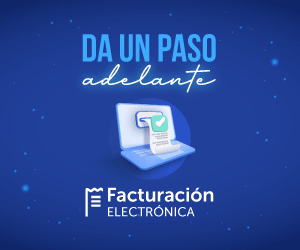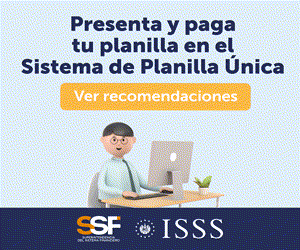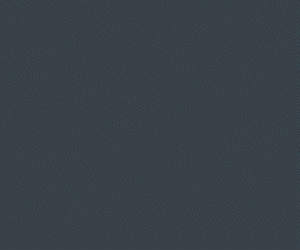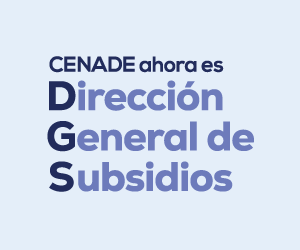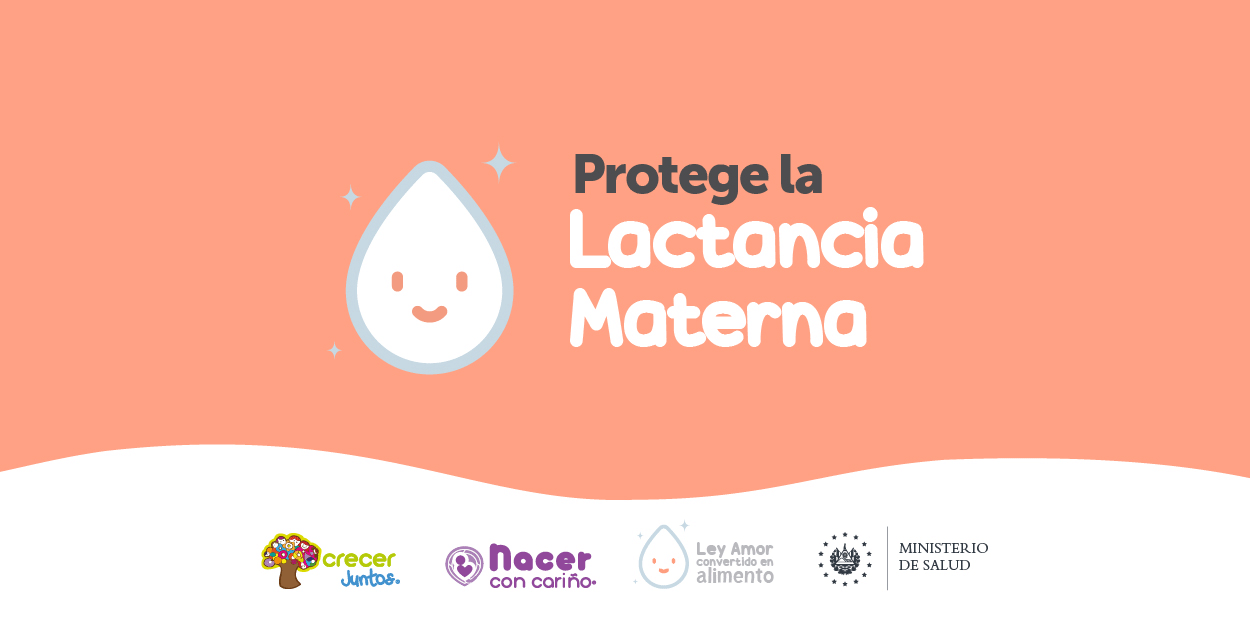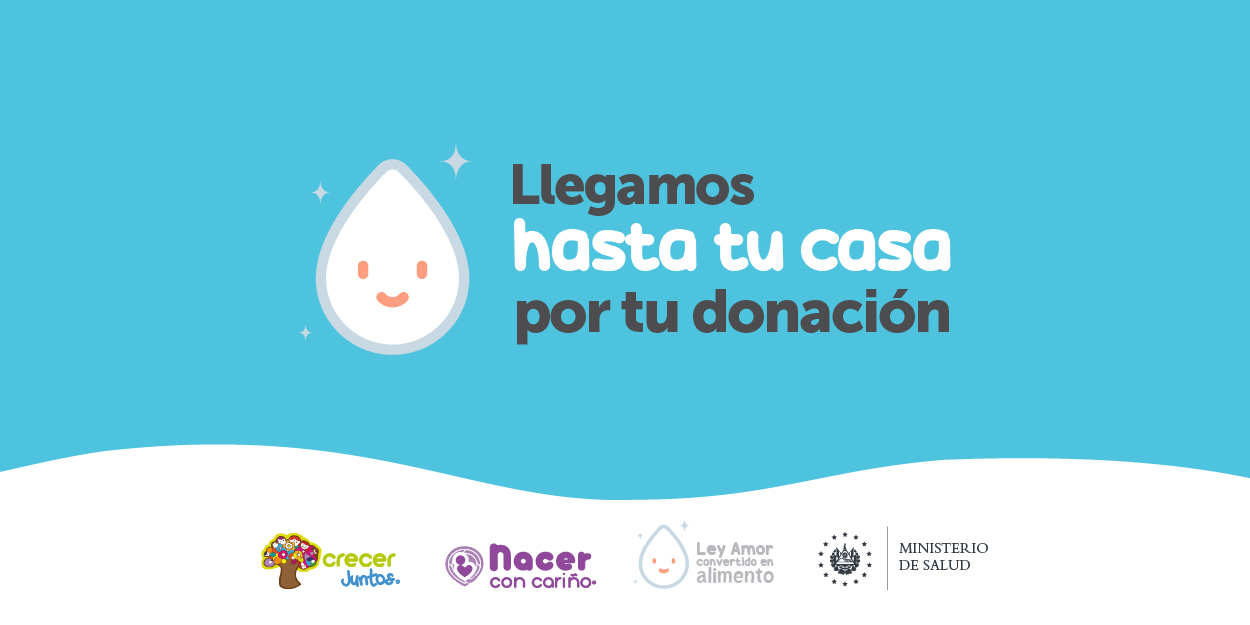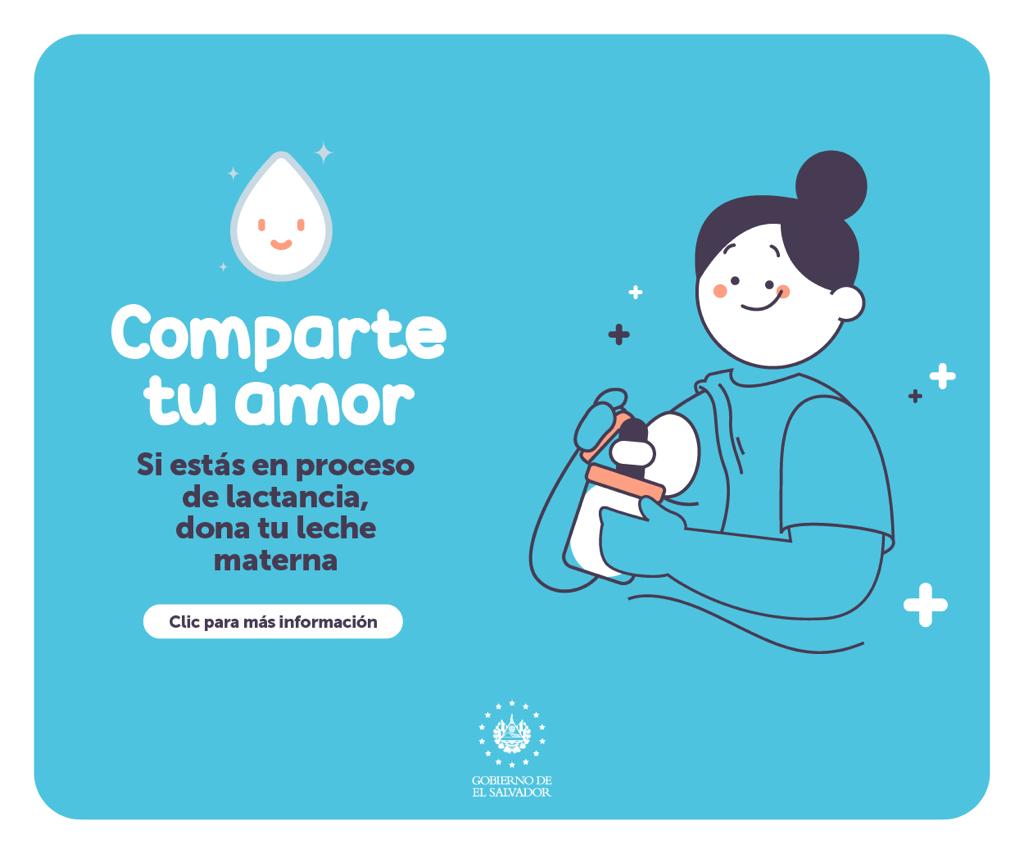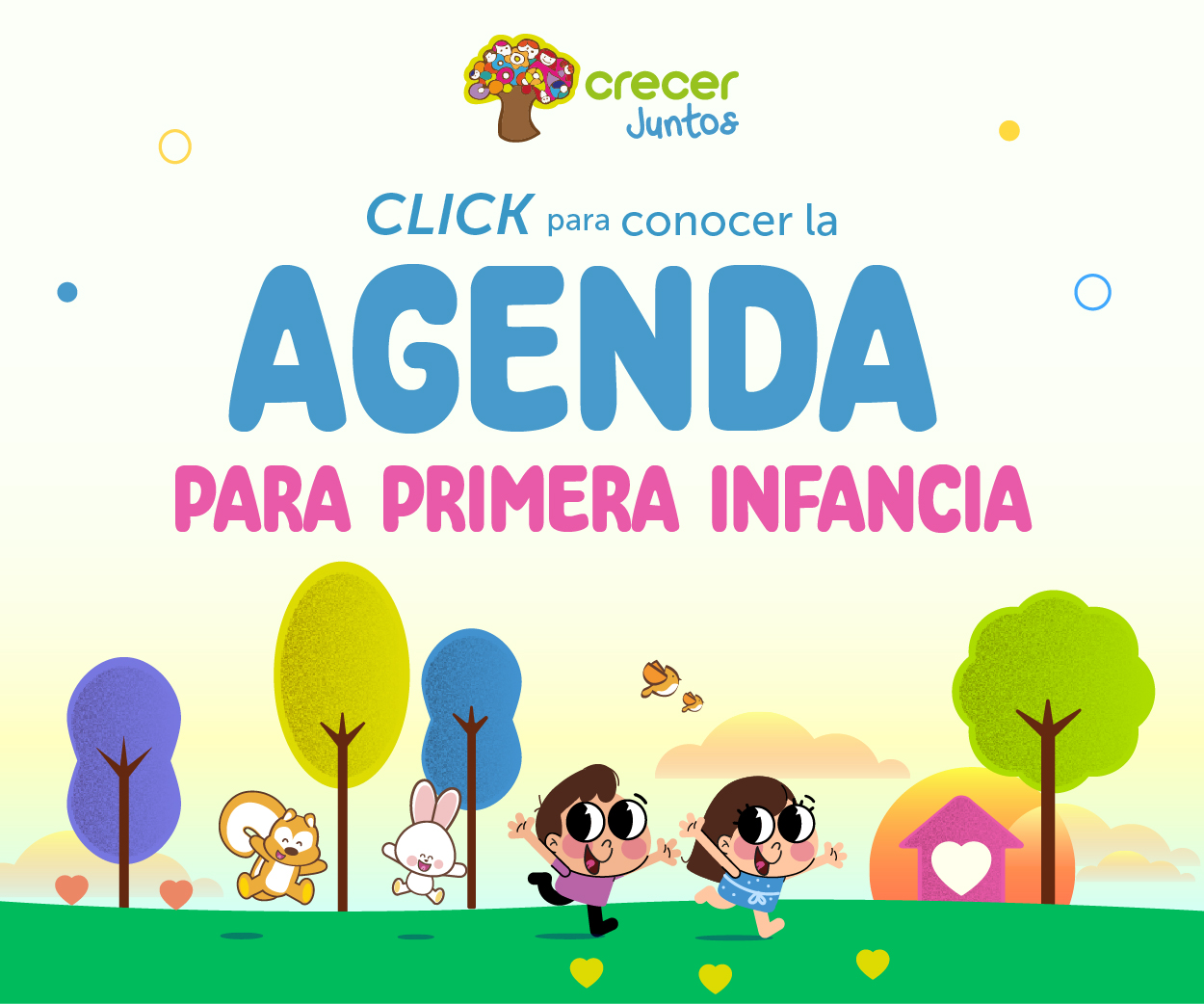 20231128_mh_amnistia_300x250
20231124_etesal_300x250_1
20231024-google_workspace_300x250
20231015_copa_economia_300x250
20231001-MH-fact-electronica_300x250
20230912_isss_ssf_300x250_01
20230912_isss_ssf_300x250_02
20230812_lactancia_materna_01_300x150
20230812_lactancia_materna_02_300x150
20230721_minsal_vacunacion_300x250
20230606_lactancia_300x250
20230601_agenda_primera_infancia_300X250
20230601_renovacion_pasaporte_832x731px
Court sends Keiko Fujimori to trial for money laundering in Peru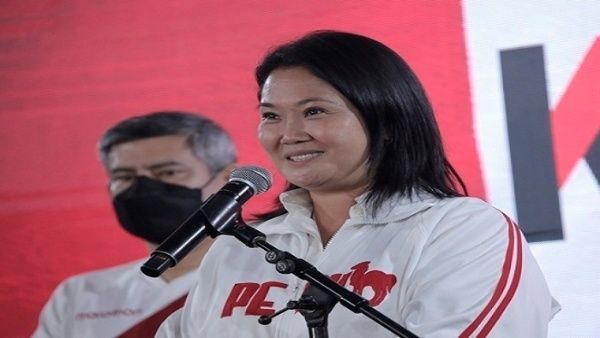 December 3 |
Judge Víctor Zúñiga issued on Friday an order to prosecute former Peruvian presidential candidate Keiko Fujimori for money laundering to the detriment of the State.
"The Fourth Court of National Preparatory Investigation issued an indictment against Keiko Fujimori, 38 natural persons and two legal entities: Fuerza Popular political party and MVV Bienes Raíces, for money laundering to the detriment of the State," the entity said.
In 2021, the Peruvian Public Prosecutor's Office requested more than 30 years in prison for Fujimori in the Cocktails case.
The entity pointed out that the former presidential candidate used cocktail parties, raffles and voluntary contributions to finance electoral campaigns.
Vicente Silva Checa and Pier Figari will also attend the trial as defendants, according to the magistrate.
Fujimori has not yet made any statements regarding the judge's decision to send her to trial for money laundering.
President Lula calls Israel's attacks on Gaza genocide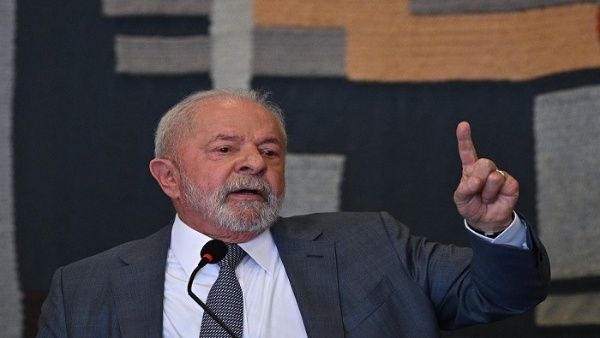 December 3 |
Brazilian President Luiz Inácio Lula Da Silva on Friday described Israel's continuous aggressions against Gaza as genocide.
Before the media Al Jazeera, Lula stressed that this is not a conventional war, but a genocide against the Palestinian people in Gaza.
The South American president denounced the murder of more than 15,000 civilians, including 7,000 Palestinian children.
On the other hand, Lula affirmed that the operation carried out by Hamas against Israel did not give the latter the right to kill thousands of innocent people.
In addition, the president singled out the United States for complicity in Israel's ongoing crimes.
It is worth mentioning that Hamas indicated in a communiqué that Washington gave Israel the green light to continue the attacks against Gaza, following the visit of Secretary of State Anthony Blinken.
Fire reduction trend noted in Brazilian Amazonia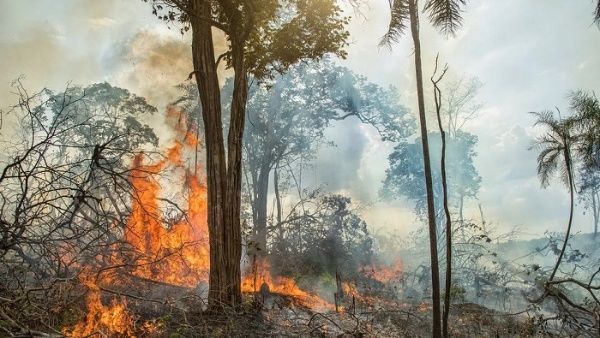 December 2 |
The Brazilian Amazon recorded 13,943 forest fires in November 2023, a figure 26 percent higher than the same period in 2022 and the highest for this month in the last six years, although with a tendency to a gradual decrease compared to indicators of last September and October.
According to a report issued this Friday by the National Institute for Space Research (INPE), the number of hot spots measured by satellites was not so high for this month since the 14,105 measured in November 2017.
The agency specified that they decreased compared to October this year (22,061 hot spots) and were almost half of those of September (26,452) However, they remain at a high level.
According to INPE experts, this annual increase is due to a severe drought in the Amazon which, according to the Center for Monitoring Natural Disasters and Alerts (Cemaden), could be historic.
This situation is a consequence of the El Niño phenomenon, which generates abundant rainfall in some parts of the planet and strong droughts in others. This year was more intense than in 2015 and 2016, when the biome experienced its worst water crisis.
Despite this, thanks to the efforts made by Luiz Inácio Lula da Silva's government to stop the devastation, the number of fires accumulated in the Brazilian Amazon between January and November this year (93,945) was down 16.3 percent compared to the data for the first 11 months of 2022 (112,077).