Brazil's dirty campaign: a disinformation guide
| By AFP |
Brazil's election campaign has been an orgy of mudslinging, social media attacks and outright lies so outlandish they are sometimes comical.
Here is a look from AFP's fact-checking team at some of the top disinformation techniques — none of them particularly high-tech — used in the online proxy wars between backers of far-right incumbent Jair Bolsonaro and leftist rival Luiz Inacio Lula da Silva ahead of the country's presidential runoff on October 30.
Quotes out of context
One of the main methods seen in the social media disinformation campaign is editing context out of video footage to make the candidates appear to say something they haven't.
For example, a video was widely shared Wednesday by Bolsonaro backers, including influential Evangelical pastor Silas Malafaia, in which Lula says: "I have to lie. Politicians have to lie."
The veteran leftist did utter those words the night before — but was mimicking Bolsonaro when he said it.
"Bozo (his mocking nickname for the incumbent) is a compulsive liar," Lula, 76, said in a podcast interview. "He literally says, 'I have to lie.'"
Bolsonaro, 67, has also been targeted with the tactic.
In one clip, he appears to say he will name scandal-plagued ex-president Fernando Collor to his cabinet to "confiscate retirees' pensions."
In reality, Bolsonaro was talking about a rumor swirling online.
Pink menace
Bolsonaro warns ex-president Lula (2003-2010) wants to "impose communism" in Brazil, and often points to crises in other Latin American countries as examples of the dangers of left-wing rule.
Amid signs of a new "pink tide" emerging in the region — with leftists now in power in Argentina, Chile and Colombia, among others — the disinformation campaign has cast a wide muckraking net.
One viral post accuses Colombian President Gustavo Petro's leftist government of "authorizing pedophilia," based on a measure that legalized marriage for minors older than 14.
But the measure was adopted in 2021, under conservative ex-president Ivan Duque.
"Starving locals attack poultry and pig farmers in Argentina," warns another apocalyptic message, accompanying a video of pillaging that allegedly occurred under leftist President Alberto Fernandez.
In reality, the images came from the Colombian town of Puerto Tejada during protests last year against Duque's government.
Videos from violent protests in Chile in 2019 under conservative ex-president Sebastian Pinera have likewise been misrepresented as happening under current President Gabriel Boric, who took office last March.
Fake polls
Fake opinion polls showing one candidate with a large lead are another common tactic.
Sometimes the supposed polls are completely fabricated. Other posts use editing software to change the figures in TV news reports.
In fact, most real polls give Lula a small lead over Bolsonaro.
'Proof' of fraud
Multiple claims of fraud went viral after the first-round election on October 2, in which Lula took 48 percent of the vote to 43 percent for Bolsonaro.
Lula supposedly won more votes than there were inhabitants in a list of cities that circulated widely. But the figures cited are incorrect, and some of the cities don't even exist.
Other viral posts allege the vote count on election night followed an algorithm in which Lula gained one percentage point and Bolsonaro lost one-half for every 12 percent of polling stations that reported results.
But those numbers do not match actual figures.
Fake articles
Other posts copy the look of established media to spread false news reports.
The G1 news site operated by Globo, Brazil's biggest media group, is a frequent target.
One screen capture of a supposed G1 article has Lula saying he will confiscate Brazilians' firearms if elected.
Another quotes him as saying, "Even God can't stop me from winning this election."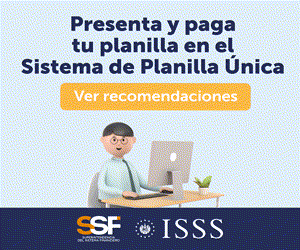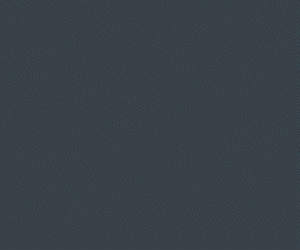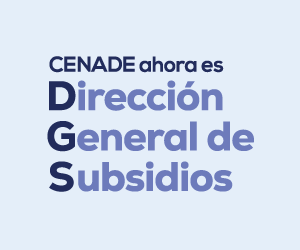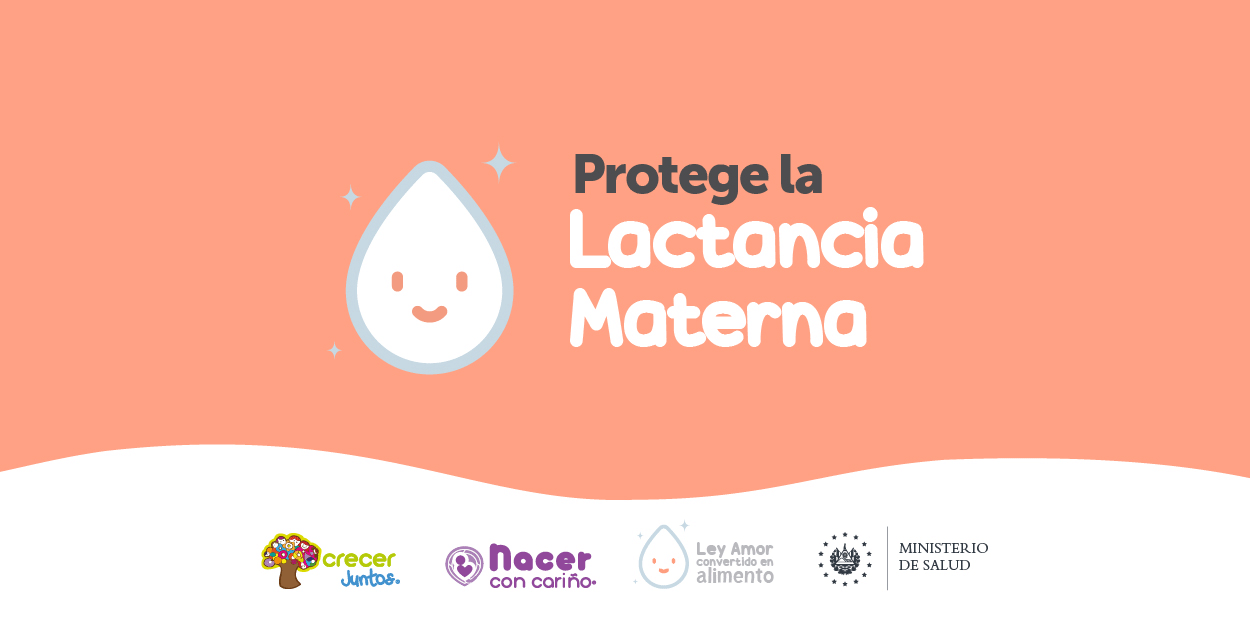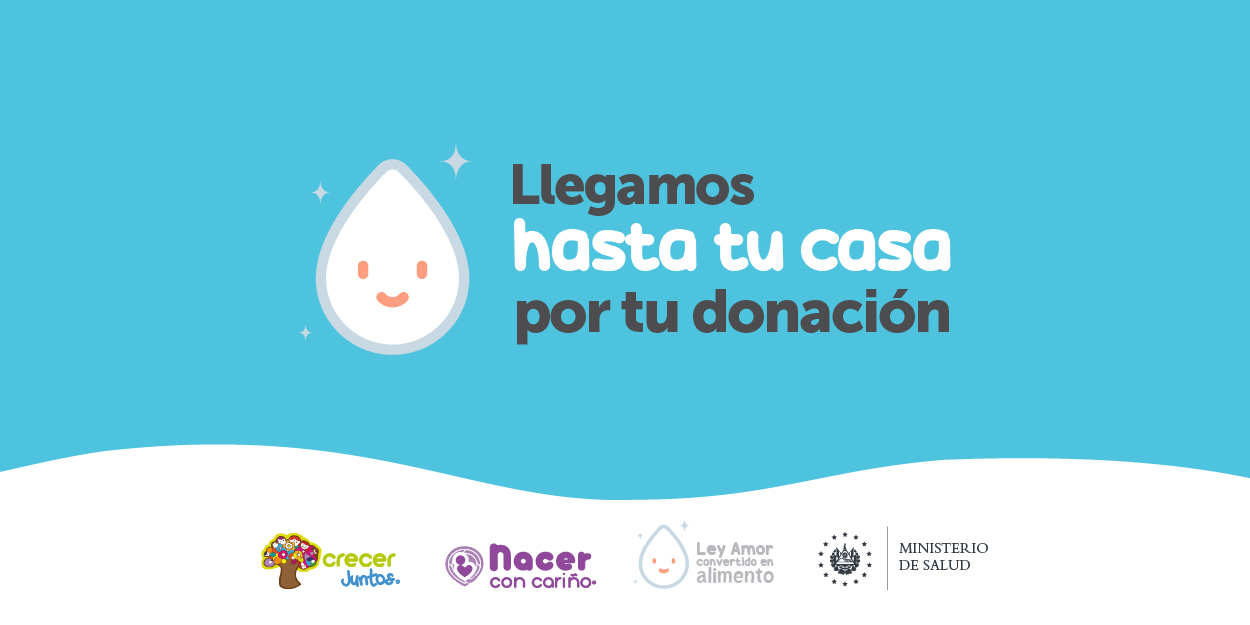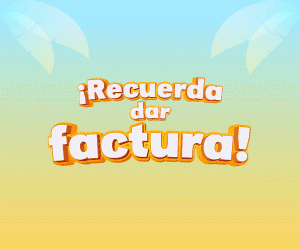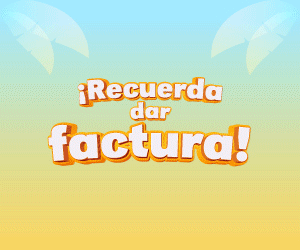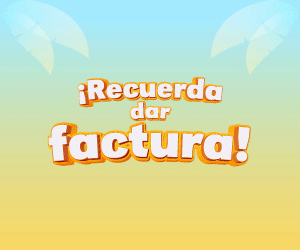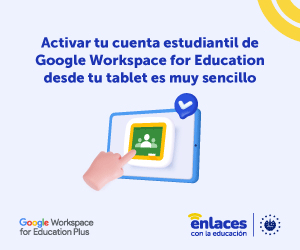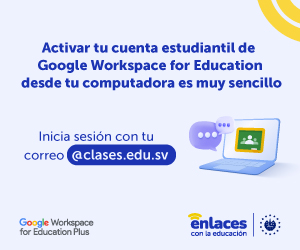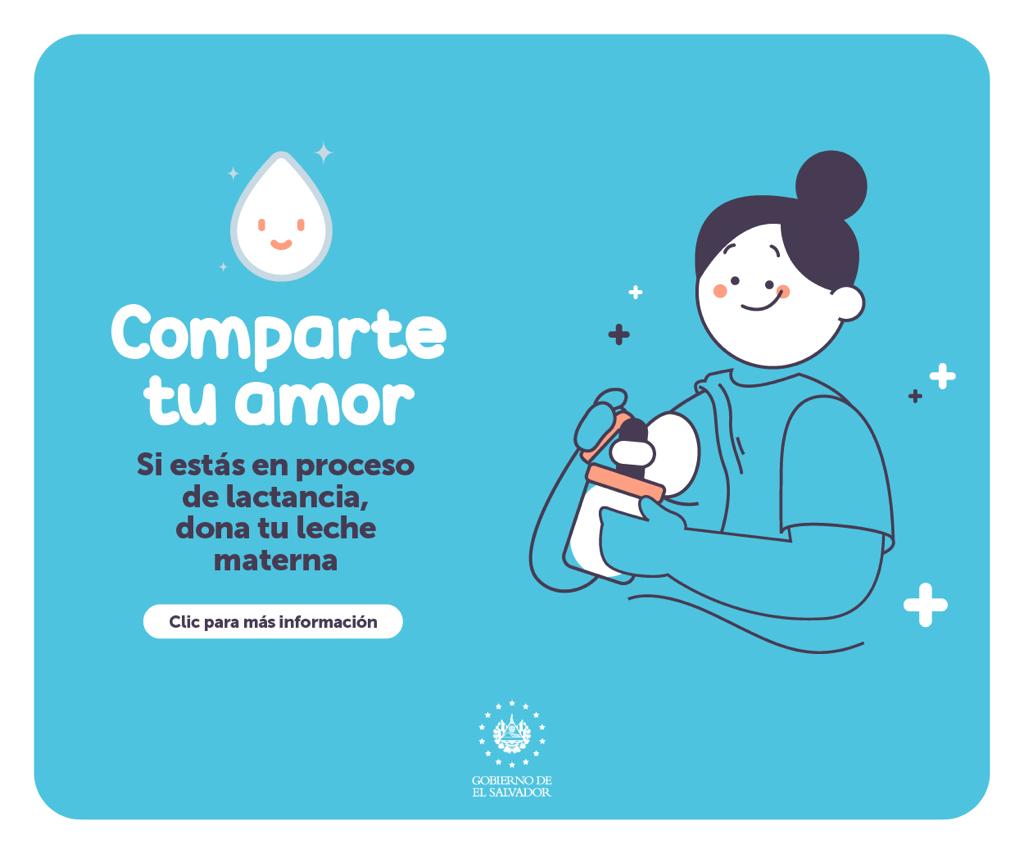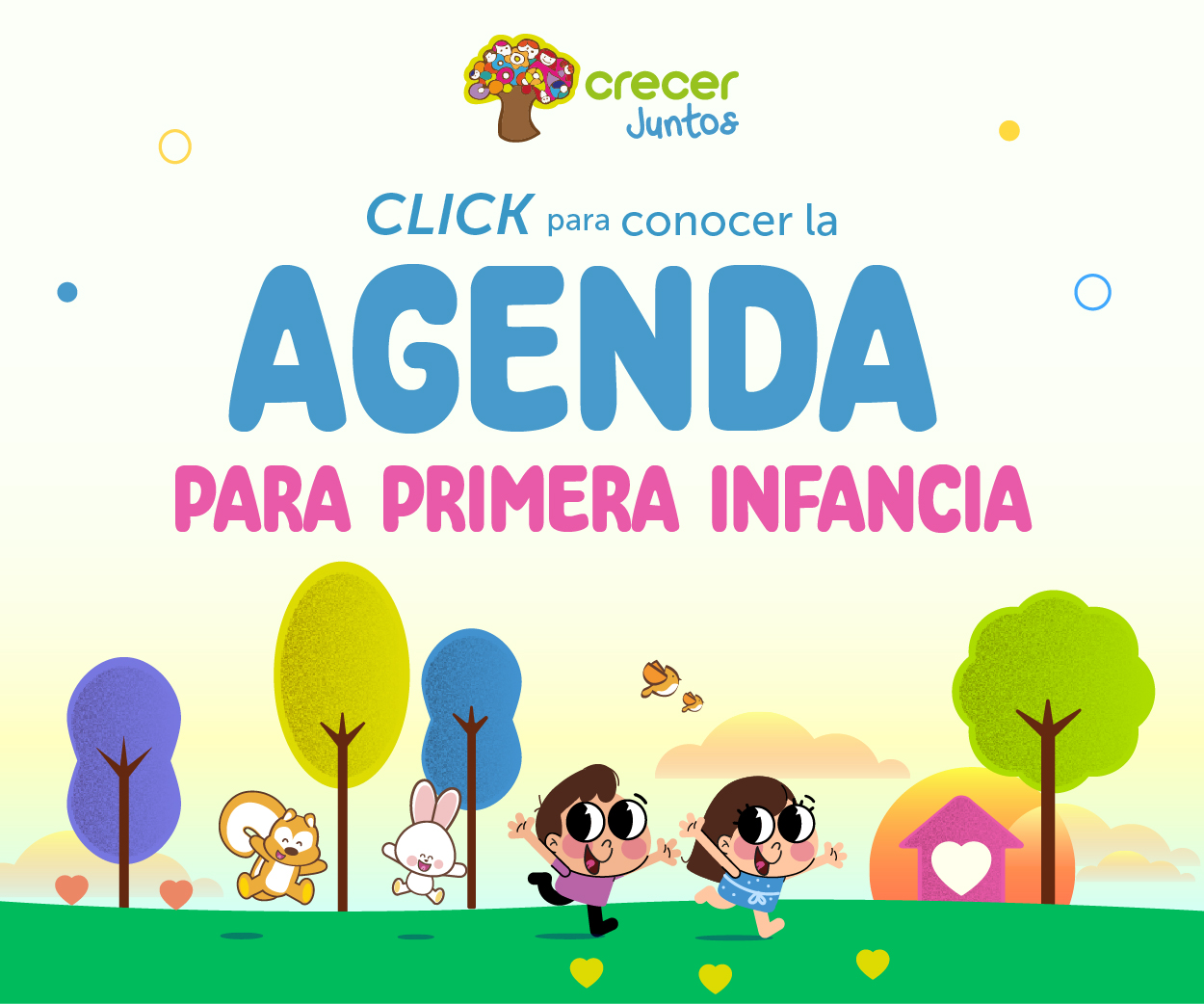 20230912_isss_ssf_300x250_01
20230912_isss_ssf_300x250_02
20230812_lactancia_materna_01_300x150
20230812_lactancia_materna_02_300x150
20230721_minsal_vacunacion_300x250
20230615_google_workspace_gif_300x250
20230615_google_workspace_300x250
20230606_lactancia_300x250
20230601_agenda_primera_infancia_300X250
20230601_renovacion_pasaporte_832x731px
Details of medical transfer of leader Milagro Sala revealed
September 29 |
Argentine media published Friday details of the upcoming transfer of social leader Milagro Sala, who is serving house arrest in Jujuy, to a hospital in the province of La Plata to undergo medical treatment that would save her life.
Since December 2022 Sala had been demanding to undergo surgery to treat the thrombosis that keeps her in a delicate state, but this intervention can only be performed in four clinics in her country, none of which are located in Jujuy.
This Thursday, the criminal enforcement judge of that province, Carlos Cattán, signed the permission for Sala's transfer to the Italian Hospital of La Plata. The magistrate entrusted her lawyers with her transfer and security, said her lawyer Alejandra Cejas.
The indigenous leader will travel between October 3 and 5, accompanied by her medical and legal team. She will do so aboard a medical plane because her health would not tolerate a road trip. She will travel without anklets or prison staff custody.
In La Plata, she will be in charge of the criminal enforcement judge with jurisdiction in the area of the Hospital Italiano and her police custody will be assumed by the Patronato de Liberados de la Provincia de Buenos Aires.
He will remain at the Hospital Italiano for about three weeks, where he will have between one and three stents placed to treat the thrombosis and the obstruction in the vena cava of his left leg. He will then undergo another 20-30 days of postoperative care, in a place not far from the health institution.
According to Ceja, Judge Cattan based his decision on the right to health and the humanitarian issue, thus weighing the right to life above any other right. In the opinion of the jurist, the Prosecutor's Office, which until this moment had emphatically opposed to Sala receiving this treatment, ran out of arguments to sustain such position.
She asserted that the governor of Jujuy, Gerardo Morales, the architect of the unjust convictions of Sala, could not prevent Cattán's ruling because at this moment he does not have the same influence over the justice system that he had before the popular protests that began in that province last June, when he enacted a reform in the local Magna Carta that provoked intense protests and was later declared unconstitutional.
Ceja affirmed that Morales "is a repressor: if he has to kill you, he kills you", but "he lost the elections and today he is denounced as a criminal against humanity".
Sala is considered a referent of the indigenous struggle in Argentina and the first political prisoner of Macrismo. According to local media following the struggle for her freedom, she has been unjustly detained for seven years and 254 days.
Venezuelan Ministry of Health renews agreement with PAHO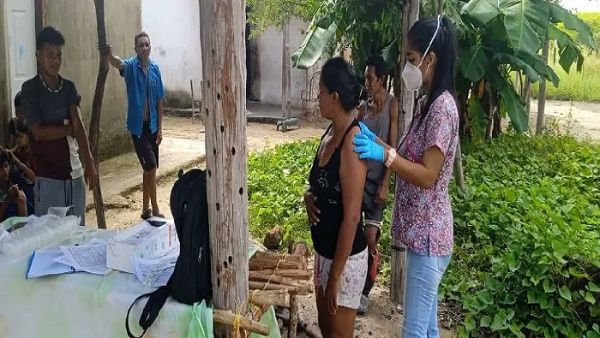 September 29 |
The Venezuelan Minister of Health, Magaly Gutiérrez Viña, renewed the cooperation agreement with the Pan American Health Organization (PAHO) and the Andean Health Organization – Hipólito Unanue Agreement in order to improve the health conditions of the population of the Andean sub-region.
The agreement took place this Wednesday at the 75th session of the Regional Committee of the World Health Organization for the Americas, held in Washington, D.C., and which runs from September 25 to 29.
During the meeting, the minister declared that Venezuela ratifies "the commitment to integration" and the "alliance with the signing of the renewal of the Cooperation Agreement of the Andean Region together with the Pan American Health Organization".
This with a view to consolidating "the integration process" and "to continue advancing in training, international cooperation for development, so that the countries can exercise effective authority over their policies".
In his speech, Mr. Gutiérrez Viña highlighted the damage caused by the blockade and the economic sanctions imposed by the United States on his country, and added that these measures prevent access to medical supplies and treatments for the Venezuelan people.
In general, the participants in the conclave agreed to work on a regional policy with a view to strengthening care for cancer patients, promoting early childhood development, healthy aging, as well as the treatment of non-communicable diseases and mental health, in addition to the implications of climate change on health.
The director of PAHO, Dr. Jarbas Barbosa, said that it is time to "align agendas and promote synergies and convergences".
EU and Latin America in cooperation against crime and drug trafficking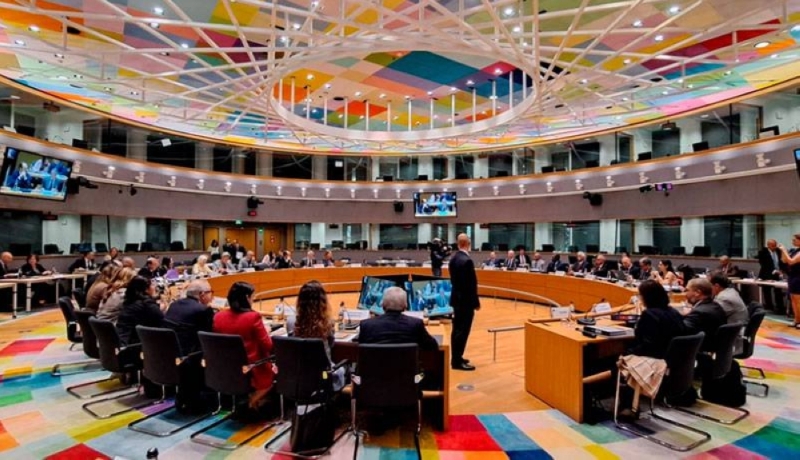 September 29 |
The interior ministers of the European Union and fourteen Latin American countries, including Colombia, El Salvador, Mexico and Argentina, pledged yesterday in Brussels to strengthen collaboration and cooperation in the fight against drug trafficking and transnational organized crime, in particular through a permanent channel for communication between the two regions to facilitate the exchange of data and establish a schedule of regular meetings.
"Individual responses against organized crime are ineffective. We can only be effective from international cooperation," including beyond the European Union, defended the acting Minister of the Interior and EU Presidency-in-turn, Fernando Grande-Marlaska, at a press conference in Brussels.
The EU bloc took advantage of the monthly meeting of European interior ministers to receive the Latin American Committee for Internal Security (CLASI) in the European capital and "seal a bi-regional strategic partnership".
In the joint statement issued after the meeting, the ministers expressed their commitment to "intensify cooperation to address the global drug situation affecting both regions", for which they called for "increased exchange of information and intelligence", "joint operations involving financial investigations and the promotion of development-oriented drug policy measures, including alternative development".
Police cooperation priorities also include the fight against child sexual abuse, cybercrime, environmental and financial crime, illegal trade in cultural property, including money laundering, as well as corruption and the illicit profits it generates.
In the joint declaration, the ministers of internal security pledged to "join efforts to generate timely responses" in the fight against crime and drug trafficking.
Europe reiterated that "the rule of law and respect for human rights are of vital importance to our cooperation" as well as the application of criminal justice.