Costa Rican cat killer gets suspended jail sentence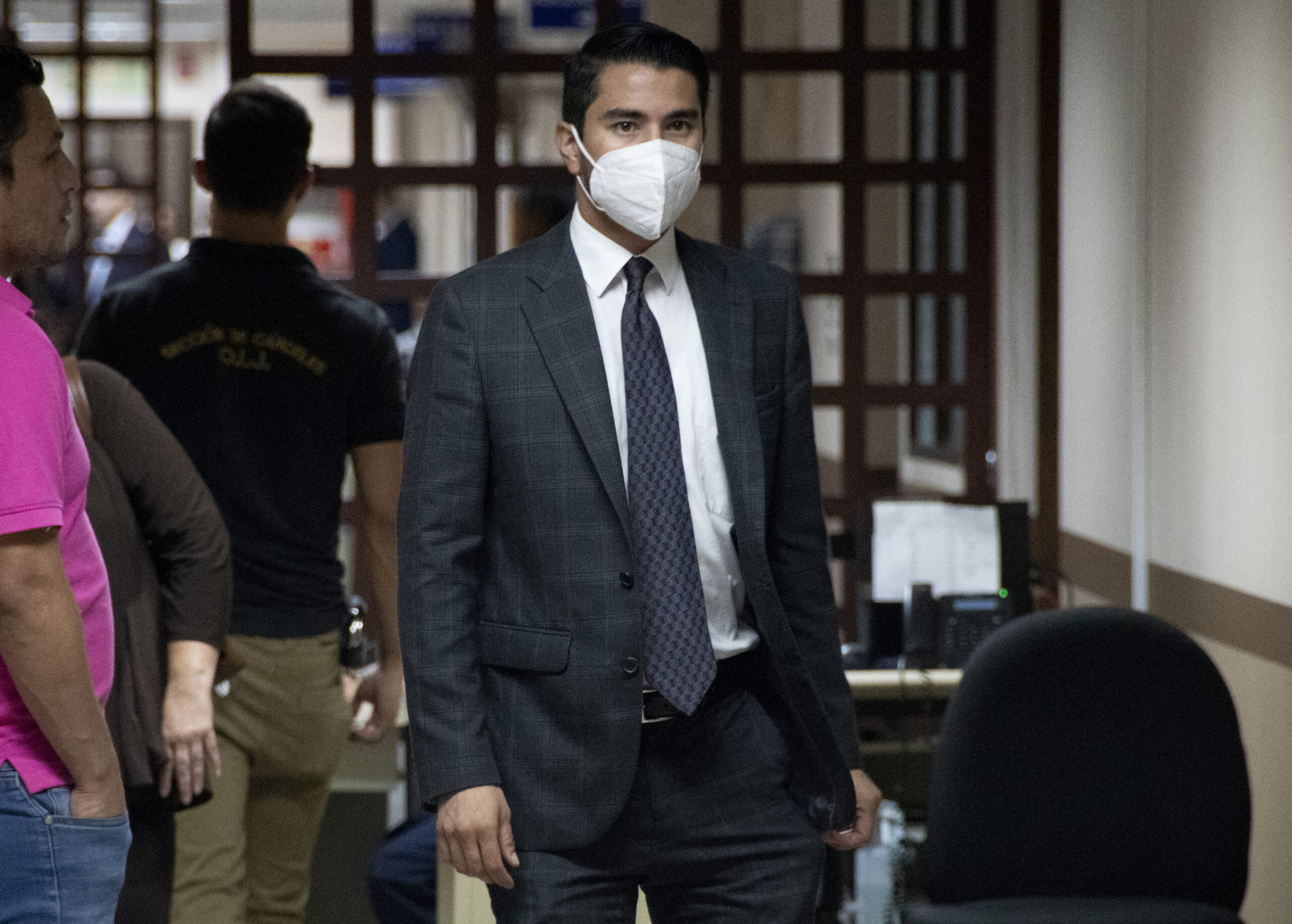 | By AFP |
A man in Costa Rica who killed his pet cat Ochi by hurling it out a 6th-floor window received a two-year suspended jail term on Monday.
Gabriel Saborio, 31, was convicted of animal cruelty in the Central American nation and Judge Tatiana Lopez handed down the maximum possible sentence, although she spared him from doing time.
She said Saborio may no longer have pets and that if he avoids committing animal cruelty in the next five years, he will not go to prison.
In November 2019, Saborio threw his cat almost 30 meters (100 feet) from the sixth floor of a condominium in the capital San Jose.
But it was not until August 2020 that an investigation was opened after video of the event went viral on social media.
Costa Rica passed its first animal protection legislation in 2017.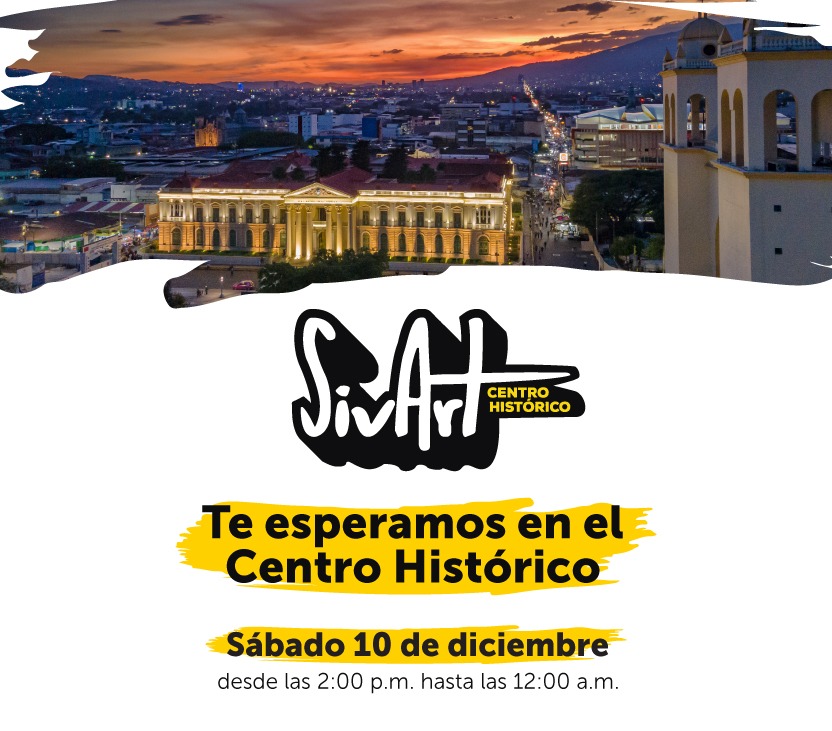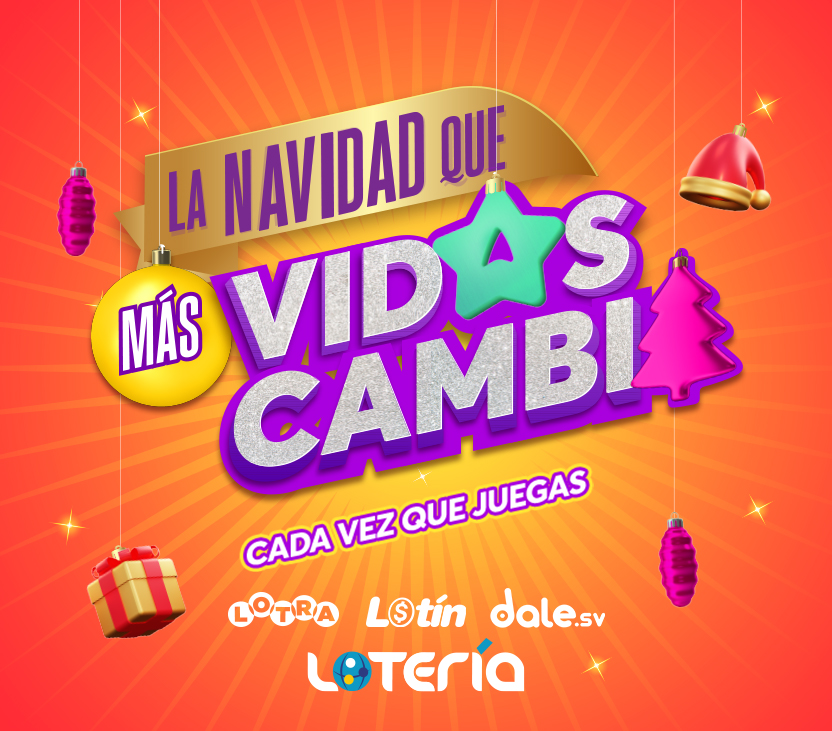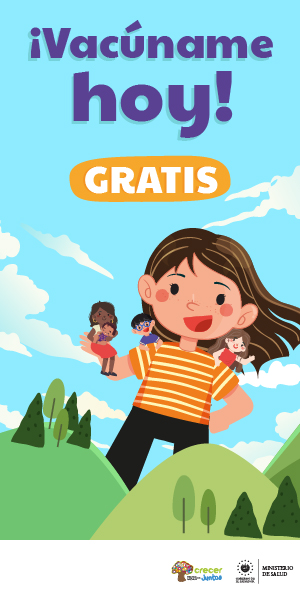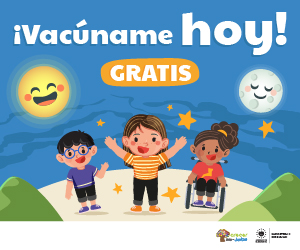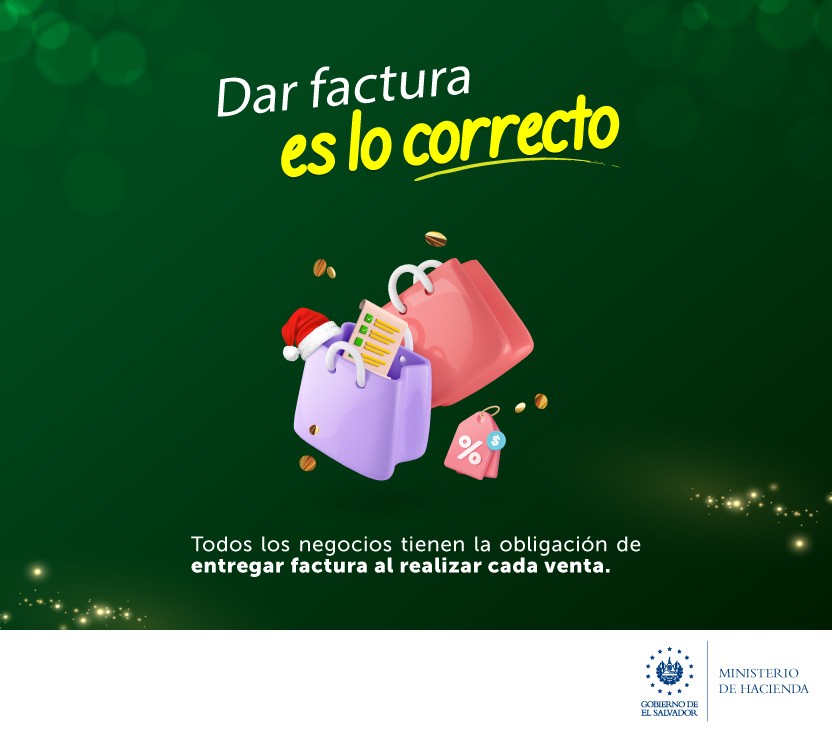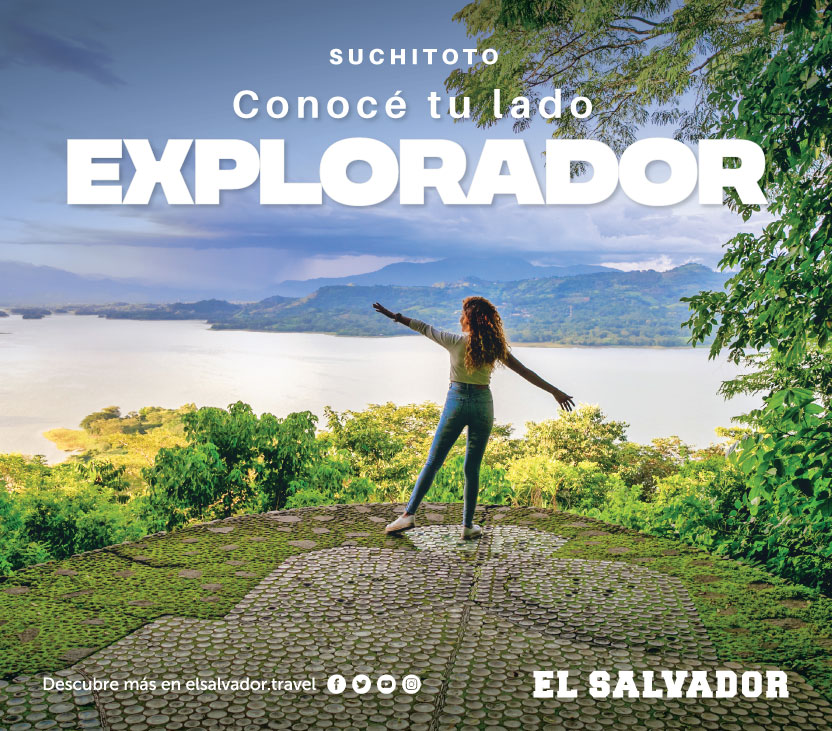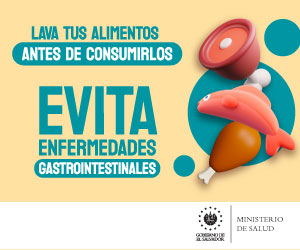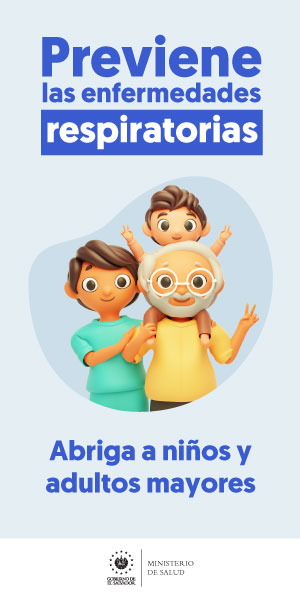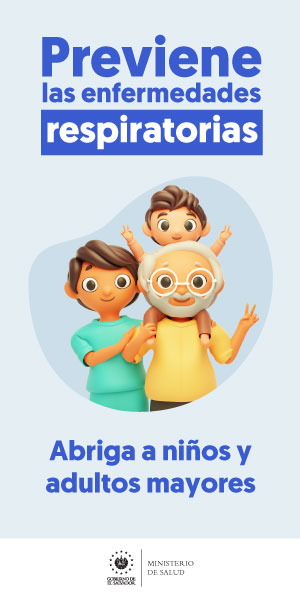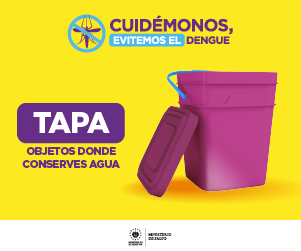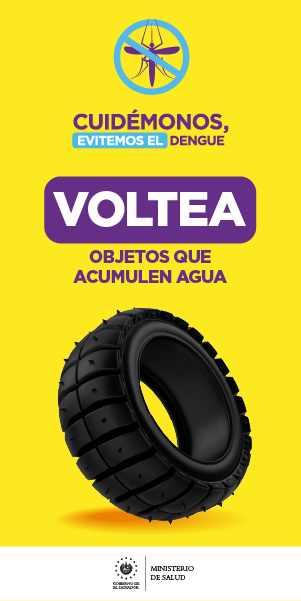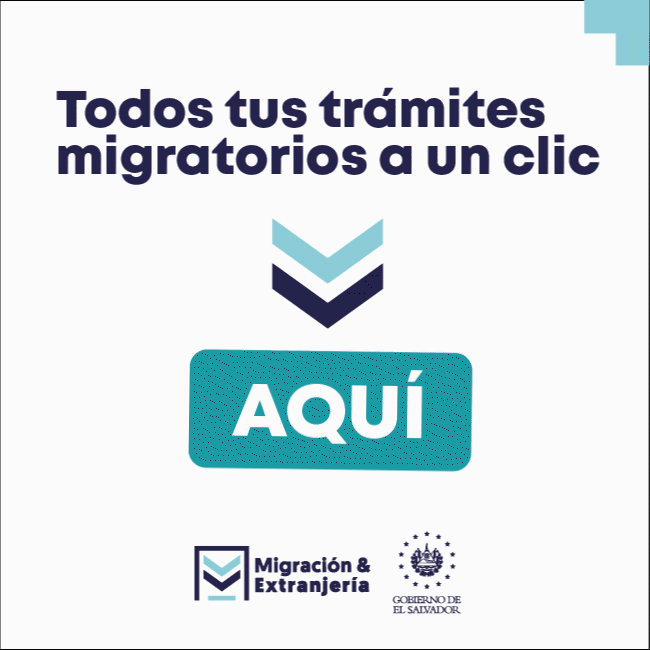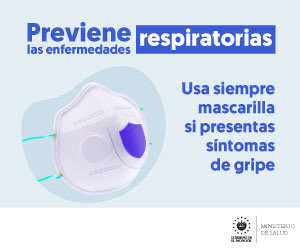 Costa Rica crocodiles survive in 'most polluted' river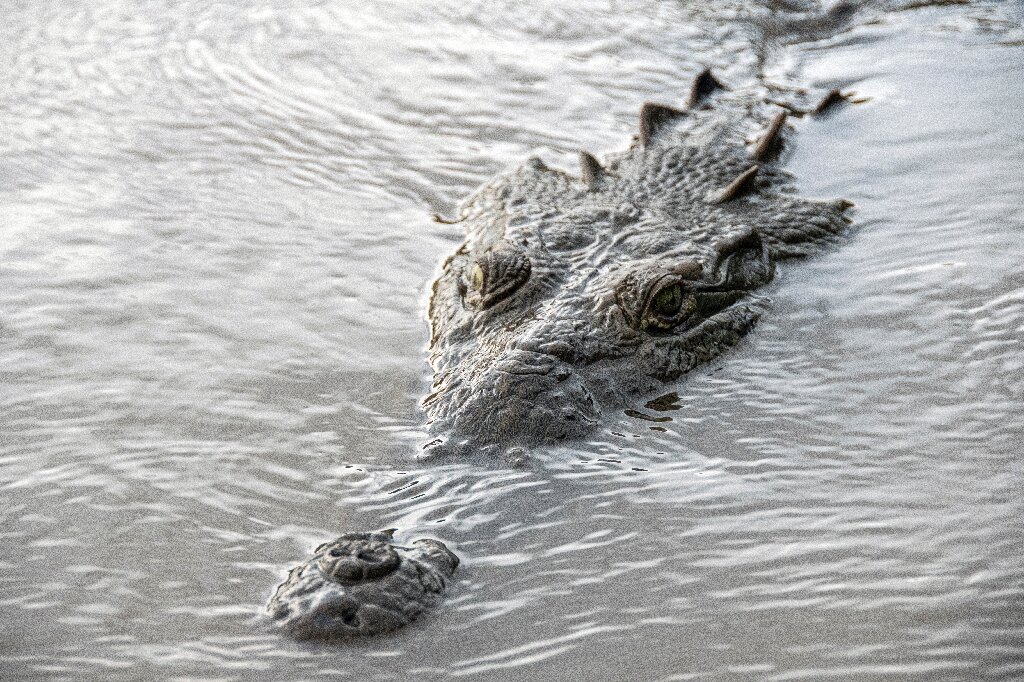 | By AFP | Alberto Peña |
In one of the most polluted rivers in Central America, a vulnerable crocodile species is thriving despite living in waters that have become a sewer for Costa Rica's capital, experts say.
Every day, trash and wastewater from San Jose households and factories flood into the Tarcoles River, which vomits tires and plastic into the surrounding mangroves.
Nevertheless, some 2,000 American Crocodiles have adapted to life in the toxic river that bears witness to the country's decades-long battle with waste management.
"It is a super-contaminated area, but this has not affected the crocodile population," said Ivan Sandoval, a biologist with the National University of Costa Rica.
"The Tarcoles River is the most polluted river in Costa Rica, and one of the most contaminated in Central America. Heavy metals, nitrites, nitrates, and a large amount of human waste can be found," added the crocodile expert.
According to the International Union for Conservation of Nature (IUCN), there are only about 5,000 of the crocodile species — found in 18 countries — left in the world after decades of hunting and habitat loss.
The organization lists the Crocodylus acutus as "vulnerable," but says its numbers have increased in recent years. The Costa Rica population is "healthy and robust."
Indeed, the large reptiles — basking in the sun and occasionally feeding on fish that come up the channel from the sea — appear unphased by some 150 types of bacteria that Sandoval says have been detected in the river.
He describes the carnivores as "living fossils" with the capacity to survive very tough conditions.
"They haven't had to change anything in millions of years, they are perfectly designed."
Laws not applied
Sandoval said that since 1980, Costa Rica's population of the crocodiles "are recovering," and warns of the threat of tourist activities.
The river's crocodiles are a major draw for foreign visitors, who take boat tours to see the creatures up close.
Some feed the animals, which is prohibited, and Sandoval worries about them getting too used to being close to people.
Juan Carlos Buitrago, 48, who captains one of the tour boats, says he and other locals regularly pull hundreds of tires and plastic waste from the water.
He delights in the fauna of the river, with macaws flying over ahead at sunset, but wishes his countrymen would stop polluting his "office."
"We cannot hide the pollution," he tells AFP.
Costa Rica has impressive environmental credentials, with a third of its territory marked for protection, 98 percent renewable energy, and 53 percent forest cover, according to the UN's environmental agency.
However, the law is not always strictly applied, as in the case of the Tarcoles River.
Lawyer and environmentalist Walter Brenes, 34, said that all of Costa Rica's rules and regulations "do not solve the problem."
He said the country needs "real public policy that is completely aimed at protecting wildlife."
Honduras under state of emergency over gang activity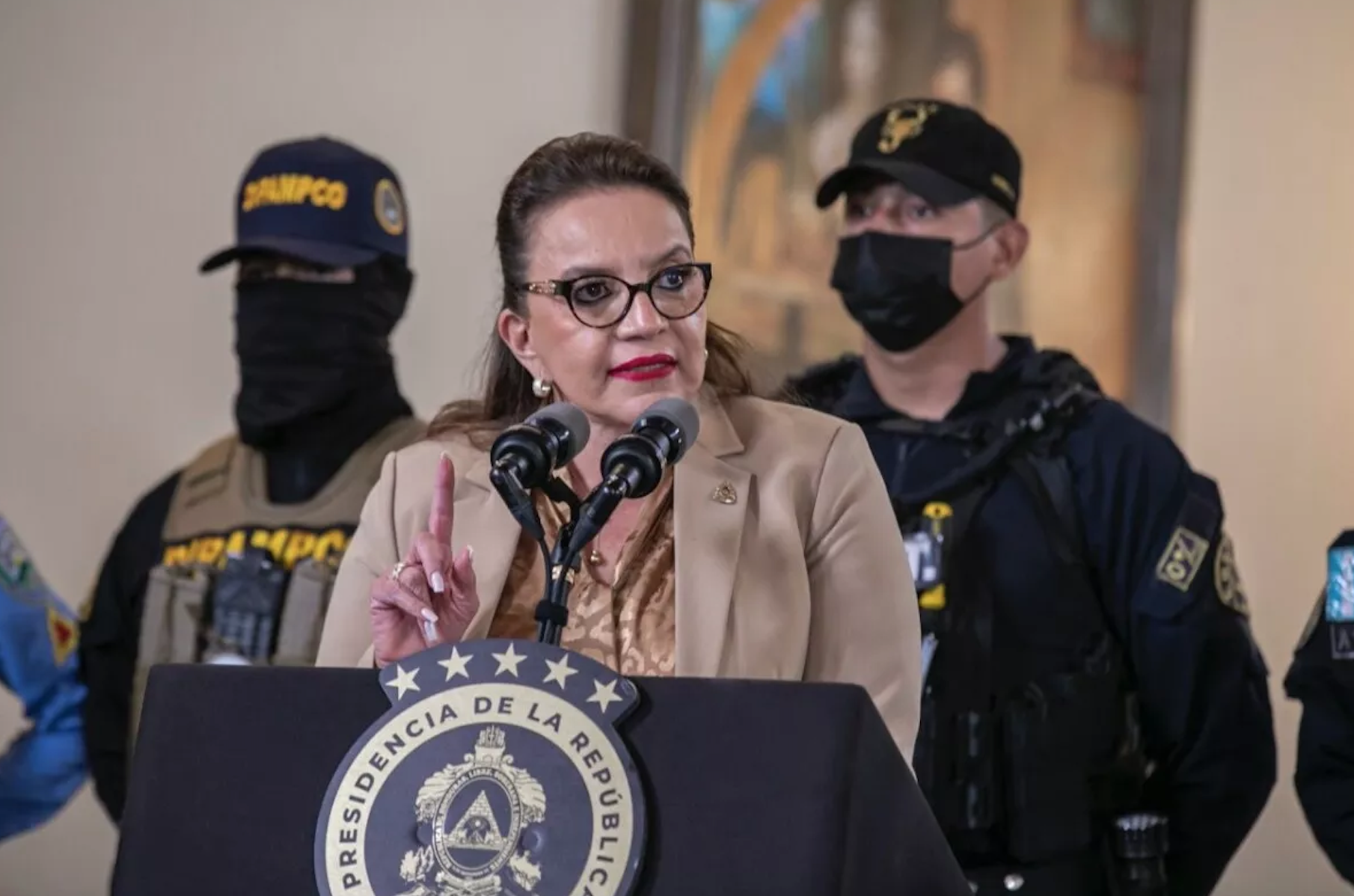 | By AFP |
Police stepped up their presence on the streets of Honduras Friday after President Xiomara Castro declared a state of emergency to quash a rise in gang activity in the Central American nation.
The small country has long been plagued by poverty, gangs, and violence linked to drug trafficking. Gangs have recently been extorting ordinary citizens as they go about their business.
"To strengthen efforts to recover lawless areas in the neighborhoods, in villages, in departments, I declare a national state of emergency," said Castro on Thursday.
An AFP photographer reported a heavy presence of special forces and other officers in the capital on Friday.
The state of emergency comes just days after hundreds of truckers protested in the capital Tegucigalpa to demand the government take steps to stop gangs from extorting a "war tax" from them.
Castro, elected the country's first woman president in January, declared "war on extortion, just as we declared war on corruption, impunity, and drug trafficking."
She urged the police to recover public spaces "assaulted and controlled by organized crime and its gangs."
She asked police to identify hotspots where "the partial suspension of constitutional guarantees" would be necessary.
Police chief Gustavo Sanchez said he would dedicate more money and at least 20,000 officers to the efforts to stamp out gang activity.
Along with neighbors El Salvador and Guatemala, Honduras forms the so-called "triangle of death" plagued by the murderous gangs called "maras" that control drug trafficking and organized crime.
In 2020, there were 37.6 recorded homicides per 100 000 inhabitants.
High poverty and unemployment, mixed with gang and drug violence, forces nearly 800 Hondurans to leave the country every day, mainly headed for the United States, where more than a million already live, most of them undocumented.
Wildlife summit to vote on 'historic' shark protections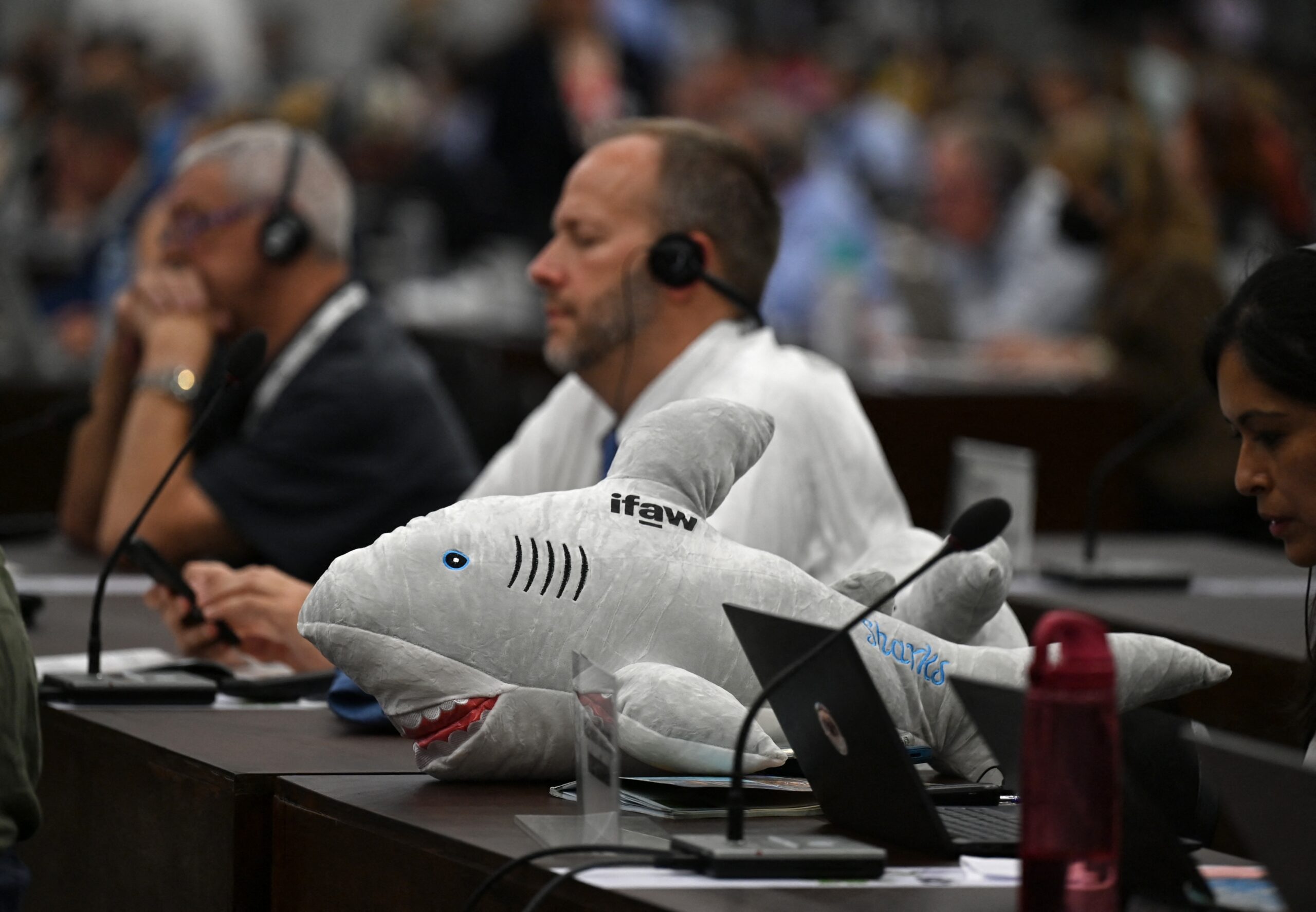 | By AFP | Francisco Jara |
A summit on the international trade in endangered species will decide today whether to ratify a "historic" proposal to protect sharks, a move that would drastically restrict the lucrative global shark fin trade.
The proposal would place dozens of species of the requiem shark and the hammerhead shark families on Appendix II of the Convention on International Trade in Endangered Species (CITES).
That appendix lists species that may not yet be threatened with extinction but may become so unless their trade is closely controlled.
The initiative was one of the most discussed at this year's CITES summit in Panama, with the proposal co-sponsored by the European Union and 15 countries. The meeting began on November 14, and ends on Friday.
If Thursday's plenary meeting gives the green light, "it would be a historic decision, since for the first time CITES would be handling a very large number of shark species, which would be approximately 90 percent of the market," Panamanian delegate Shirley Binder told AFP.
Shark fins — which represent a market of about $500 million per year — can sell for about $1,000 a kilogram in East Asia for use in shark fin soup, a delicacy.
The vote follows a hectic debate that lasted nearly three hours, with Japan and Peru seeking to reduce the number of shark species that would be protected.
"We hope that all of this will (now) be adopted in plenary," said Binder.
The plenary will also vote on ratifying a proposal to protect guitarfish, a species of ray.
Heated debate
Several delegations, including hosts Panama, displayed stuffed toy sharks on their tables during the earlier Committee I debate.
After the heated debate, the request to protect requiem sharks went to a vote, garnering above the needed threshold and calming the waters for the subsequent hammerhead shark debate.
Delegates and directors of conservation organizations, who are observers at the summit, are confident that both proposals will be ratified.
"We hope that nothing extraordinary happens and that these entire families of sharks are ratified for inclusion in Annex II," Chilean delegate Ricardo Saez told AFP.
'Extinction crisis'
The world is currently in the middle of a major shark extinction crisis, Luke Warwick, director of shark protection for the NGO Wildlife Conservation Society (WCS), told AFP at the beginning of the summit.
During the committee debate, Japan had proposed that the trade restriction be reduced to 19 species of requiem sharks and Peru called for the blue shark to be removed from the list.  However, both suggestions were rejected.
Participants at the summit considered 52 proposals to change species protection levels. CITES, which came into force in 1975, has set international trade rules for more than 36 000 wild species.  Its signatories include 183 countries and the European Union.