Pro-Bolsonaro protests dwindle as Brazil handover starts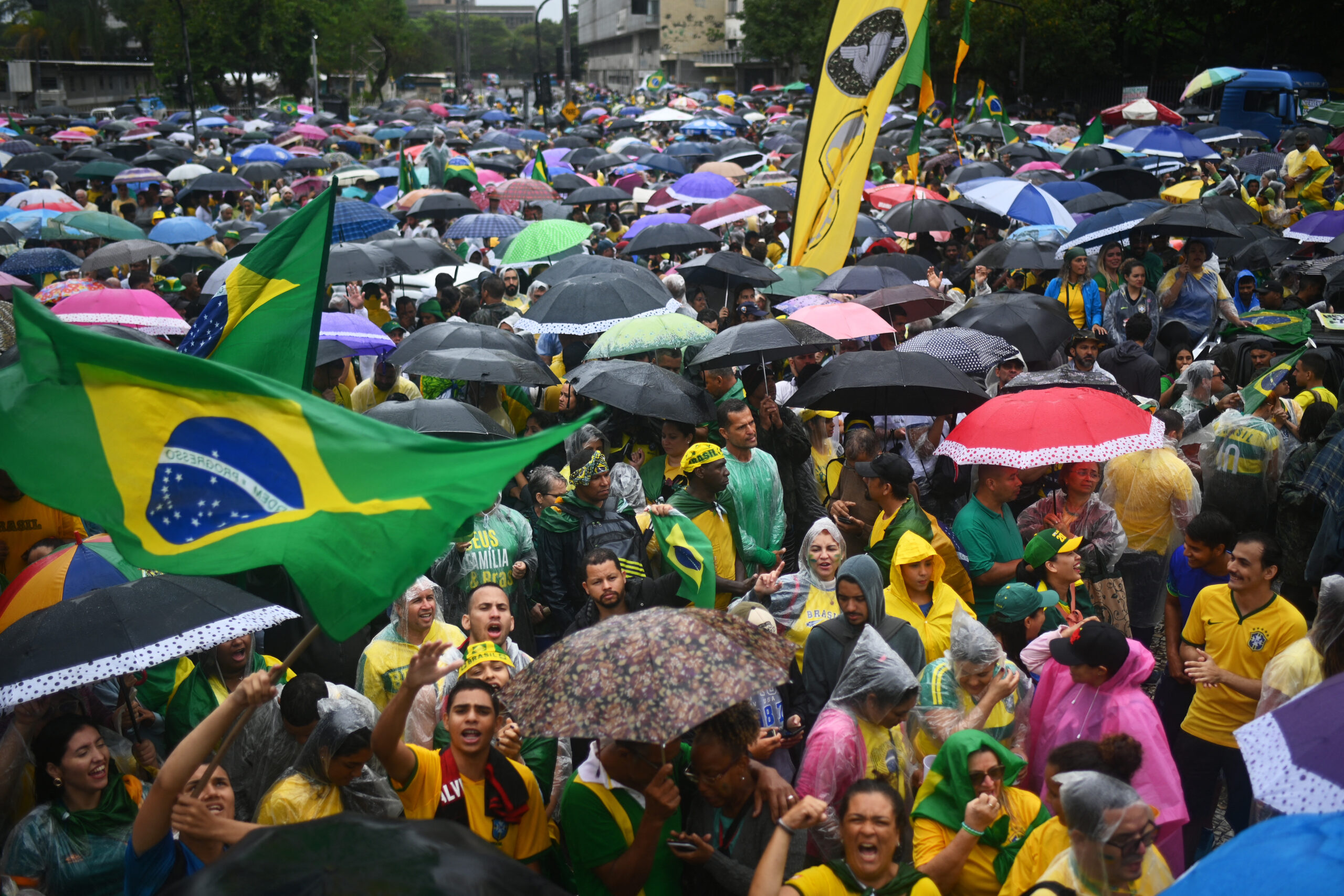 | By AFP |
Brazilian police said Friday they had nearly finished clearing hundreds of roadblocks by supporters of far-right President Jair Bolsonaro, who have been protesting since his election loss to veteran leftist Luiz Inacio Lula da Silva.
After Lula's narrow victory Sunday, Bolsonaro supporters blocked highways and camped out at army bases to demand a military intervention to keep the defeated incumbent in power.
"All federal highways are now free of roadblocks," though five partial closures that don't impede traffic remain in two of Brazil's 27 states, federal highway police said.
The blockades threatened to cause havoc in Latin America's largest economy, but diminished since Bolsonaro urged supporters Wednesday to "unblock the roads." Police have broken up more than 960 roadblocks, they said.
Pro-Bolsonaro protests outside military bases had dwindled in Brasilia Friday morning to just 100 — while in Sao Paulo there remained about 300 and all had cleared out in Rio de Janeiro, AFP correspondents said.
Ex-army captain Bolsonaro was silent for nearly two days after the election, raising fears he would try to cling to power with the backing of hardline supporters.
But after a series of key allies acknowledged the result, he said Tuesday he would respect the constitution, and authorized the start of the transition process for Lula's inauguration on January 1. But Bolsonaro has still not explicitly conceded defeat nor congratulated Lula.
The outgoing president met briefly Thursday with vice president-elect Geraldo Alckmin, who is heading Lula's transition team.
Alckmin said the meeting had been "positive," and that Bolsonaro had promised "all information and assistance needed for a smooth transition." Although Bolsonaro urged supporters to lift their roadblocks, he also encouraged "legitimate demonstrations," raising fears Brazil may still face turbulence.
In the latest violent incident linked to the divisive election campaign, a 12-year-old girl shot at a Lula victory party in the city of Belo Horizonte died Thursday of her wounds.
Ex-metalworker Lula, 77, who led Brazil from 2003 to 2010, won an unprecedented third term with 50.9 percent of the vote, to 49.1 percent for Bolsonaro — the closest presidential election in the country's modern history.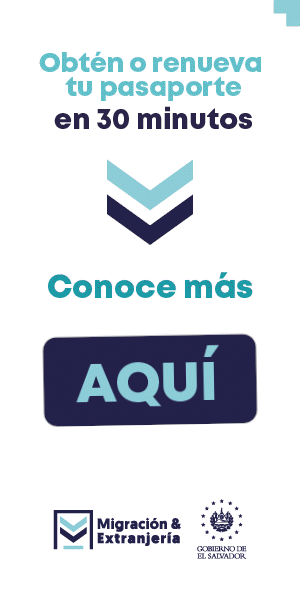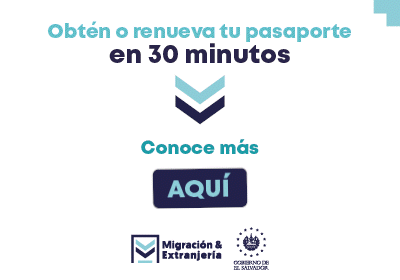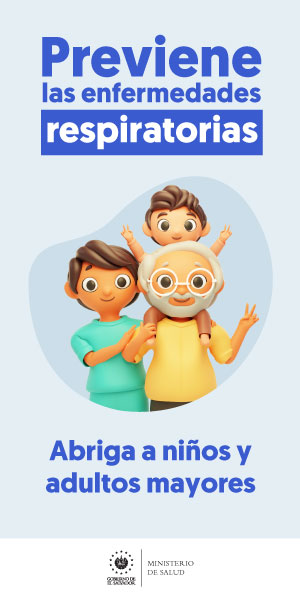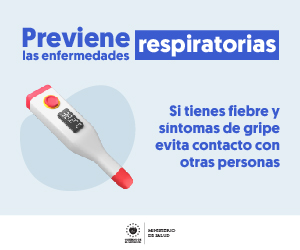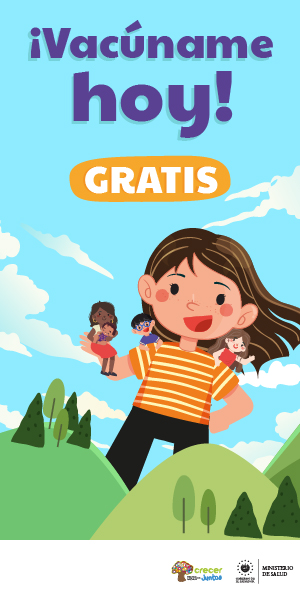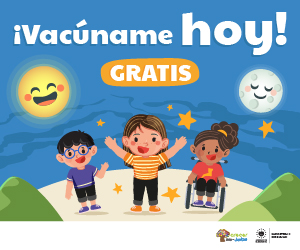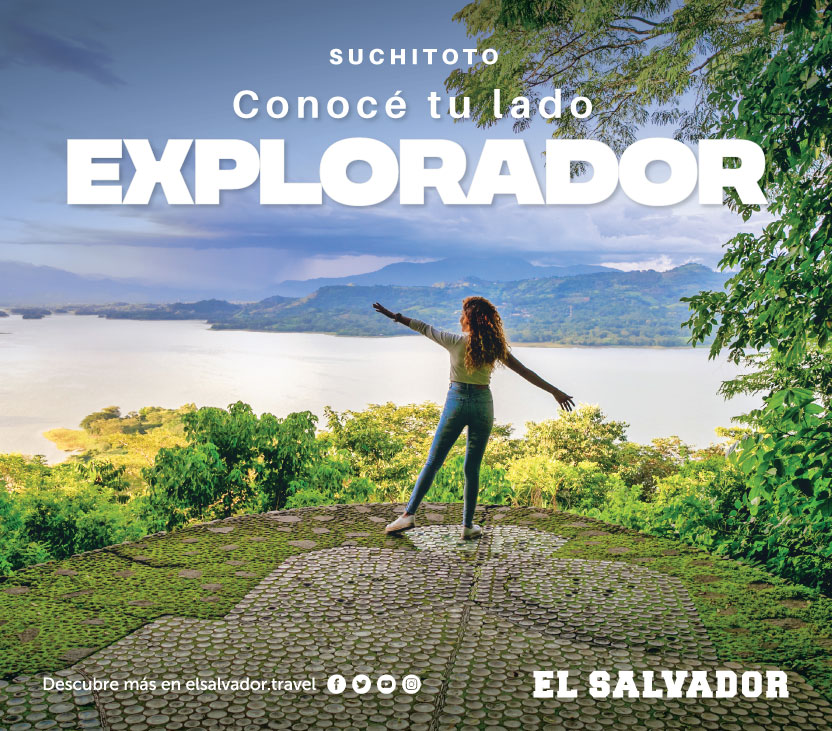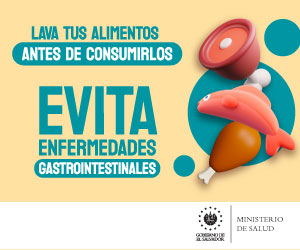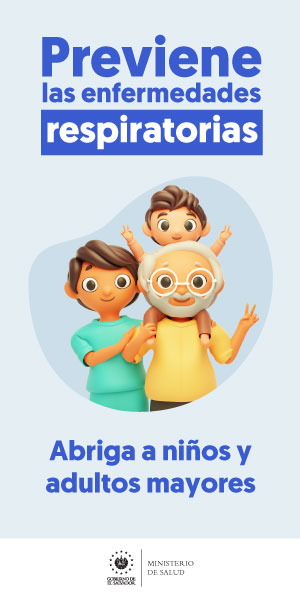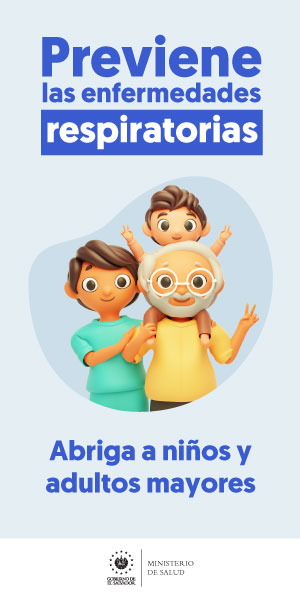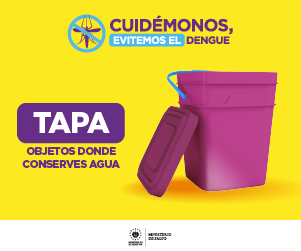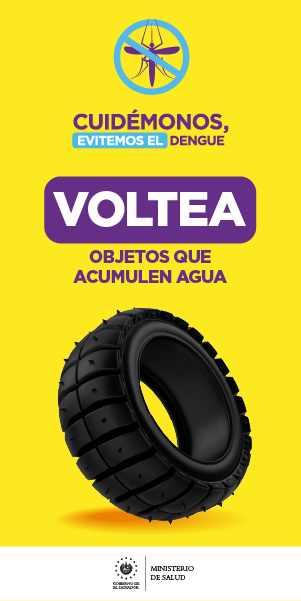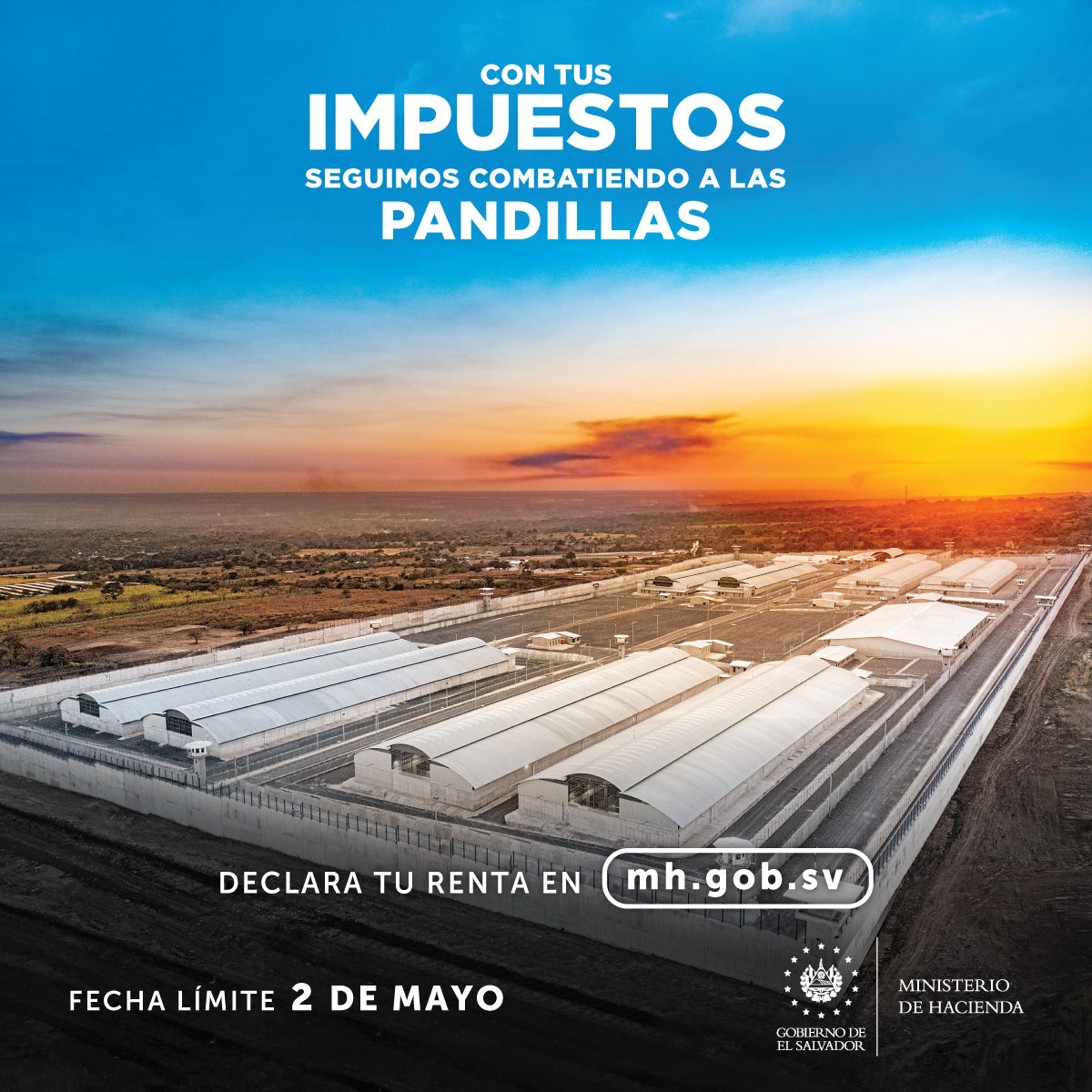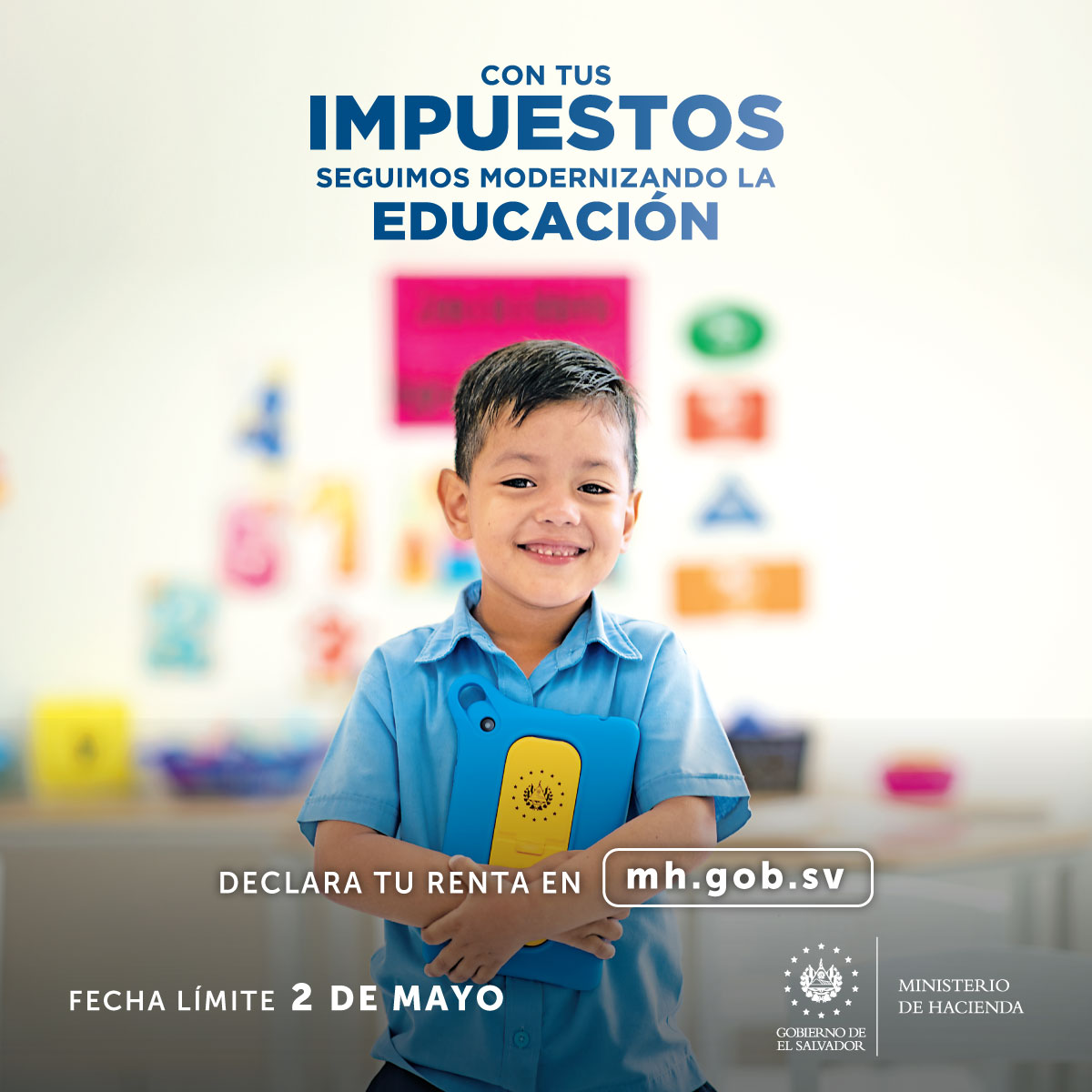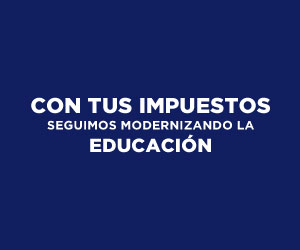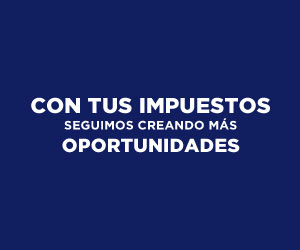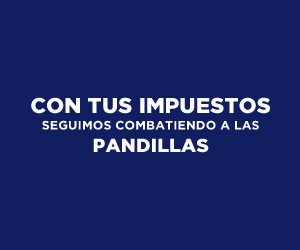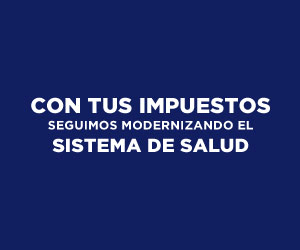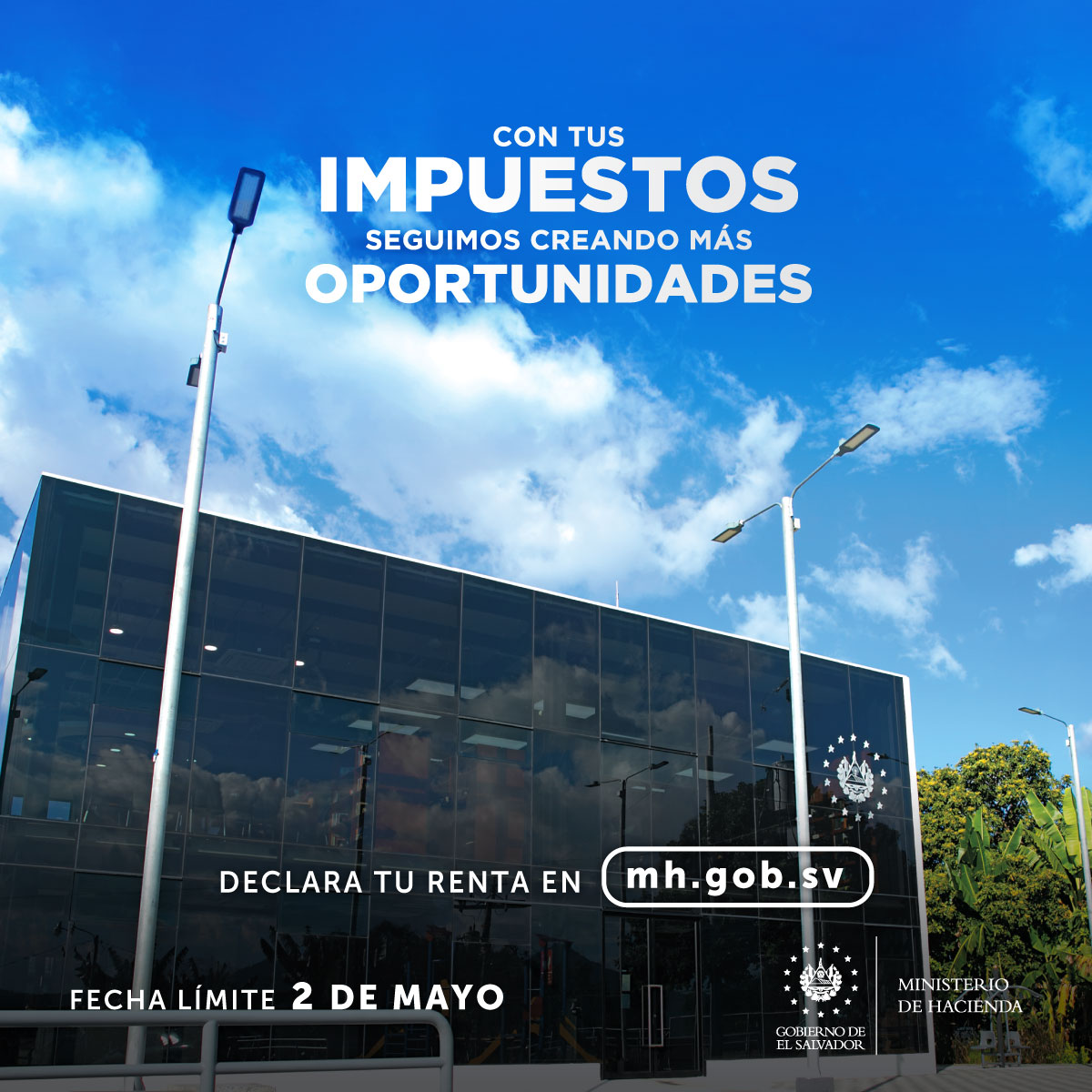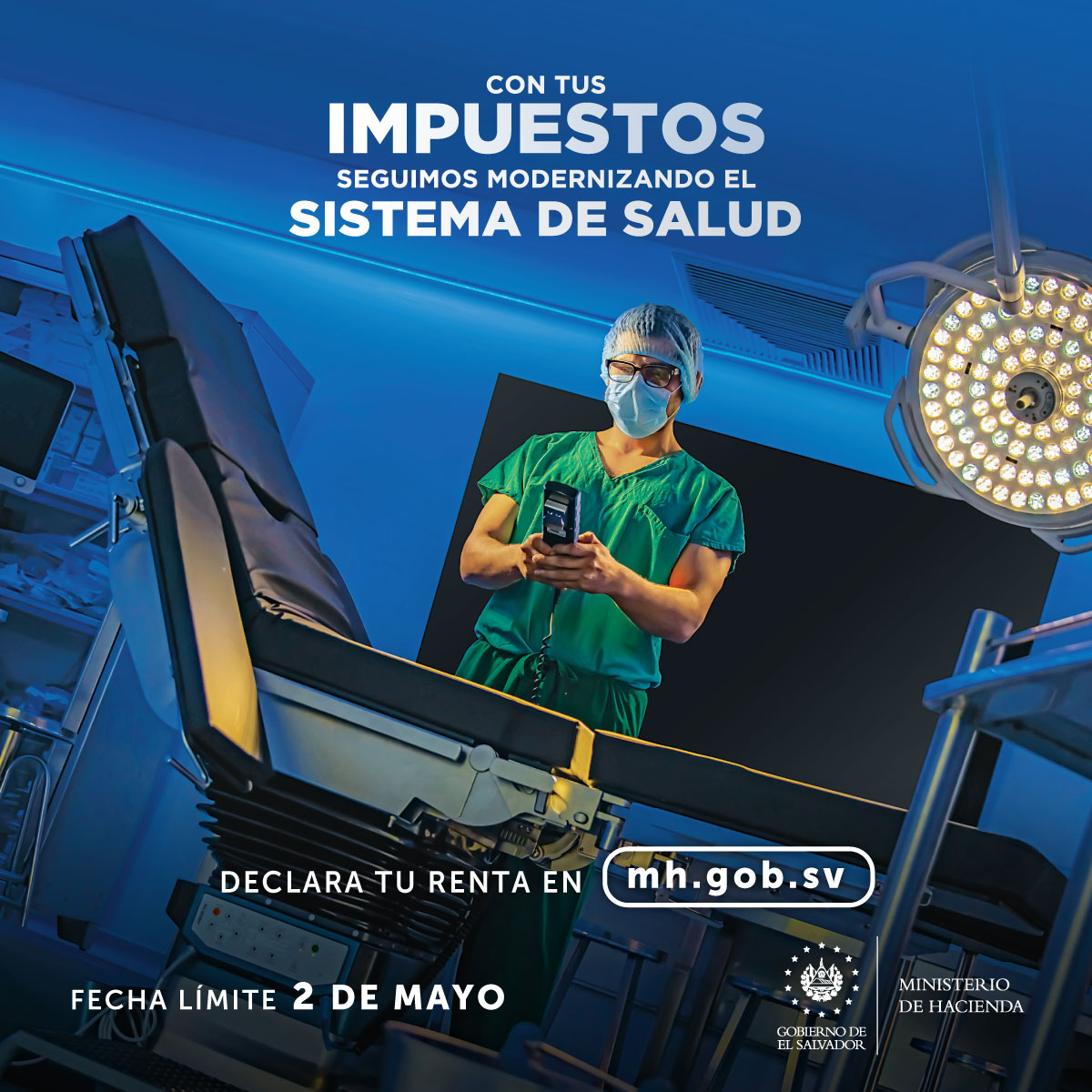 1200x1200 IMPUESTOS CECOT
1200x1200 IMPUESTOS EDUCACIÓN
RENTA eduación 300x250 (2)
RENTA oportunidades 300x250 (3)
RENTA pandillas 300x250 (1)
Chilean mayor criticized for justifying human rights violations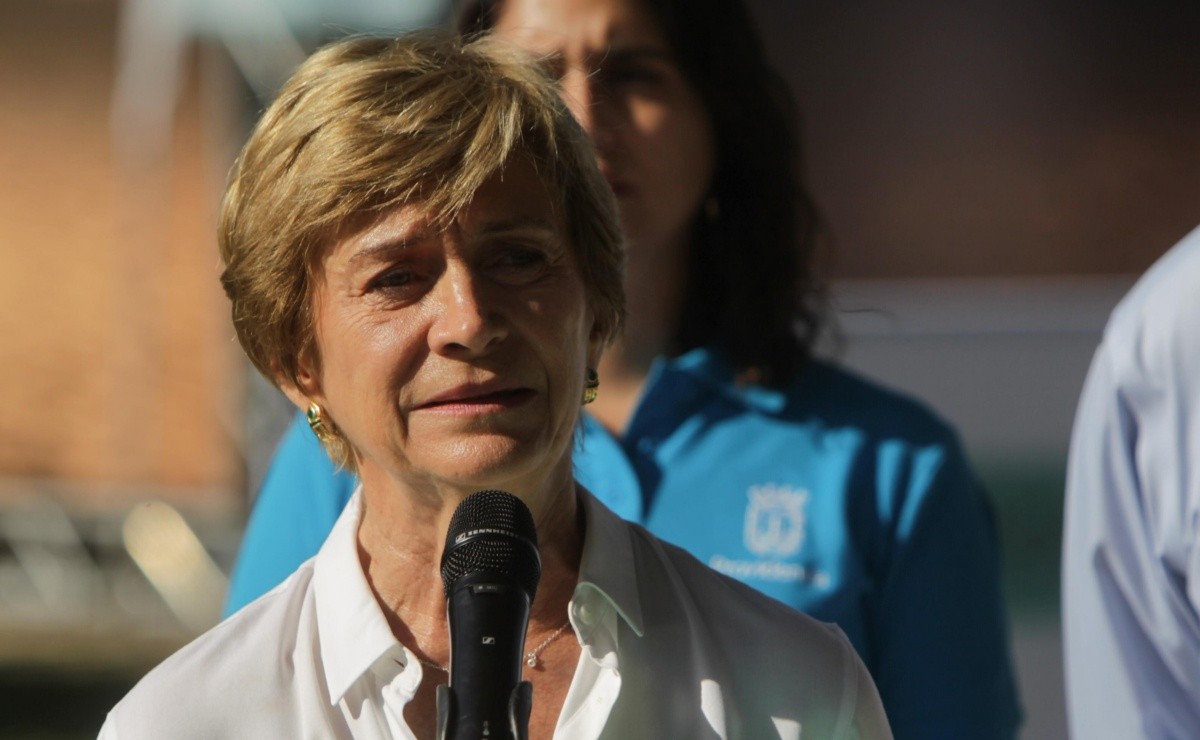 March 29 |
A wave of criticisms today raise the statements of Chilean Mayor Evelyn Matthei, who justified the human rights violations committed by the Police during the social outburst of 2019.
Matthei, mayor of the commune of Providencia and member of the right-wing Independent Democratic Union party, endorsed the actions of the Carabineros with the argument that they supposedly "had no way to defend themselves."
These violations "cannot be relativized, they cannot be justified", declared this Wednesday the government spokeswoman and former deputy Camila Vallejo.
The protests against the neoliberal model initiated in October 2019 were violently repressed by police officers and members of the Armed Forces, resulting in nearly 30 deaths, thousands of injured and 460 people with eye damage resulting from the firing of pellets or tear gas bombs.
Vallejo called on the municipal official not to take political advantage in an electoral context or to use the issue of the need to reinforce security in the country to relativize the support to citizens' prerogatives.
Meanwhile, the mayor of the commune of Recoleta, Daniel Jadue, denounced on his Twitter account that Matthei always ends up justifying human rights violations and recalled her links with the dictatorship of Augusto Pinochet (1973-1990).
Questioned on the subject, the Minister of the Interior, Carolina Tohá, described the mayor's statements as a serious mistake.
"There are people who believe that in order to protect their political project they have to ignore human rights," said Tohá.
For the political analyst Marta Lagos, the justification of the municipal official for the violations committed during the social outbreak is brutal.
Mexico already has inmates for migrant shelter fire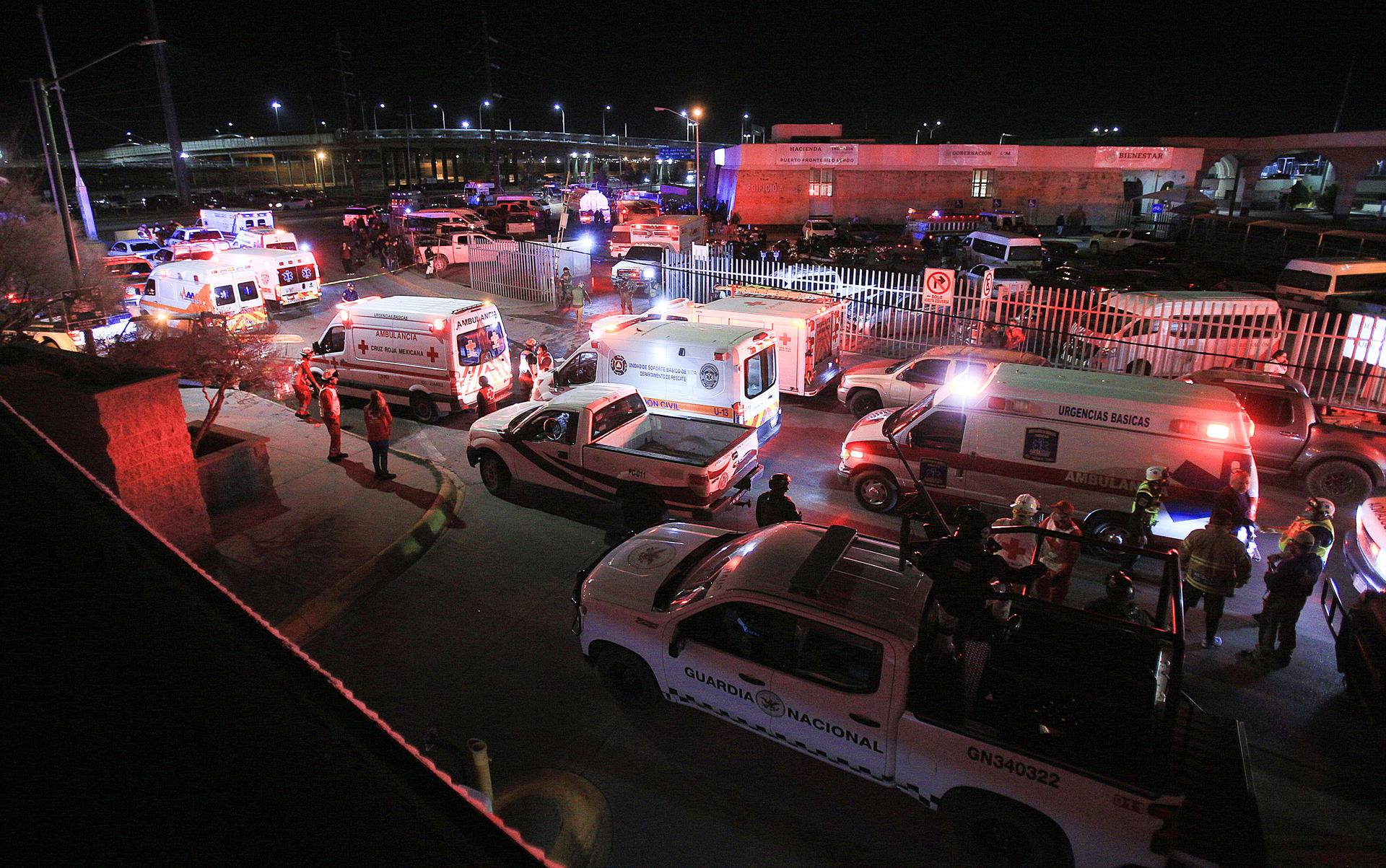 March 29 |
Le ministre mexicain des affaires étrangères, Marcelo Ebrard, a annoncé aujourd'hui qu'il y avait déjà des détenus dans l'affaire de l'incendie d'un centre d'accueil pour migrants qui a tué 38 étrangers et en a blessé 29 autres gravement.
Selon le secrétaire, qui s'est rendu à Ciudad de Juárez pour inspecter les installations de l'Institut national de la migration (INM), où les occupants ont mis le feu à des matelas en signe de protestation, les personnes directement responsables ont été présentées au bureau du procureur local.
M. Ebrard a déclaré sur les réseaux sociaux que, d'après ce que nous avons appris de ces agences, les personnes directement responsables de ces événements comparaîtront devant le bureau du procureur général.
Il a indiqué que des contacts avaient été établis avec la Colombie, l'Équateur, le Guatemala, le Honduras, le Salvador et le Venezuela afin de les informer de la tragédie de Ciudad Juárez et de soutenir leurs consulats dans l'aide apportée aux victimes et aux familles touchées.
Je leur ai fait part de la profonde indignation du Mexique face à ce qui s'est passé et de la volonté du gouvernement et du peuple de faire la lumière sur les faits et de punir les responsables", a-t-il ajouté.
Il a indiqué que le ministère des affaires étrangères avait demandé au ministère de l'intérieur et à l'INM les informations nécessaires à partager avec les pays frères susmentionnés, et a ajouté que ce qui s'était passé était d'une grande tristesse.
Le président Andrés Manuel López Obrador est revenu sur la question mercredi lors de sa conférence de presse matinale, au cours de laquelle il a expliqué que les enquêtes étaient entre les mains du bureau du procureur général.
Il a reproché à la presse de droite de tirer la sonnette d'alarme sans connaître tous les détails de l'incident et d'ignorer les enquêtes professionnelles qui sont menées sur ce malheureux incident.
Le président a insisté sur le fait qu'au cœur de la question se trouve le désespoir des gens de quitter leur pays parce que les causes de l'exode ne sont pas traitées comme elles devraient l'être, ce qui, bien qu'il ait quelque peu diminué, se poursuit dans de nombreux pays de la région.
Il a indiqué que la secrétaire à la sécurité, Icela Rodríguez, serait chargée de faire rapport et que les innocents ne seraient pas blâmés, a-t-il assuré.
Ecuadorian indigenous people demand Lasso's removal from office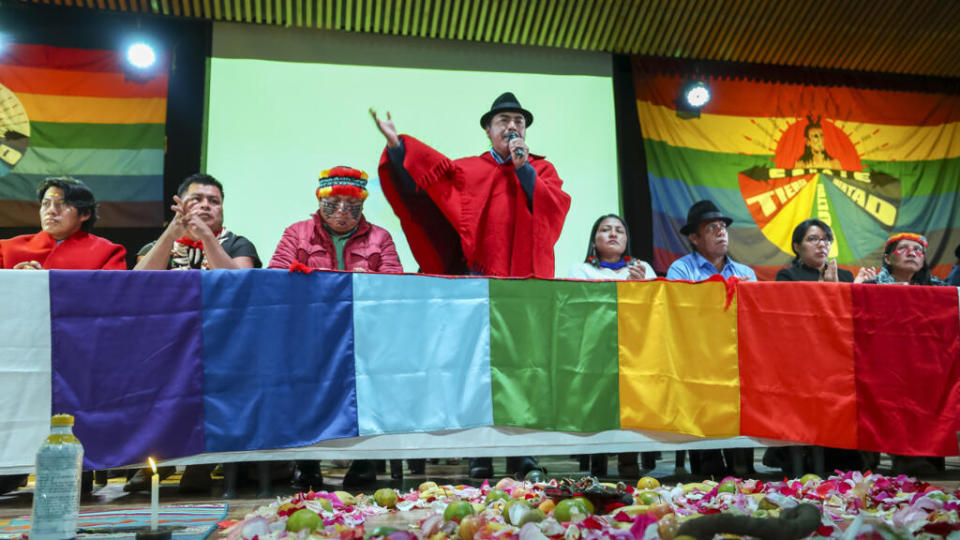 March 29 |
Des membres de la Confédération des nationalités indigènes de l'Équateur (Conaie) se sont mobilisés mardi devant le siège de la Cour constitutionnelle dans la ville de Quito pour demander la destitution du président Guillermo Lasso.
Selon Leonidas Iza, président de la Conaie, "quelle que soit l'issue (destitution ou mort croisée), la décision est entre les mains de la Cour constitutionnelle. Un processus a déjà été lancé par l'Assemblée nationale, (les magistrats constitutionnels) doivent en prendre connaissance, le recevoir et aller de l'avant".
"Nous avons demandé à la Cour constitutionnelle de garantir, par des moyens constitutionnels, légaux et démocratiques, le déroulement du procès en destitution", a déclaré M. Iza, et sur la "menace" de dissolution de l'Assemblée nationale, il a estimé que "la Constitution ordonne à la Cour constitutionnelle d'effectuer le contrôle. Nous espérons qu'elle ne s'attend pas à ce que le peuple descende dans la rue".
Après avoir traversé le siège de la Cour constitutionnelle, le contingent indigène s'est rendu à l'Assemblée nationale pour présenter le projet de loi sur l'eau.
En arrivant au Parlement équatorien pour présenter le projet de loi, Iza a profité de l'occasion pour préciser la volonté de la Conaie concernant le processus de destitution du président Guillermo Lasso et les rumeurs d'une éventuelle dissolution de l'organe législatif.
Le contingent de la Conaie a été reçu au siège du Parlement par son président, Virgilio Saquicela, et par les législateurs Mireya Pazmiño, Dina Farinango et Fernando Cabascango.
Après la remise du projet de loi sur l'eau par Iza, Mme Pazmiño a souligné que "ce projet ne sauvera pas seulement la vie des paysans et des indigènes, mais celle de tous les Équatoriens".
Pour sa part, M. Saquicela a souligné que le projet de loi présenté "sera traité dans le cadre légal et constitutionnel, débattu en commission, en séance plénière et approuvé pour le bénéfice direct des Équatoriens". Les sources d'eau de cette précieuse ressource appartiennent à tout le monde".