Tough choices as Brazil's Lula gets down to business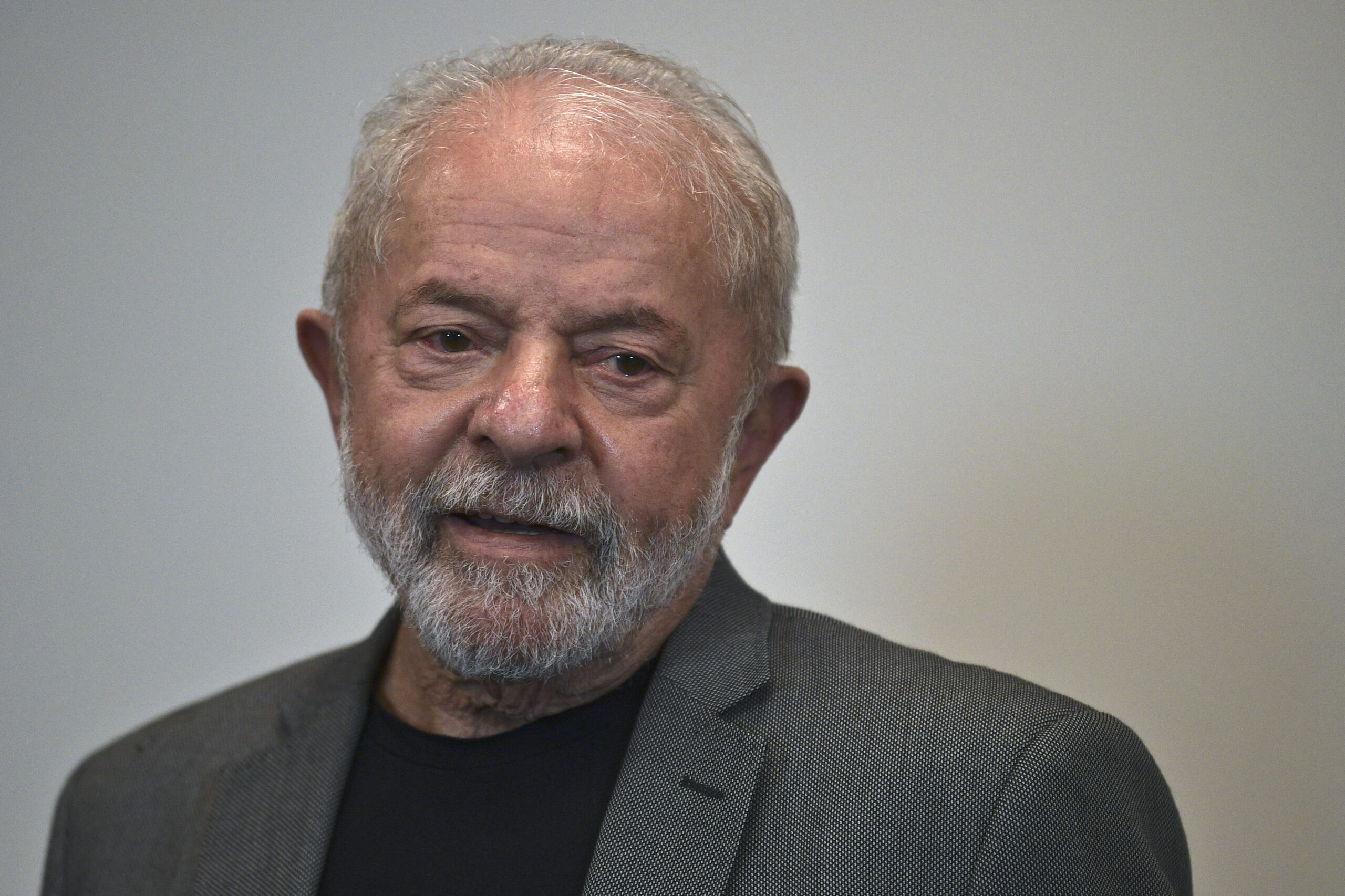 | By AFP | Marcelo Silva De Sousa
Fresh off a celebratory beach holiday, Brazilian president-elect Luiz Inacio Lula da Silva got down to uglier business Monday: figuring out how to govern with a hostile Congress, nasty budget crunch and impossible-looking to-do list.
The political horse-trading of the transition period now starts in earnest for the veteran leftist, who will be sworn in for a third term on January 1, facing a far tougher outlook than the commodities-fueled boom he presided over in the 2000s.
Lula, 77, celebrated his narrow win over far-right incumbent Jair Bolsonaro in the October 30 runoff election by escaping last week to the sun-drenched coast of Bahia in northeastern Brazil.
He joked he needed a belated honeymoon with his first-lady-to-be, Rosangela "Janja" da Silva, whom the twice-widowed ex-metalworker married in May.
His other honeymoon — the political one — could be short, analysts say.
Lula is meeting Monday with advisers in Sao Paulo. On Tuesday, he will travel to the capital, Brasilia, to finish assembling his 50-member transition team and start negotiating with members of Congress, two allies told AFP.
He faces a battle to get bills passed in a legislature where conservatives scored big gains in October's elections.
Lula's coalition has around 123 votes in the 513-seat Chamber of Deputies, and 27 in the 81-seat Senate, meaning he will have to strike alliances to get anything done — and even just survive, given the threat of impeachment in Brazil, where two presidents have been impeached in the past 30 years.
Into the shark tank
Lula is expected to meet in Brasilia with lower-house speaker Arthur Lira, a key Bolsonaro ally from the loose coalition of parties known as the "Centrao," a group known for striking alliances with whoever is in power — in exchange for feeding on the federal pork barrel.
Lula will be under pressure from the Centrao not to oppose the so-called "secret budget": 19.4 billion reais ($3.8 billion) in basically unmonitored federal funding that Bolsonaro agreed to allocate to select lawmakers to boost support for his reelection bid.
Meanwhile, money will be tight for Lula's campaign promises, including increasing the minimum wage and maintaining a beefed-up 600-reais-per-month welfare program, "Auxilio Brasil."
Bolsonaro, who introduced the program, did not allocate sufficient funding to continue it in the 2023 budget.
"We can't start 2023 without the 'Auxilio' and a real increase in the minimum wage," the leader of Lula's Workers' Party, Gleisi Hoffmann, said Friday.
"That's our contract with the Brazilian people."
Facing the impossible math of funding such pledges without breaking the government spending cap, Lula's allies are exploring their options, including passing a constitutional amendment allowing exceptional spending next year.
But they are racing the clock: it would have to be approved by December 15.
Markets watching
Lula, who ran on vague promises of restoring Latin America's biggest economy to the golden times of his first two terms (2003-2010), faces a bleaker picture this time around.
"The challenge is… how to balance fiscal responsibility with a highly anticipated social agenda," in the face of high inflation and a possible global recession, said political scientist Leandro Consentino of Insper university.
Markets are watching closely — especially his pick for finance minister.
Lula is expected to split Bolsonaro's economy "super-ministry" into three portfolios: finance, planning, and trade and industry.
Analysts predict a political choice for finance minister, a technocrat for planning and a business executive for trade.
Names floated for the finance job include Lula's former education minister Fernando Haddad and his campaign coordinator, Aloizio Mercadante.
COP27 stage
Other closely watched portfolios are the environment and a promised new ministry of Indigenous affairs — both sore spots under Bolsonaro, who presided over a surge of destruction in the Amazon rainforest.
The former job could go to Lula's one-time environment minister Marina Silva, credited with curbing deforestation in the 2000s.
In a key gesture, the president-elect will make his return to the international stage at the COP27 UN climate summit in Egypt, where he will arrive on November 14, advisers said.
Silva, who will travel with him, told newspaper Folha de Sao Paulo: "The climate issue is now a strategic priority at the highest level."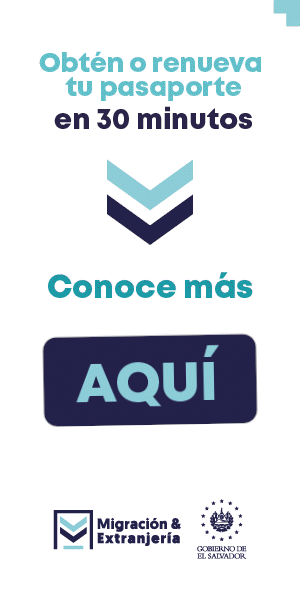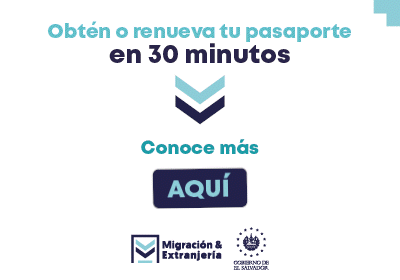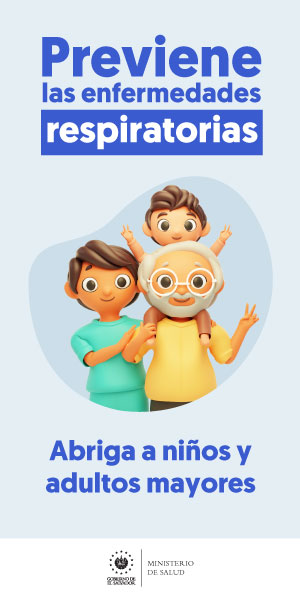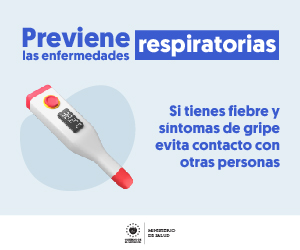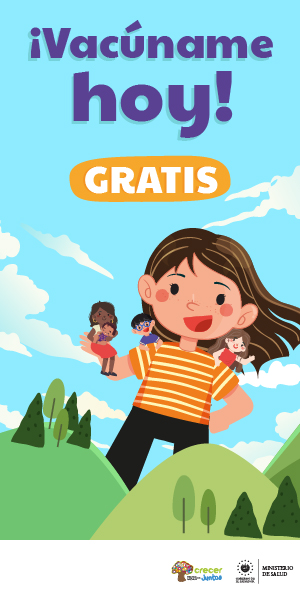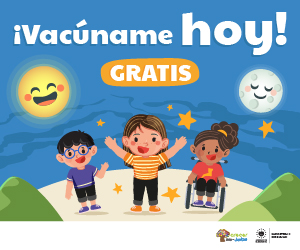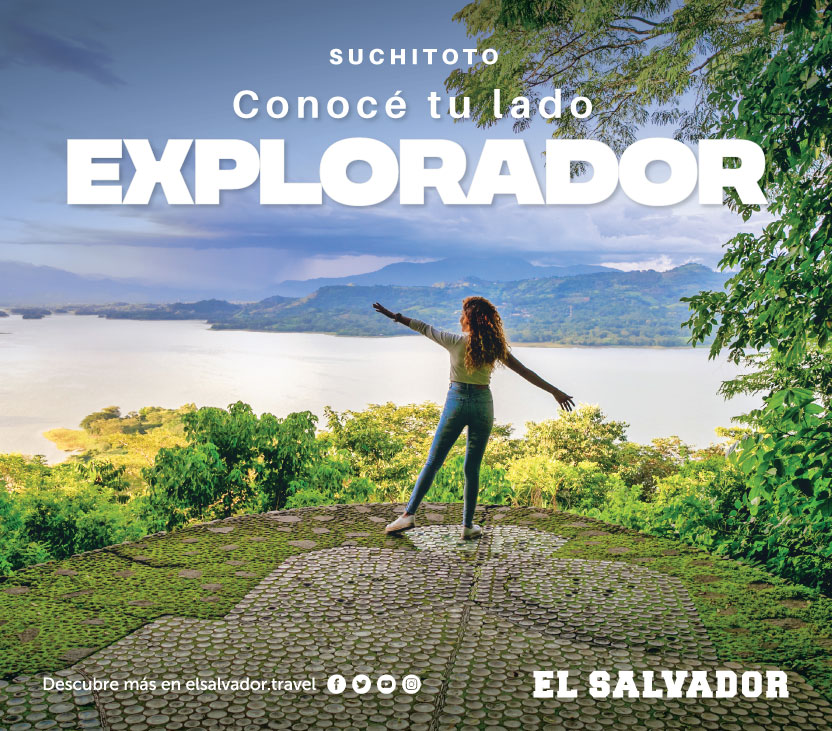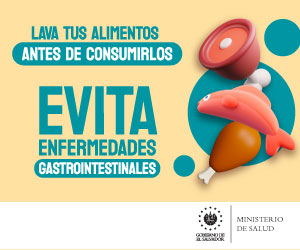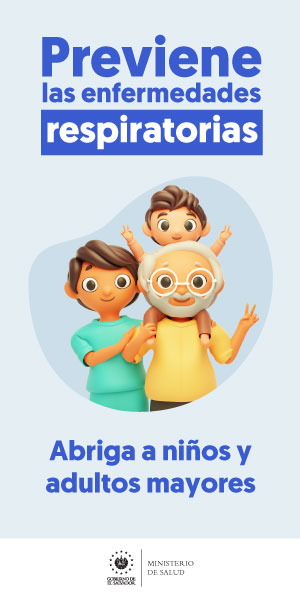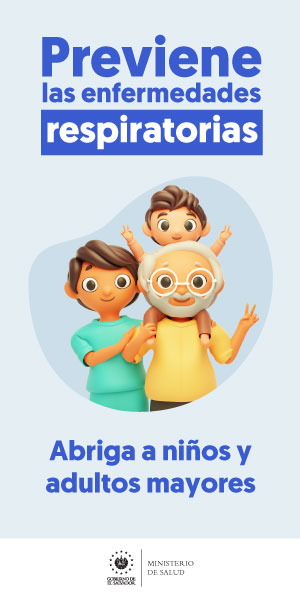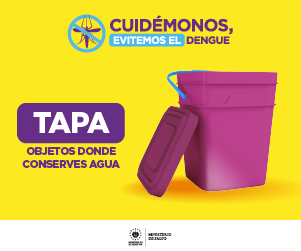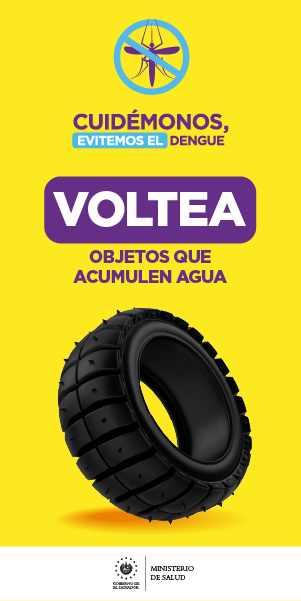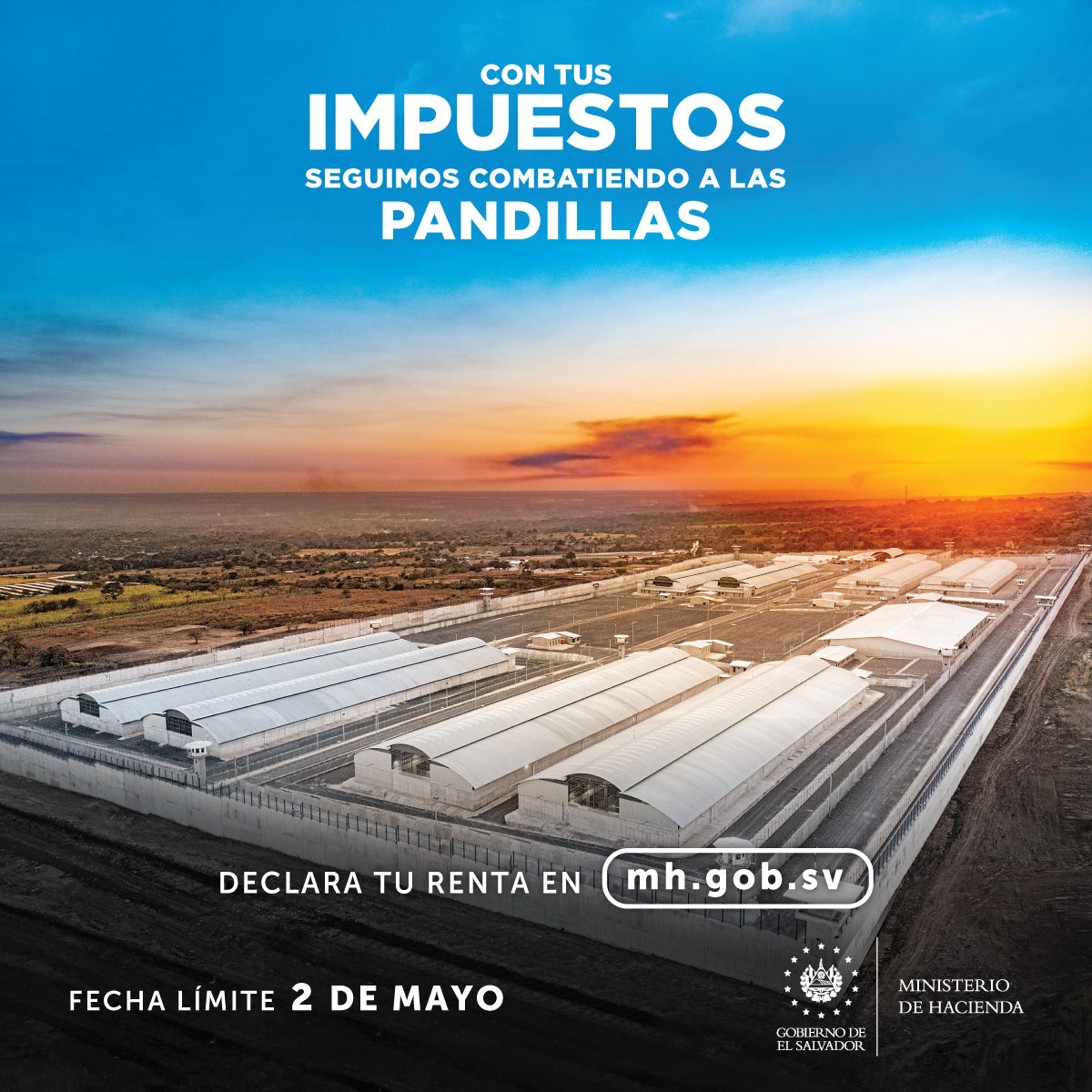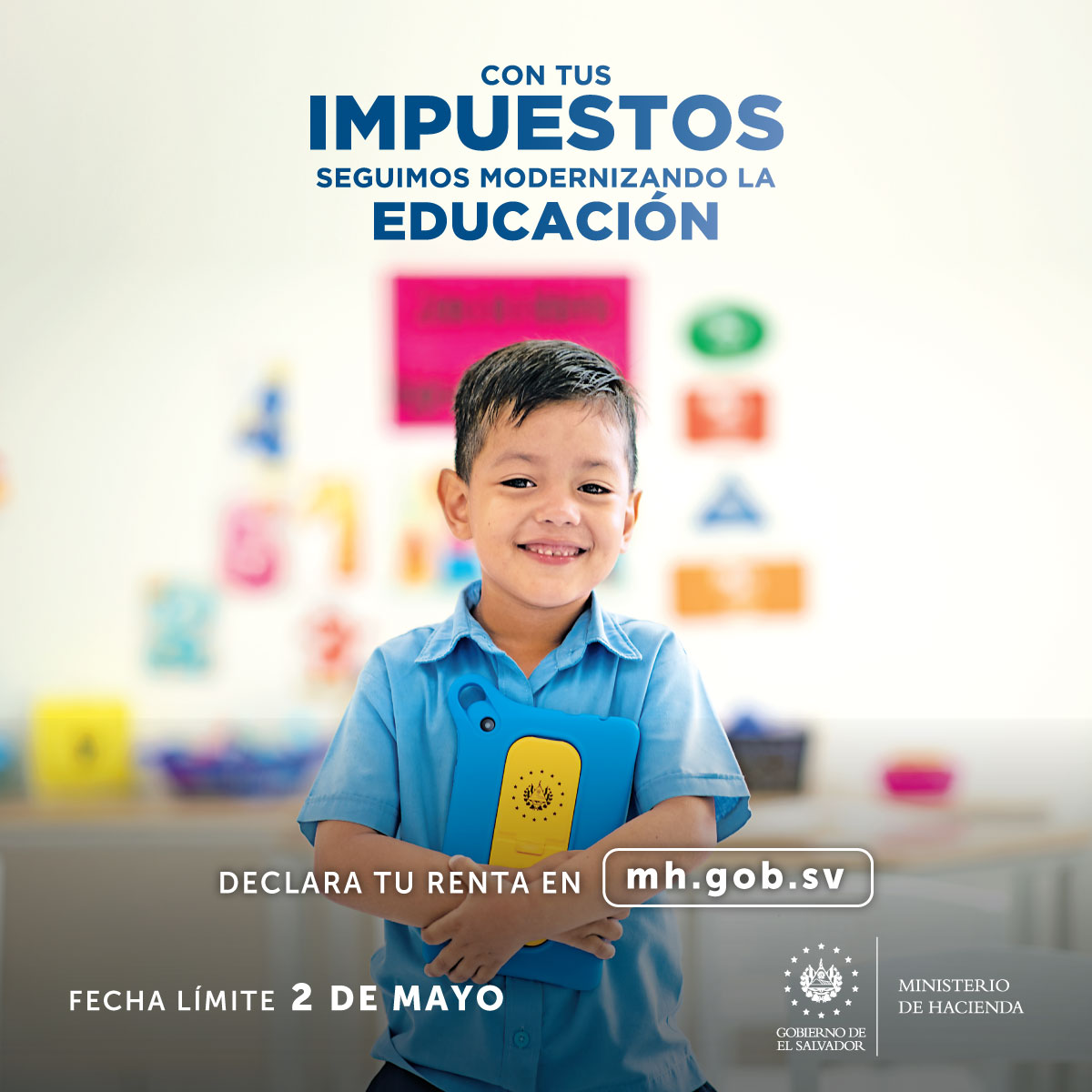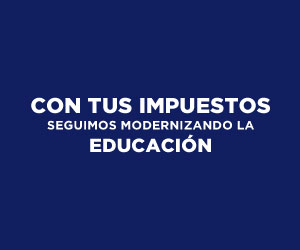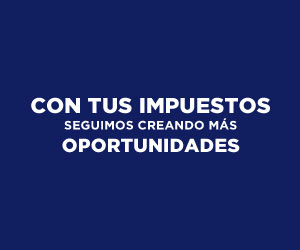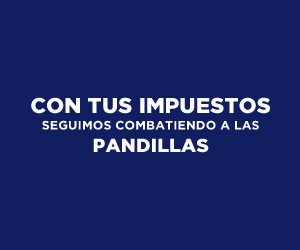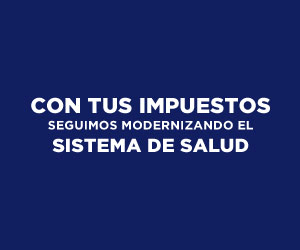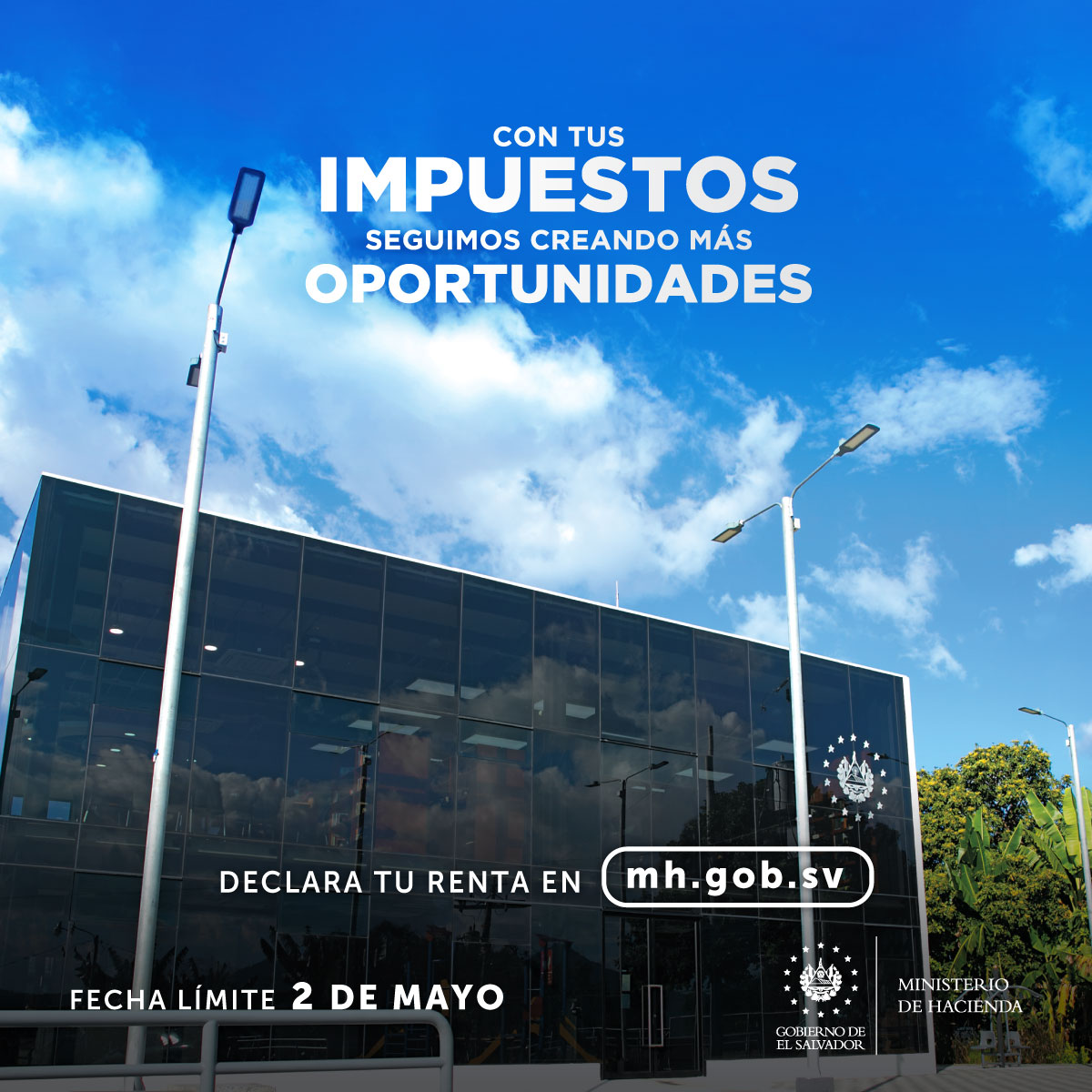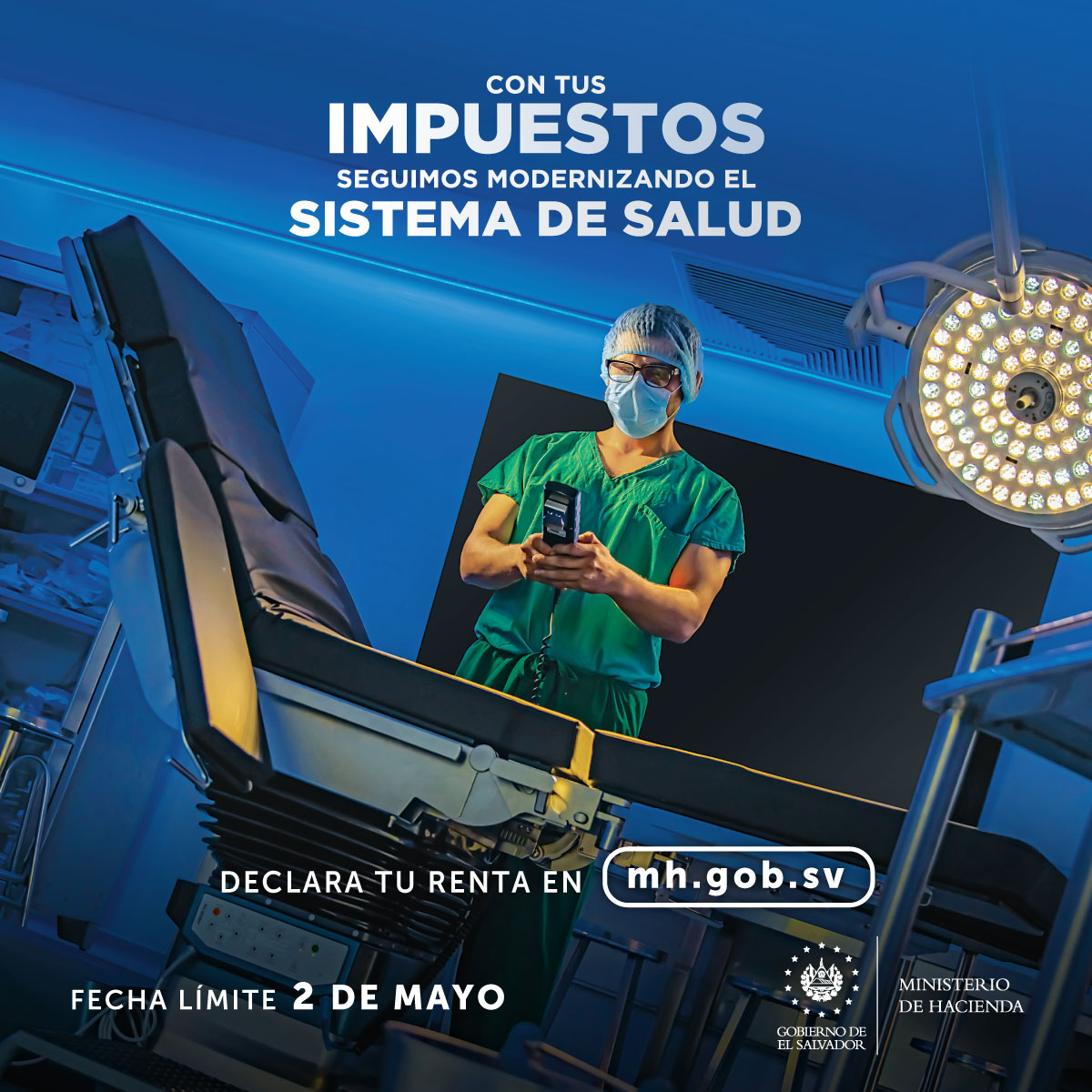 1200x1200 IMPUESTOS CECOT
1200x1200 IMPUESTOS EDUCACIÓN
RENTA eduación 300x250 (2)
RENTA oportunidades 300x250 (3)
RENTA pandillas 300x250 (1)
Chilean mayor criticized for justifying human rights violations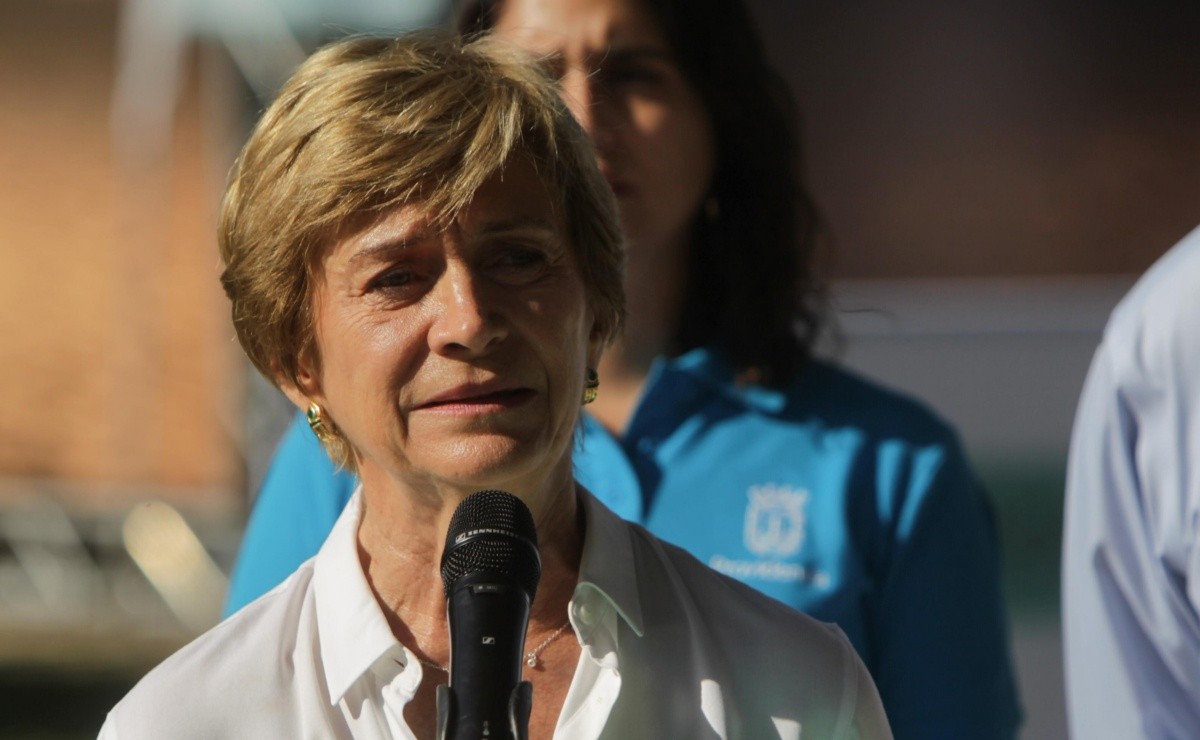 March 29 |
A wave of criticisms today raise the statements of Chilean Mayor Evelyn Matthei, who justified the human rights violations committed by the Police during the social outburst of 2019.
Matthei, mayor of the commune of Providencia and member of the right-wing Independent Democratic Union party, endorsed the actions of the Carabineros with the argument that they supposedly "had no way to defend themselves."
These violations "cannot be relativized, they cannot be justified", declared this Wednesday the government spokeswoman and former deputy Camila Vallejo.
The protests against the neoliberal model initiated in October 2019 were violently repressed by police officers and members of the Armed Forces, resulting in nearly 30 deaths, thousands of injured and 460 people with eye damage resulting from the firing of pellets or tear gas bombs.
Vallejo called on the municipal official not to take political advantage in an electoral context or to use the issue of the need to reinforce security in the country to relativize the support to citizens' prerogatives.
Meanwhile, the mayor of the commune of Recoleta, Daniel Jadue, denounced on his Twitter account that Matthei always ends up justifying human rights violations and recalled her links with the dictatorship of Augusto Pinochet (1973-1990).
Questioned on the subject, the Minister of the Interior, Carolina Tohá, described the mayor's statements as a serious mistake.
"There are people who believe that in order to protect their political project they have to ignore human rights," said Tohá.
For the political analyst Marta Lagos, the justification of the municipal official for the violations committed during the social outbreak is brutal.
Mexico already has inmates for migrant shelter fire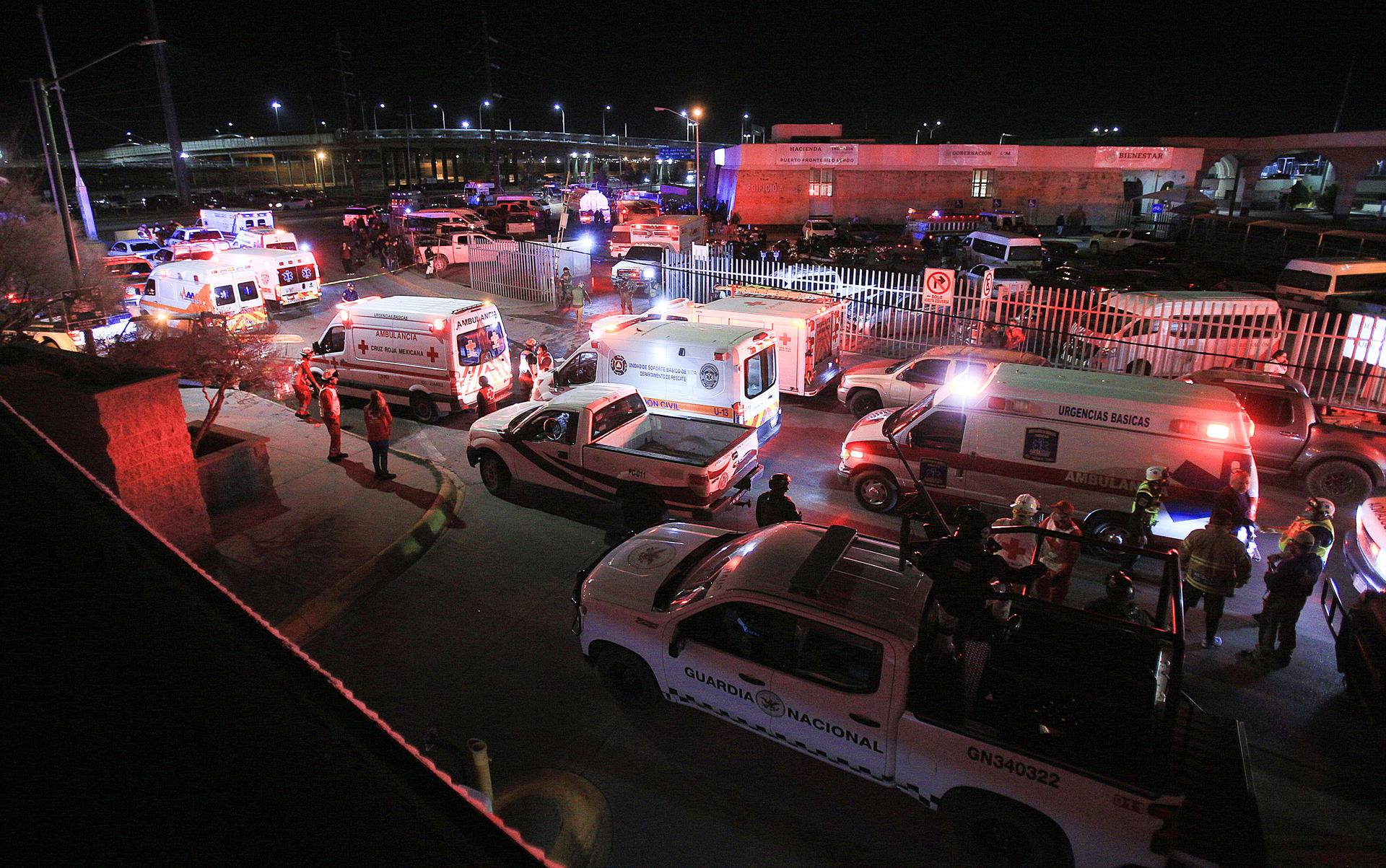 March 29 |
Le ministre mexicain des affaires étrangères, Marcelo Ebrard, a annoncé aujourd'hui qu'il y avait déjà des détenus dans l'affaire de l'incendie d'un centre d'accueil pour migrants qui a tué 38 étrangers et en a blessé 29 autres gravement.
Selon le secrétaire, qui s'est rendu à Ciudad de Juárez pour inspecter les installations de l'Institut national de la migration (INM), où les occupants ont mis le feu à des matelas en signe de protestation, les personnes directement responsables ont été présentées au bureau du procureur local.
M. Ebrard a déclaré sur les réseaux sociaux que, d'après ce que nous avons appris de ces agences, les personnes directement responsables de ces événements comparaîtront devant le bureau du procureur général.
Il a indiqué que des contacts avaient été établis avec la Colombie, l'Équateur, le Guatemala, le Honduras, le Salvador et le Venezuela afin de les informer de la tragédie de Ciudad Juárez et de soutenir leurs consulats dans l'aide apportée aux victimes et aux familles touchées.
Je leur ai fait part de la profonde indignation du Mexique face à ce qui s'est passé et de la volonté du gouvernement et du peuple de faire la lumière sur les faits et de punir les responsables", a-t-il ajouté.
Il a indiqué que le ministère des affaires étrangères avait demandé au ministère de l'intérieur et à l'INM les informations nécessaires à partager avec les pays frères susmentionnés, et a ajouté que ce qui s'était passé était d'une grande tristesse.
Le président Andrés Manuel López Obrador est revenu sur la question mercredi lors de sa conférence de presse matinale, au cours de laquelle il a expliqué que les enquêtes étaient entre les mains du bureau du procureur général.
Il a reproché à la presse de droite de tirer la sonnette d'alarme sans connaître tous les détails de l'incident et d'ignorer les enquêtes professionnelles qui sont menées sur ce malheureux incident.
Le président a insisté sur le fait qu'au cœur de la question se trouve le désespoir des gens de quitter leur pays parce que les causes de l'exode ne sont pas traitées comme elles devraient l'être, ce qui, bien qu'il ait quelque peu diminué, se poursuit dans de nombreux pays de la région.
Il a indiqué que la secrétaire à la sécurité, Icela Rodríguez, serait chargée de faire rapport et que les innocents ne seraient pas blâmés, a-t-il assuré.
Ecuadorian indigenous people demand Lasso's removal from office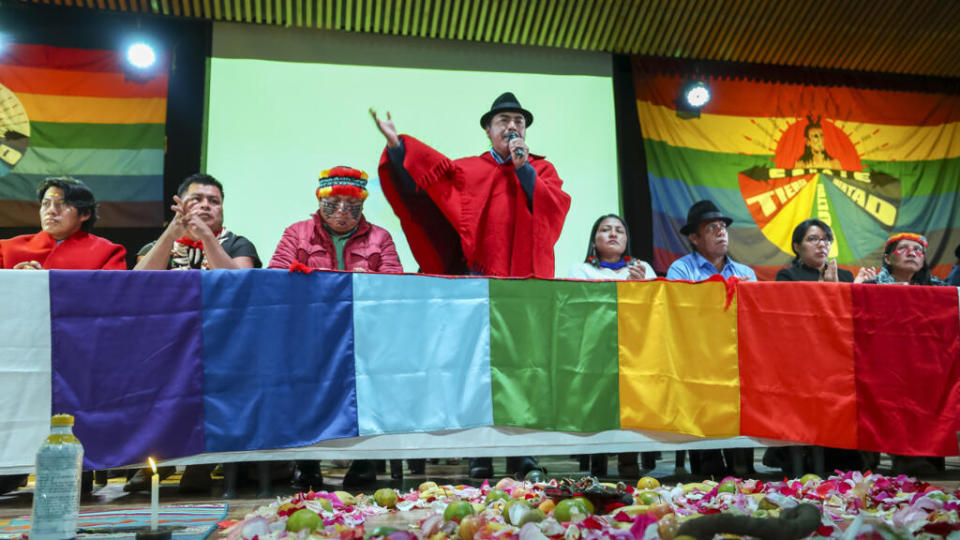 March 29 |
Des membres de la Confédération des nationalités indigènes de l'Équateur (Conaie) se sont mobilisés mardi devant le siège de la Cour constitutionnelle dans la ville de Quito pour demander la destitution du président Guillermo Lasso.
Selon Leonidas Iza, président de la Conaie, "quelle que soit l'issue (destitution ou mort croisée), la décision est entre les mains de la Cour constitutionnelle. Un processus a déjà été lancé par l'Assemblée nationale, (les magistrats constitutionnels) doivent en prendre connaissance, le recevoir et aller de l'avant".
"Nous avons demandé à la Cour constitutionnelle de garantir, par des moyens constitutionnels, légaux et démocratiques, le déroulement du procès en destitution", a déclaré M. Iza, et sur la "menace" de dissolution de l'Assemblée nationale, il a estimé que "la Constitution ordonne à la Cour constitutionnelle d'effectuer le contrôle. Nous espérons qu'elle ne s'attend pas à ce que le peuple descende dans la rue".
Après avoir traversé le siège de la Cour constitutionnelle, le contingent indigène s'est rendu à l'Assemblée nationale pour présenter le projet de loi sur l'eau.
En arrivant au Parlement équatorien pour présenter le projet de loi, Iza a profité de l'occasion pour préciser la volonté de la Conaie concernant le processus de destitution du président Guillermo Lasso et les rumeurs d'une éventuelle dissolution de l'organe législatif.
Le contingent de la Conaie a été reçu au siège du Parlement par son président, Virgilio Saquicela, et par les législateurs Mireya Pazmiño, Dina Farinango et Fernando Cabascango.
Après la remise du projet de loi sur l'eau par Iza, Mme Pazmiño a souligné que "ce projet ne sauvera pas seulement la vie des paysans et des indigènes, mais celle de tous les Équatoriens".
Pour sa part, M. Saquicela a souligné que le projet de loi présenté "sera traité dans le cadre légal et constitutionnel, débattu en commission, en séance plénière et approuvé pour le bénéfice direct des Équatoriens". Les sources d'eau de cette précieuse ressource appartiennent à tout le monde".