Tough choices as Brazil's Lula gets down to business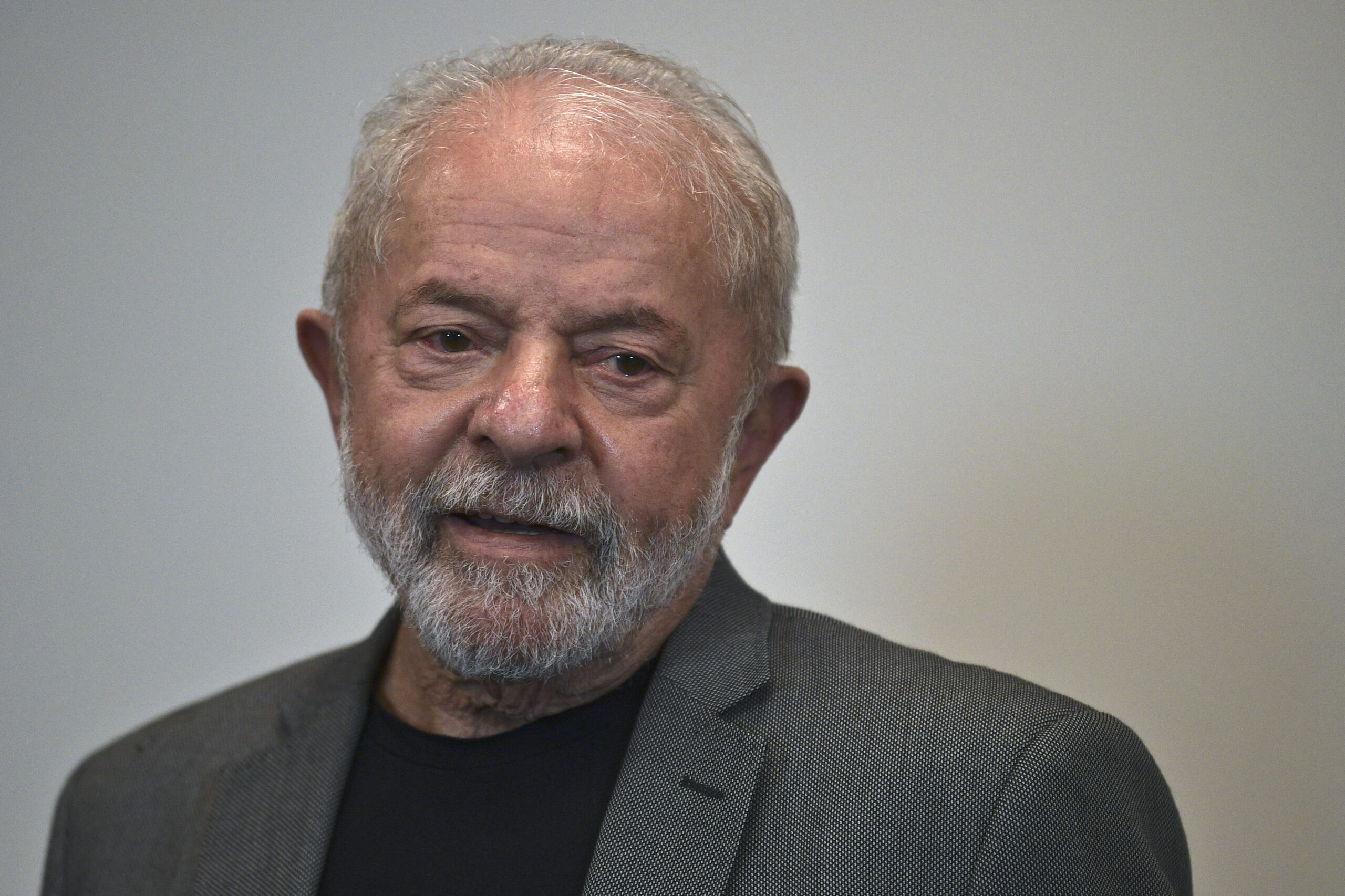 | By AFP | Marcelo Silva De Sousa
Fresh off a celebratory beach holiday, Brazilian president-elect Luiz Inacio Lula da Silva got down to uglier business Monday: figuring out how to govern with a hostile Congress, nasty budget crunch and impossible-looking to-do list.
The political horse-trading of the transition period now starts in earnest for the veteran leftist, who will be sworn in for a third term on January 1, facing a far tougher outlook than the commodities-fueled boom he presided over in the 2000s.
Lula, 77, celebrated his narrow win over far-right incumbent Jair Bolsonaro in the October 30 runoff election by escaping last week to the sun-drenched coast of Bahia in northeastern Brazil.
He joked he needed a belated honeymoon with his first-lady-to-be, Rosangela "Janja" da Silva, whom the twice-widowed ex-metalworker married in May.
His other honeymoon — the political one — could be short, analysts say.
Lula is meeting Monday with advisers in Sao Paulo. On Tuesday, he will travel to the capital, Brasilia, to finish assembling his 50-member transition team and start negotiating with members of Congress, two allies told AFP.
He faces a battle to get bills passed in a legislature where conservatives scored big gains in October's elections.
Lula's coalition has around 123 votes in the 513-seat Chamber of Deputies, and 27 in the 81-seat Senate, meaning he will have to strike alliances to get anything done — and even just survive, given the threat of impeachment in Brazil, where two presidents have been impeached in the past 30 years.
Into the shark tank
Lula is expected to meet in Brasilia with lower-house speaker Arthur Lira, a key Bolsonaro ally from the loose coalition of parties known as the "Centrao," a group known for striking alliances with whoever is in power — in exchange for feeding on the federal pork barrel.
Lula will be under pressure from the Centrao not to oppose the so-called "secret budget": 19.4 billion reais ($3.8 billion) in basically unmonitored federal funding that Bolsonaro agreed to allocate to select lawmakers to boost support for his reelection bid.
Meanwhile, money will be tight for Lula's campaign promises, including increasing the minimum wage and maintaining a beefed-up 600-reais-per-month welfare program, "Auxilio Brasil."
Bolsonaro, who introduced the program, did not allocate sufficient funding to continue it in the 2023 budget.
"We can't start 2023 without the 'Auxilio' and a real increase in the minimum wage," the leader of Lula's Workers' Party, Gleisi Hoffmann, said Friday.
"That's our contract with the Brazilian people."
Facing the impossible math of funding such pledges without breaking the government spending cap, Lula's allies are exploring their options, including passing a constitutional amendment allowing exceptional spending next year.
But they are racing the clock: it would have to be approved by December 15.
Markets watching
Lula, who ran on vague promises of restoring Latin America's biggest economy to the golden times of his first two terms (2003-2010), faces a bleaker picture this time around.
"The challenge is… how to balance fiscal responsibility with a highly anticipated social agenda," in the face of high inflation and a possible global recession, said political scientist Leandro Consentino of Insper university.
Markets are watching closely — especially his pick for finance minister.
Lula is expected to split Bolsonaro's economy "super-ministry" into three portfolios: finance, planning, and trade and industry.
Analysts predict a political choice for finance minister, a technocrat for planning and a business executive for trade.
Names floated for the finance job include Lula's former education minister Fernando Haddad and his campaign coordinator, Aloizio Mercadante.
COP27 stage
Other closely watched portfolios are the environment and a promised new ministry of Indigenous affairs — both sore spots under Bolsonaro, who presided over a surge of destruction in the Amazon rainforest.
The former job could go to Lula's one-time environment minister Marina Silva, credited with curbing deforestation in the 2000s.
In a key gesture, the president-elect will make his return to the international stage at the COP27 UN climate summit in Egypt, where he will arrive on November 14, advisers said.
Silva, who will travel with him, told newspaper Folha de Sao Paulo: "The climate issue is now a strategic priority at the highest level."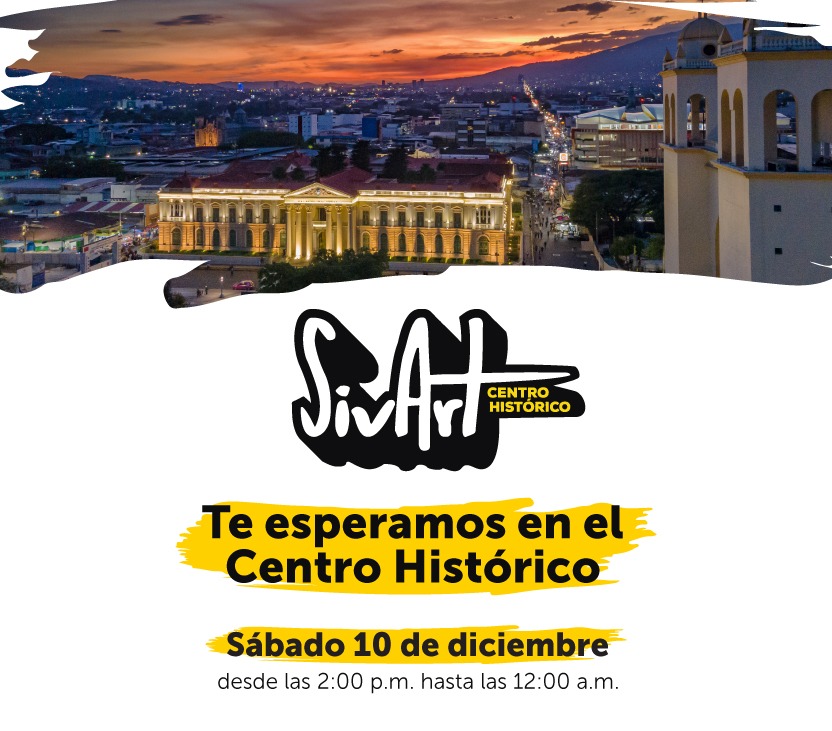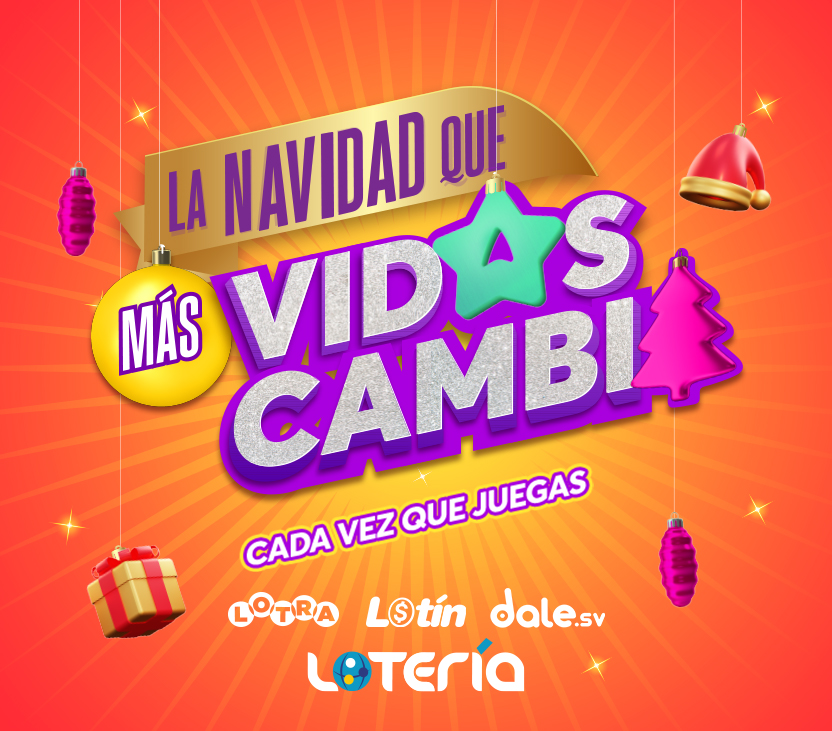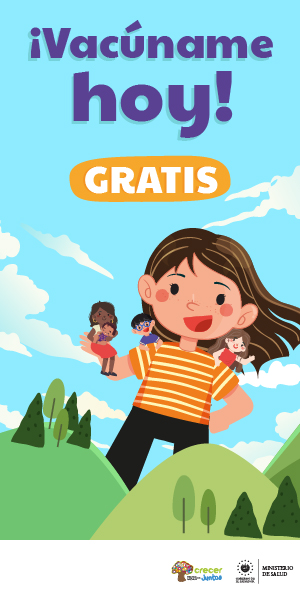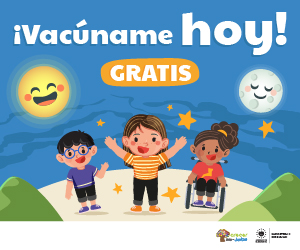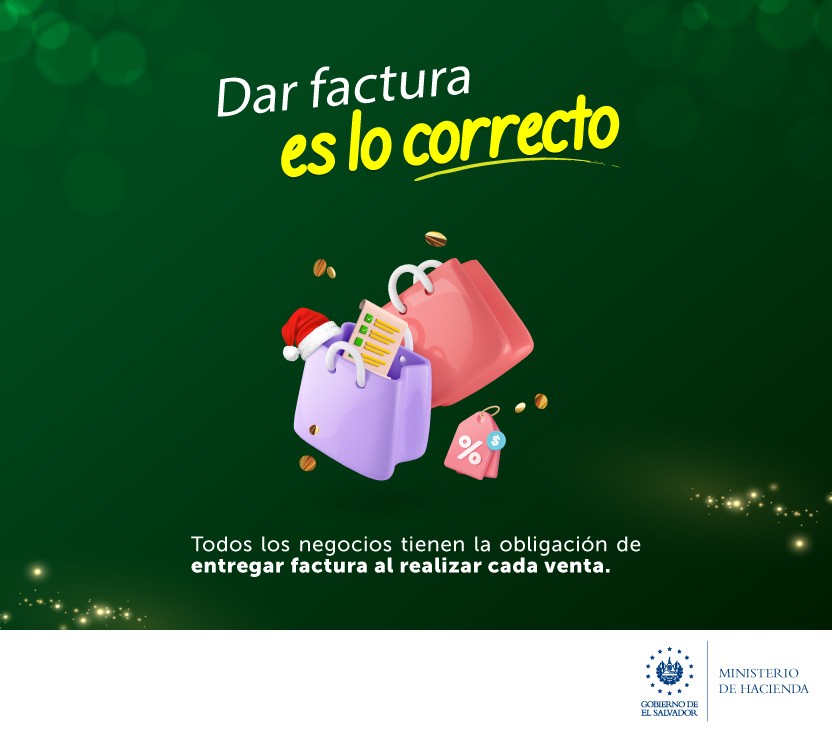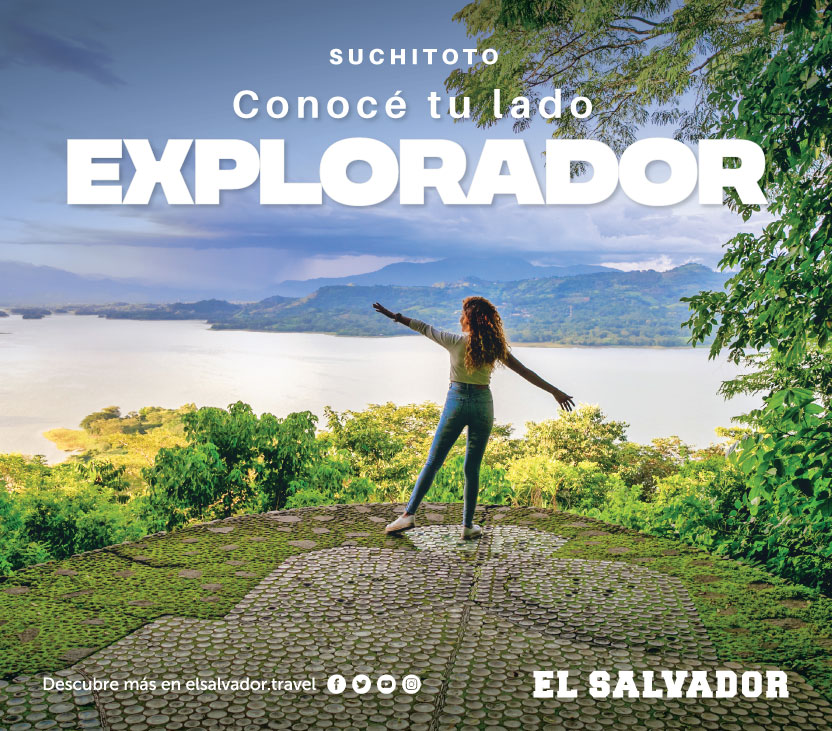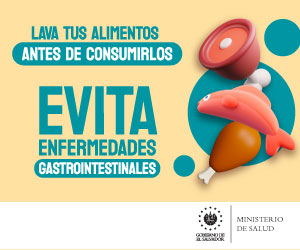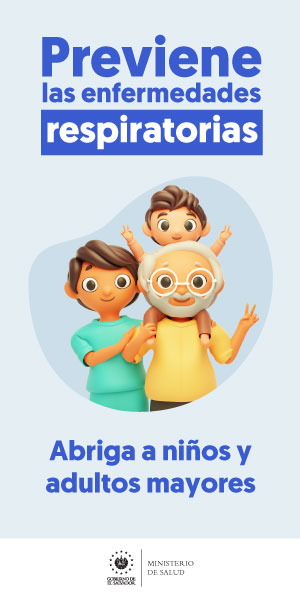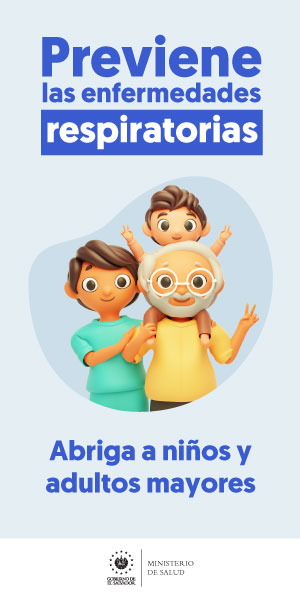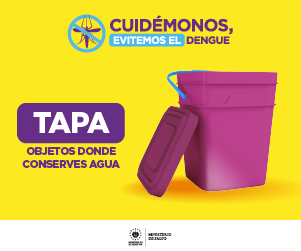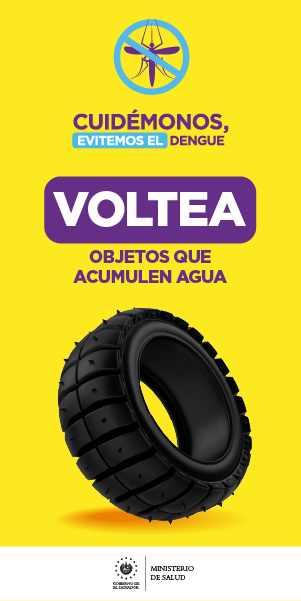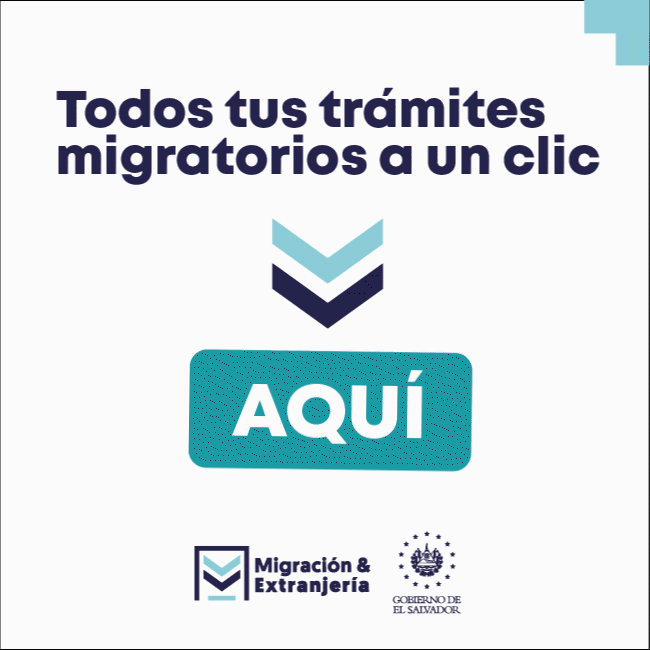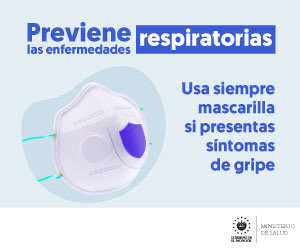 Food prices send hunger soaring in Latin America: UN agencies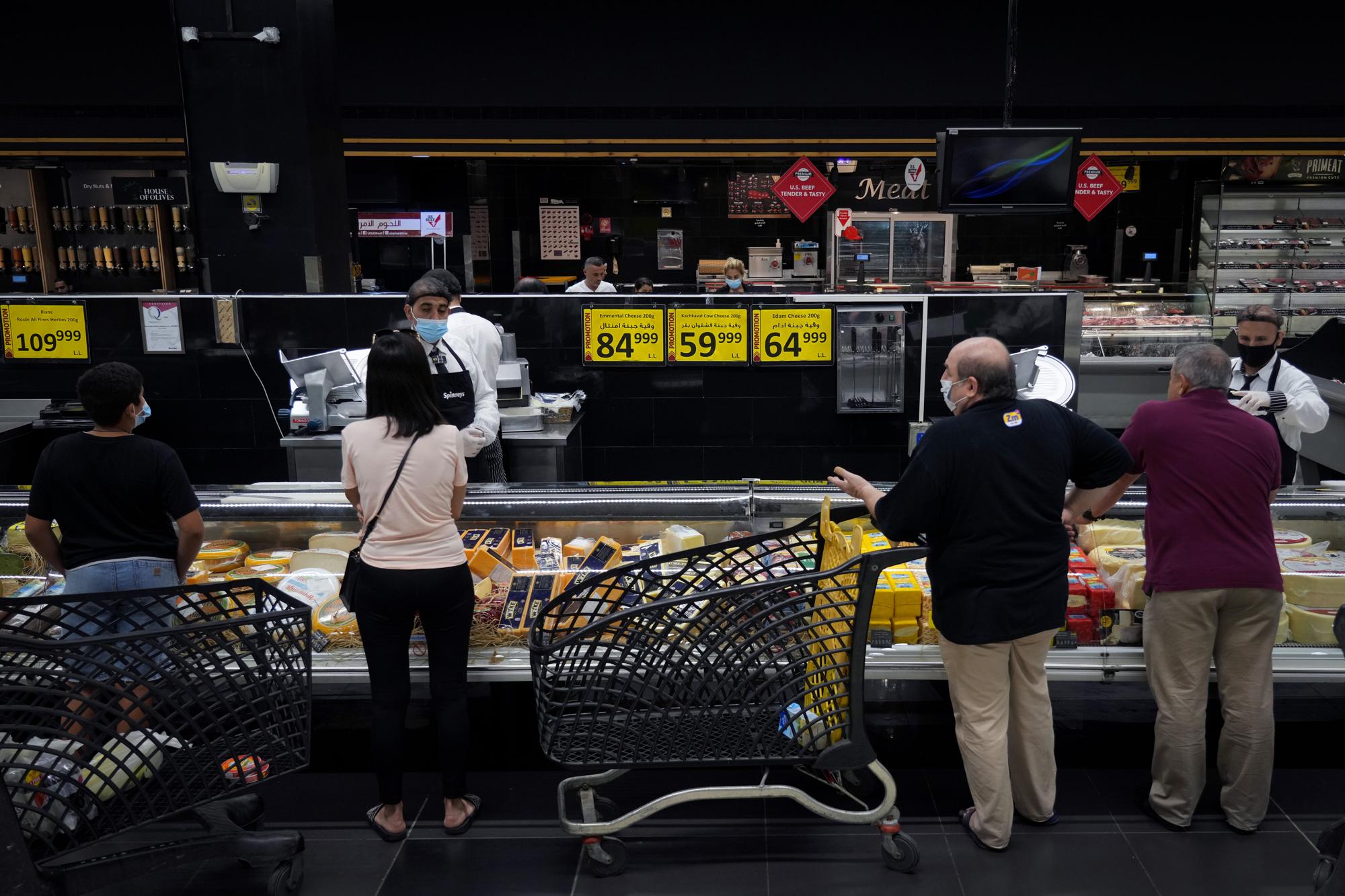 | By AFP |
Rising food prices in Latin America and the Caribbean caused the number of people going hungry in the region to rise by more than 13 million between 2019 and 2021, a United Nations report said Tuesday.
The report by three UN agencies said the region was particularly vulnerable to the global food crisis caused by Russia's war in Ukraine due to a high reliance on wheat, maize and fertilizer imports.
"The number of people in the region suffering from hunger increased by 13.2 million to 56.5 million," read the report, released at a press conference in Santiago, Chile.
In addition, moderate or severe food insecurity affected 267.7 million people — 40.6 percent of the region's population — in 2021.
This is "far above the world average" of 29.3 percent, said the report.
"The rise in food inflation and extreme poverty is one of the factors behind the increase in food insecurity and hunger," said the report by the Economic Commission for Latin America and the Caribbean (ECLAC), the Food and Agriculture Organization (FAO) and the World Food Programme (WFP).
According to the FAO, food insecurity refers to a lack of regular access to healthy and nutritious food.
"The heavy reliance on imported fertilizers, and fluctuating food prices, have an unavoidable negative impact on livelihoods — mainly of the rural population — and access to healthy food," said Mario Lubetkin, FAO Assistant Director-General.
Colombia landslide kills 34
| By AFP |
Heavy rains in northwest Colombia sent a wall of earth crashing onto a winding road, swallowing up a bus and other vehicles and killing 34 people, emergency services said Monday.
The landslide Sunday evening prompted a large rescue effort, with dozens of people in hard hats using backhoes and excavators to dig through the earth looking for victims.
The National Unit for Disaster Risk Management said the fatalities included eight minors and that nine other people were injured in the disaster in the remote town of Pueblo Rico.
The bus had set out from the city of Cali with 25 passengers, and traveled 270 kilometers (170 miles) before being hit by the landslide as it passed through the Andes mountain region, civil defense officials said.
Colombian media reported that a child had survived and was pulled from the arms of its mother, who did not make it.
One survivor said the bus driver had at first managed to dodge the worst of the landslide.
"Part of it was coming down and the bus was a little bit back from that. The bus driver was backing up when it all came crashing down," Andres Ibarguen told radio station Lloro Stereo.
The rainy season that began in August is Colombia's worst in 40 years, according to the government, causing accidents that have left more than 270 people dead.
The country has declared a national disaster over the rains linked to the exceptionally long La Nina weather phenomenon, which cools surface temperatures and is currently causing drought and flooding around the globe.
Today, the landslide "puts this town in mourning, tomorrow it could be in another area, because we really have many unstable areas in the country, and the rainy season has not ended," said Javier Pava of the UNGRD.
The UN's World Meteorological Organization said last week the La Nina conditions could last until February or March 2023.
In Colombia, the phenomenon has also caused crop damage, compromising food supplies and leading to soaring prices.
In July, three children were killed in northwestern Colombia when a landslide buried a rural school. In February, 14 people died in a mudslide triggered by heavy rains in central-western Risaralda province.
At least 27 killed in Colombia landslide: president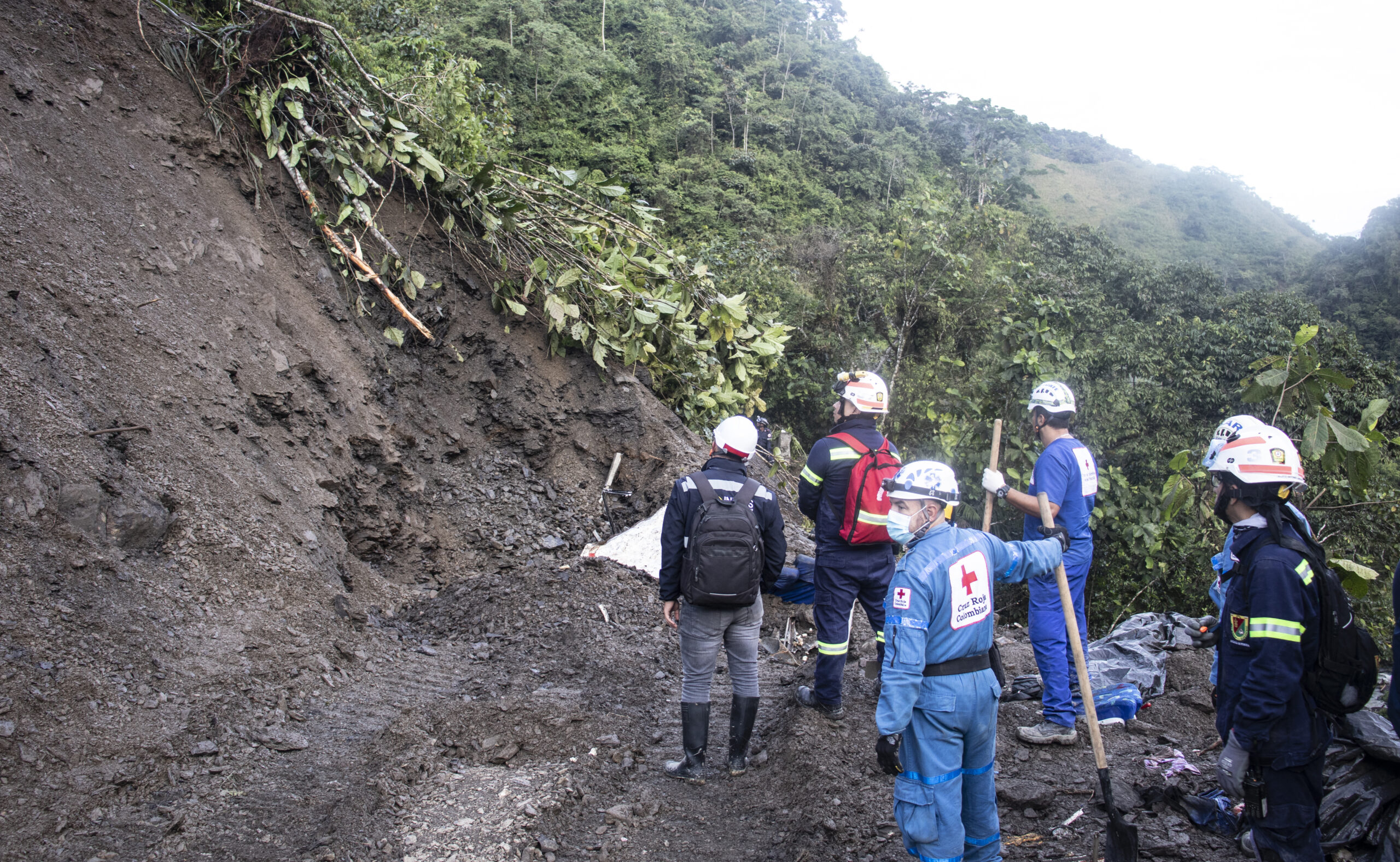 | By AFP |
At least 27 people were killed when a landslide engulfed a road in northwest Colombia, trapping people in a bus and other vehicles, said President Gustavo Petro on Monday.
"It is with sadness that I must announce that, so far, 27 people, including three minors, have lost their lives in the tragedy" that struck on Sunday in a remote area of the Pueblo Rico municipality, Petro wrote on Twitter.
On Sunday evening, the president reported three dead, as dozens of rescue workers searched for survivors.
One survivor said the driver of the bus managed to dodge the worst of the landslide.
"Part of it was coming down and the bus was a little bit back from that. The bus driver was backing up when it all came crashing down," Andres Ibarguen told radio station Lloro Stereo.
The bus had set out from the city of Cali with 25 passengers, civil defense officials said.
The rainy season that began in August is Colombia's worst in 40 years, according to the government, causing accidents that have left more than 270 people dead.