Biden agenda at stake, and Trump in the wings, as Americans vote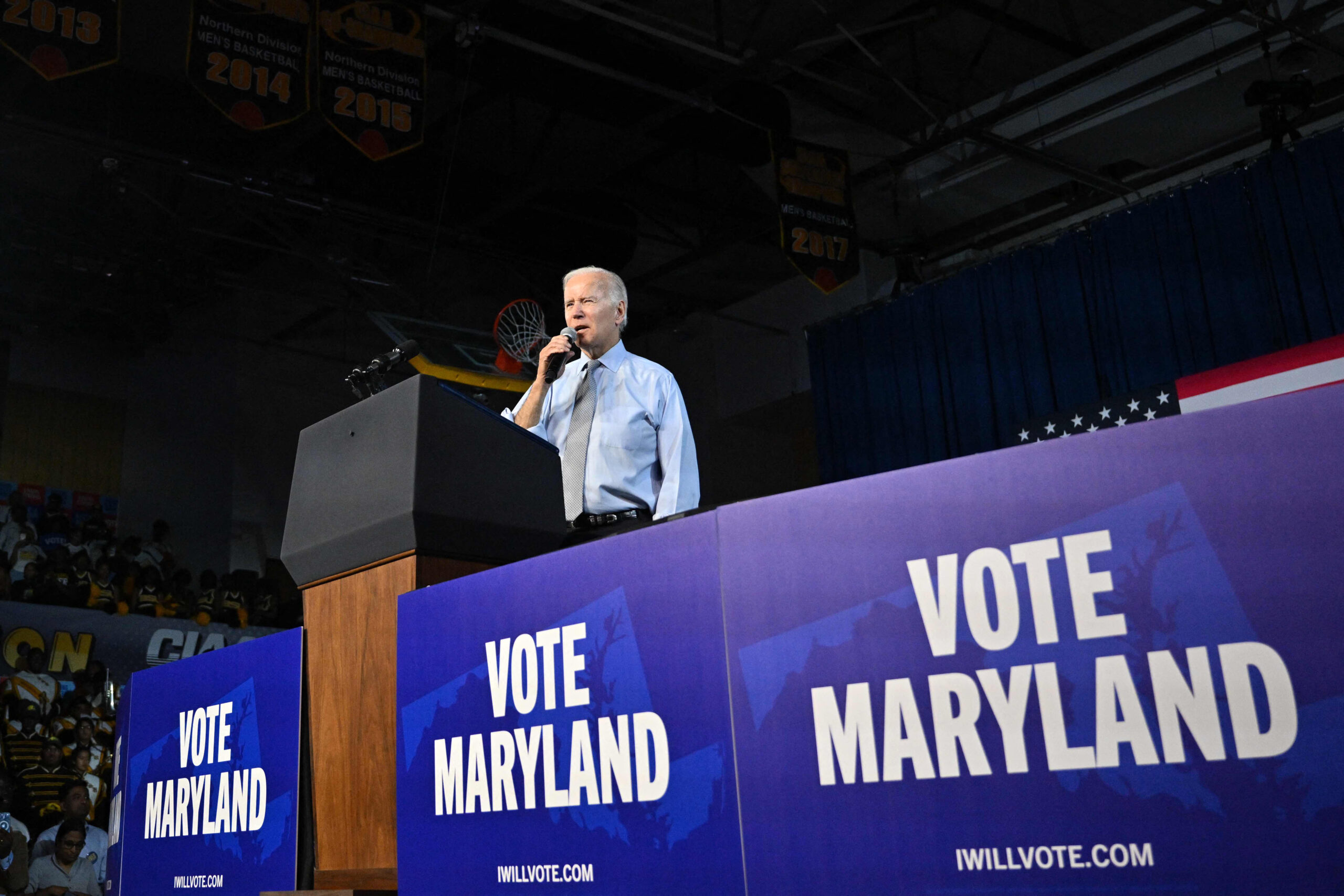 | By AFP | Andrea Bambino with Sebastian Smith in Washington |
Americans headed to the polls on Tuesday in midterm elections in which Republicans are chasing a congressional majority that would paralyze President Joe Biden's agenda and serve as a springboard for another White House run by Donald Trump.
Biden's Democrats are facing a gargantuan struggle to hang on to Congress, after a race the president has cast as a "defining" moment for US democracy — while Trump's Republicans campaigned hard on kitchen-table issues like inflation and crime.
"It's Election Day, America," the 79-year-old Biden tweeted as polling stations opened on the East Coast. "Make your voice heard today. Vote."
At stake are all 435 seats in the House of Representatives, one-third of the Senate and a slew of state and local positions. Five states are holding referendums on abortion — California, Vermont, Kentucky, Montana and Michigan.
First results will begin trickling in after 7:00 pm (0000 GMT) but with razor-thin margins in some key congressional races a full picture may not be available for days or even weeks, setting the stage for likely acrimonious challenges.
The bitter political divide in the country was on the minds of many voters as they cast their ballots.
"I hope that we'll get a better mix of candidates and that both sides can actually work together to solve our issues instead of fighting against one another," said Sarah Hunt, a 41-year-old teacher as she cast her ballot in New York.
"There's so much polarization and misinformation that I'd like to make sure that my voice is heard," said Robin Girdhar, a 61-year-old doctor at a polling station in Pittsburgh, Pennsylvania.
Trump — who has all but announced he will seek the White House again in 2024 — grabbed the election eve spotlight to flag "a big announcement" on November 15, while Biden made a final appeal to Democrats to turn out en masse.
"The power's in your hands," Biden told a rally near the capital. "We know in our bones that our democracy is at risk and we know that this is your moment to defend it."
Polls show Republicans in line to seize the House, which would allow them to snarl the rest of Biden's first term in aggressive investigations and opposition to spending plans.
'Giant red wave'
Returning to the White House Monday night, Biden told reporters he believed Democrats would hold on to the Senate but it would be "tough" to retain the House and his life in Washington may become "more difficult."
If both the House and Senate flip, Biden would be left as little more than a lame duck and his legislative agenda would be frozen.
That would raise questions over everything from climate crisis policies, which the president will be laying out at the COP27 conference in Egypt this week, to Ukraine, where Republicans are reluctant to maintain the current rate of US financial and military support.
An influx of far-right Trump backers in Congress would also accelerate the shift that has been taking place inside the Republican Party since the former real estate tycoon stunned the world by defeating Hillary Clinton for the presidency in 2016.
Despite facing criminal probes over taking top secret documents from the White House and trying to overturn the 2020 election, Trump has been using the midterms to cement his status as the de facto Republican leader and presumptive presidential nominee.
In a typically dark, rambling speech to supporters in Dayton, Ohio, the 76-year-old Trump said, "if you support the decline and fall of America, then you must, you absolutely must vote for the radical left, crazy people."
"If you want to stop the destruction of our country, then tomorrow you must vote Republican in a giant red wave," he said — before teasing his 2024 announcement.
Across the country voters called on their fellow citizens to cast their ballot in the midterms, which historically have low turnout.
"Vote, vote, vote," Luke Osuagwu, a 24-year-old student, told AFP in Atlanta, Georgia.
"Abortion is probably the biggest issue for me," said Alexandra Ashley, a 30-year-old lawyer as she cast her vote in Pittsburgh. "I want to make sure it's available for everybody and safe."
44 million early votes
More than 44 million ballots were cast through early voting options, meaning the outcome had already begun to take shape before election day.
Senate races in Pennsylvania, Nevada, Arizona, Georgia, Wisconsin, New Hampshire and Ohio are expected to be close and any one of them could swing the balance of power in the chamber.
Trump has already claimed — baselessly — that swing state Pennsylvania "rigged" the midterms — reprising his playbook from the 2020 election which he falsely asserted was stolen by Biden.
Citing growing support for voter conspiracy theories among Trump and his Republicans, as well as their push to curb abortion access, Biden has warned that democracy and basic rights are at stake on Tuesday.
Republicans have countered that a vote for Democrats means more soaring inflation and rising violent crime, seeking to make the midterms a referendum on the president.
The outcome will likely determine whether Biden, who turns 80 this month and is the oldest president ever, will seek a second term in 2024 — or step aside.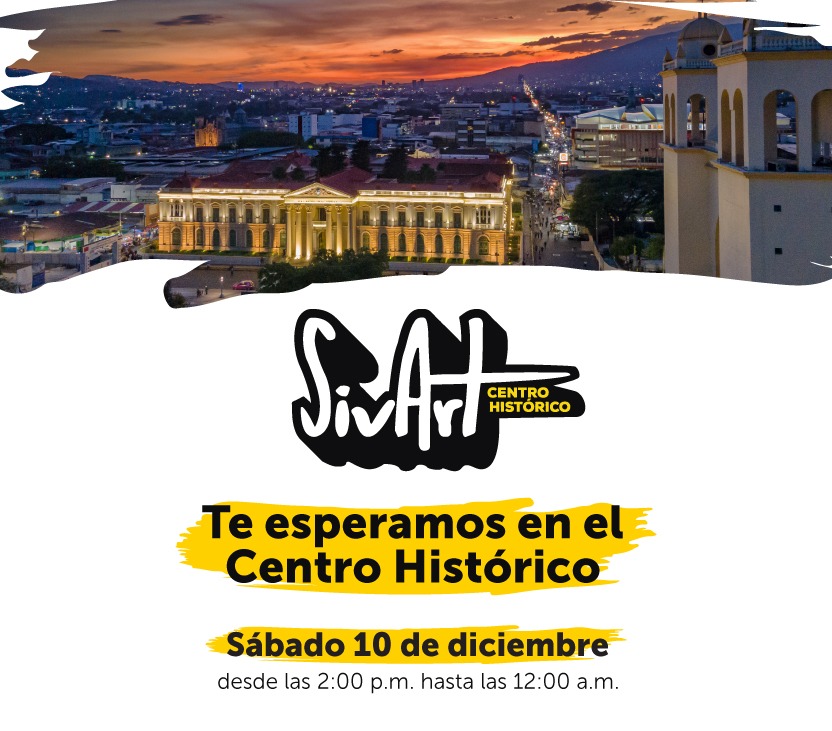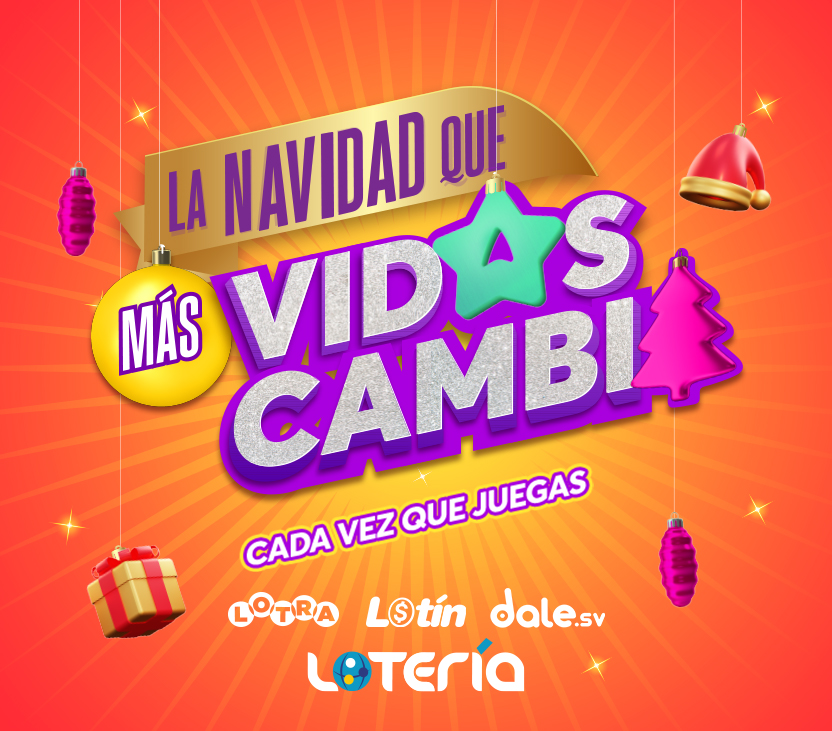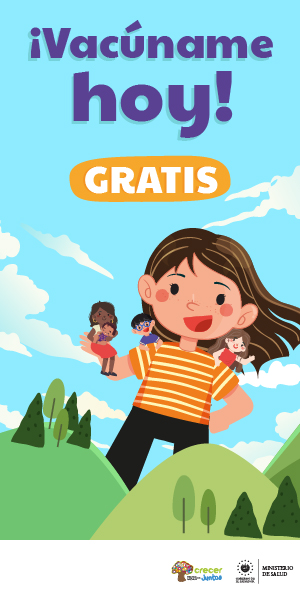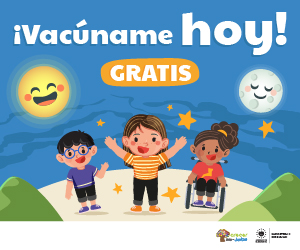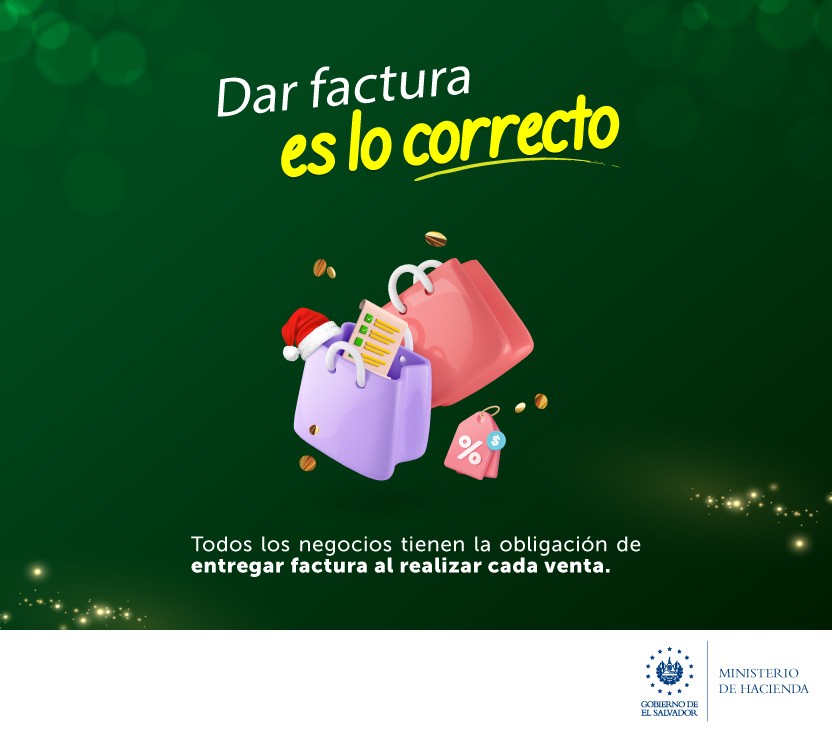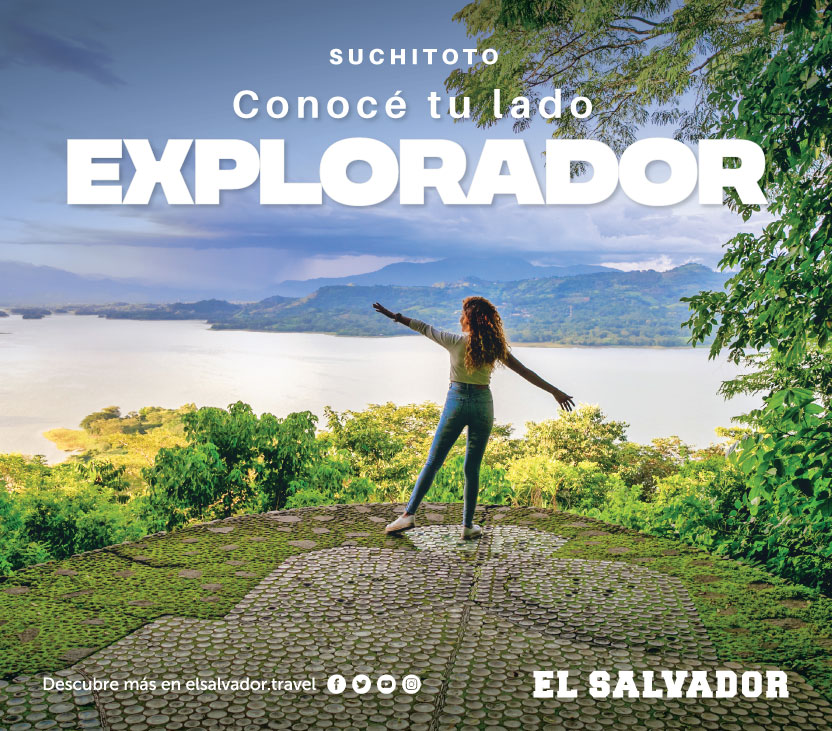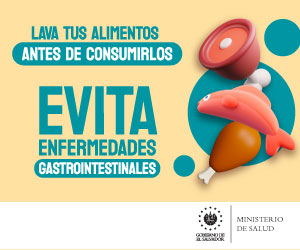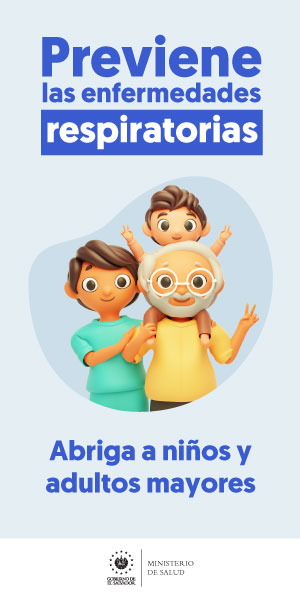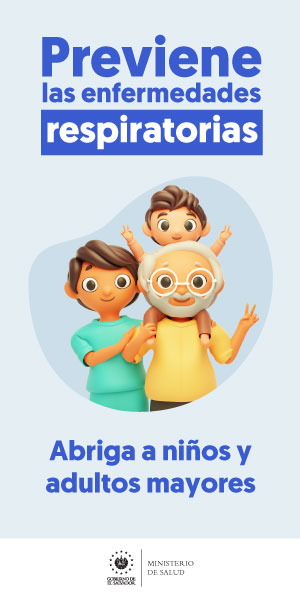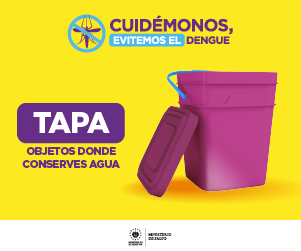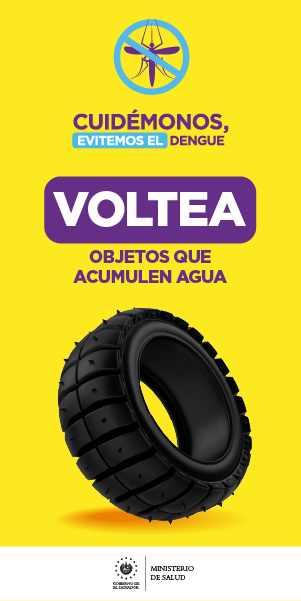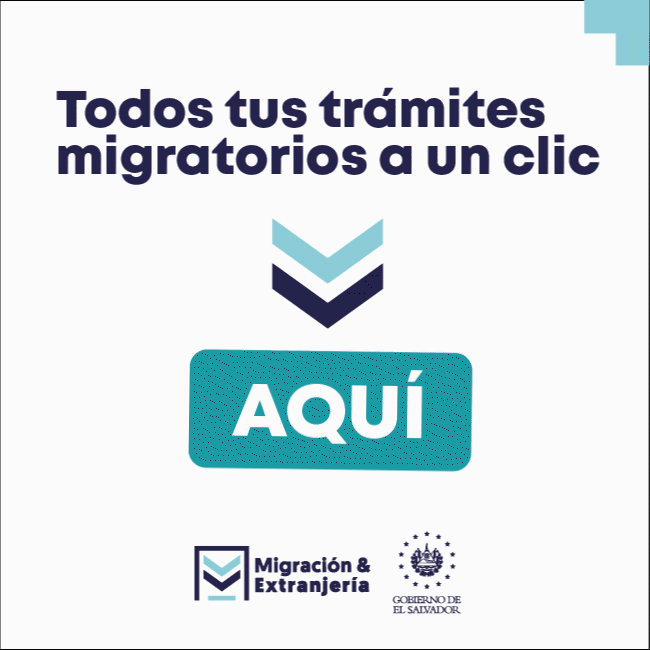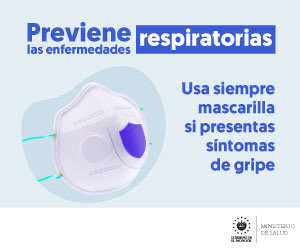 Food prices send hunger soaring in Latin America: UN agencies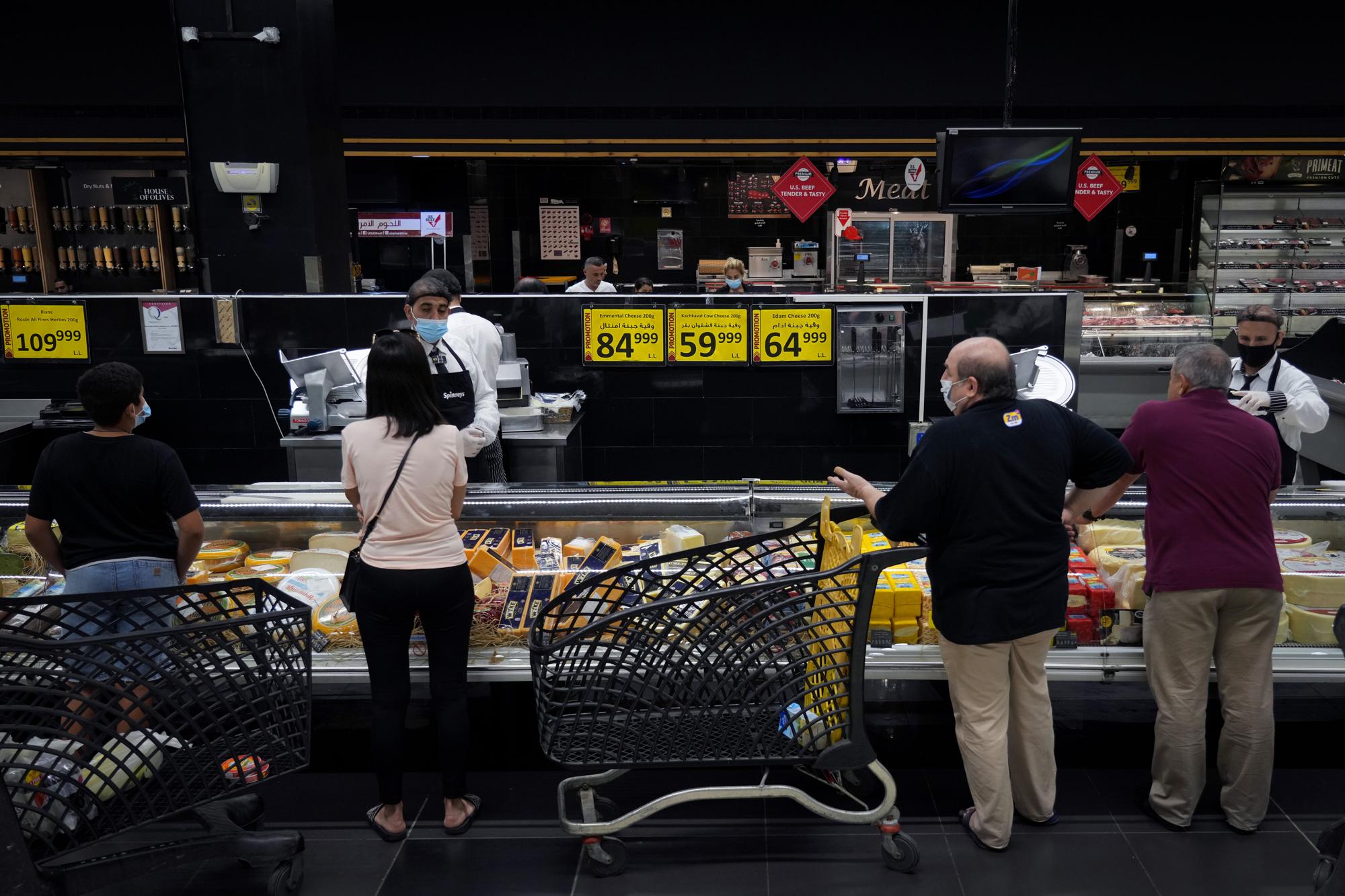 | By AFP |
Rising food prices in Latin America and the Caribbean caused the number of people going hungry in the region to rise by more than 13 million between 2019 and 2021, a United Nations report said Tuesday.
The report by three UN agencies said the region was particularly vulnerable to the global food crisis caused by Russia's war in Ukraine due to a high reliance on wheat, maize and fertilizer imports.
"The number of people in the region suffering from hunger increased by 13.2 million to 56.5 million," read the report, released at a press conference in Santiago, Chile.
In addition, moderate or severe food insecurity affected 267.7 million people — 40.6 percent of the region's population — in 2021.
This is "far above the world average" of 29.3 percent, said the report.
"The rise in food inflation and extreme poverty is one of the factors behind the increase in food insecurity and hunger," said the report by the Economic Commission for Latin America and the Caribbean (ECLAC), the Food and Agriculture Organization (FAO) and the World Food Programme (WFP).
According to the FAO, food insecurity refers to a lack of regular access to healthy and nutritious food.
"The heavy reliance on imported fertilizers, and fluctuating food prices, have an unavoidable negative impact on livelihoods — mainly of the rural population — and access to healthy food," said Mario Lubetkin, FAO Assistant Director-General.
Colombia landslide kills 34
| By AFP |
Heavy rains in northwest Colombia sent a wall of earth crashing onto a winding road, swallowing up a bus and other vehicles and killing 34 people, emergency services said Monday.
The landslide Sunday evening prompted a large rescue effort, with dozens of people in hard hats using backhoes and excavators to dig through the earth looking for victims.
The National Unit for Disaster Risk Management said the fatalities included eight minors and that nine other people were injured in the disaster in the remote town of Pueblo Rico.
The bus had set out from the city of Cali with 25 passengers, and traveled 270 kilometers (170 miles) before being hit by the landslide as it passed through the Andes mountain region, civil defense officials said.
Colombian media reported that a child had survived and was pulled from the arms of its mother, who did not make it.
One survivor said the bus driver had at first managed to dodge the worst of the landslide.
"Part of it was coming down and the bus was a little bit back from that. The bus driver was backing up when it all came crashing down," Andres Ibarguen told radio station Lloro Stereo.
The rainy season that began in August is Colombia's worst in 40 years, according to the government, causing accidents that have left more than 270 people dead.
The country has declared a national disaster over the rains linked to the exceptionally long La Nina weather phenomenon, which cools surface temperatures and is currently causing drought and flooding around the globe.
Today, the landslide "puts this town in mourning, tomorrow it could be in another area, because we really have many unstable areas in the country, and the rainy season has not ended," said Javier Pava of the UNGRD.
The UN's World Meteorological Organization said last week the La Nina conditions could last until February or March 2023.
In Colombia, the phenomenon has also caused crop damage, compromising food supplies and leading to soaring prices.
In July, three children were killed in northwestern Colombia when a landslide buried a rural school. In February, 14 people died in a mudslide triggered by heavy rains in central-western Risaralda province.
At least 27 killed in Colombia landslide: president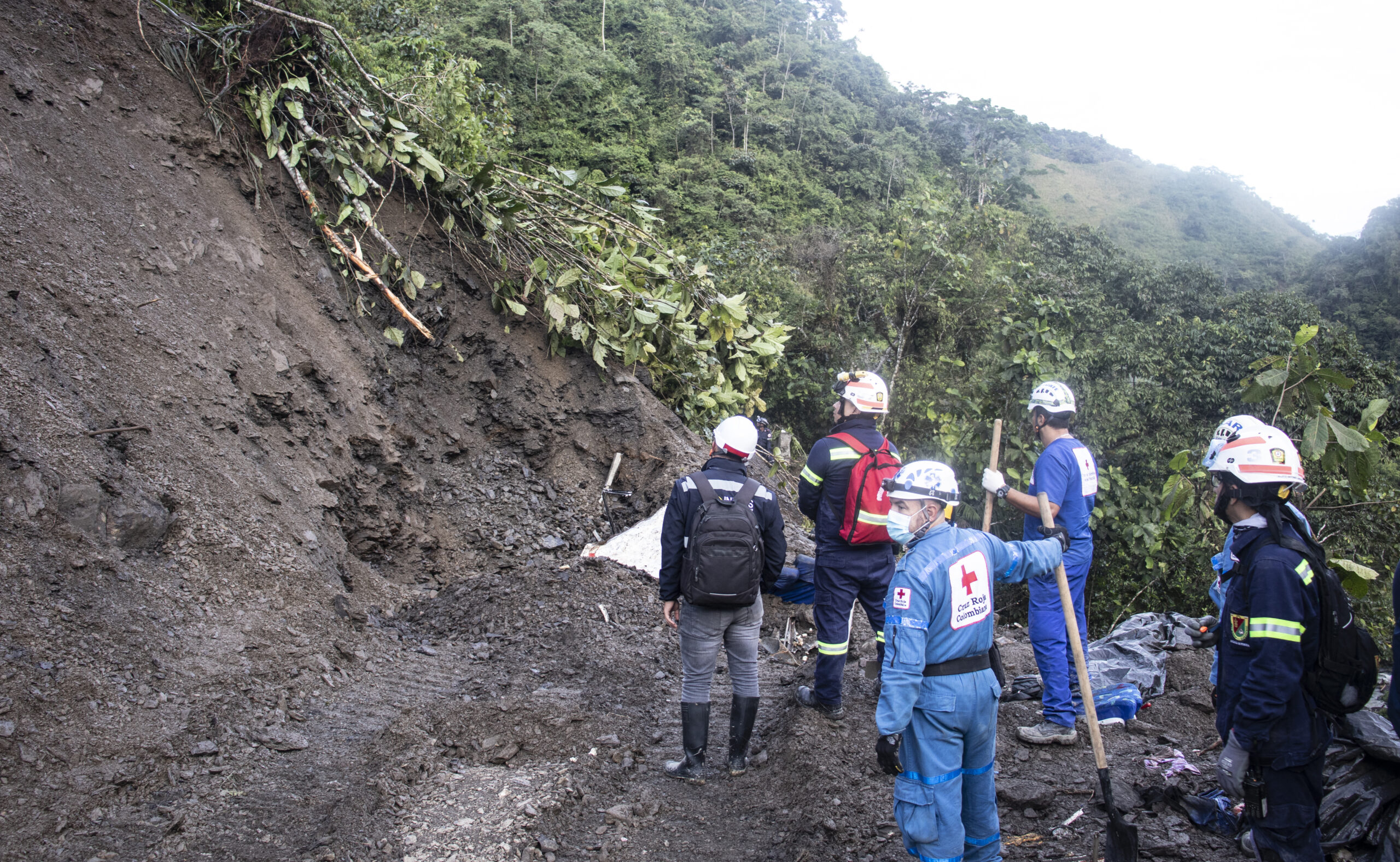 | By AFP |
At least 27 people were killed when a landslide engulfed a road in northwest Colombia, trapping people in a bus and other vehicles, said President Gustavo Petro on Monday.
"It is with sadness that I must announce that, so far, 27 people, including three minors, have lost their lives in the tragedy" that struck on Sunday in a remote area of the Pueblo Rico municipality, Petro wrote on Twitter.
On Sunday evening, the president reported three dead, as dozens of rescue workers searched for survivors.
One survivor said the driver of the bus managed to dodge the worst of the landslide.
"Part of it was coming down and the bus was a little bit back from that. The bus driver was backing up when it all came crashing down," Andres Ibarguen told radio station Lloro Stereo.
The bus had set out from the city of Cali with 25 passengers, civil defense officials said.
The rainy season that began in August is Colombia's worst in 40 years, according to the government, causing accidents that have left more than 270 people dead.