Waiting game: US election results could take days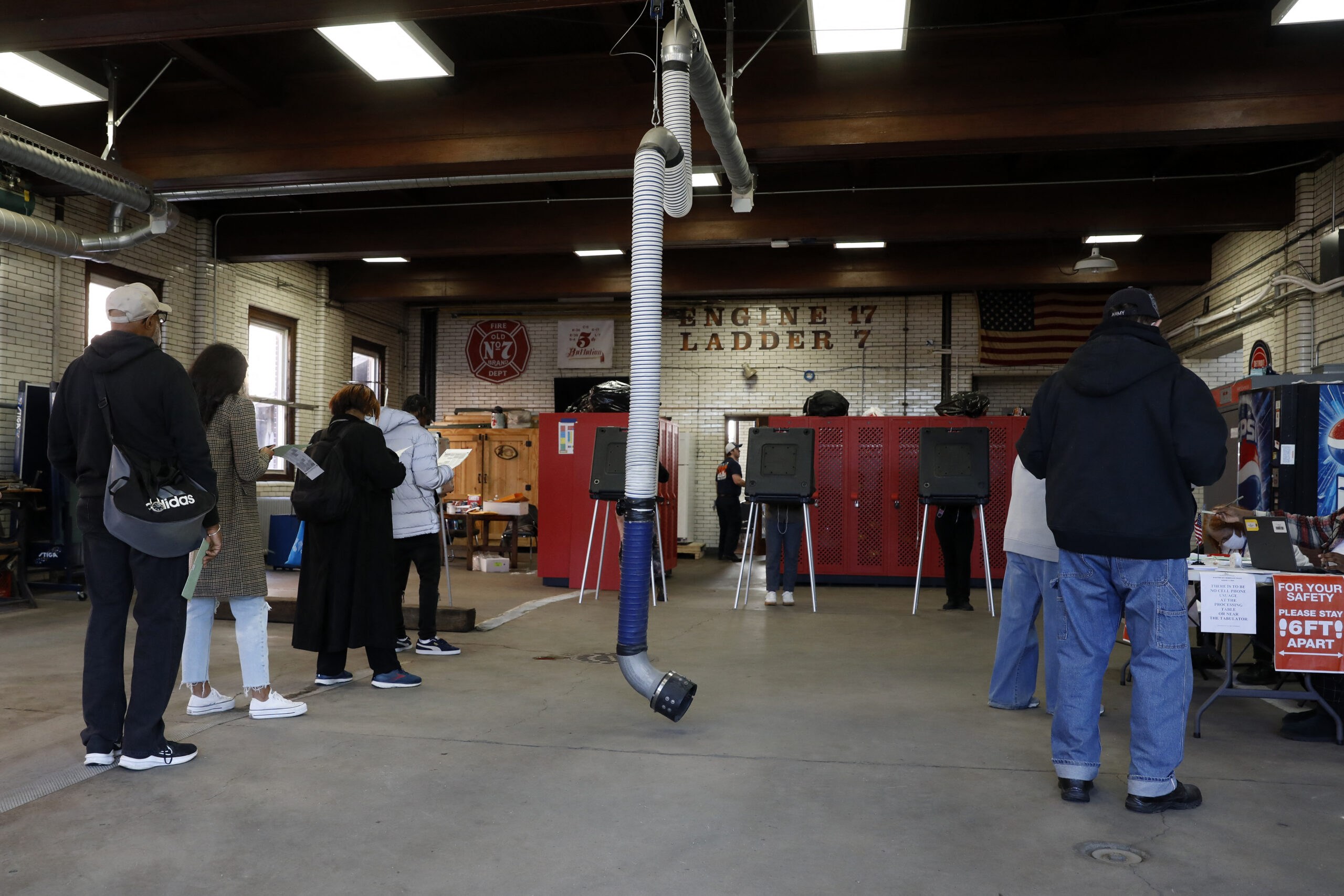 | By AFP | Paul Handley |
Control of the US Congress is at stake Tuesday as Americans vote nationwide, but with key races expected to be close, and possible delays and court challenges, results might not be known for days.
Political tensions could rise as the days, or weeks, roll on without a certain winner.
Some national TV networks, using complex calculations based on early results and traditional voting patterns, will likely declare winners on the evening of election night.
But though highly accurate, these projected results are limited by the number of races deemed "too-close-to-call."
The crucial answer to whether Democrats or Republicans capture the US Senate — currently evenly divided — could take an especially long time.
Pollster predictions suggest the 100-member body could end up evenly divided, or split by two seats.
Counting votes takes time for several reasons, but since the 2020 election — which loser Donald Trump continues to claim, without evidence, was marred by fraud — the process has become more politically fraught.
In Arizona, where political tempers are high, Secretary of State Katie Hobbes, the Democratic candidate for governor, said they were preparing for possible violence.
"Certainly given what we saw in 2020 and the aftermath, the amount of harassment and threats that election officials have been subjected to since then, and the ramping up that we've seen in the last several weeks leading to this election, we're certainly prepared for that," she said.
Mail-in ballots
Americans can vote on the official election day in polling places equipped with electronic tabulation machines.
But the Covid-19 pandemic accelerated a shift to voting early in polling places and by mail.
Mail-in votes take longer to count, because they must be removed from envelopes, a labor-intensive process at scale.
In some states, voters have until election day to actually post their mail-in ballots, which then might not arrive for several days.
Votes cast by Americans living overseas, including many in the military, might not arrive and be counted until after election day. Though those numbers are relatively small, in a close race, they could be critical.
According to University of Florida Professor Michael McDonald's US Elections Project, as of midday Tuesday, 45.8 million early votes had been cast, of them 25.4 million by mail or placed in drop boxes.
States have different rules on when mail-in votes can be processed — removed from the envelopes and checked against voter rolls — and when they can be counted.
In nine states, like Pennsylvania, where there is a very close Senate race, the ballots cannot be processed until election day. Sixteen states do not allow mail-in votes to be counted until after the polls have closed on Tuesday.
That means processing and counting can go on well past election day — in 2020, the results in some crucial swing states were not known for three days.
Georgia runoff
Control of the Senate might not be decided at all on Tuesday. In Georgia, Republican Herschel Walker and Democrat Raphael Warnock are running neck-and-neck for a Senate seat.
But a third candidate, Libertarian Chase Oliver, could earn enough votes to prevent either Warnock or Herschel from topping the 50 percent threshold, and force a runoff between the two.
In the 2020 elections, a similarly close race in Georgia kept overall control of the Senate undecided until a runoff took place in early January 2021. This year, a runoff would take place in December.
Recounts, legal challenges
Very close races can result in mandatory recounts, usually when candidates are divided by less than 0.5 percent of the total vote.
With eight Senate races appearing very close, that could add days of suspense to the overall result.
In addition, the 2020 election showed that parties are willing to turn to the courts to contest close elections, to decide on which ballots can be counted, to challenge counting processes and to question the accuracy of tabulation machinery.
Dozens of lawsuits have already been filed around the country, many of which focus on which ballots can or cannot be counted.
In Pennsylvania, there is already a court battle brewing on whether unsigned or incorrectly dated mail-in votes can be counted.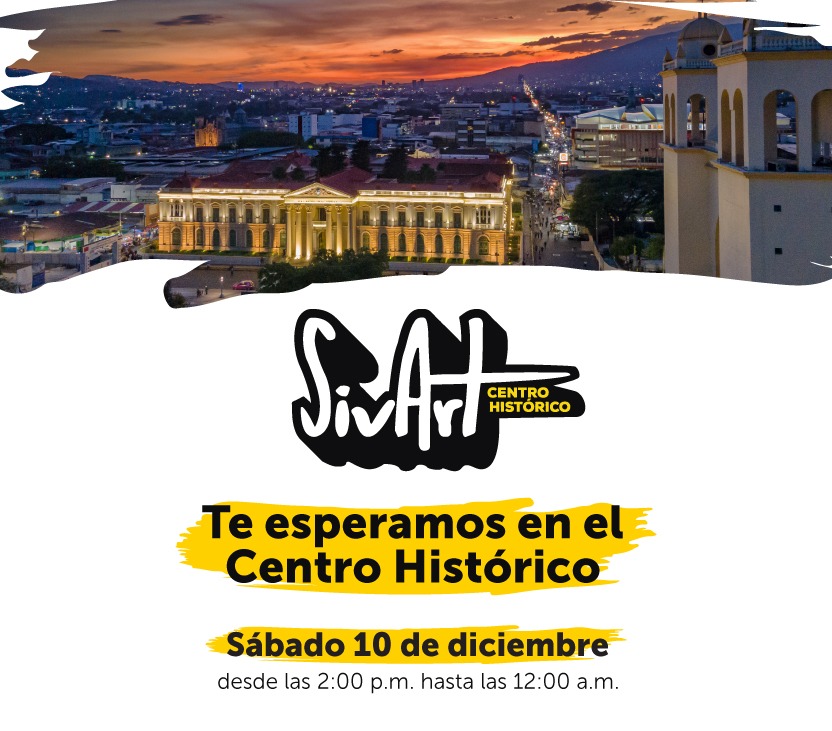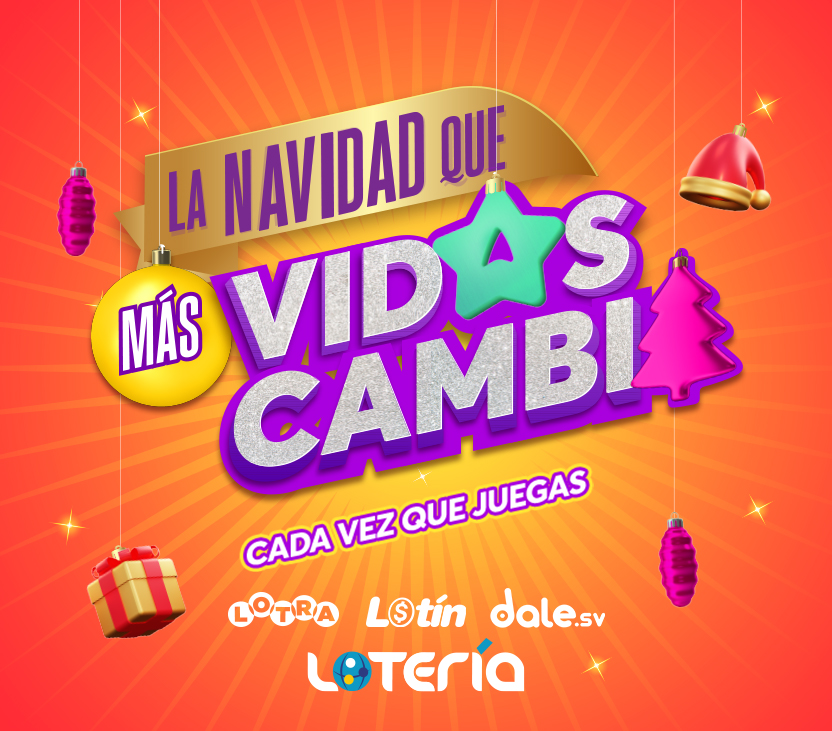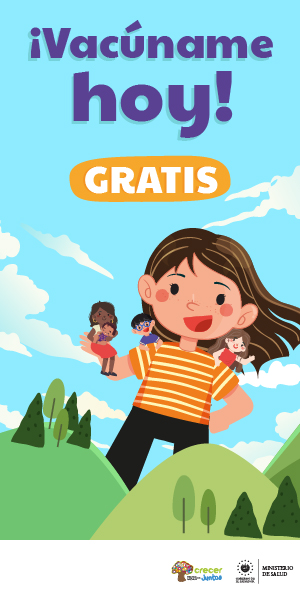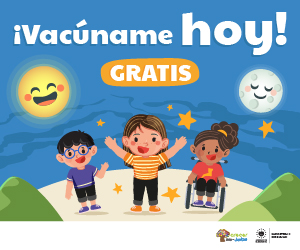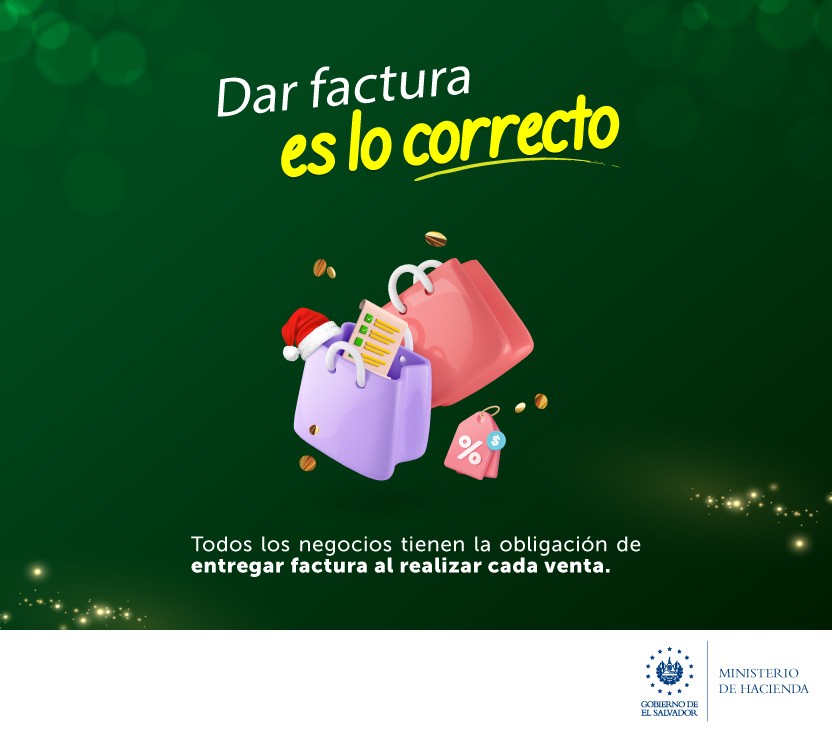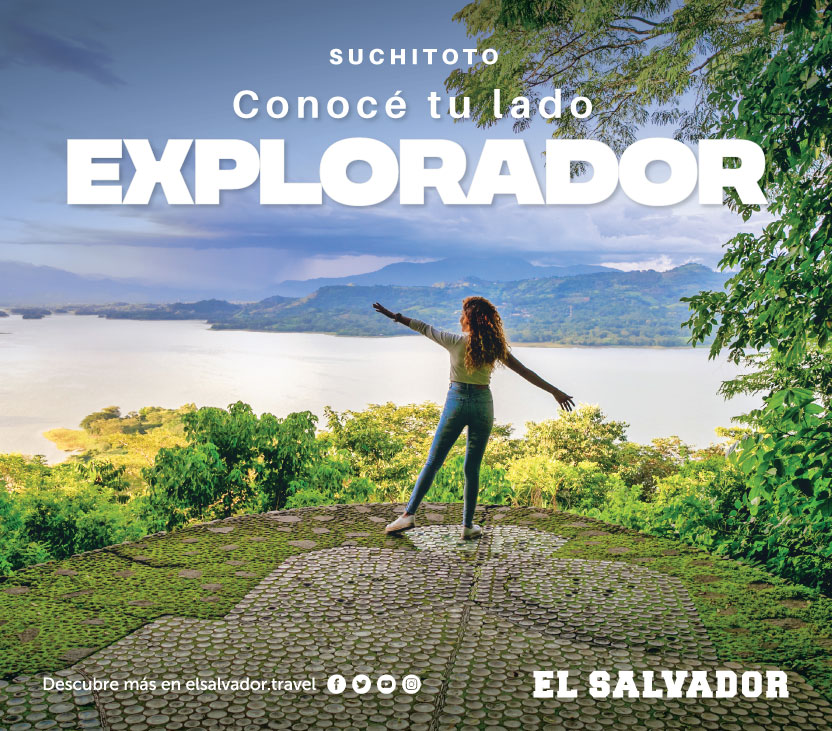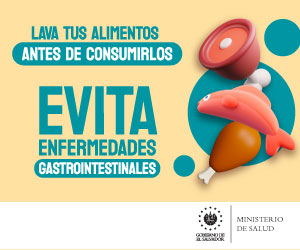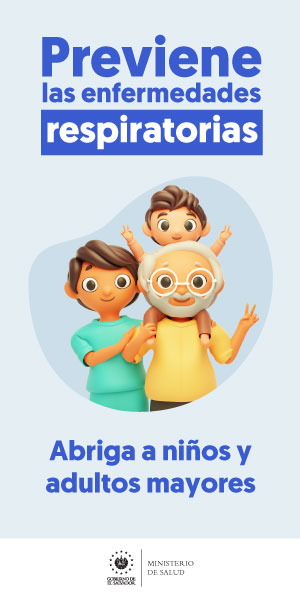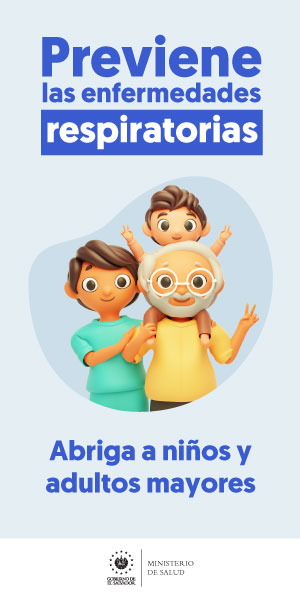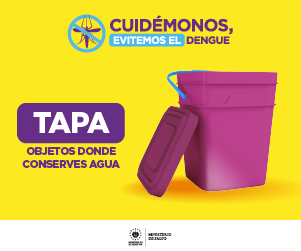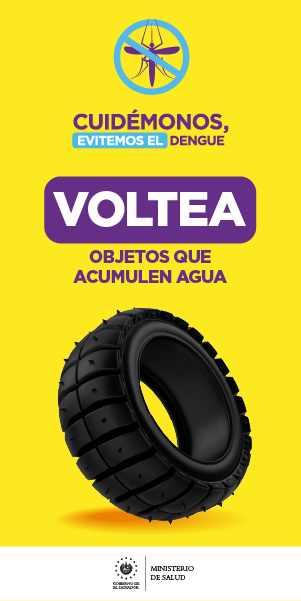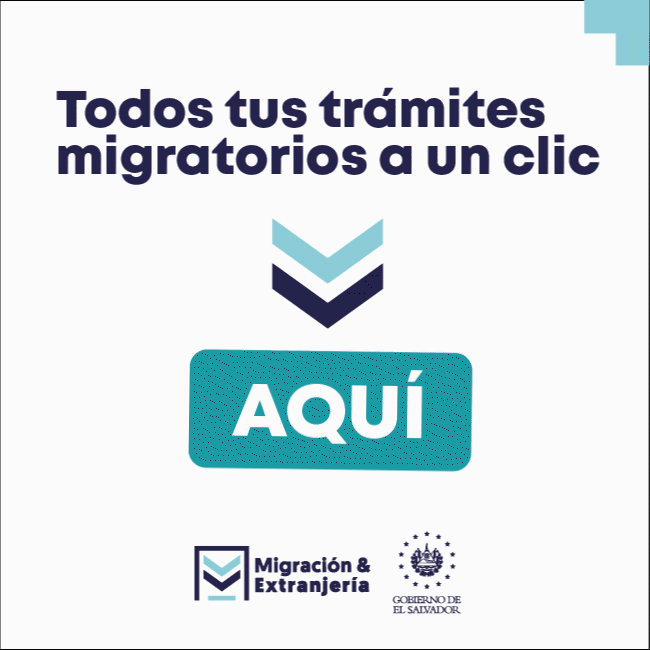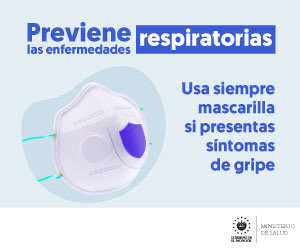 Food prices send hunger soaring in Latin America: UN agencies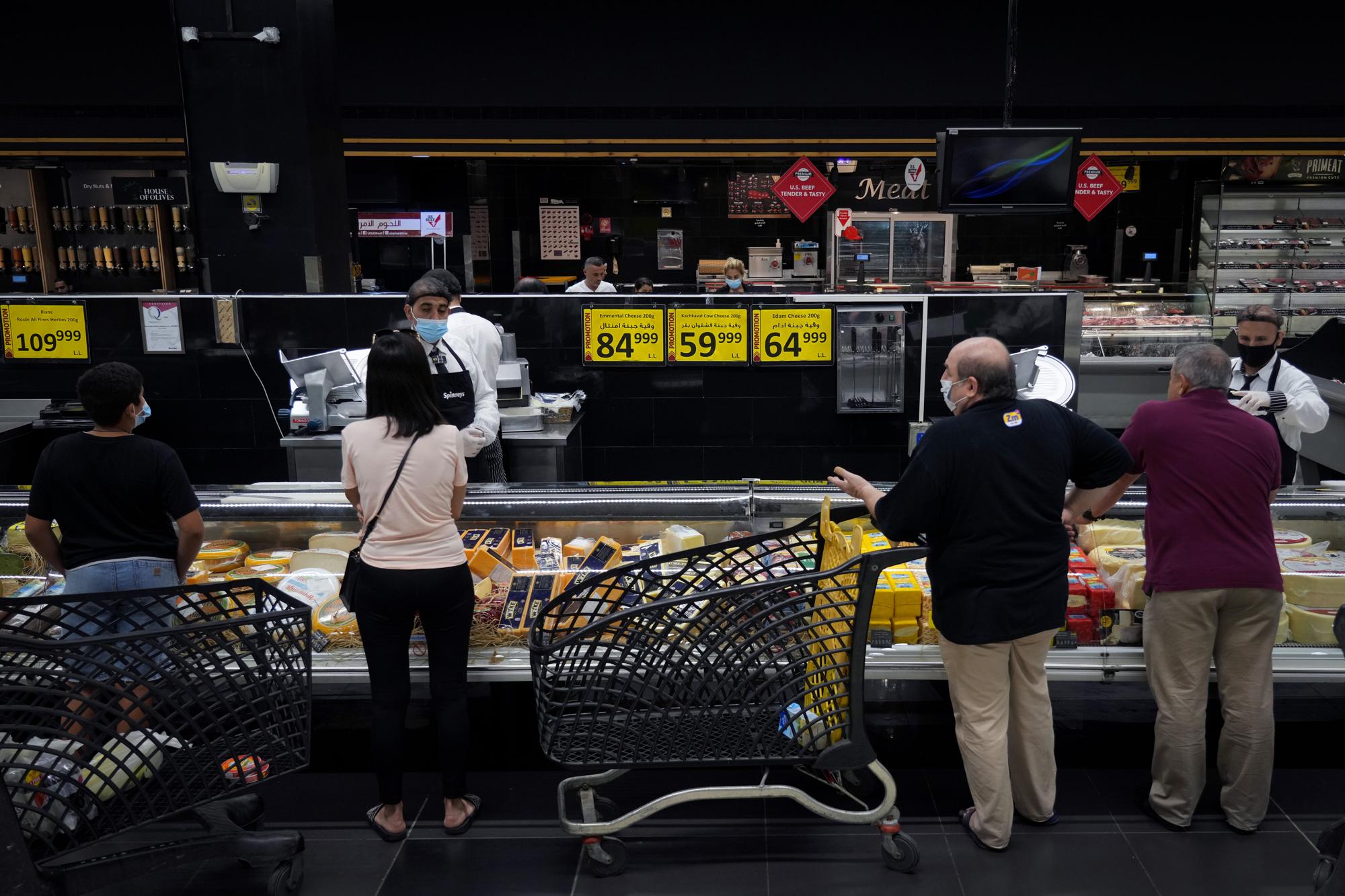 | By AFP |
Rising food prices in Latin America and the Caribbean caused the number of people going hungry in the region to rise by more than 13 million between 2019 and 2021, a United Nations report said Tuesday.
The report by three UN agencies said the region was particularly vulnerable to the global food crisis caused by Russia's war in Ukraine due to a high reliance on wheat, maize and fertilizer imports.
"The number of people in the region suffering from hunger increased by 13.2 million to 56.5 million," read the report, released at a press conference in Santiago, Chile.
In addition, moderate or severe food insecurity affected 267.7 million people — 40.6 percent of the region's population — in 2021.
This is "far above the world average" of 29.3 percent, said the report.
"The rise in food inflation and extreme poverty is one of the factors behind the increase in food insecurity and hunger," said the report by the Economic Commission for Latin America and the Caribbean (ECLAC), the Food and Agriculture Organization (FAO) and the World Food Programme (WFP).
According to the FAO, food insecurity refers to a lack of regular access to healthy and nutritious food.
"The heavy reliance on imported fertilizers, and fluctuating food prices, have an unavoidable negative impact on livelihoods — mainly of the rural population — and access to healthy food," said Mario Lubetkin, FAO Assistant Director-General.
Colombia landslide kills 34
| By AFP |
Heavy rains in northwest Colombia sent a wall of earth crashing onto a winding road, swallowing up a bus and other vehicles and killing 34 people, emergency services said Monday.
The landslide Sunday evening prompted a large rescue effort, with dozens of people in hard hats using backhoes and excavators to dig through the earth looking for victims.
The National Unit for Disaster Risk Management said the fatalities included eight minors and that nine other people were injured in the disaster in the remote town of Pueblo Rico.
The bus had set out from the city of Cali with 25 passengers, and traveled 270 kilometers (170 miles) before being hit by the landslide as it passed through the Andes mountain region, civil defense officials said.
Colombian media reported that a child had survived and was pulled from the arms of its mother, who did not make it.
One survivor said the bus driver had at first managed to dodge the worst of the landslide.
"Part of it was coming down and the bus was a little bit back from that. The bus driver was backing up when it all came crashing down," Andres Ibarguen told radio station Lloro Stereo.
The rainy season that began in August is Colombia's worst in 40 years, according to the government, causing accidents that have left more than 270 people dead.
The country has declared a national disaster over the rains linked to the exceptionally long La Nina weather phenomenon, which cools surface temperatures and is currently causing drought and flooding around the globe.
Today, the landslide "puts this town in mourning, tomorrow it could be in another area, because we really have many unstable areas in the country, and the rainy season has not ended," said Javier Pava of the UNGRD.
The UN's World Meteorological Organization said last week the La Nina conditions could last until February or March 2023.
In Colombia, the phenomenon has also caused crop damage, compromising food supplies and leading to soaring prices.
In July, three children were killed in northwestern Colombia when a landslide buried a rural school. In February, 14 people died in a mudslide triggered by heavy rains in central-western Risaralda province.
At least 27 killed in Colombia landslide: president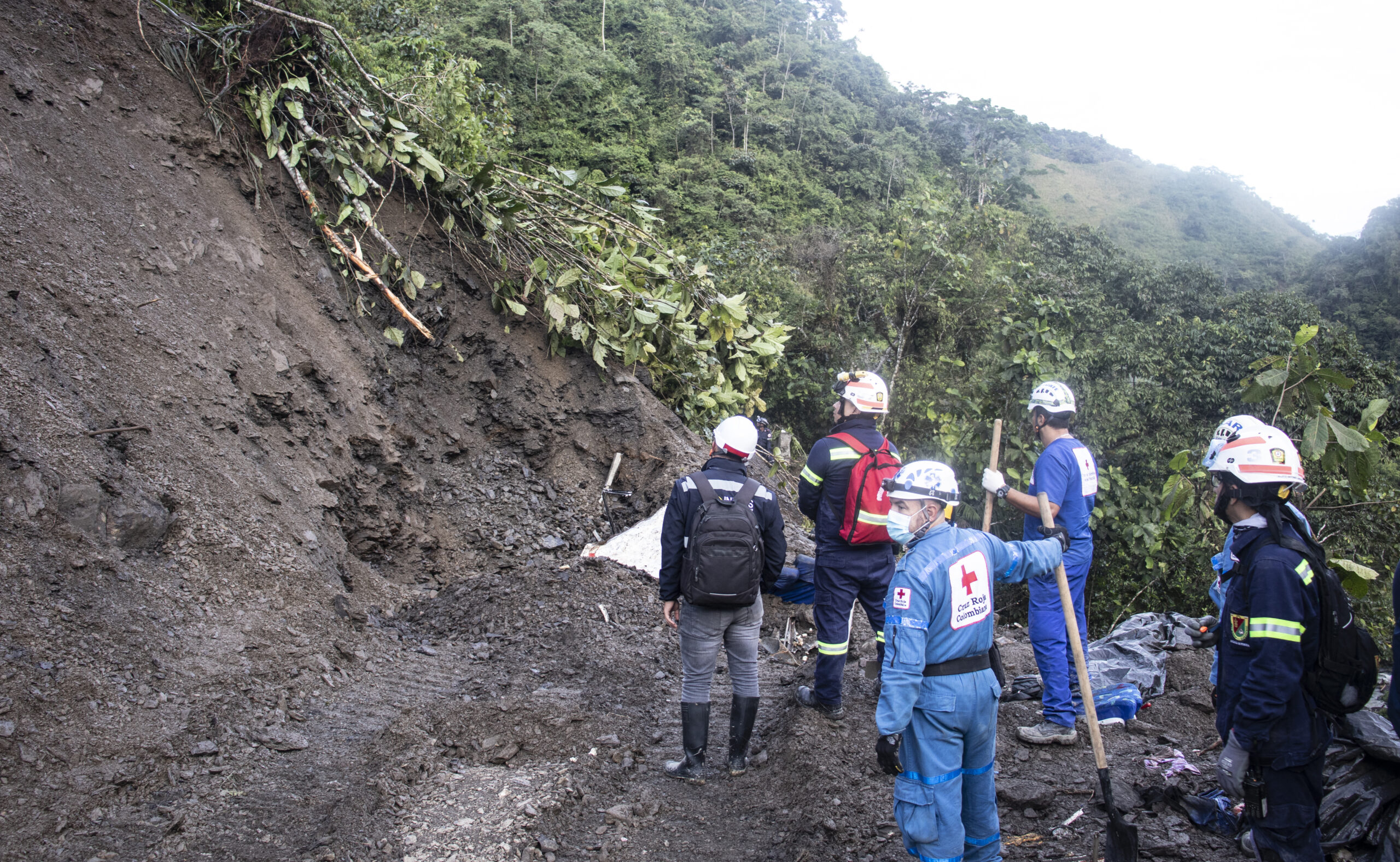 | By AFP |
At least 27 people were killed when a landslide engulfed a road in northwest Colombia, trapping people in a bus and other vehicles, said President Gustavo Petro on Monday.
"It is with sadness that I must announce that, so far, 27 people, including three minors, have lost their lives in the tragedy" that struck on Sunday in a remote area of the Pueblo Rico municipality, Petro wrote on Twitter.
On Sunday evening, the president reported three dead, as dozens of rescue workers searched for survivors.
One survivor said the driver of the bus managed to dodge the worst of the landslide.
"Part of it was coming down and the bus was a little bit back from that. The bus driver was backing up when it all came crashing down," Andres Ibarguen told radio station Lloro Stereo.
The bus had set out from the city of Cali with 25 passengers, civil defense officials said.
The rainy season that began in August is Colombia's worst in 40 years, according to the government, causing accidents that have left more than 270 people dead.