As midterm count drags on, focus shifts to 2024 White House race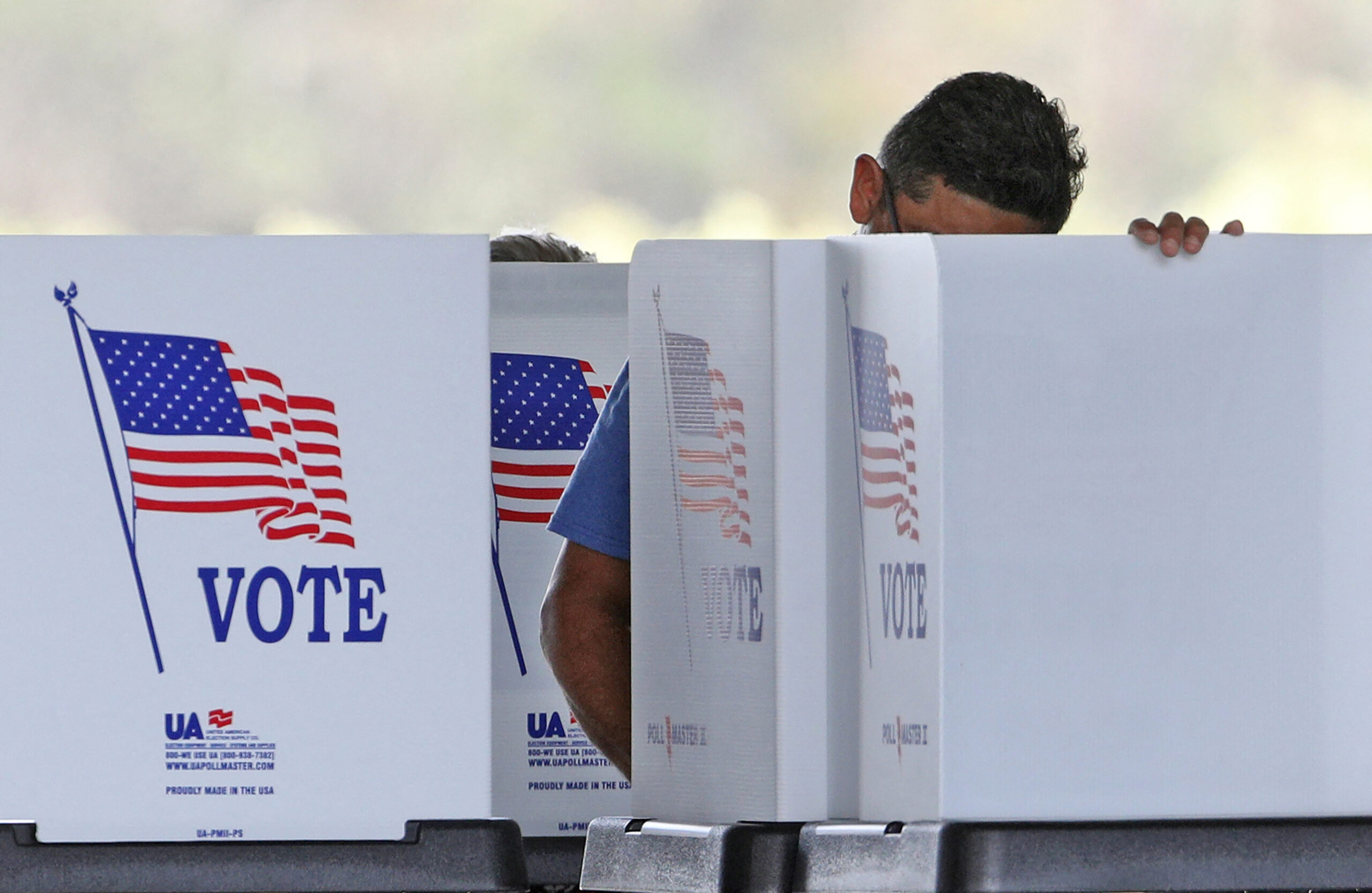 | By AFP | Chris Lefkow |
Control of the US Congress hung in the balance on Thursday as ballot-counting dragged on and attention shifted to the next big election — the 2024 presidential race — and whether Americans could see a Joe Biden-Donald Trump re-match.
With 209 seats so far, Republicans appear poised to secure a slim majority in the 435-seat House of Representatives, but control of the Senate may come down to an early December runoff in the southern state of Georgia.
Biden celebrated on Thursday what he said was the success of his Democratic Party in fending off a predicted Republican landslide in a stormy economic climate.
"For months and months, all of you heard from the press and the pundits was Democrats are facing to disaster … a giant red wave," he said. "Folks, that didn't happen."
"The American public have made it clear — they expect Republicans to work with me," he said.
Speaking a day earlier, Biden who turns 80 this month and is already America's oldest president, insisted he intends to run for a second term in 2024 despite calls by some members of the party for him to hand the reins over to a new generation of leaders.
He promised a final decision "early next year."
A drubbing would have surely raised questions about whether Biden should run again. But instead he did better than his two Democratic predecessors, Barack Obama and Bill Clinton, who both took a hammering in their first midterms.
The 76-year-old Trump has promised a "very big announcement" in Florida on Tuesday that is expected to be the launch of his campaign for the 2024 Republican presidential nomination.
Trump's early entry into the race would appear designed in part to fend off possible criminal charges over taking top secret documents from the White House, his efforts to overturn the 2020 election and the attack on the US Capitol by his supporters on January 6 last year.
It may also be intended to undercut his chief potential rival for the Republican presidential nomination, Florida Governor Ron DeSantis, who emerged as one of the biggest winners from Tuesday's midterms.
"(Trump's) intention is to consolidate his support early and crowd out other potential candidates," said Jon Rogowski, a professor of political science at the University of Chicago.
'Ron De-Sanctimonious'
The 44-year-old DeSantis, a Harvard- and Yale-educated lawyer, notched up a nearly 20-point victory over his Democratic opponent in the Florida governor's race and took credit for a host of Republican victories in other races in the Sunshine State.
"We not only won election, we have rewritten the political map," DeSantis said. "We've got so much more to do and I have only begun to fight."
While DeSantis has emerged as Trump's main rival for the nomination, the former president continues to dominate in the polls when Republicans are asked who they want to represent the party in the 2024 White House race.
But Trump may have lost the backing of a major ally — the powerful media empire of conservative billionaire Rupert Murdoch.
Pointing to the party's disappointing midterms showing, The Wall Street Journal, the flagship of Murdoch's News Corp, declared in an editorial on Thursday that "Trump Is the Republican Party's Biggest Loser."
The cover of the tabloid New York Post depicted Trump on a precarious wall as "Trumpty Dumpty" who "had a great fall" in the vote, blaming him for the failure of Republicans to sweep past Democratic rivals.
It celebrated DeSantis as "DeFUTURE."
Trump coined his own derogatory nickname for DeSantis, a one-time ally, referring to him as "Ron De-Sanctimonious" and belittling his election victory.
"Shouldn't it be said that in 2020, I got 1.1 Million more votes in Florida than Ron D got this year, 5.7 Million to 4.6 Million?" Trump said on his Truth Social platform. "Just asking?"
Biden was asked by reporters on Wednesday about a Trump-DeSantis showdown.
"It'll be fun watching them take on each other," he said.
In the Senate, Democrat John Fetterman defeated Trump-endorsed candidate Mehmet Oz, seizing the Pennsylvania seat after the most expensive Senate race in US history.
The final makeup of the Senate now hangs on three seats: Arizona and Nevada, where the counting of votes could take several more days, and Georgia, where there will be a December 6 runoff between Democratic incumbent Raphael Warnock and former American football star Herschel Walker.
Even with a slim majority in the House, Republicans could stymie Biden's legislative agenda and launch investigations into the president and his allies.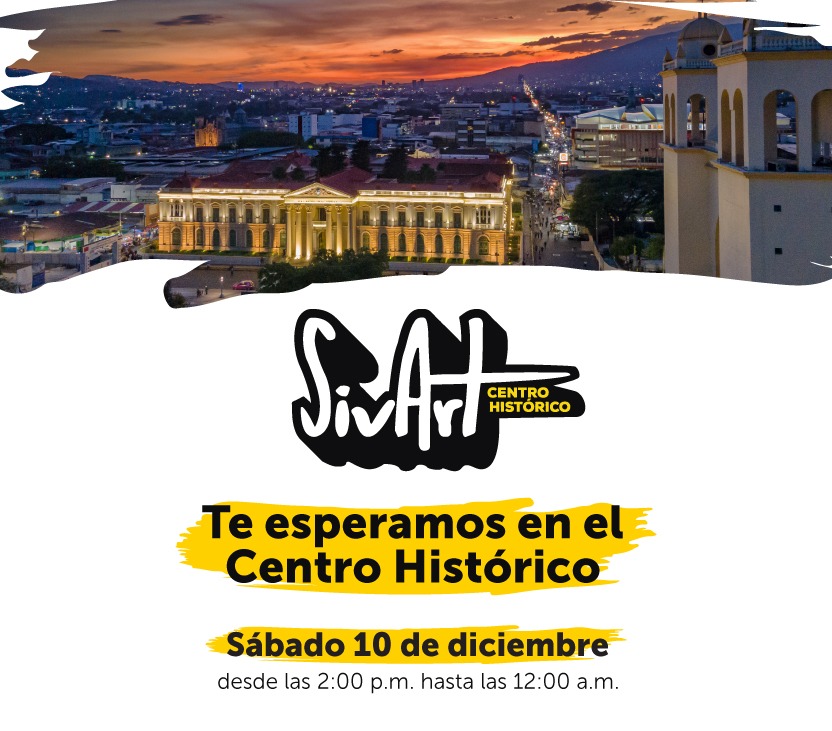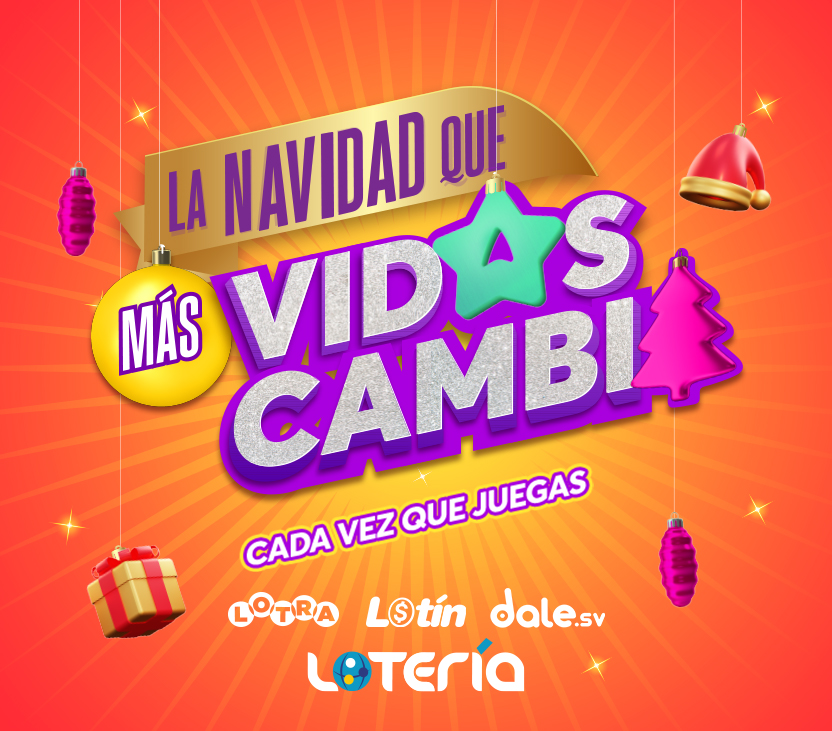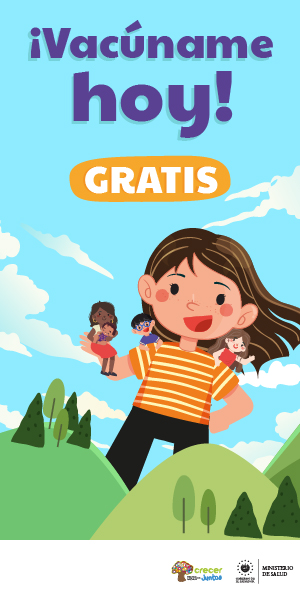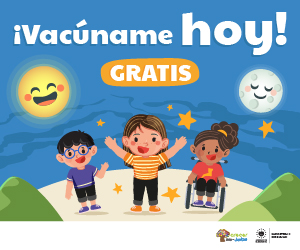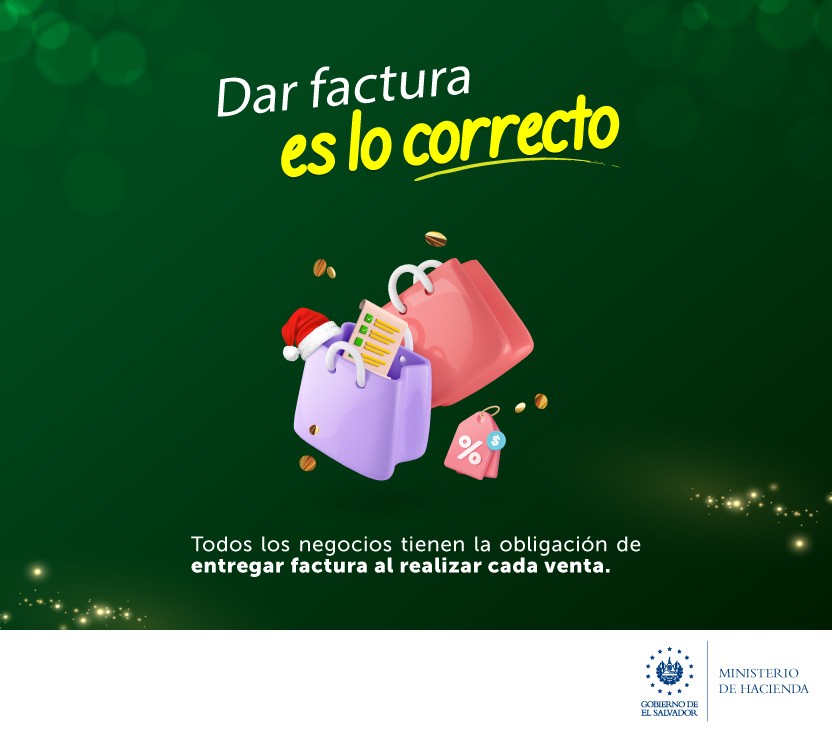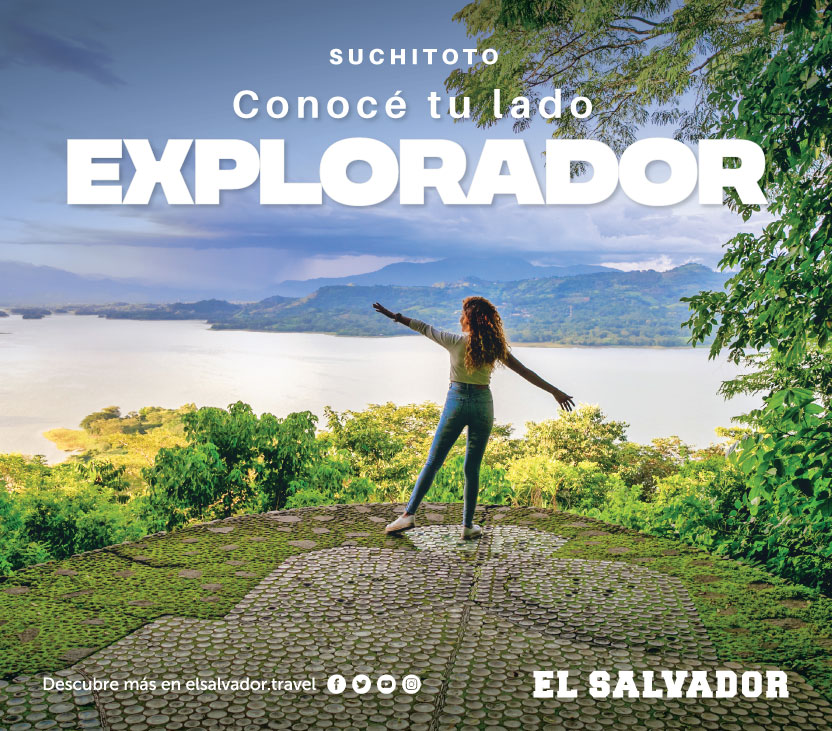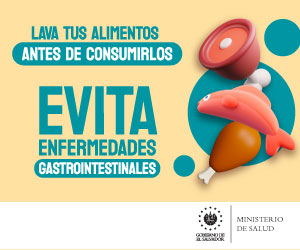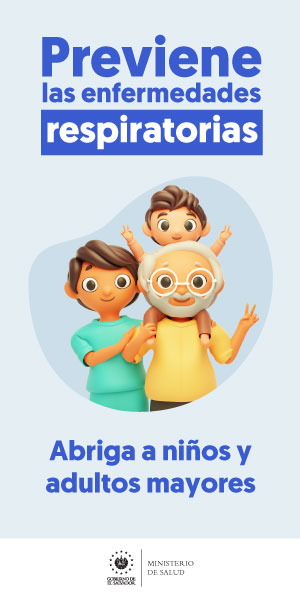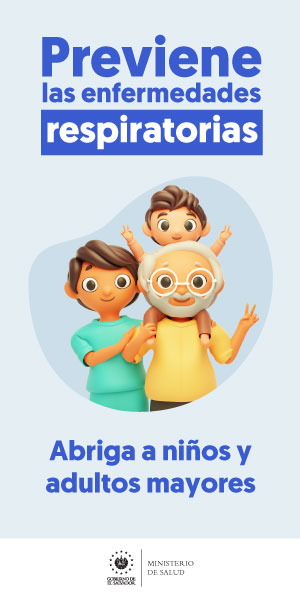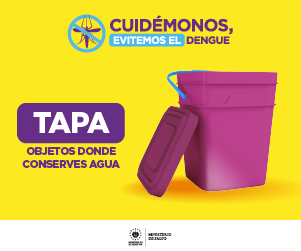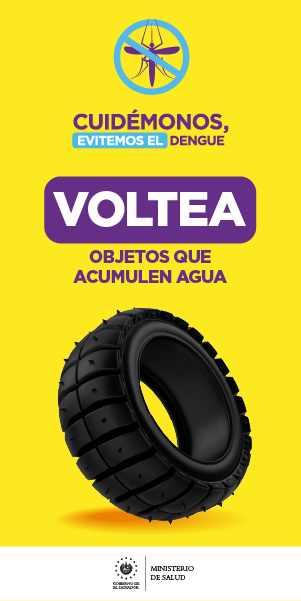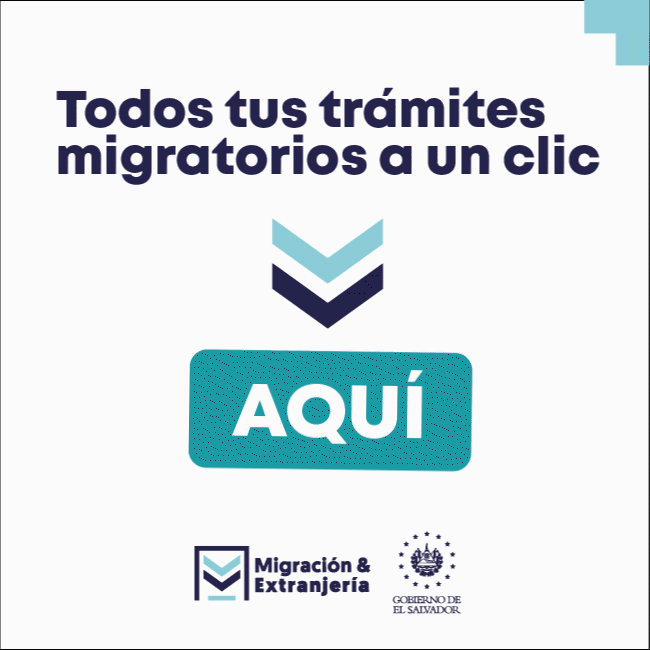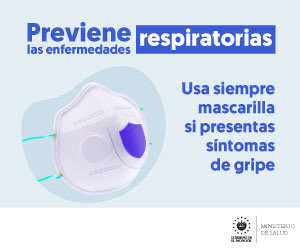 Food prices send hunger soaring in Latin America: UN agencies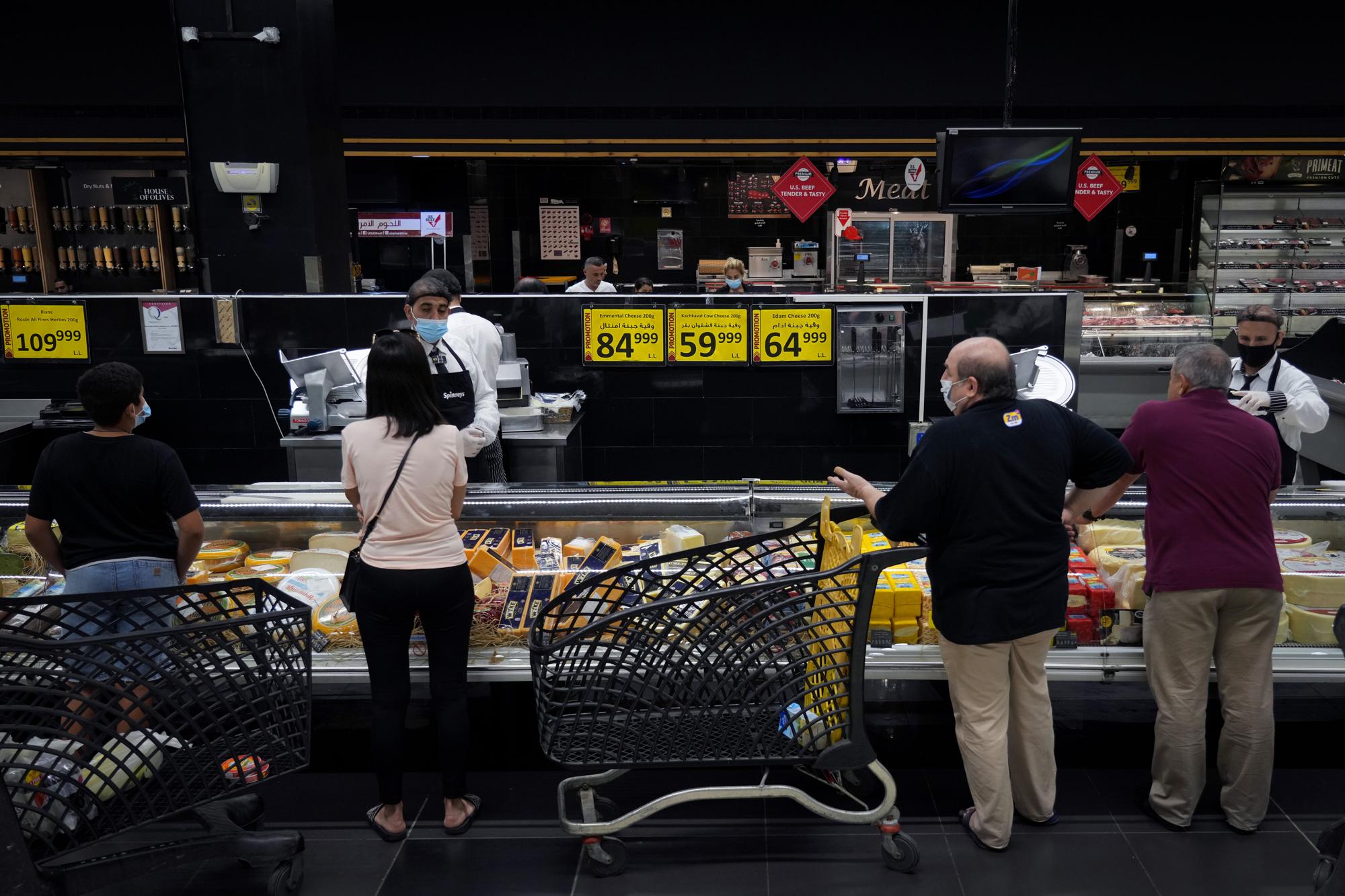 | By AFP |
Rising food prices in Latin America and the Caribbean caused the number of people going hungry in the region to rise by more than 13 million between 2019 and 2021, a United Nations report said Tuesday.
The report by three UN agencies said the region was particularly vulnerable to the global food crisis caused by Russia's war in Ukraine due to a high reliance on wheat, maize and fertilizer imports.
"The number of people in the region suffering from hunger increased by 13.2 million to 56.5 million," read the report, released at a press conference in Santiago, Chile.
In addition, moderate or severe food insecurity affected 267.7 million people — 40.6 percent of the region's population — in 2021.
This is "far above the world average" of 29.3 percent, said the report.
"The rise in food inflation and extreme poverty is one of the factors behind the increase in food insecurity and hunger," said the report by the Economic Commission for Latin America and the Caribbean (ECLAC), the Food and Agriculture Organization (FAO) and the World Food Programme (WFP).
According to the FAO, food insecurity refers to a lack of regular access to healthy and nutritious food.
"The heavy reliance on imported fertilizers, and fluctuating food prices, have an unavoidable negative impact on livelihoods — mainly of the rural population — and access to healthy food," said Mario Lubetkin, FAO Assistant Director-General.
Colombia landslide kills 34
| By AFP |
Heavy rains in northwest Colombia sent a wall of earth crashing onto a winding road, swallowing up a bus and other vehicles and killing 34 people, emergency services said Monday.
The landslide Sunday evening prompted a large rescue effort, with dozens of people in hard hats using backhoes and excavators to dig through the earth looking for victims.
The National Unit for Disaster Risk Management said the fatalities included eight minors and that nine other people were injured in the disaster in the remote town of Pueblo Rico.
The bus had set out from the city of Cali with 25 passengers, and traveled 270 kilometers (170 miles) before being hit by the landslide as it passed through the Andes mountain region, civil defense officials said.
Colombian media reported that a child had survived and was pulled from the arms of its mother, who did not make it.
One survivor said the bus driver had at first managed to dodge the worst of the landslide.
"Part of it was coming down and the bus was a little bit back from that. The bus driver was backing up when it all came crashing down," Andres Ibarguen told radio station Lloro Stereo.
The rainy season that began in August is Colombia's worst in 40 years, according to the government, causing accidents that have left more than 270 people dead.
The country has declared a national disaster over the rains linked to the exceptionally long La Nina weather phenomenon, which cools surface temperatures and is currently causing drought and flooding around the globe.
Today, the landslide "puts this town in mourning, tomorrow it could be in another area, because we really have many unstable areas in the country, and the rainy season has not ended," said Javier Pava of the UNGRD.
The UN's World Meteorological Organization said last week the La Nina conditions could last until February or March 2023.
In Colombia, the phenomenon has also caused crop damage, compromising food supplies and leading to soaring prices.
In July, three children were killed in northwestern Colombia when a landslide buried a rural school. In February, 14 people died in a mudslide triggered by heavy rains in central-western Risaralda province.
At least 27 killed in Colombia landslide: president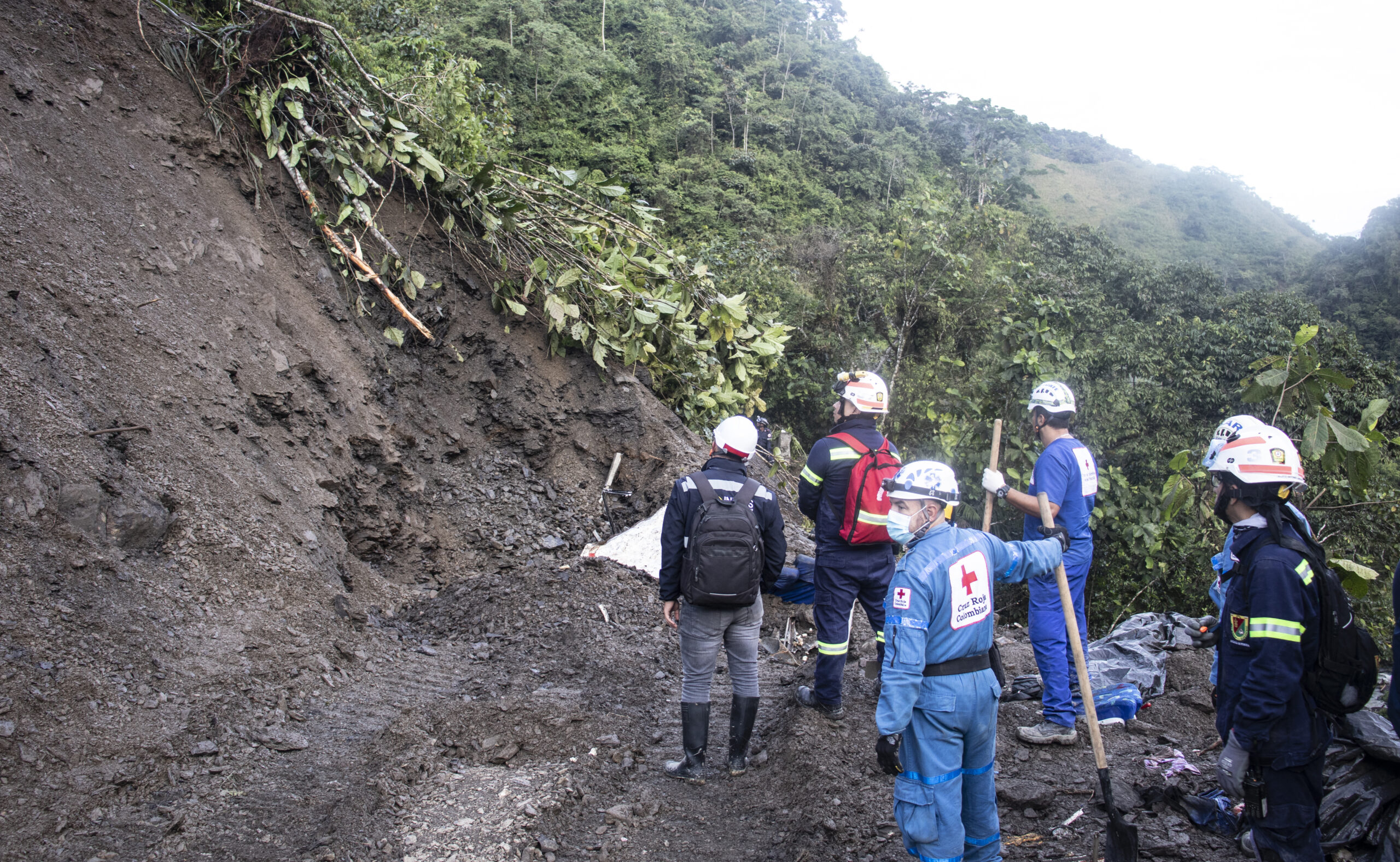 | By AFP |
At least 27 people were killed when a landslide engulfed a road in northwest Colombia, trapping people in a bus and other vehicles, said President Gustavo Petro on Monday.
"It is with sadness that I must announce that, so far, 27 people, including three minors, have lost their lives in the tragedy" that struck on Sunday in a remote area of the Pueblo Rico municipality, Petro wrote on Twitter.
On Sunday evening, the president reported three dead, as dozens of rescue workers searched for survivors.
One survivor said the driver of the bus managed to dodge the worst of the landslide.
"Part of it was coming down and the bus was a little bit back from that. The bus driver was backing up when it all came crashing down," Andres Ibarguen told radio station Lloro Stereo.
The bus had set out from the city of Cali with 25 passengers, civil defense officials said.
The rainy season that began in August is Colombia's worst in 40 years, according to the government, causing accidents that have left more than 270 people dead.