Indigenous film bringing cross-border Amazon tribes together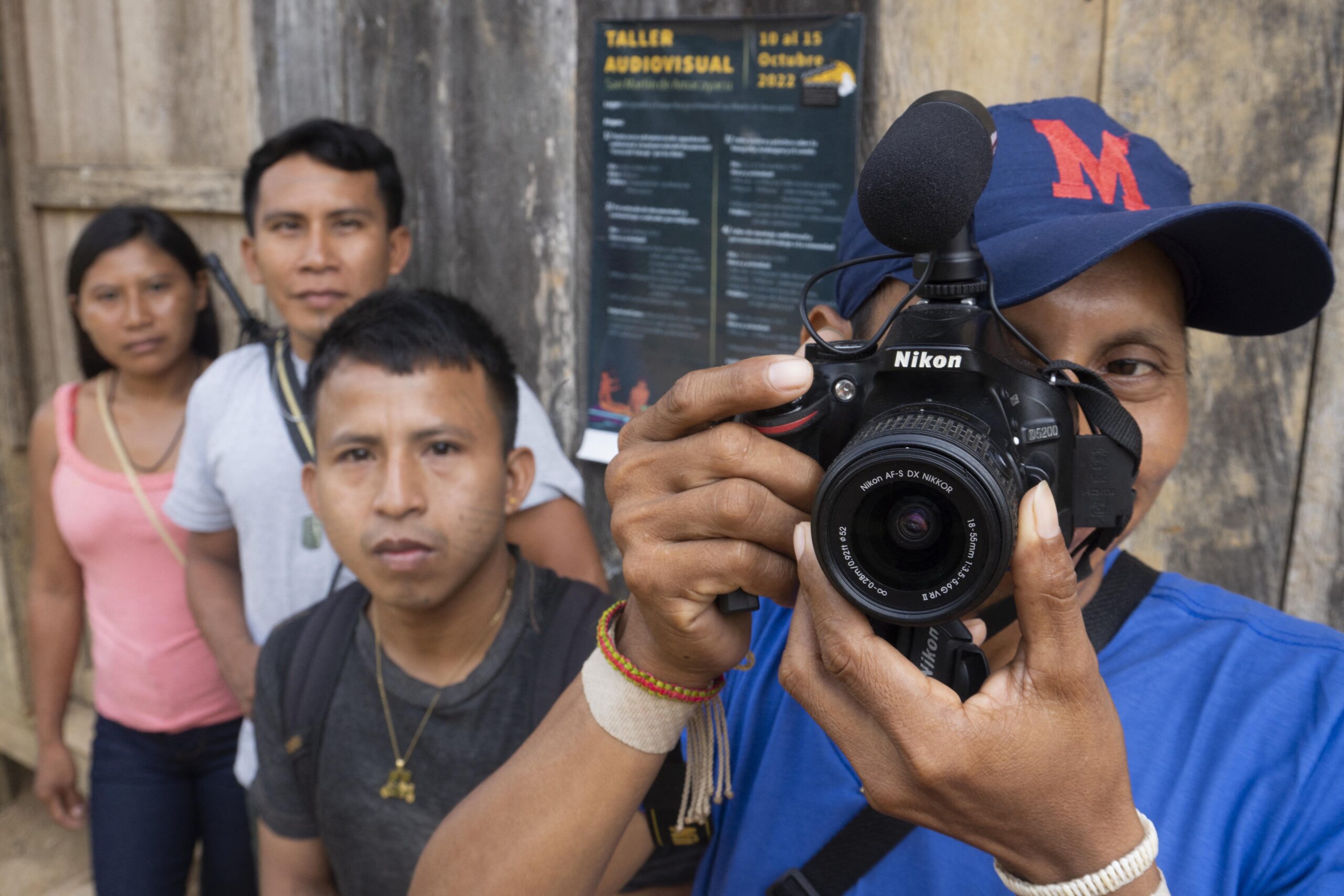 | By AFP | Lina Vanegas |
In Colombia's Amazon jungle, indigenous people of different nations, ethnicities and languages have come together to find a single voice in cinema to tell their own stories, rather than let outsiders do it.
One recent week, in the community of San Martin de Amacayacu in southern Colombia the local Tikuna tribe was joined for the first time by the Matis people of Brazil for a crash course on film.
"We didn't know how to operate a camera so what they are doing is showing their experience, offering knowledge and perseverance," Lizeth Reina, a 24-year-old Tikuna, told AFP.
The Matis, a tribe only contacted in 1976, acquired two video cameras in 2015 and were taught how to film by the Brazilian Center for Indigenist Labor (CTI) and the National Indian Foundation.
Last month, they made a seven-day journey along fast-moving rivers and almost impenetrable jungle paths to share their knowledge with this Colombian community of some 700 people.
As the boot camp got under way, a Matis with a distinctive facial tattoo, gave instructions on how to focus a video camera.
Around 10 Matis, known as "cat men" for the feline tattoos on their faces, had arrived from their home region in the Yavari valley — an area larger than Austria and rife with drug trafficking and illegal mineral extraction, logging and fishing.
British journalist Dom Phillips and indigenist Bruno Pereira were murdered there in June.
The Yavari valley has the largest number of voluntarily isolated communities in the world.
"It's not easy getting here, we suffered a bit, but it's very emotional," filmmaker Pixi Kata Matis, 29, said of the journey to San Martin.
'Future memories'
Tikunas laughed as their guests grimaced while sipping masato, a fermented yucca-based drink passed around in a cup made from the hard rind calabash tree fruit.
Films were projected inside the maloca, a cultural, political, social and spiritual center.
Hundreds of dazzled spectators watched as images of hunts with blowguns, bows and arrows flashed before their eyes, as well as the tattoo festival that marks the coming of age of young Matis.
"We have to show other people and the whites that we have our own identity," said Kata Matis.
The films "can help keep memories for the future … so we don't forget our traditions," added Yina Moran, 17.
Placed in mixed groups, the Tikunas proposed three short films on seeds, medicinal plants and masato, with the help of Matis, the CTI and the French association ForestEver.
"The cameras blended into the landscape and families were more willing to share and communicate," said ForestEver coordinator Claire Davigo.
'Exotic reports'
San Martin de Amacayacu, surrounded by a lush natural park, is made up of wooden houses, some with colorful painted walls, that are home to several generations of the same family.
Apprentices and their mentors spent the day conducting interviews and filming daily life.
"The communication was wonderful because although we hardly speak Portuguese, we understood each other through our cultures," said Moran.
In the afternoon, locals made their way down to the river to wash clothes or bathe. At night, generators were fired up to provide four hours of electricity. After that, the noise stopped to make way for jungle sounds.
A decade after they were first contacted, the Matis were already the "stars of exotic reports" by US, Japanese, French and British journalists, according to the CTI.
Foreigners were captivated by their body art and accessories: ears pierced with huge ornaments, fine rods passing through noses and lips, face tattoos and bodies draped in jewelry.
But Kata Matis complained that "many people wanted to go to the village … filming without our authorization, without our understanding, and then they took the material" without sharing it.
To prevent a repeat, the Matis began writing their own history in 2017.
Living 'with two worlds'
Since arriving in San Martin, Dame Betxun Matis, 27, has not put down his camera.
He took part in producing the "Matis tattoo festival" documentary that won the jury prize at the Kurumin indigenous cinema festival in 2021.
The film demonstrates the tradition of marking the face, a practice abandoned by young people who faced discrimination in cities.
Kata Matis convinced the community to resume the tradition and filmed as some 90 young people underwent the ritual.
On the Matis' last night in San Martin, hundreds of locals crammed the maloca to watch the Tikunas' short films.
After much laughter, applause and shared masato, Kata Matis reflected on the place of indigenous people in modern nation states.
"We don't live between two worlds, we live with two worlds," he said.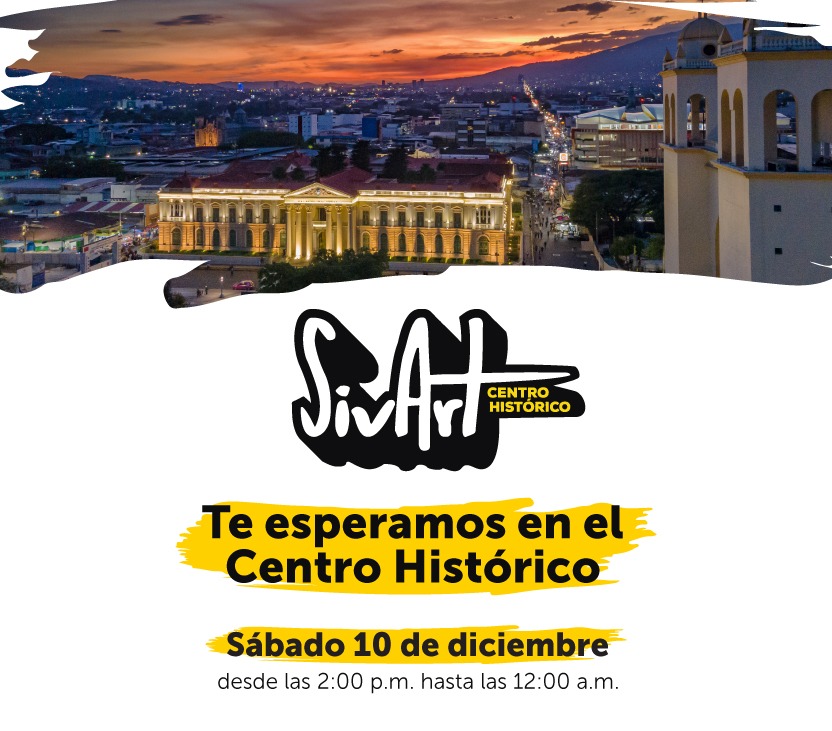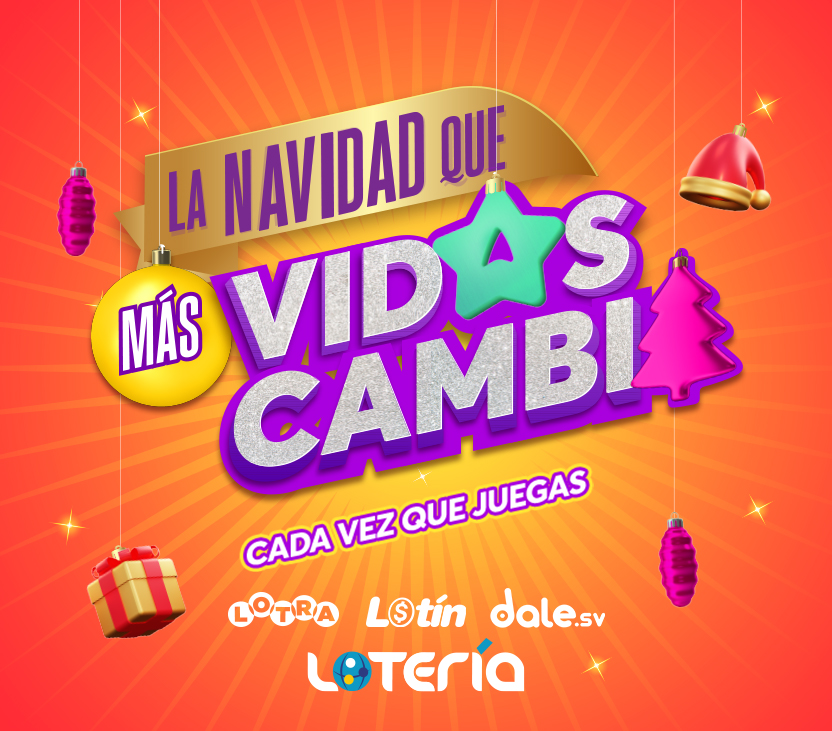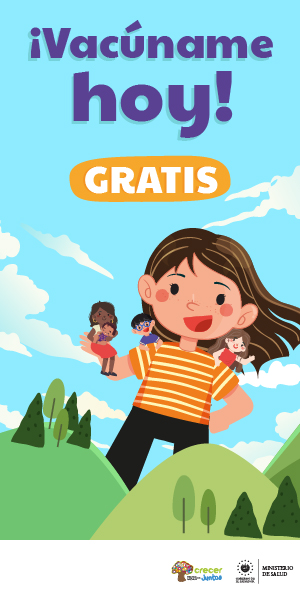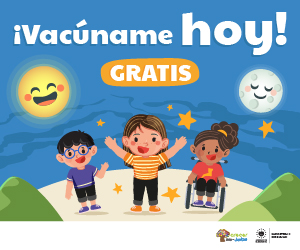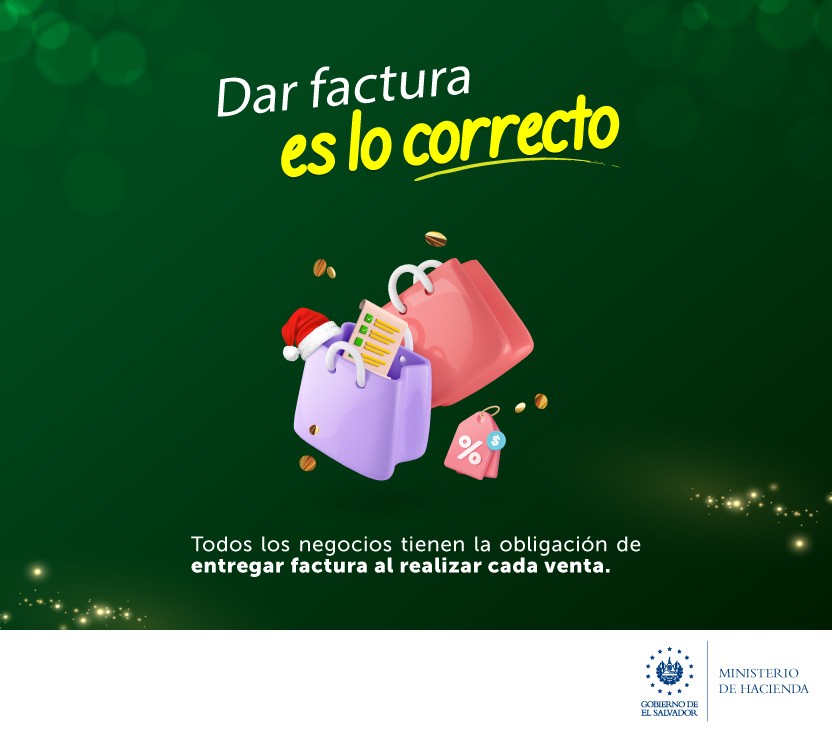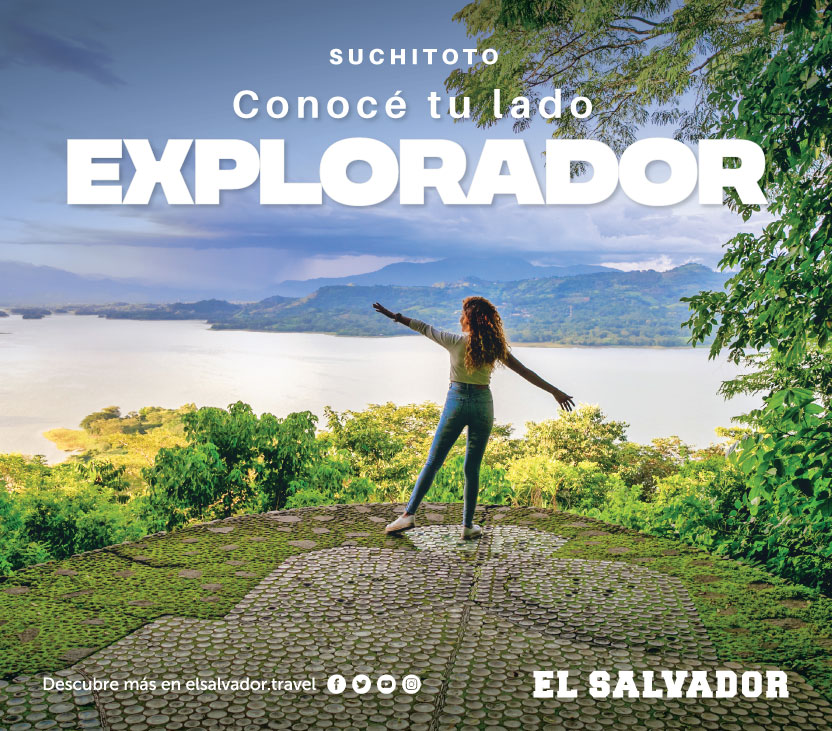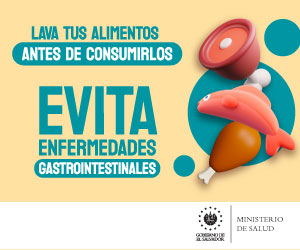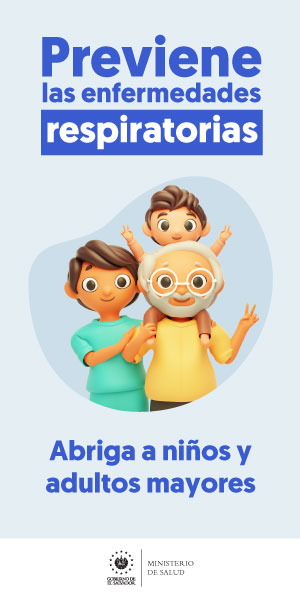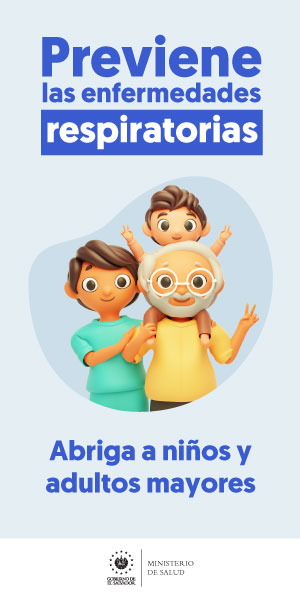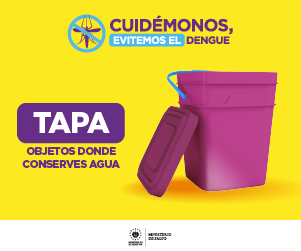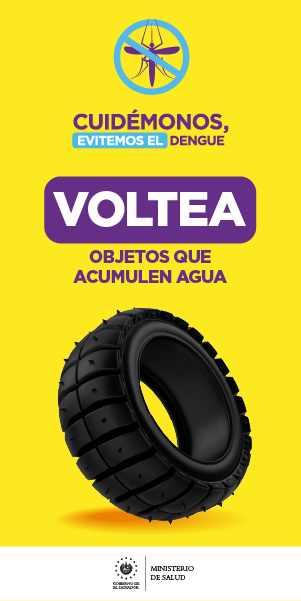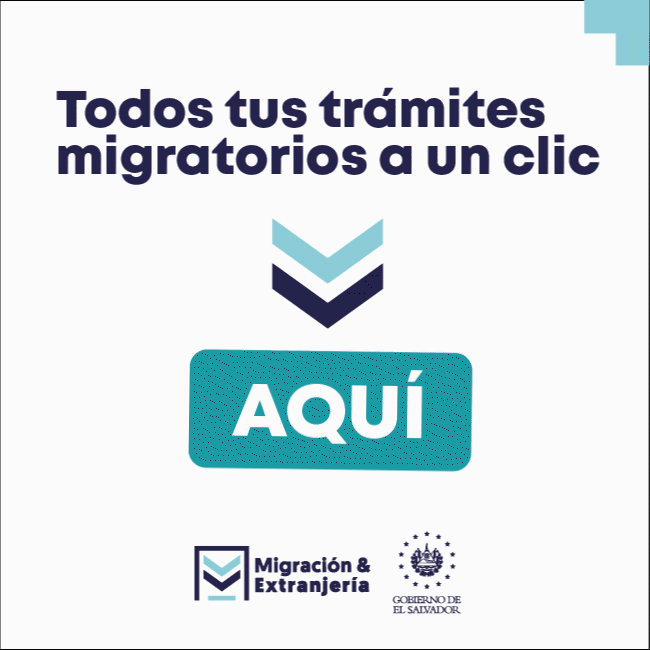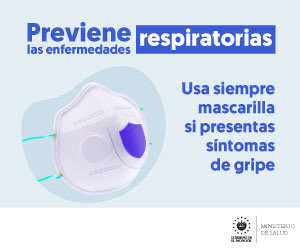 Food prices send hunger soaring in Latin America: UN agencies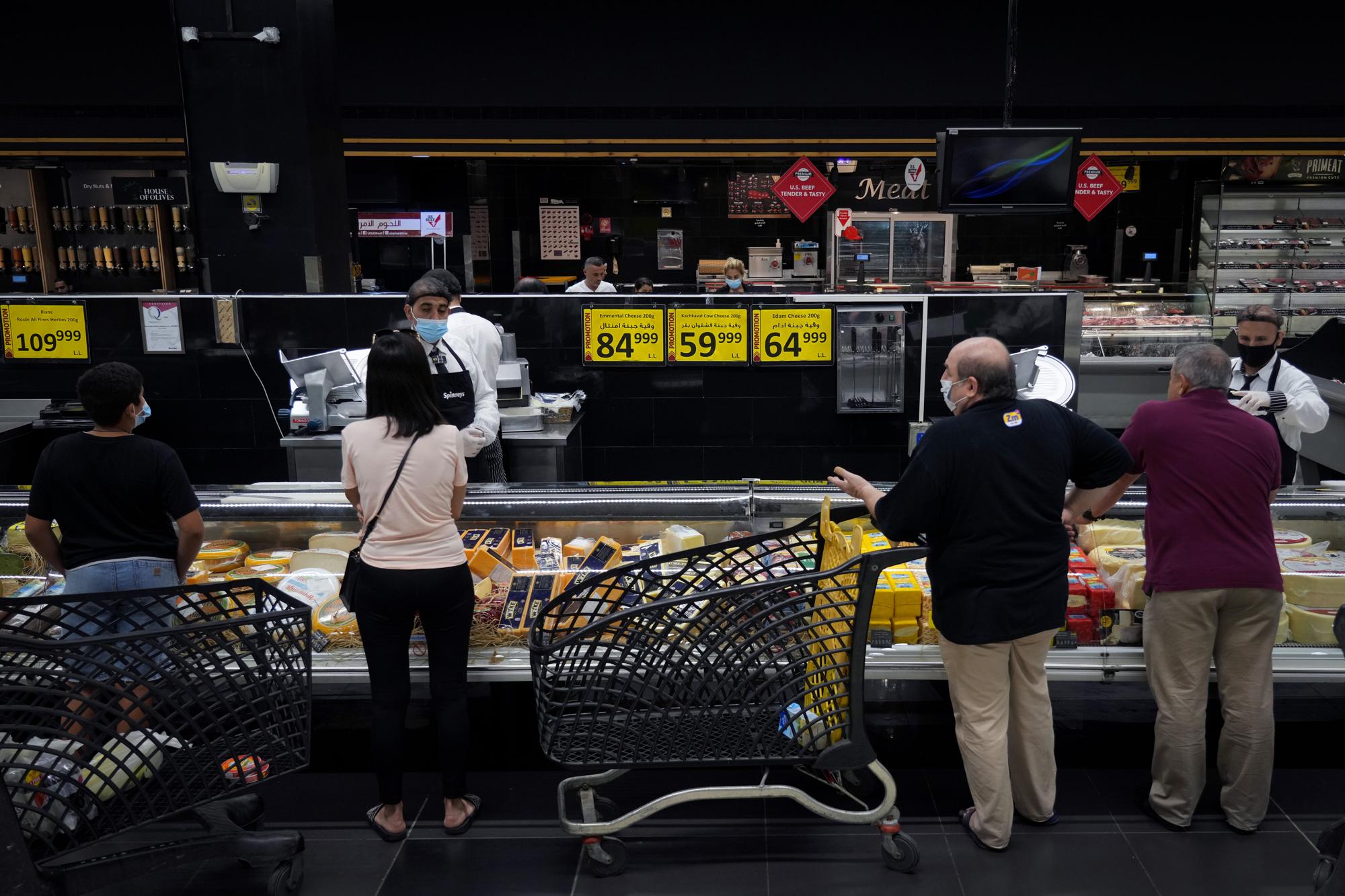 | By AFP |
Rising food prices in Latin America and the Caribbean caused the number of people going hungry in the region to rise by more than 13 million between 2019 and 2021, a United Nations report said Tuesday.
The report by three UN agencies said the region was particularly vulnerable to the global food crisis caused by Russia's war in Ukraine due to a high reliance on wheat, maize and fertilizer imports.
"The number of people in the region suffering from hunger increased by 13.2 million to 56.5 million," read the report, released at a press conference in Santiago, Chile.
In addition, moderate or severe food insecurity affected 267.7 million people — 40.6 percent of the region's population — in 2021.
This is "far above the world average" of 29.3 percent, said the report.
"The rise in food inflation and extreme poverty is one of the factors behind the increase in food insecurity and hunger," said the report by the Economic Commission for Latin America and the Caribbean (ECLAC), the Food and Agriculture Organization (FAO) and the World Food Programme (WFP).
According to the FAO, food insecurity refers to a lack of regular access to healthy and nutritious food.
"The heavy reliance on imported fertilizers, and fluctuating food prices, have an unavoidable negative impact on livelihoods — mainly of the rural population — and access to healthy food," said Mario Lubetkin, FAO Assistant Director-General.
Colombia landslide kills 34
| By AFP |
Heavy rains in northwest Colombia sent a wall of earth crashing onto a winding road, swallowing up a bus and other vehicles and killing 34 people, emergency services said Monday.
The landslide Sunday evening prompted a large rescue effort, with dozens of people in hard hats using backhoes and excavators to dig through the earth looking for victims.
The National Unit for Disaster Risk Management said the fatalities included eight minors and that nine other people were injured in the disaster in the remote town of Pueblo Rico.
The bus had set out from the city of Cali with 25 passengers, and traveled 270 kilometers (170 miles) before being hit by the landslide as it passed through the Andes mountain region, civil defense officials said.
Colombian media reported that a child had survived and was pulled from the arms of its mother, who did not make it.
One survivor said the bus driver had at first managed to dodge the worst of the landslide.
"Part of it was coming down and the bus was a little bit back from that. The bus driver was backing up when it all came crashing down," Andres Ibarguen told radio station Lloro Stereo.
The rainy season that began in August is Colombia's worst in 40 years, according to the government, causing accidents that have left more than 270 people dead.
The country has declared a national disaster over the rains linked to the exceptionally long La Nina weather phenomenon, which cools surface temperatures and is currently causing drought and flooding around the globe.
Today, the landslide "puts this town in mourning, tomorrow it could be in another area, because we really have many unstable areas in the country, and the rainy season has not ended," said Javier Pava of the UNGRD.
The UN's World Meteorological Organization said last week the La Nina conditions could last until February or March 2023.
In Colombia, the phenomenon has also caused crop damage, compromising food supplies and leading to soaring prices.
In July, three children were killed in northwestern Colombia when a landslide buried a rural school. In February, 14 people died in a mudslide triggered by heavy rains in central-western Risaralda province.
At least 27 killed in Colombia landslide: president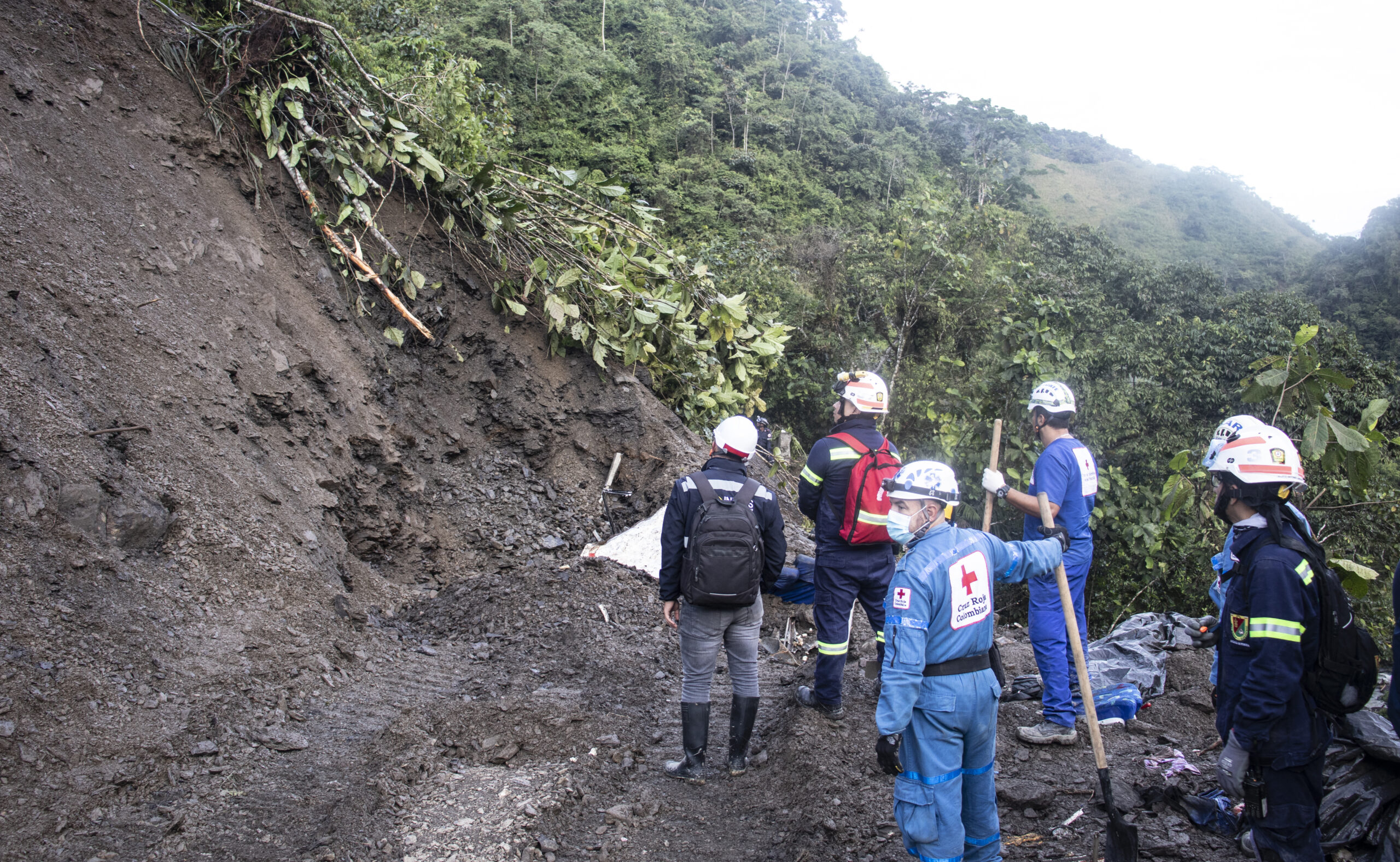 | By AFP |
At least 27 people were killed when a landslide engulfed a road in northwest Colombia, trapping people in a bus and other vehicles, said President Gustavo Petro on Monday.
"It is with sadness that I must announce that, so far, 27 people, including three minors, have lost their lives in the tragedy" that struck on Sunday in a remote area of the Pueblo Rico municipality, Petro wrote on Twitter.
On Sunday evening, the president reported three dead, as dozens of rescue workers searched for survivors.
One survivor said the driver of the bus managed to dodge the worst of the landslide.
"Part of it was coming down and the bus was a little bit back from that. The bus driver was backing up when it all came crashing down," Andres Ibarguen told radio station Lloro Stereo.
The bus had set out from the city of Cali with 25 passengers, civil defense officials said.
The rainy season that began in August is Colombia's worst in 40 years, according to the government, causing accidents that have left more than 270 people dead.