Lula slams far-right 'terrorism' as Brazil clears protest camps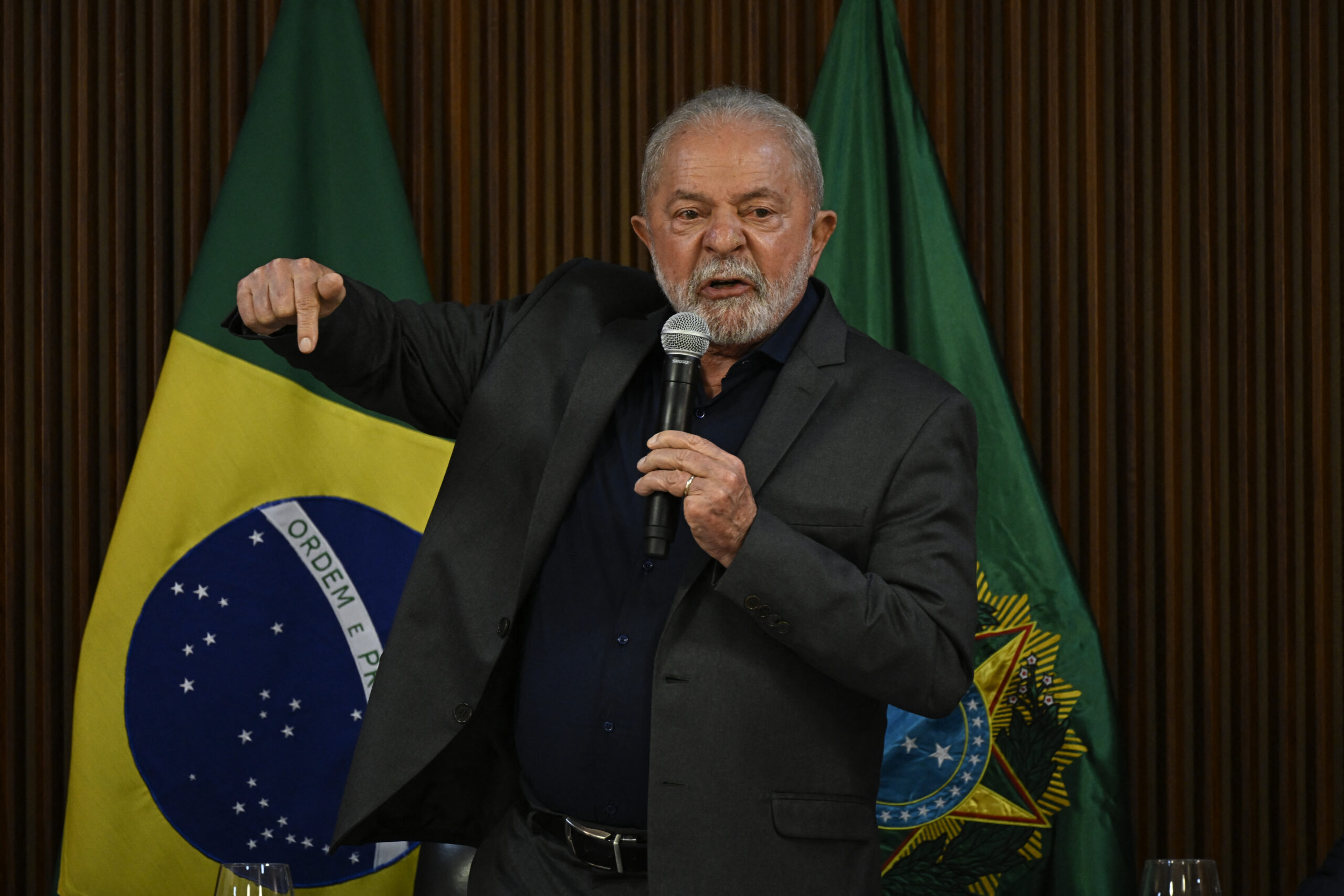 January 10 | By AFP | Ramon Sahmkow|
Brazilian security forces cleared protest camps Monday and arrested 1,500 people as President Luiz Inacio Lula da Silva condemned "acts of terrorism" after a far-right mob stormed the seat of power, unleashing chaos on the capital.
Hundreds of soldiers and police mobilized to dismantle an improvised camp outside the army's headquarters in Brasilia.
There, some 3,000 supporters of ex-president Jair Bolsonaro had set up tents — used as a base for the sea of protesters who ran riot inside the presidential palace, Congress and Supreme Court for around four hours Sunday.
Lula, who took office on January 1 after a bitterly divisive election win over Bolsonaro, returned to work in the pillaged presidential palace, where AFP reporters saw the wreckage that remained of the previous day's havoc: trashed artwork and offices, shattered windows and doors, broken glass strewn across the floor, and furniture dragged into a reflecting pool.
Lula, the 77-year-old veteran leftist who previously led Brazil from 2003 to 2010, met with the leaders of both houses of Congress and the chief justice of the Supreme Court, and joined them in condemning what many called the South American country's version of the US Capitol riots in Washington two years ago.
"The three powers of the republic, the defenders of democracy and the constitution, reject the terrorist acts and criminal, coup-mongering vandalism that occurred," they said in a joint statement.
Lula accepted an invitation to meet with President Joe Biden next month in Washington, US officials said.
Bolsonaro, who narrowly lost the October elections, meanwhile said on Twitter that he had been hospitalized in Florida with abdominal pains stemming from a near-fatal knife attack when he was campaigning for the presidency in 2018.
Bolsonaro has alleged he is the victim of a conspiracy against him by Brazil's courts and electoral authorities.
The ex-president, dubbed the "Tropical Trump," traveled to Orlando on the second-to-last day of his term — snubbing Lula's inauguration, in a break with tradition.
Bolsonaro, 67, took to Twitter Sunday night to condemn the "pillaging" in Brasilia, but rejected Lula's claim he incited the attacks, and defended the right to "peaceful protests."
'Traces of Trumpism'
As the nation continued to come to grips with Sunday's stunning violence, hundreds of people gathered along a major avenue in downtown Sao Paulo to defend Brazilian democracy and demand punishment for the people who stormed the halls of power a day earlier.
"I have not endured what I have in this life to see what I saw yesterday — my people, my country, divided in such a way," said Edi Valladares, a 61 year old teacher.
The demonstrators included young people, entire families, labor union activists, anti-racism advocates and others, with banners reading "We are with Lula and for democracy" and "Respect for the people's vote."
Earlier in the day, large contingents of riot police deployed to lock down the capital's Three Powers Square, home to the iconic modernist buildings that serve as the headquarters of the three branches of government.
Condemnation continued to pour in from around the world, with Pope Francis criticizing the unrest as a sign of "weakening of democracy" in the Americas.
In a joint statement ahead of summit talks in Mexico City, Biden, Mexican President Andres Manuel Lopez Obrador and Canadian Prime Minister Justin Trudeau condemned the attacks and said they "stand with Brazil as it safeguards its democratic institutions."
In a show of firm support, Biden spoke with Lula by phone Monday and invited him to visit the White House in early February. The Brazilian leader accepted, the White House said.
Biden told Lula of his support for "the free will of the Brazilian people as expressed in Brazil's recent presidential election, which President Lula won," the White House said in a statement.
Many drew the inevitable comparison to January 6, 2021, when supporters of then-US president Donald Trump invaded the Capitol in Washington in a violent, failed bid to stop Congress from certifying his election loss.
Investigation begins 
Lula, who was in the southeastern city of Araraquara visiting a flood-hit region when the riot started, signed a decree Sunday declaring a federal intervention in Brasilia, giving his government special powers over the local police force to restore law and order in the capital.
His government vowed to find and arrest those who planned and financed the attacks.
Supreme Court Justice Alexandre de Moraes suspended Brasilia Governor Ibaneis Rocha, a Bolsonaro ally, from his post for 90 days, on grounds of "criminal negligence."
Moraes also ordered the security forces to disperse anti-government protests outside military bases nationwide.
Hardline Bolsonaro supporters have been protesting outside army barracks calling for a military intervention to keep Lula from power since his election win.
Following the ruling, soldiers and police broke up camps in Rio de Janeiro and Sao Paulo, as well as Brasilia.
Lula narrowly won the October 30 runoff election by a score of 50.9 percent to 49.1 percent.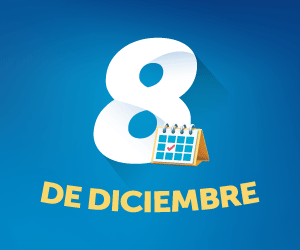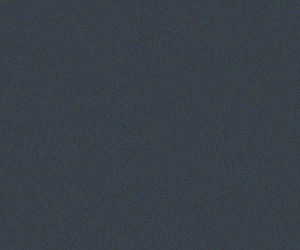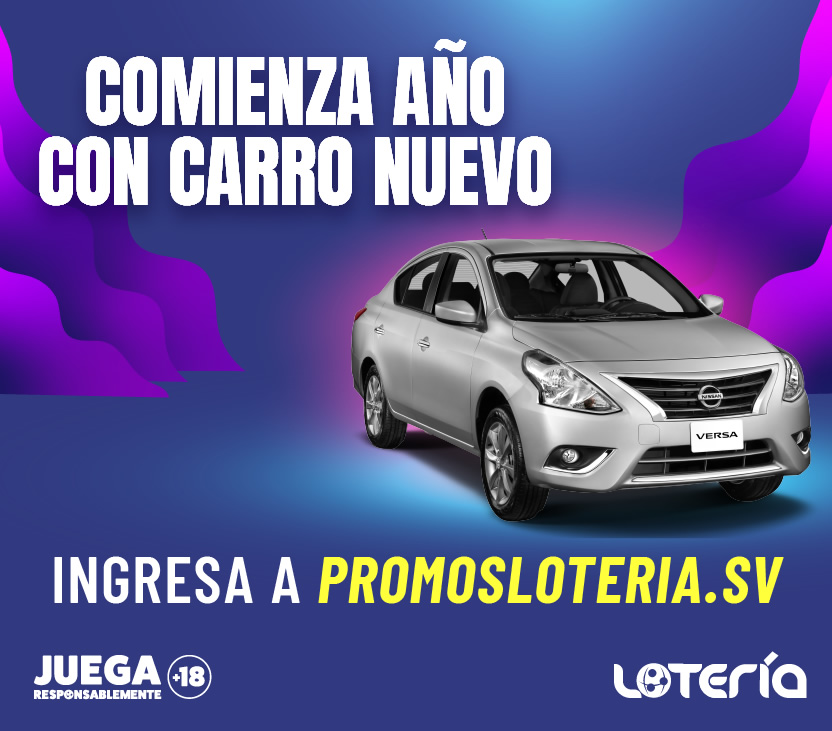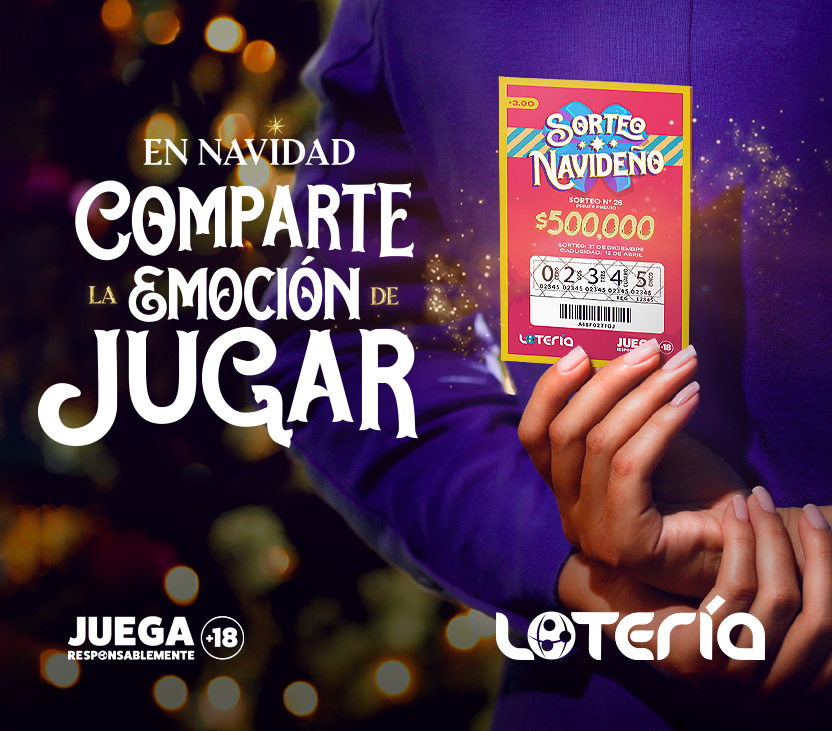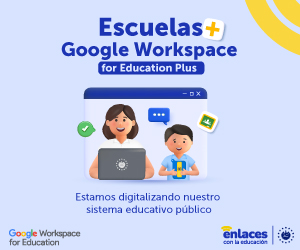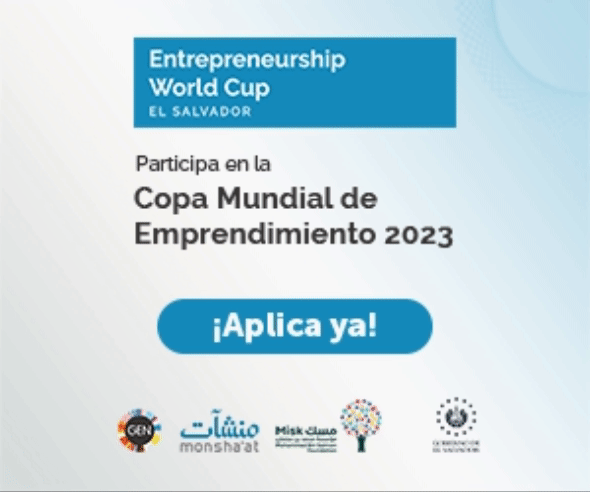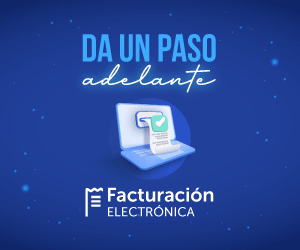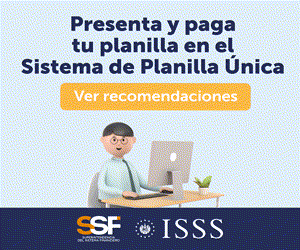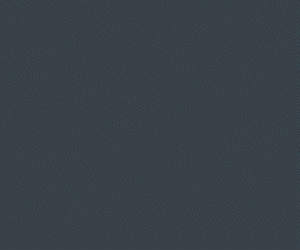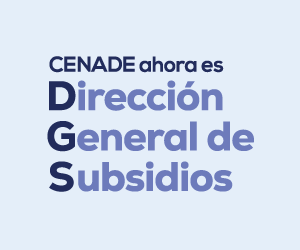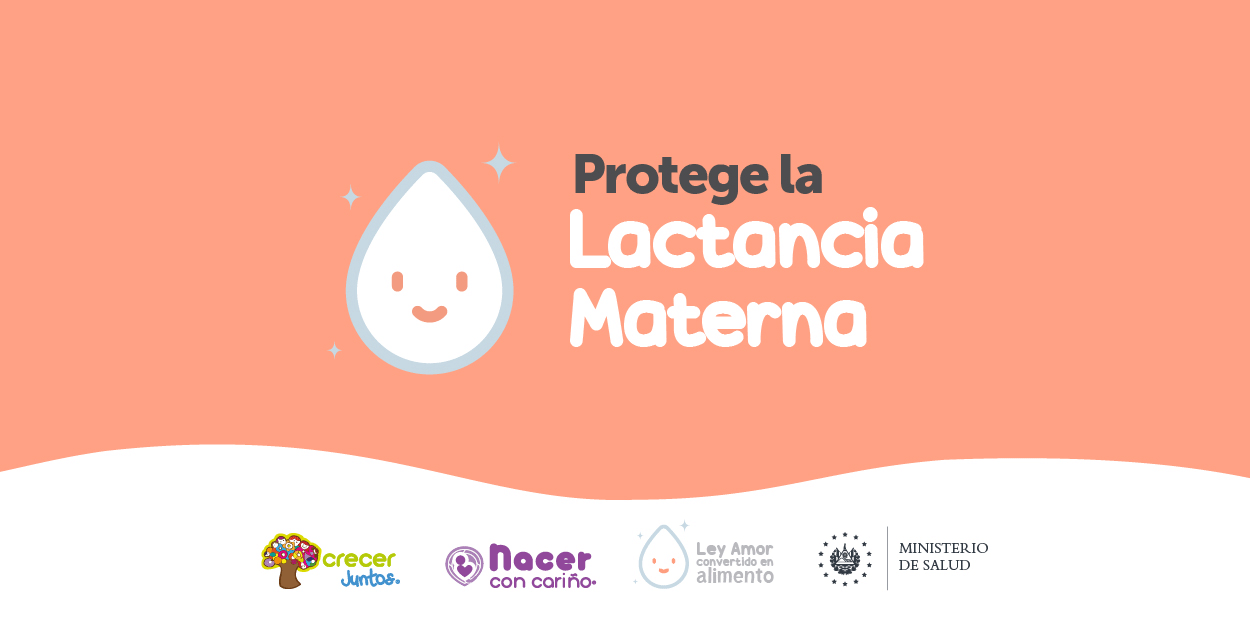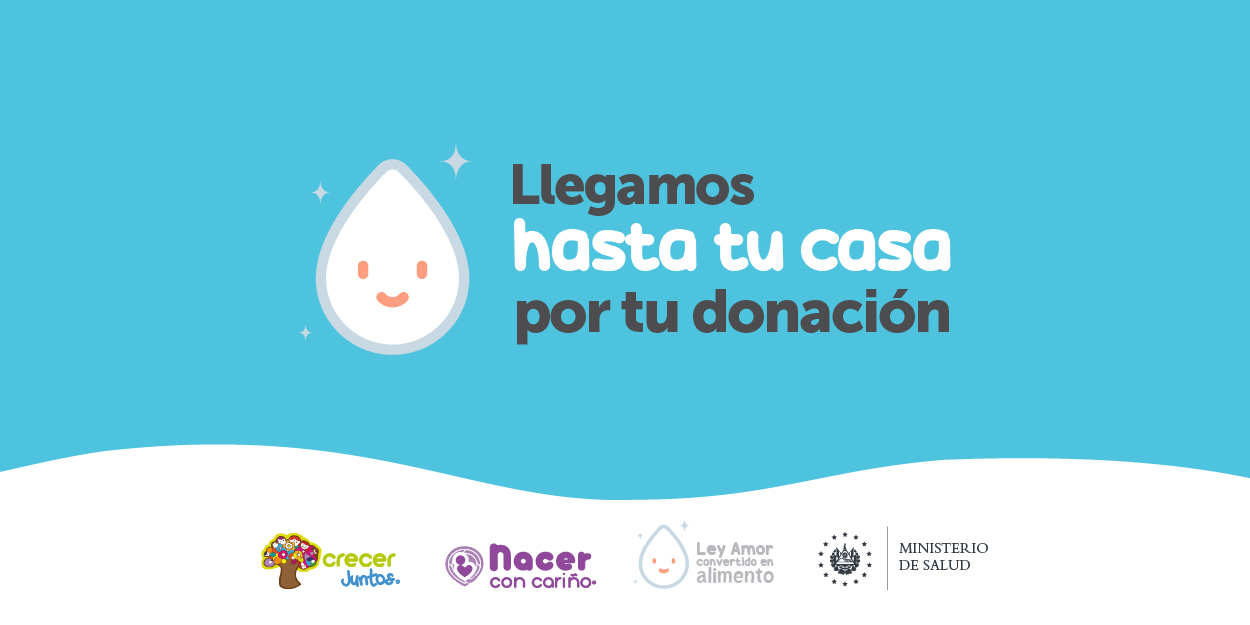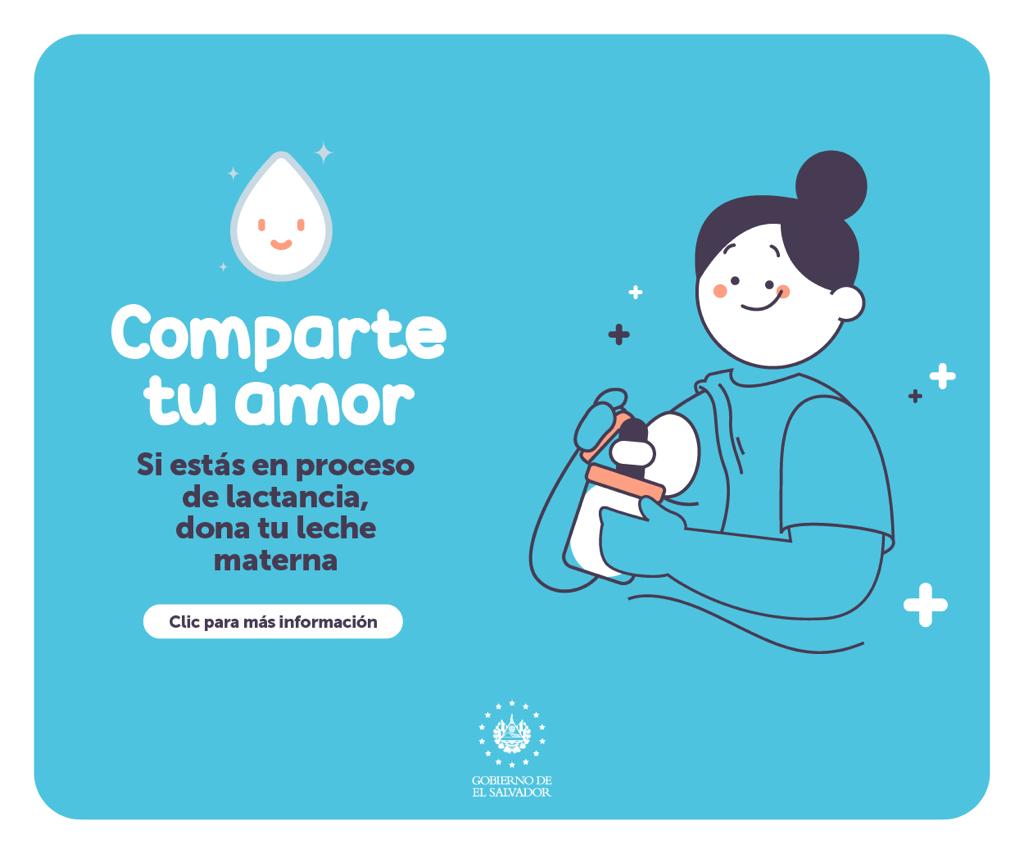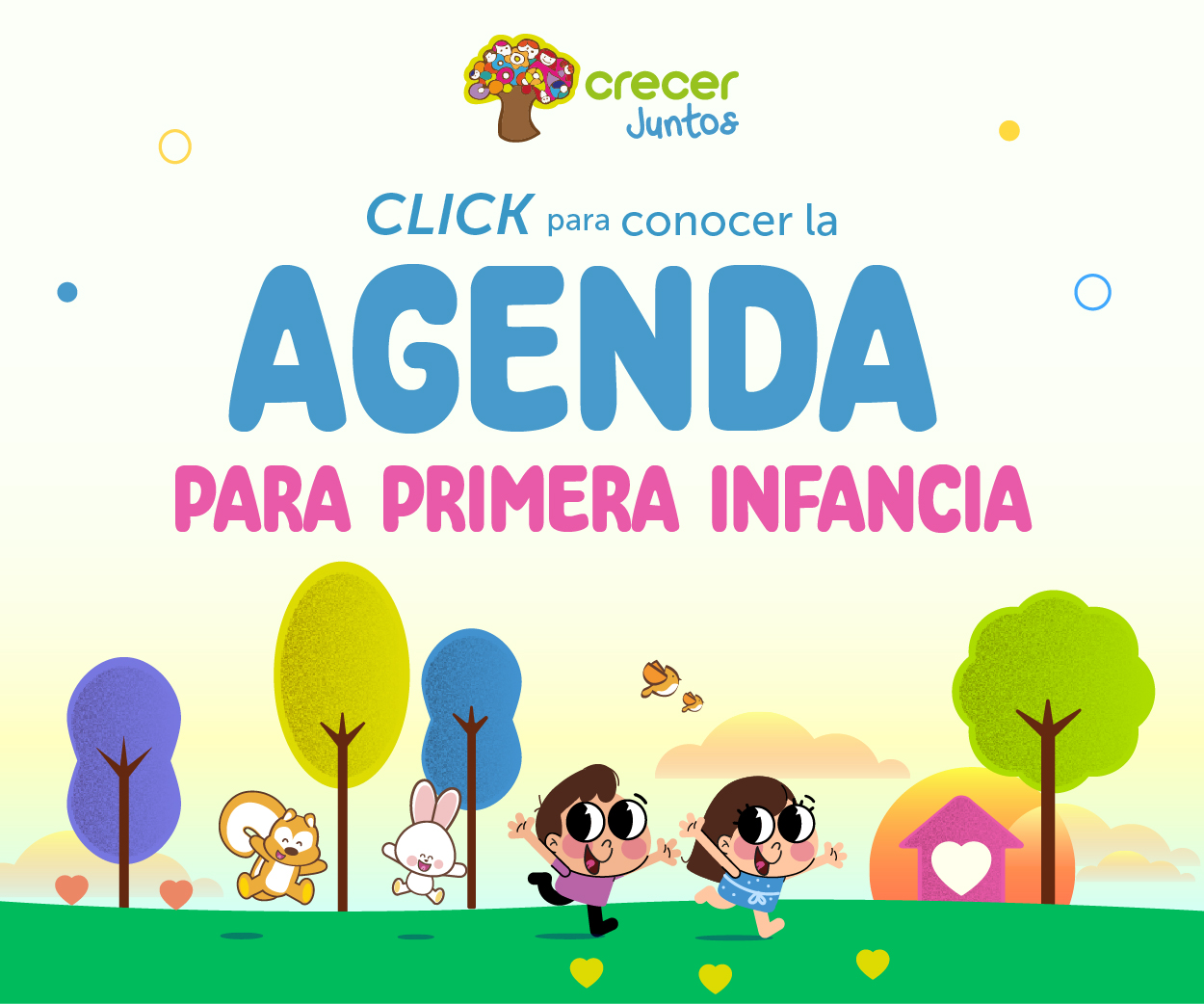 20231128_mh_amnistia_300x250
20231124_etesal_300x250_1
20231024-google_workspace_300x250
20231015_copa_economia_300x250
20231001-MH-fact-electronica_300x250
20230912_isss_ssf_300x250_01
20230912_isss_ssf_300x250_02
20230812_lactancia_materna_01_300x150
20230812_lactancia_materna_02_300x150
20230721_minsal_vacunacion_300x250
20230606_lactancia_300x250
20230601_agenda_primera_infancia_300X250
20230601_renovacion_pasaporte_832x731px
Court sends Keiko Fujimori to trial for money laundering in Peru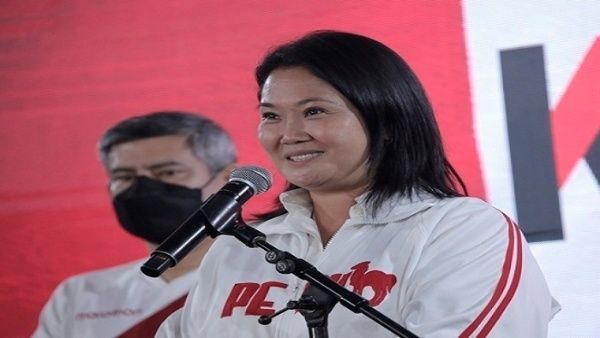 December 3 |
Judge Víctor Zúñiga issued on Friday an order to prosecute former Peruvian presidential candidate Keiko Fujimori for money laundering to the detriment of the State.
"The Fourth Court of National Preparatory Investigation issued an indictment against Keiko Fujimori, 38 natural persons and two legal entities: Fuerza Popular political party and MVV Bienes Raíces, for money laundering to the detriment of the State," the entity said.
In 2021, the Peruvian Public Prosecutor's Office requested more than 30 years in prison for Fujimori in the Cocktails case.
The entity pointed out that the former presidential candidate used cocktail parties, raffles and voluntary contributions to finance electoral campaigns.
Vicente Silva Checa and Pier Figari will also attend the trial as defendants, according to the magistrate.
Fujimori has not yet made any statements regarding the judge's decision to send her to trial for money laundering.
President Lula calls Israel's attacks on Gaza genocide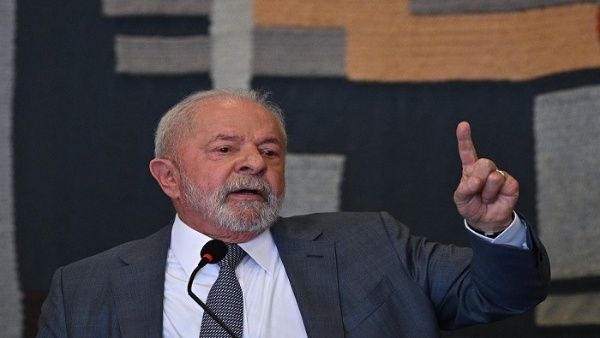 December 3 |
Brazilian President Luiz Inácio Lula Da Silva on Friday described Israel's continuous aggressions against Gaza as genocide.
Before the media Al Jazeera, Lula stressed that this is not a conventional war, but a genocide against the Palestinian people in Gaza.
The South American president denounced the murder of more than 15,000 civilians, including 7,000 Palestinian children.
On the other hand, Lula affirmed that the operation carried out by Hamas against Israel did not give the latter the right to kill thousands of innocent people.
In addition, the president singled out the United States for complicity in Israel's ongoing crimes.
It is worth mentioning that Hamas indicated in a communiqué that Washington gave Israel the green light to continue the attacks against Gaza, following the visit of Secretary of State Anthony Blinken.
Fire reduction trend noted in Brazilian Amazonia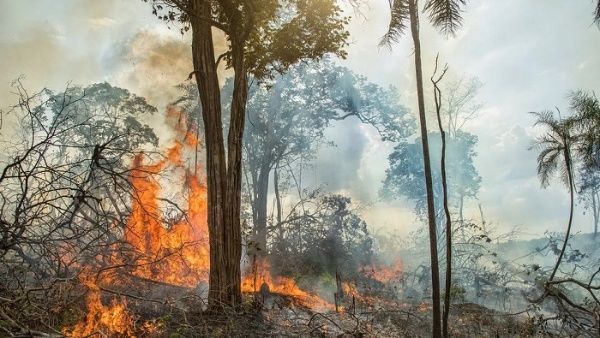 December 2 |
The Brazilian Amazon recorded 13,943 forest fires in November 2023, a figure 26 percent higher than the same period in 2022 and the highest for this month in the last six years, although with a tendency to a gradual decrease compared to indicators of last September and October.
According to a report issued this Friday by the National Institute for Space Research (INPE), the number of hot spots measured by satellites was not so high for this month since the 14,105 measured in November 2017.
The agency specified that they decreased compared to October this year (22,061 hot spots) and were almost half of those of September (26,452) However, they remain at a high level.
According to INPE experts, this annual increase is due to a severe drought in the Amazon which, according to the Center for Monitoring Natural Disasters and Alerts (Cemaden), could be historic.
This situation is a consequence of the El Niño phenomenon, which generates abundant rainfall in some parts of the planet and strong droughts in others. This year was more intense than in 2015 and 2016, when the biome experienced its worst water crisis.
Despite this, thanks to the efforts made by Luiz Inácio Lula da Silva's government to stop the devastation, the number of fires accumulated in the Brazilian Amazon between January and November this year (93,945) was down 16.3 percent compared to the data for the first 11 months of 2022 (112,077).