Brazil's unemployment continues to fall to new seven-year low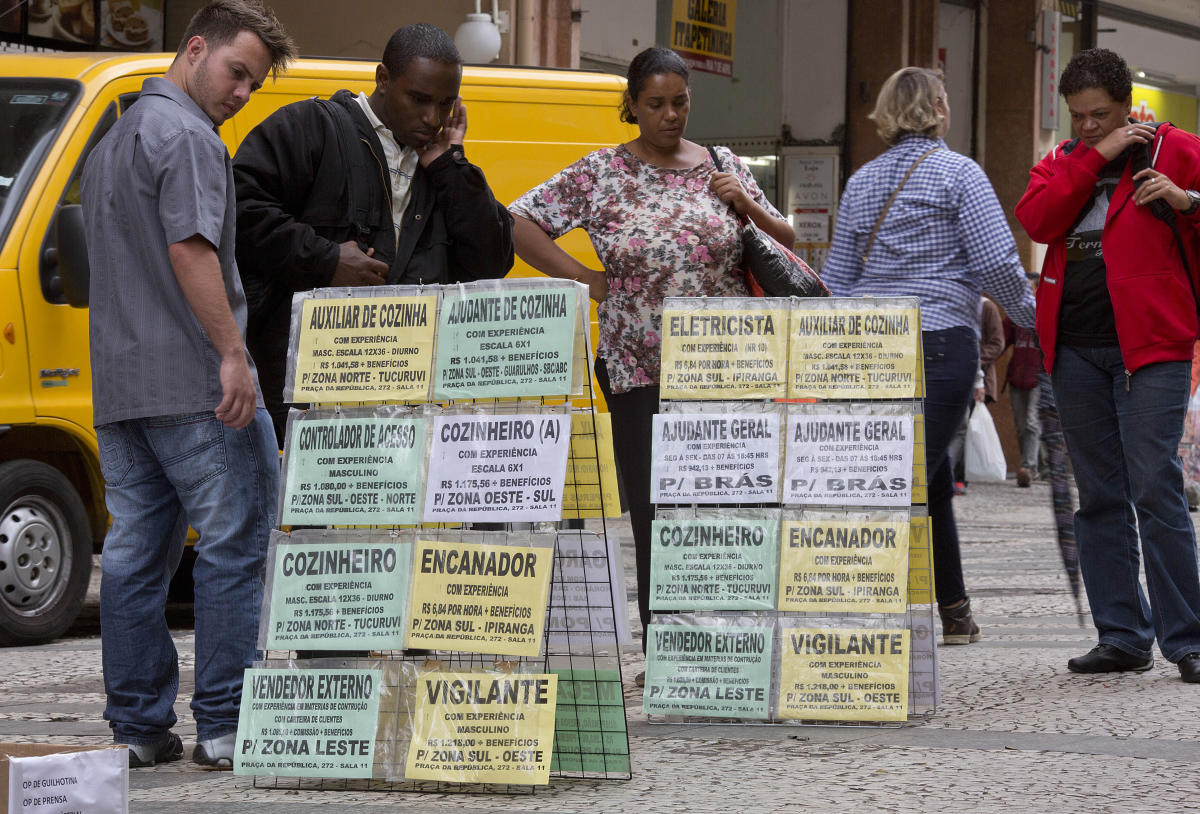 January 19 | By AFP |
Brazil's unemployment continued to fall in the three months from September to November 2022, hitting a new seven-year low of 8.1 percent, official figures published on Thursday showed.
It is the sixth successive rolling quarter that unemployment figures have fallen, reaching the lowest figure since April 2015.
With 8.7 million people seeking employment, that is 3.7 million fewer than a year ago, the IBGE statistics institute said.
Unemployment in Latin America's biggest economy is down 0.8 percent on the previous rolling quarter, and 3.5 percent down on the equivalent period in 2021, when unemployment sat at 11.6 percent.
Brazil continues to recover from the economic crash caused by the Covid-19 pandemic, during which employment soared to a high of 14.7 percent in the first quarter of 2021.
The improved figures come from the end of far-right former president Jair Bolsonaro's term in office.
He was replaced January 1 by veteran socialist Luiz Inacio Lula da Silva, who narrowly defeated Bolsonaro in October's fractious elections.
Lula has promised to improve the spending power of the lowest paid workers and to boost social programs.
Real revenues jumped three percent compared to the previous rolling quarter and were up 7.1 percent on the equivalent period in 2021.
But 38.8 million out of Brazil's 215 million population work in the informal sector, mostly without an employment contract and in precarious conditions.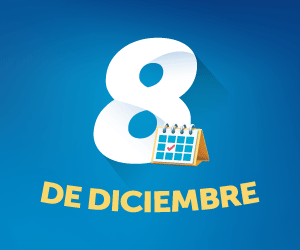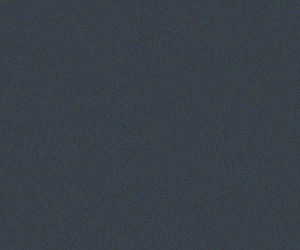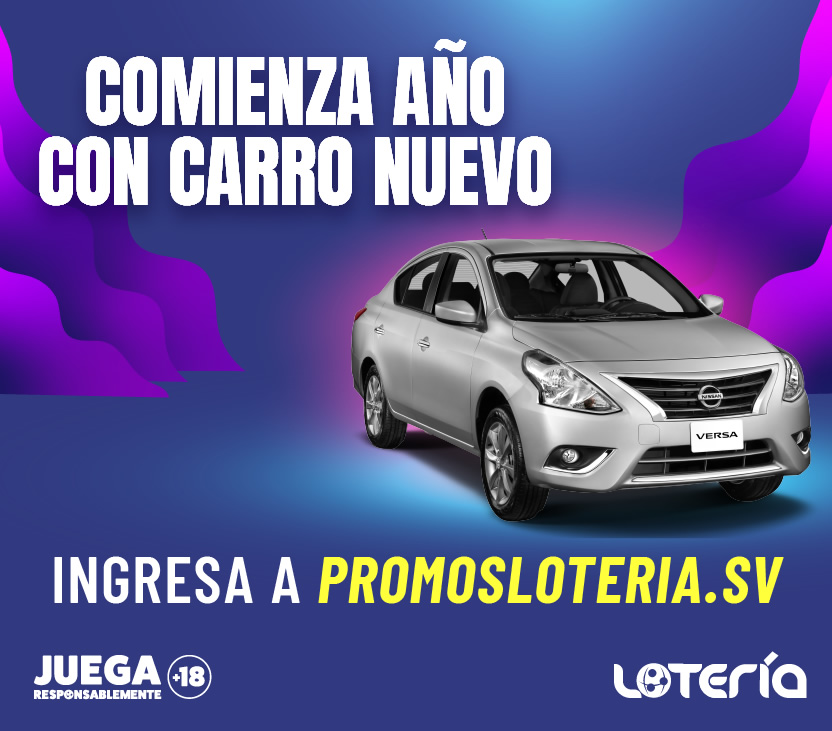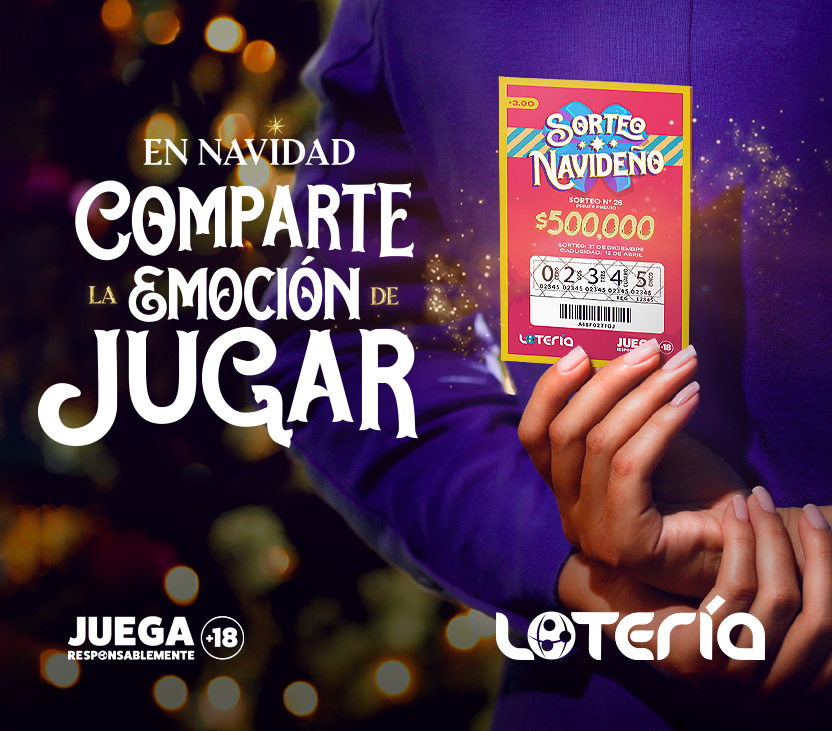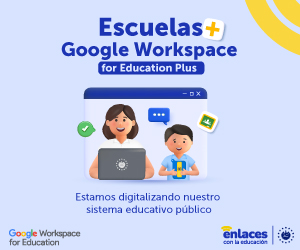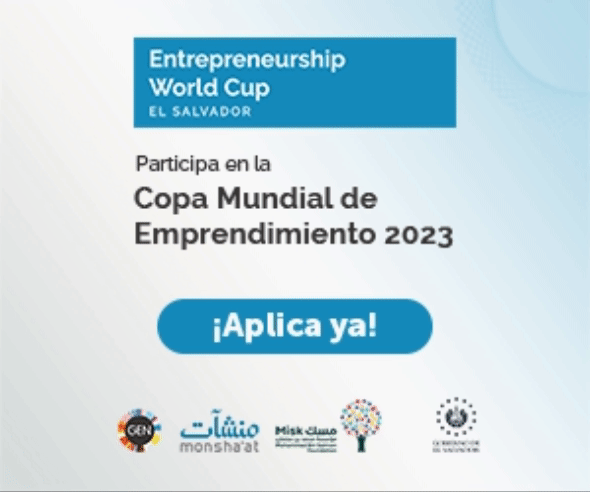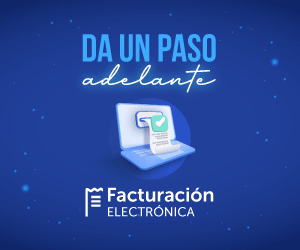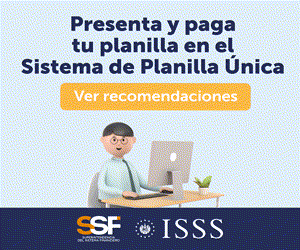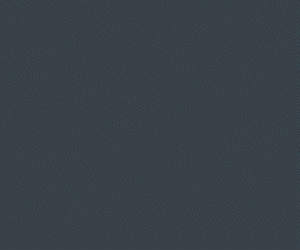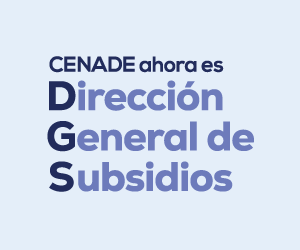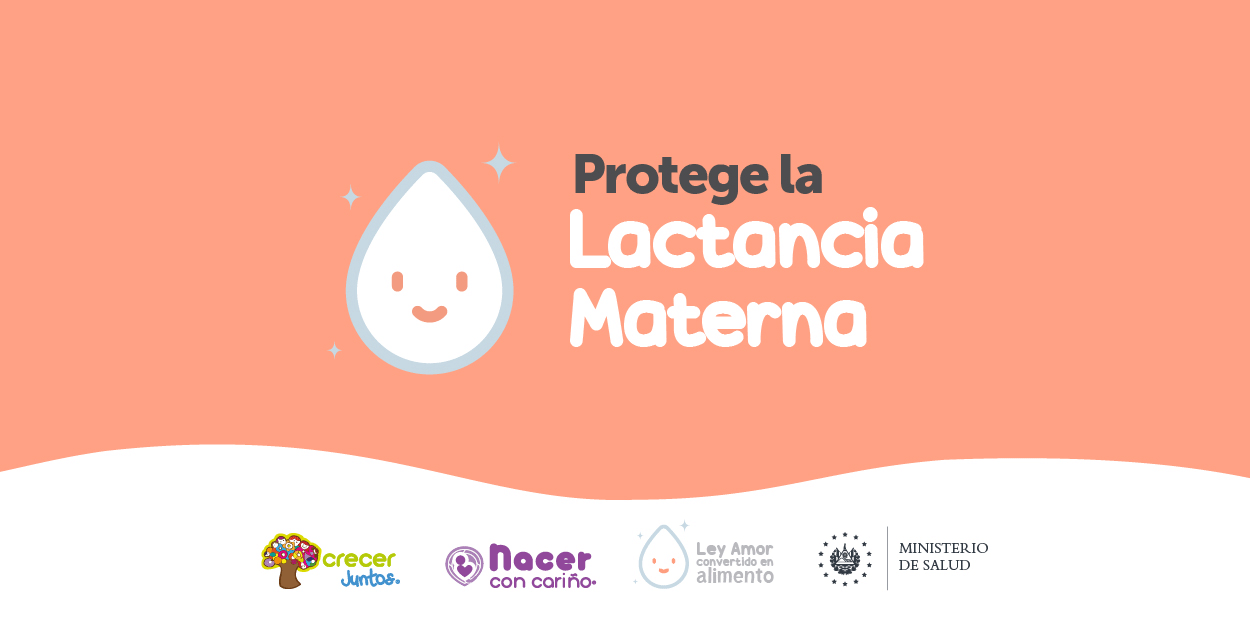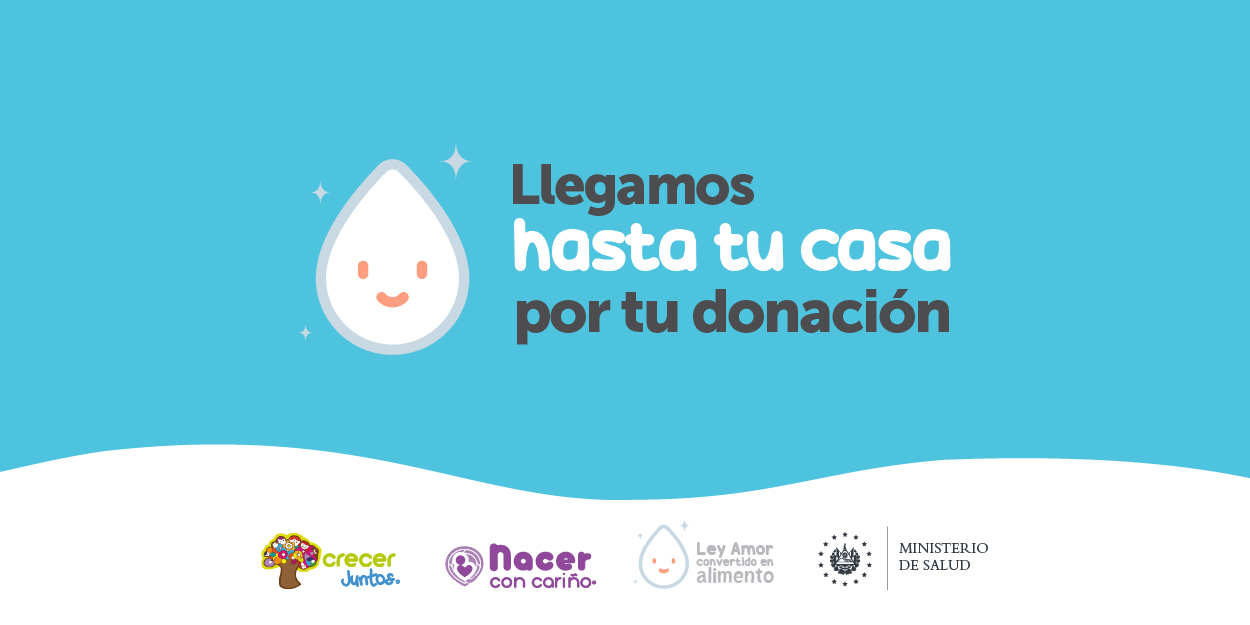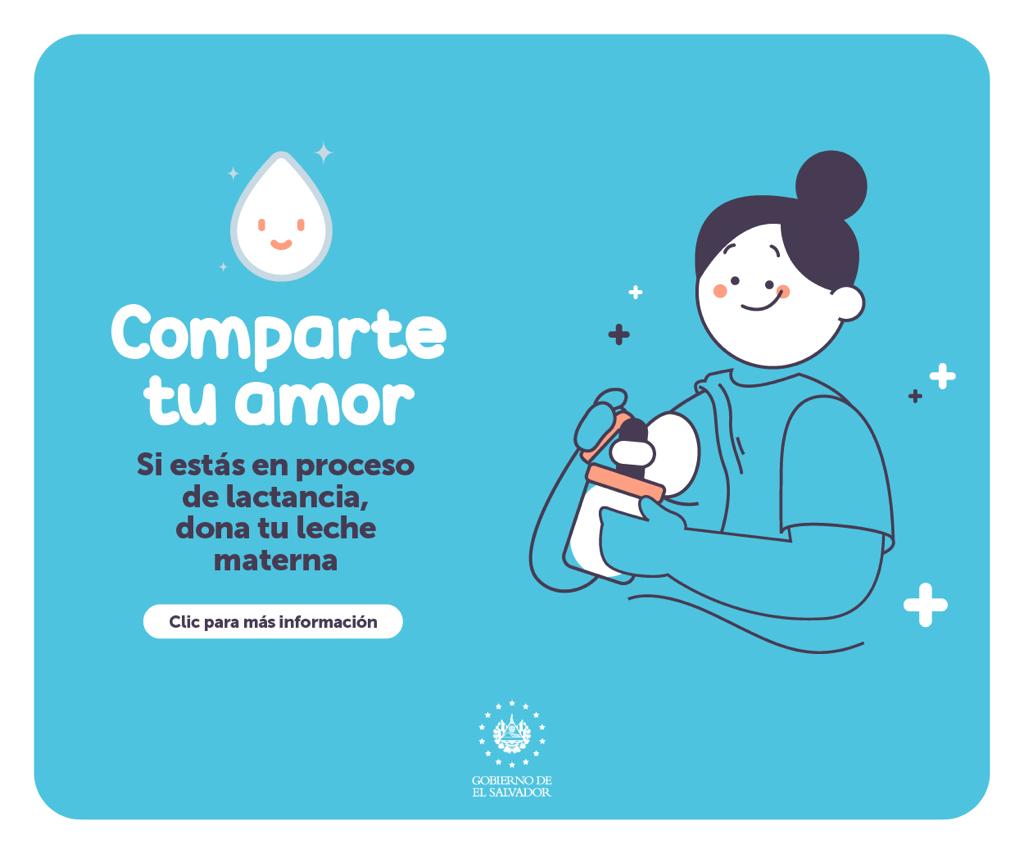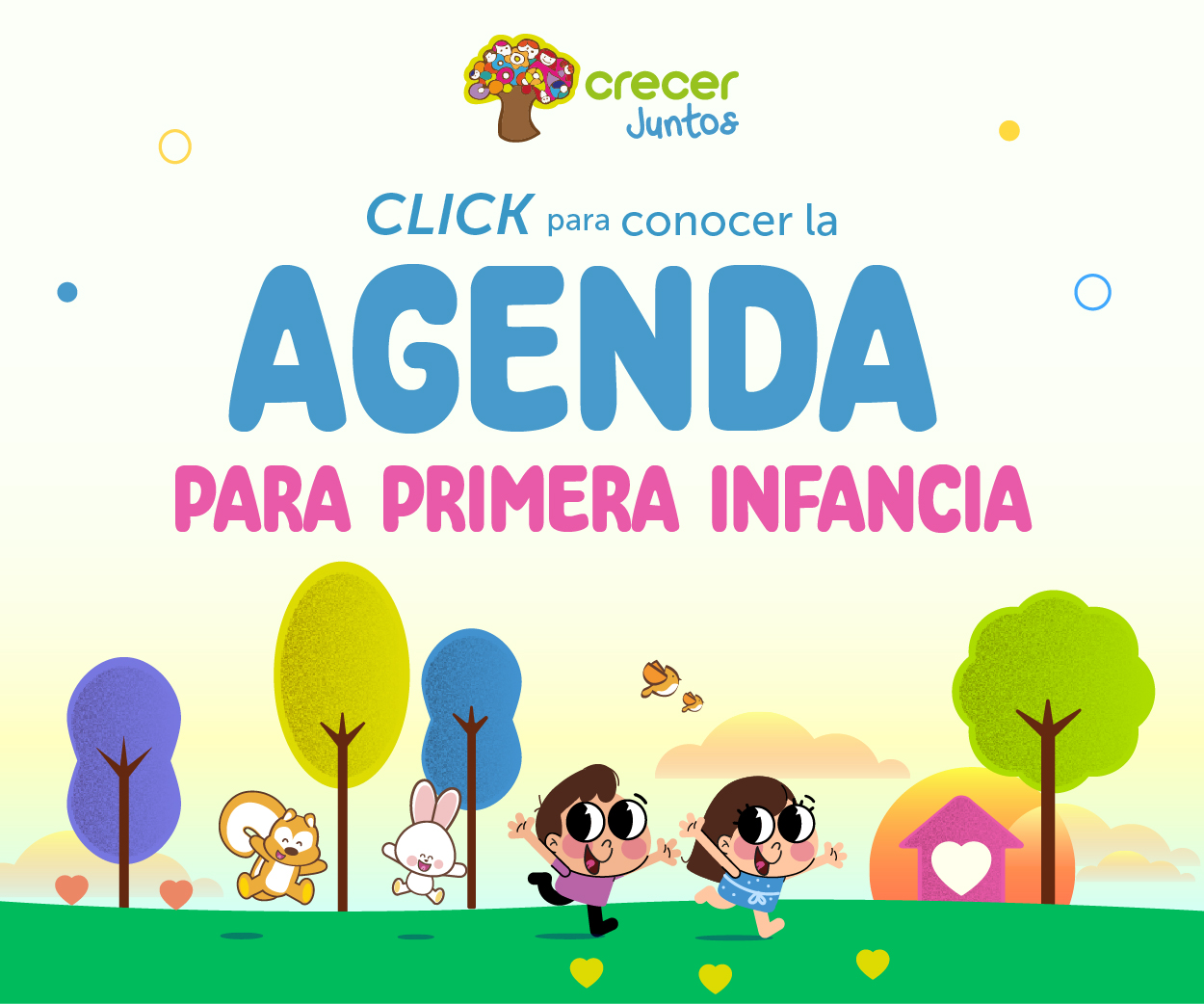 20231128_mh_amnistia_300x250
20231124_etesal_300x250_1
20231024-google_workspace_300x250
20231015_copa_economia_300x250
20231001-MH-fact-electronica_300x250
20230912_isss_ssf_300x250_01
20230912_isss_ssf_300x250_02
20230812_lactancia_materna_01_300x150
20230812_lactancia_materna_02_300x150
20230721_minsal_vacunacion_300x250
20230606_lactancia_300x250
20230601_agenda_primera_infancia_300X250
20230601_renovacion_pasaporte_832x731px
Court sends Keiko Fujimori to trial for money laundering in Peru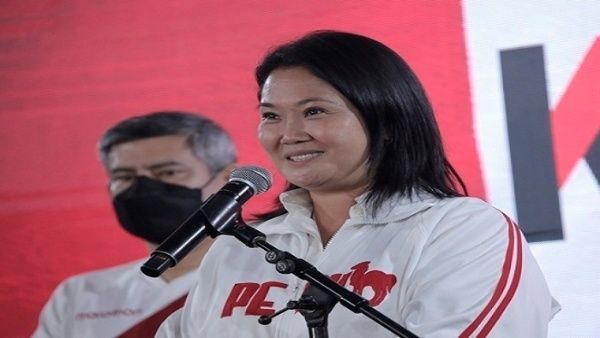 December 3 |
Judge Víctor Zúñiga issued on Friday an order to prosecute former Peruvian presidential candidate Keiko Fujimori for money laundering to the detriment of the State.
"The Fourth Court of National Preparatory Investigation issued an indictment against Keiko Fujimori, 38 natural persons and two legal entities: Fuerza Popular political party and MVV Bienes Raíces, for money laundering to the detriment of the State," the entity said.
In 2021, the Peruvian Public Prosecutor's Office requested more than 30 years in prison for Fujimori in the Cocktails case.
The entity pointed out that the former presidential candidate used cocktail parties, raffles and voluntary contributions to finance electoral campaigns.
Vicente Silva Checa and Pier Figari will also attend the trial as defendants, according to the magistrate.
Fujimori has not yet made any statements regarding the judge's decision to send her to trial for money laundering.
President Lula calls Israel's attacks on Gaza genocide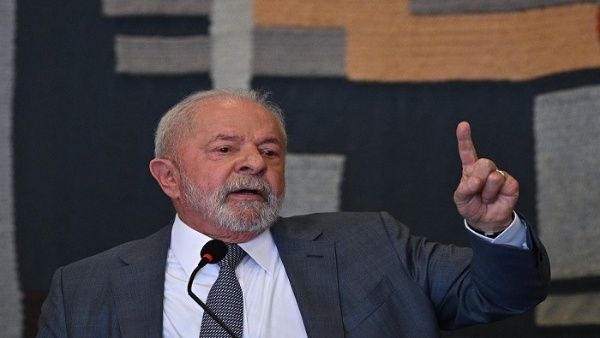 December 3 |
Brazilian President Luiz Inácio Lula Da Silva on Friday described Israel's continuous aggressions against Gaza as genocide.
Before the media Al Jazeera, Lula stressed that this is not a conventional war, but a genocide against the Palestinian people in Gaza.
The South American president denounced the murder of more than 15,000 civilians, including 7,000 Palestinian children.
On the other hand, Lula affirmed that the operation carried out by Hamas against Israel did not give the latter the right to kill thousands of innocent people.
In addition, the president singled out the United States for complicity in Israel's ongoing crimes.
It is worth mentioning that Hamas indicated in a communiqué that Washington gave Israel the green light to continue the attacks against Gaza, following the visit of Secretary of State Anthony Blinken.
Fire reduction trend noted in Brazilian Amazonia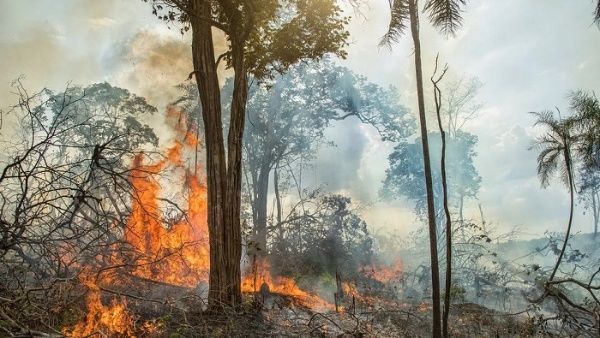 December 2 |
The Brazilian Amazon recorded 13,943 forest fires in November 2023, a figure 26 percent higher than the same period in 2022 and the highest for this month in the last six years, although with a tendency to a gradual decrease compared to indicators of last September and October.
According to a report issued this Friday by the National Institute for Space Research (INPE), the number of hot spots measured by satellites was not so high for this month since the 14,105 measured in November 2017.
The agency specified that they decreased compared to October this year (22,061 hot spots) and were almost half of those of September (26,452) However, they remain at a high level.
According to INPE experts, this annual increase is due to a severe drought in the Amazon which, according to the Center for Monitoring Natural Disasters and Alerts (Cemaden), could be historic.
This situation is a consequence of the El Niño phenomenon, which generates abundant rainfall in some parts of the planet and strong droughts in others. This year was more intense than in 2015 and 2016, when the biome experienced its worst water crisis.
Despite this, thanks to the efforts made by Luiz Inácio Lula da Silva's government to stop the devastation, the number of fires accumulated in the Brazilian Amazon between January and November this year (93,945) was down 16.3 percent compared to the data for the first 11 months of 2022 (112,077).