Germany vows millions for Amazon as Scholz meets Lula in Brazil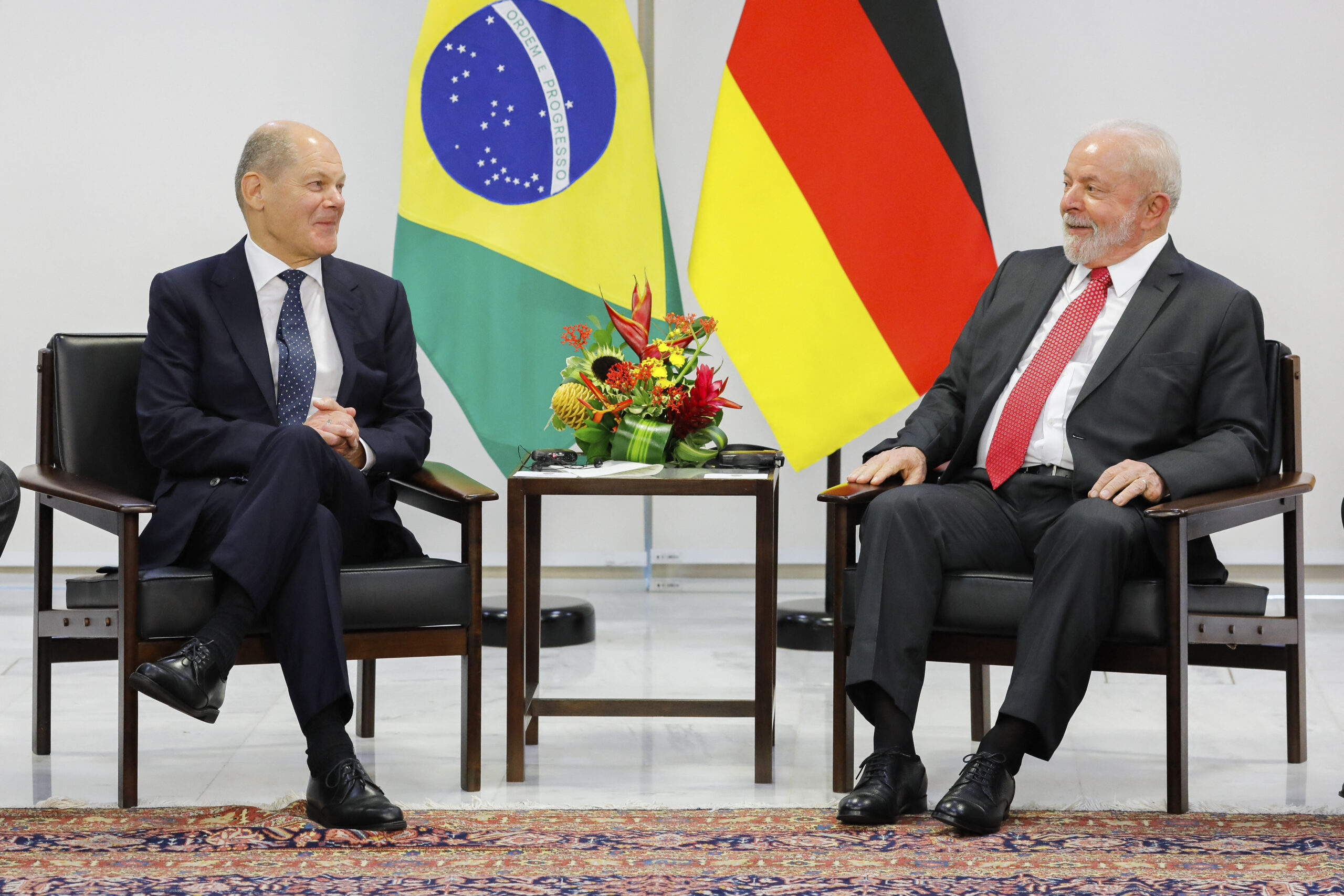 January 31 | By AFP |
Germany on Monday outlined more than $200 million in contributions for environmental projects in Brazil as Chancellor Olaf Scholz visited the South American giant reeling from Amazon destruction under ex-president Jair Bolsonaro.
The package includes a brand-new $33.6 million in aid for Brazilian states for rainforest protection, on top of another $38 million already announced for an Amazon protection fund to which Germany and Norway had halted payments under climate-skeptic Bolsonaro.
Protection of the Amazon — a crucial sink for planet-warming carbon dioxide — was high on the agenda for talks between Scholz and Brazil's leftist new President Luiz Inacio Lula da Silva that also aimed to "deepen the resumption of relations," according to the Brazilian presidency.
Scholz was the first German chancellor to visit Brazil since 2015, and the first Western leader to meet Lula since he became president on January 1 after four years of frosty relations with Brazil under far-right Bolsonaro.
Shortly before Scholz's arrival in the capital Brasilia, German economic cooperation minister Svenja Schulze announced her country would make additional funds available for Amazon preservation after "difficult years".
"Brazil is the lung of the world. If it has problems, we all have to help it," Schulze said at a press conference in Brasilia with Lula's new environment minister Marina Silva.
Bolsonaro's four-year term was marked by a surge in fires and clear-cutting in the rainforest.
Average annual deforestation on his watch rose by 59.5 percent from the previous four years, and by 75.5 percent from the previous decade, according to government figures.
German funds for Brazil would also include $32 million for energy efficiency projects for small and medium companies, $9.7 million for "sustainable supply chain projects," $5.7 million for renewable energy use in industry and transport and $14.2 million for reforestation of degraded areas, according to a Germany embassy statement.
$87 million would go towards low-cost loans for farmers to "reforest their land."
Amazon destruction was a major sticking point in a trade deal between the European Union and the Mercosur grouping comprised of Argentina, Brazil, Paraguay and Uruguay.
The blocs reached an agreement in 2019 following 20 years of talks, but it has not yet been ratified.
'Very interesting partners'
Scholz, who visited Chile and Argentina before heading to Brazil, said in Buenos Aires on Saturday a "quick conclusion" was needed to the trade deal impasse, adding that with Lula in place, "we are in a better position."
Lula had presided over a sharp drop in deforestation when he previously led Brazil from 2003 to 2010, and has vowed to reboot environmental protection.
He has said it was "urgent" for a deal to be concluded, but stressed on the campaign trail that further negotiation was needed to ensure Brazil can pursue "our interest in reindustrializing."
Energy is also on the agenda for talks between the leaders of Europe and South America's biggest economies.
German business is seeking new opportunities overseas following the economic shock caused by Russia's invasion of Ukraine, and as concerns grow about reliance on China.
All three countries on Scholz's itinerary — Argentina, Chile and Brazil — are rich in natural resources and "very interesting partners," a government source in Berlin said.
In an interview Saturday with the Grupo de Diarios America (GDA) consortium of South American newspapers, Scholz said Germany wanted to boost cooperation with Latin America and the Caribbean on "renewable energies, green hydrogen and responsible trade in raw materials."
A Berlin government source said Germany would use the Latin American tour to drum up further international support against Moscow as the war in Ukraine drags on.
Argentina, Chile and Brazil have criticized the invasion of Ukraine at the United Nations but have not adopted sanctions against Moscow.
Lula caused shock last year when he said Ukrainian President Volodymyr Zelensky was "as responsible as" Russian President Vladimir Putin for the conflict.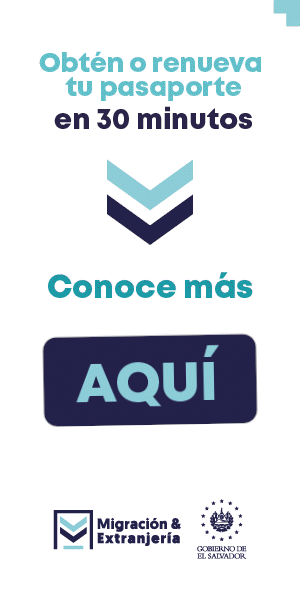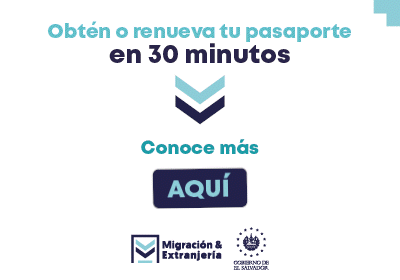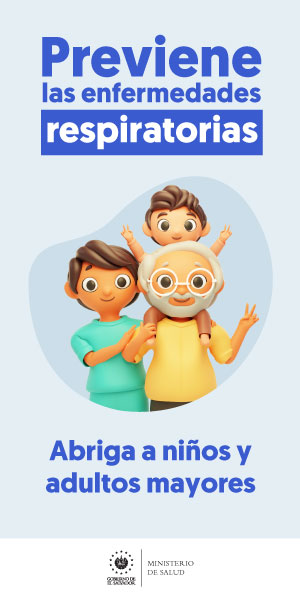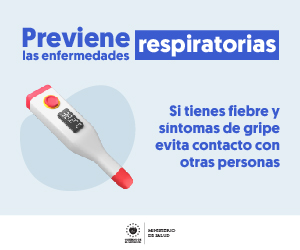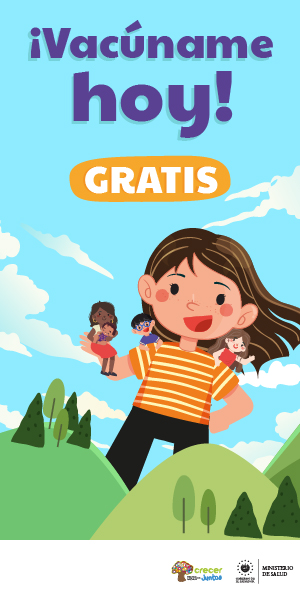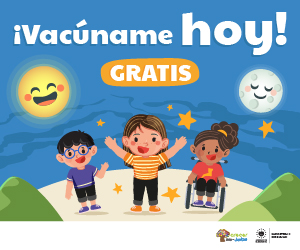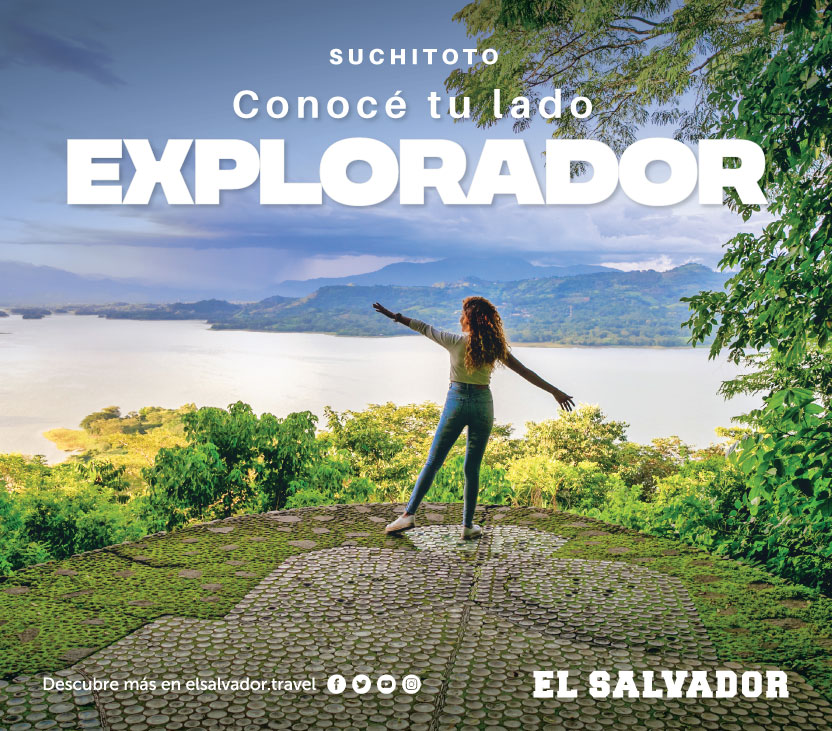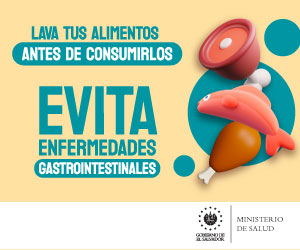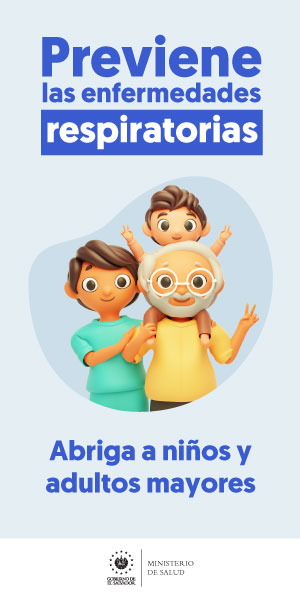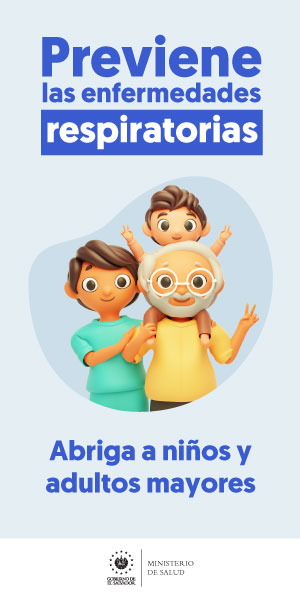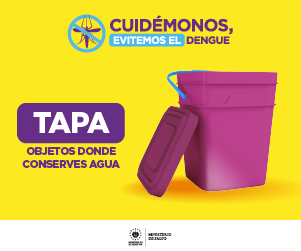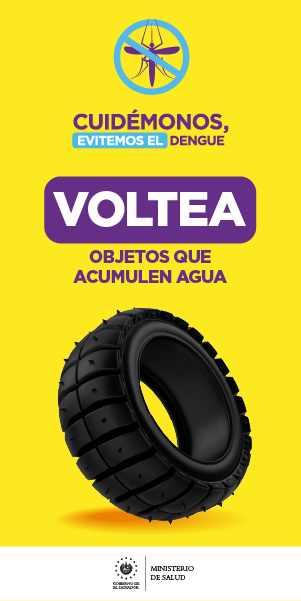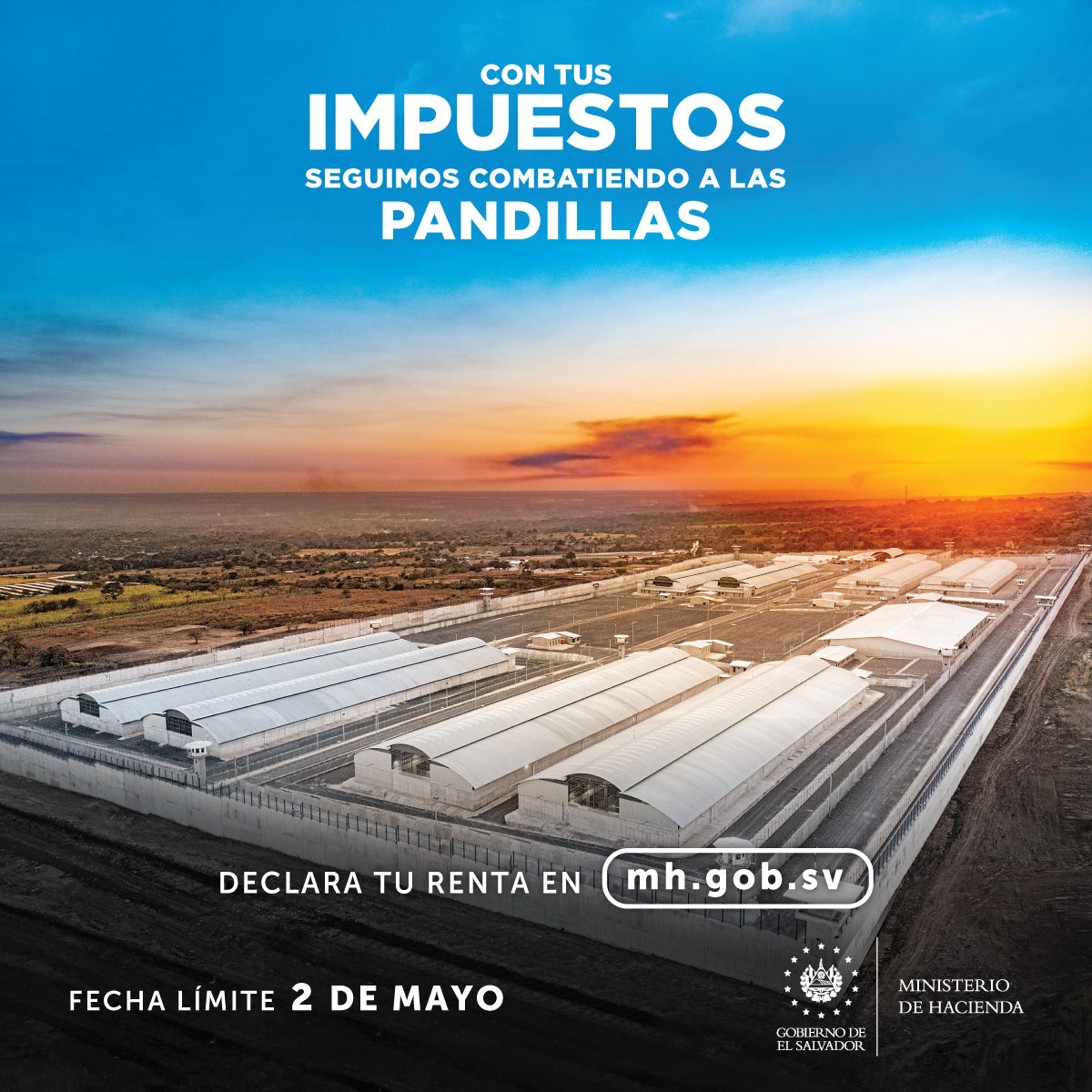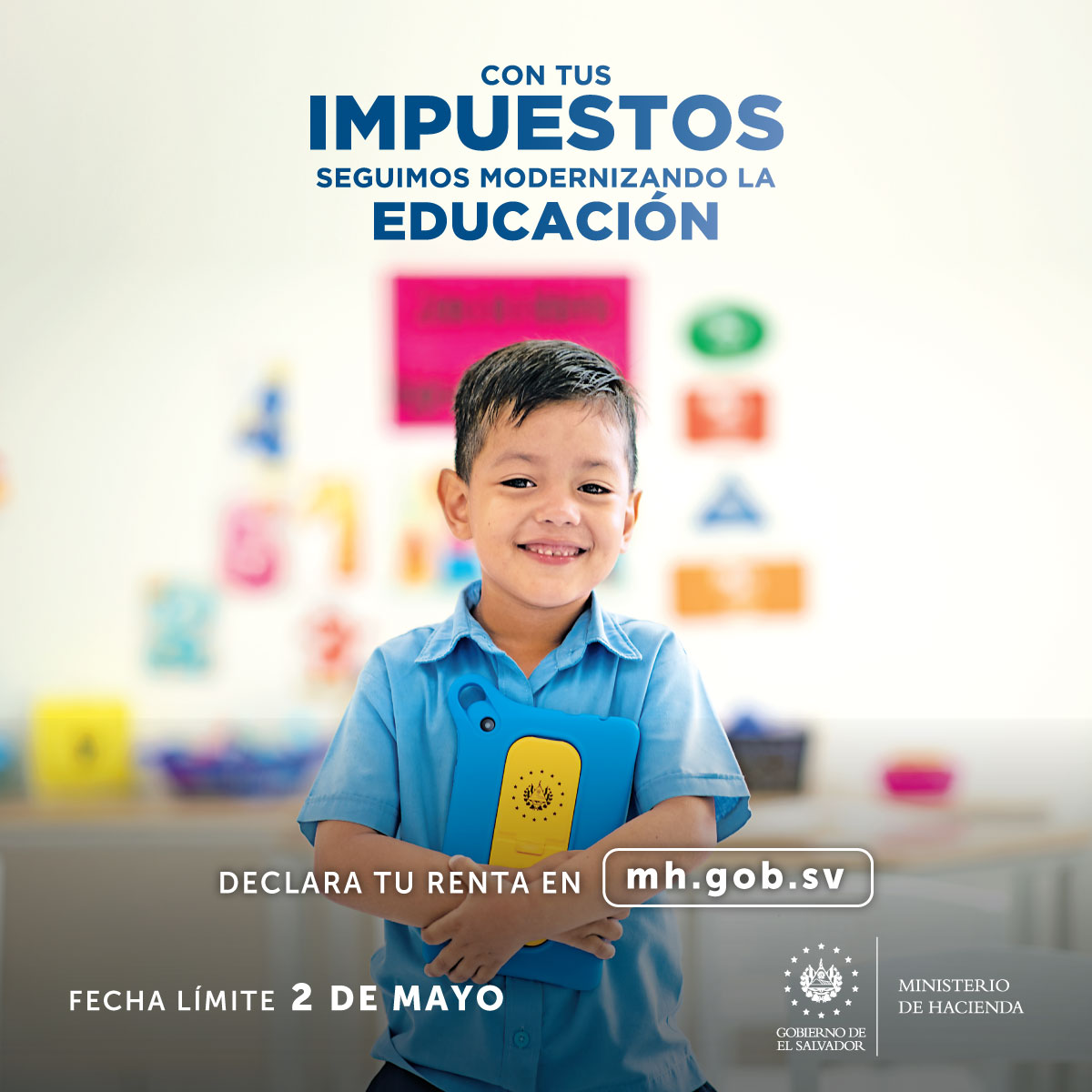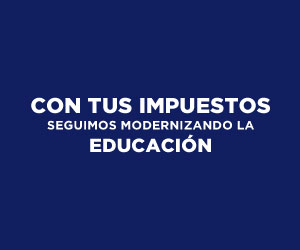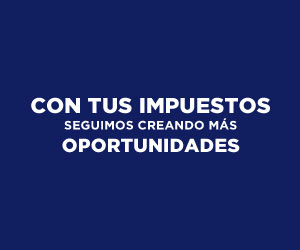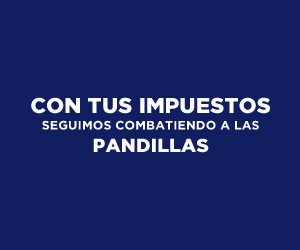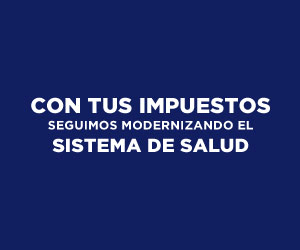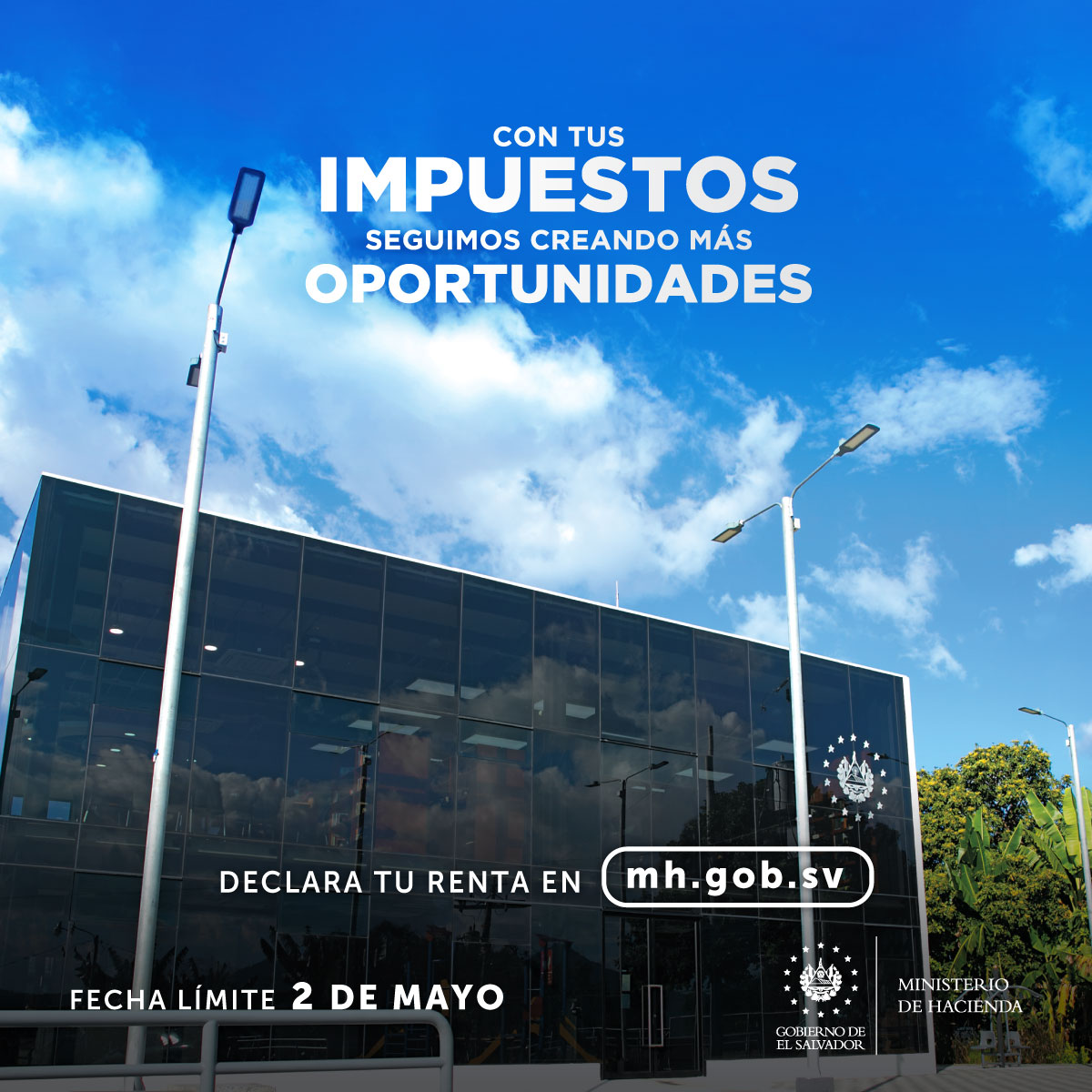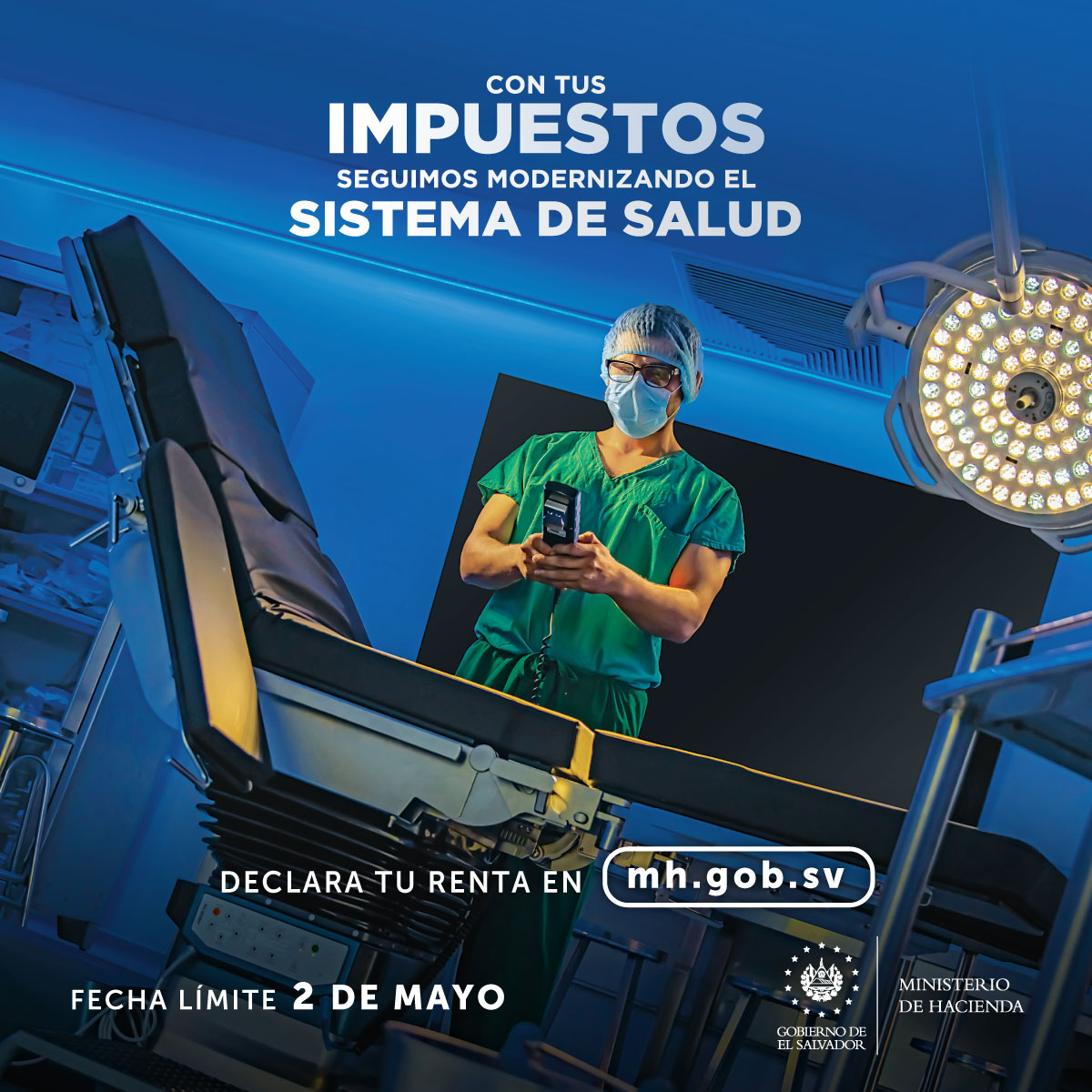 1200x1200 IMPUESTOS CECOT
1200x1200 IMPUESTOS EDUCACIÓN
RENTA eduación 300x250 (2)
RENTA oportunidades 300x250 (3)
RENTA pandillas 300x250 (1)
Maduro and Petro meet for the fourth time in just a few months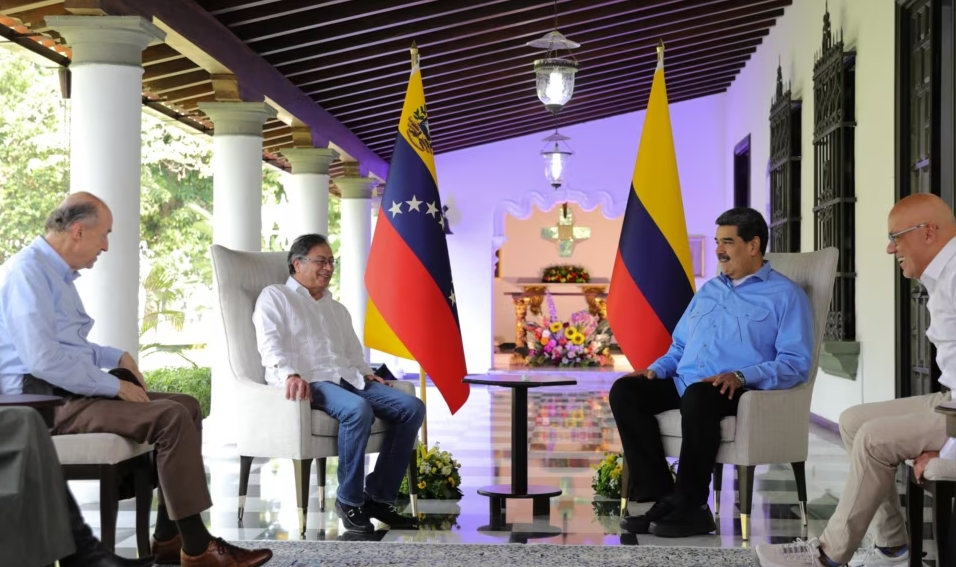 March 24 |
The presidents of Venezuela and Colombia, Nicolás Maduro and Gustavo Petro, met on Thursday in Caracas where they addressed issues of economic, commercial, financial, political and cultural cooperation, according to official sources.
"Productive and warm working meeting with the President of the Republic of Colombia, Gustavo Petro. We set out to deepen the alliances between Venezuela and Colombia, and we are achieving it with union and commitment. Always welcome to this sister land!", Maduro simply wrote on his Twitter account on Thursday night.
Shortly after, through the official account of the Presidency of Colombia, it was reported that the leaders discussed issues related to the "joint fight against drug trafficking, the opening of consulates and the Summit of countries of the region to be held within the framework of the Amazon Cooperation Treaty Organization (ACTO)".
The meeting, in which several high-ranking officials participated, among them the Colombian Foreign Minister, Alvaro Leyva; the president of the Venezuelan National Assembly, Jorge Rodriguez; the Colombian ambassador in Venezuela, Armando Benedetti, took place at the Aquiles Nazoa Cultural House, former presidential residence, and ended without a public statement.
Petro's visit was scheduled for Monday, but was cancelled amid a corruption scandal in the state-owned oil industry, Petroleos de Venezuela (PDVSA), for which several high-ranking public officials have been arrested.
Following the reestablishment of diplomatic relations in August last year, after Petro took office, the leaders have already held three bilateral meetings in Caracas and one at the Atanasio Girardot International Bridge, which links the state of Táchira with the Department of Norte de Santander.
On that occasion, in February of this year, they signed a partial scope agreement of a commercial nature and Petro said he hoped that the bridges "will be filled with trade" and "people" on both sides of the border.
Consulted by Voice of America, Juan Francisco Contreras, internationalist and president of the College of Internationalists of Venezuela (CODEIV), exposes that the absence of details of the agenda generates "many speculations" and considers that one of the topics that has caused Petro's frequent visits to Caracas are the peace negotiations of his government with the National Liberation Army (ELN).
For the internationalist with studies in security and defense, both Venezuela and Colombia are interested in the demobilization of the groups that are "outside the law on both sides of the border".
However, he considers that there is a "rush" on the part of Petro to achieve results and believes that the priority should focus on establishing "objectives and guidelines" so that the process "does not end badly" as in the case of the Revolutionary Armed Forces of Colombia (FARC).
In his opinion, Colombia is also interested in a democratic solution to the Venezuelan political crisis, which, he believes, would allow the return of many Venezuelans in the neighboring country.
Contreras does not see, so far, that there has been a real "normalization" in trade relations.
"The way in which the economic policy has been designed in our country has affected Venezuelan businessmen, there is practically no credit, the transportation issue is very complicated, there are many situations that make our businessmen to be in difficult conditions to be able to compete with other businessmen. Changes must be made so that our businessmen can be competitive", he explains.
In 2015, after a diplomatic crisis with the Colombian government, Maduro ordered to close the passage of vehicles on the border with Colombia and in 2018 the Venezuelan government expelled consular officials.
Relations between Maduro and former President Iván Duque, who recognized Juan Guaidó as interim president of Venezuela, were marked by constant mutual accusations, especially since 2019 when humanitarian aid was attempted to enter through the border.
Paraguay opens criminal case against former president and current vice-president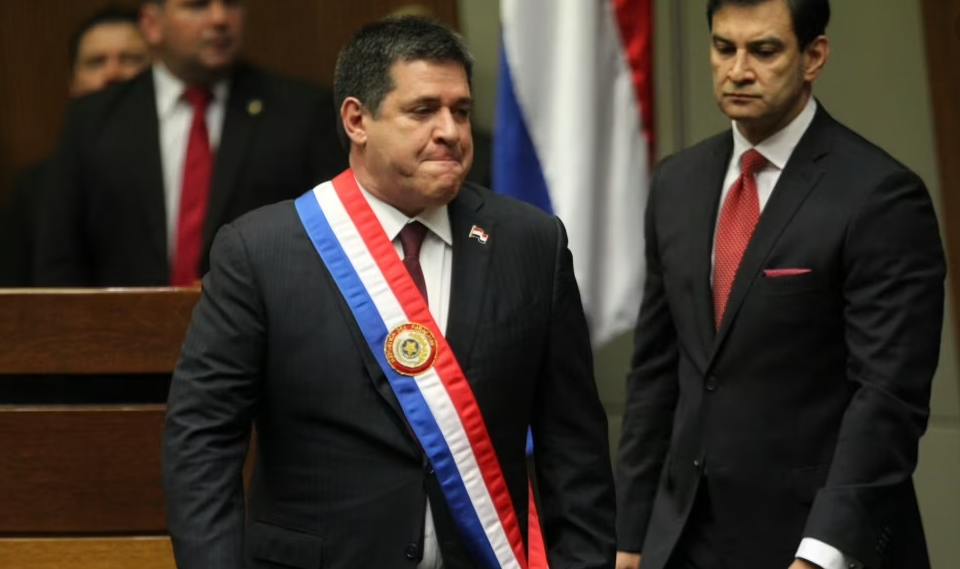 March 24 |
Paraguay's attorney general on Thursday opened a criminal case against a former president and the current vice president over US allegations that they were involved in corruption and had links to a terrorist group.
Attorney General Emiliano Rolón Fernández said a task force will examine U.S. allegations that former President Horacio Cartes and current Vice President Hugo Velázquez "undermined the stability of Paraguay's democratic institutions" due to "their involvement in significant corruption."
Cartes and Velázquez have previously denied the allegations.
Separately, the US government placed three individuals on a list of officials implicated in "acts of corruption" and banned them from entering the US along with members of their immediate families. The list, begun in 2019, now totals nine officials.
Washington made explosive allegations in January that Cartes and Velazquez had ties to the Middle Eastern extremist group Hezbollah, designated by the US as a terrorist organization.
The United States has long maintained that the tri-border region between Argentina, Brazil and Paraguay is a hub for financing terrorism with laundered money from illicit activities. It has also identified alleged Hezbollah members using front companies in the region to finance terrorist activities in the Middle East.
The U.S. government also accused Cartes, described as one of Paraguay's wealthiest men, of widespread bribery of officials and lawmakers.
The officials included on Thursday on the corruption list were former head of the National Directorate of Civil Aeronautics Edgar Melgarejo; Jorge Bogarín, a member of a panel that disciplines judges and prosecutors; and judicial secretary Vicente Ferreira.
The designations came after the State Department received credible information that Melgarejo embezzled public funds for personal gain during his tenure and that Bogarían and Ferreira interfered in judicial proceedings for their personal benefit.
"Acts of corruption such as these contribute to the decline of trust in government and the public perception of corruption and impunity within the office of the vice president of Paraguay," U.S. Ambassador to Paraguay Marc Ostfield said Thursday.
Melgarejo told local press he was surprised by the designation and said he was unaware of the reasons why the United States included him on the list of those implicated in corruption.
Paraguay's prosecutor will also examine corruption allegations against Juan Carlos Duarte, legal advisor to the entity that runs the binational Yaciretá dam, jointly owned by Argentina and Paraguay, in the investigation.
Peruvian Congress approves indictment of Pedro Castillo's former ministers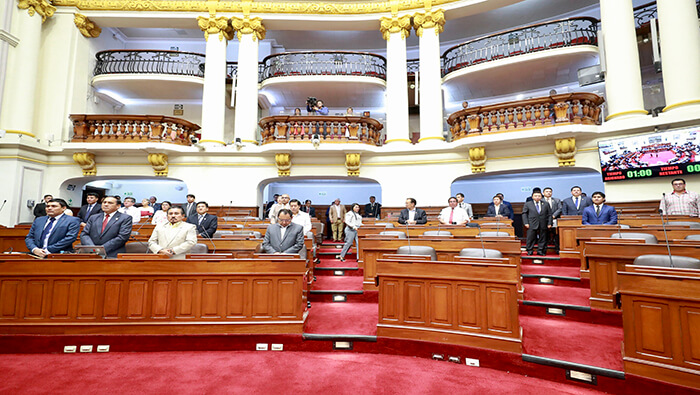 March 23 |
The plenary of the Peruvian Congress approved on Wednesday the constitutional accusation against the former president of the Council of Ministers, Betssy Chávez, and the former ministers of Interior, Willy Huerta, and of Foreign Trade and Tourism, Roberto Sánchez, for the alleged crimes of rebellion and conspiracy.
The accusation against Betssy Chávez was supported with 66 votes in favor, 11 against and 6 abstentions. Likewise, she was suspended from her functions as congresswoman with 66 votes in favor, 15 against and 3 abstentions.
With 57 votes in favor, 18 against and 10 abstentions, it was approved to constitutionally accuse former Minister of the Interior Willy Huerta.
Regarding Sanchez, the accusation was approved with 50 votes in favor, 21 against and 13 abstentions. However, the former Minister of Foreign Trade and Tourism of Peru will be able to continue in his functions as congressman while the investigations against him last.
The three former officials of former president Pedro Castillo are accused of the events that took place on December 7, 2022, when the former president tried to dissolve the Parliament.
After the approval of the constitutional accusations, the file will be sent to the Peruvian Attorney General's Office, which is the entity in charge of filing the respective criminal complaint before the Supreme Court of Justice within five days.